June 26, 2015 at 3:34 pm EDT | by Mikey Rox
Satisfying summer reads
You've got the essentials packed in your bag for a relaxing day at the beach — except a good book. Take your pick from these new releases, all with LGBT angles.
'I Left It On the Mountain'
Kevin Sessums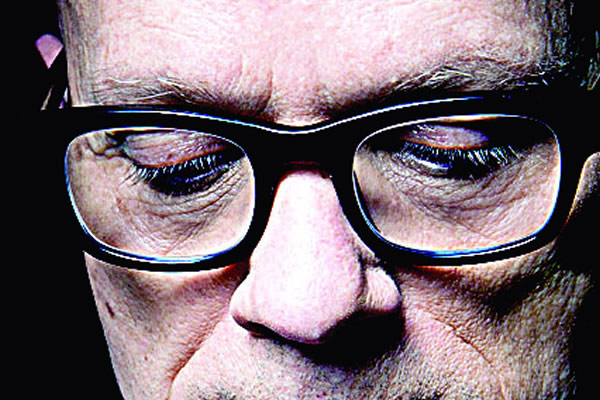 From the underbelly of New York society and celebrity journalism to the peaks of Kilimanjaro, Sessums chronicles his post-"Mississippi Sissy" (his first memoir) adolescence in a poetic recollection of decidedly adult explorations and experiences like casual chats with Andy Warhol, a mind-bending trek through Camino de Santiago and the drug addiction that almost cost him everything.
'Wild Pitch'
Sloan Johnson
In the spirit of author Peter Lefcourt's "The Dreyfus Affair," this baseball-focused gay/bi love story follows hopeful Sean Tucker through the ranks from farm team to the major league as he tries to keep his sexual orientation and his love for a fellow player a secret on and off the field.
'Take This Man: Gay Romance Stories'
Edited by Neil Plakcy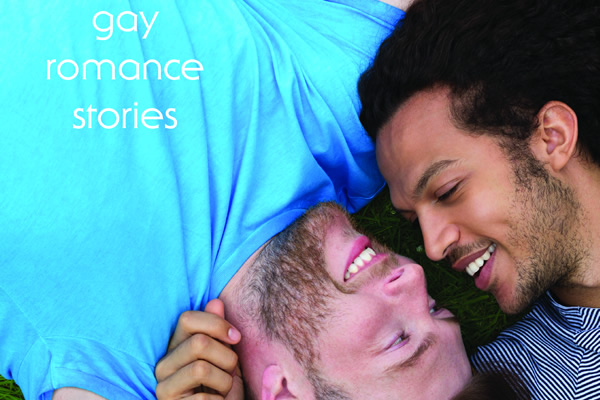 Released on the anniversary of Congress' repeal of the Defense of Marriage Act, this anthology aims to put the passion back into married sex with 16 stories celebrating the commitment of what it means to be gentlemen in the streets and freaks under the sheets.
'Host of Memories: Tales of Inevitable Happenstance'
Peter Rupert Lighte
From his Jewish New York upbringing to discovering his sexuality to becoming founding chairman of J.P. Morgan Chase Bank China, Lighte wanders through diverse social and cultural landscapes, finding niches into which he fits along the way and embracing the circumstances in which he's a square peg.
'Served Hot'
Annabeth Albert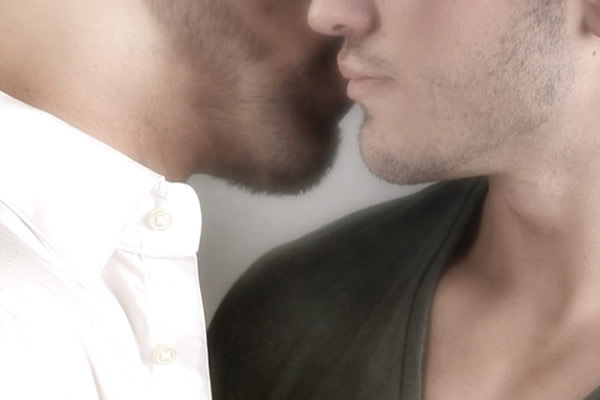 Self-employed barista Robby throws caution to the wind when he works up the nerve to take his slow-brewing relationship with one of his customers from simmering on the surface to piping hot when they meet at a Pride festival — which ultimately begs the question: Will someone get burned?
'Top Me Maybe?'
Jay Northcote
On the outside, tall, broad and brut police officer Duncan is the quintessential power top, but when he confesses his desire to flip the script to boyfriend Tyler, it's game on for a night they'll remember forever.
'On Hurricane Island'
Ellen Meeropol
As a hurricane threatens New England, lesbian protagonist and math professor Gandalf Cohen is abducted by federal agents, whisked away to a secret civilian detention center off the coast of Maine and violently interrogated in this terrorist-weary political thriller set in the days leading up to the anniversary of 9-11.
'Best Gay Romance 2015'
Edited by Felice Picano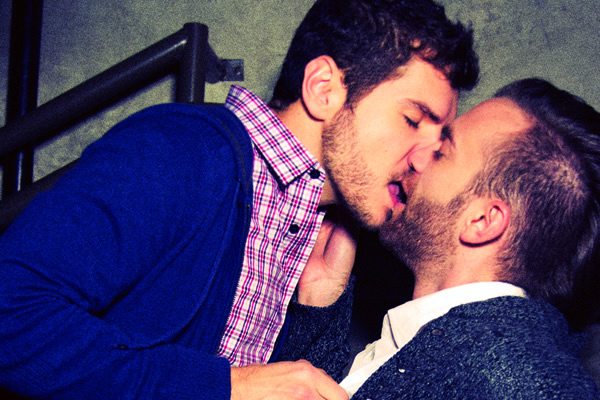 In this diverse collection of scintillating stories, readers will experience the mostly highs of love, lust and pleasure with elaborate tales of sweet romances, secret trysts and erotic encounters.
'Fin & Matt'
Charlie Winters
Fin MacAuliffe returns to Missouri after graduation to start the traditional life his parents have intended for him — land a good job, find a good girl — when he's thrown off track by chiseled-and-charming Matt DiFiore, setting both private school teachers on an as-yet-unbeaten path.
'After Woodstock'
Elliot Tiber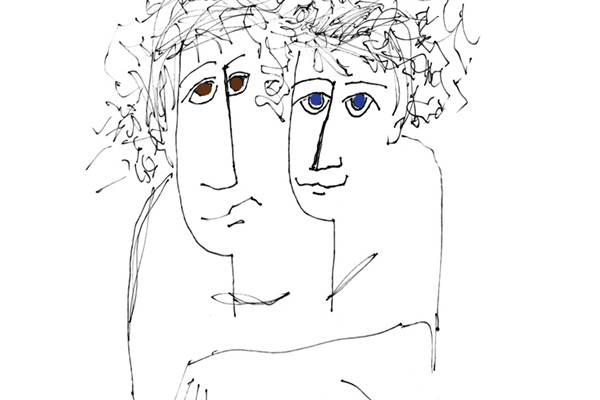 Author and humorist Elliot Tiber helped start the gay liberation movement and saved the Woodstock Festival from cancellation, but the renowned writer and entertainment producer didn't start really living until after the summer of '69.
'Sweet Tooth'
Tim Anderson
Winner of the gay/lesbian nonfiction category of the sixth annual International Book Awards, 'Sweet Tooth' describes in uproarious detail how a gay, Southern, junk-food-loving 15-year-old copes with the onset of Type 1 diabetes — and his hormones — in the 1980s.
'Too Late… I Love You'
Kiki Archer
Connie Parker doesn't believe in real-life love, but when she starts fictionalizing her version of it in a new book she's set out to write, she's left scratching her lonely head when the hero begins to resemble her best friend Maria.
Mikey Rox is an award-winning journalist and LGBT lifestyle expert whose work has been published in more than 100 outlets across the world, including CNN.com, the Huffington Post, the Advocate, Instinct magazine and Out.com, among many others. He splits his time between homes in New York City and the Jersey Shore with his dog Jaxon. Connect with Mikey on Twitter @mikeyrox.