George Takei slams Hollywood for white-washing 'Doctor Strange'
the actor wants to correct Marvel's "systemic exclusion'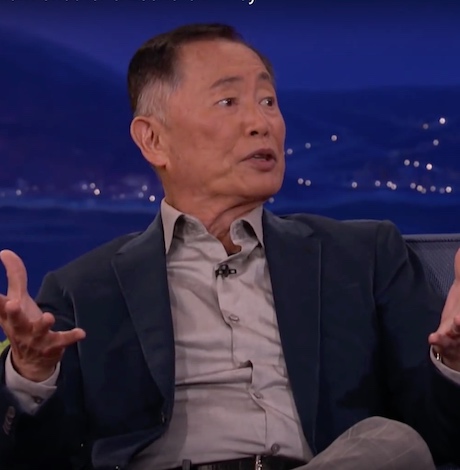 George Takei called out Marvel's decision to cast Tilda Swinton as a Tibetan man in "Doctor Strange" in a Facebook post on Saturday.
"Let me get this straight," Takei wrote on Facebook. "You cast a white actress so you wouldn't hurt sales … in Asia? This back-pedalling is nearly as cringeworthy as the casting. Marvel must think we're all idiots."
"Doctor Strange" filmmakers have defended their decision to cast Swinton saying they changed the character's Tibetan origins to avoid offending the Chinese government.
"Marvel already addressed the Tibetan question by setting the action and The Ancient One in Kathmandu, Nepal in the film. It wouldn't have mattered to the Chinese government by that point whether the character was white or Asian, as it was already in another country," Takei writes.
"So this is a red herring, and it's insulting that they expect us to buy their explanation. They cast Tilda because they believe white audiences want to see white faces. Audiences, too, should be aware of how dumb and out of touch the studios think we are," the actor continued.
Takei also responded to people who didn't agree with his views because the character is fictional.
"To those who say, "She an actress, this is fiction," remember that Hollywood has been casting white actors in Asian roles for decades now, and we can't keep pretending there isn't something deeper at work here. If it were true that actors of Asian descent were being offered choice roles in films, these arguments might prevail," Takei writes.
"But there has been a long standing practice of taking roles that were originally Asian and rewriting them for white actors to play, leaving Asians invisible on the screen and underemployed as actors. This is a very real problem, not an abstract one. It is not about political correctness, it is about correcting systemic exclusion. Do you see the difference?" Takei concluded.
PHOTOS: Miss Gay DC America
Tatiyanna Voche' crowned pageant winner at As You Are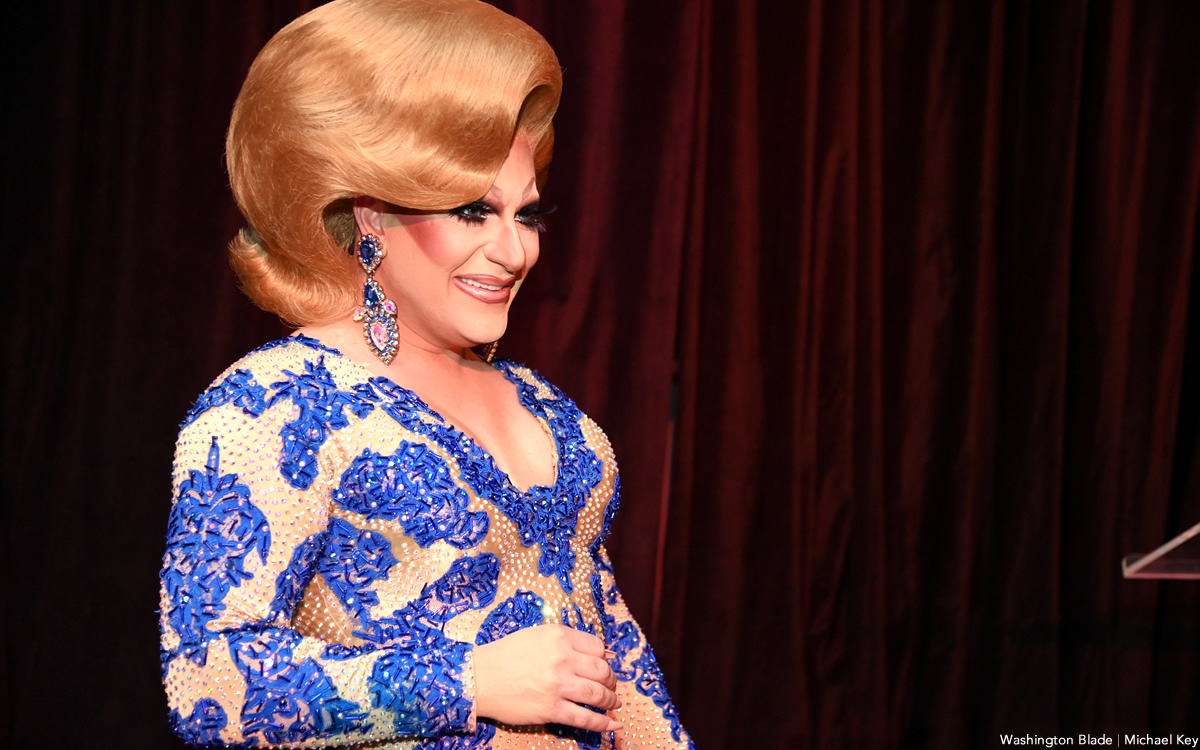 The Miss Gay DC America pageant returned this year at As You Are on Saturday. Tatiyanna Voche' was crowned Miss Gay DC America 2022 and is qualified to compete in the Miss Gay America 2023 competition in January.
(Washington Blade photo by Michael Key)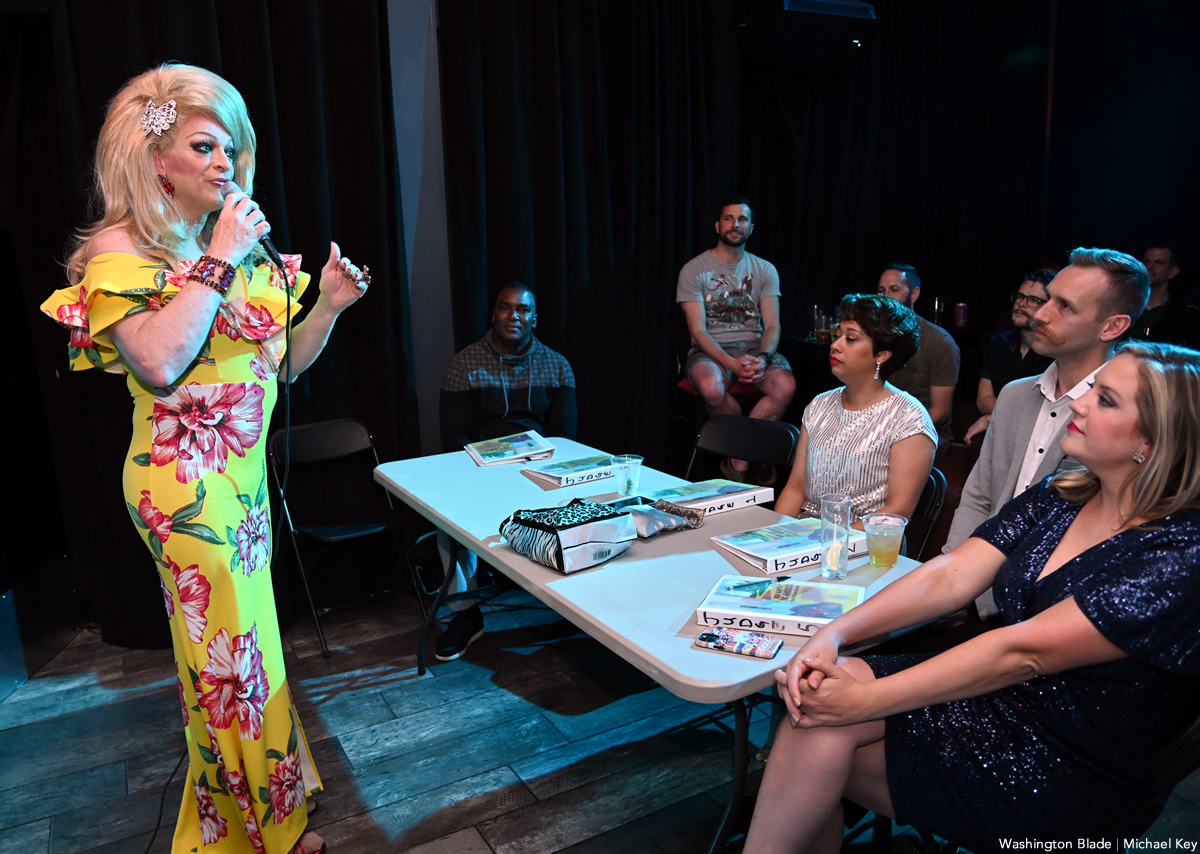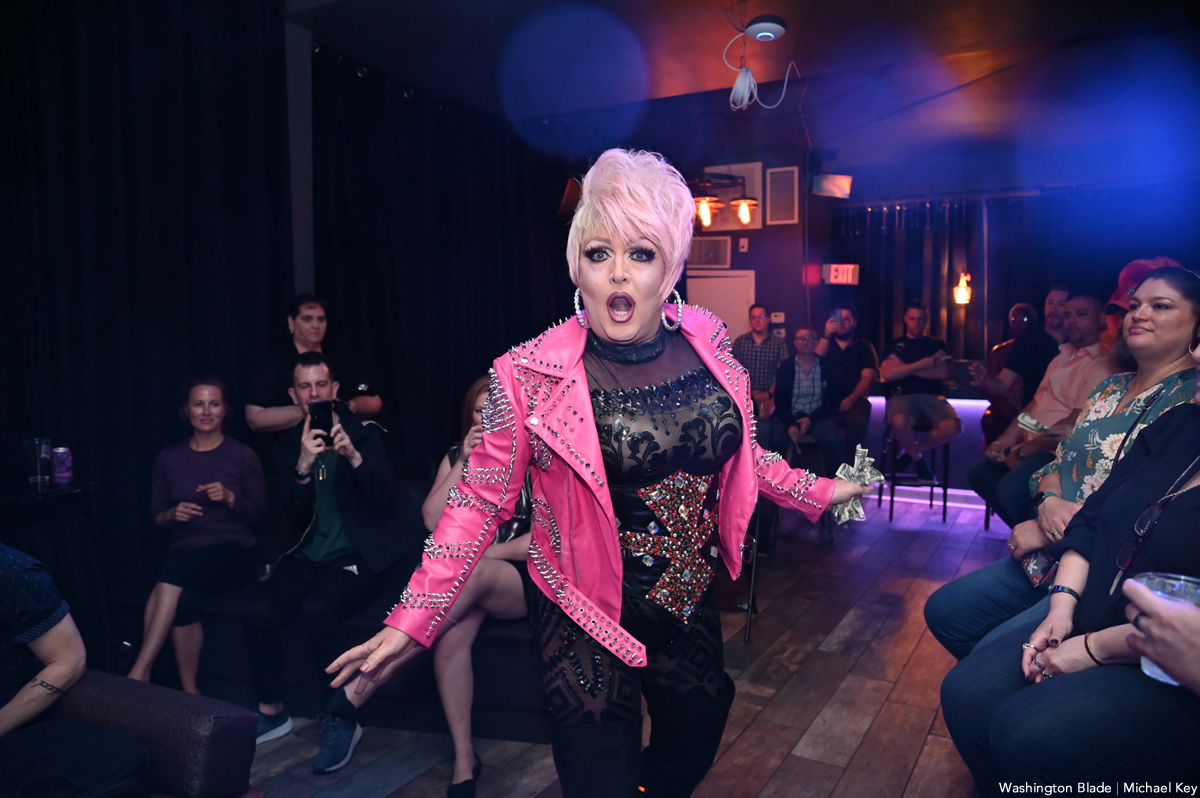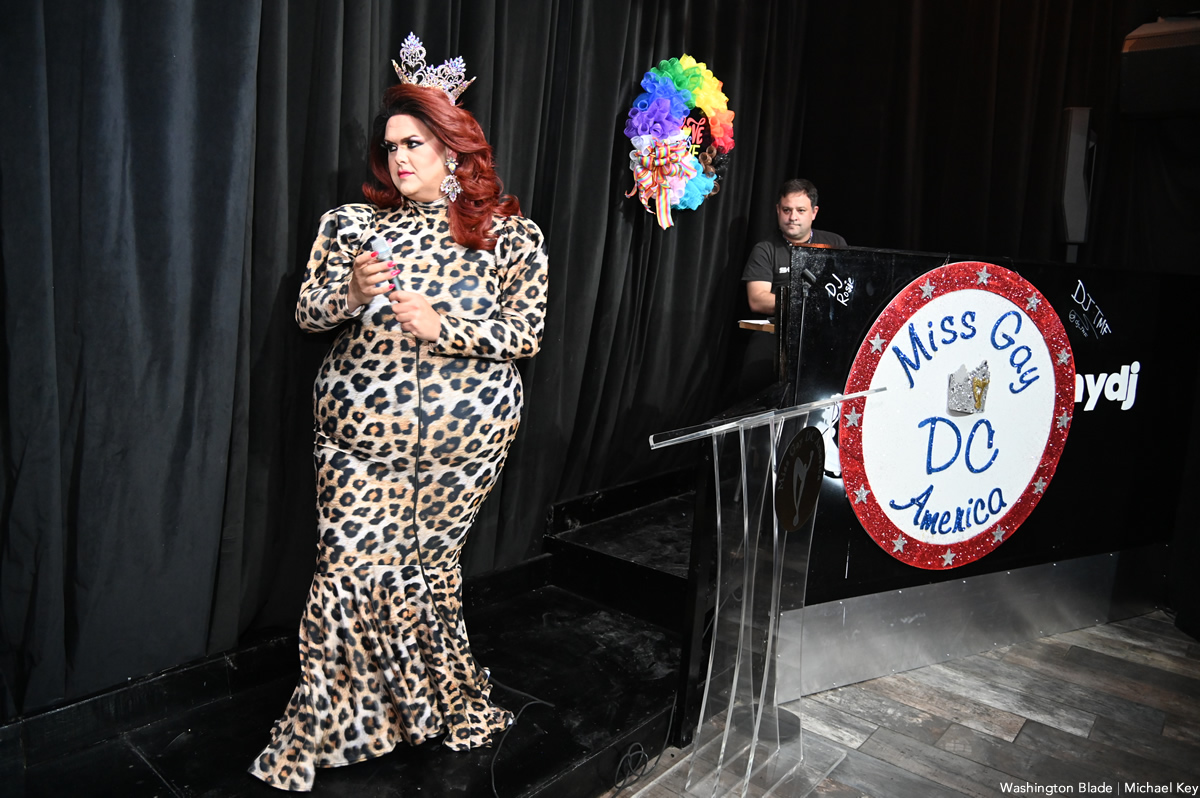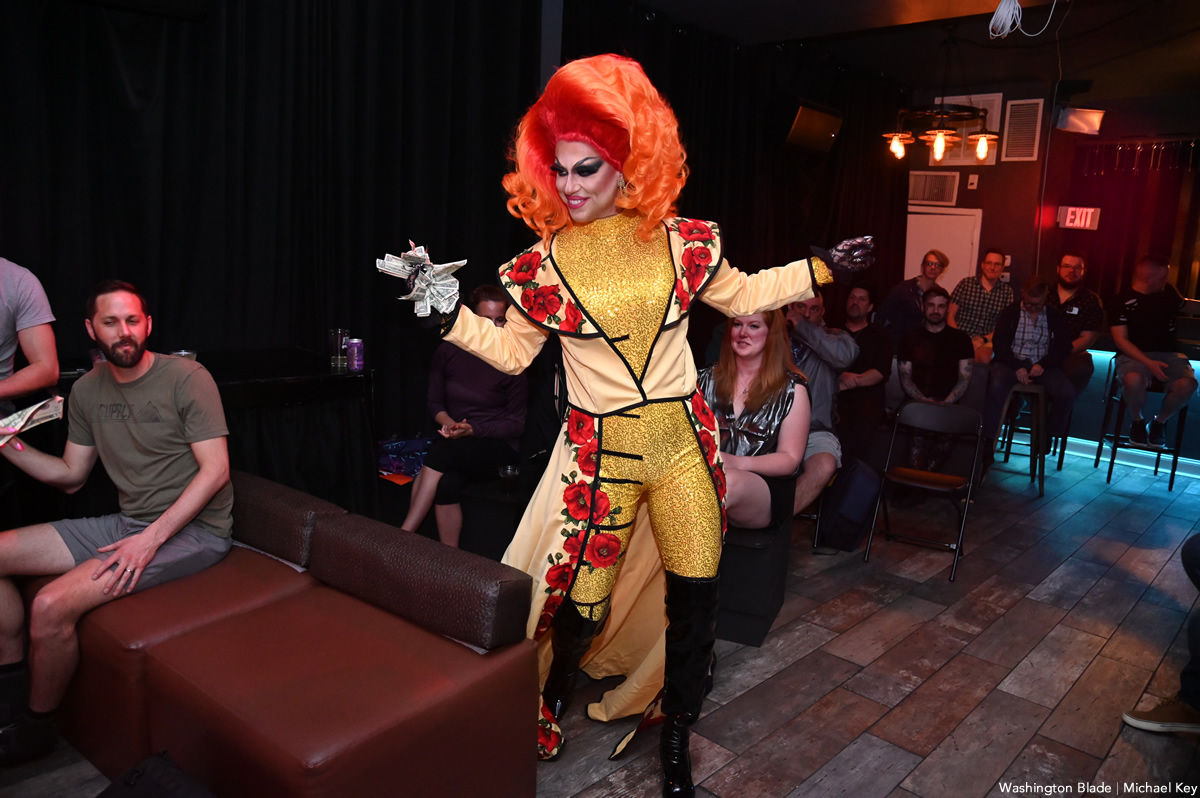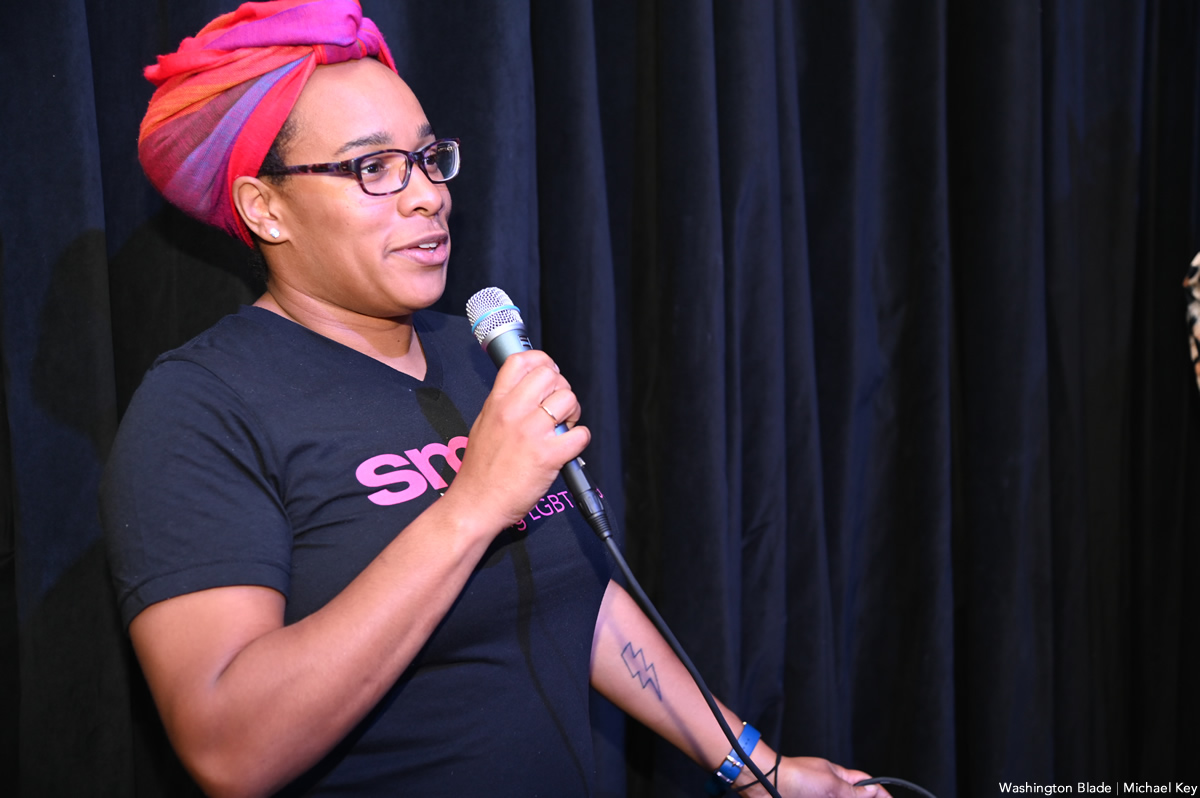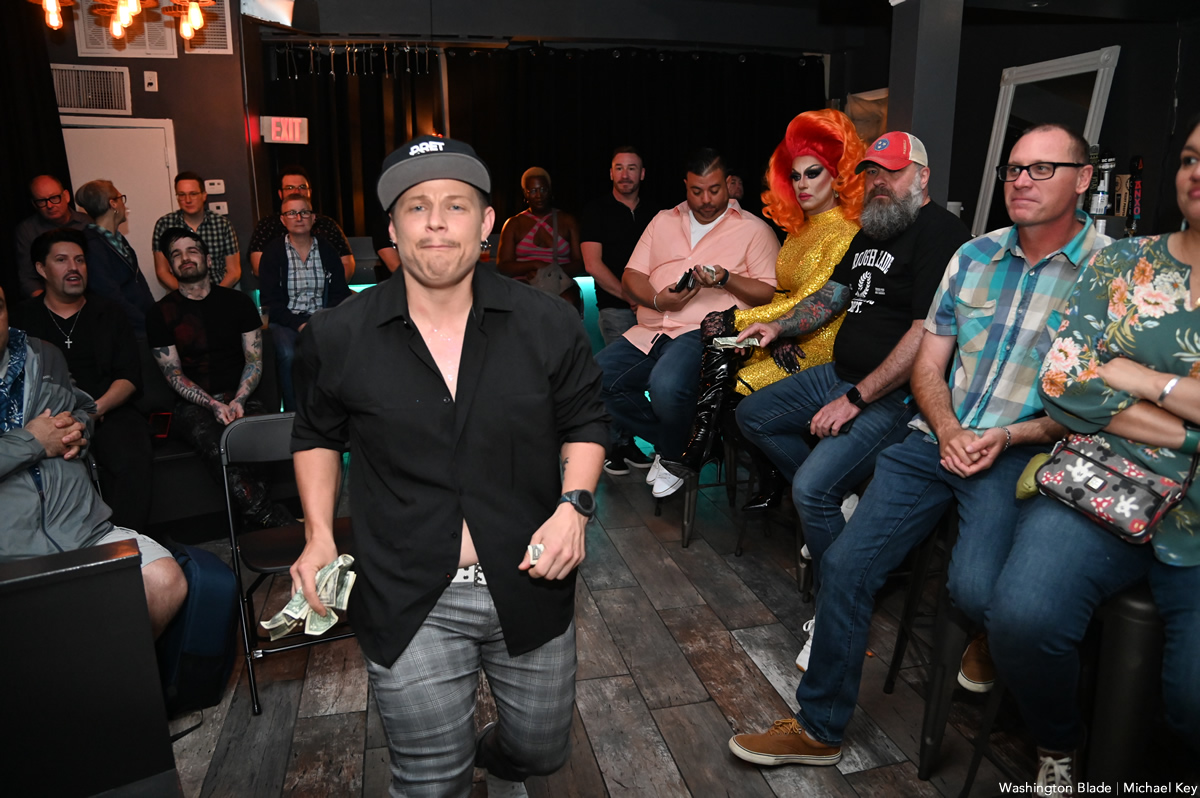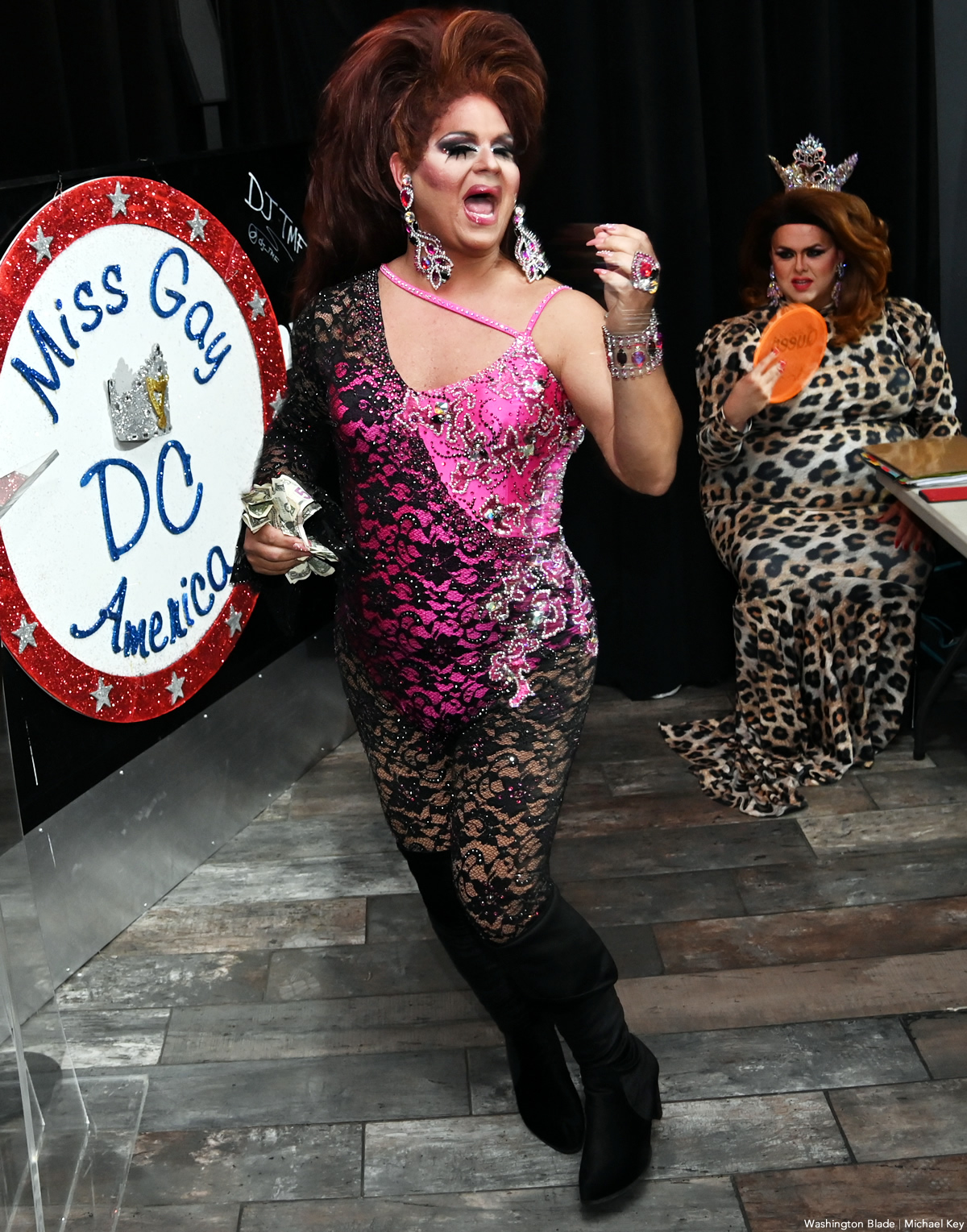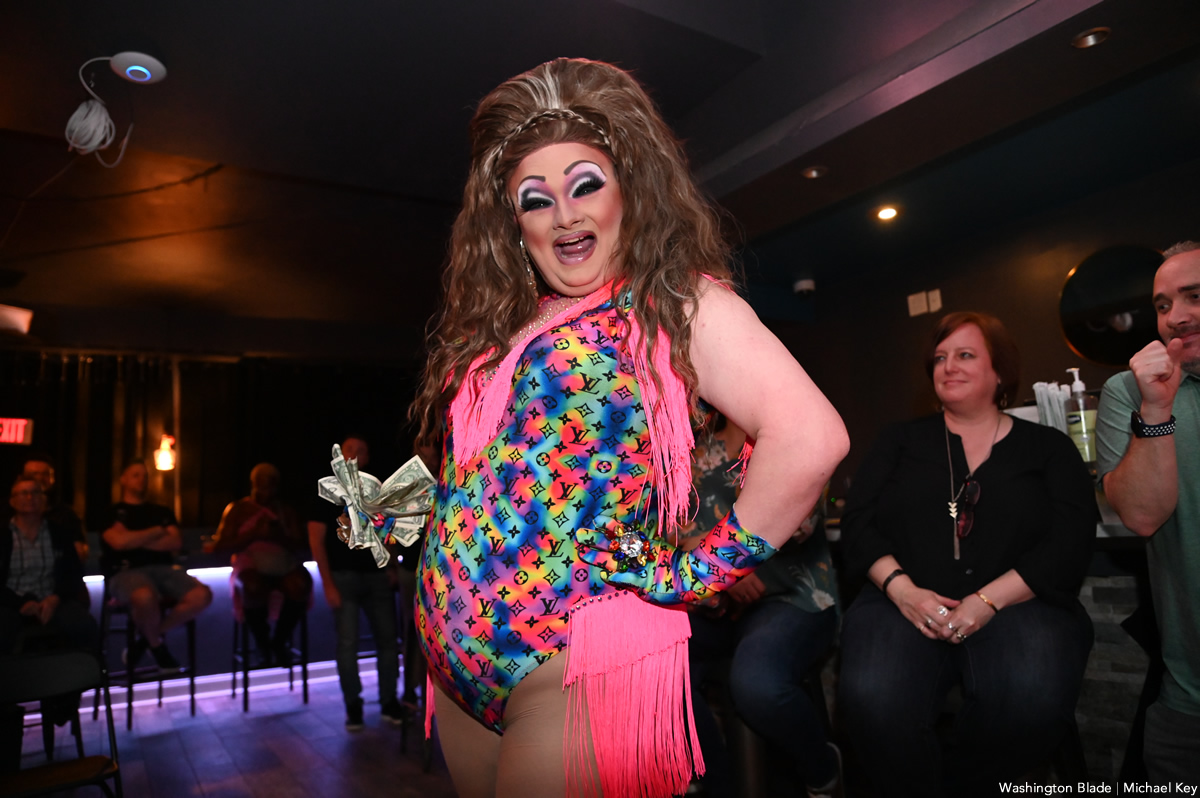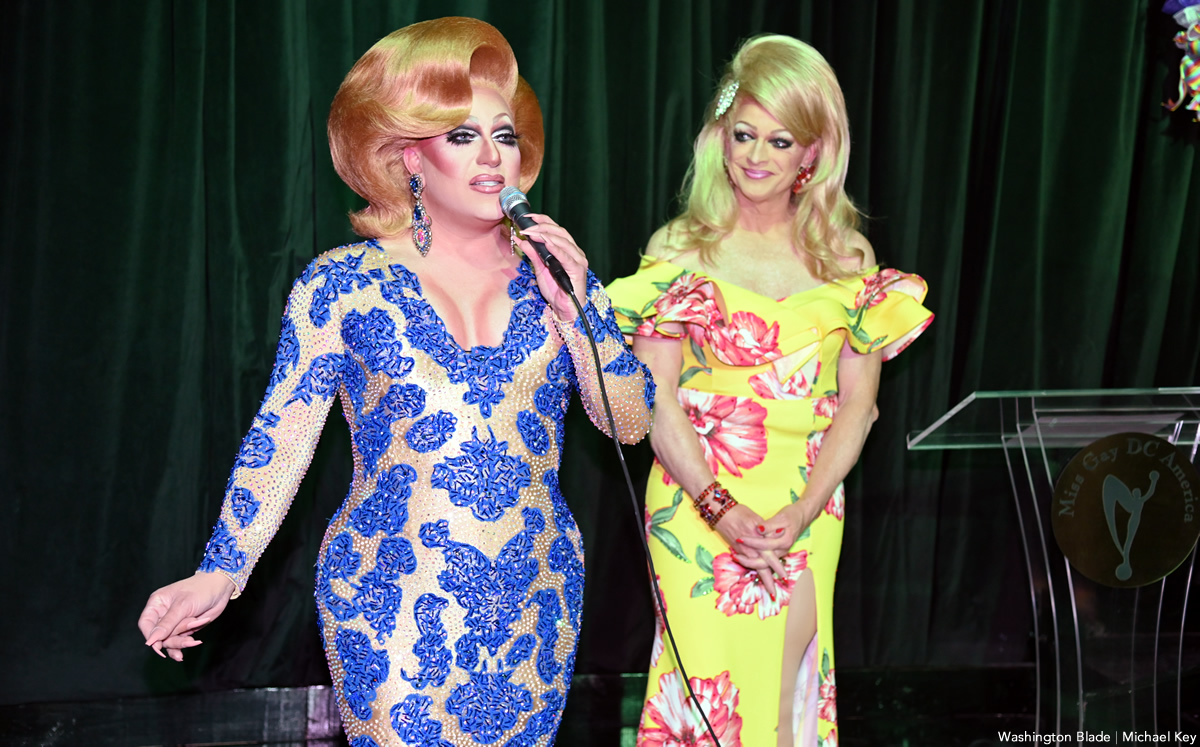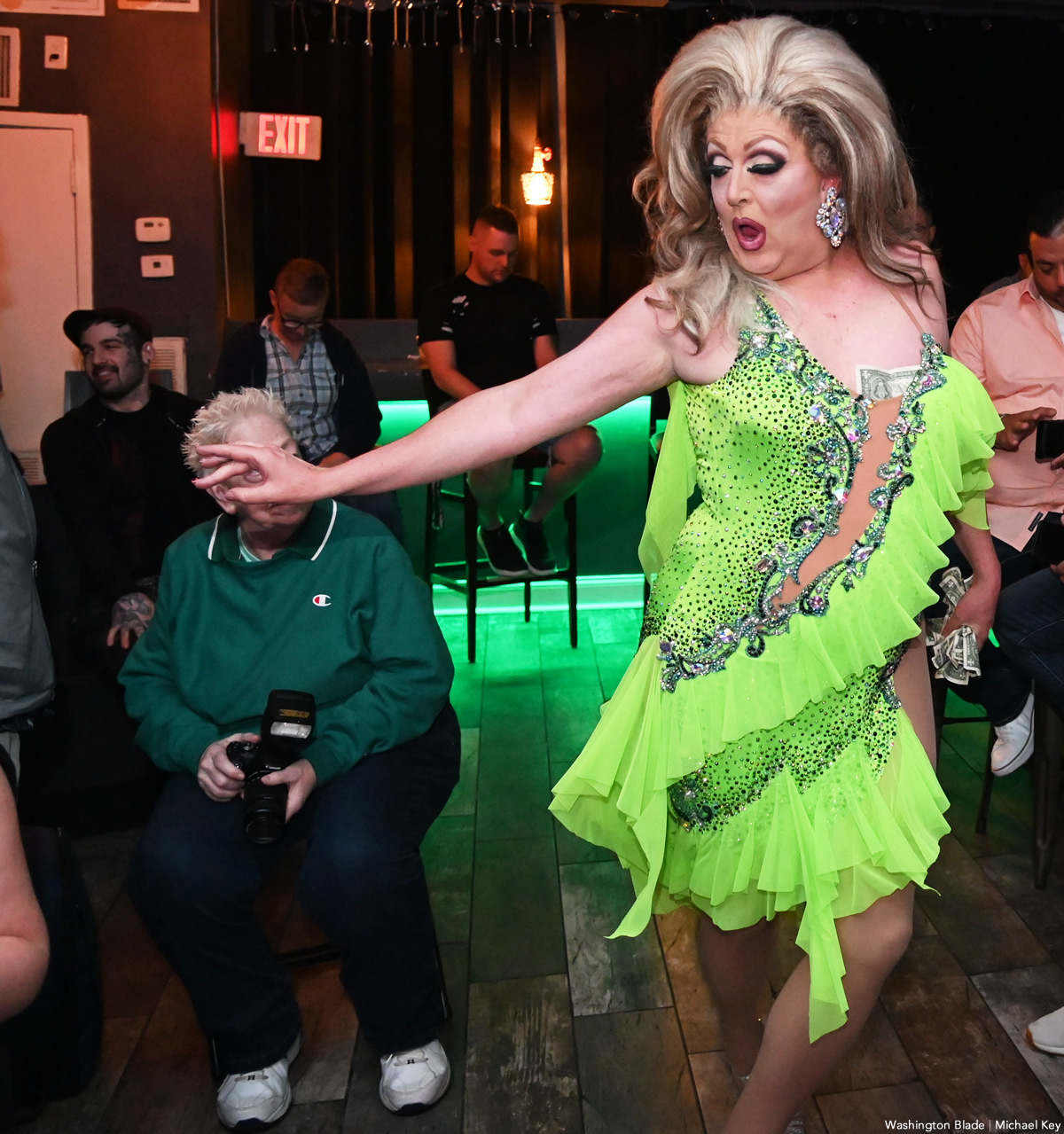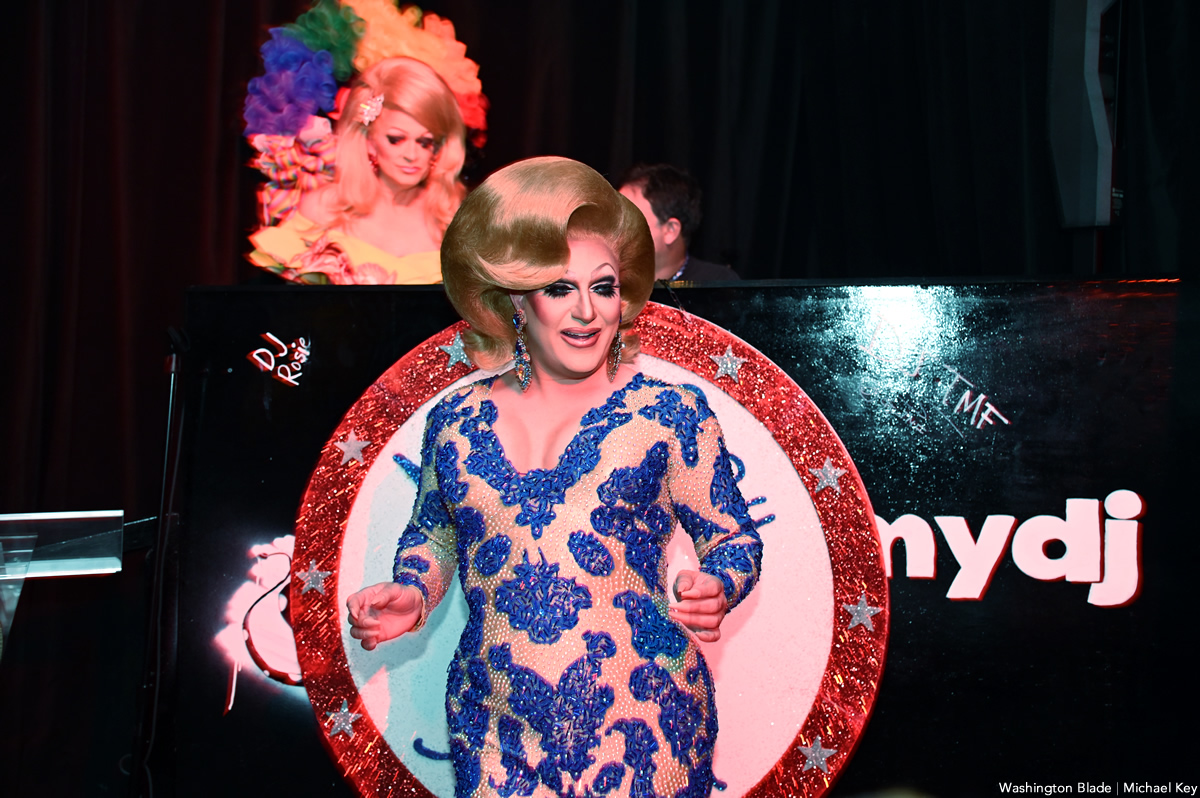 PHOTOS: 'Once Upon a Time . . .' Spring Affair
The Gay Men's Chorus of Washington holds annual gala at the Ritz-Carlton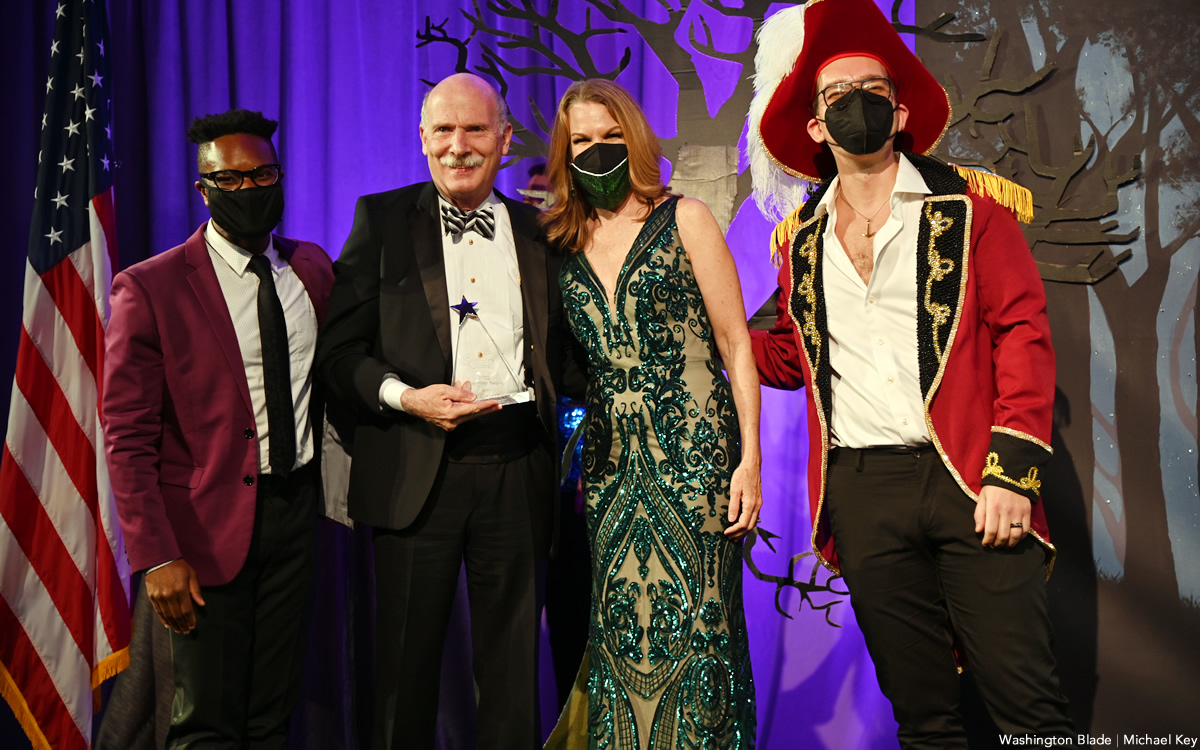 The Gay Men's Chorus of Washington held its annual Spring Affair gala dinner at the Ritz-Carlton on Saturday, May 14. Miss Richfield 1981 served as the guest host. Honorees included D.C. Council Chair Phil Mendelson, Metro Weekly and Robert Boaz (posthumous).
This year's theme was "Once Upon a Time . . ."
(Washington Blade photos by Michael Key)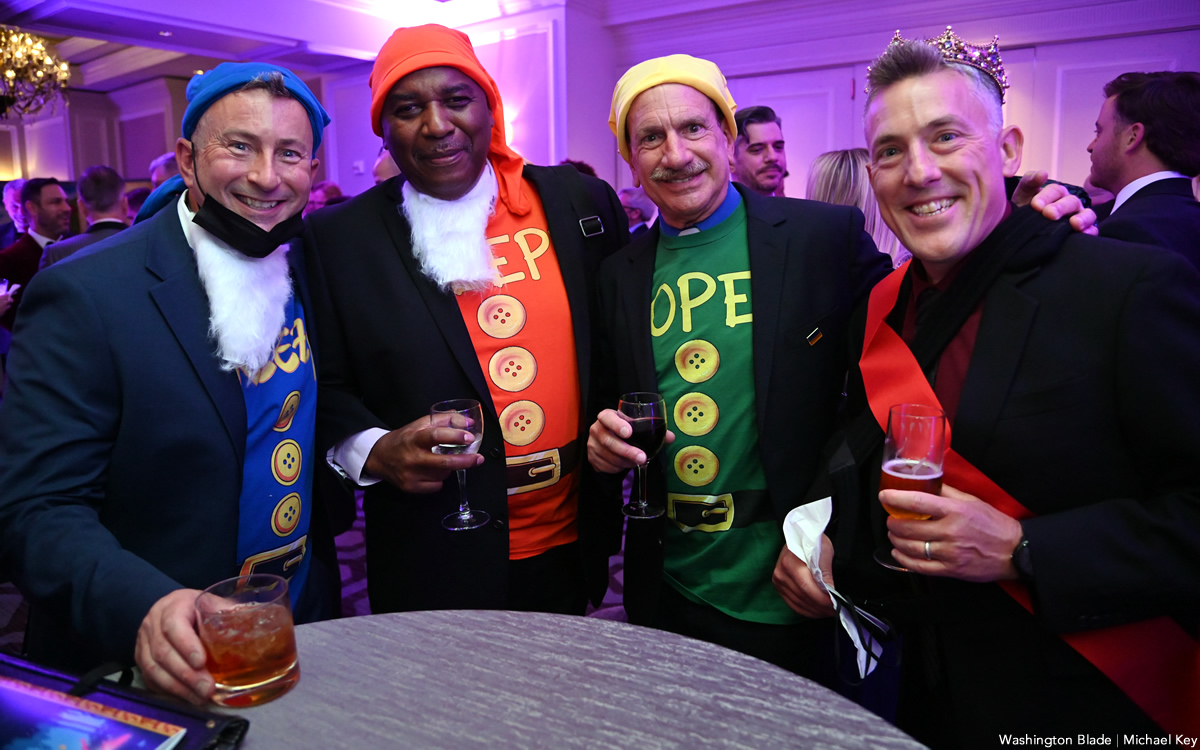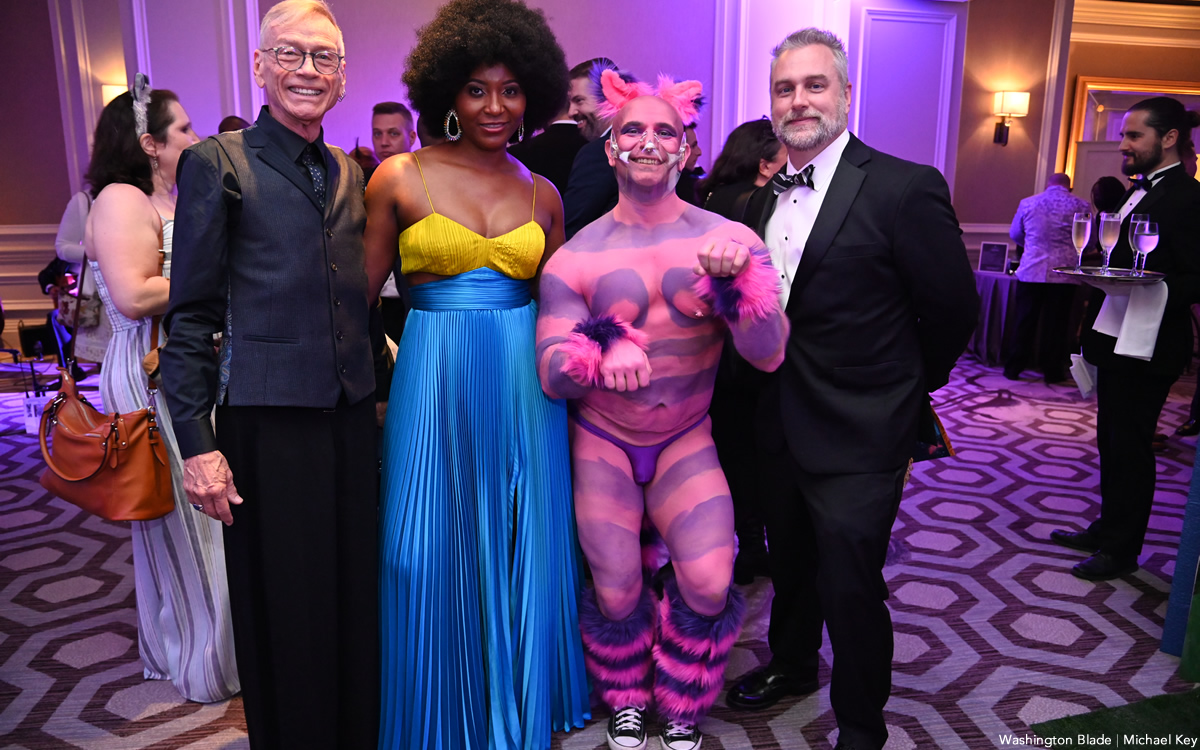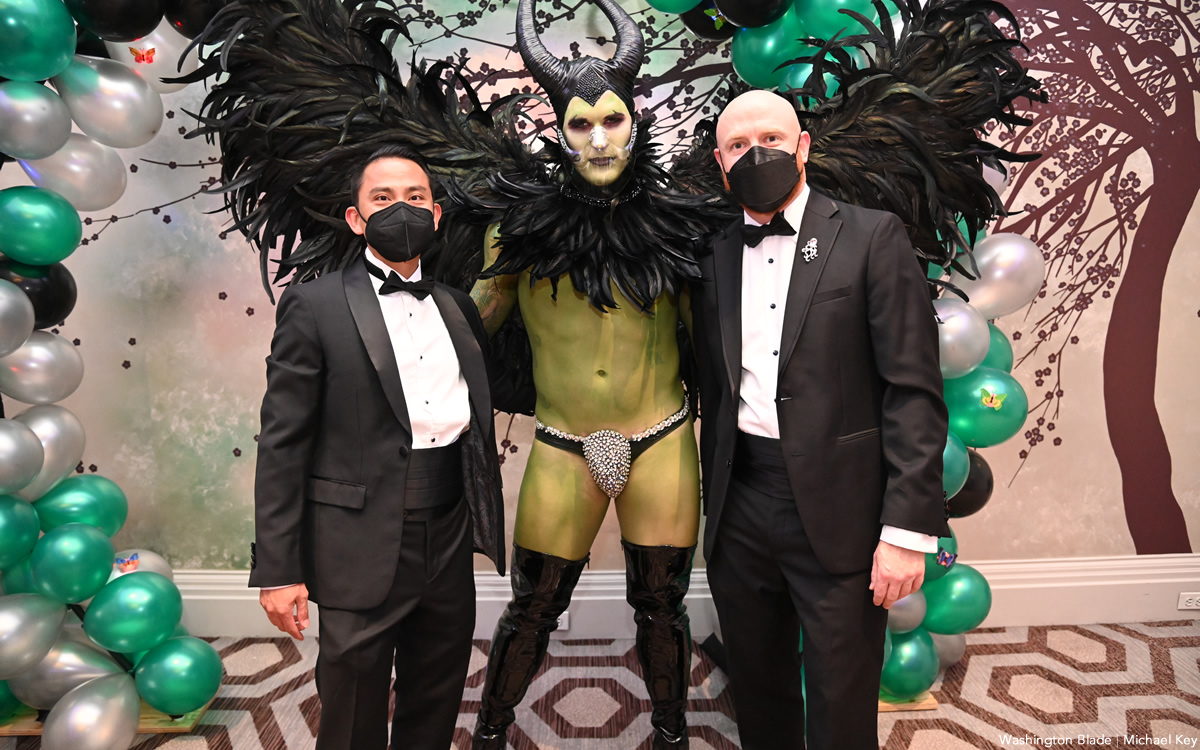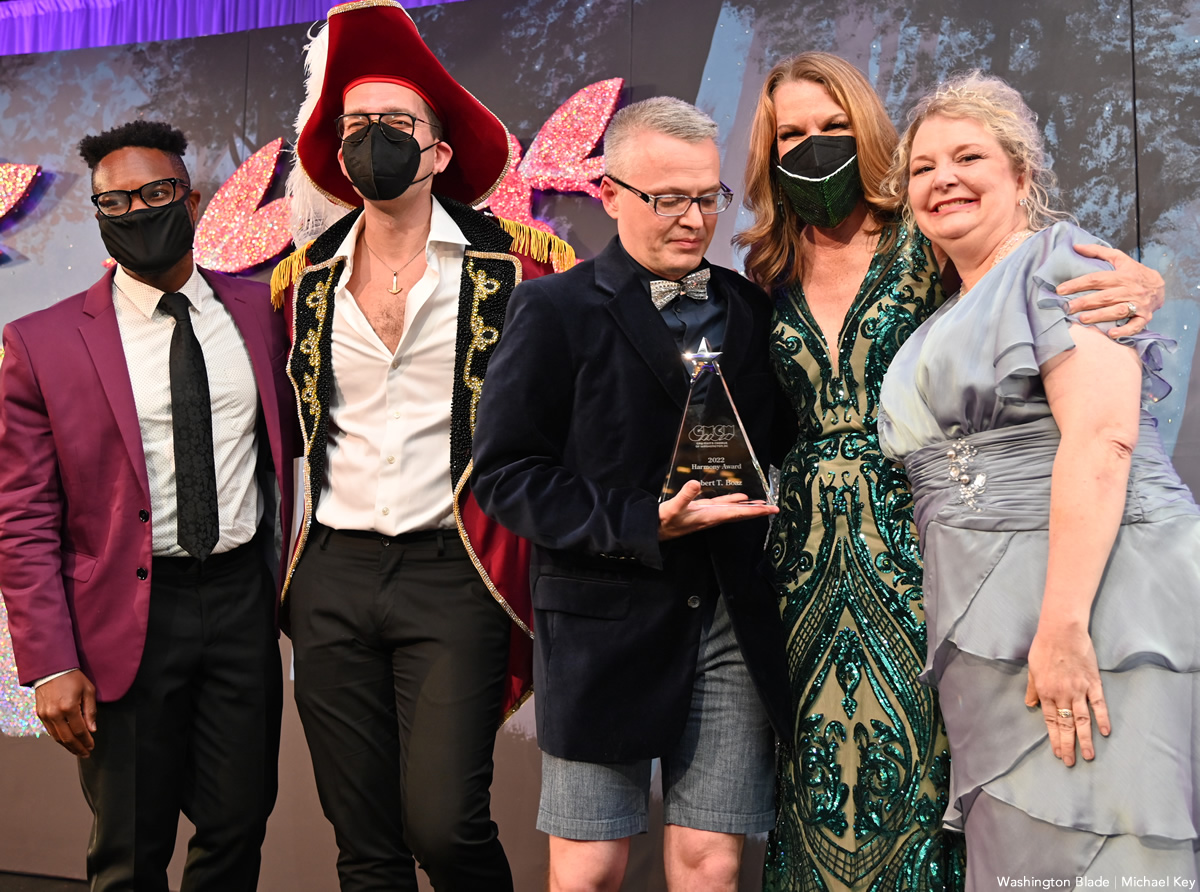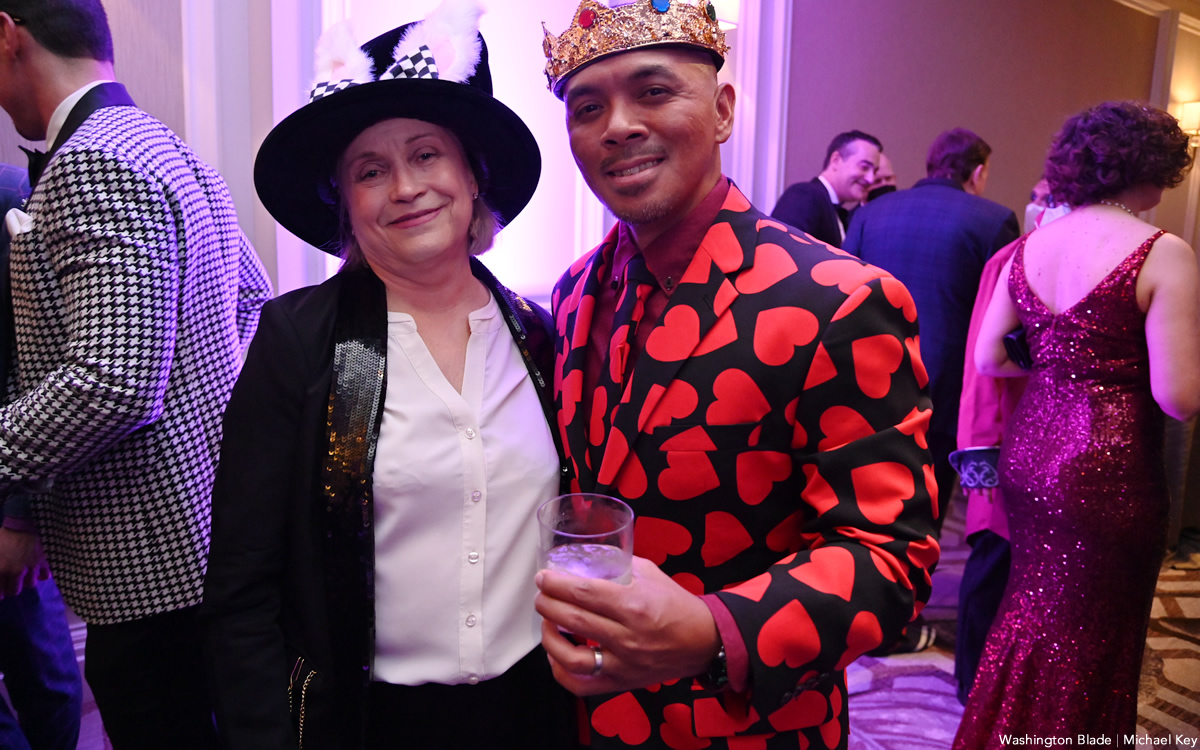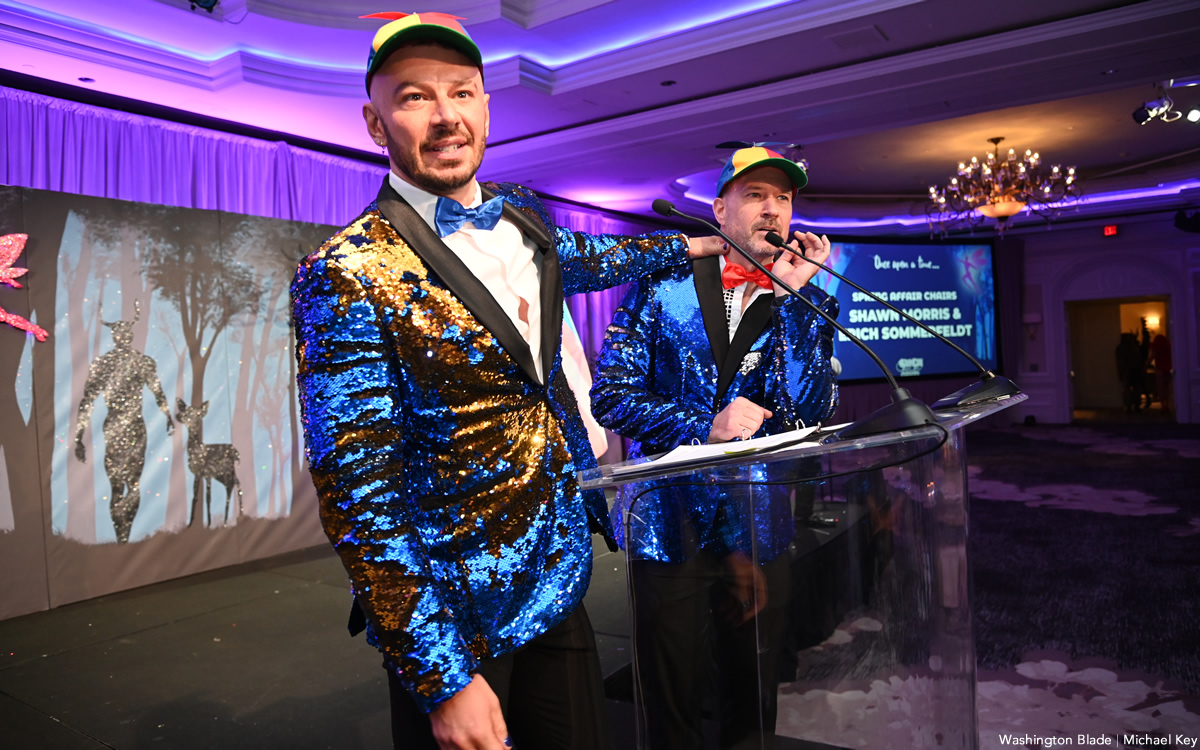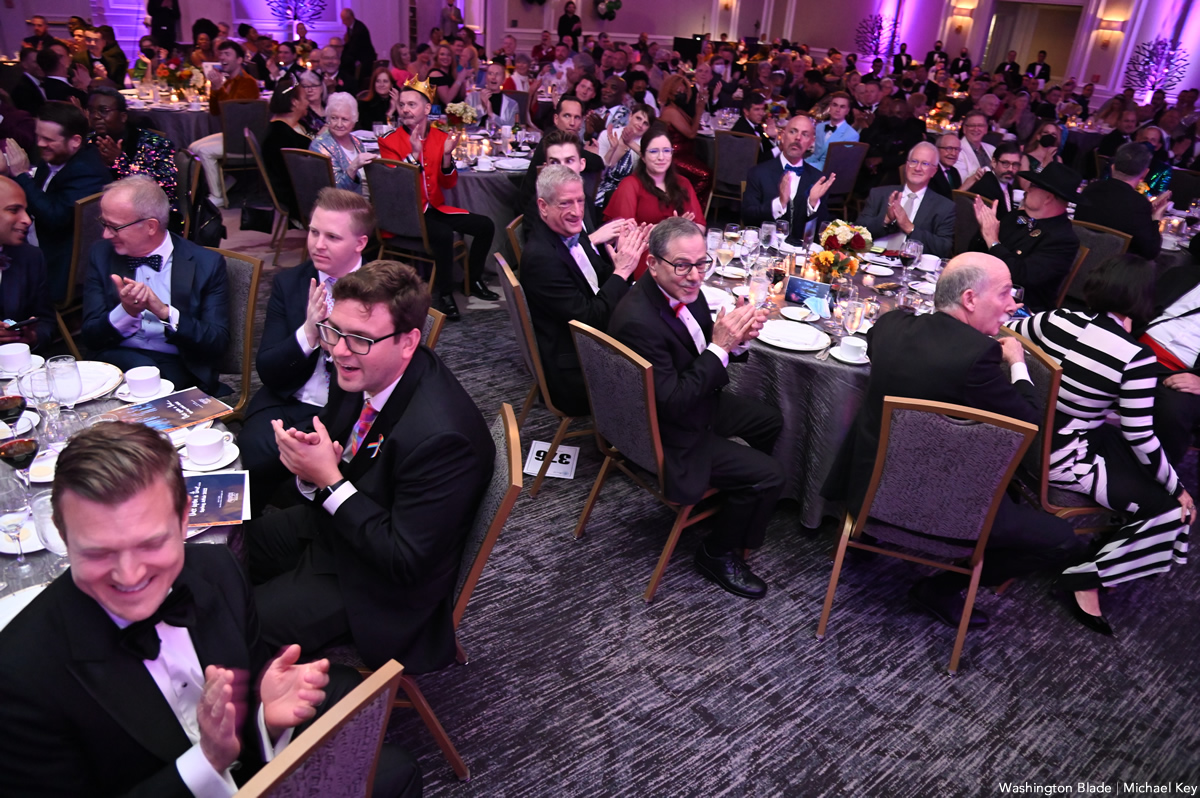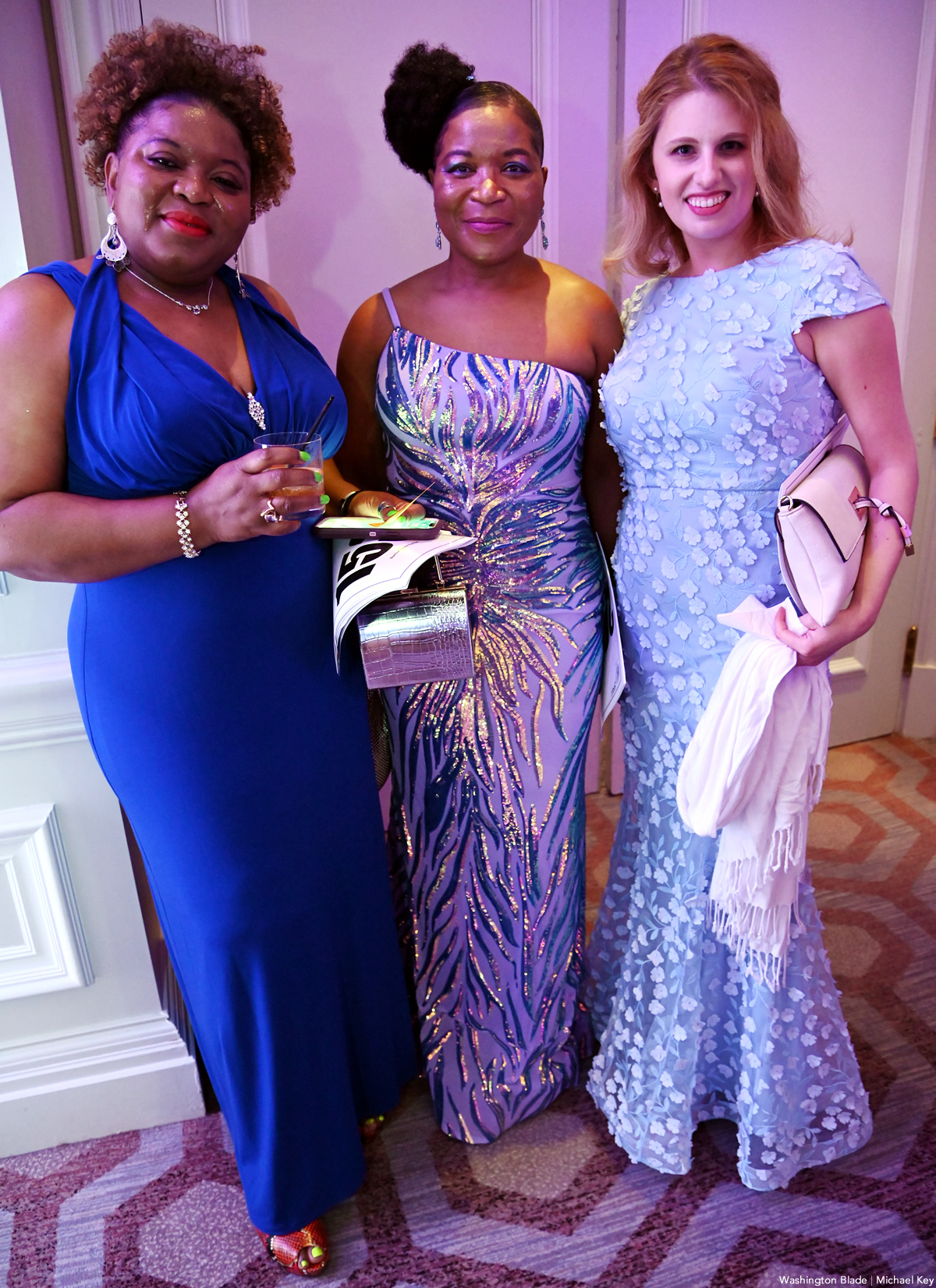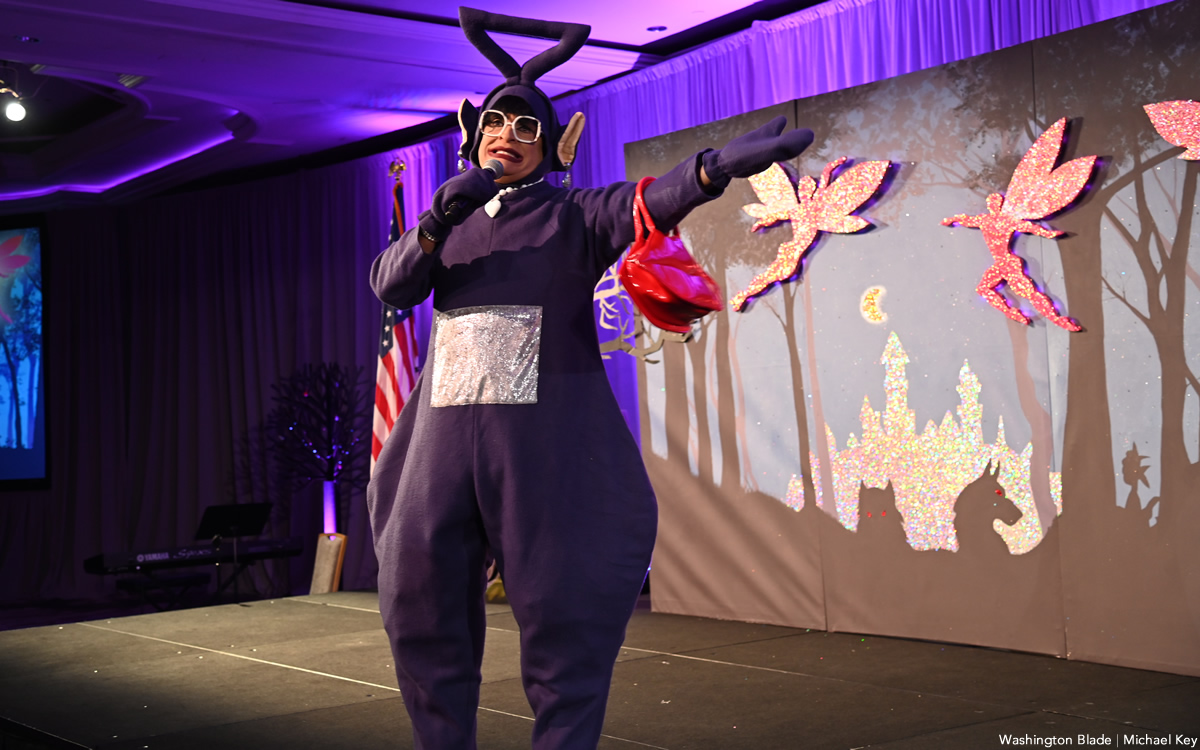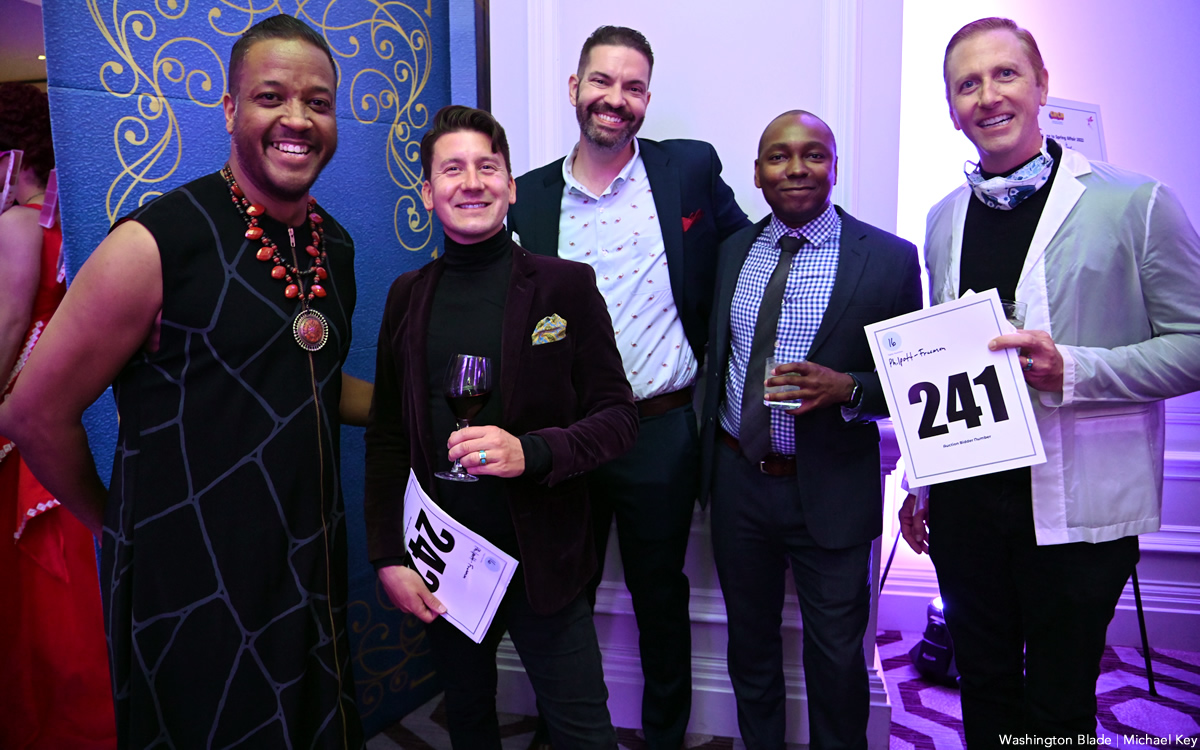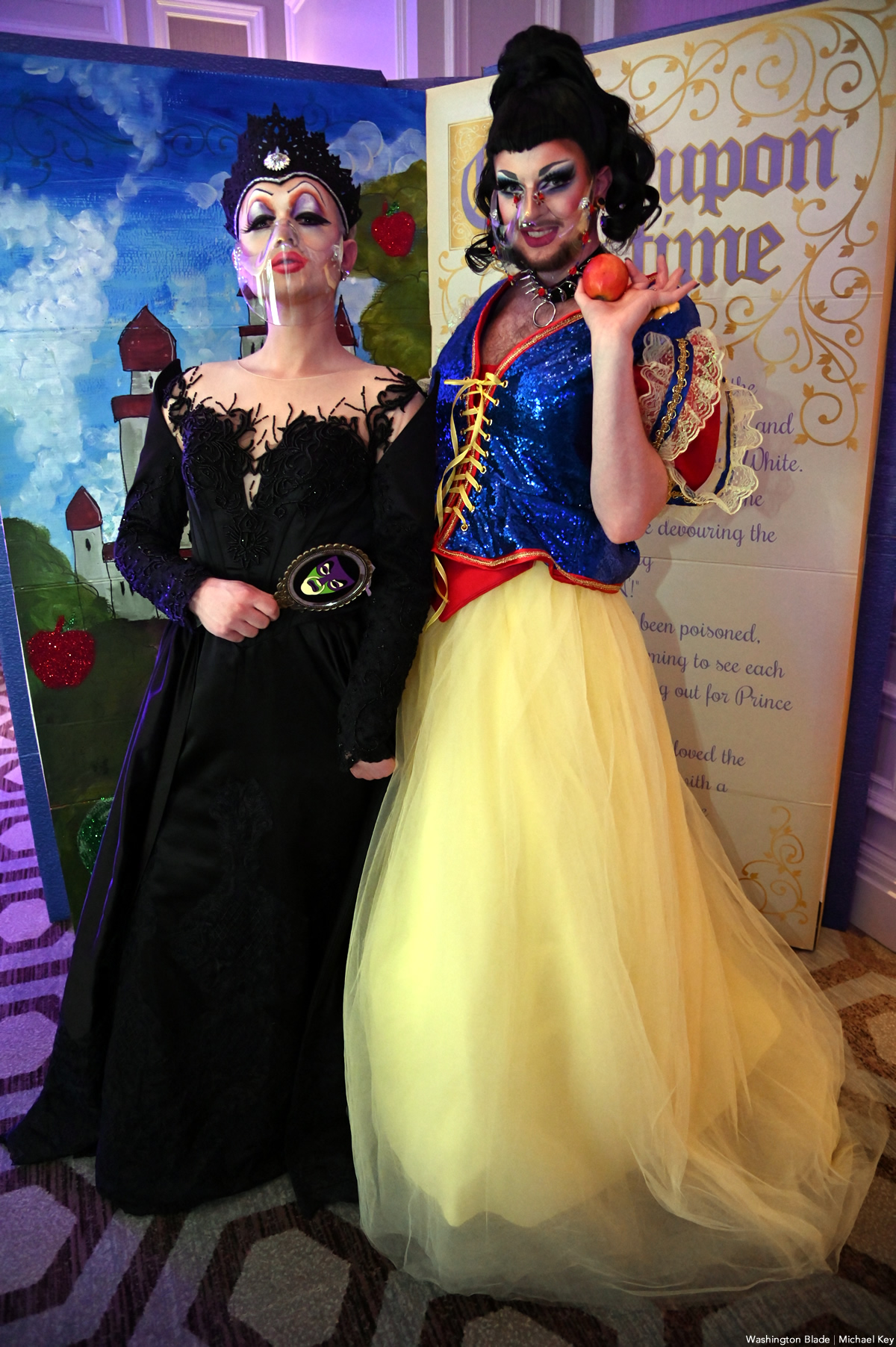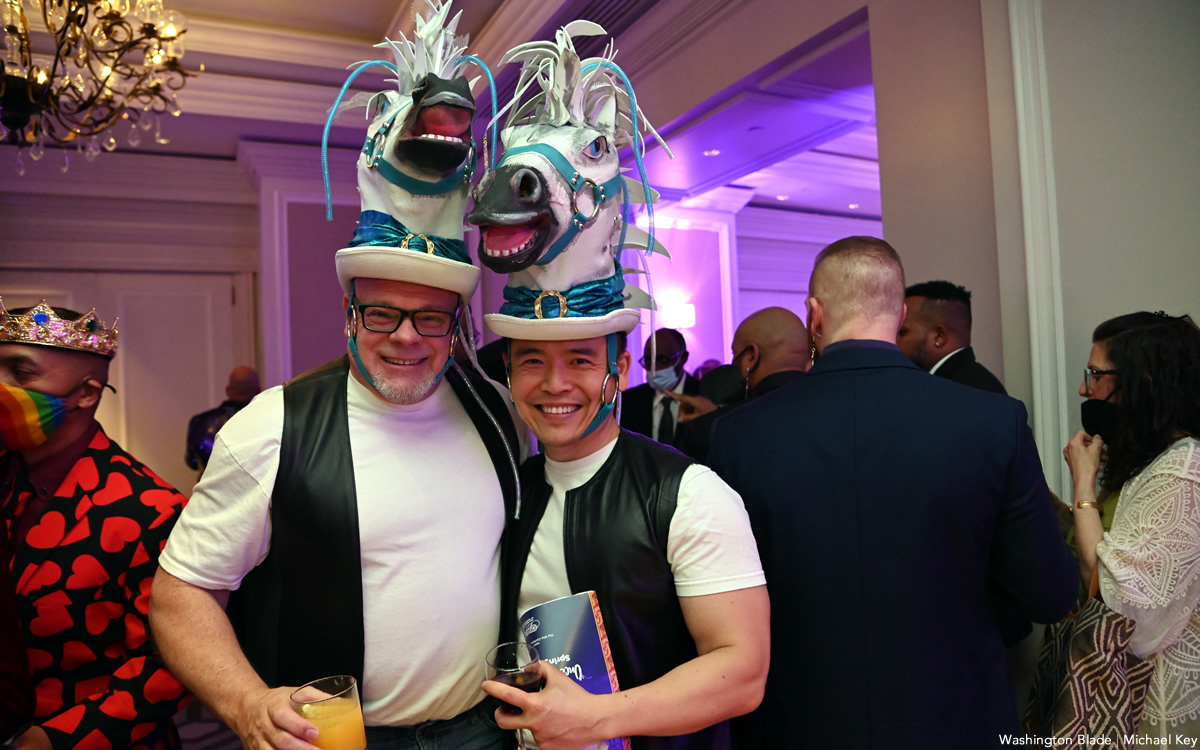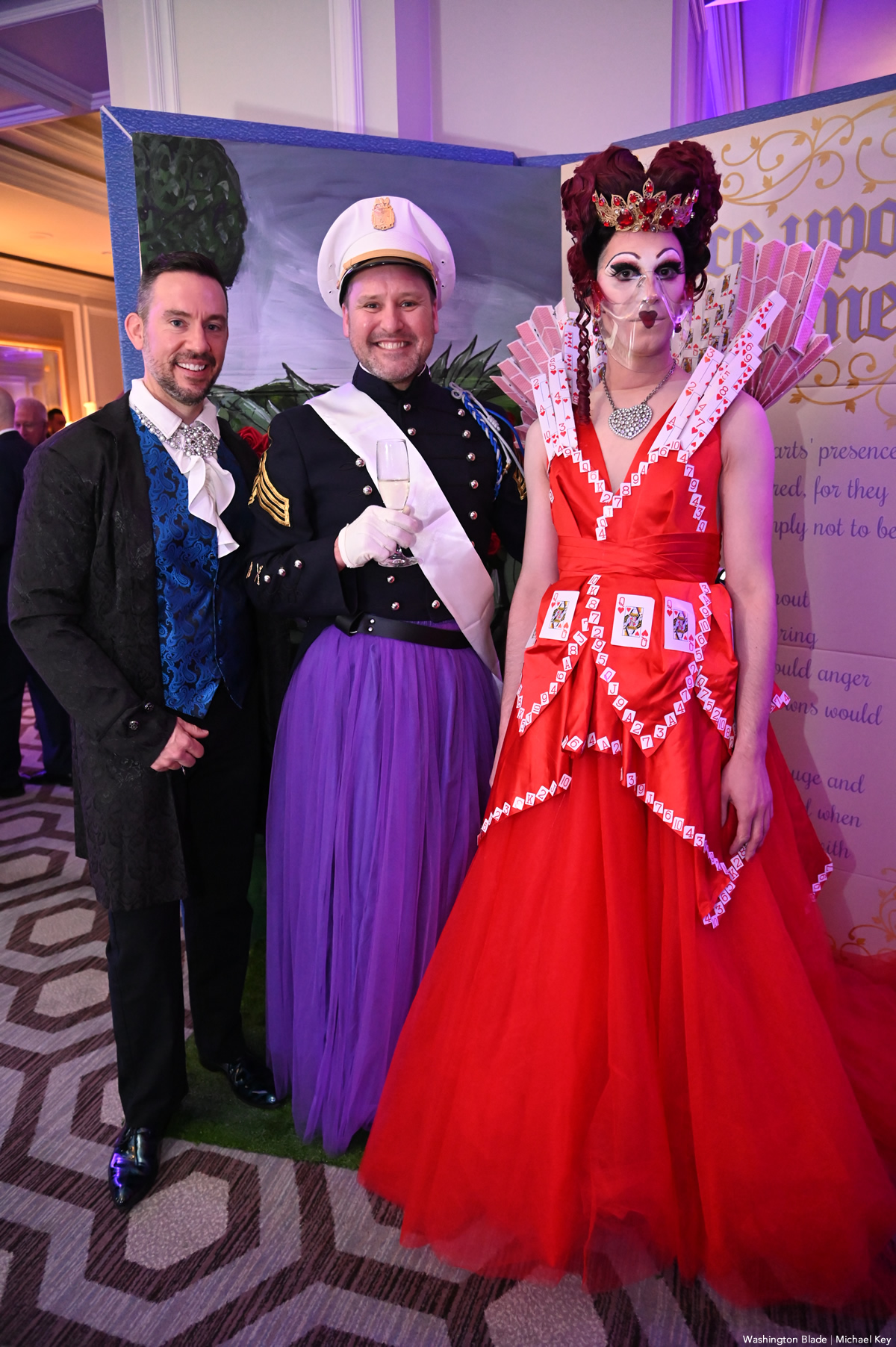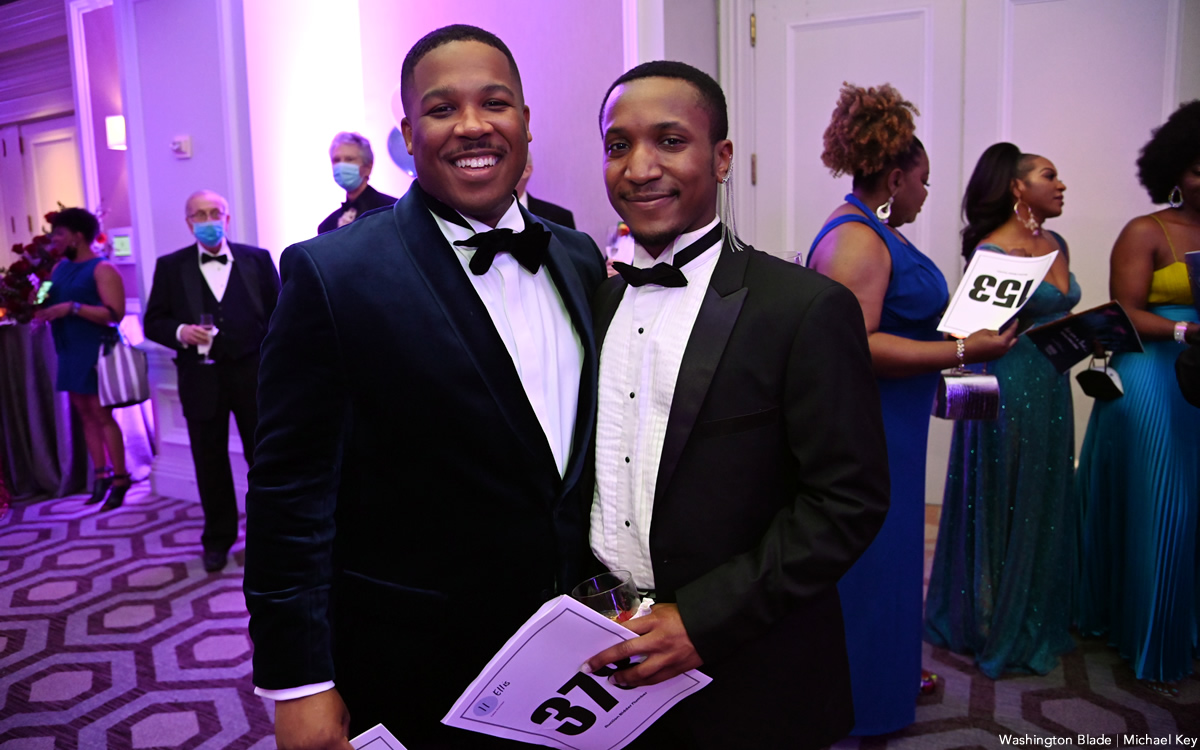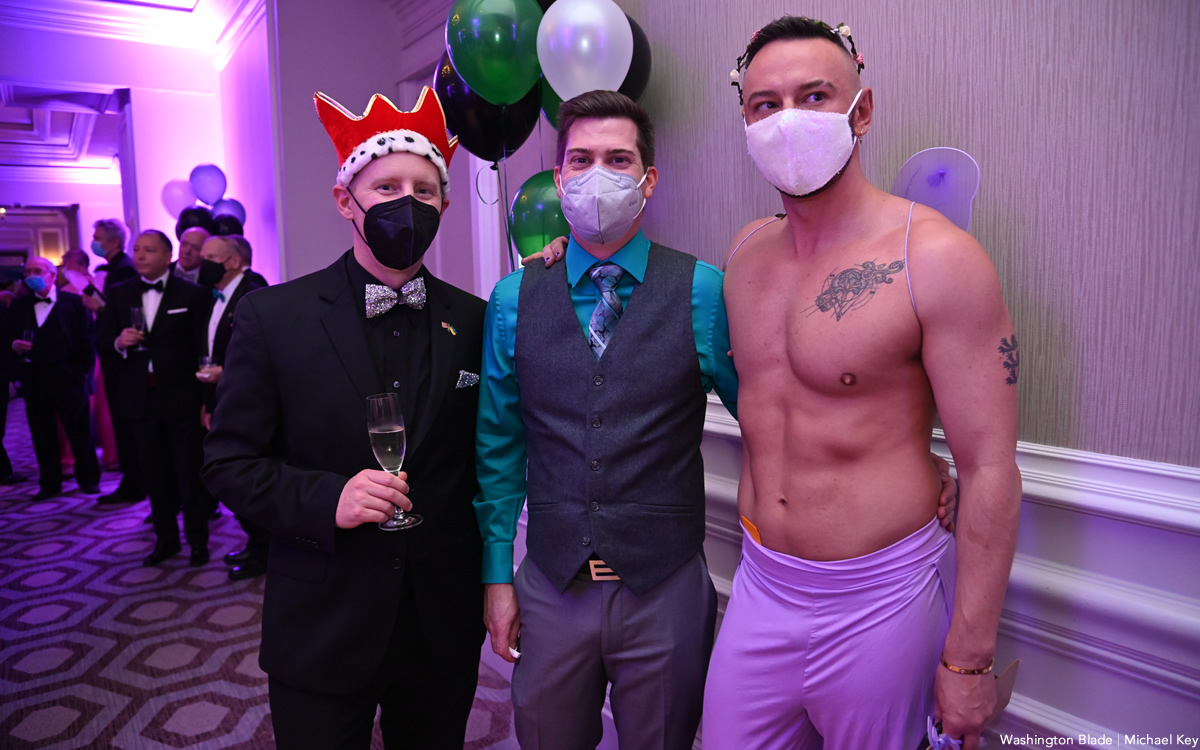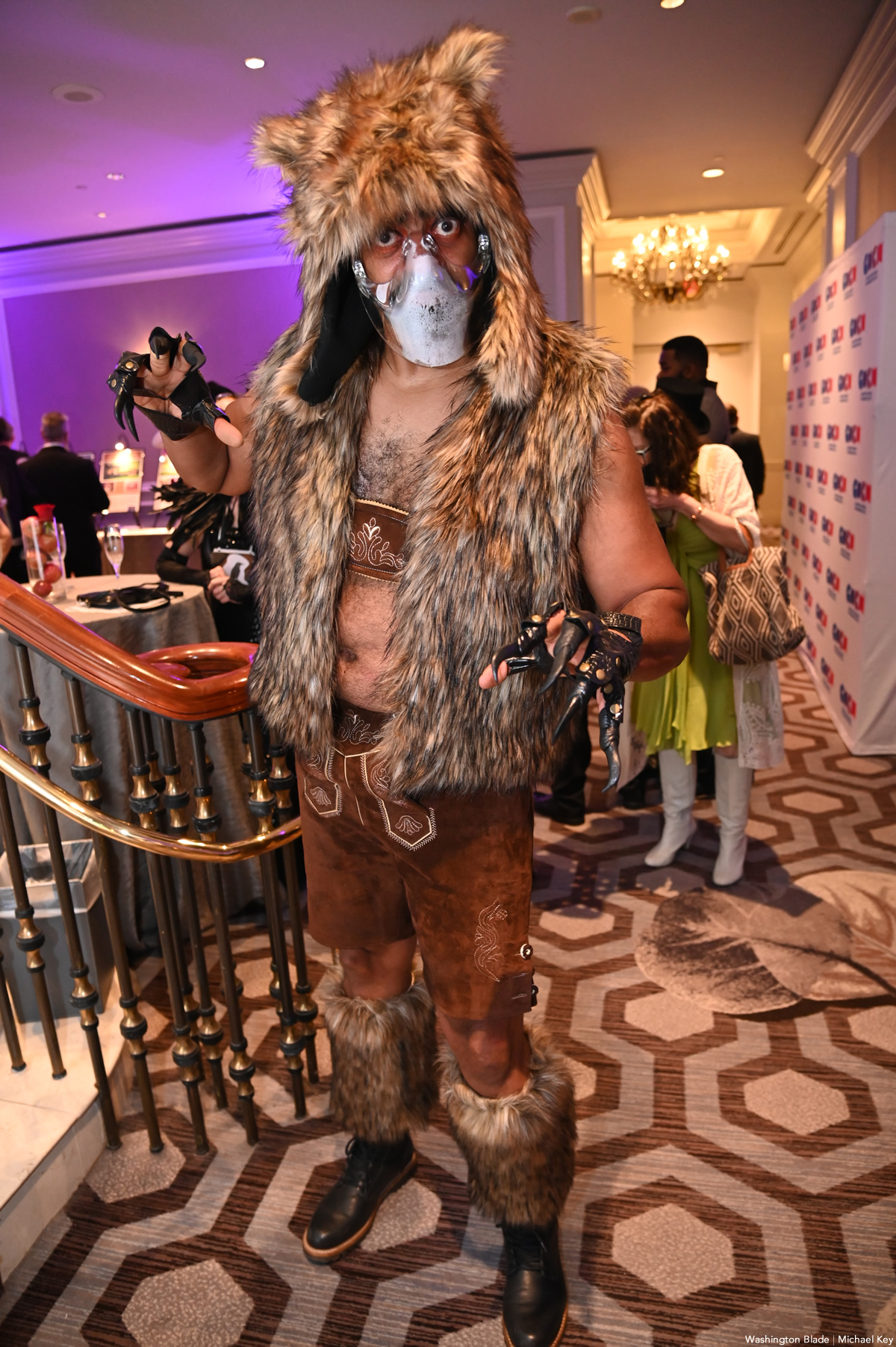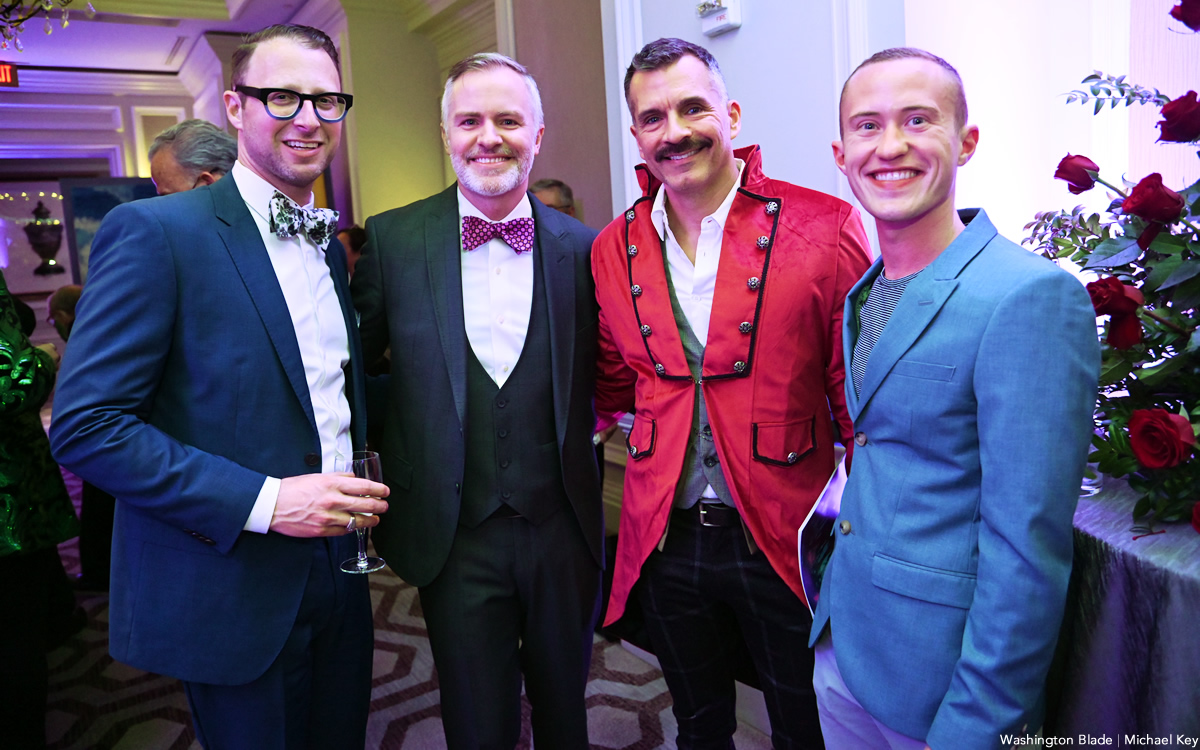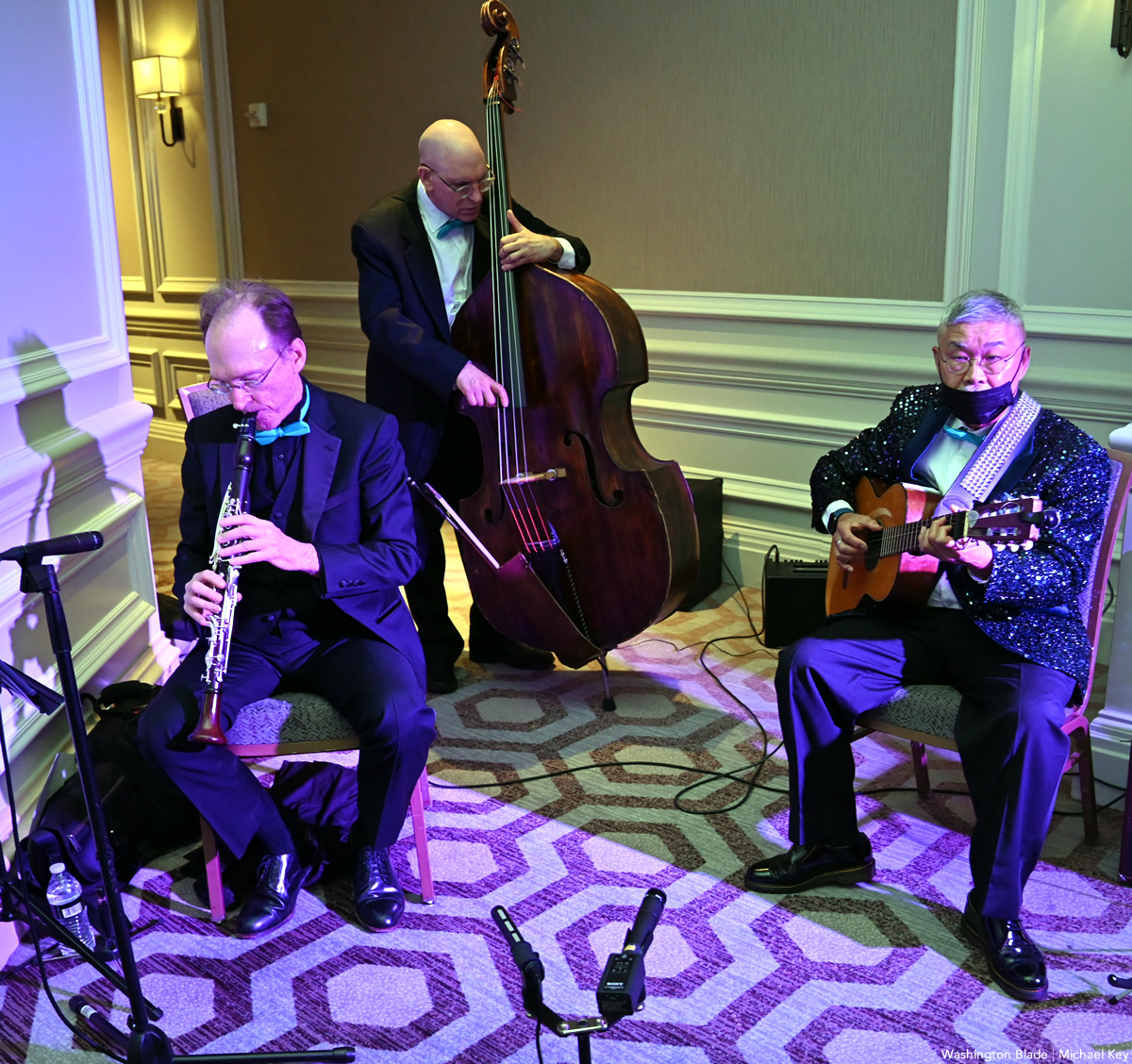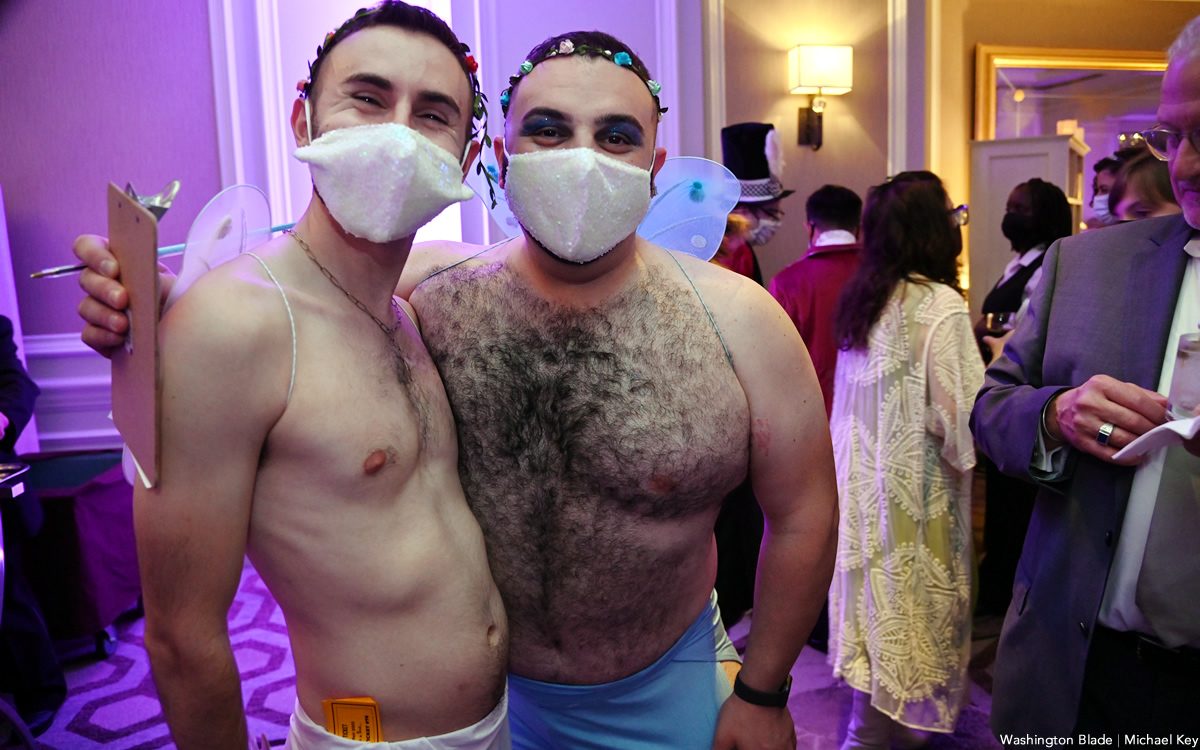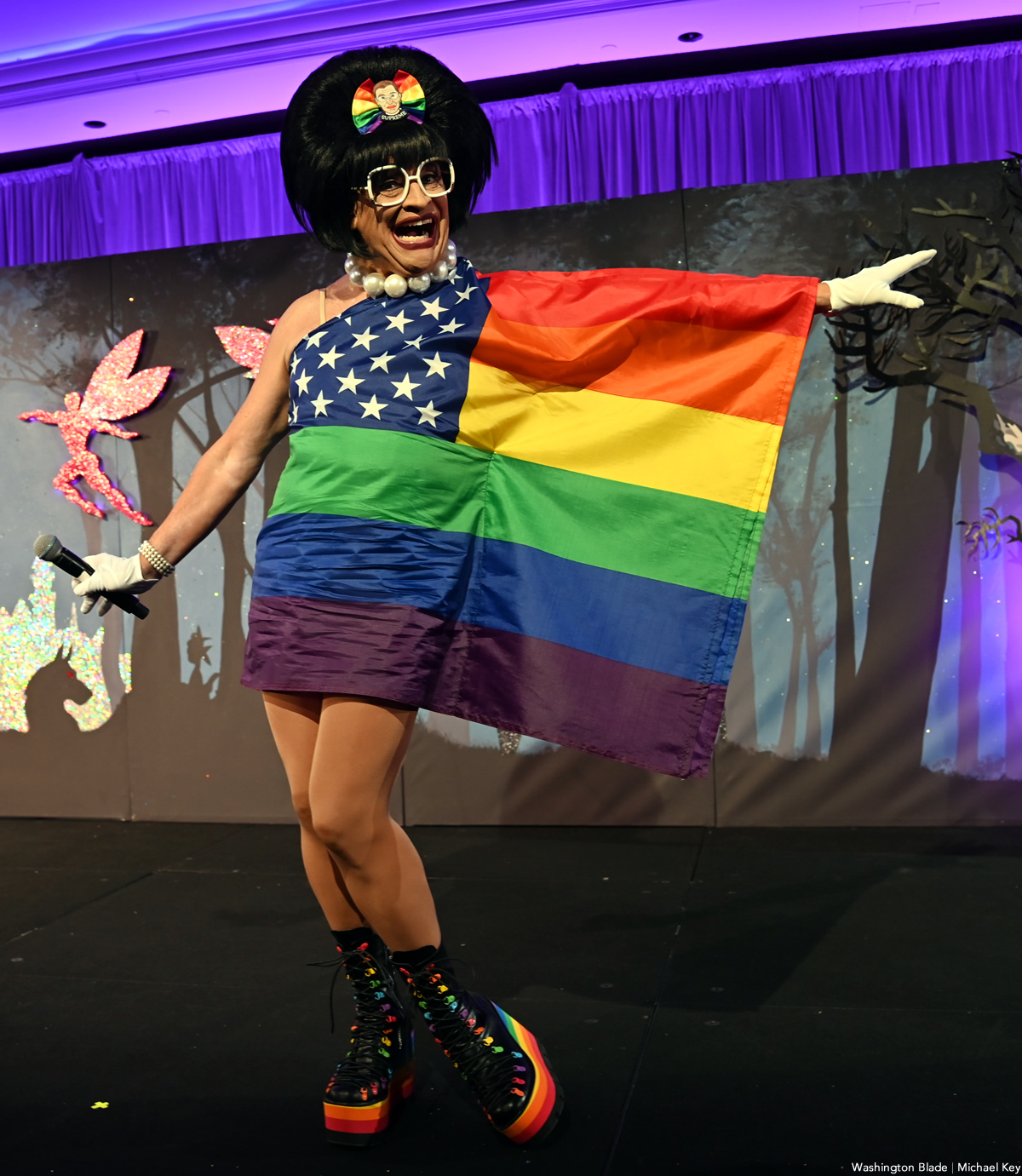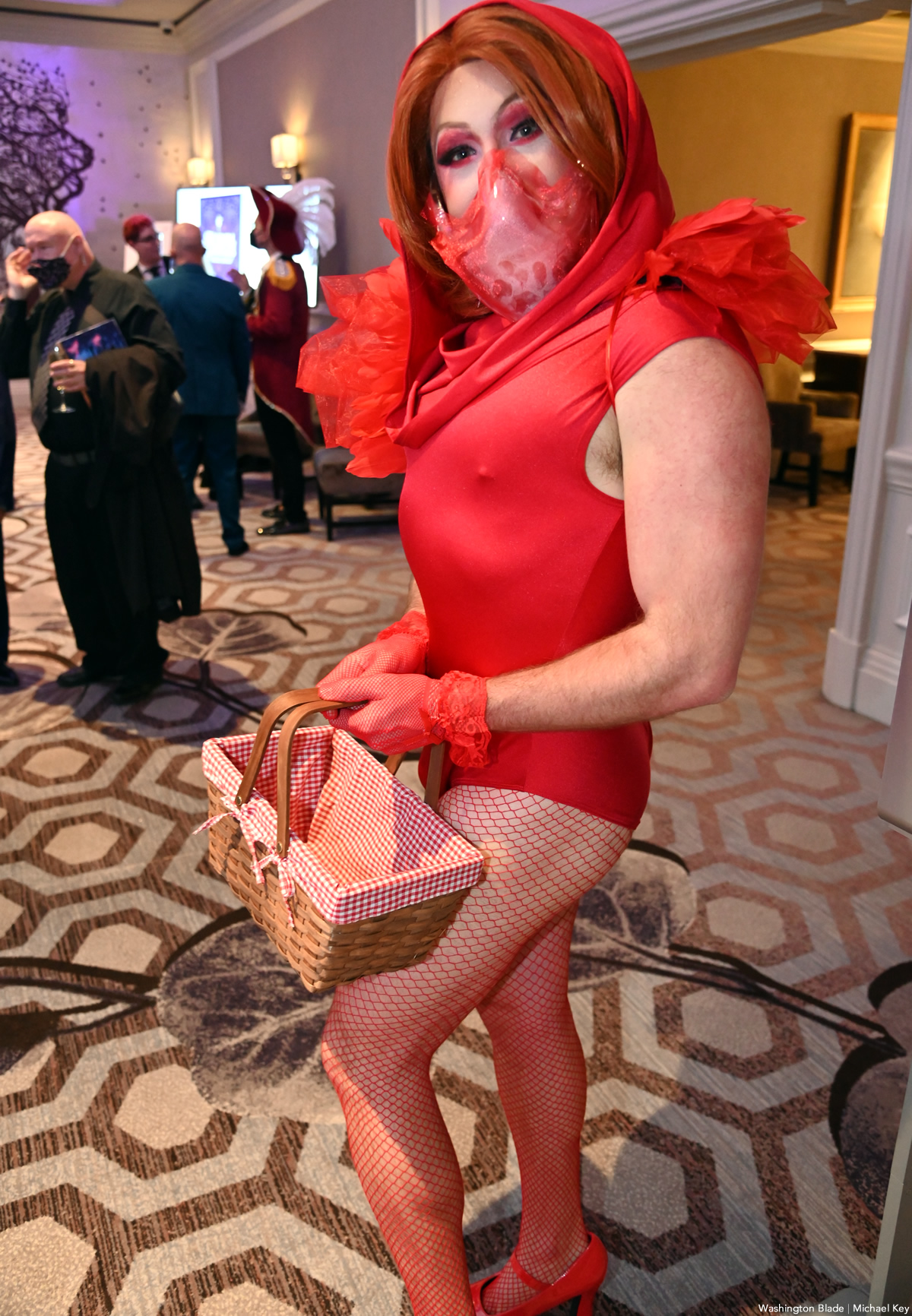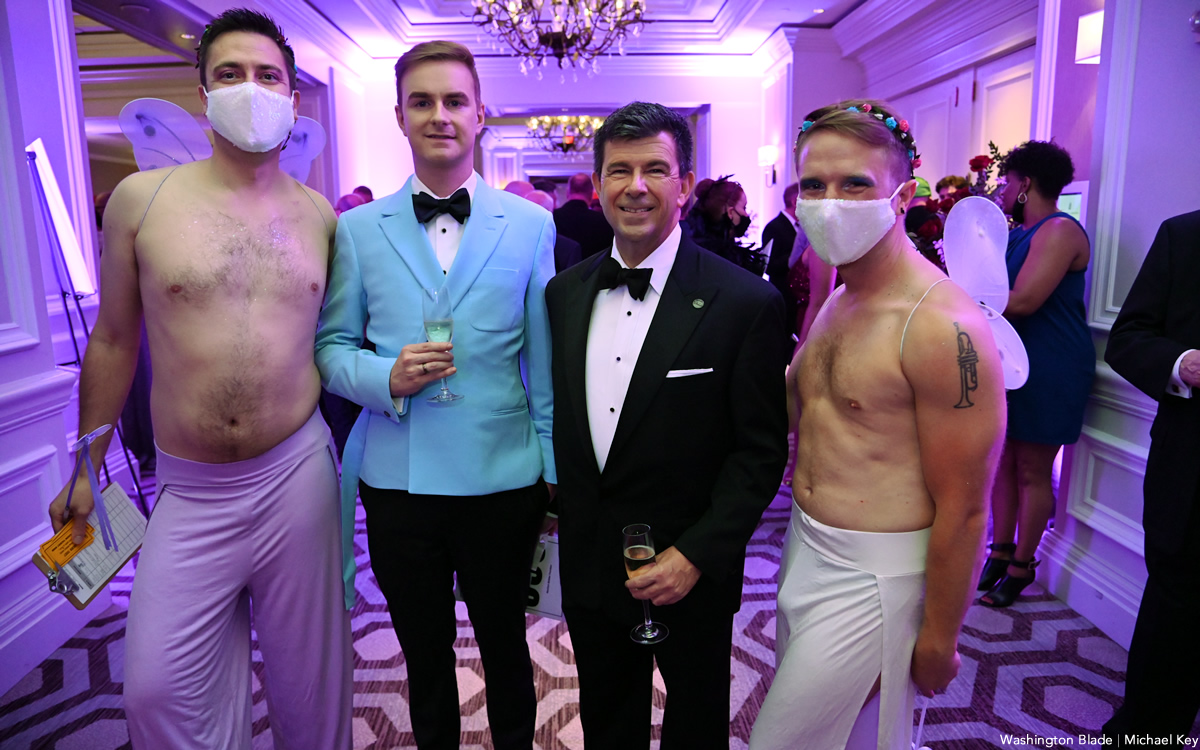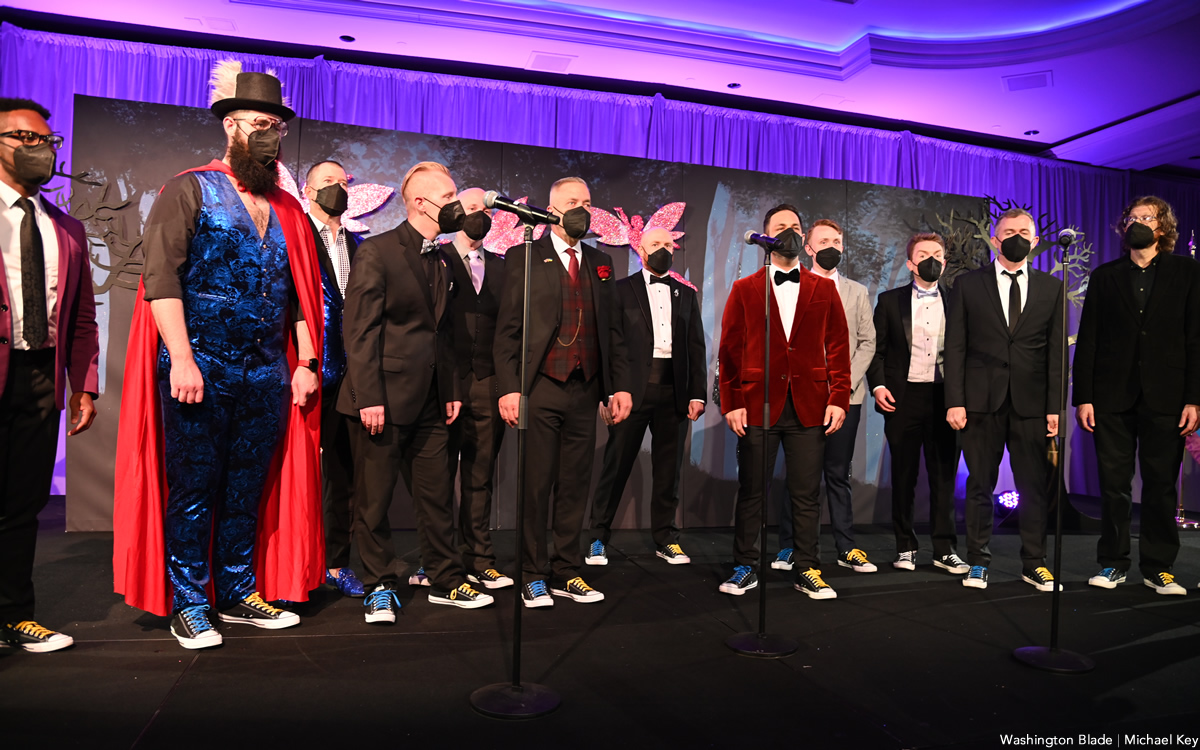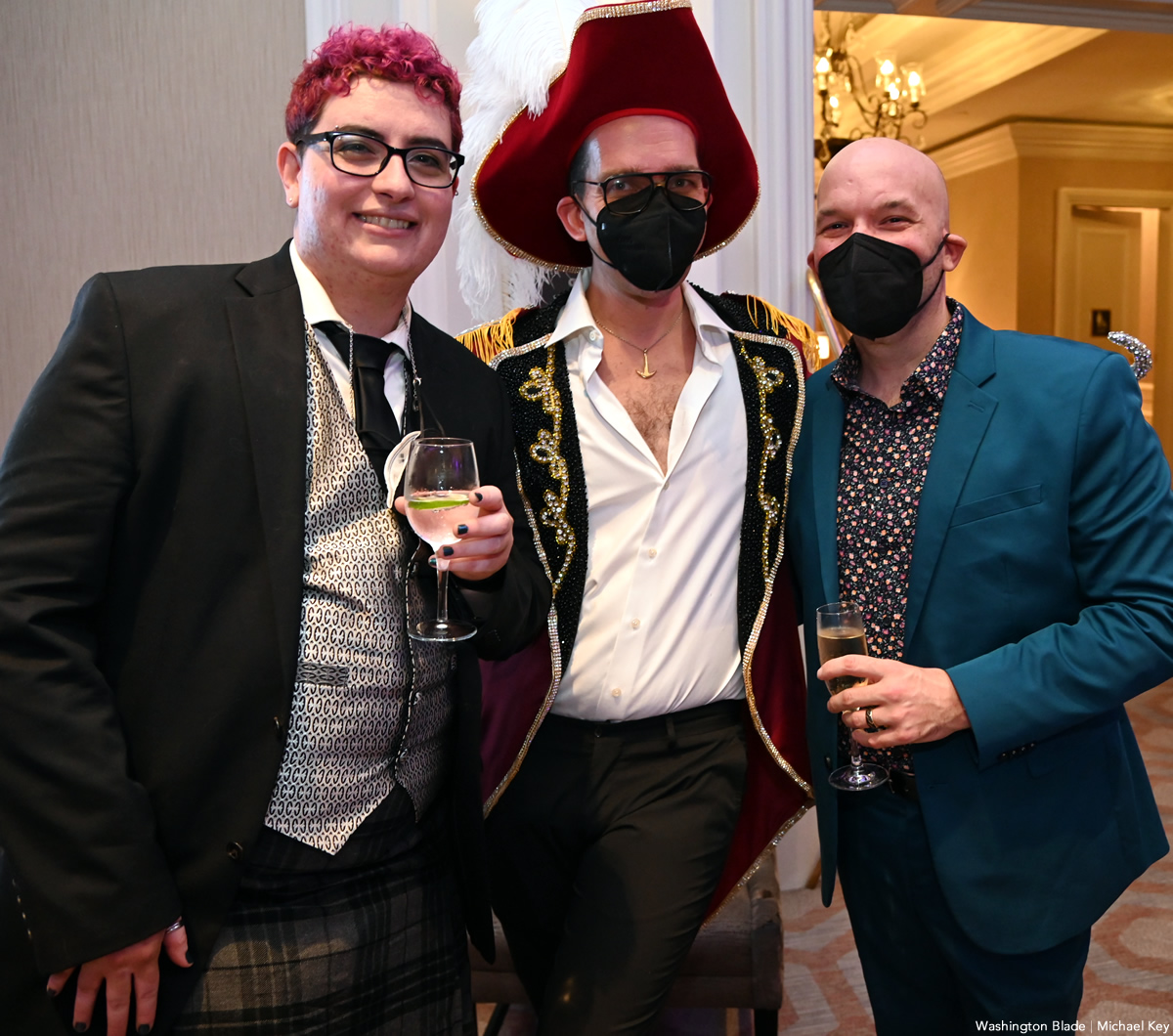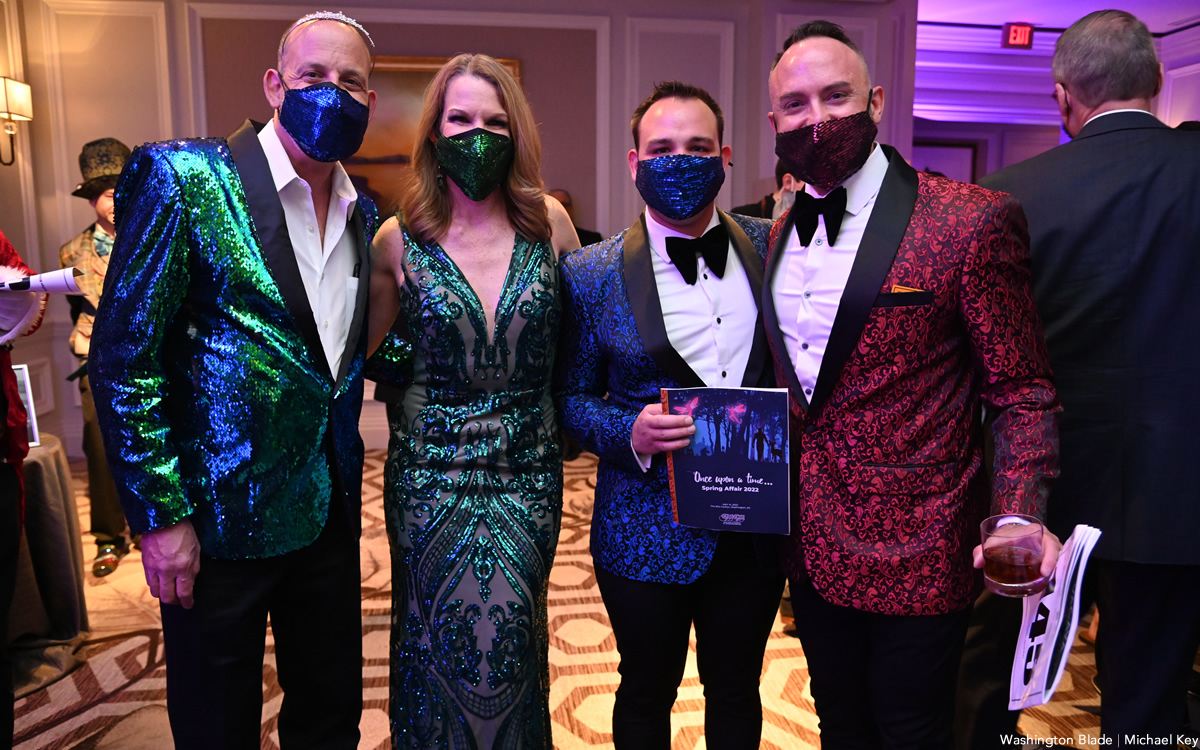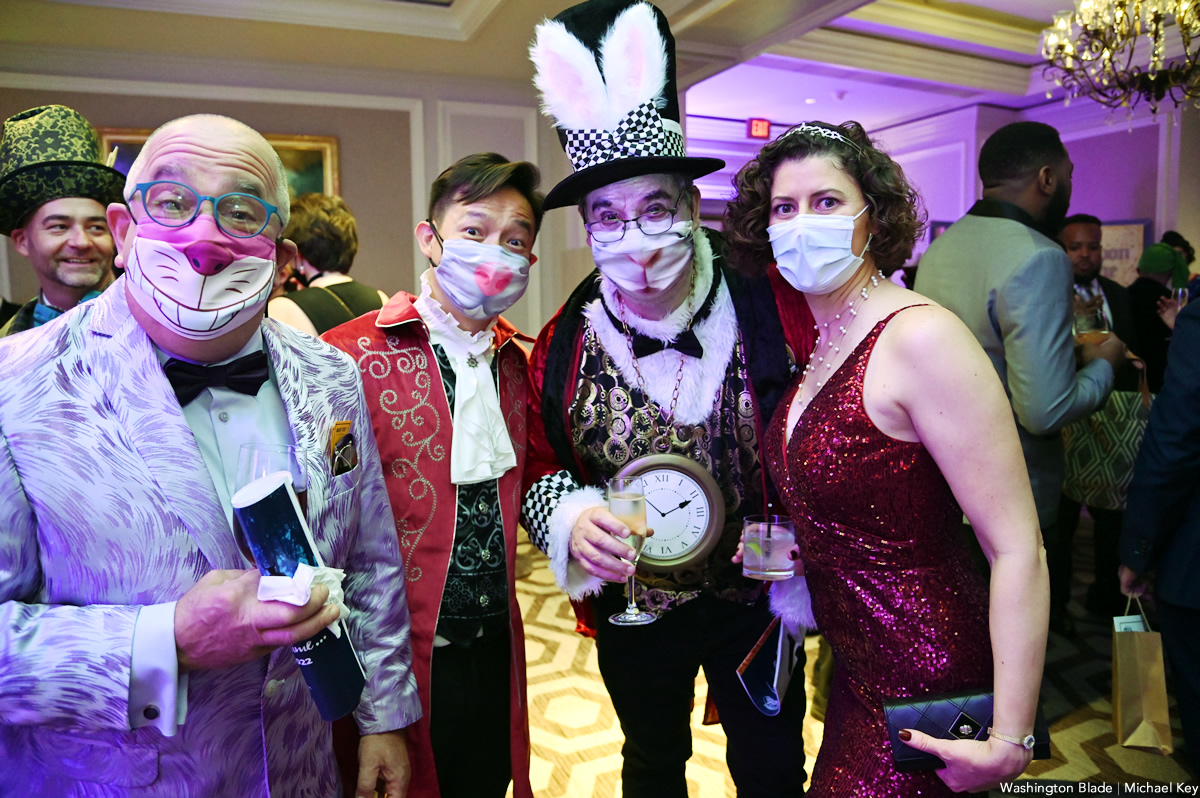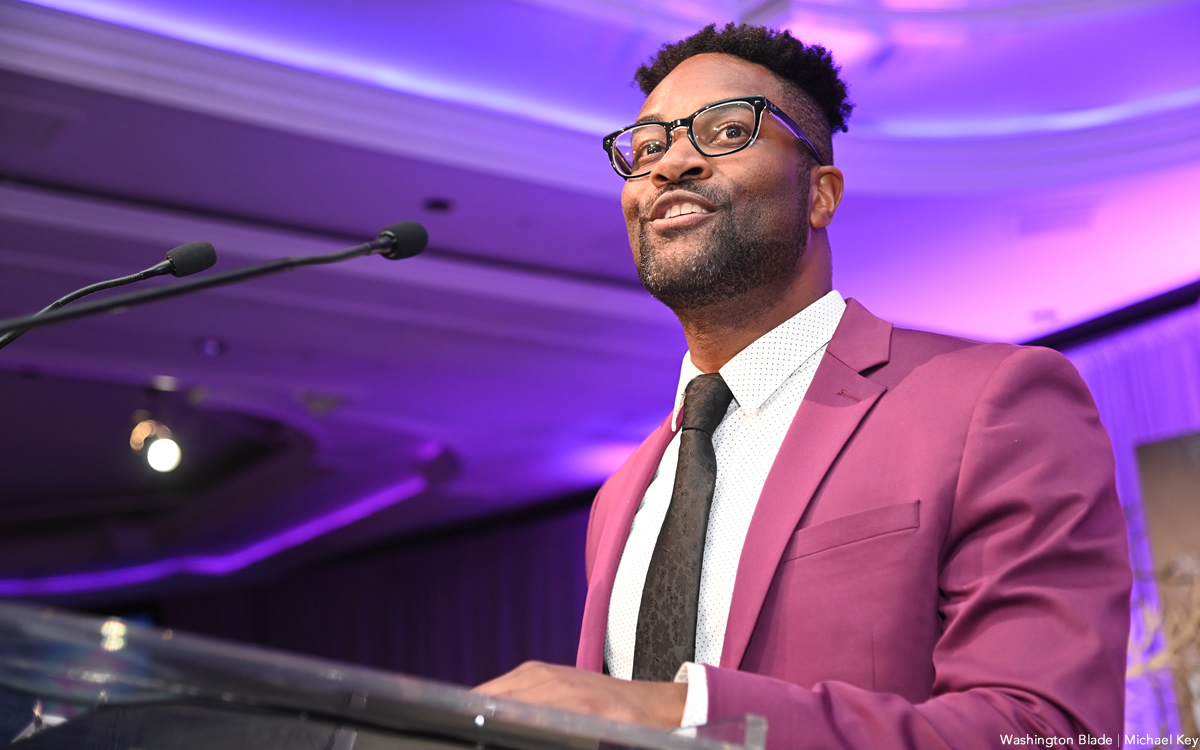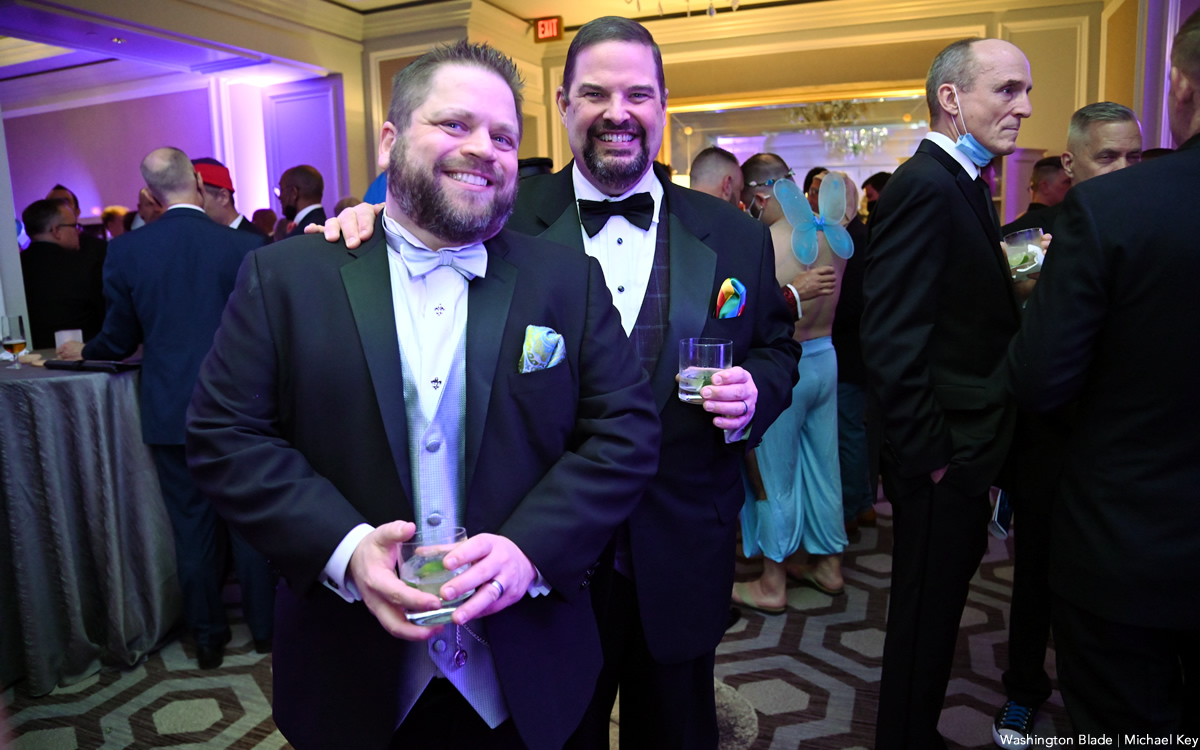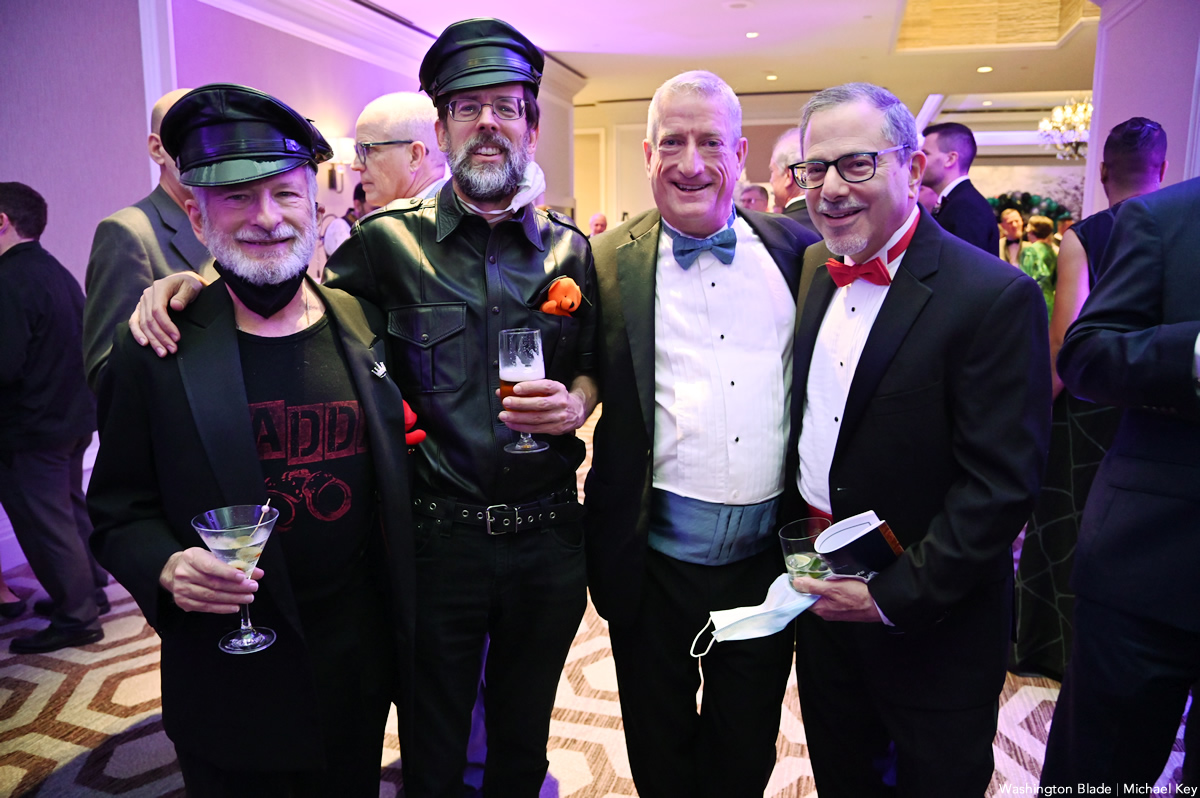 PHOTOS: Halfway to Halloween
Desiree Dik hosts spooky drag show on Friday 13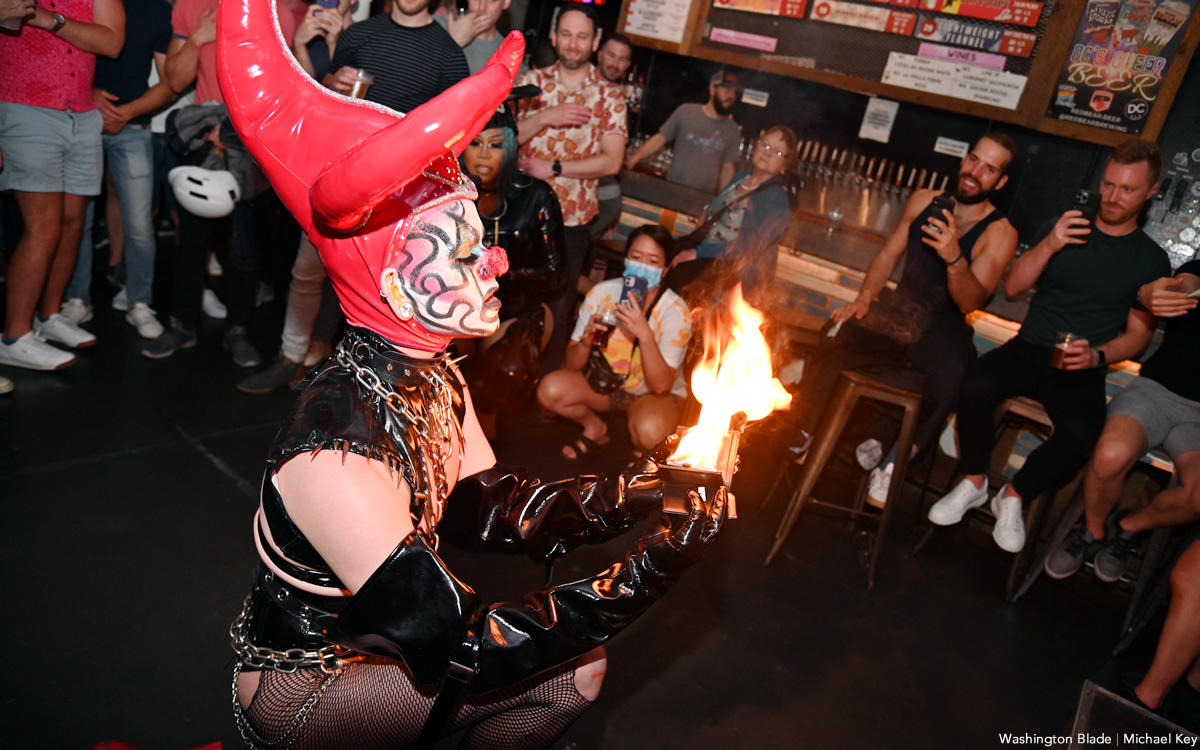 Desiree Dik hosted the "Halfway to Halloween" spooky drag show on Friday, May 13 at Red Bear Brewing Co. Featured performers included Baphomette, Sirene Noir, Ty Dupp and Aave Blue.
(Washington Blade photos by Michael Key)