George Takei slams Hollywood for white-washing 'Doctor Strange'
the actor wants to correct Marvel's "systemic exclusion'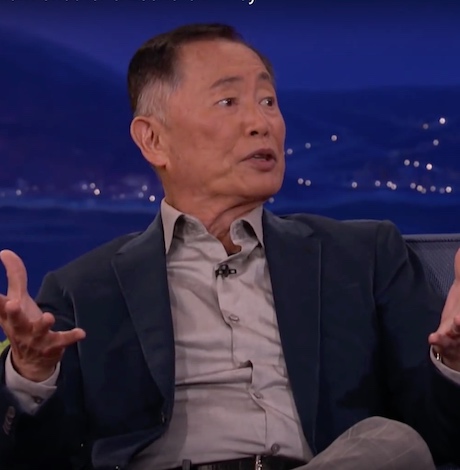 George Takei called out Marvel's decision to cast Tilda Swinton as a Tibetan man in "Doctor Strange" in a Facebook post on Saturday.
"Let me get this straight," Takei wrote on Facebook. "You cast a white actress so you wouldn't hurt sales … in Asia? This back-pedalling is nearly as cringeworthy as the casting. Marvel must think we're all idiots."
"Doctor Strange" filmmakers have defended their decision to cast Swinton saying they changed the character's Tibetan origins to avoid offending the Chinese government.
"Marvel already addressed the Tibetan question by setting the action and The Ancient One in Kathmandu, Nepal in the film. It wouldn't have mattered to the Chinese government by that point whether the character was white or Asian, as it was already in another country," Takei writes.
"So this is a red herring, and it's insulting that they expect us to buy their explanation. They cast Tilda because they believe white audiences want to see white faces. Audiences, too, should be aware of how dumb and out of touch the studios think we are," the actor continued.
Takei also responded to people who didn't agree with his views because the character is fictional.
"To those who say, "She an actress, this is fiction," remember that Hollywood has been casting white actors in Asian roles for decades now, and we can't keep pretending there isn't something deeper at work here. If it were true that actors of Asian descent were being offered choice roles in films, these arguments might prevail," Takei writes.
"But there has been a long standing practice of taking roles that were originally Asian and rewriting them for white actors to play, leaving Asians invisible on the screen and underemployed as actors. This is a very real problem, not an abstract one. It is not about political correctness, it is about correcting systemic exclusion. Do you see the difference?" Takei concluded.
Busboys and Poets to focus on peace in 2022
Special guests include Angela Davis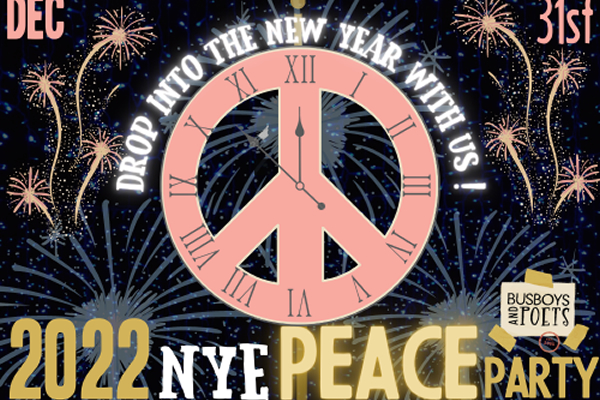 Busboys and Poets will host "The 2022 NYE Peace Party" on Friday, Dec. 31 at 9 p.m. at Busboys and Poets in Columbia.
The event will feature peace activists and literary powerhouses such as political activist, philosopher, academic, scholar and author Angela Davis, activist, scholar and educator Gina Dent, and renowned writer, poet, playwright and activist Sonia Sanchez, among others.
There will also be live music, food, party favors, champagne toast and free parking. Tickets are available on Eventbrite.
PHOTOS: GMCW Holiday Show
Chorus performs at Lincoln Theatre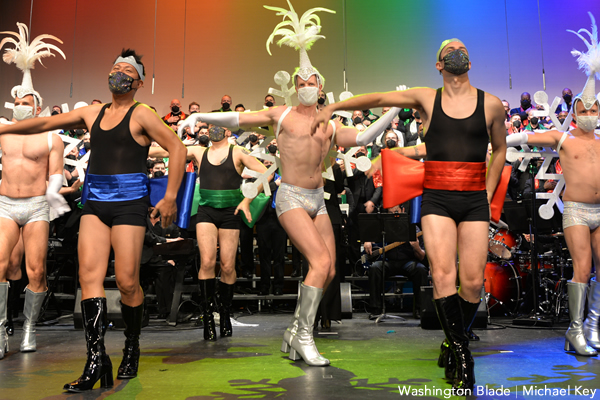 The Gay Men's Chorus of Washington performed its "Holiday Show" at Lincoln Theatre on Saturday. The Chorus has performances on Dec. 11 and 12. For tickets and showtimes, visit gmcw.org.
(Washington Blade photos by Michael Key)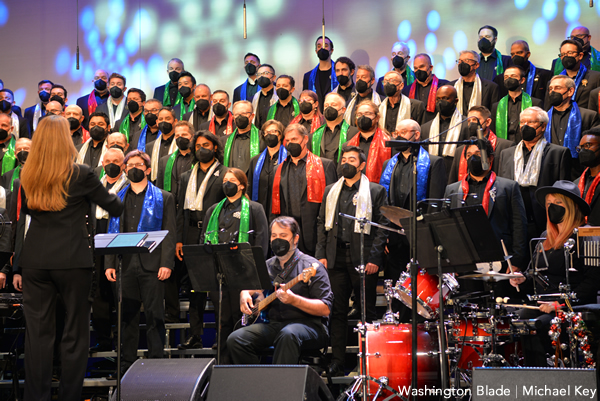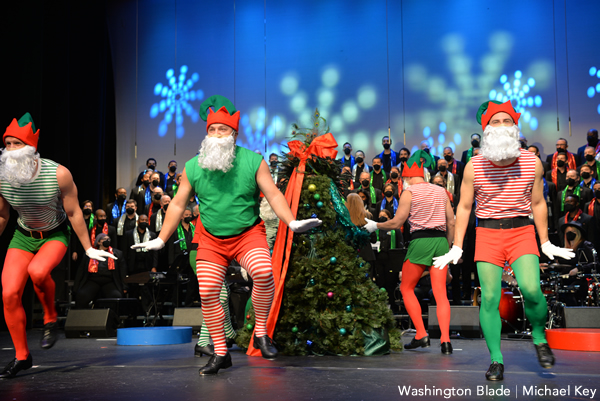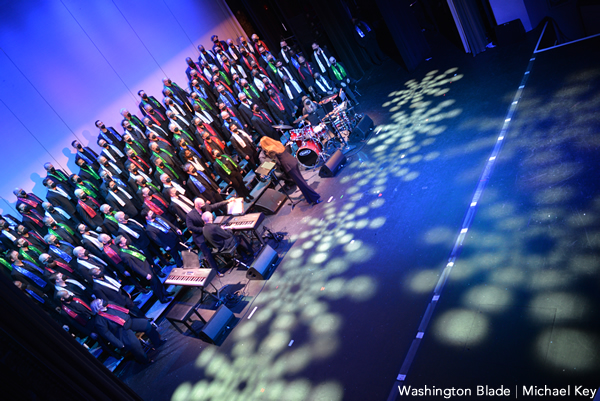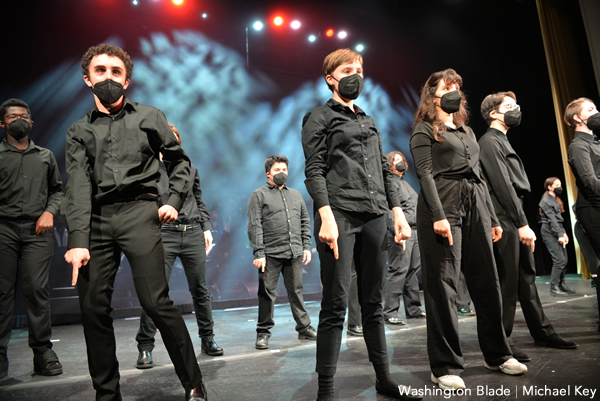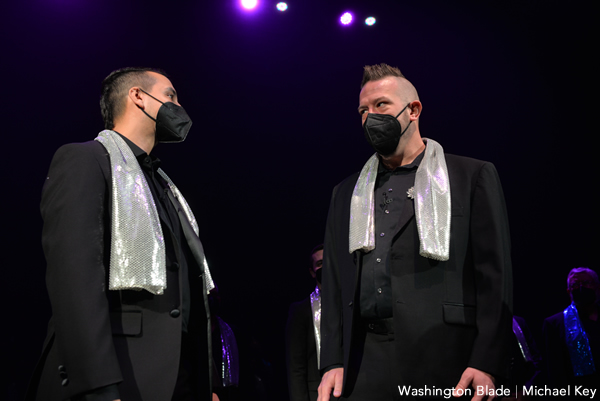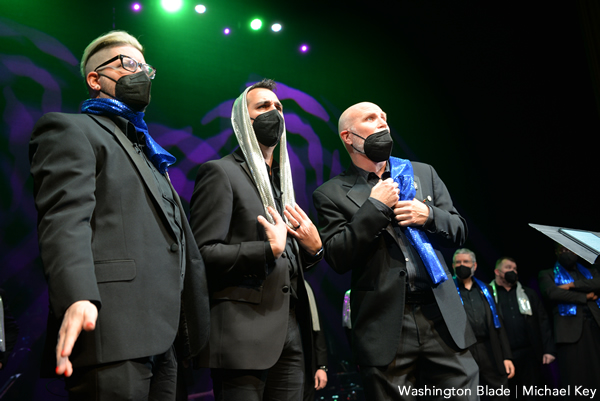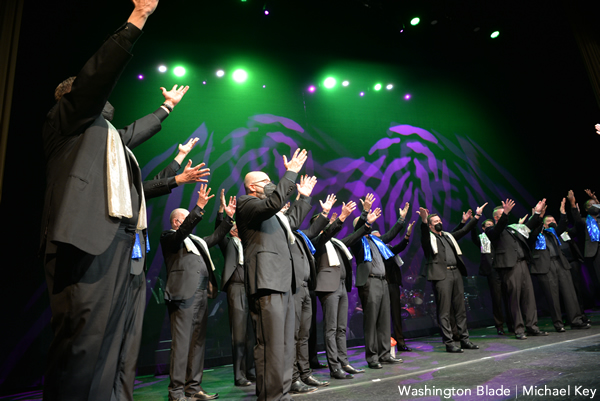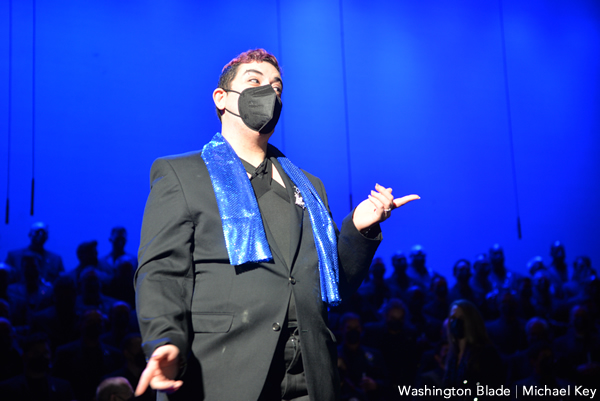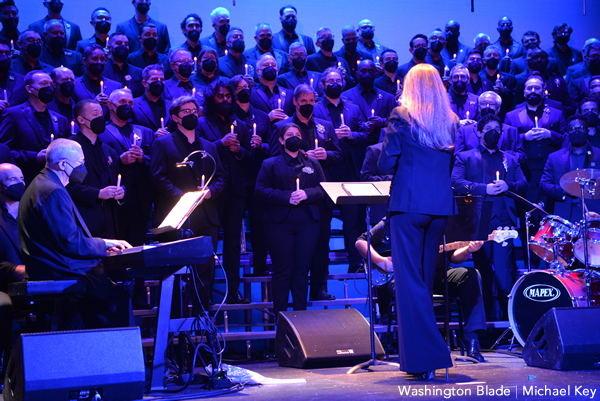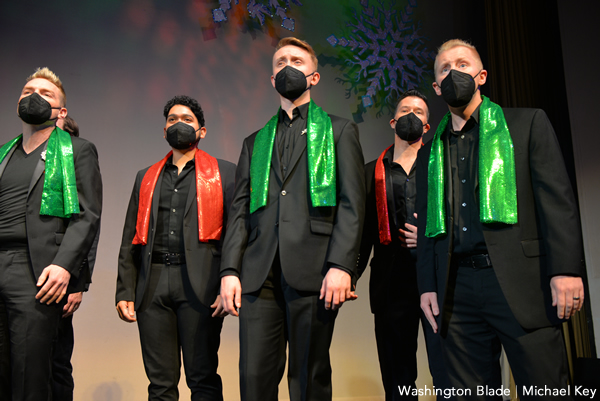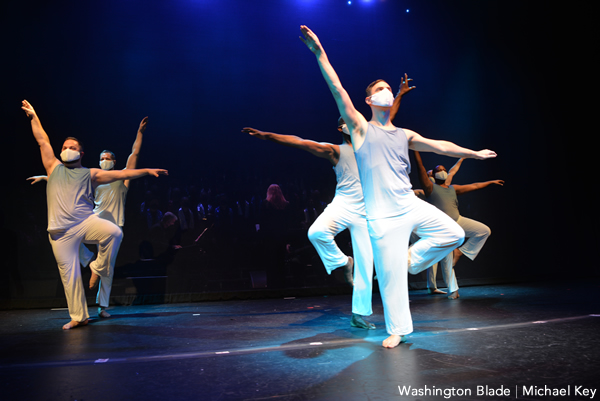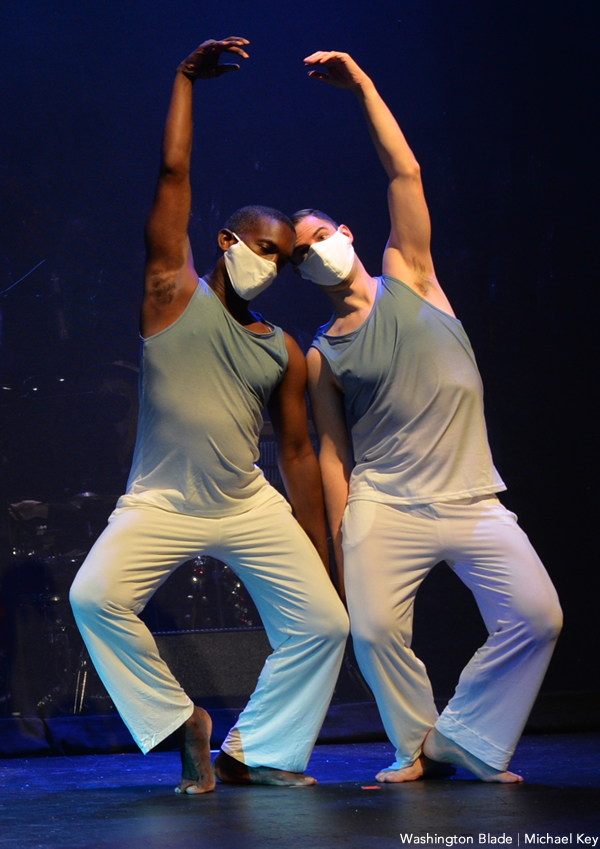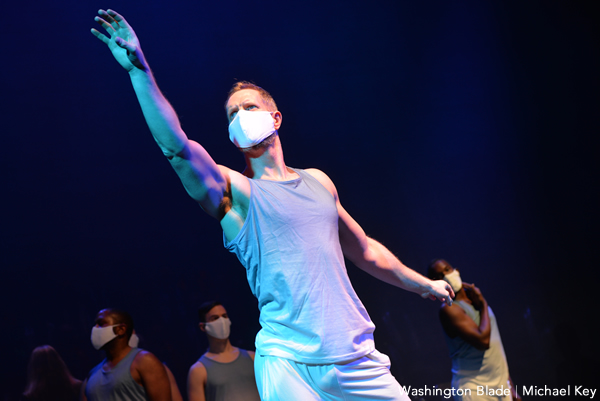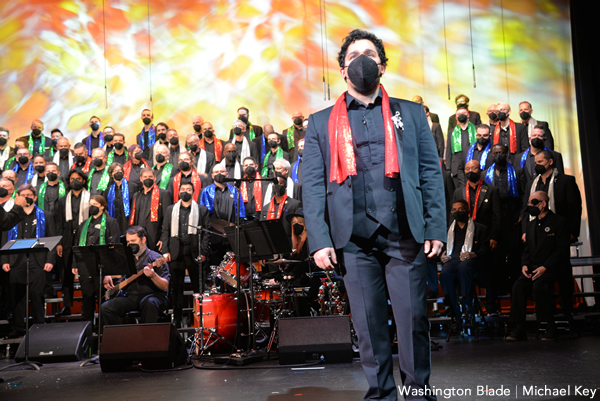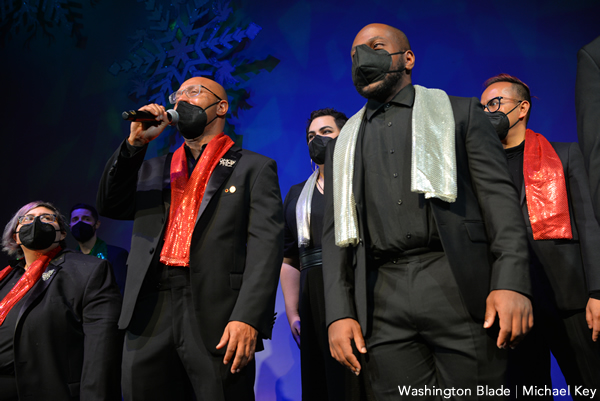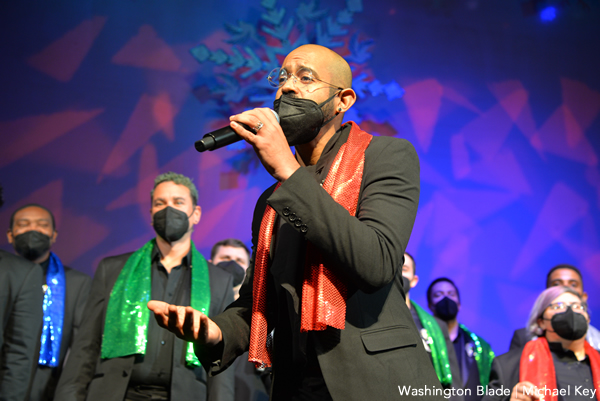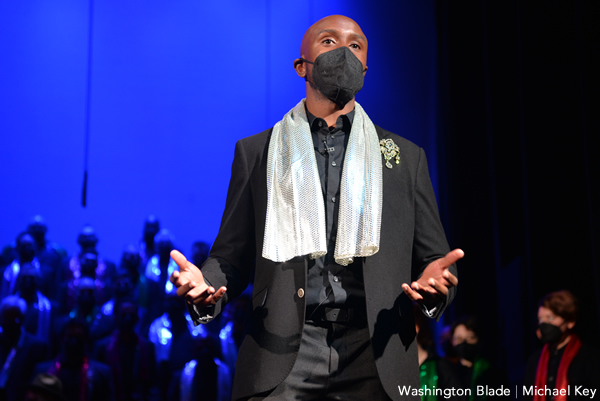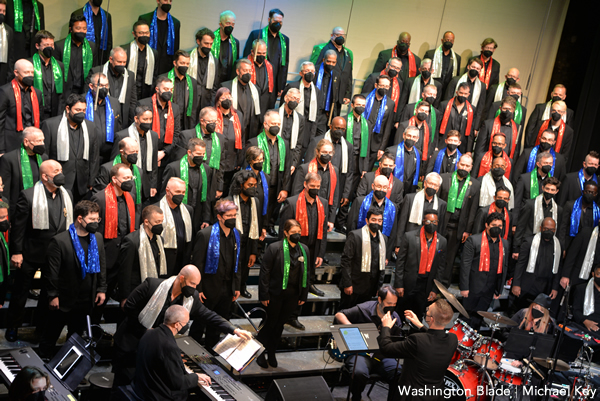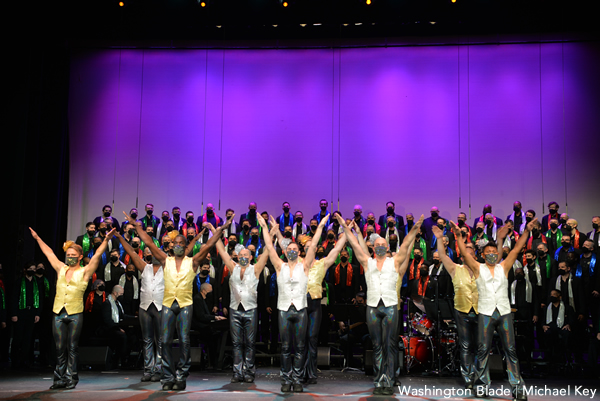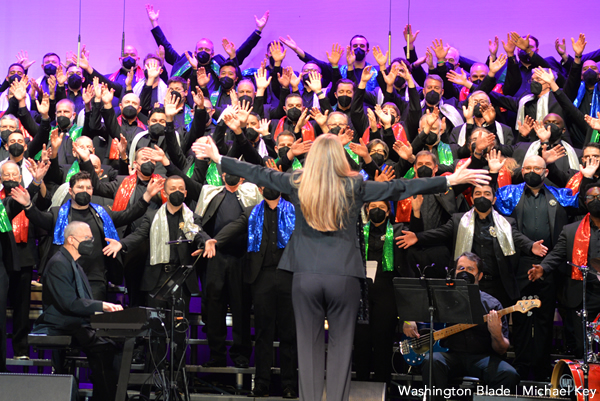 PHOTOS: International LGBTQ Leaders Conference opening reception
Politicians and activists from around the world met and mingled at the JW Marriott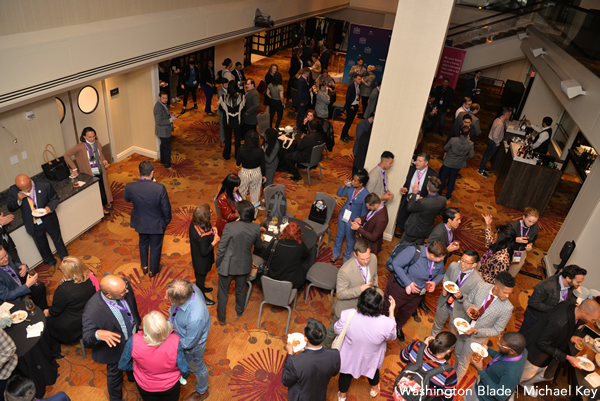 The LGBTQ Victory Institute held an opening reception for the 2021 International LGBTQ Leaders Conference at the JW Marriott on Thursday.
(Washington Blade photos by Michael Key)