December 21, 2016 at 4:40 pm EST | by Lou Chibbaro Jr.
Former AIDS exec pleads guilty to theft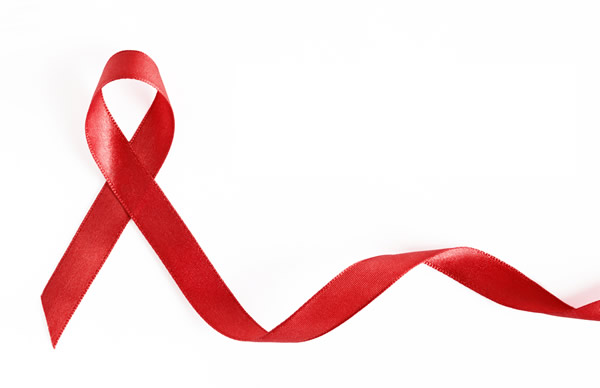 Blair Wynkoop, 58, the former executive director of a non-profit AIDS organization, pled guilty on Dec. 12 to a charge of interstate transportation of stolen property, according to a statement released by the Office of the U.S. Attorney for the District of Columbia.
The statement says Wynkoop, of Portland, Ore., allegedly stole at least $250,000 from the AIDS organization, which the statement doesn't identify by name and refers to as "Company A." However, a Google search of Wynkoop's name shows that he served as executive director of AIDS Global Action, Inc., which reportedly operated out of Portland but had ties to New York and Washington, D.C.
The U.S. Attorney's statement says Wynkoop became executive director of the organization in 2008. The statement describes the group as a non-profit that "sought to address the needs of people with HIV or AIDS." It says the group "operated as a consortium of independent charities and received charitable donations itself and functioned as a pass-through for donations to its member charities."
"While he was executive director, Wynkoop wrote checks and made wire transfers from the bank accounts of 'Company A' to himself," the statement says.
Officials with many of the nation's most prominent national AIDS organizations, including AIDS United and The AIDS Institute, told the Blade they have never heard of AIDS Global Action or Wynkoop.
Wynkoop is scheduled for sentencing in U.S. District Court on March 17. He faces a possible sentence of 24 to 46 months in jail, according to the U.S. Attorney's statement.