January 3, 2017 at 2:50 pm EST | by Steve Charing
Chase Brexton offers LGBT self-defense class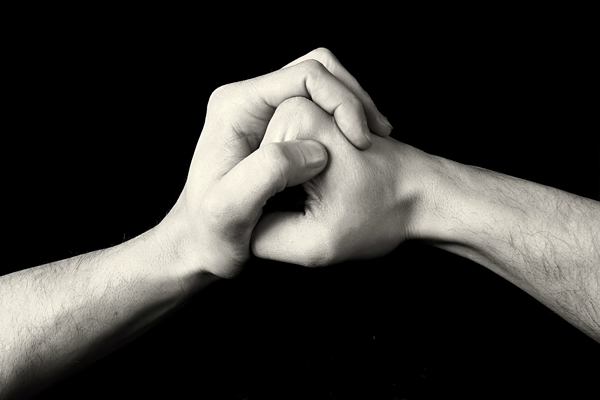 To help address the recent rise in hate crimes against LGBT people, the LGBT Health Resource Center of Chase Brexton will host "Queer Protection: An LGBTQ Self Defense Class for Our Community" on Jan. 14 from 9-11:30 a.m. The class will take place at its Mount Vernon Center (1st Floor Community Room; 1111 N. Charles St. in Baltimore). It will include instruction on awareness, prevention and self-realization of your own physical power.
"We have seen a dramatic spike in hate crimes against LGBT people across the country recently, and so many of us are on edge because of it," said Nate Sweeney, executive director of the LHRC, said in a statement. "Now, more than ever, it's important to provide an affirming space for our community to learn practical skills to protect themselves in the face of violence."
Angie M. Tarighi, the CEO and founder of the Women's Self Defense Institute, will serve as the guest instructor for the class. Tarighi has been teaching self-defense programs for more than 20 years.
"It was important for us to find an LGBTQ identified instructor for an LGBTQ classroom," said Sweeney, "We are thrilled to have Angie come and teach the community in Baltimore about safety and self-defense."
According to the FBI, more than a fifth of the 5,818 single-bias hate crimes reported in 2015 were connected to the target's sexual orientation or gender identity.
The class is limited to 30 people and online registration is required. Tickets are "Pay What You Can," with a suggested donation of $25 encouraged to cover costs of hosting the event. Attendees can also sponsor someone to attend.
For more information and to register, click here, or call 410- 837-1050, ext. 1049.