January 13, 2017 at 11:29 am EST | by Staff reports
Bargain rates for PrEP cited for plunging HIV cases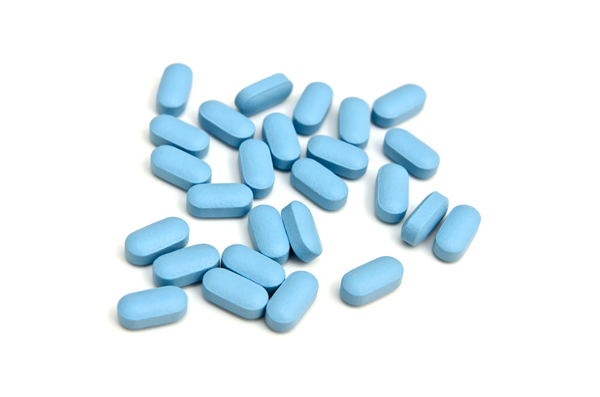 LONDON — Gay men who defied medical advice seem to have changed the course of the HIV epidemic in the UK for the better, New Scientist reports.
Four London sexual health clinics saw dramatic falls in new HIV infections among gay men of around 40 percent last year, compared with 2015, new figures show.
This decline may be mostly due to thousands of people buying PrEP online, experts theorize.
"We need to be very cautious at this stage, but I can't see what else it can be," says Will Nutland at the London School of Hygiene and Tropical Medicine, who has set up PrEPster, a website that gives people information on how to give themselves PrEP. "Something extraordinary has happened in the last 12 months because of a bunch of DIY activists working off our kitchen tables."
The medicine has been approved in the UK as a drug for preventing HIV infection in both men and women, but it isn't yet available on the National Health Service.
To avoid paying for private prescriptions of the brand-name drug Truvada, growing numbers are buying generic versions from online pharmacies in India and Swaziland for much less, through a UK website called I Want PrEP Now.
Until recently, most doctors would have advised against buying any medicines online, warning that the process could be illegal or the drugs may not be safe. While it is legal to buy up to a three-month personal supply, it can seem shady as the medicines are sent through several countries to get around custom laws, New Scientist reports.
But attitudes are changing. Some sexual health doctors now help people who source PrEP online by providing blood tests to check the pills are real and urine tests to ensure people aren't getting kidney damage as a side effect. So far, no pills have been found to be fake, New Scientist reports.
These doctors were also reassured when the regulatory body, the General Medical Council, told them its ethical guidelines say clinicians should give patients information about treatments they cannot offer themselves, New Scientist reports.