March 15, 2017 at 3:15 pm EDT | by Steve Charing
Town hall meeting on PrEP on tap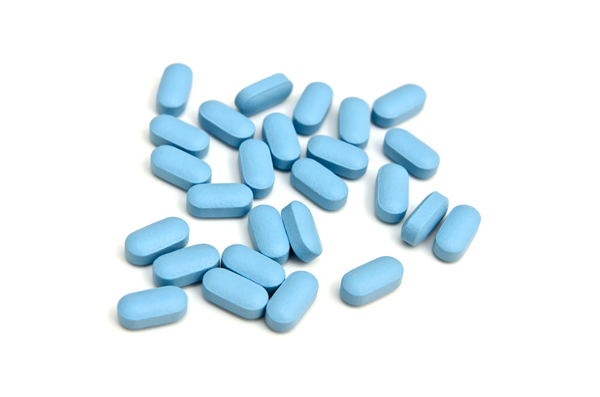 A town hall meeting on HIV Prevention and Pre-Exposure Prophylaxis (PrEP) will take place on March 29 from 6:30-8 p.m. at First and Franklin Presbyterian Church, 210 W. Madison St. in Baltimore.   
The event, hosted by AIDS Action Baltimore, is intended for men who have sex with men and for transgender individuals. The latest information on preventing HIV and the use of PrEP will be offered and discussed. Food and refreshments will be provided.
Sponsors include the Center for Black Equity-Baltimore, the GLBT Community Center of Baltimore, Johns Hopkins Center for AIDS Research & REACH HIV, and STAR TRACK Adolescent Health Program – University of Maryland School of Medicine.