April 14, 2017 at 10:35 am EDT | by Staff reports
Proposed in vitro law underway in Hawaii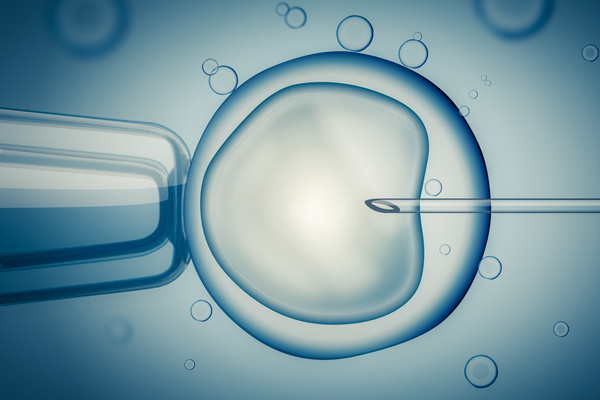 LGBT activists in Hawaii are pushing for legislation that would require insurance companies to cover in vitro fertilization for more couples. If successful, the proposed legislation would make Hawaii the first state to require the coverage for surrogates, which would help male same-sex couples who must use a surrogate, ABC News reports.
"Now that marriage equality is the law of the land and is accepted, now let's turn to family building, and let's figure out how we fix all these inequities that exist," said Barbara Collura, president and CEO of Resolve, a national organization that advocates for access to fertility treatments, according to ABC.
Hawaii is one of eight states that require insurance companies to cover in vitro fertilization, a costly procedure where a doctor retrieves eggs from a woman, combines them with sperm from a man and then implants an embryo into a woman's uterus.
But Hawaii's mandate applies only to married heterosexual couples because it covers the medical intervention only if a woman uses sperm from her spouse, leaving the LGBT community and single women behind, ABC reports.
The measure pending in the Hawaii Legislature removes requirements that the egg and sperm come from a married couple and includes surrogates among the people to be covered.
No other state has included surrogates in their laws, Collura said, according to ABC.
Kaiser Permanente Hawaii opposed the measure, saying the medical provider and insurer does not perform in vitro fertilization with donor eggs or surrogates because of complex legal issues and medical risks. The company asked lawmakers to remove egg donors and surrogates from the bill, saying requiring coverage of additional procedures would raise costs for the company and its customers, ABC notes.
A similar measure in Hawaii failed in previous legislative sessions. But aside from Kaiser, the bill has seen little opposition this year.
A broad coalition including the American Civil Liberties Union of Hawaii, the Hawaii Civil Rights Commission and the Democratic Party of Hawaii are working with LGBT groups to push for change. The proposal passed the state Senate and is up for a vote in the House this week, ABC News reports.