August 11, 2017 at 11:25 am EST | by Staff reports
New Cleveland clinic offers gay programming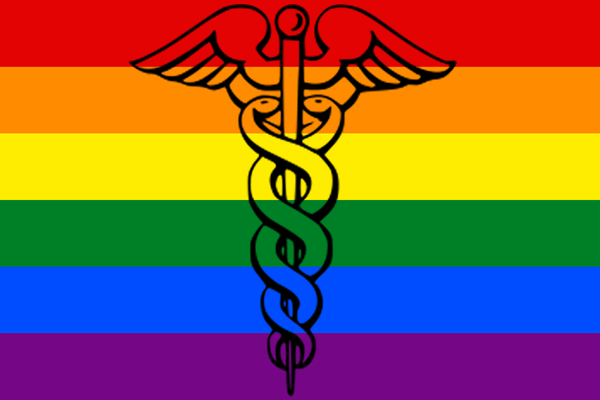 CLEVELAND — Care for medically underserved gay and bisexual men is one of the components of the new Center for Men's Health at the Cleveland Clinic, Patch Cleveland reports.
Although dedicated to a wide range of men's health issues such as erectile dysfunction, low testosterone, prostate issues, et. al., the Center is working directly with the Cleveland Clinic's LGBT Clinic at the Lakewood Family Health Center to address care barriers for gay and bi men, Patch reports.
Standard men's health questionnaires are geared toward straight men, although the symptoms associated with certain conditions like erectile dysfunction or side effects from urological surgeries such as a radical prostatectomy can affect gay men differently. The Center for Men's Health will examine new ways to tailor care for this patient population, Patch reports.
The center also offers the latest in urological technology, including low-intensity shock wave therapy to treat erectile dysfunction and chronic pelvic pain. The treatment is designed to improve low penile blood flow and is the first technology to target the underlying problem – erectile dysfunction – instead of treating the symptoms, Patch reports.