August 11, 2017 at 11:36 am EDT | by Staff reports
U.K. vending machine offers HIV testing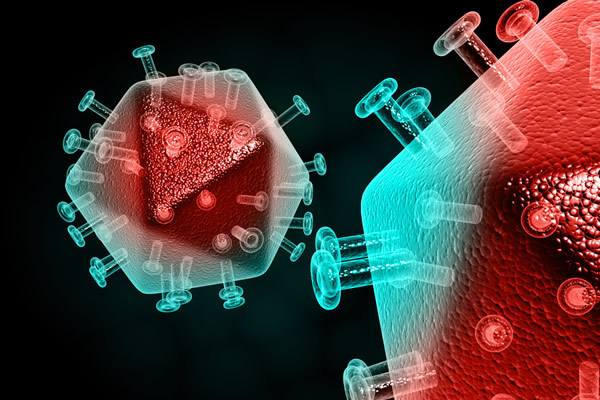 BRIGHTON, England — A new vending machine that gives HIV test results in 15 minutes has been installed at a sauna in Brighton, a seaside resort town about an hour south of London, the Argus, a newspaper in East Sussex, reports.
The machine, installed at the Brighton Sauna (a gay sauna) by the Martin Fisher Foundation and BioSure, was conceived to offer convenient, confidential and discreet testing. It uses digital, touch-screen technology.
The test involves a finger prick blood sample and the user gets a result in 15 minutes. The service will be available 24 hours a day and is free.
Funding was awarded to the Brighton and Hove-based foundation by Public Health England's HIV prevention innovation fund. Brighton and Hove has become the first U.K. cities to be awarded Fast Track City status, the Argus reports.
This is a global initiative uniting cities across the world aiming end the risk of HIV being a public health threat.
The goals are to have 90 percent of people living with HIV being diagnosed, 90 percent on treatment and 90 percent of those must be virally suppressed, the Argus reports.
Experts say self-testing empowers individuals to test themselves in private and convenient settings and helps normalize the conversation about HIV, the Argus reports.