August 18, 2017 at 9:10 am EDT | by Staff reports
Psychologist says toddlers aware of gender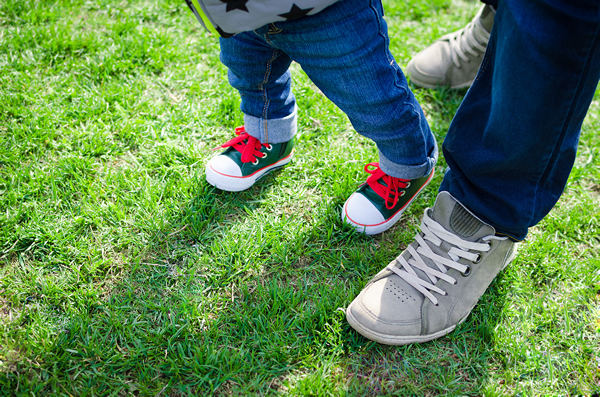 EL CERRITO, Calif. — A developmental psychologist said in an Associated Press interview that children as young as age 2 can know if they're transgender.
"We can expect a 2 year old to know, 'I am boy, I am girl,' so why can't that also apply to transgender children," Diane Ehrensaft, a developmental and clinical psychologist, told the AP. She's director of mental health at the University of California, San Francisco's Child and Adolescent Gender Center and author of "The Gender-Creative Child."
Children who may end up in adulthood being straight, gay or transgender could experiment with dress-up play associated with the opposite gender. Trans children tend to be "insistent, consistent and persistent" about their gender dysphoria, Ehrensaft told the AP.
It can also help for parents to get away somewhere with their child and allow the child to call the shots in terms of their gender, such as letting them use a different pronoun or wear a dress or other clothing of their choice, medical director of The Center for Transyouth Health and Development at Children's Hospital in Los Angeles Johanna Olson-Kennedy says, according to the AP.
"Do it somewhere where you're not going to see people you know, if that's an issue for you," she said in the AP interview. "Do a weekend as a different gender, and see what you learn. People have said this over and over again: 'Oh, my God. I saw a side of my child I had never seen before.'"