Vogue Italia features same-sex kisses on September cover
the pictures include two men locking lips nd a female-on-female smooch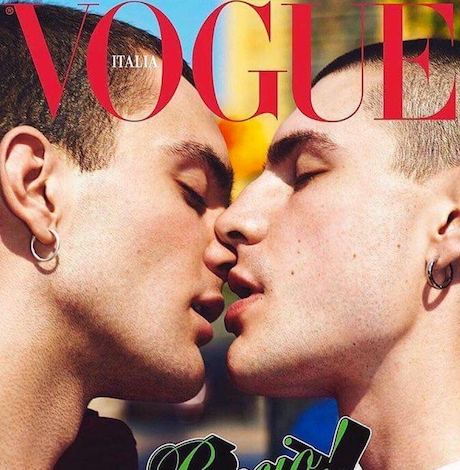 Vogue Italia celebrates LGBT love on its September cover which features two, same-sex kisses.
One cover shows a male-on-male kiss with real life model couple Edoardo Velicskov and Pablo Rousson. Another cover shows a kiss between female models, Lily Aldridge and Vittoria Ceretti. The third cover features a straight kiss between Carla Boscono and Federico Spinas.
Italy has been a late bloomer when it comes to LGBT rights and was the last EU country to legalize same-sex unions in 2016.
Other Vogue covers have strived to be more inclusive. Vogue Paris included transgender model Hari Nef on its March cover. The American version of Vogue featured celebrity couple Zayn Malik and Gigi Hadid on its cover as an example of a "gender fluid" couple. The magazine cover was widely criticized and Vogue apologized for its story.
View Vogue Italia's covers below.
PHOTOS: Freddie's Follies 20th
Arlington drag show celebrates milestone
Freddie's Follies had a 20th anniversary show at Freddie's Beach Bar in Arlington, Va. on Saturday, March 18. Performers included Destiny B. Childs, Monet Dupree, Patti Lovelace, Sasha Adams Sanchez and Ophelia Bottoms.
(Washington Blade photo by Michael Key)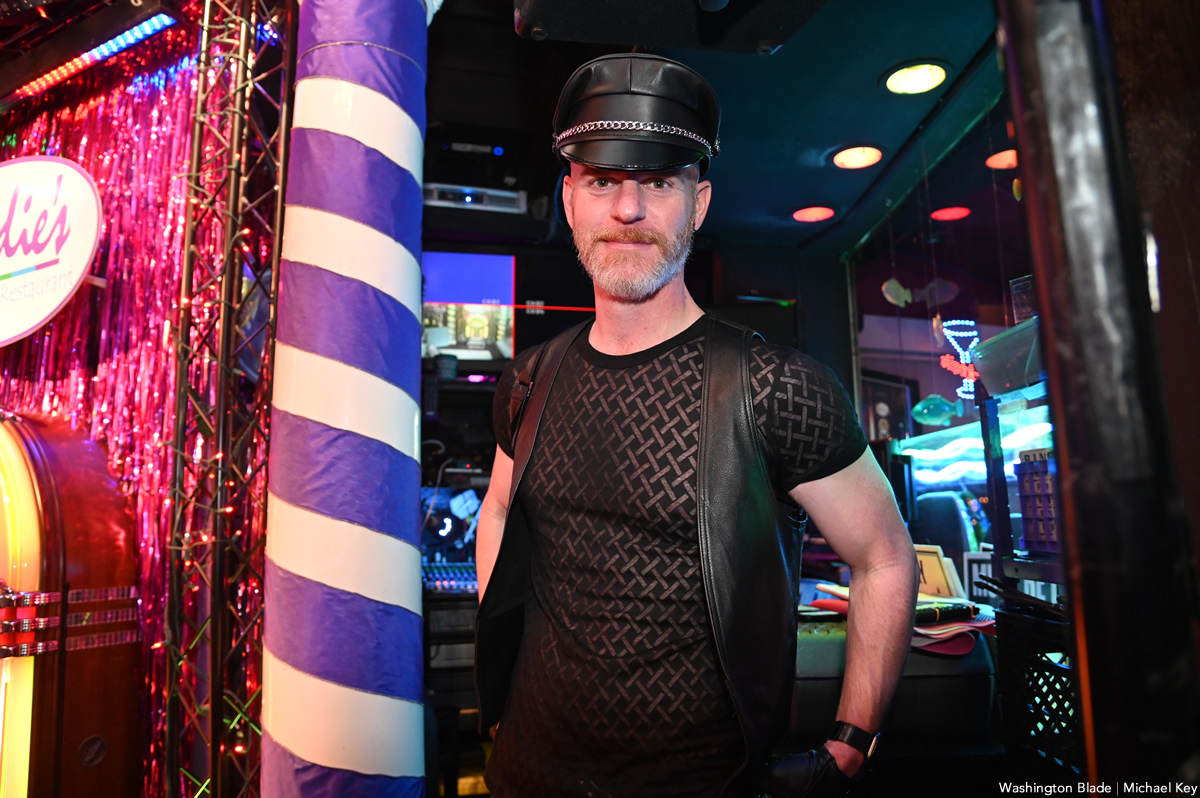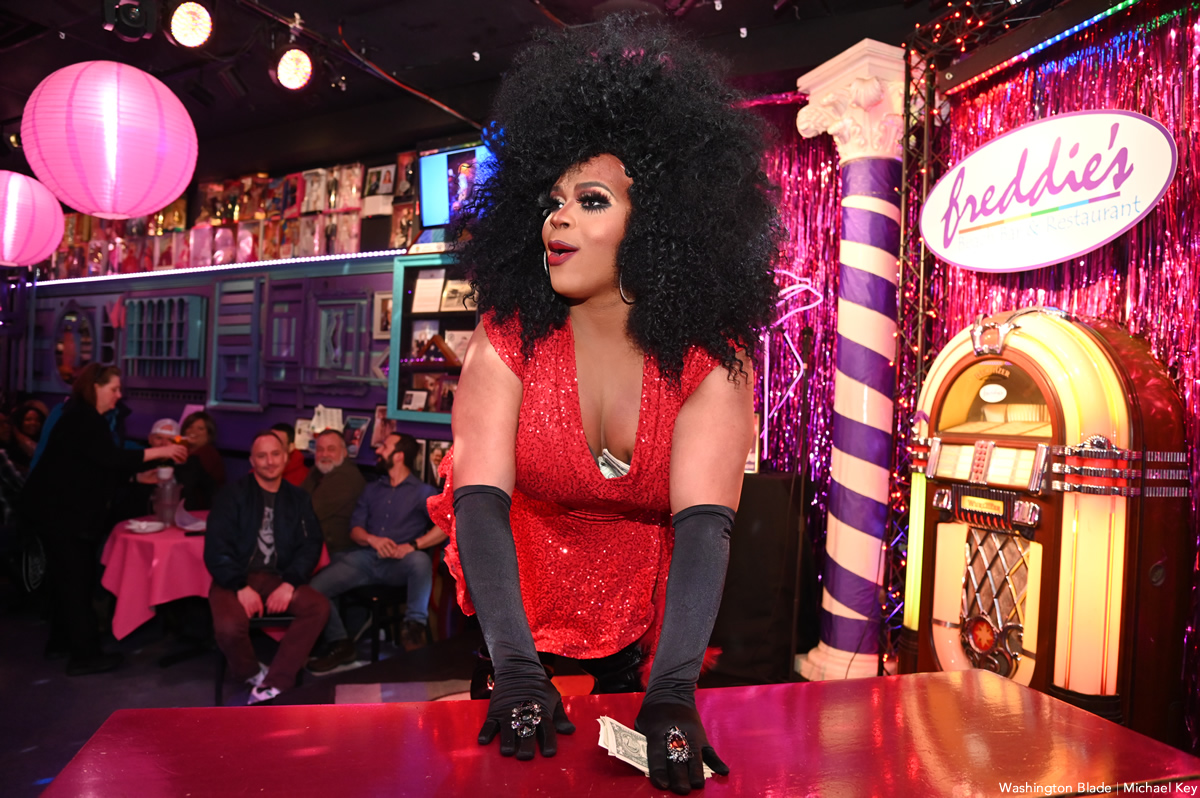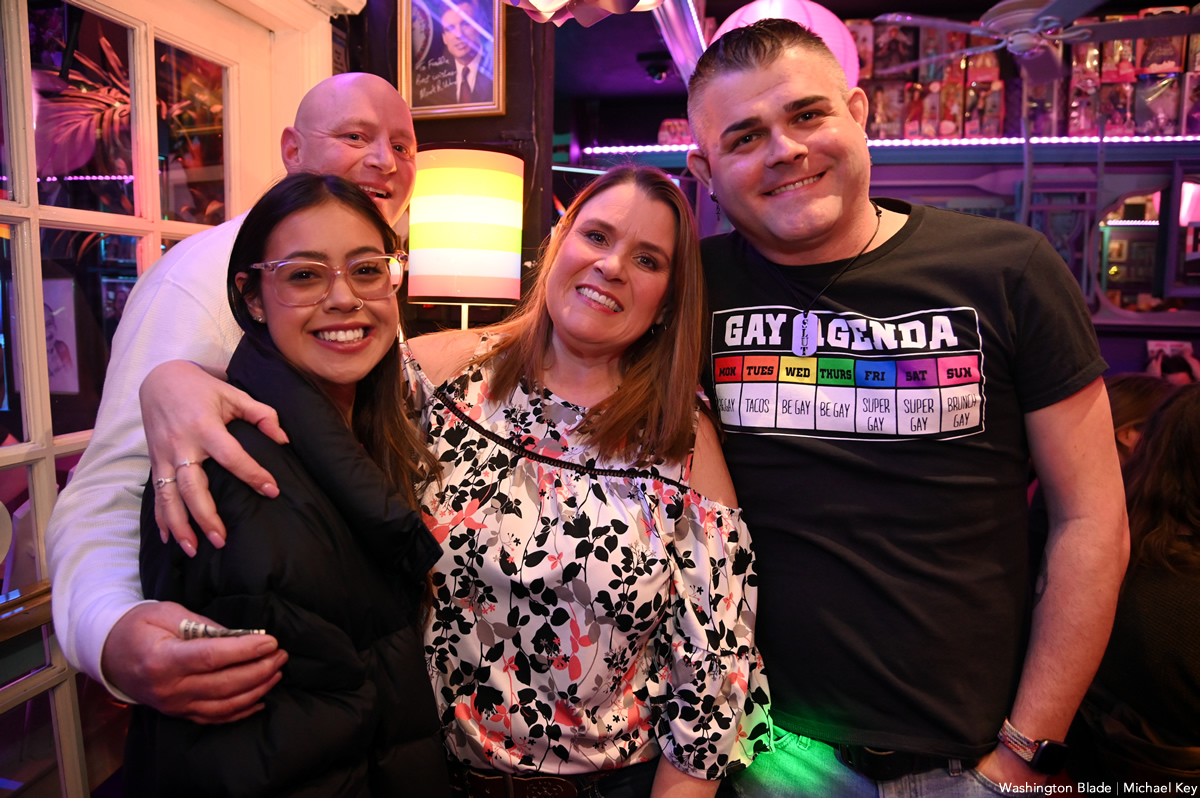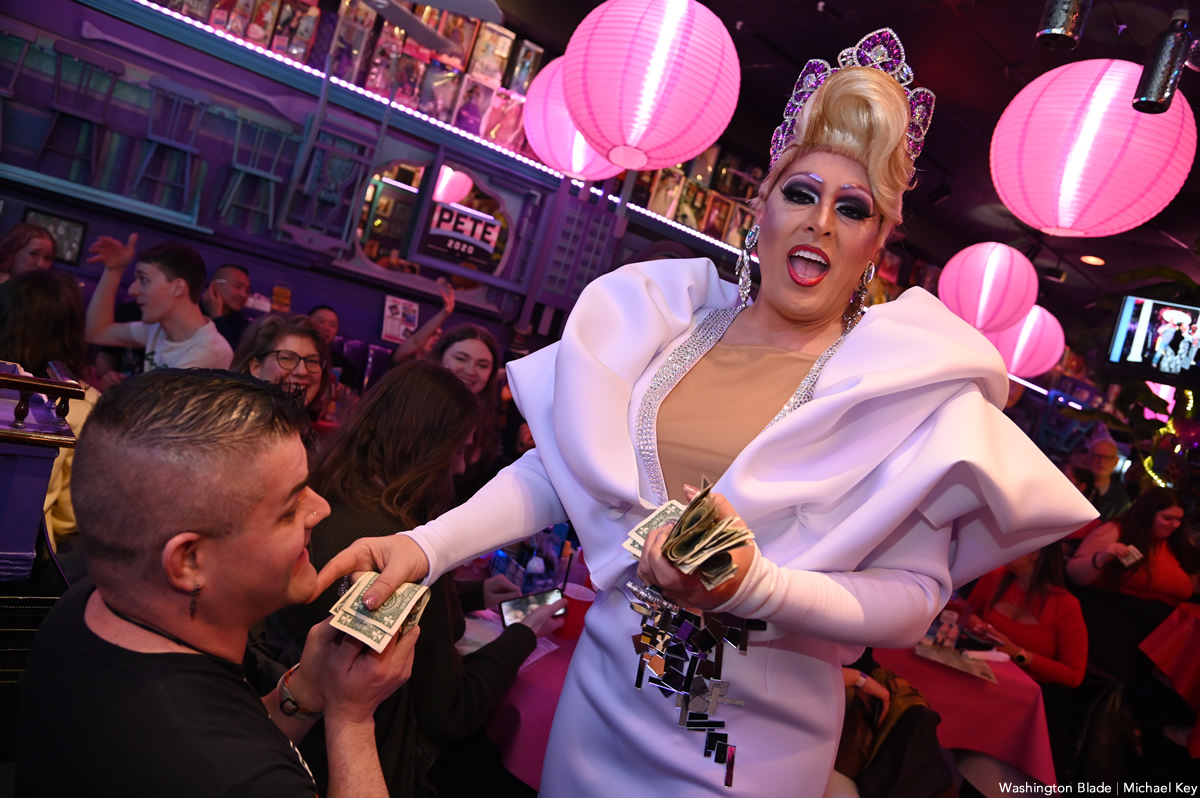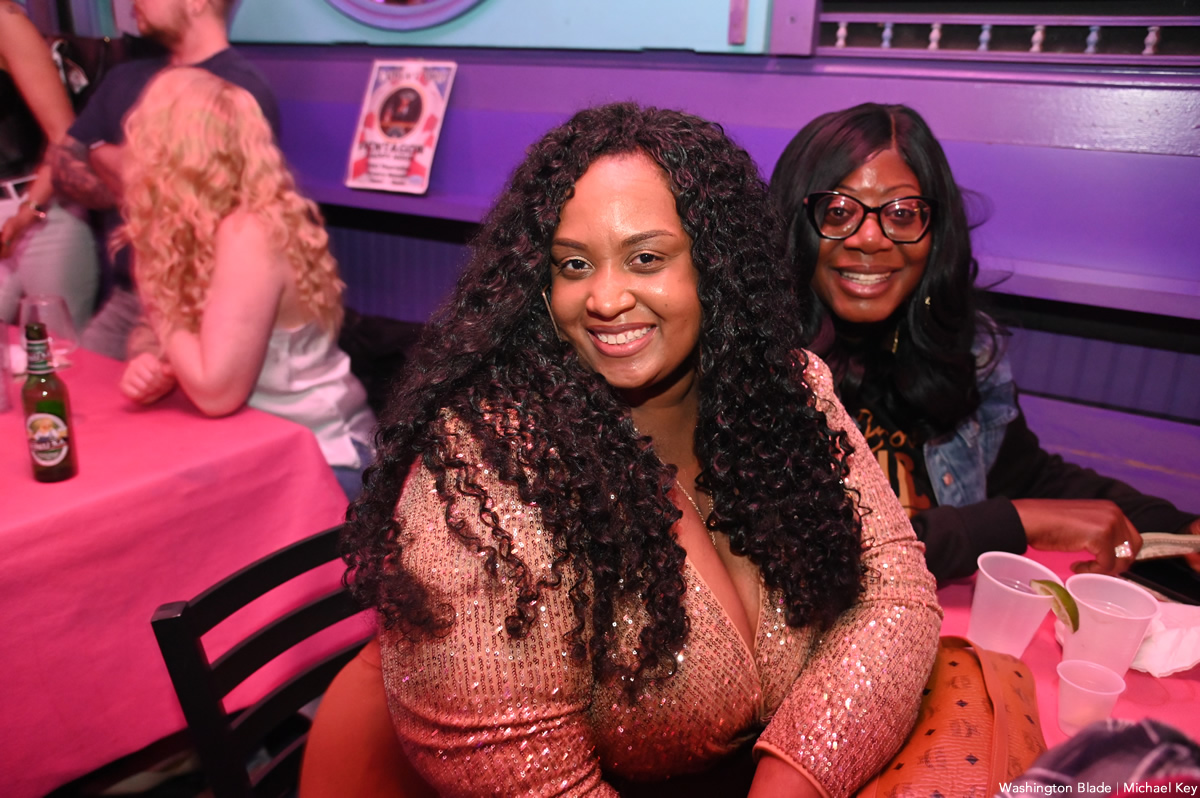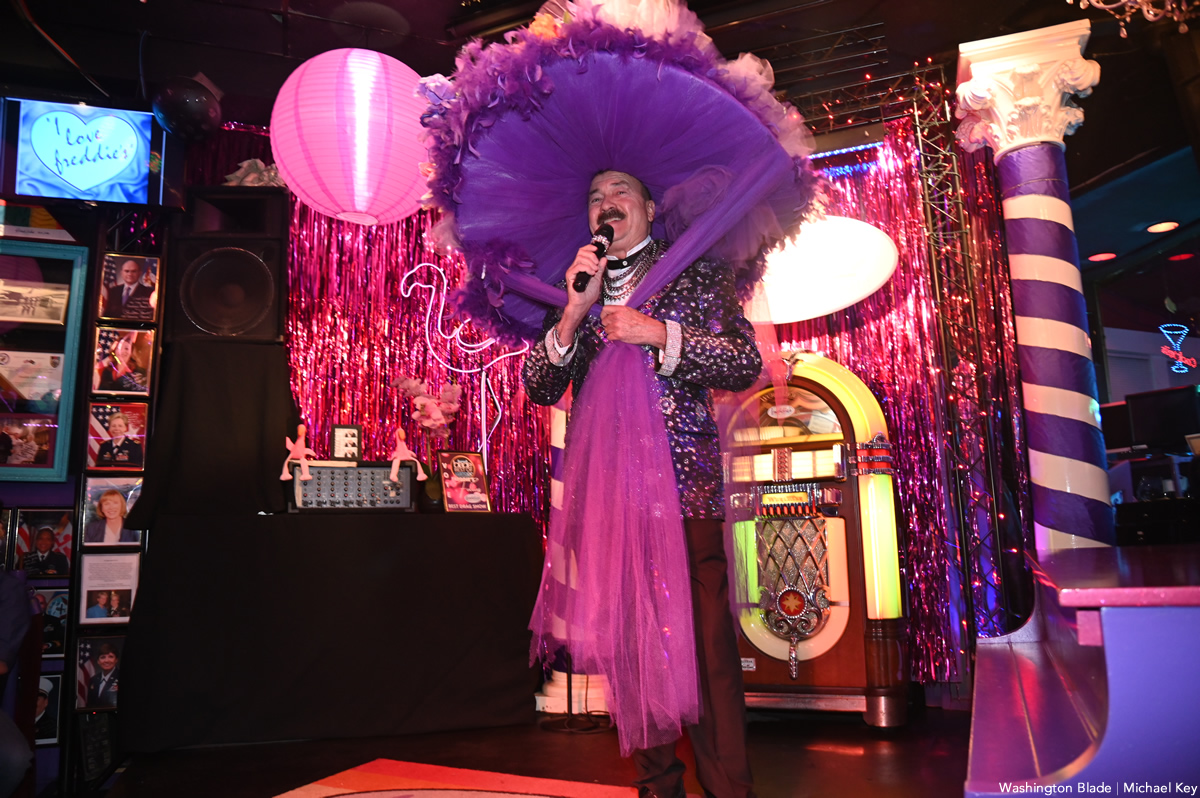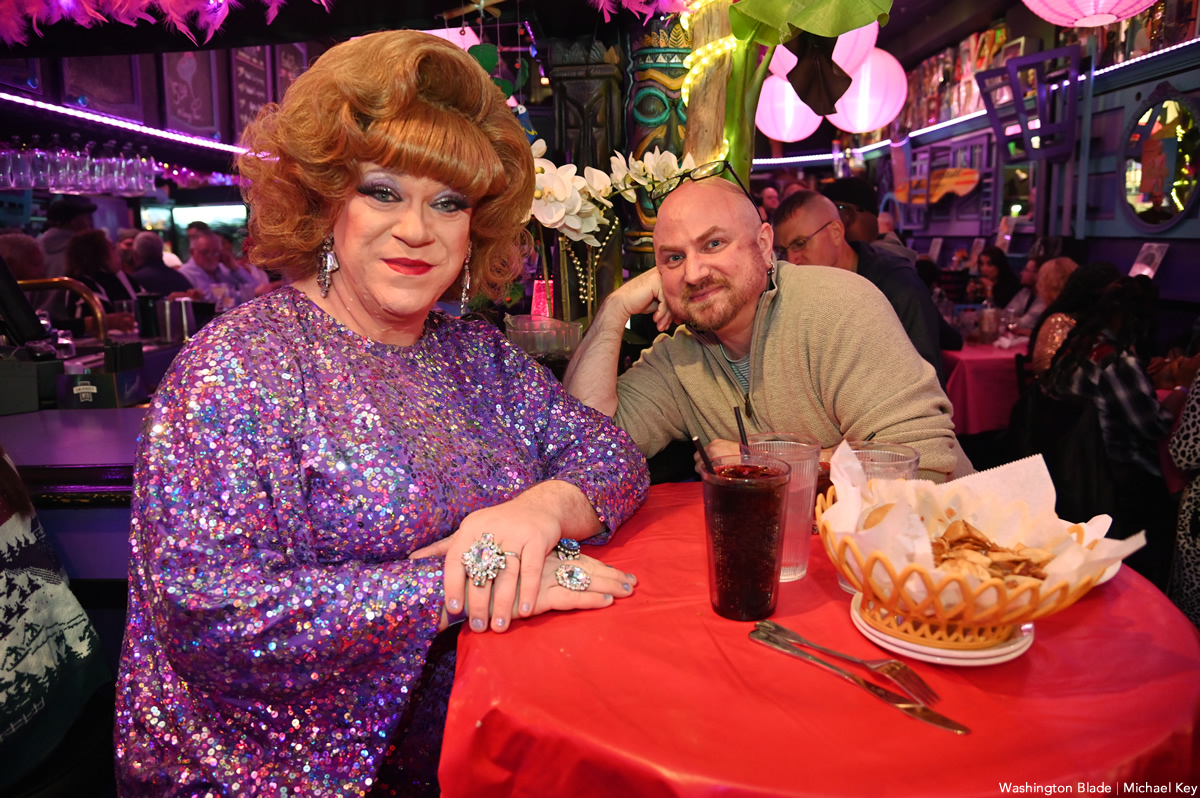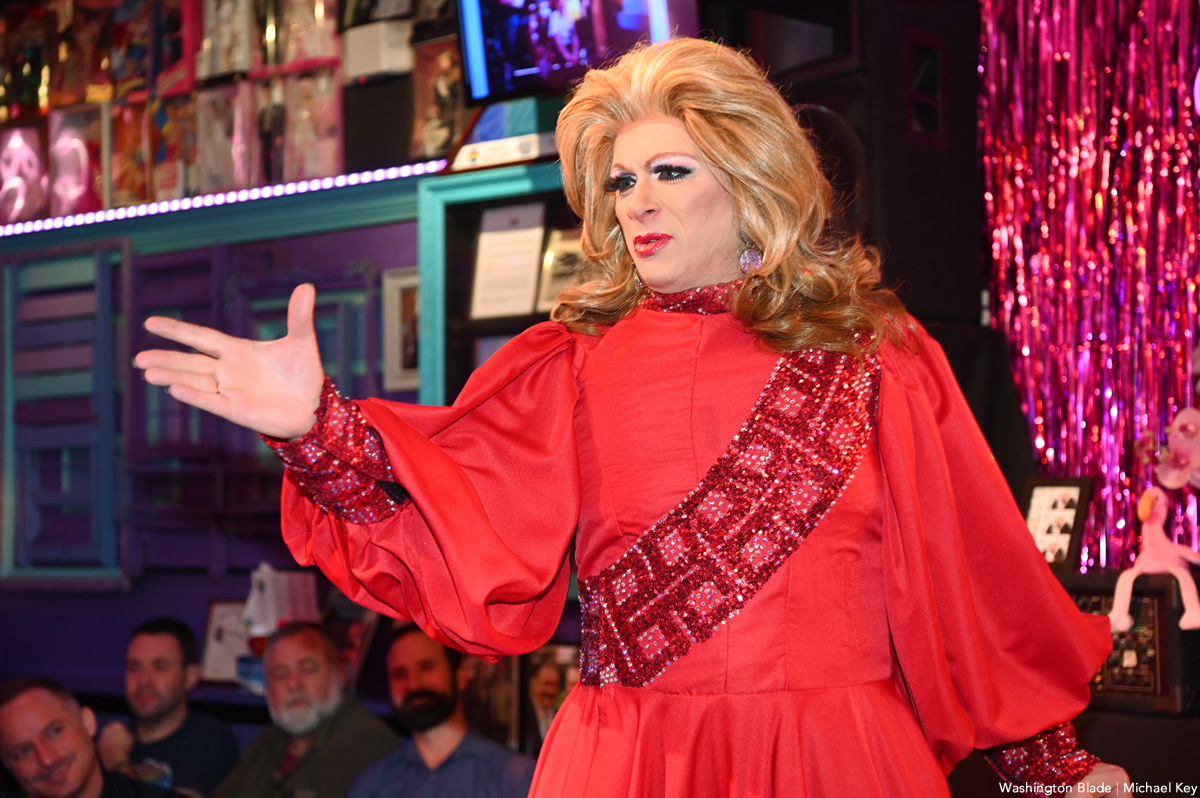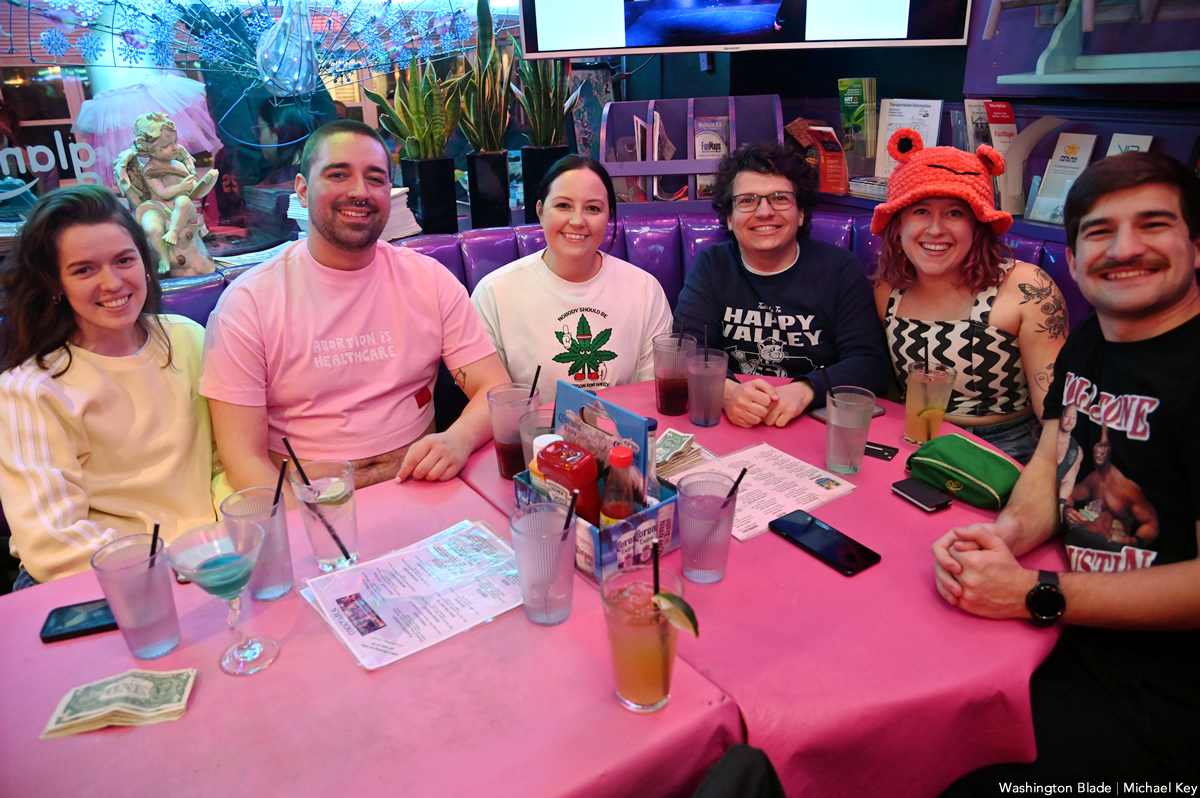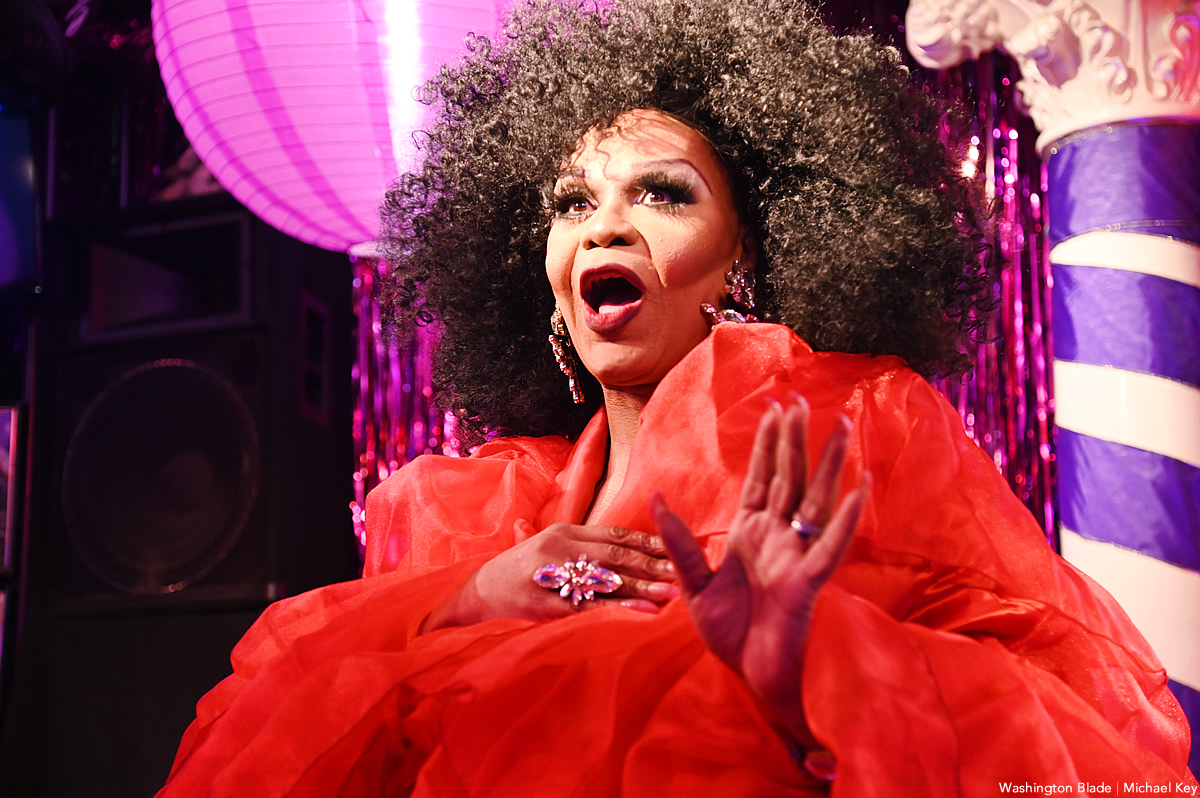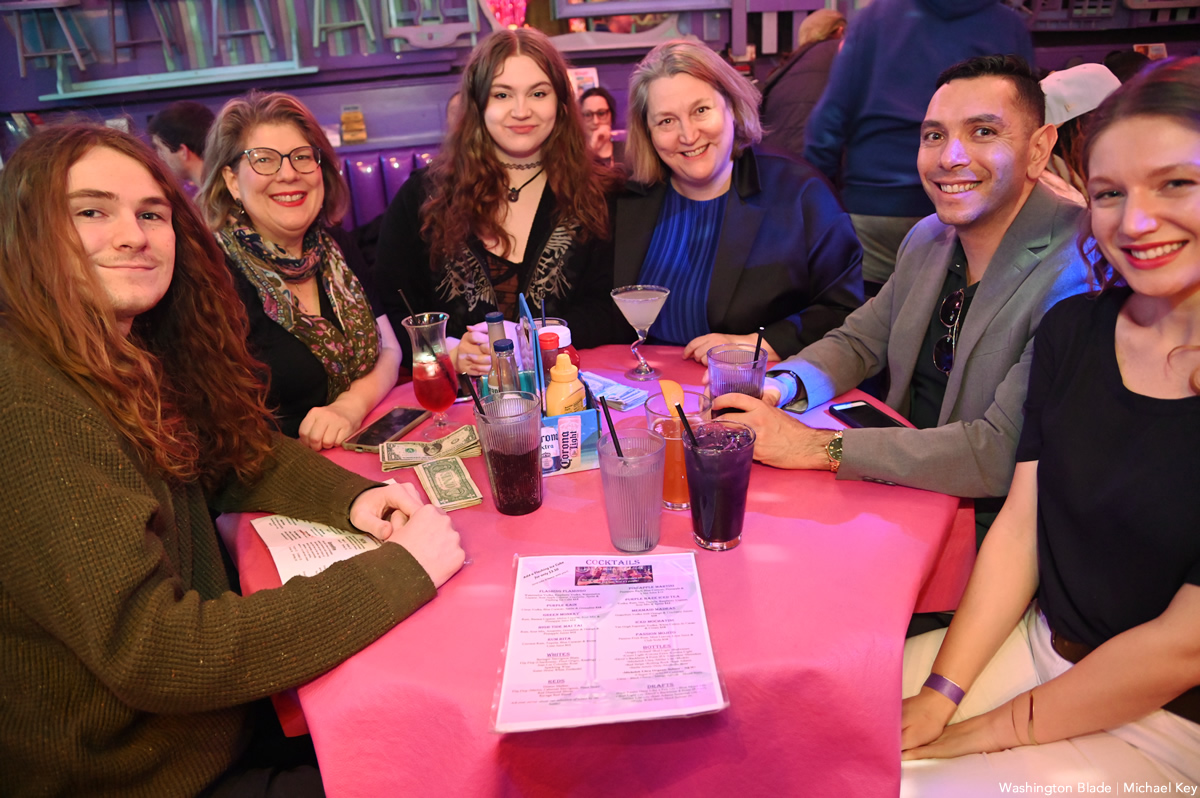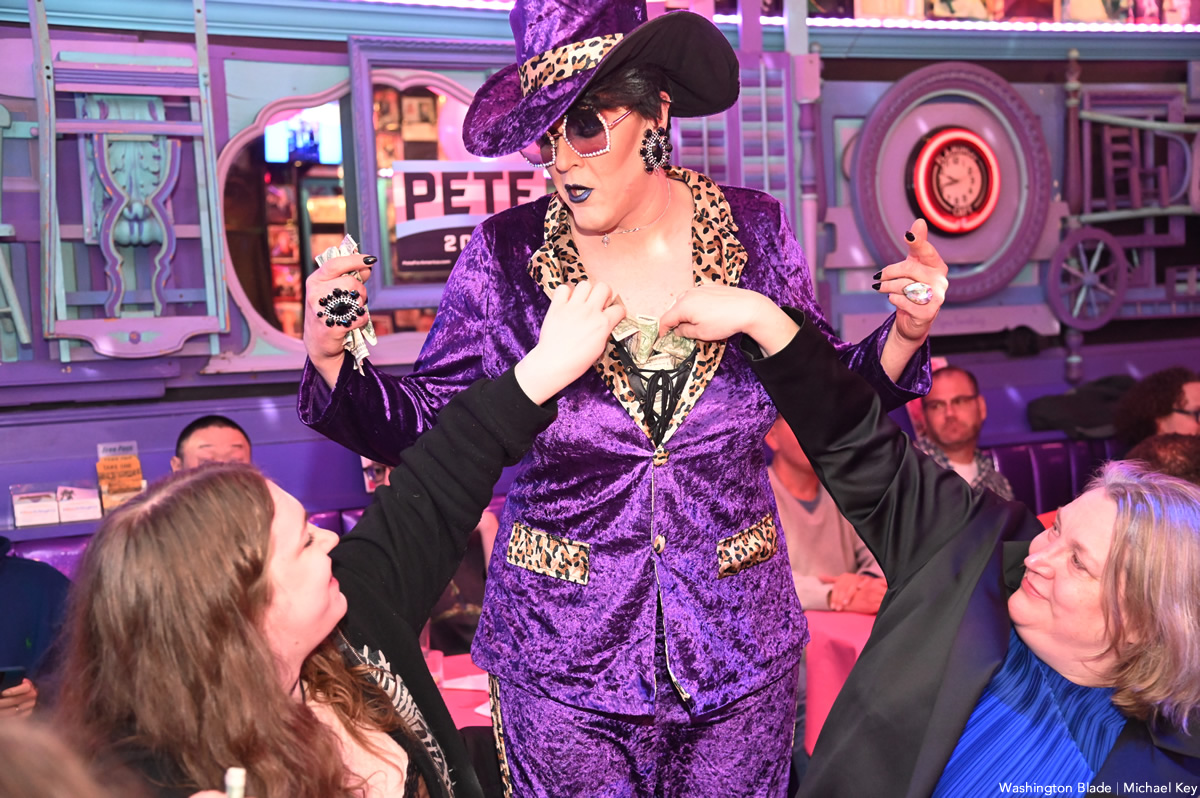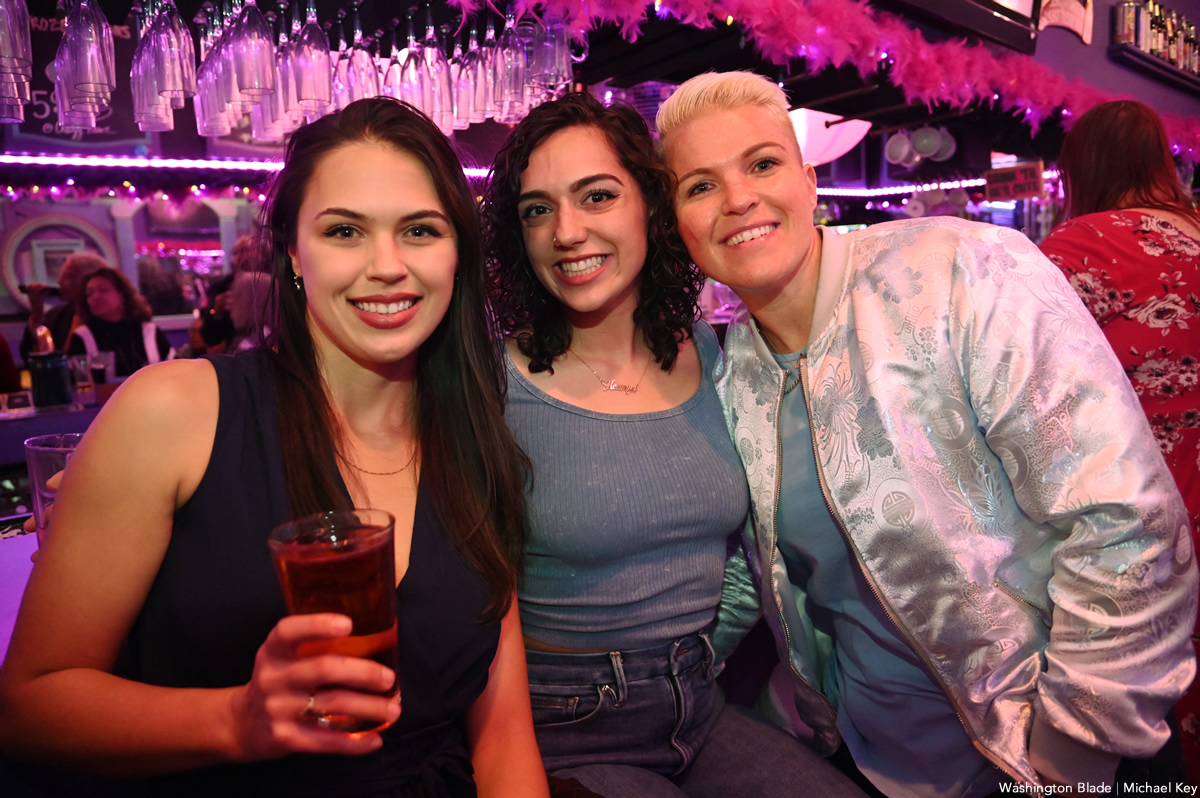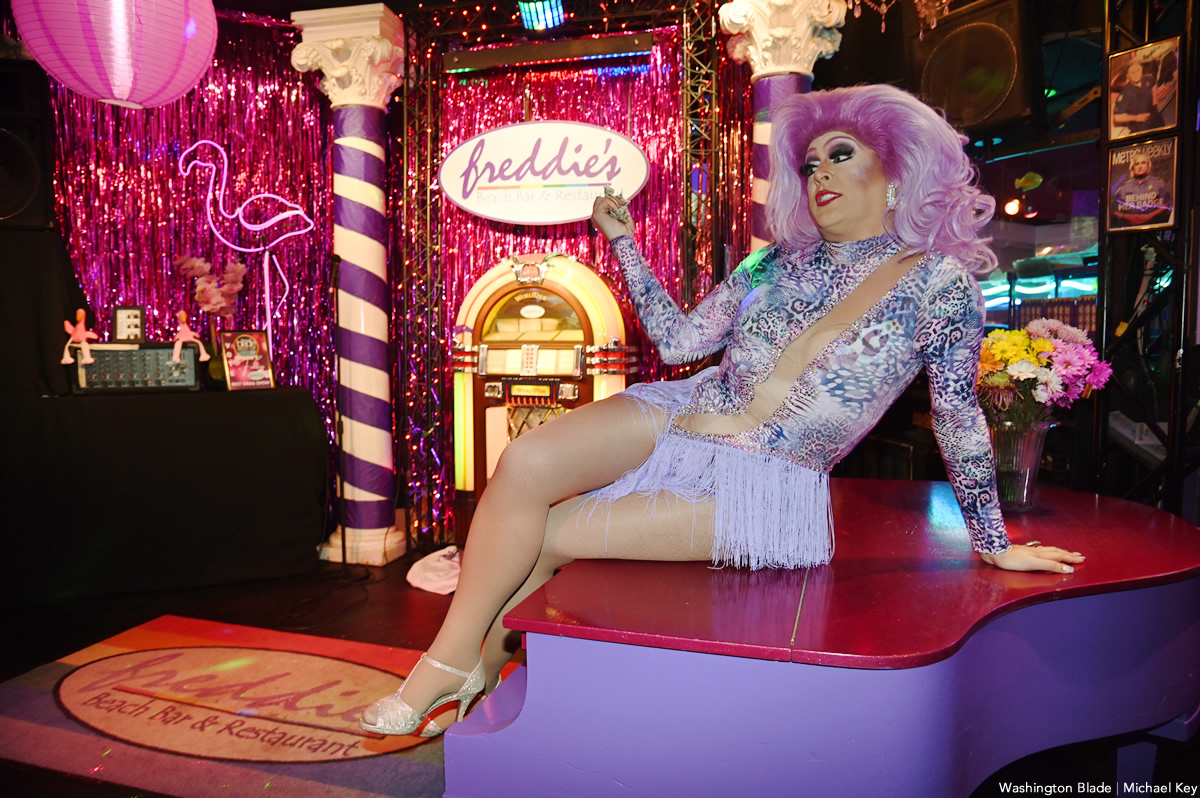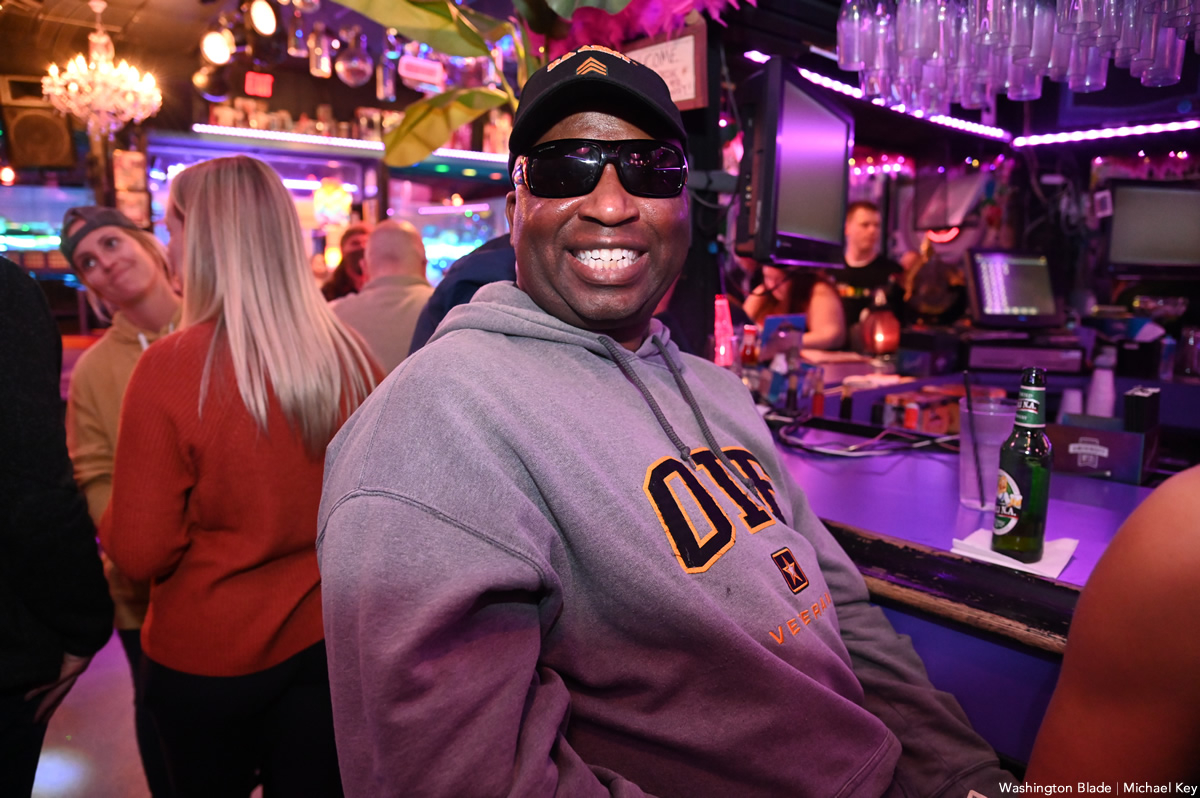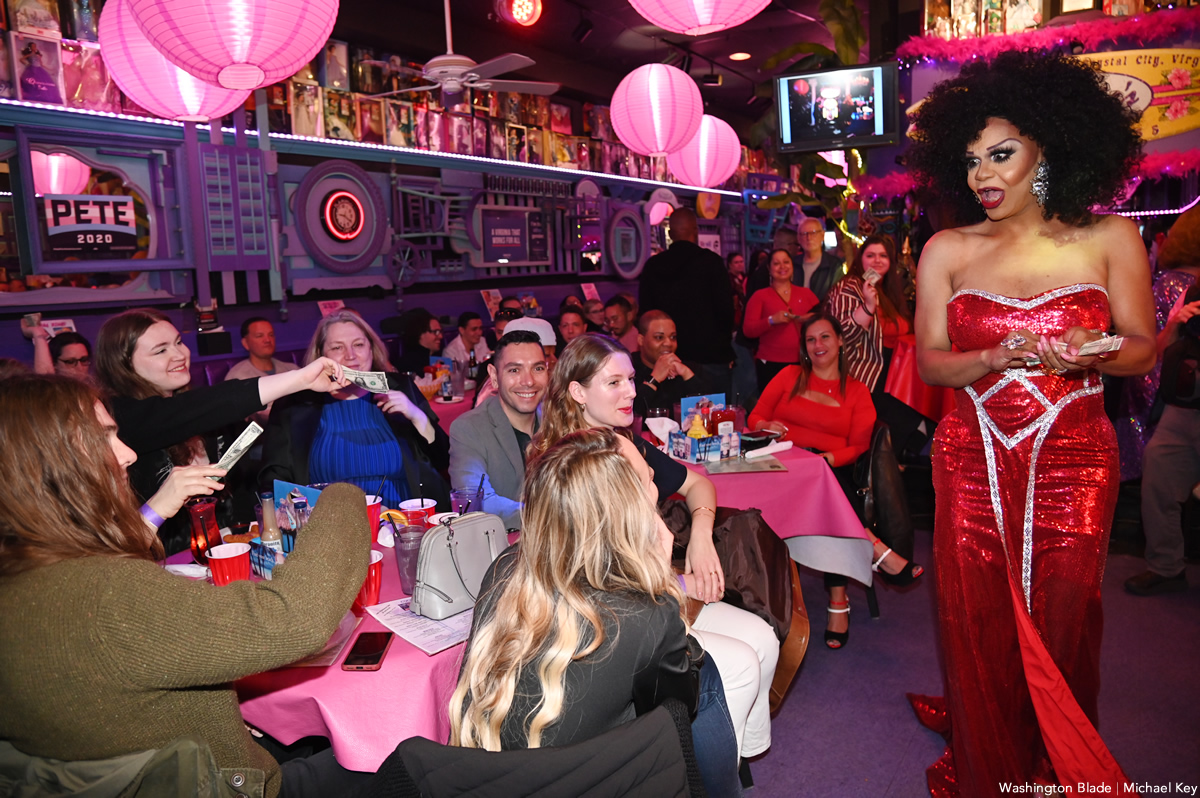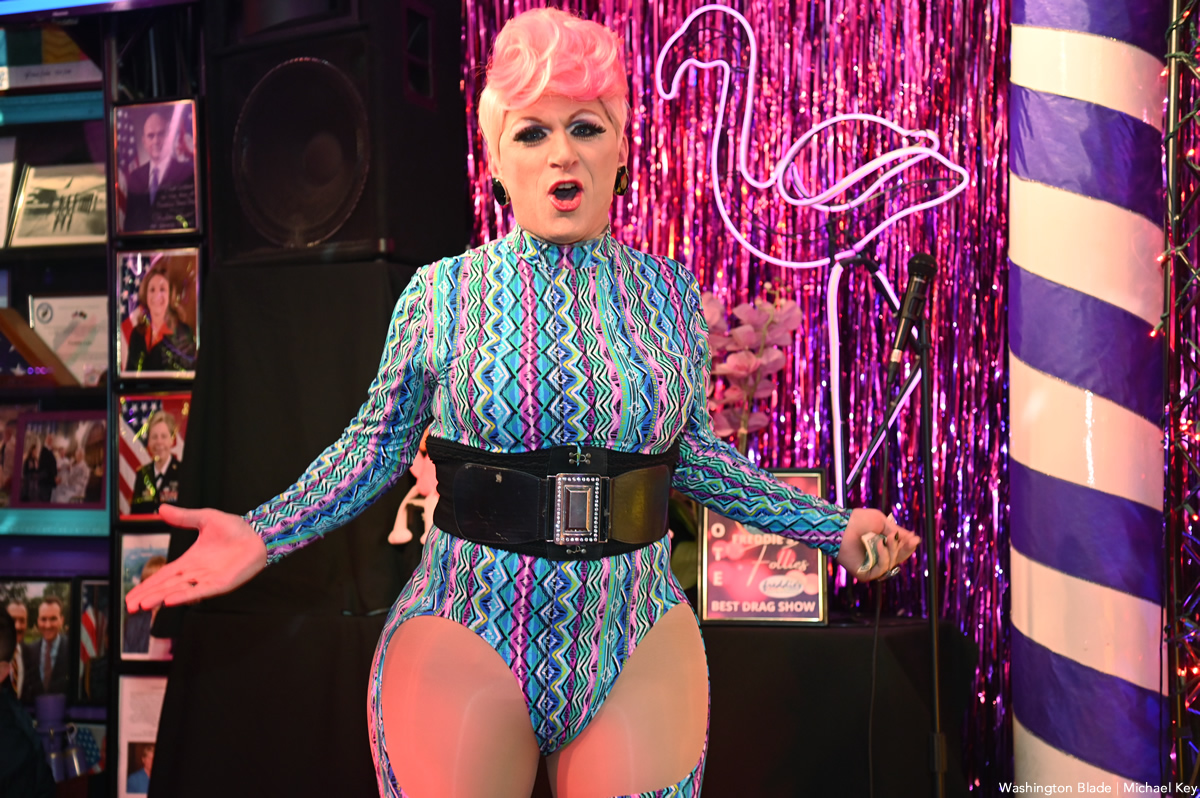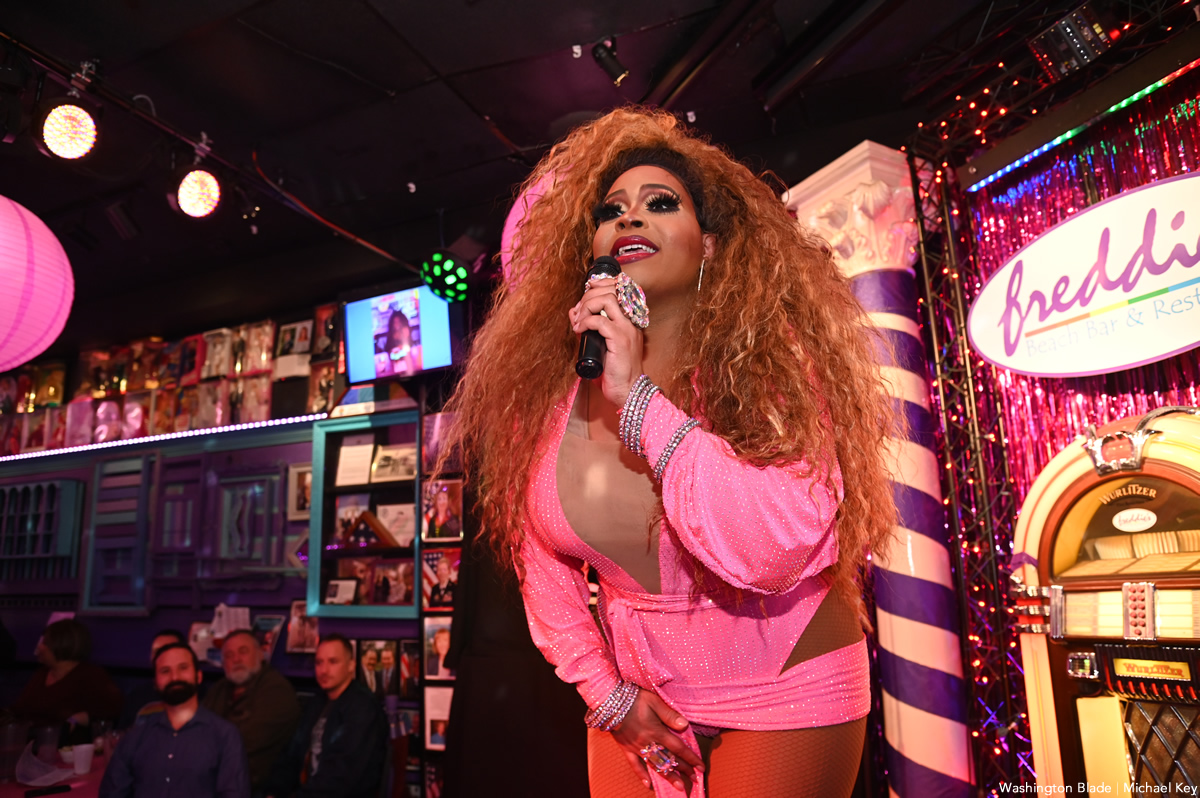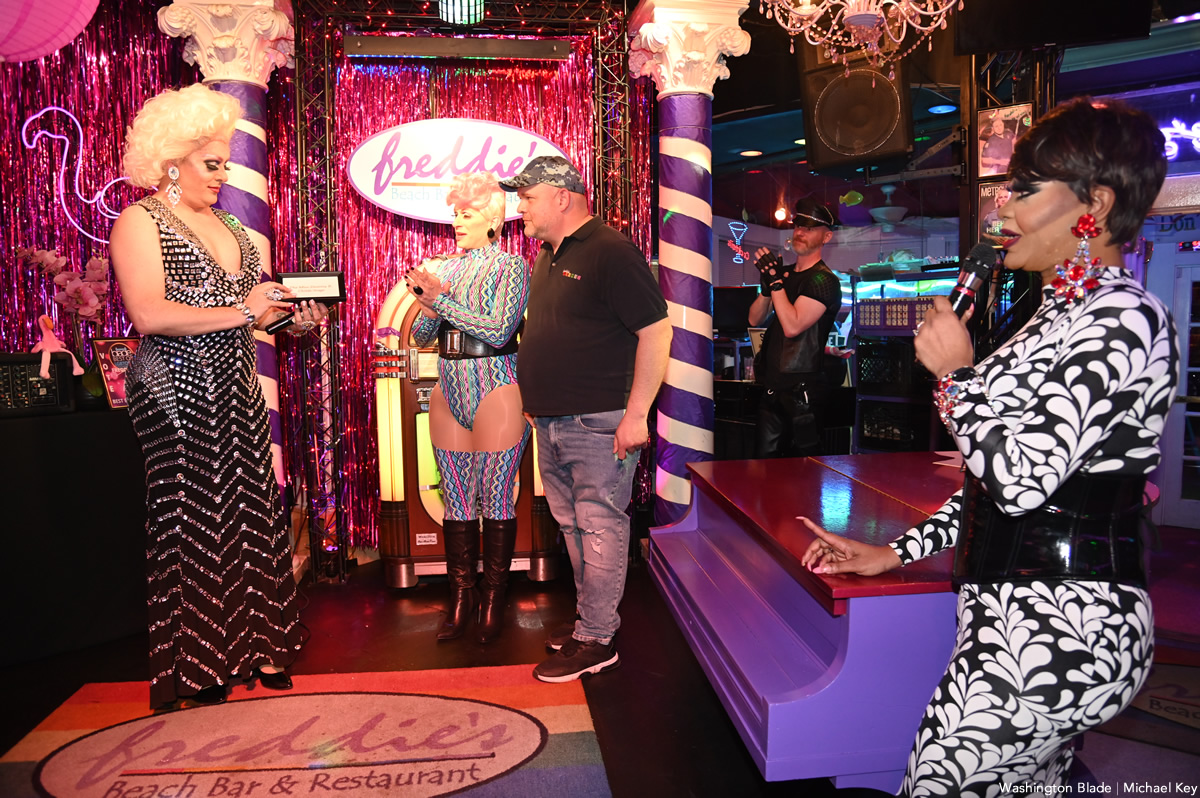 Covering Freddie's Follies 20th Anniversary for @WashBlade . @DestinyBChilds performing: pic.twitter.com/urpHgiMZ05

— Michael Patrick Key (@MichaelKeyWB) March 19, 2023
PHOTOS: The Little Gay Pub opening night
New LGBTQ venue opens in Logan Circle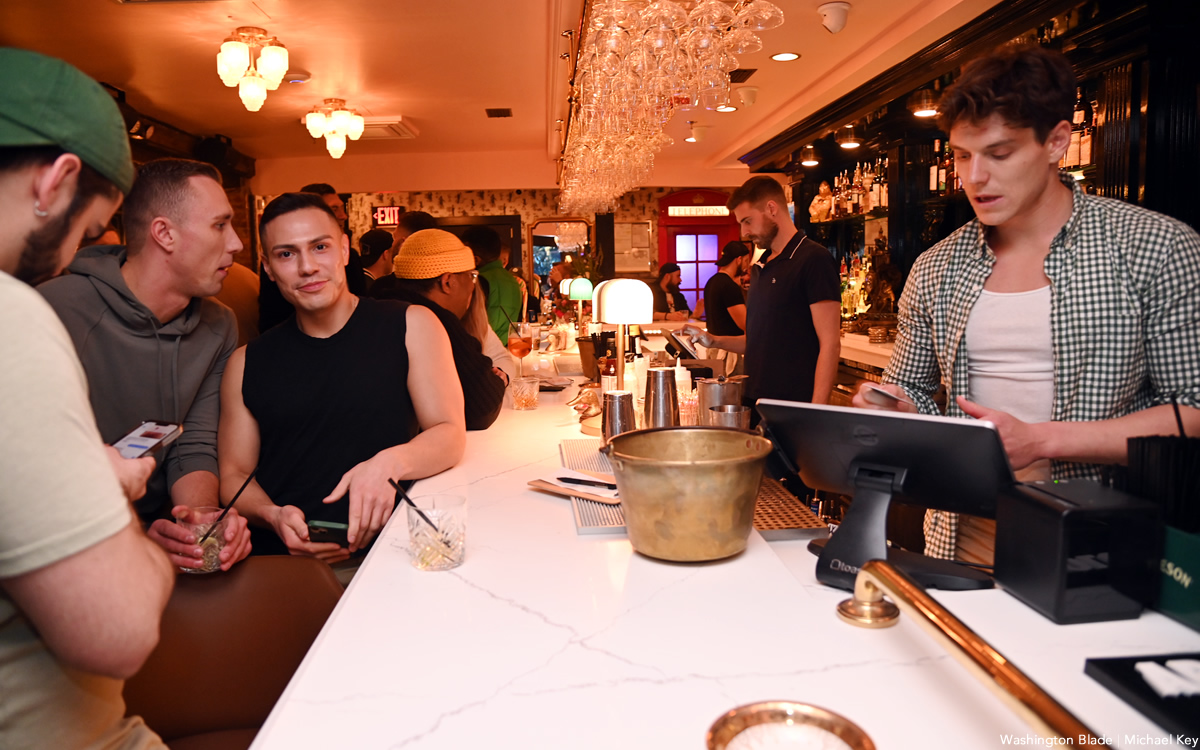 D.C.'s newest LGBTQ venue The Little Gay Pub (1100 P Street, N.W.) had a soft opening on Friday, March 17.
(Washington Blade photos by Michael Key)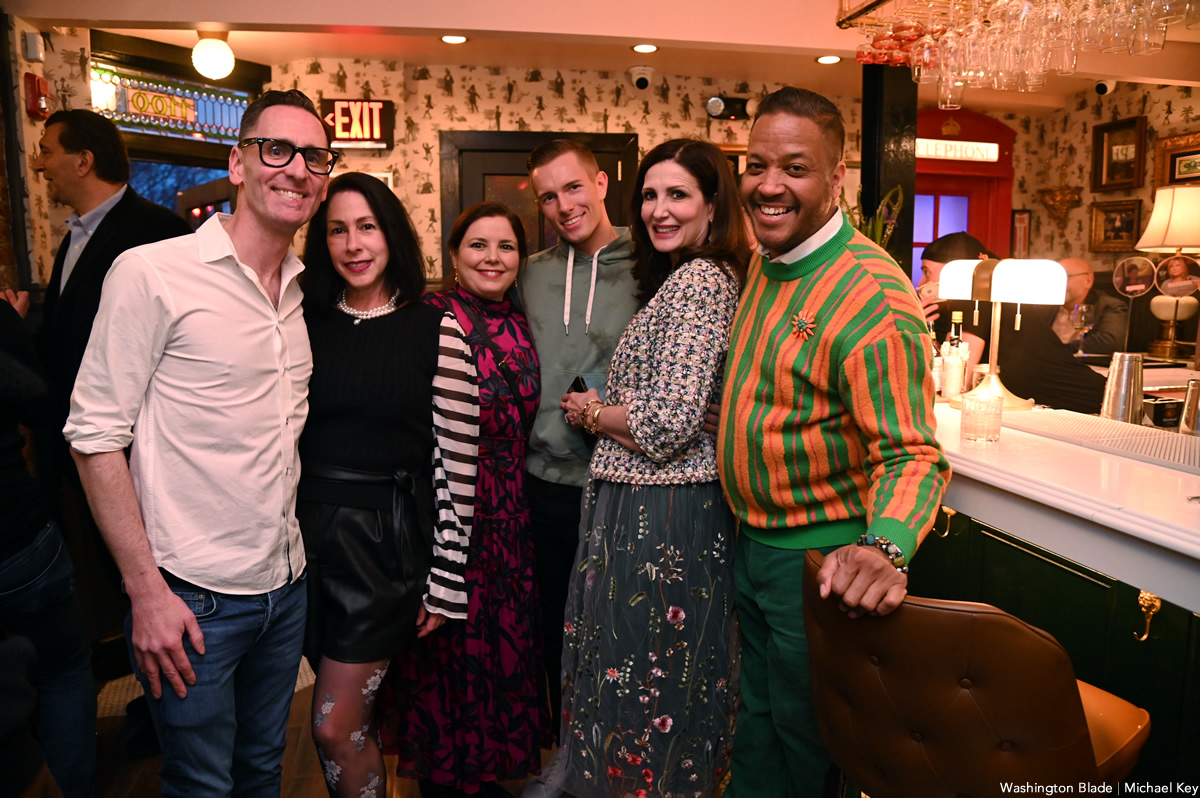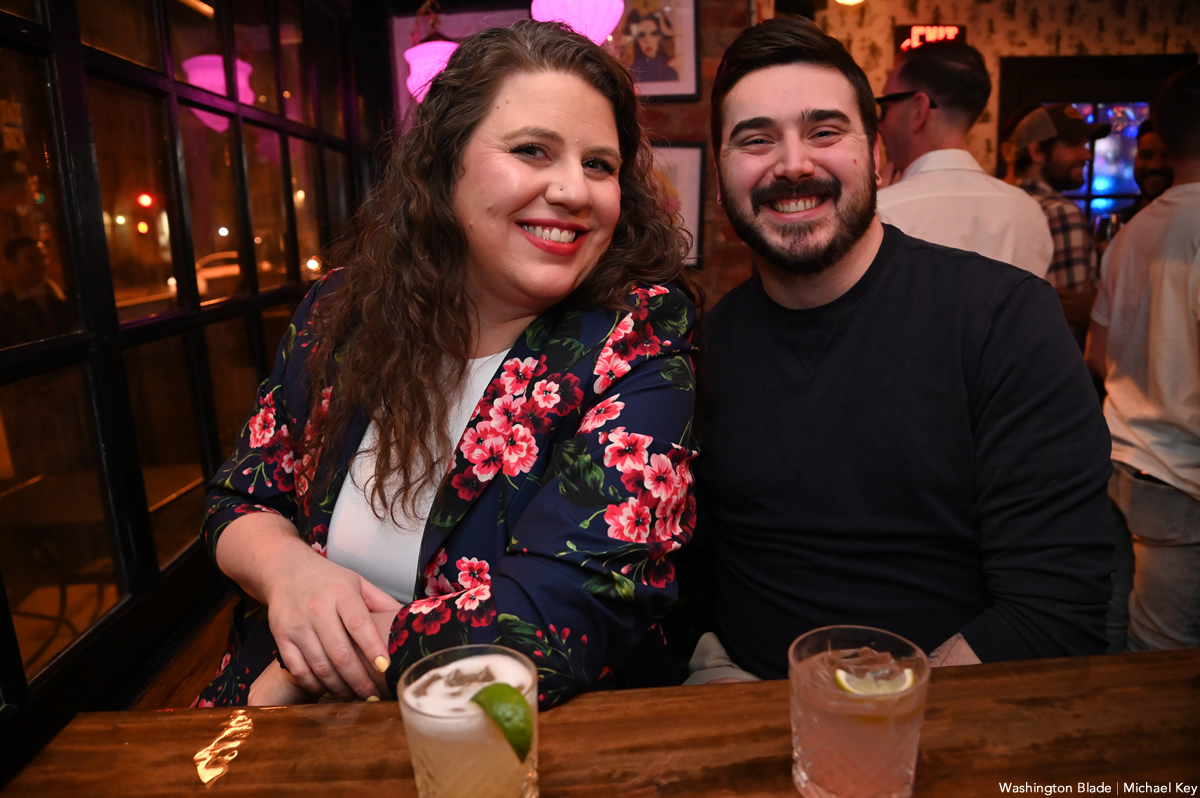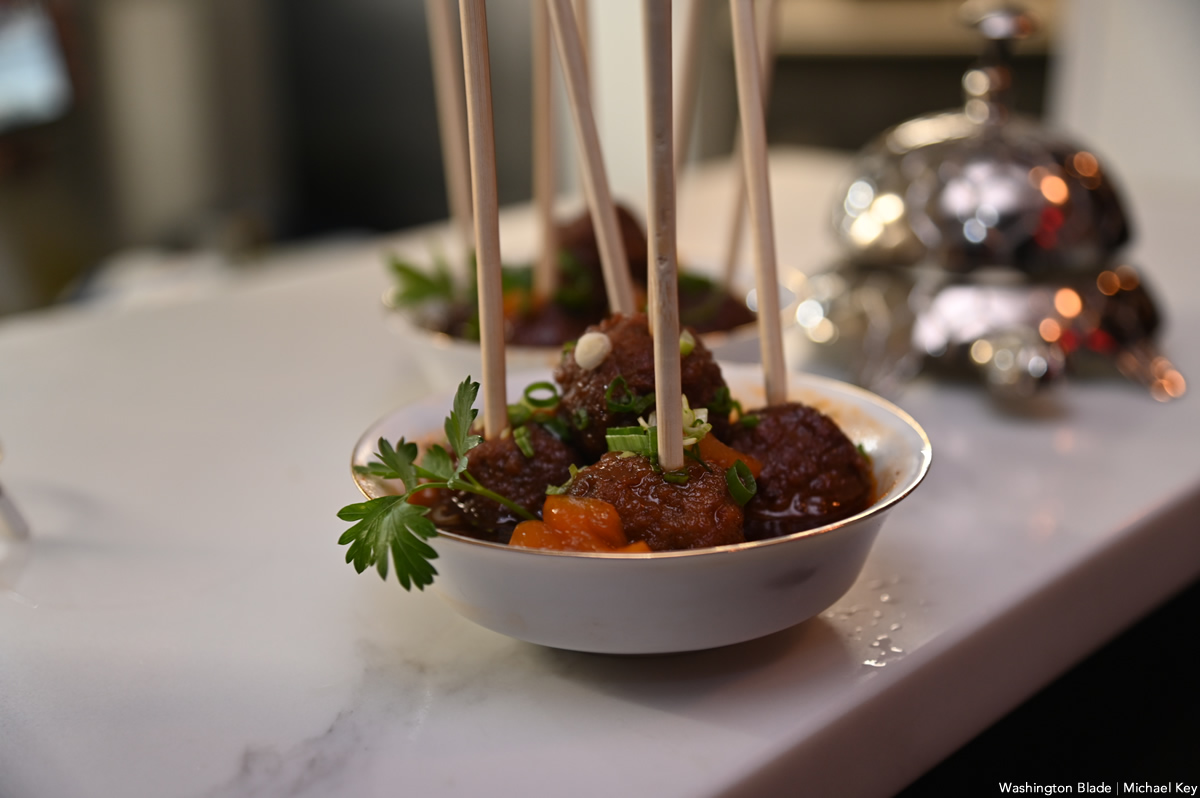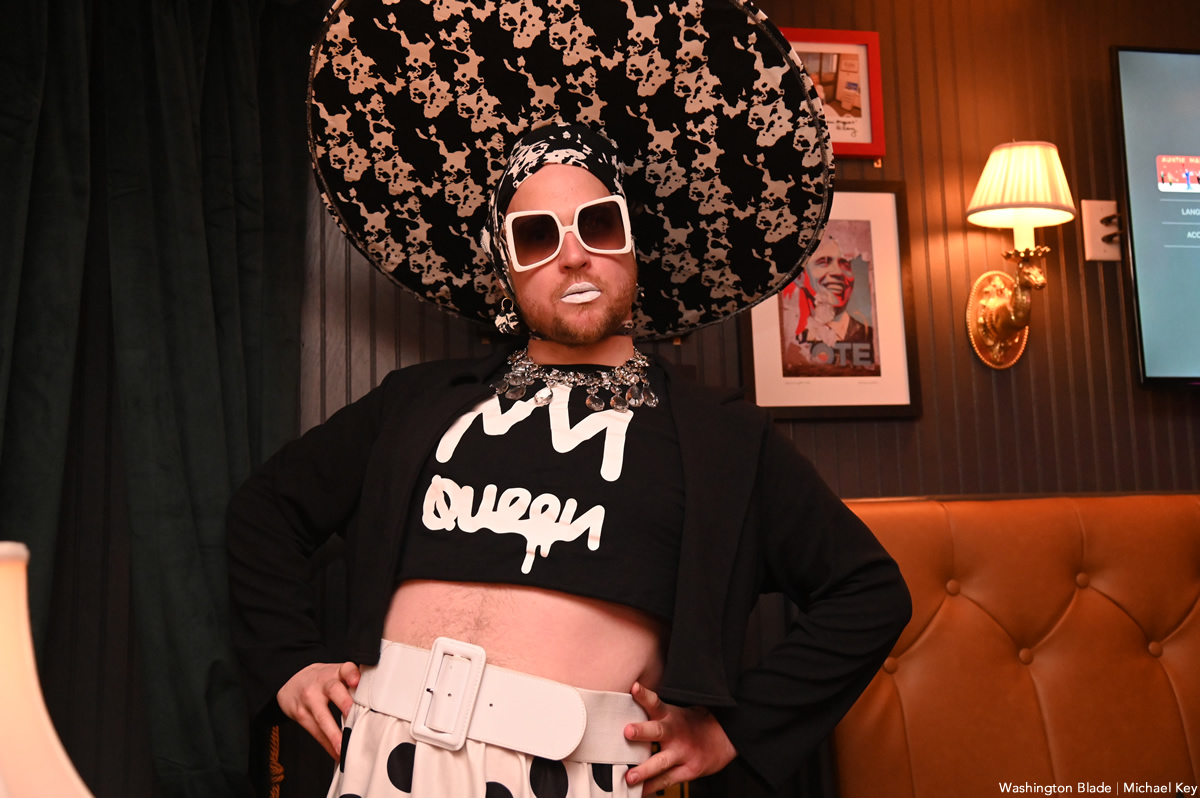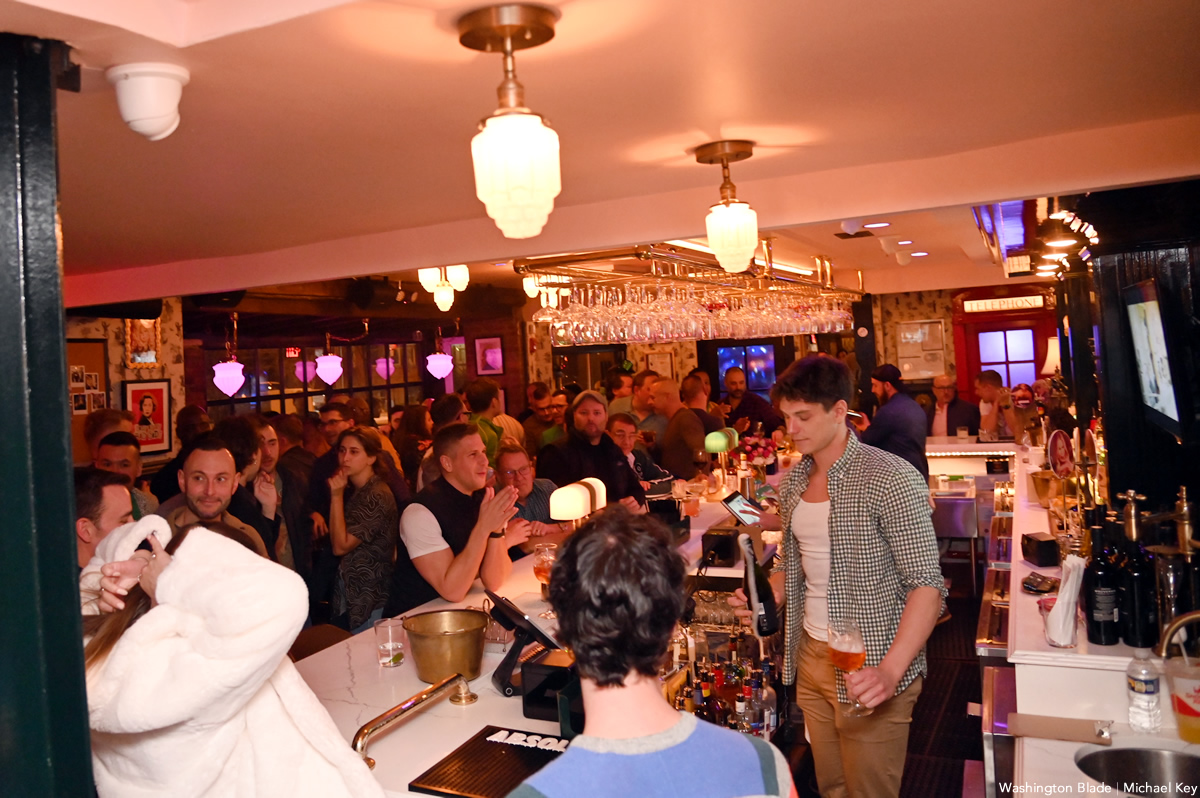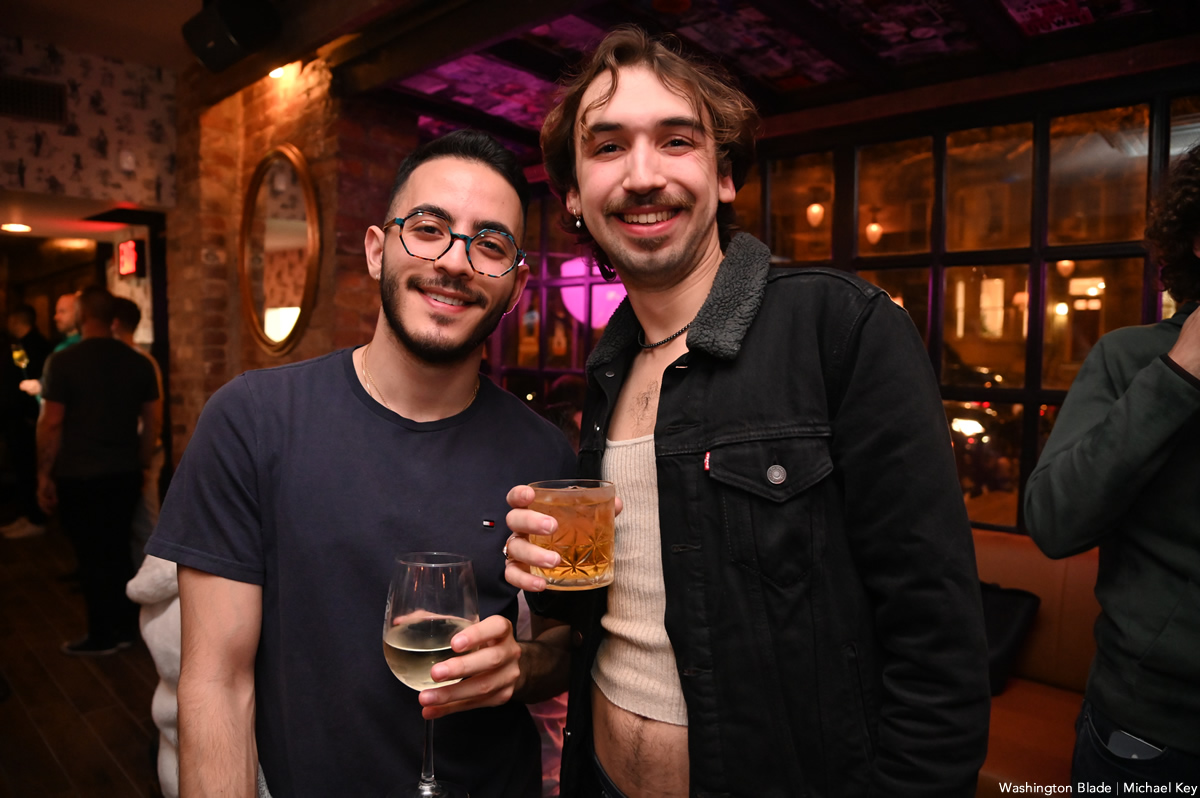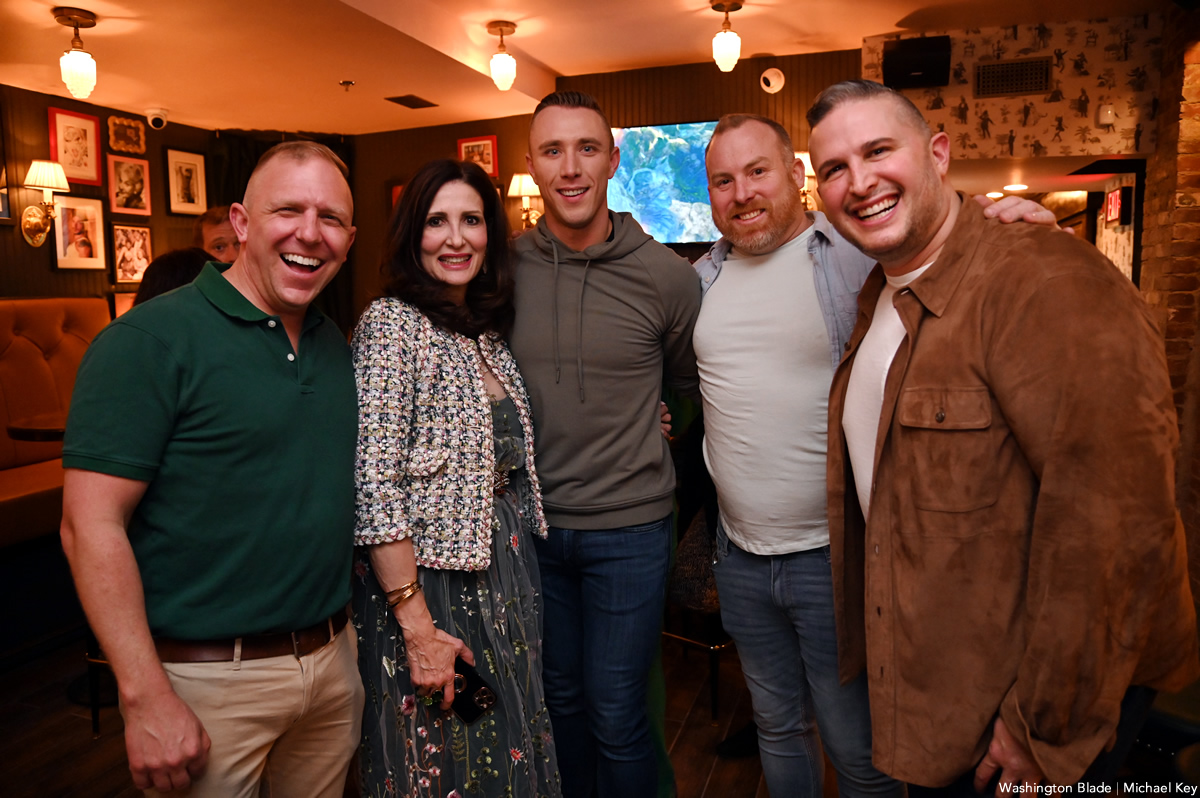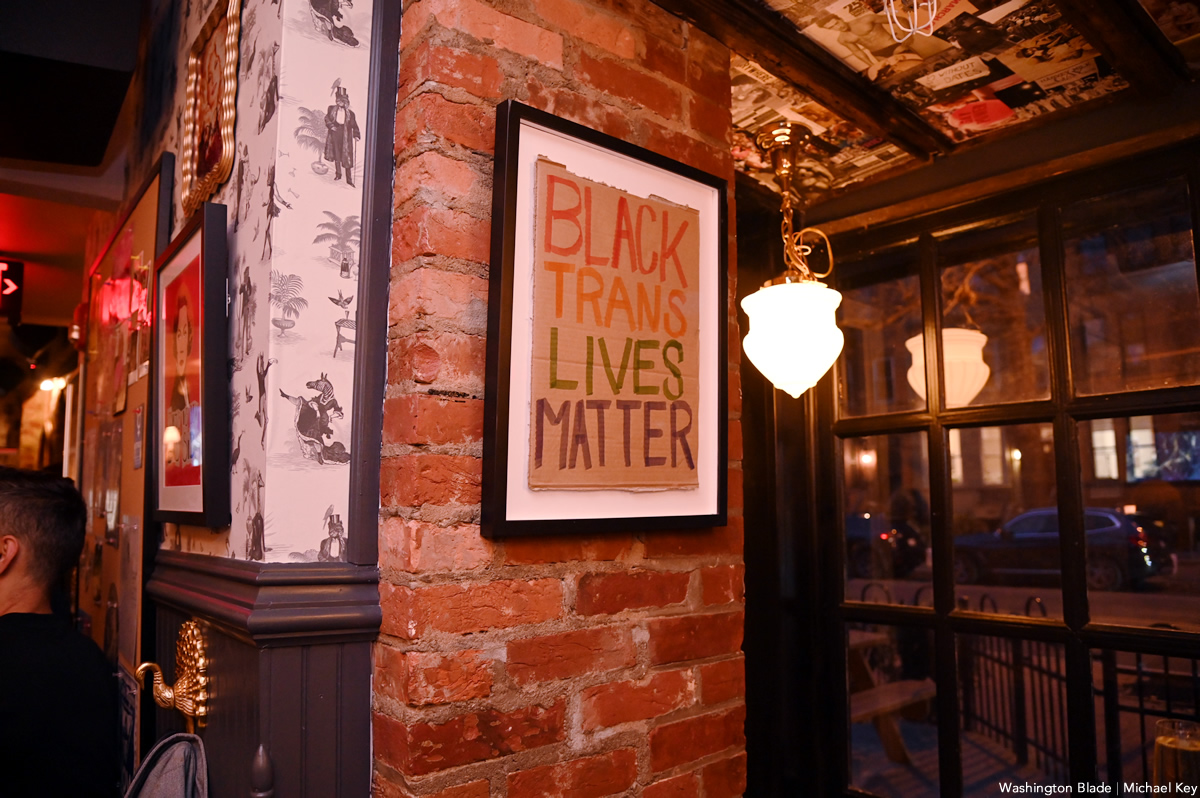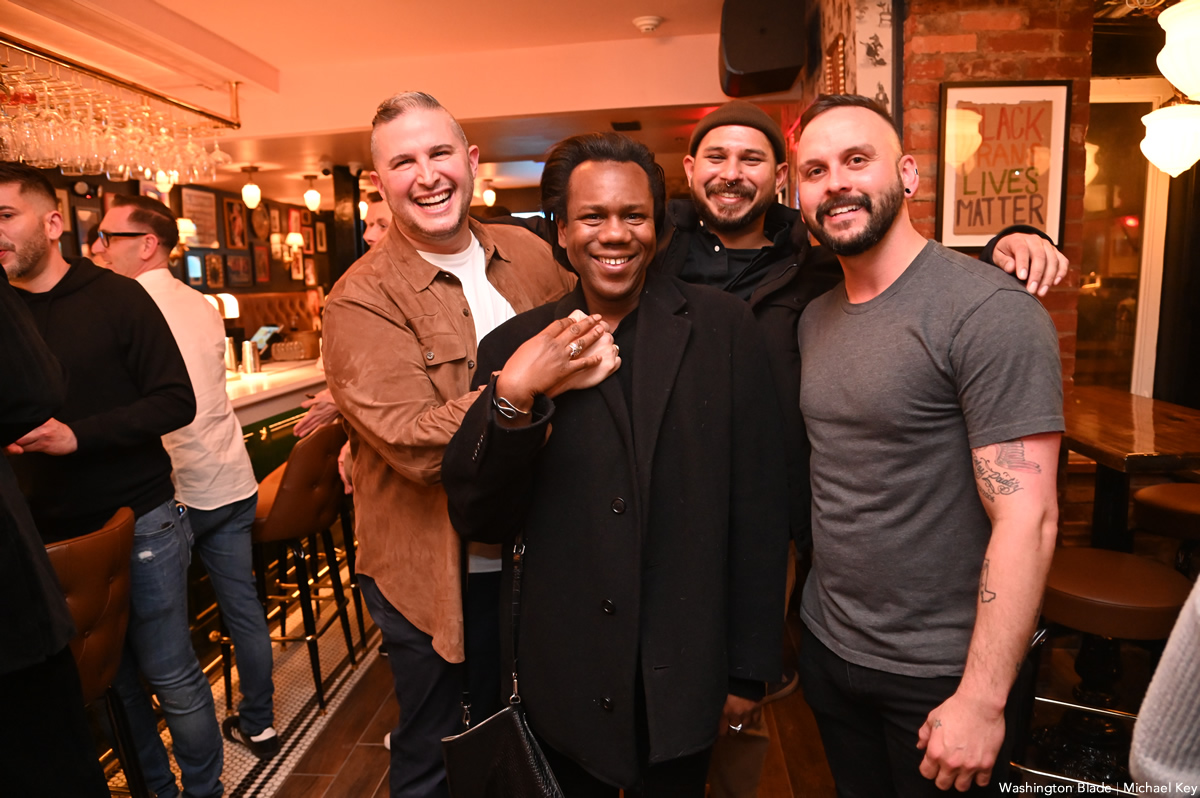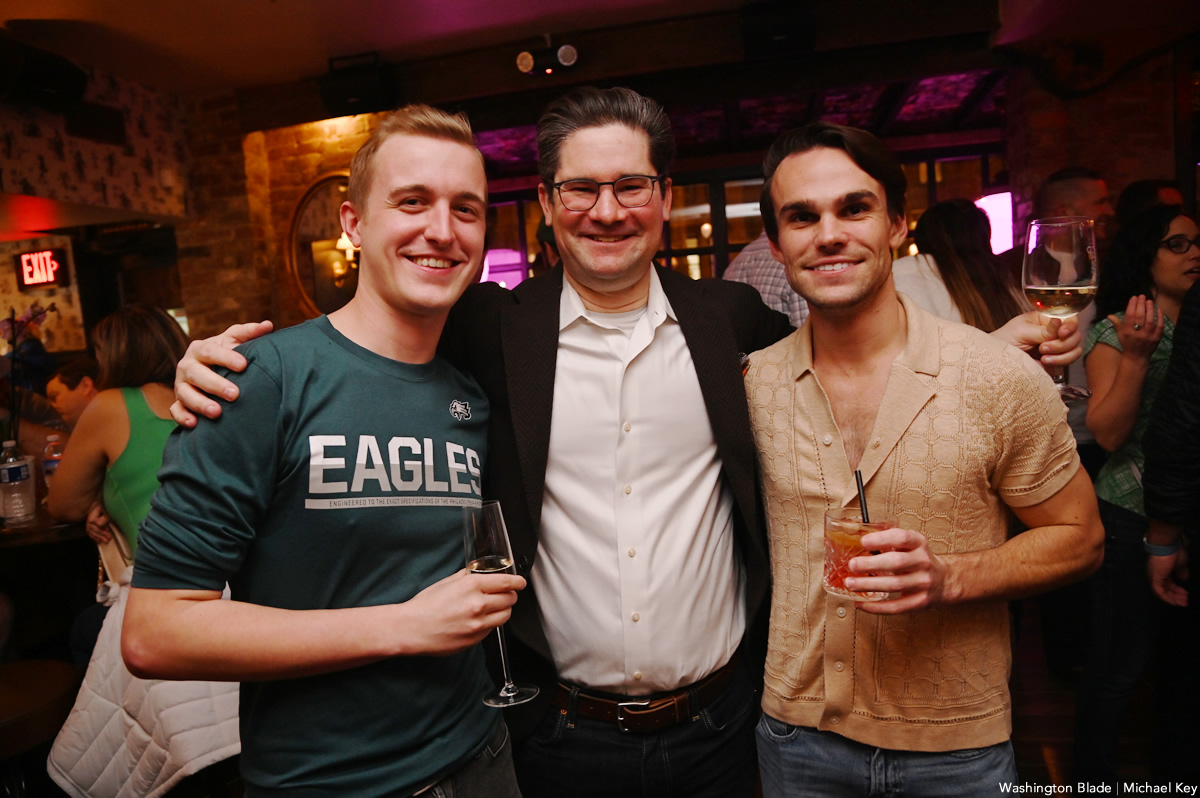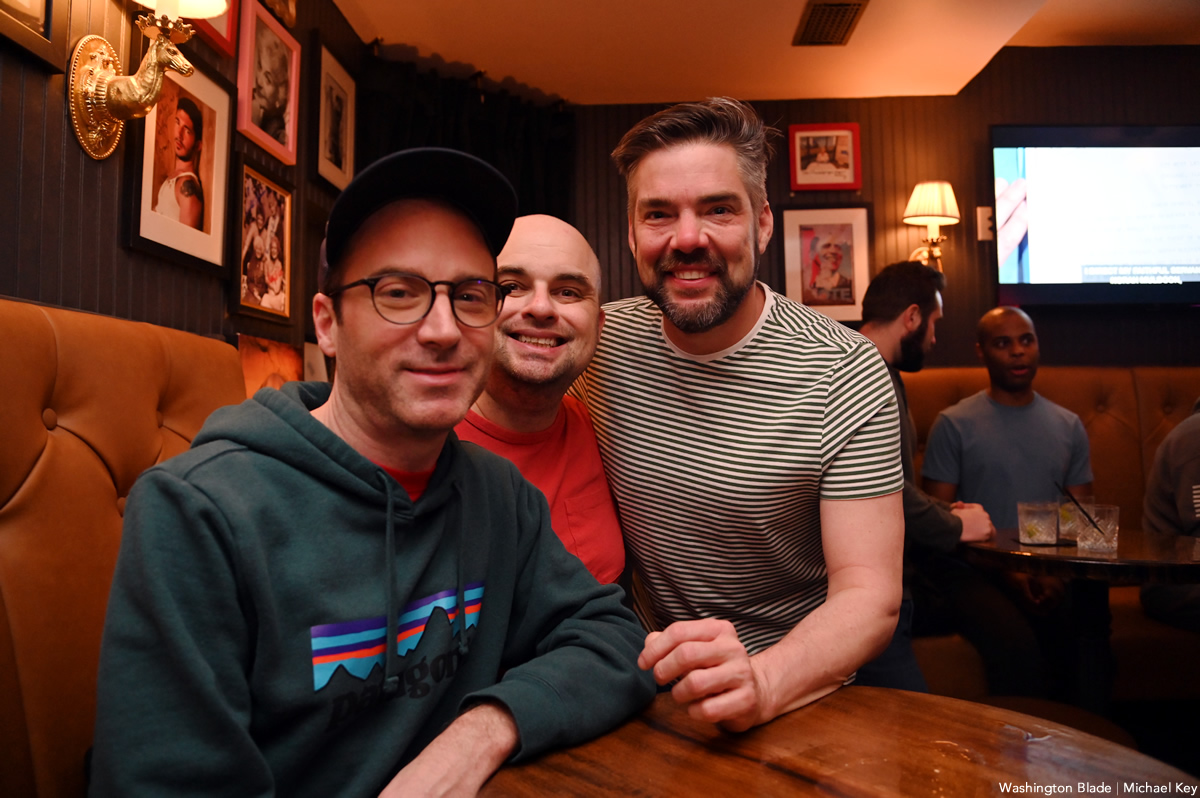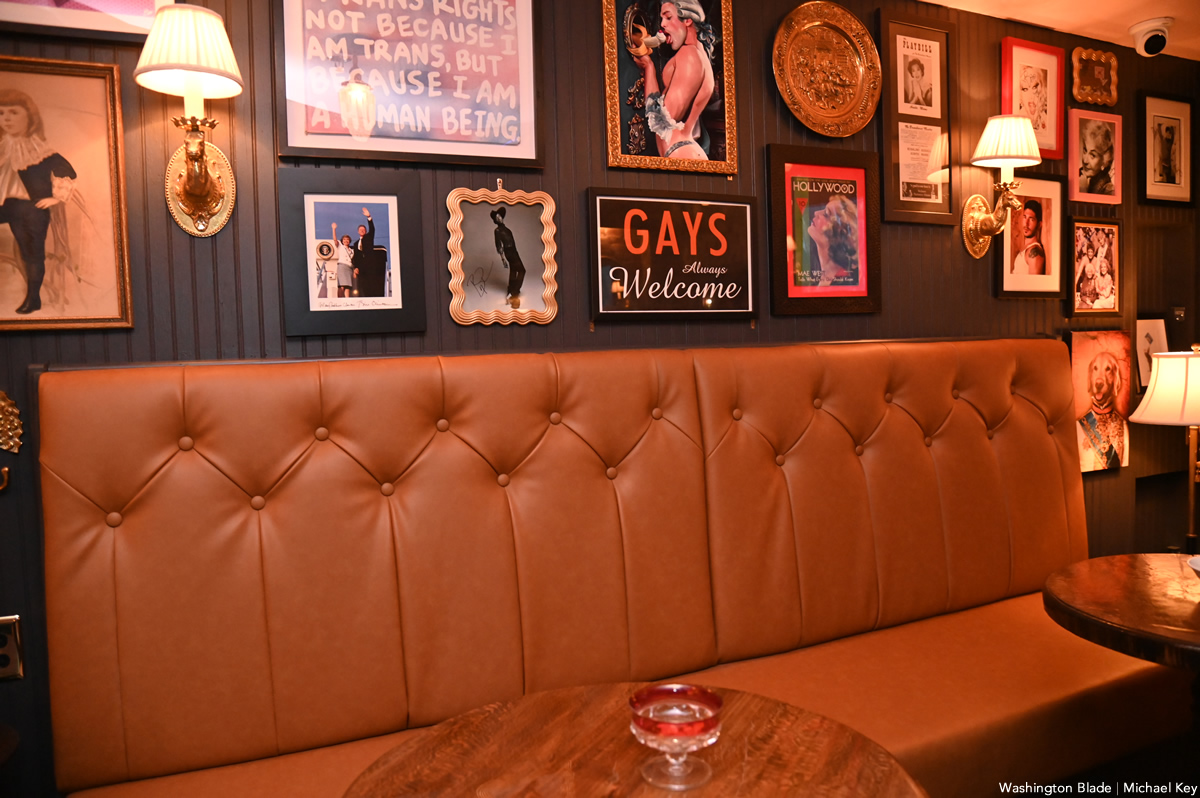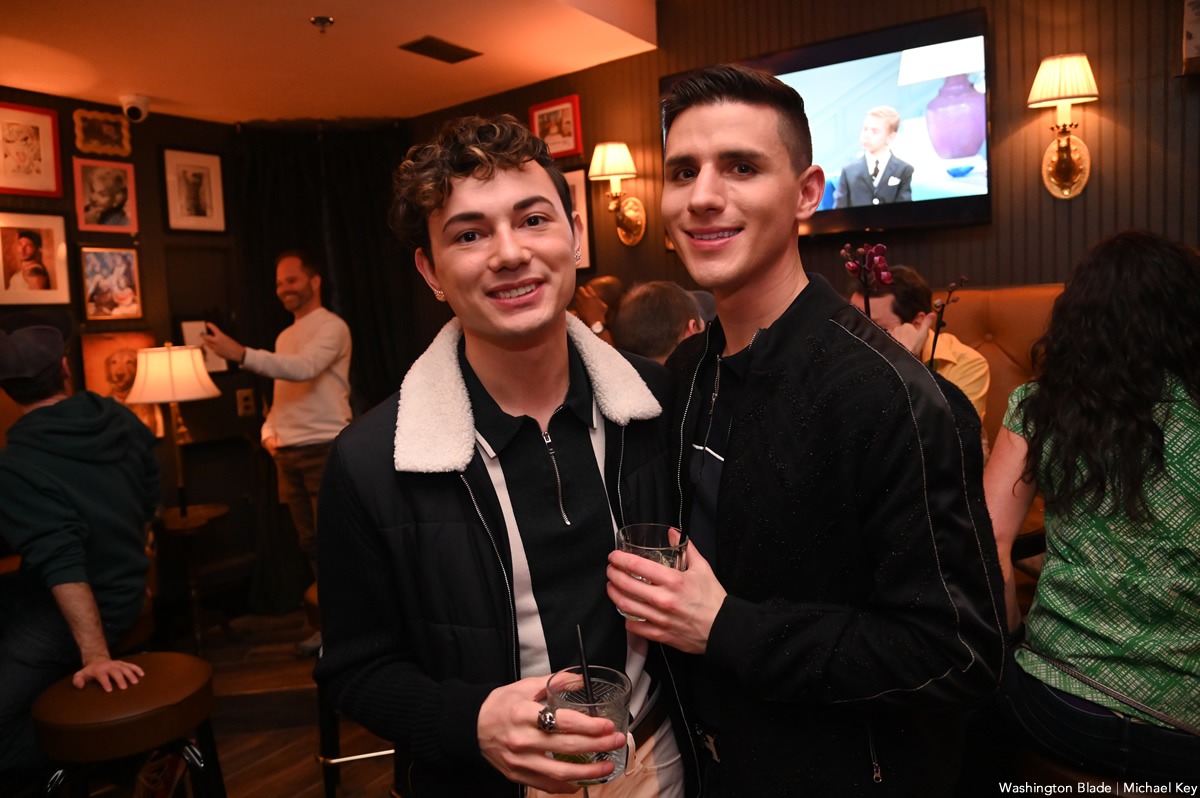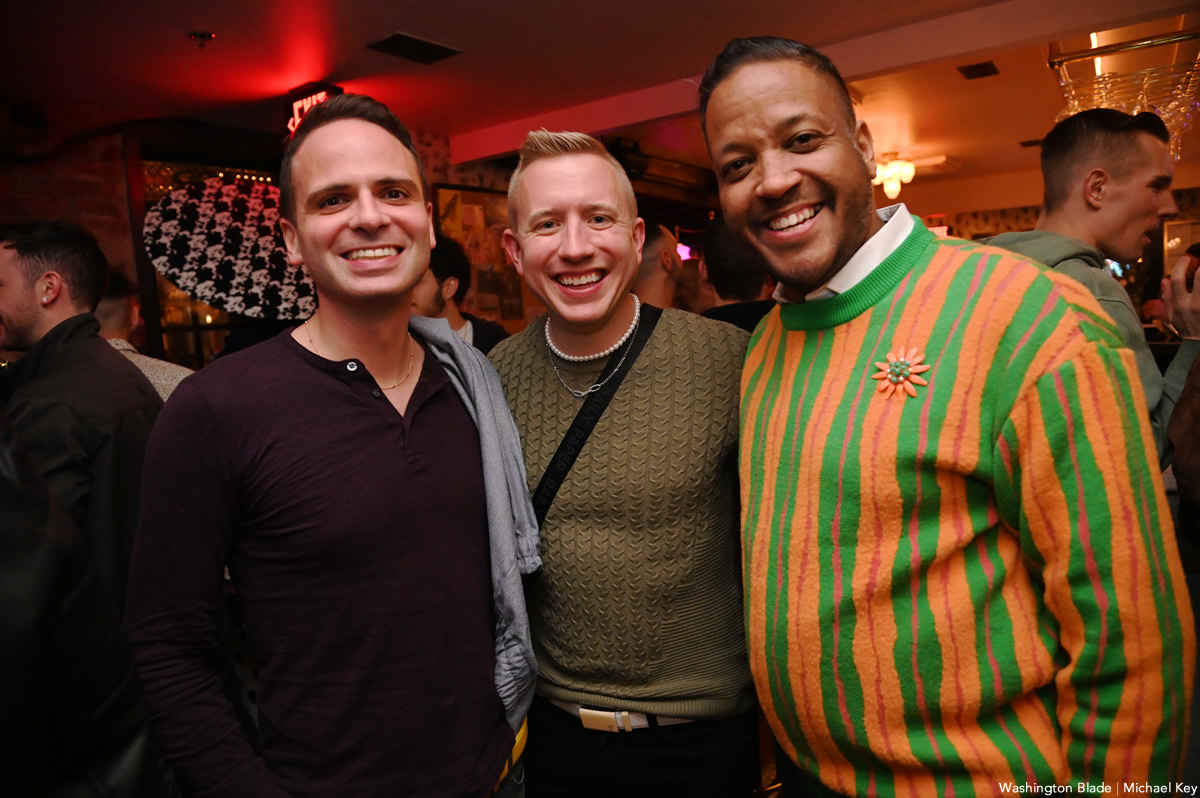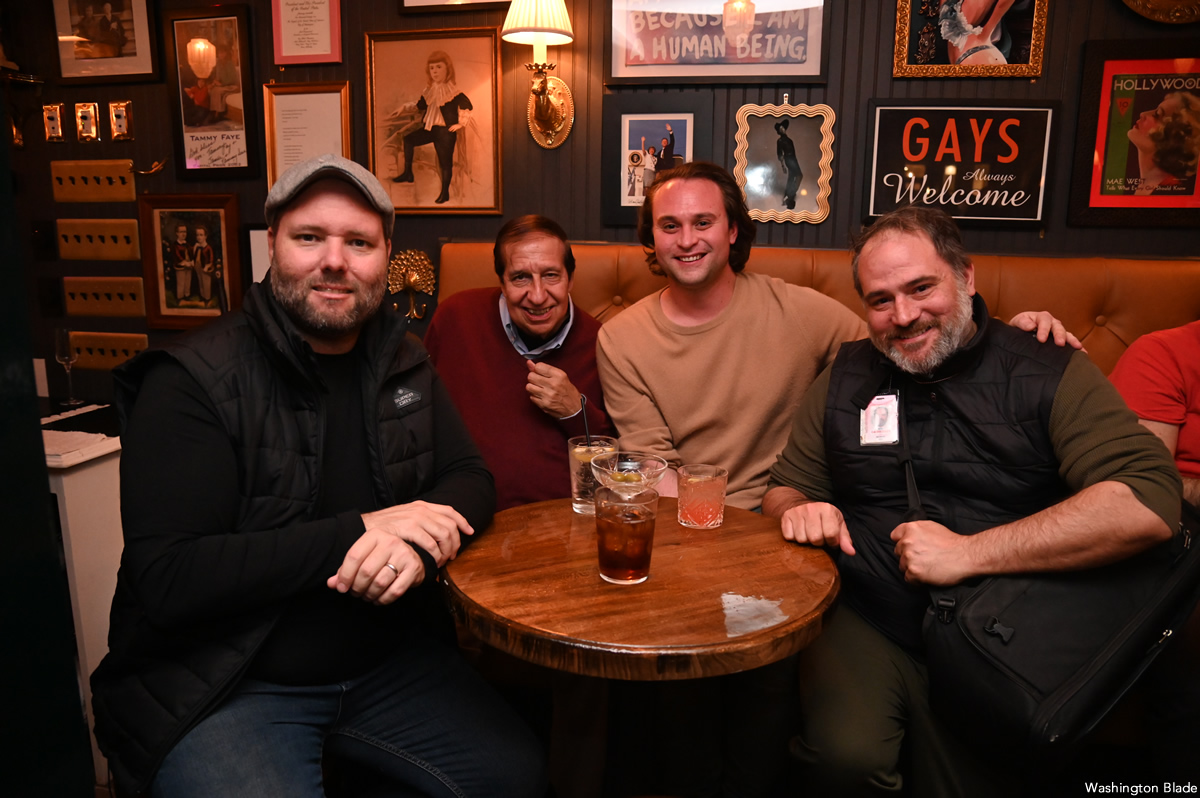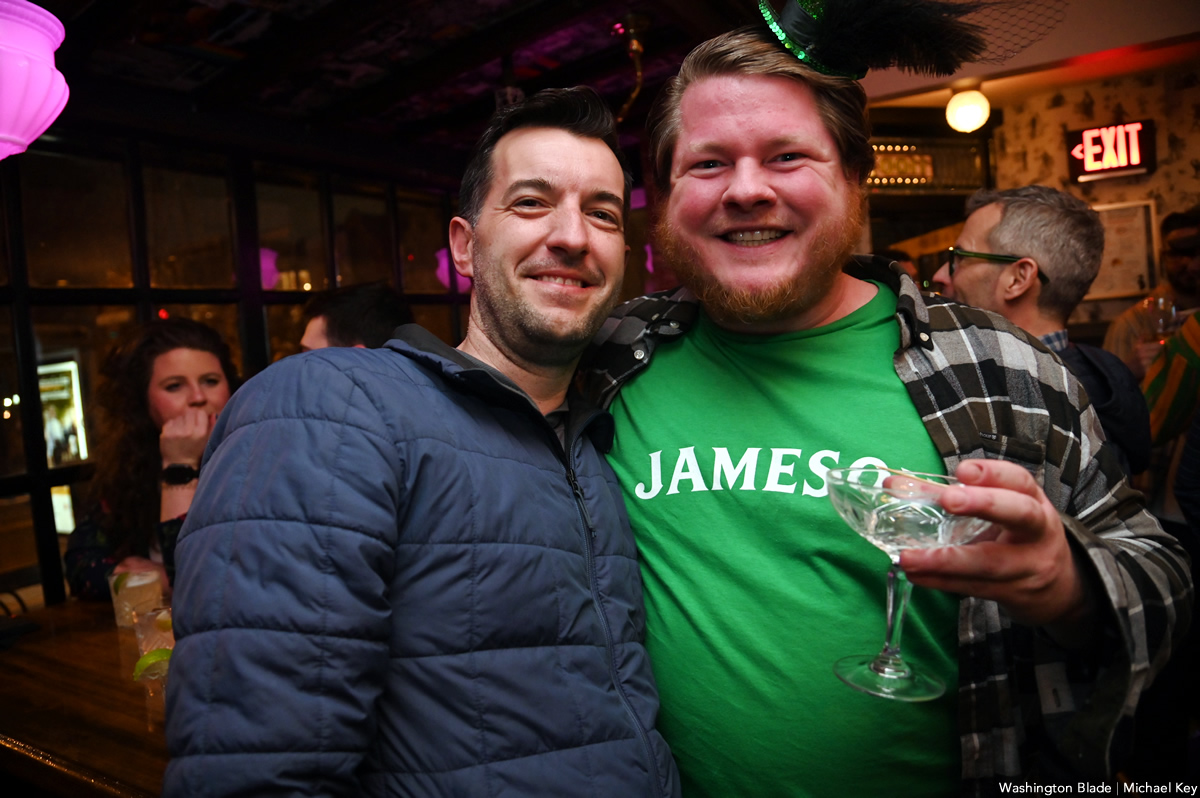 Covering the opening of The Little Gay Pub in Logan Circle for @WashBlade pic.twitter.com/hrAbvbW2C3

— Michael Patrick Key (@MichaelKeyWB) March 18, 2023
PHOTOS: Pride Reveal
'Peace, Love, Revolution' announced as this year's theme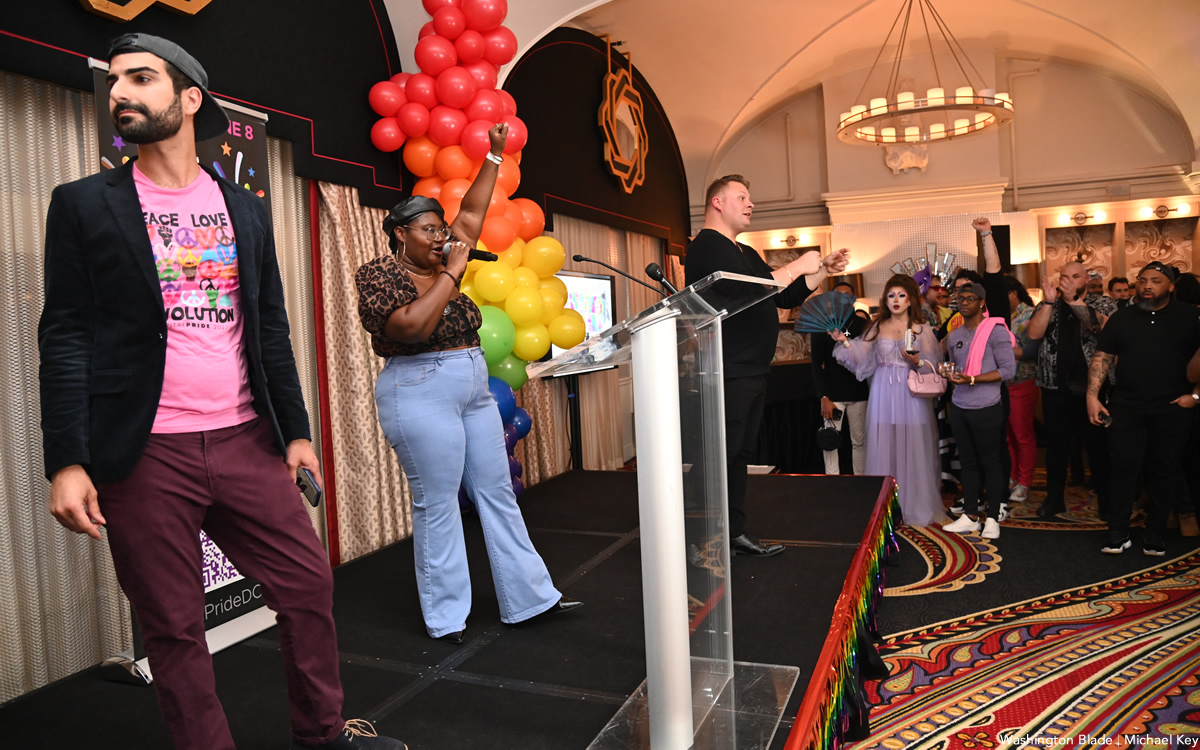 The Capital Pride Alliance held its annual Pride Reveal party at Hotel Monaco on Thursday, March 16. Following a performance by drag artist Shi-Queeta Lee, members of the board of the Capital Pride Alliance announced "Peace, Love, Revolution" as the theme for Pride 2023 in D.C.
(Washington Blade photos by Michael Key)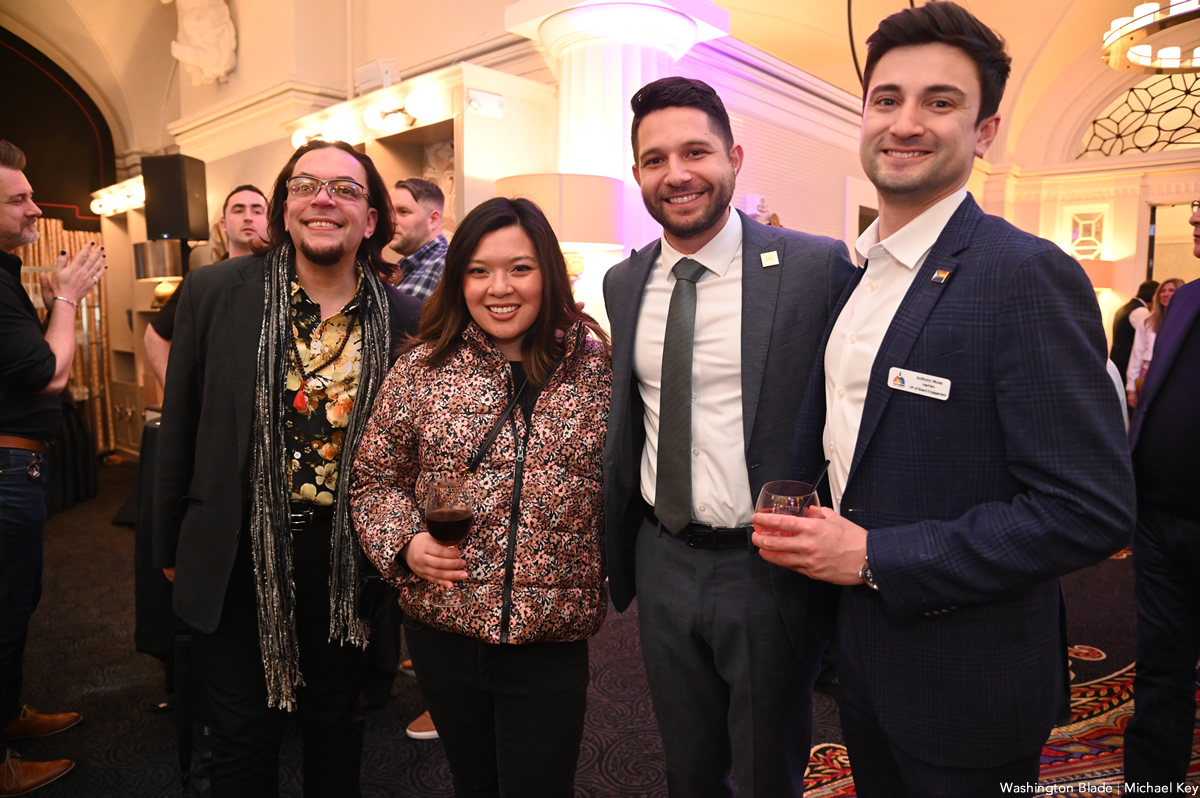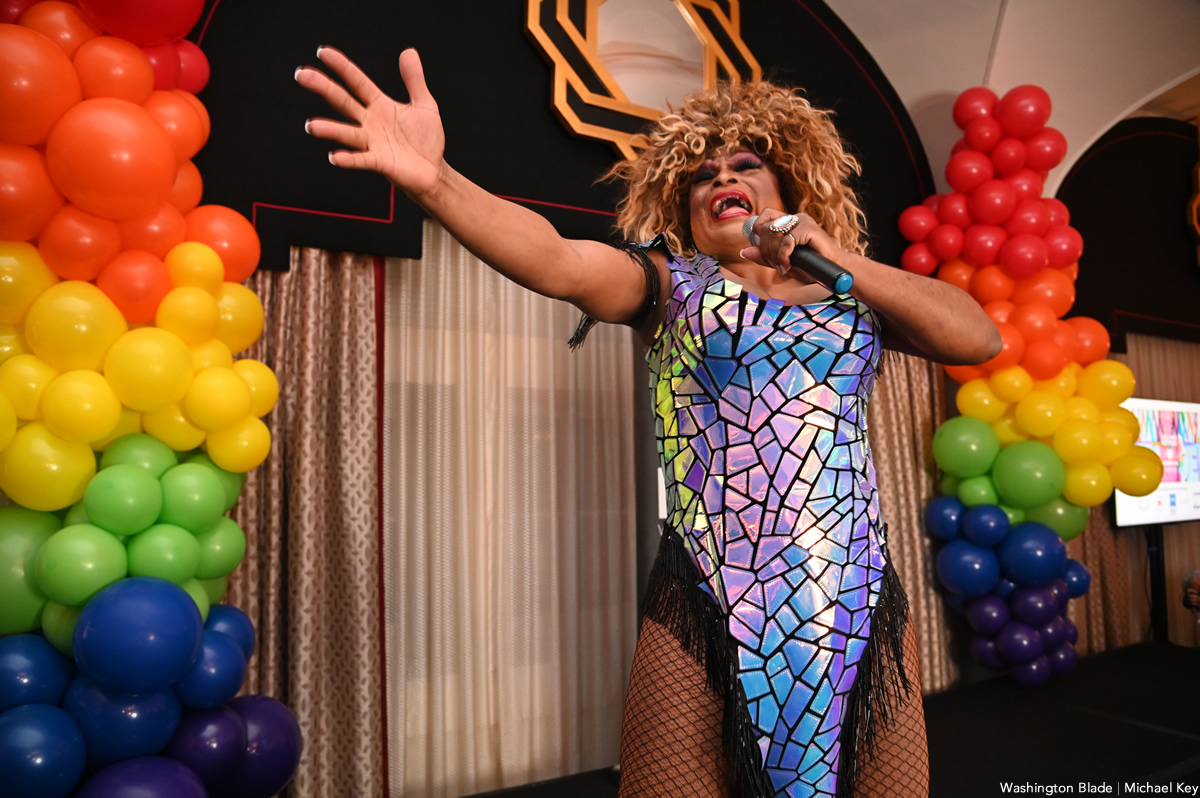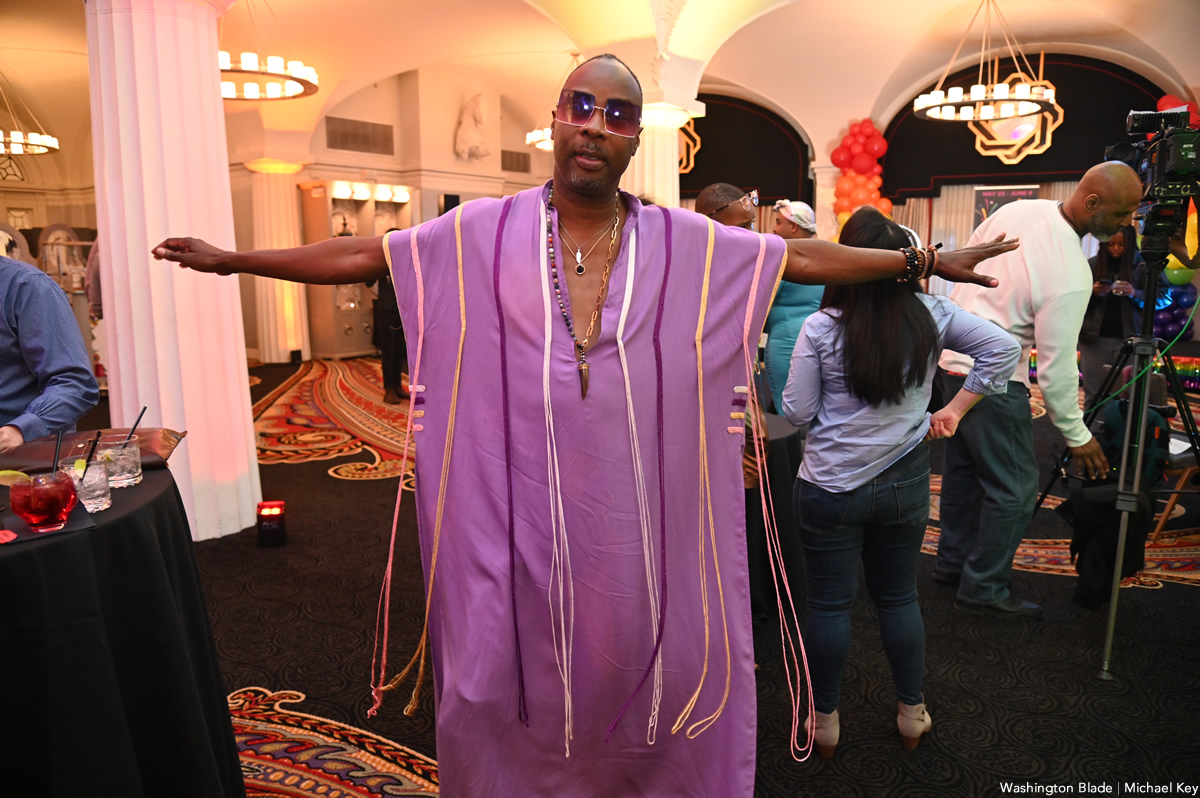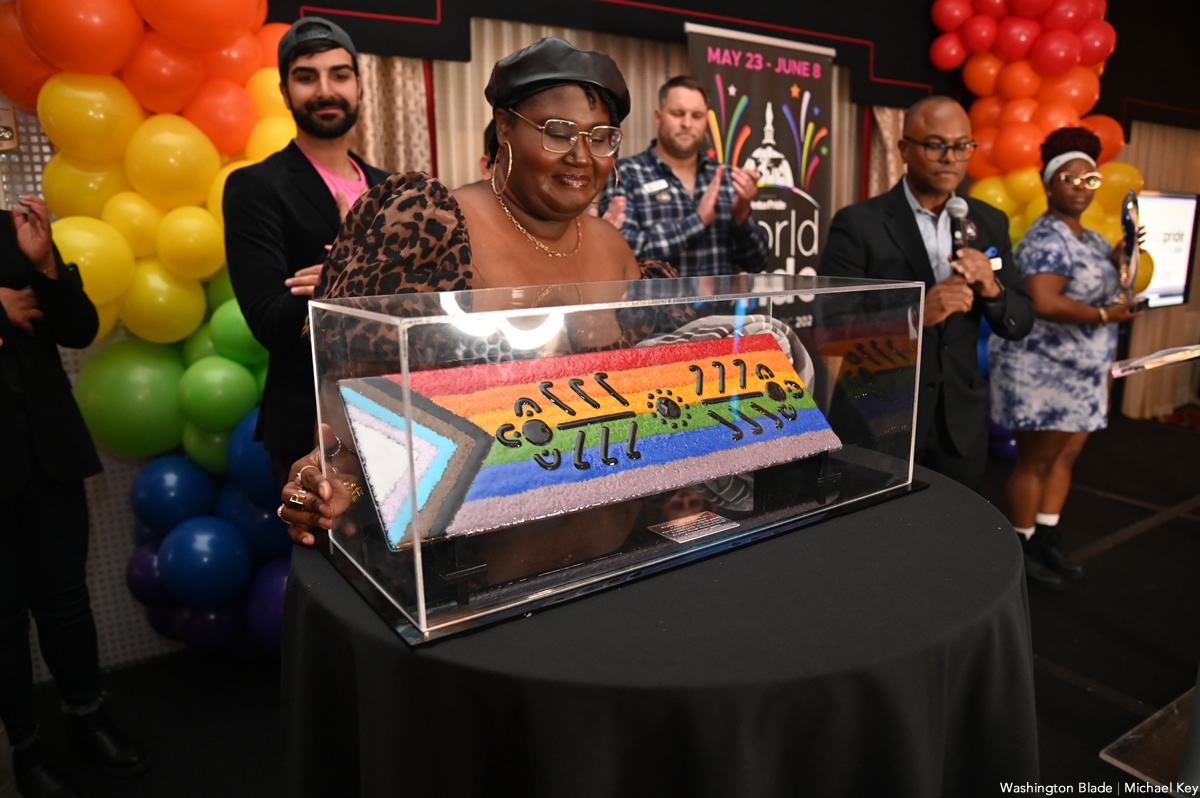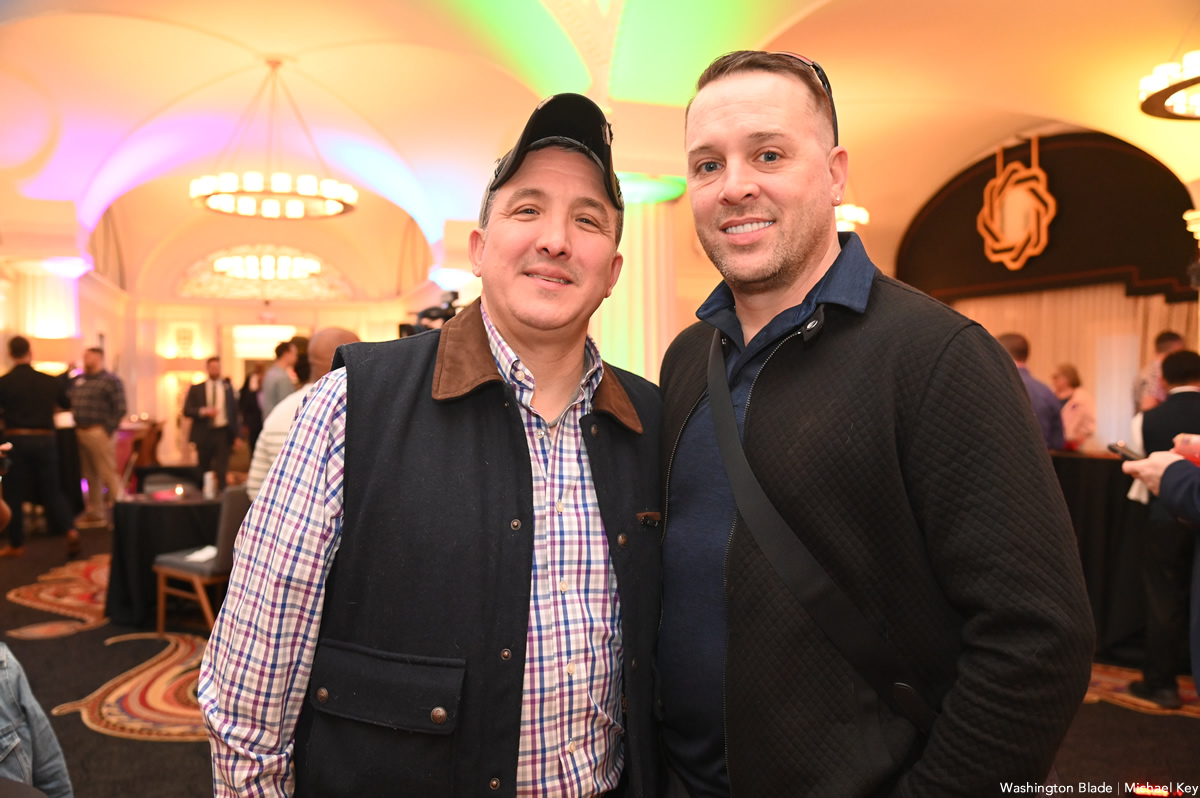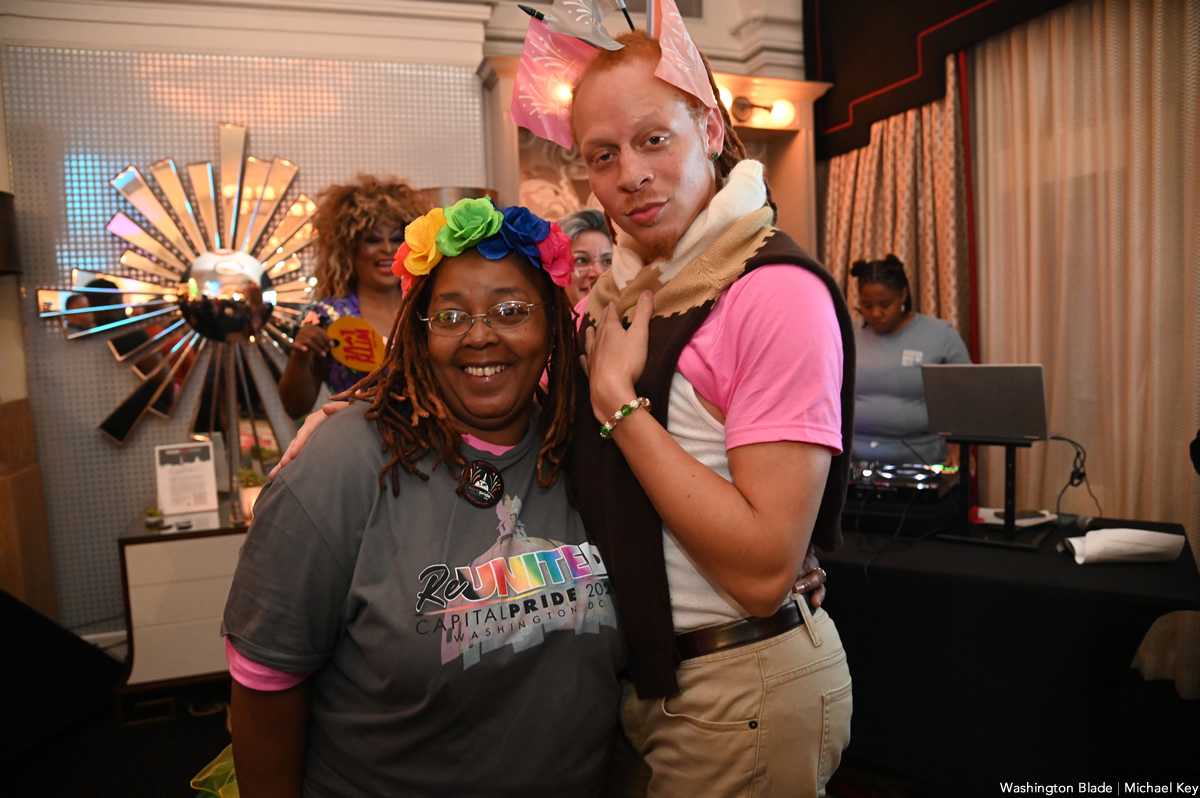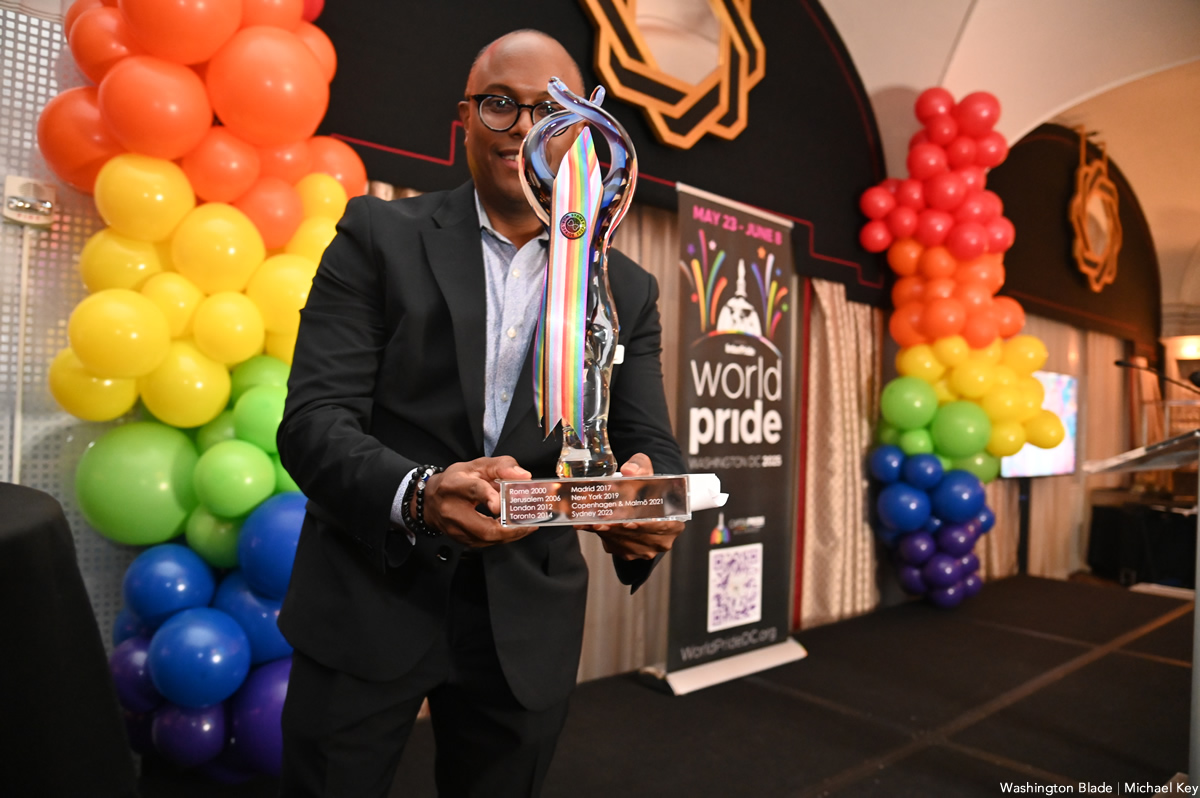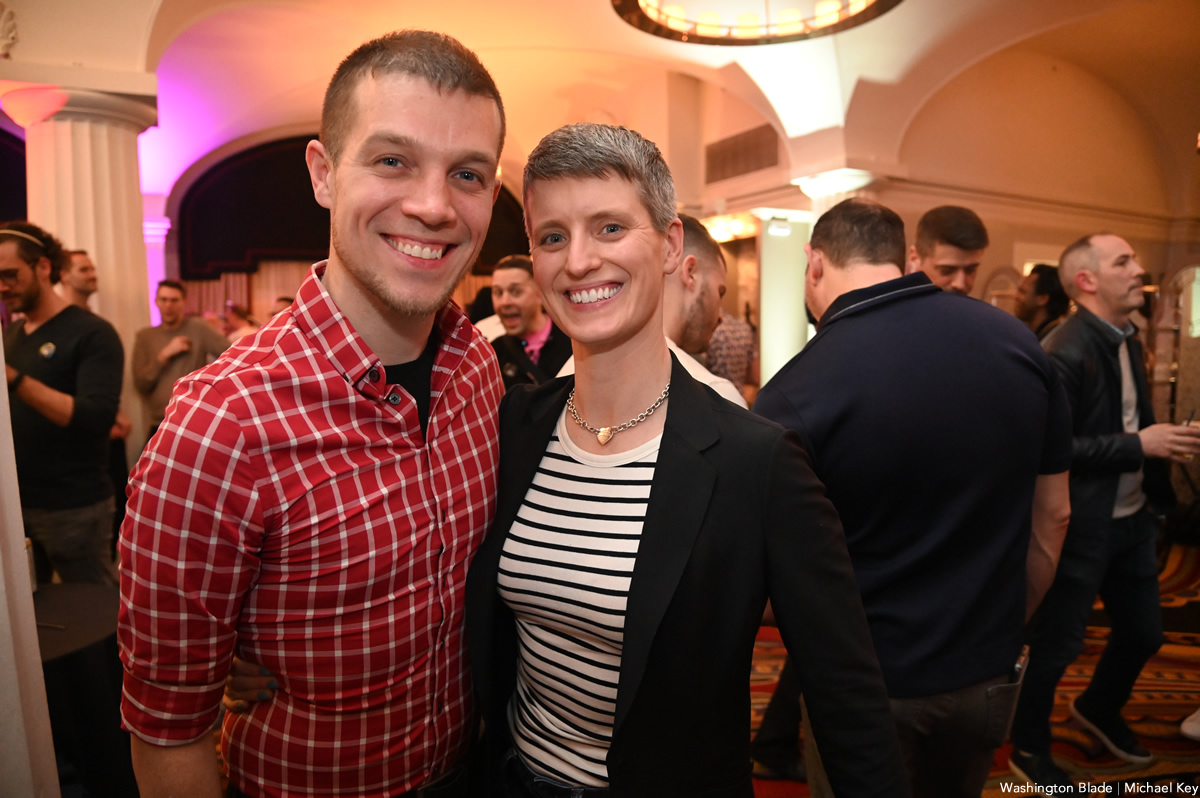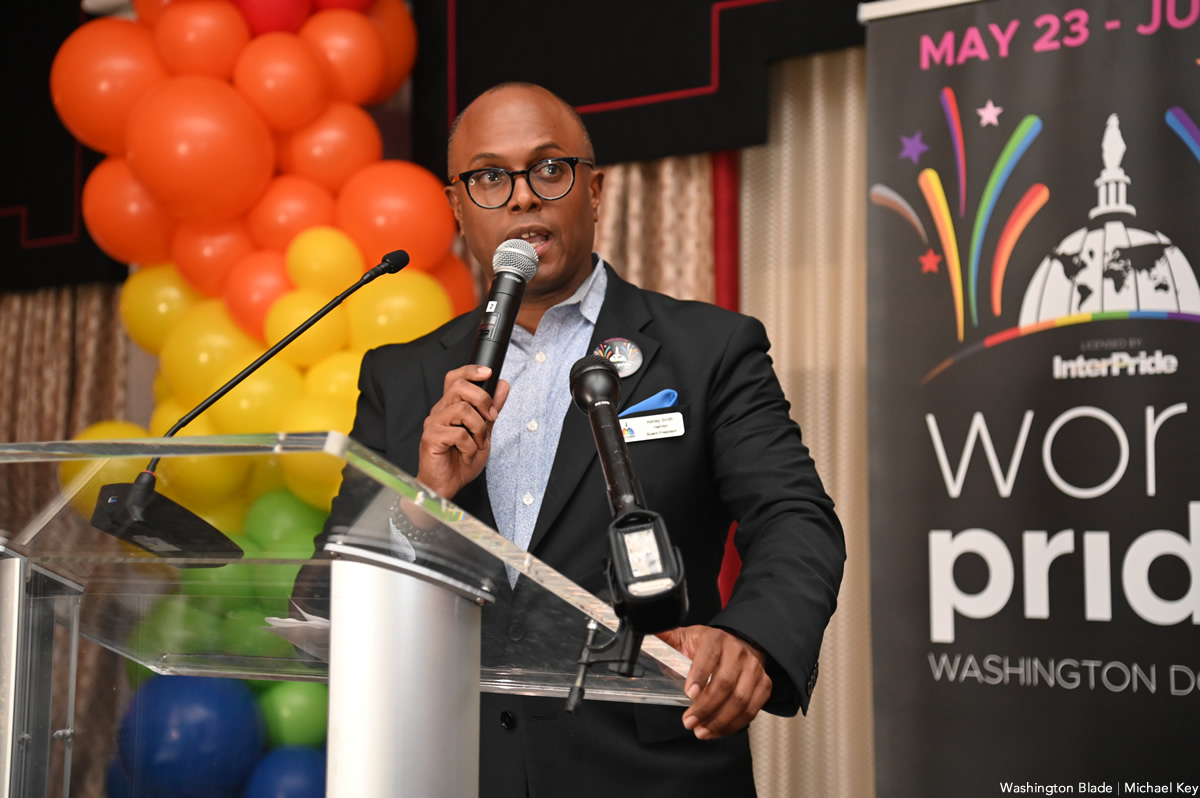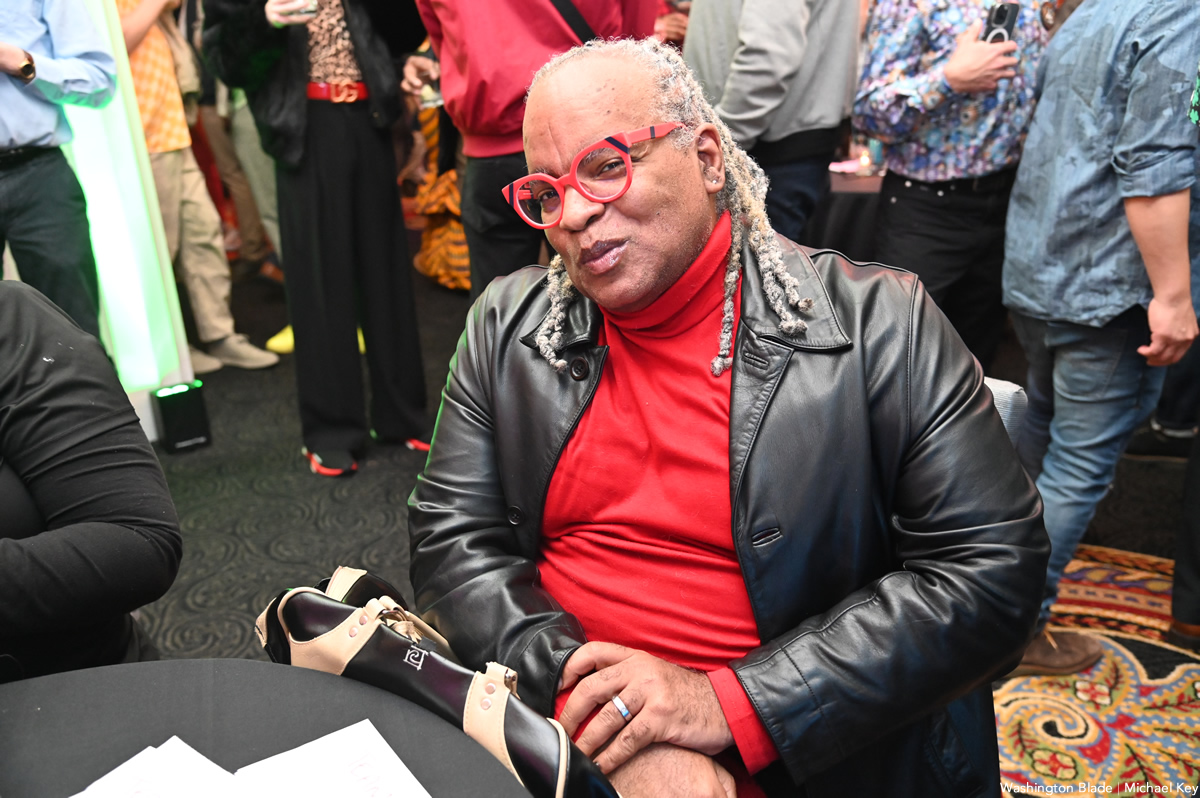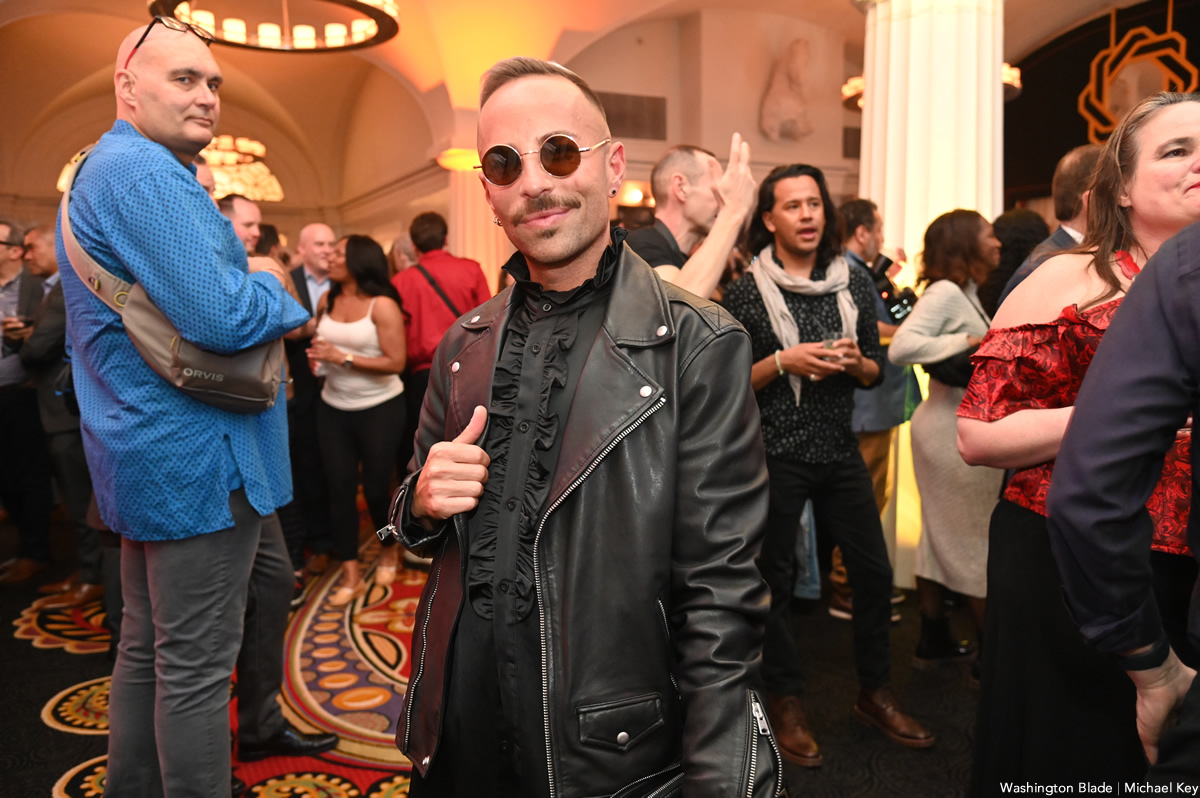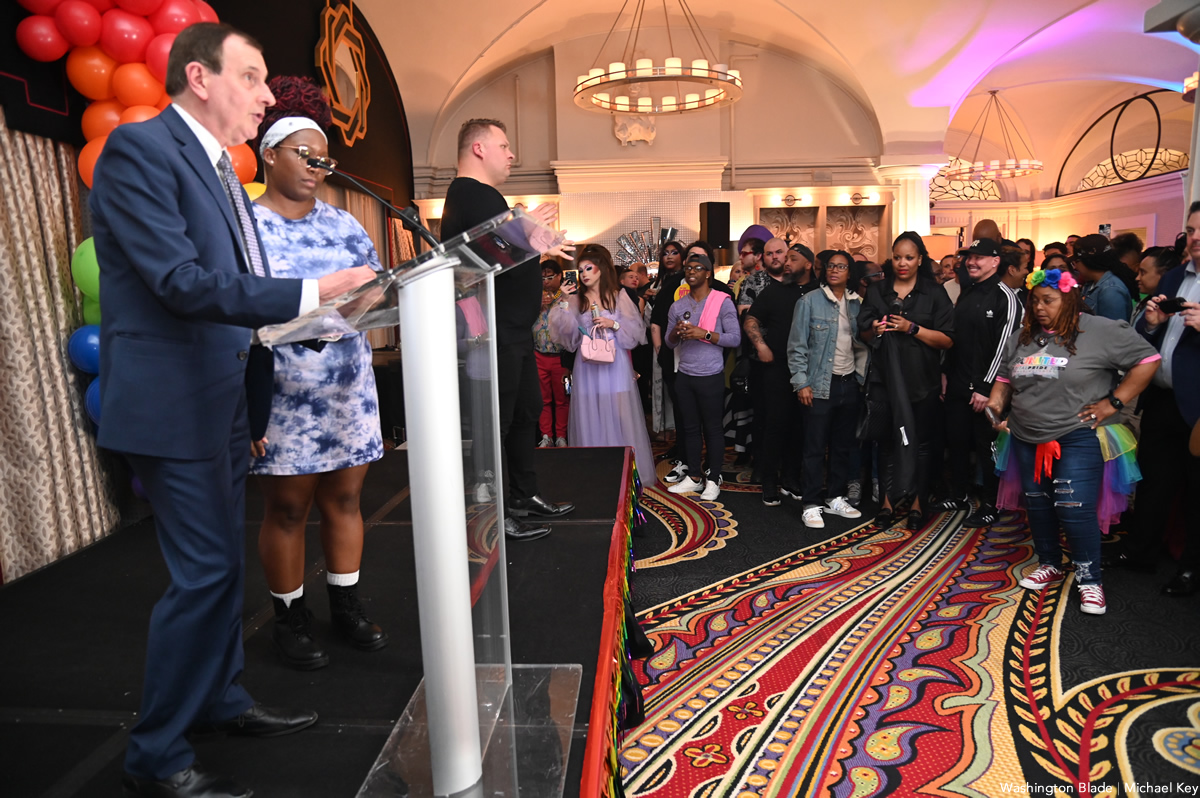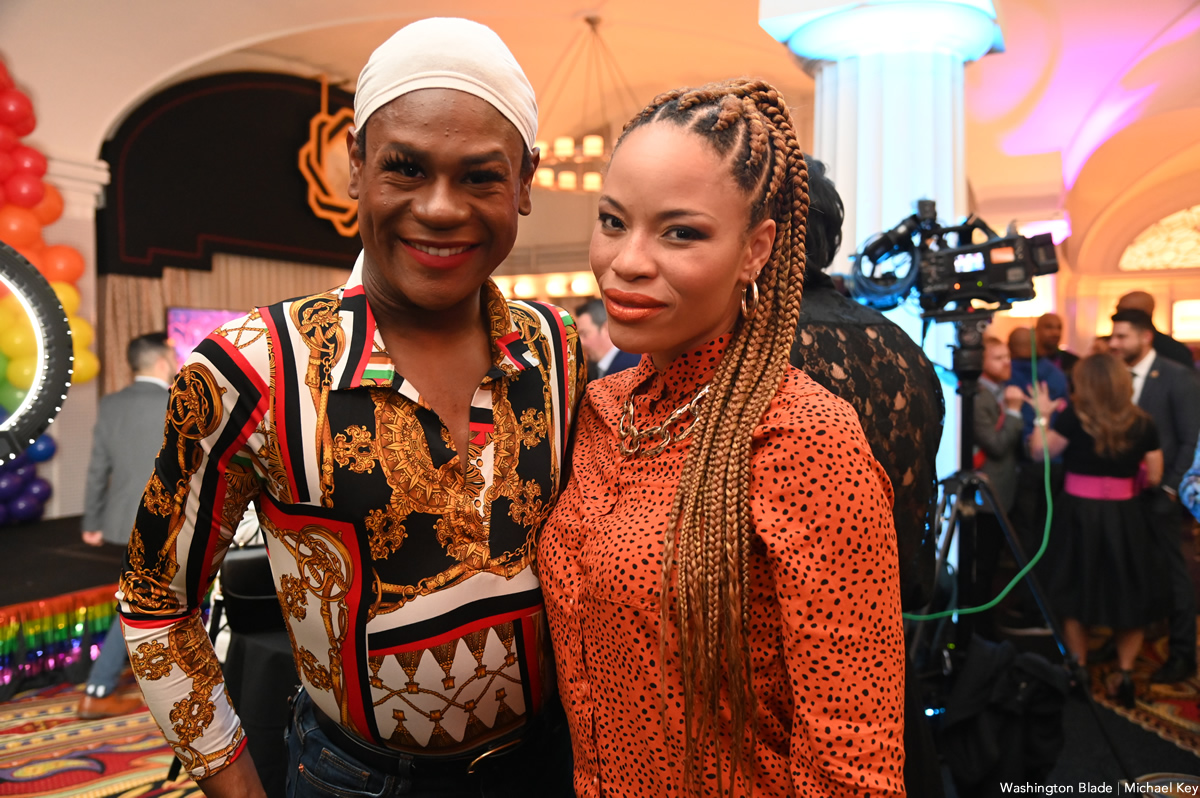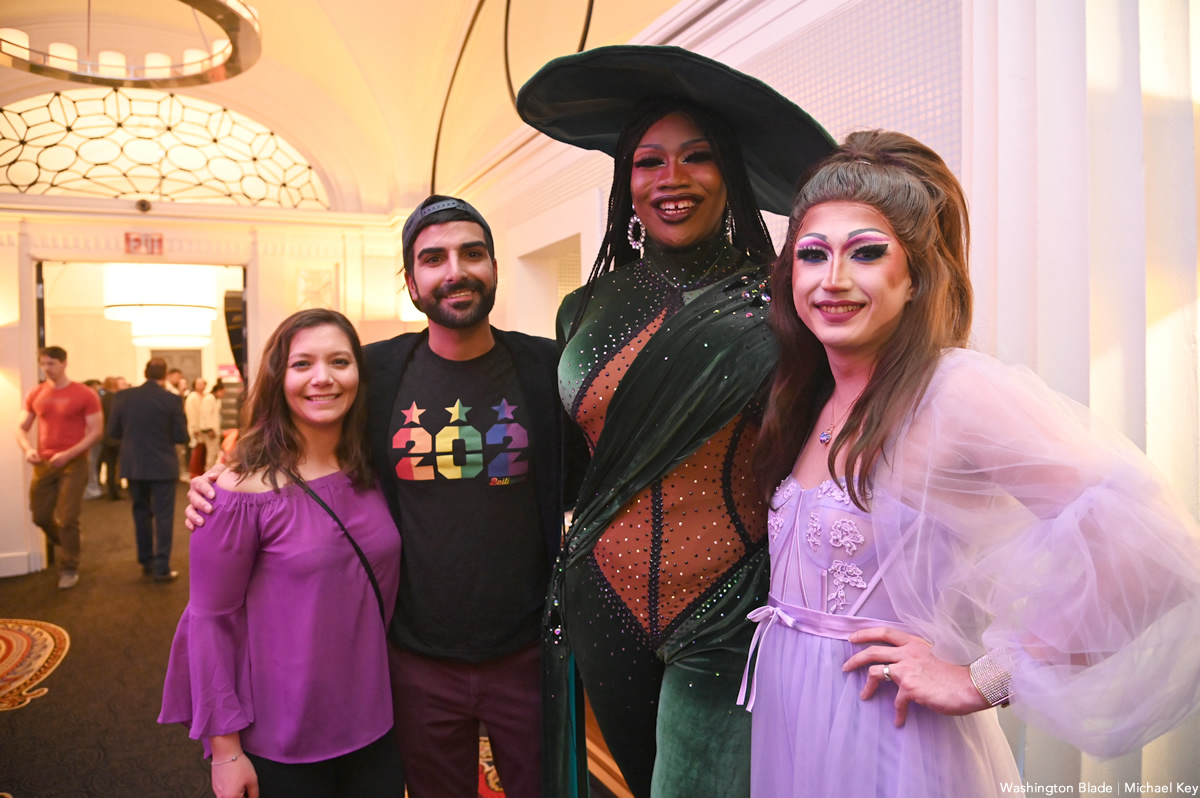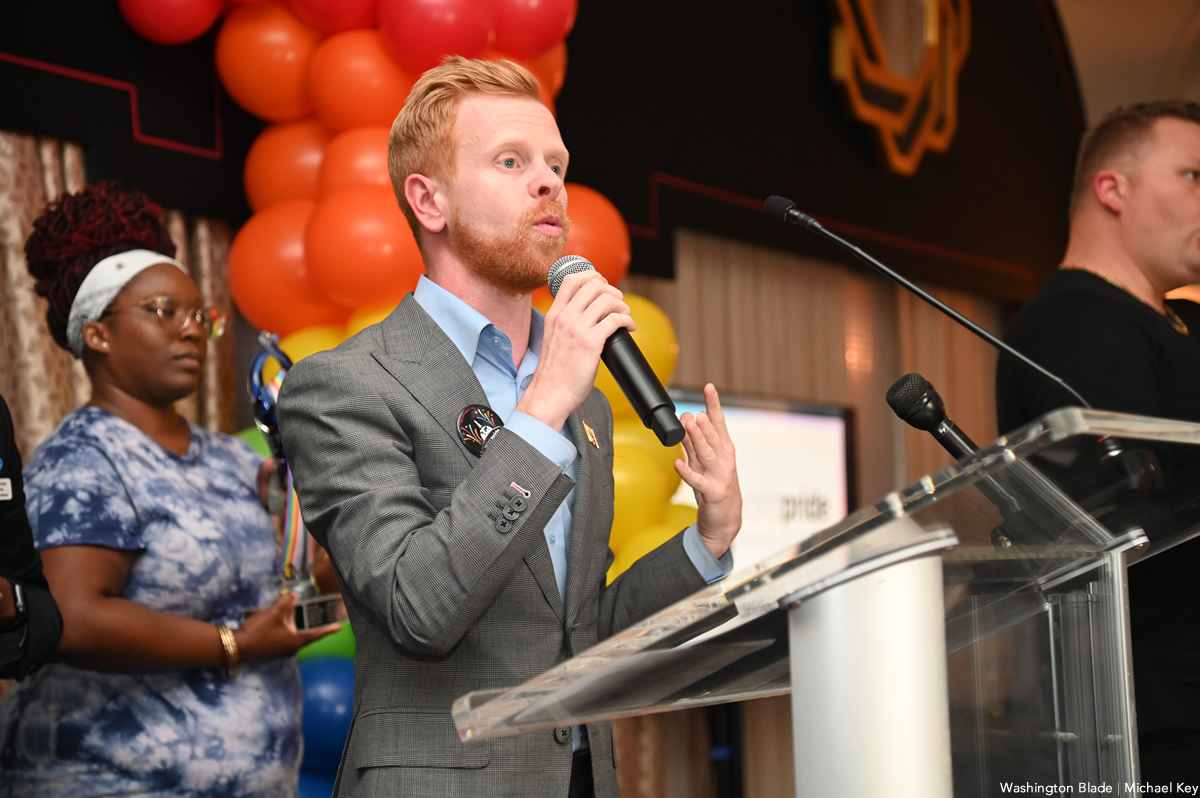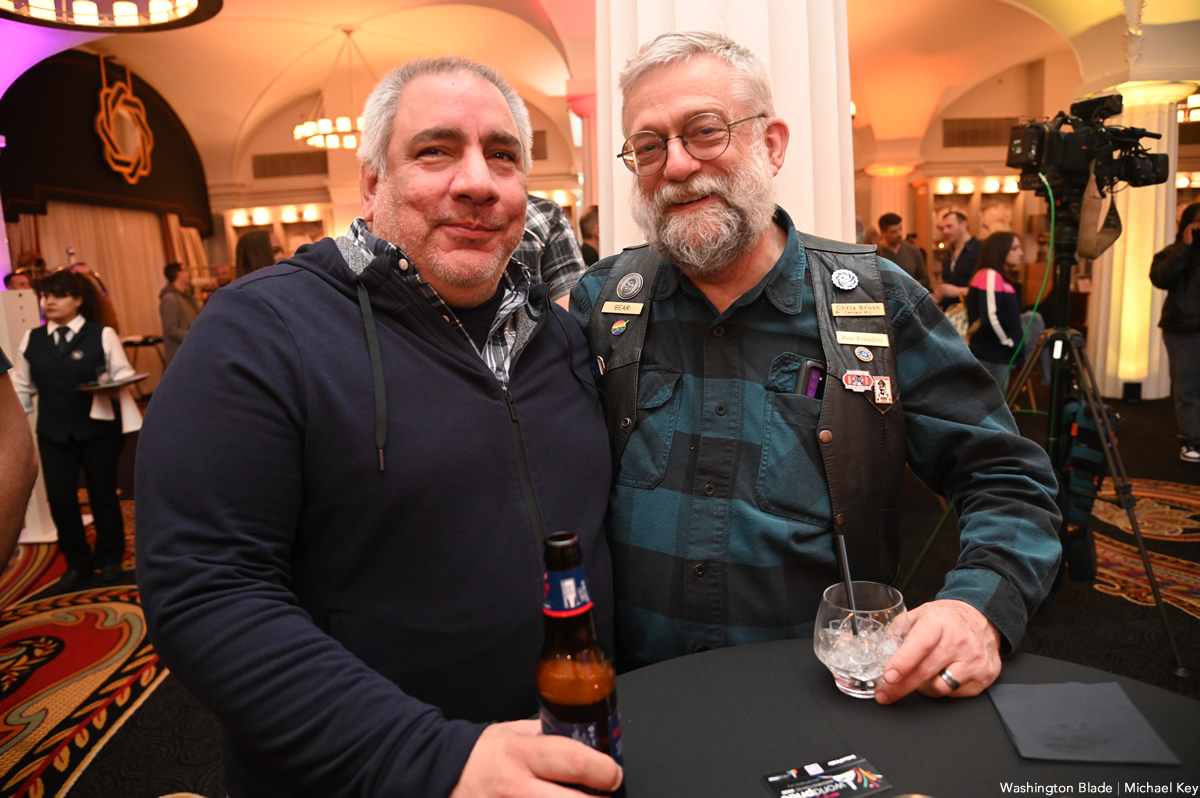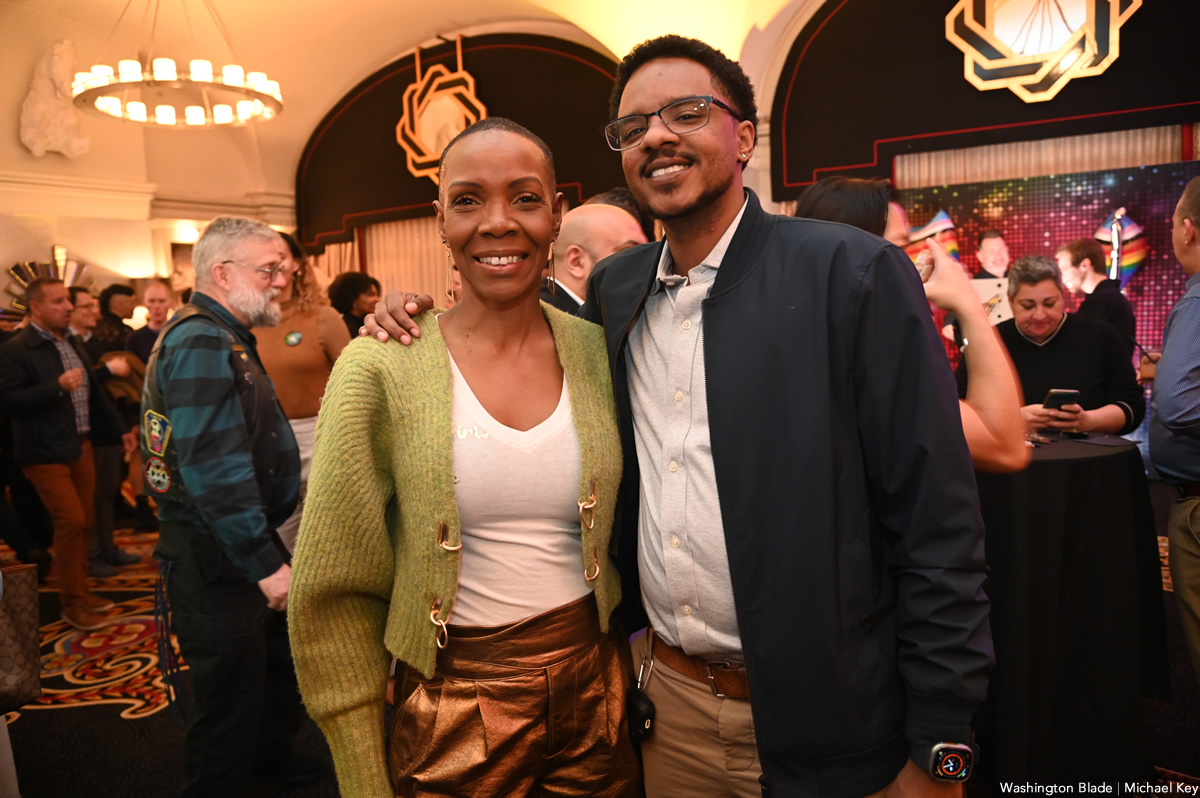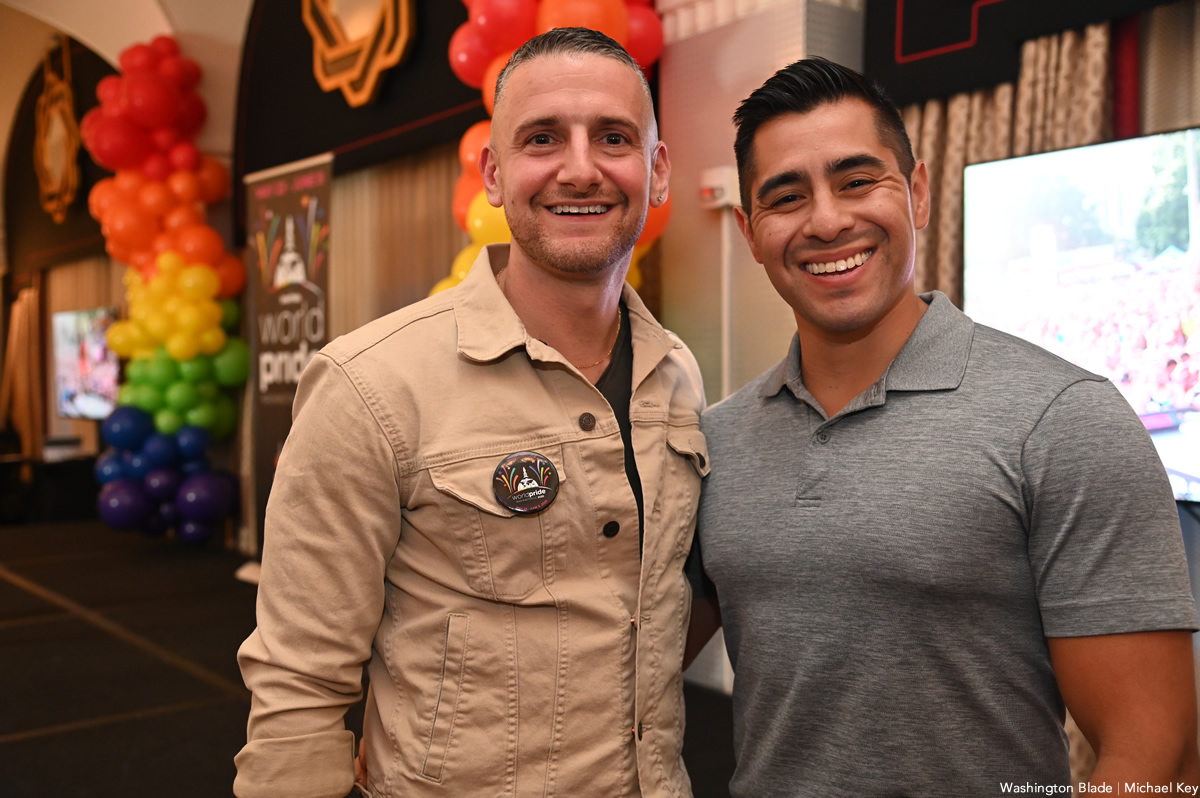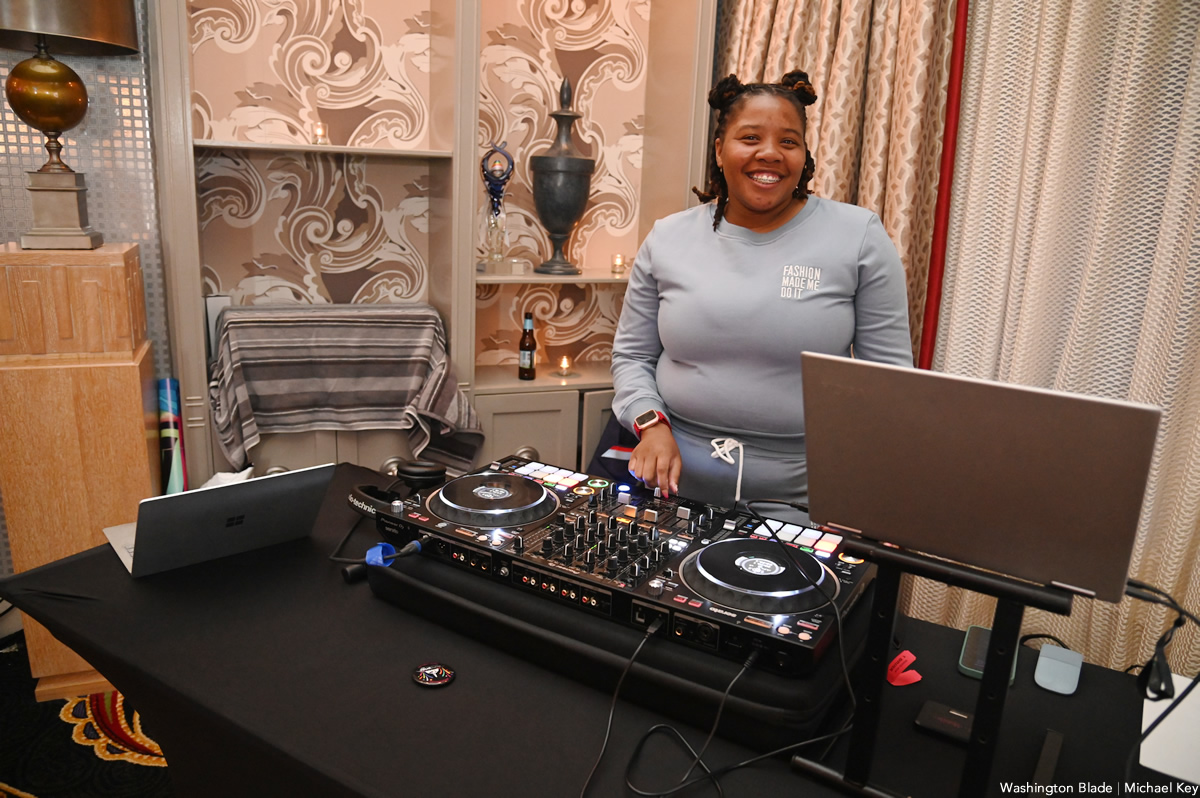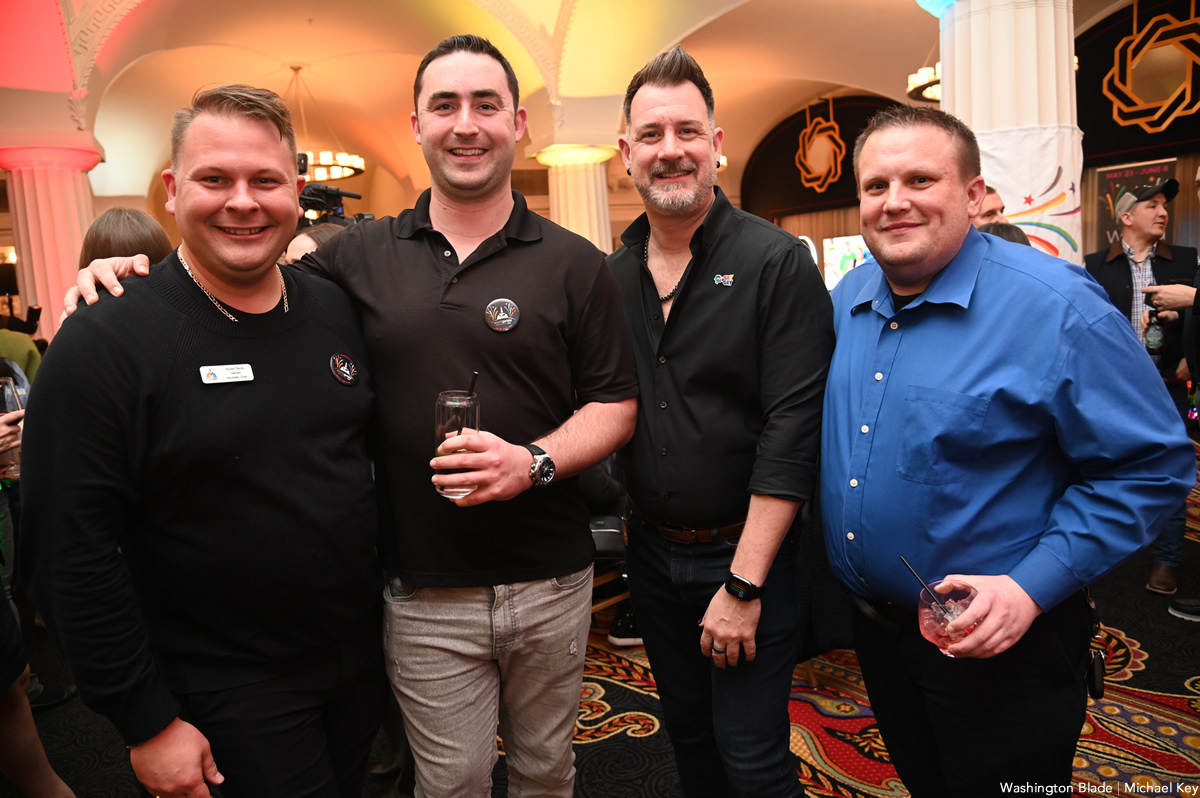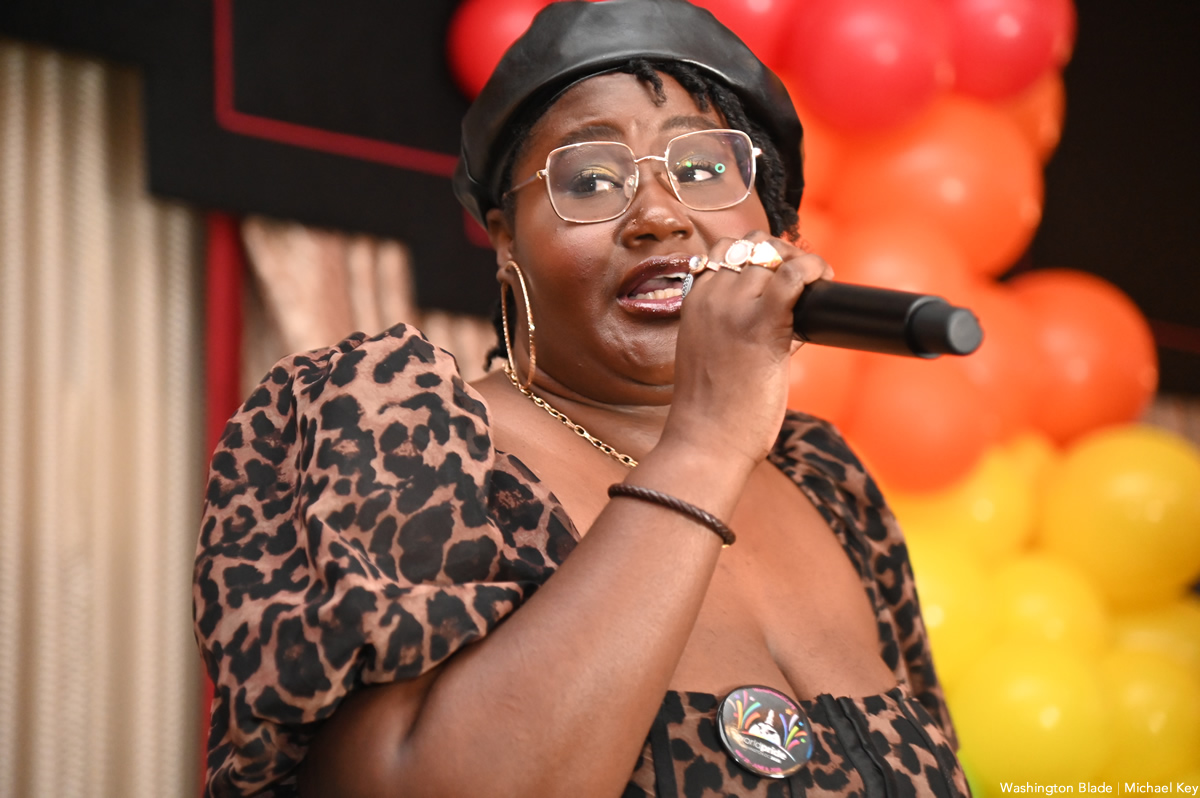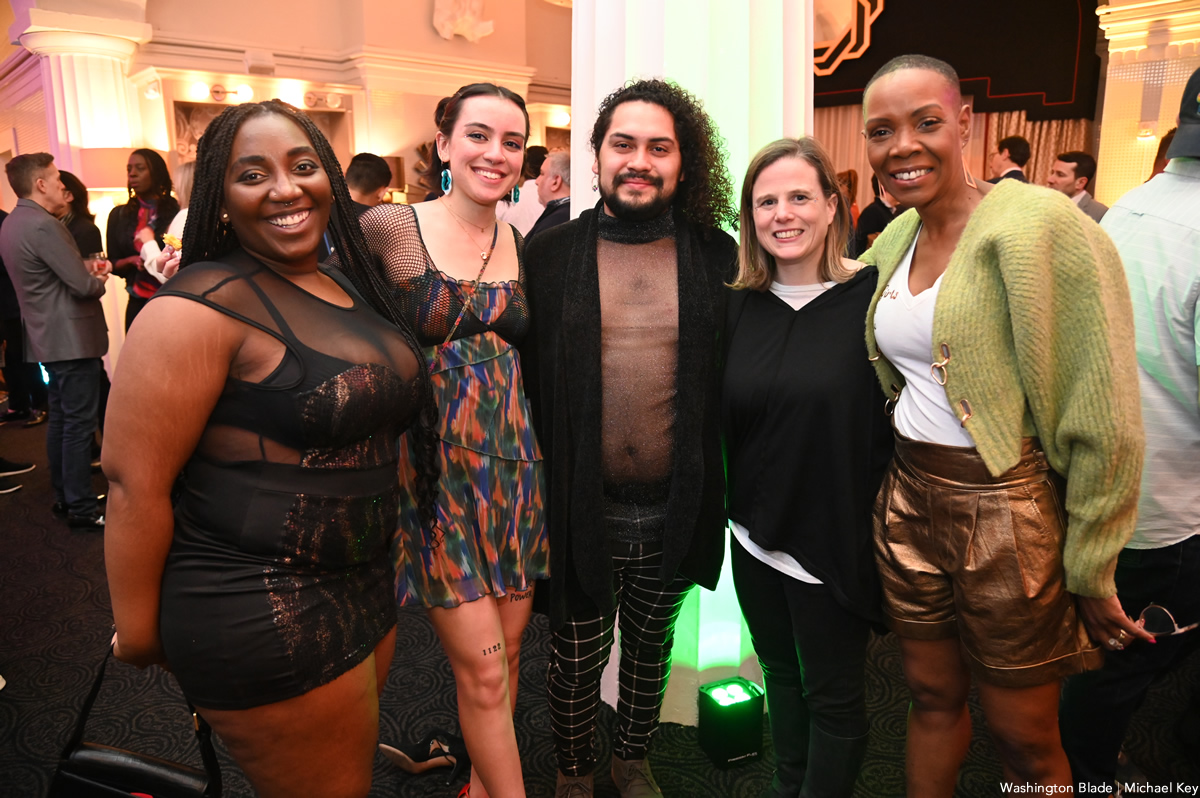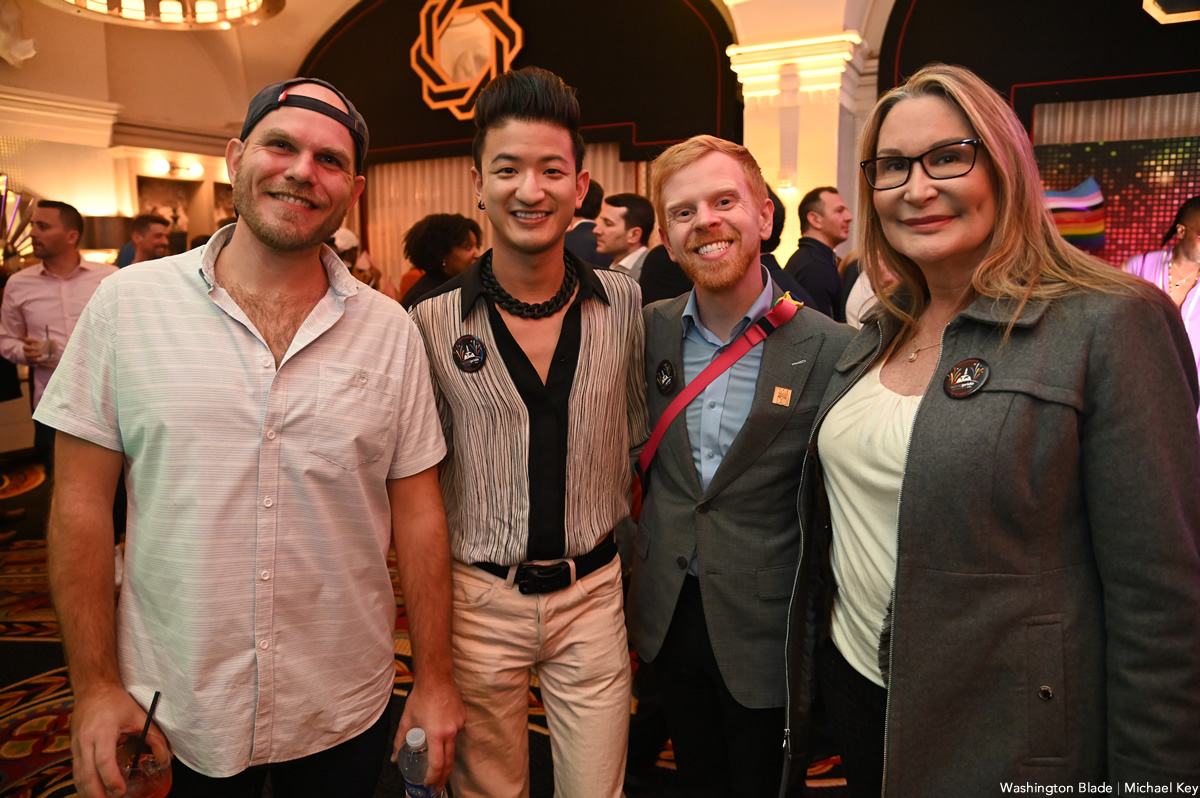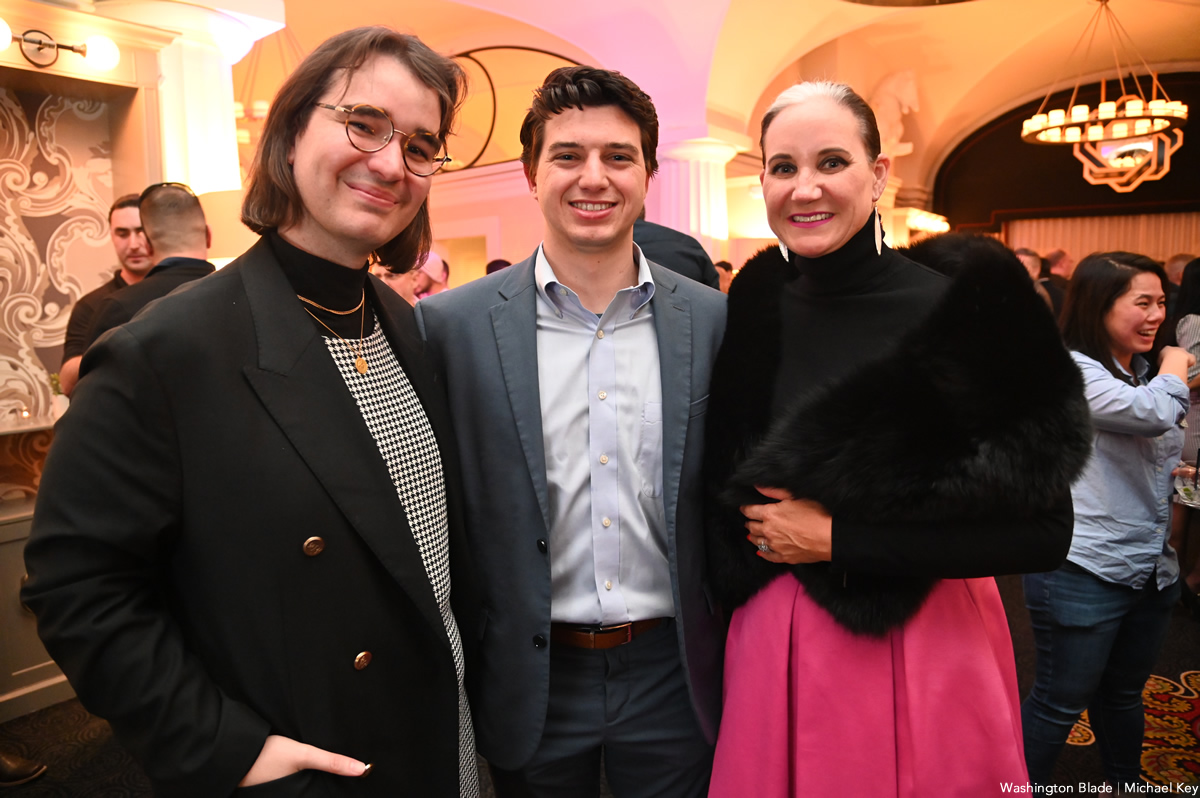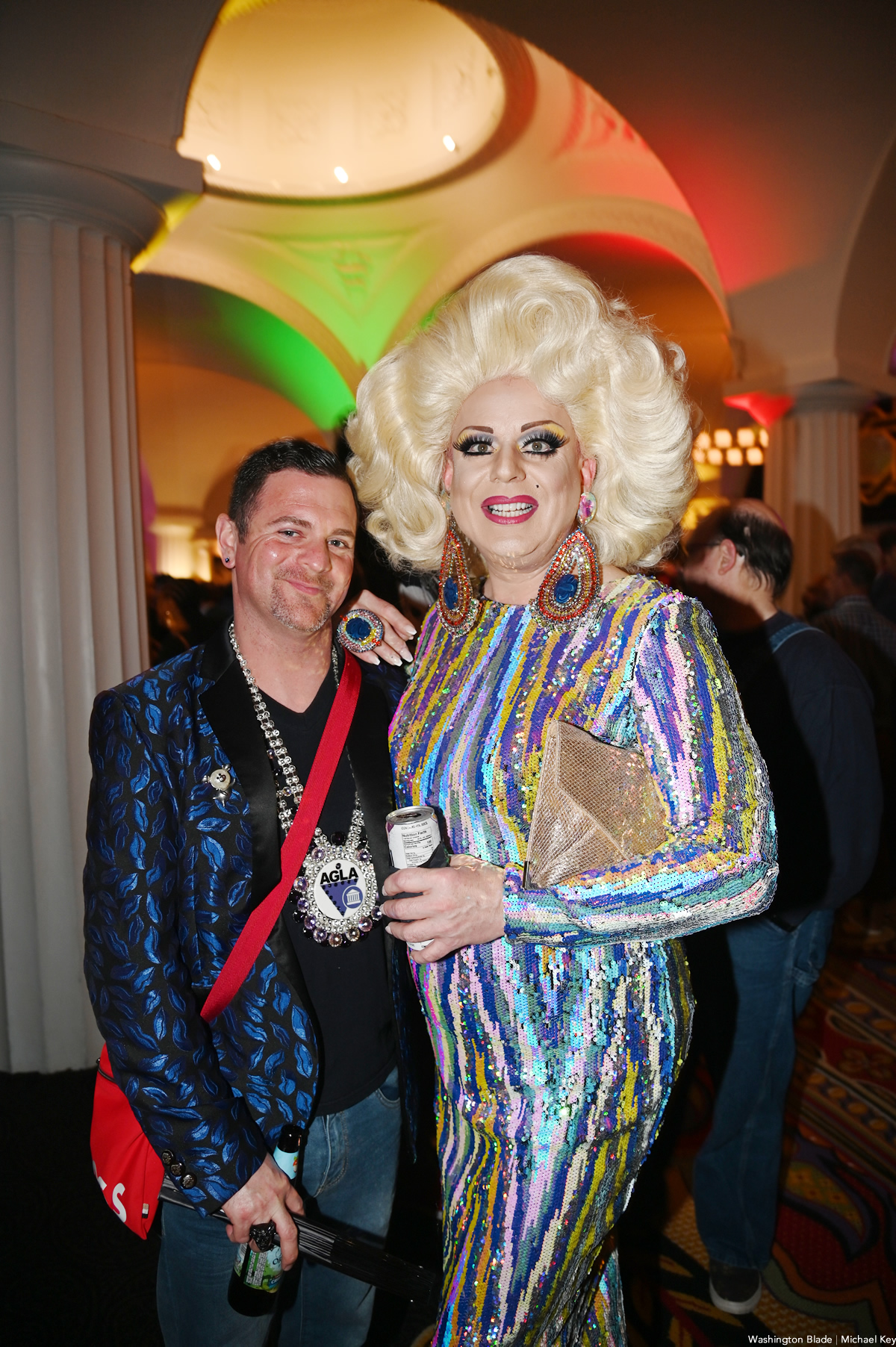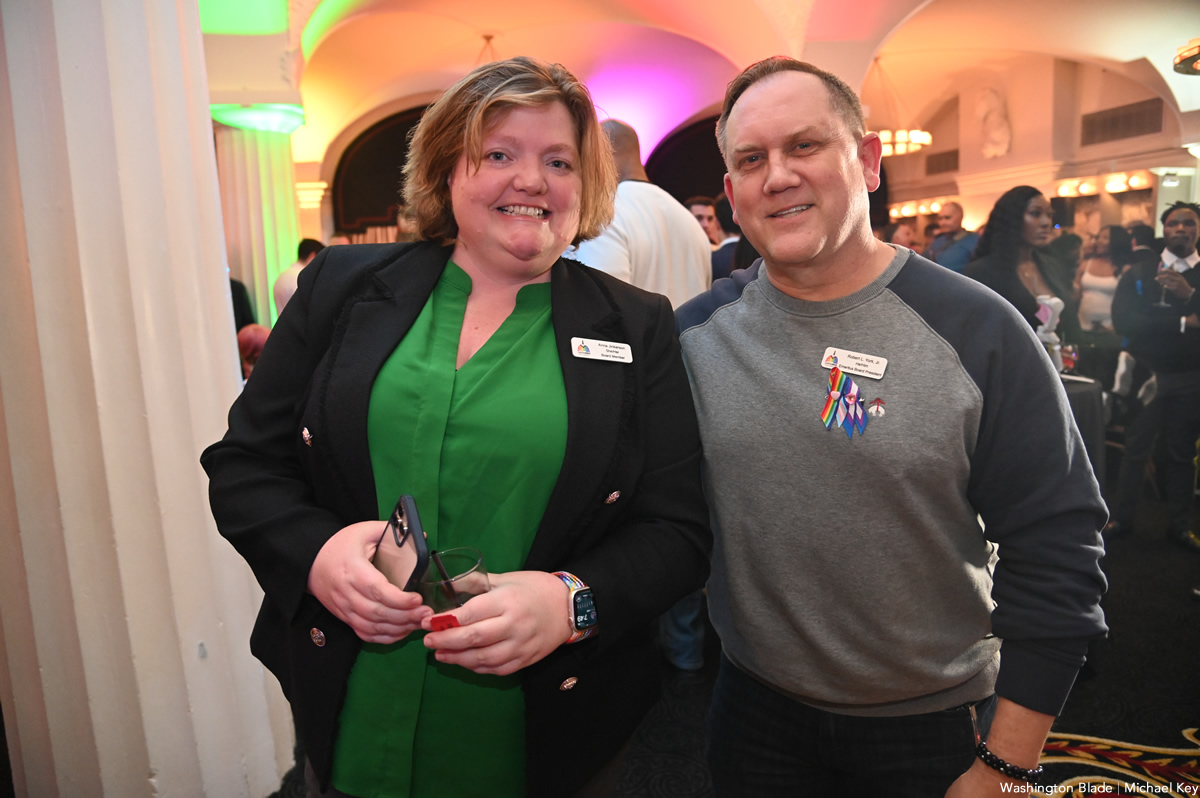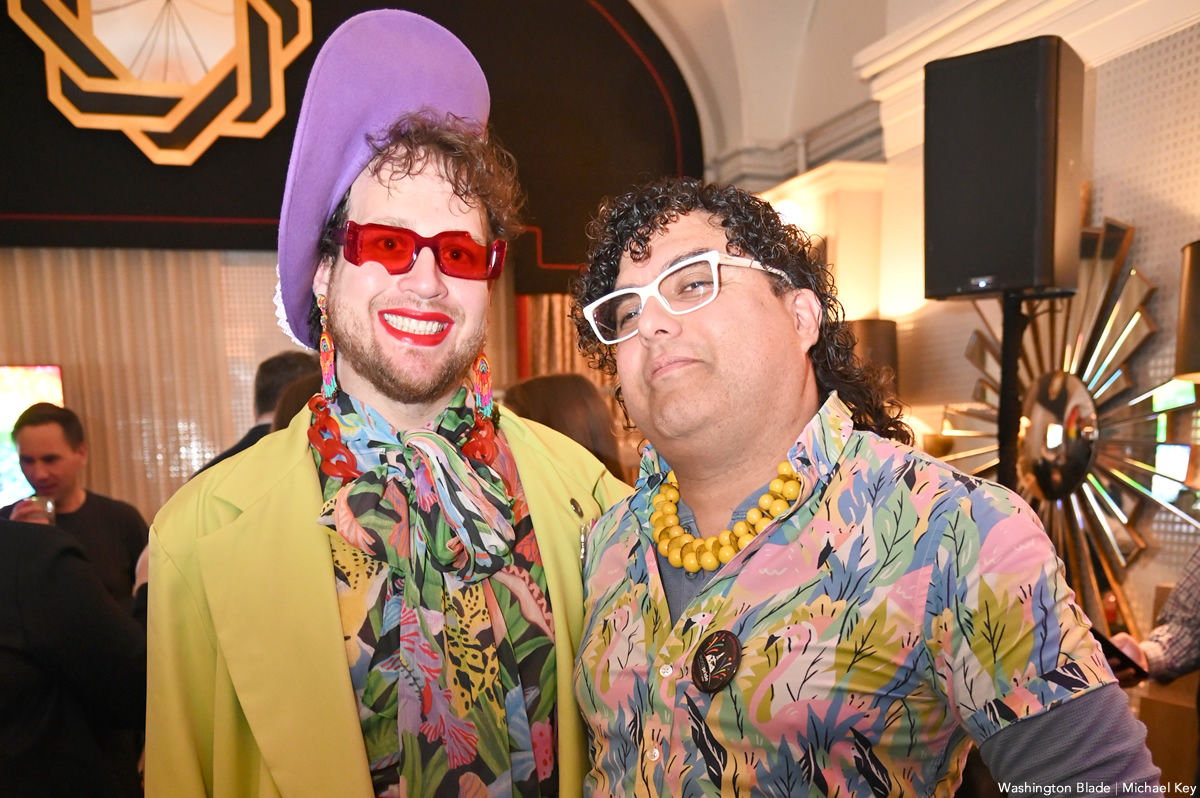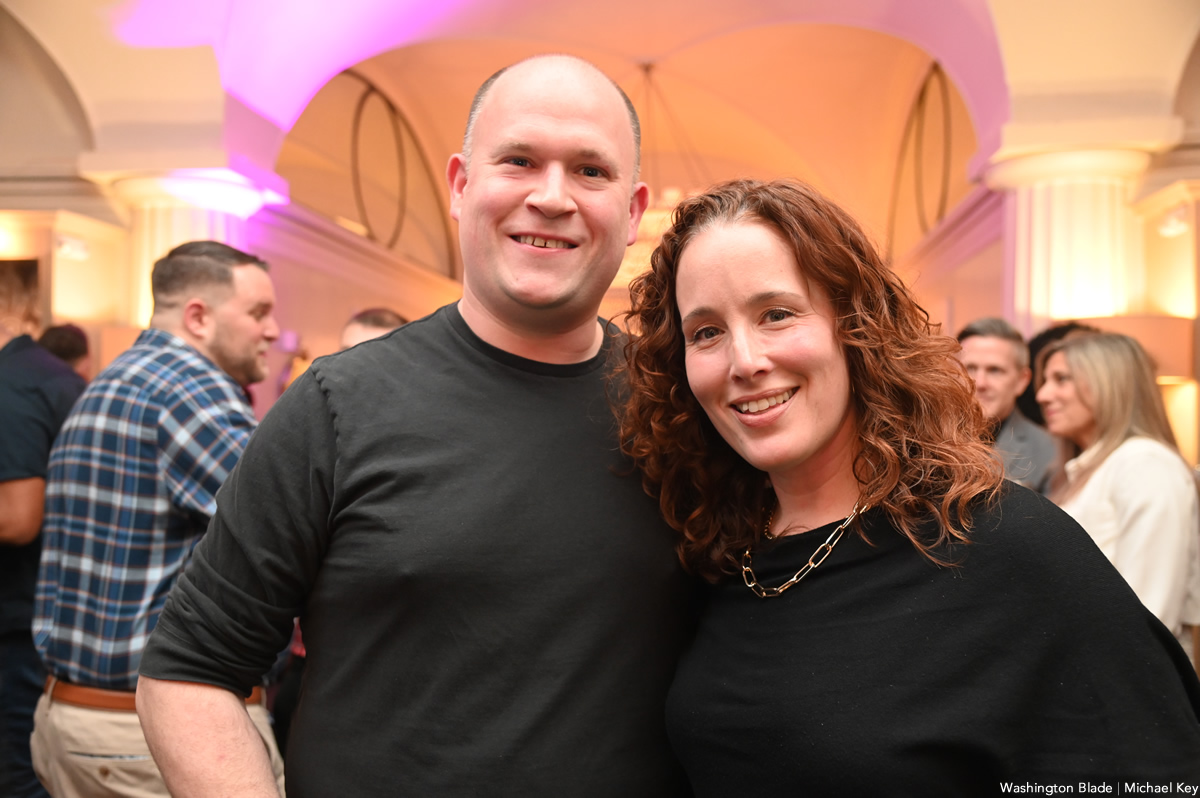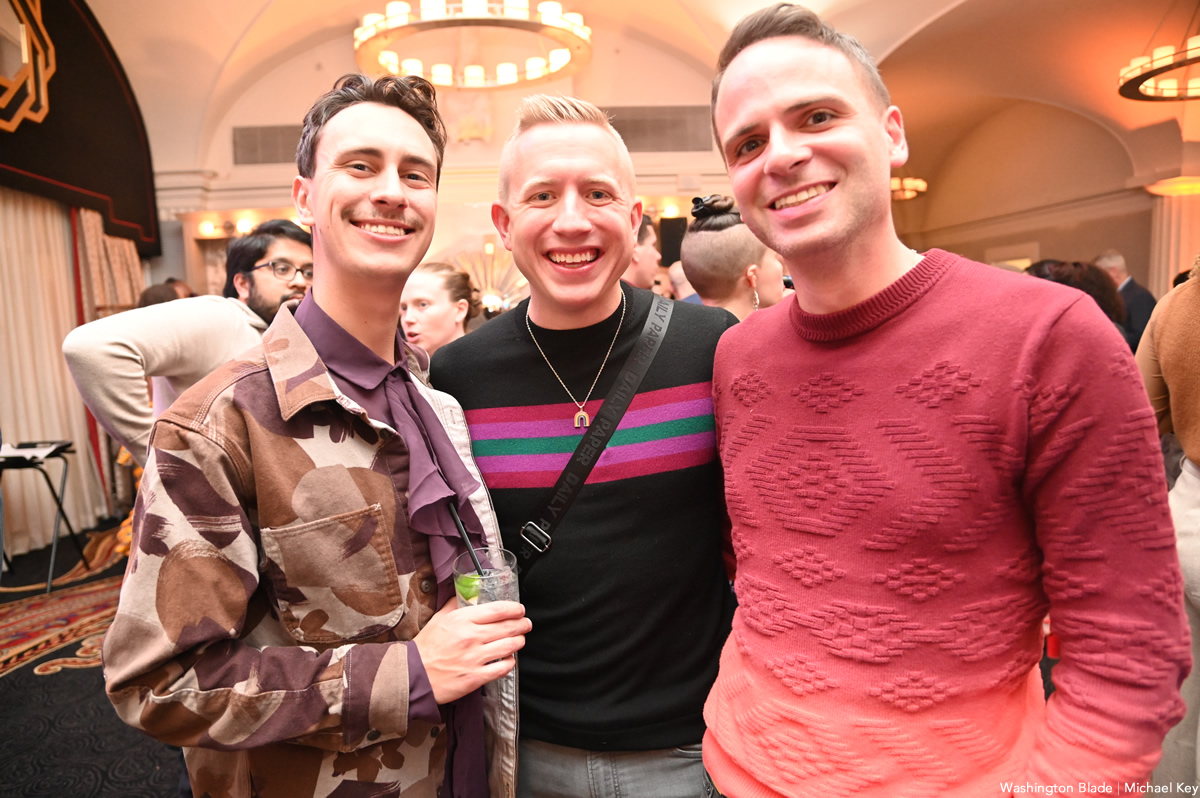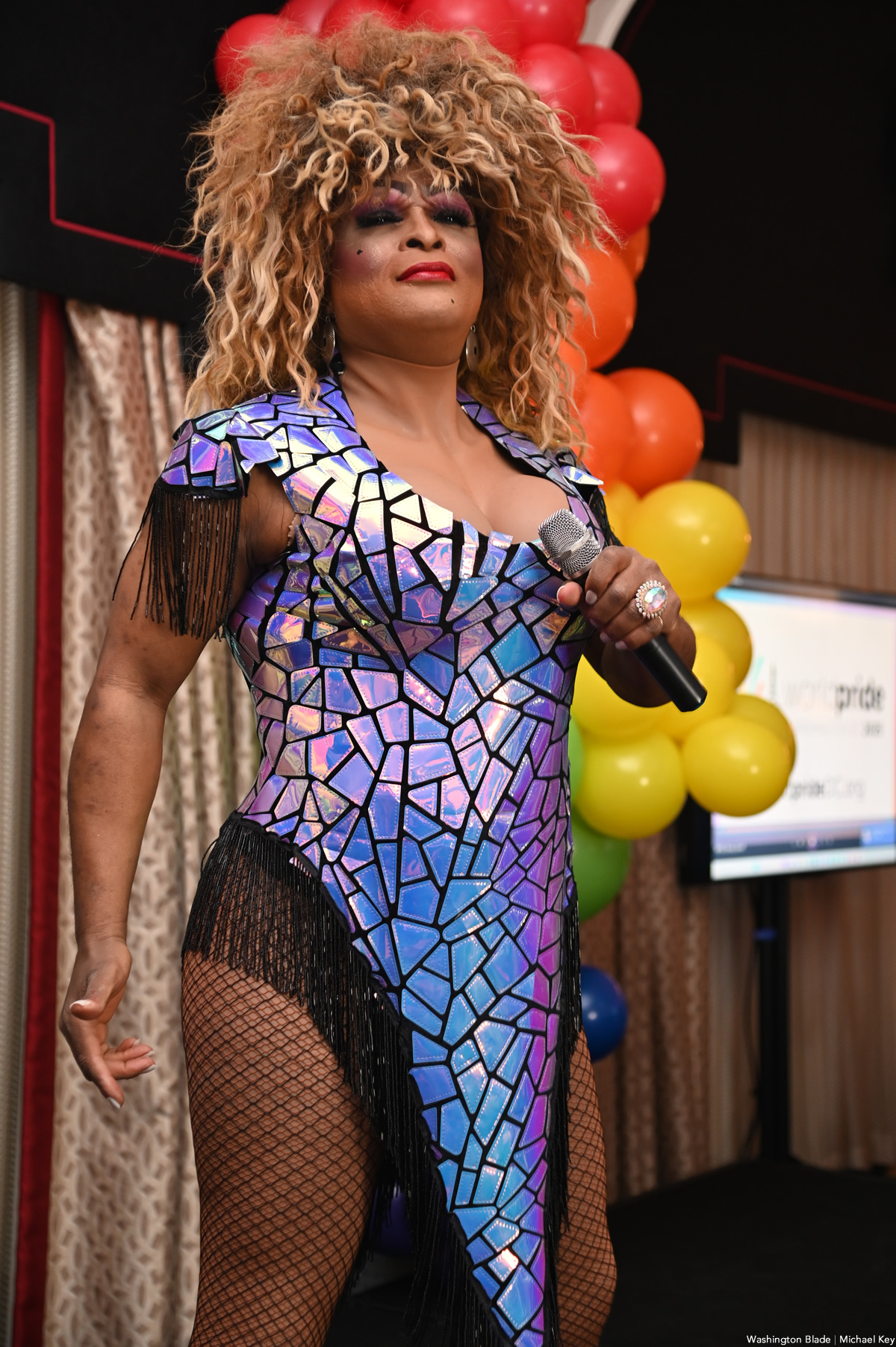 Covering Pride Reveal at Hotel Monaco for @WashBlade . @shiqueeta performing: pic.twitter.com/cONCQQR706

— Michael Patrick Key (@MichaelKeyWB) March 17, 2023