January 12, 2018 at 6:00 am EST | by Staff reports
Program permits gay blood donation in Israel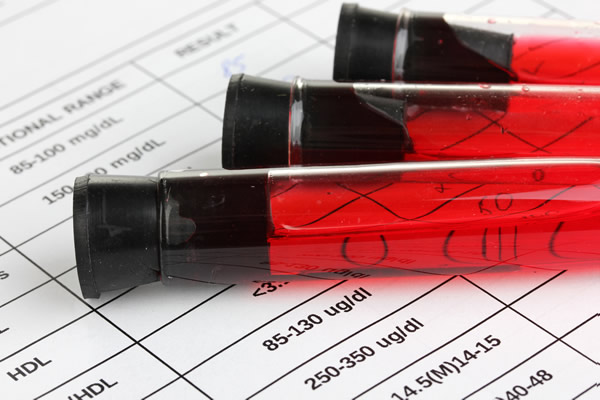 Health officials in Israel this week announced a two-year pilot program that will allow blood donations from men who have sex with men in the country, the Jewish Press reports.
The decision was attributed to the development of new blood tests able to detect viral infections such as HIV 1 and 2, hepatitis B and C, syphilis, West Nile virus and more, the paper reports.
The decision is the culmination of a six-month campaign by Merav Ben Ari, the Israel Aid Task Force, Magen David Adom (the country's blood bank) and Israeli Gay, Lesbian, Bisexual and Transgender Association to lobby the Ministry of Health to change its regulations for accepting blood donations, the Jewish Press reports.
For years, Ethiopian immigrants, gay men and individuals who had visited countries with high rates of HIV infection were prevented from donating blood because testing their blood made the donations financially impractical, the Jewish Press reports.
Last June, the health ministry altered the policy, saying that members of the relevant populations could donate blood provided they had not had gay sex or visited HIV-affected areas during the previous 12 months, the article noted.