PHOTOS: Night Out at the Nationals
Nats relief pitcher Sean Doolittle donated rainbow cake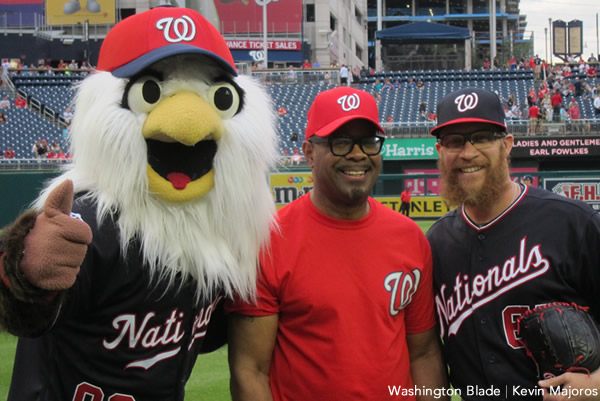 Over 3,500 tickets were sold to members of the LGBT community and their allies for the annual Night OUT at Nationals Park on June 5. The Washington Nationals topped the Tampa Bay Rays through the heroics of ace pitcher, Max Scherzer, who threw 81 of 99 pitches for strikes. The final score was 4-2.
Hosted by Team DC, the event is among 23 LGBT community nights in Major League Baseball this year. Nats relief pitcher Sean Doolittle donated a rainbow cake for the participants as a show of support regarding the recent Supreme Court's wedding cake ruling. Doolittle's wife, Eireann Dolan, and Scherzer's wife, Erica May-Scherzer were on hand for the festivities.
(Washington Blade photos by Kevin Majoros)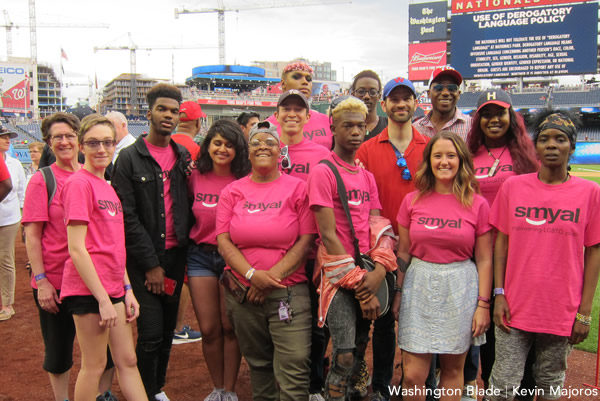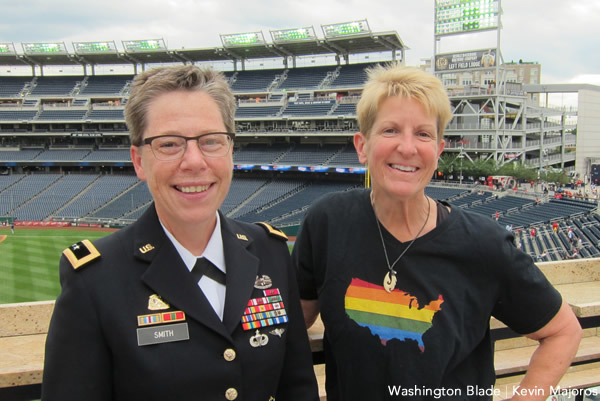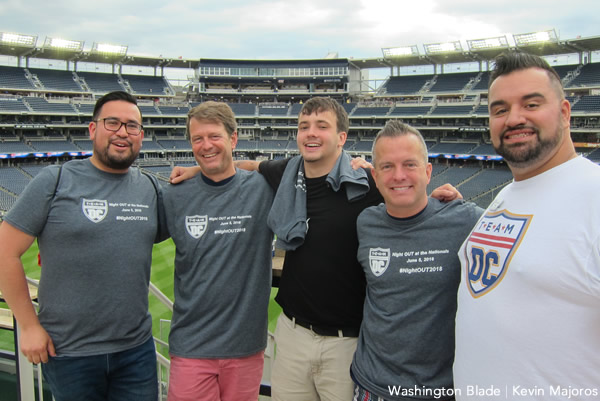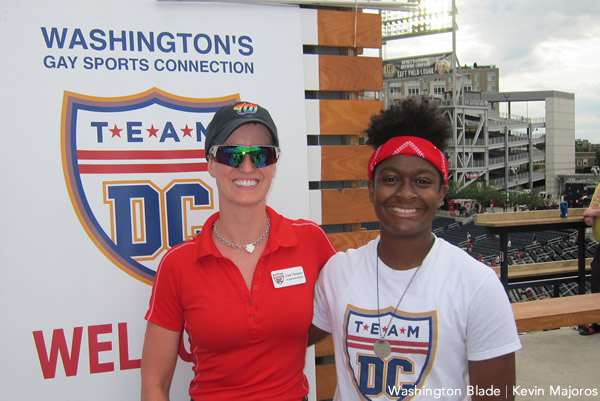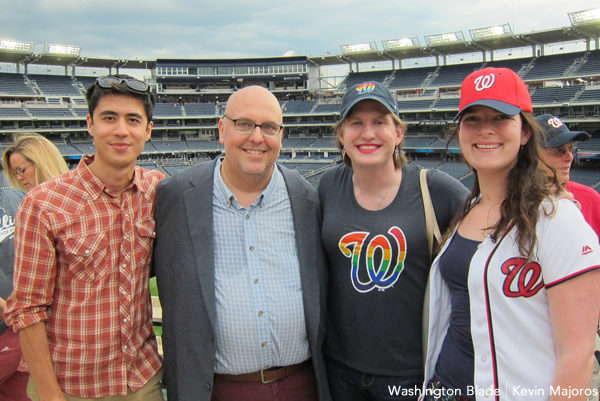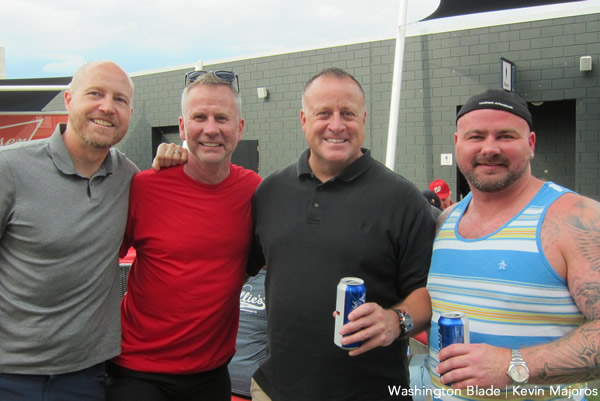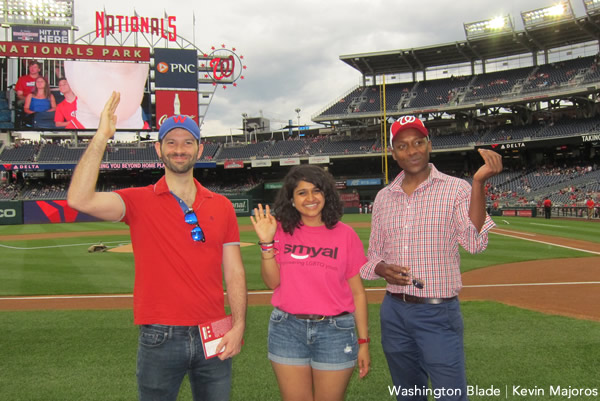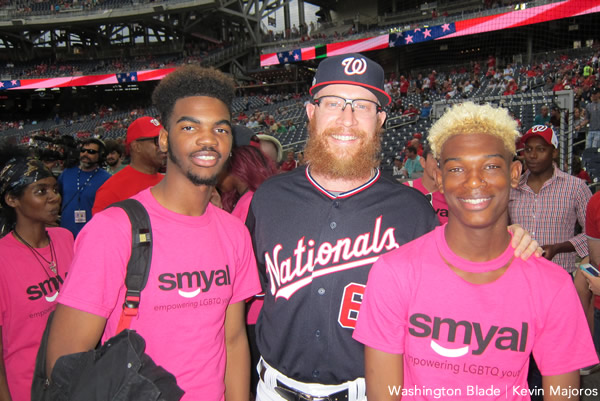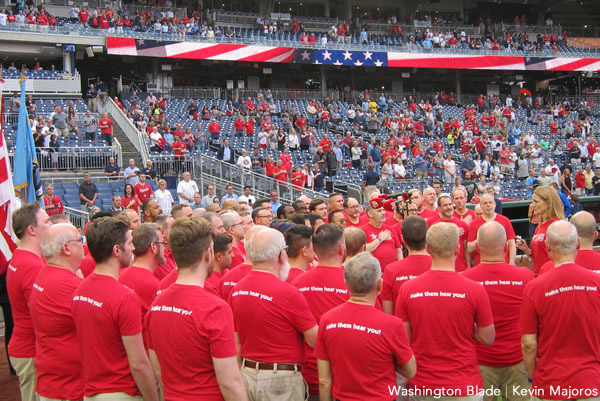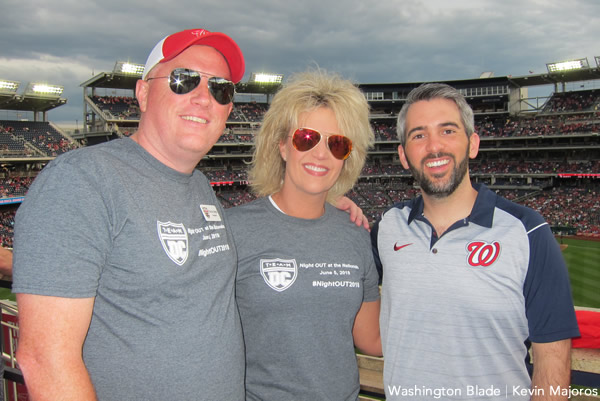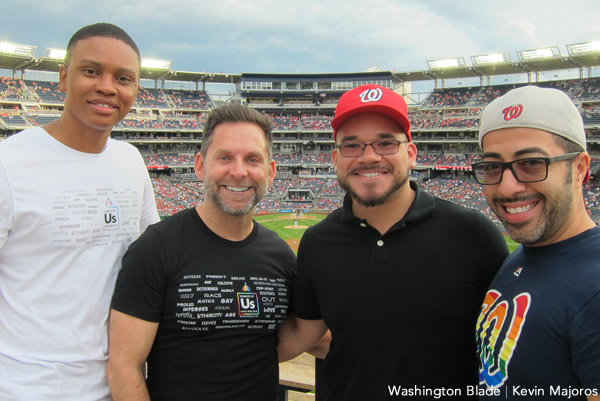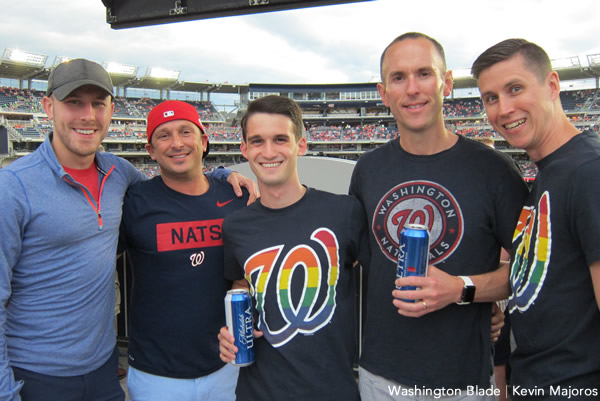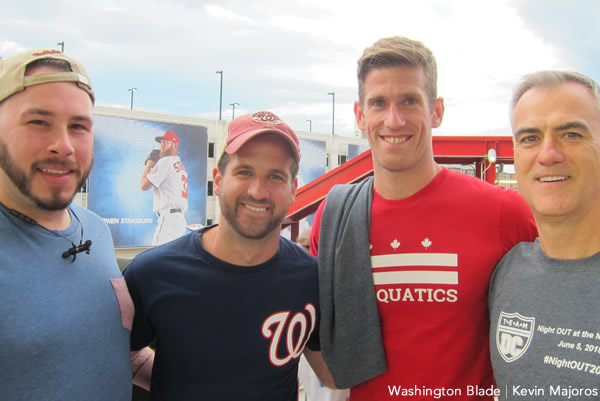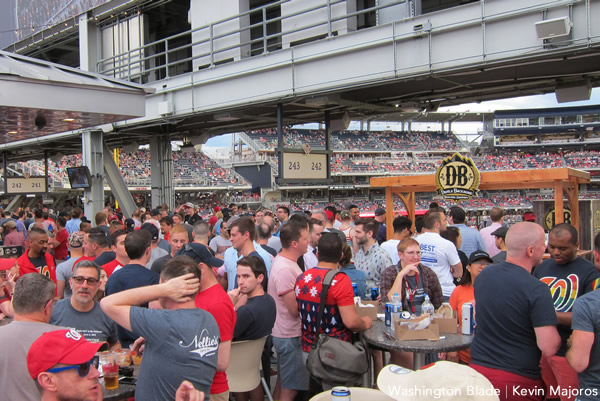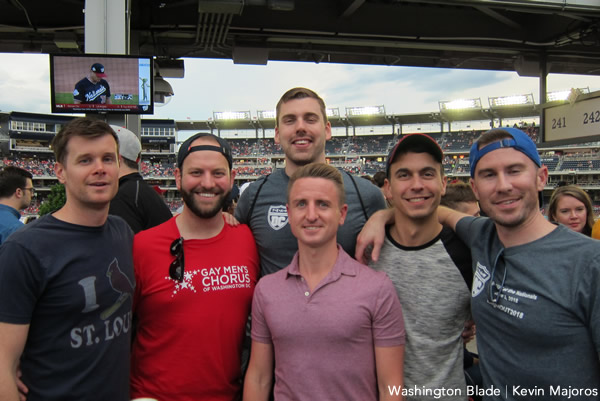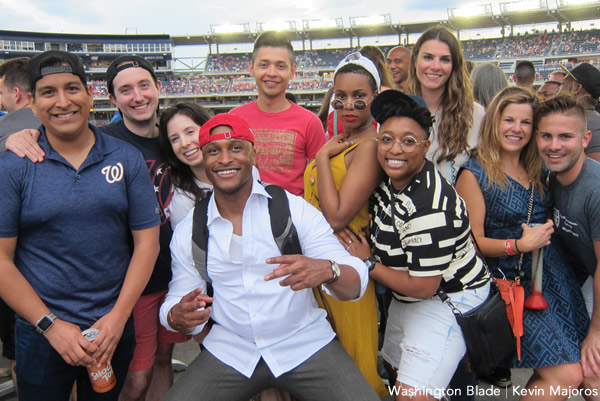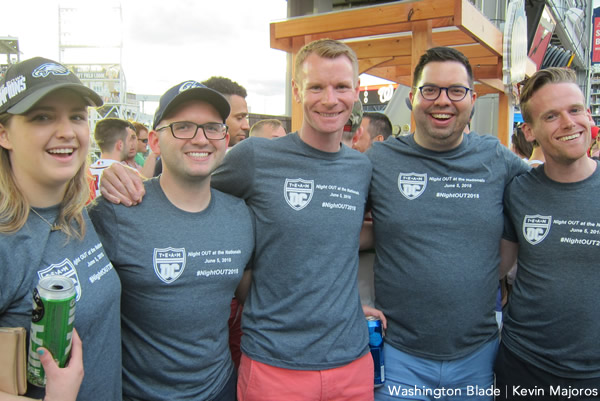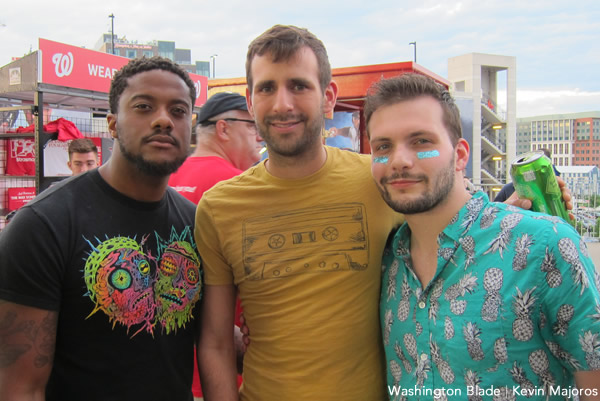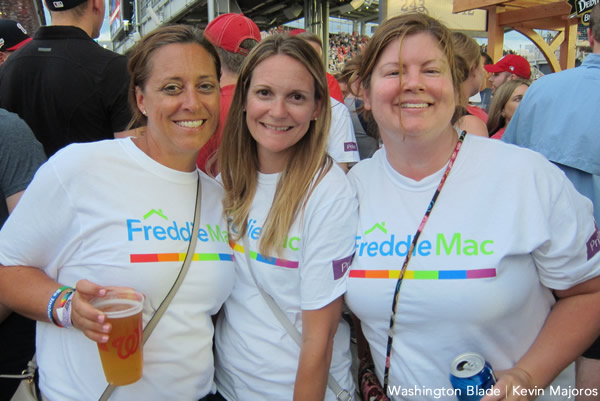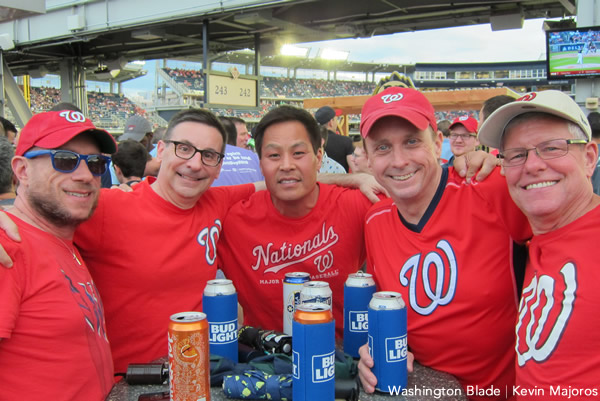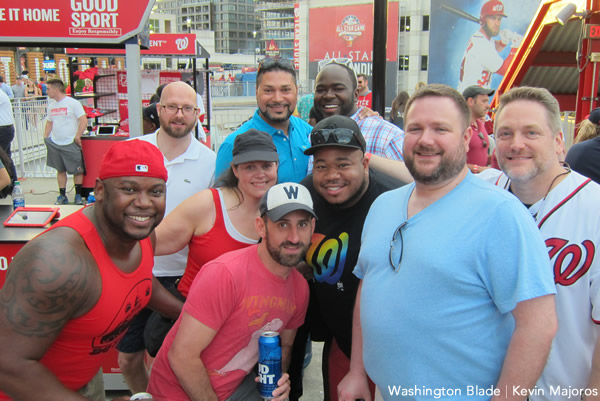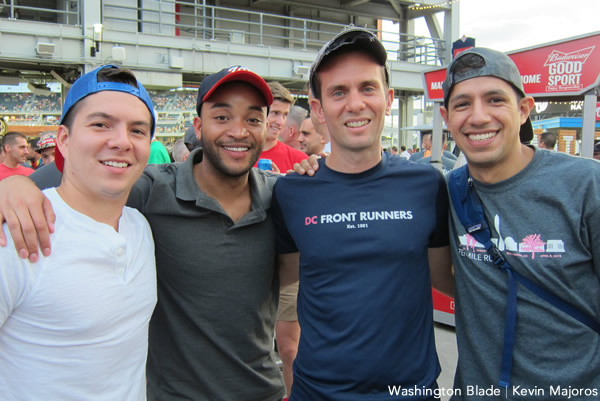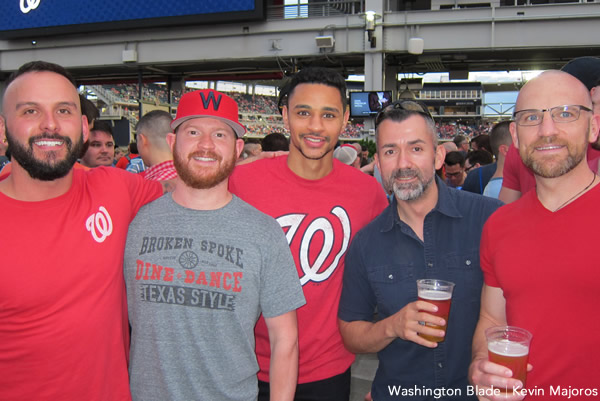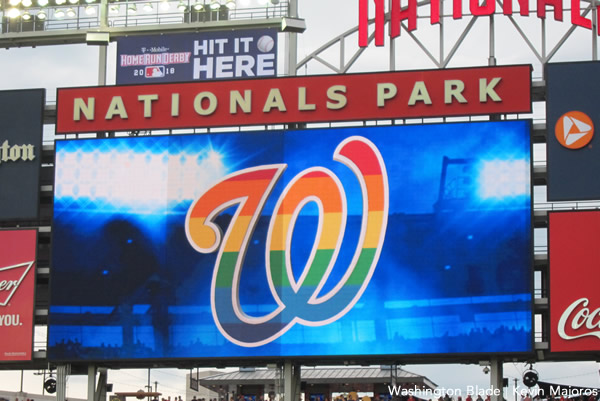 PHOTOS: Flag Football playoffs
LGBTQ league plays at Carter Barron Field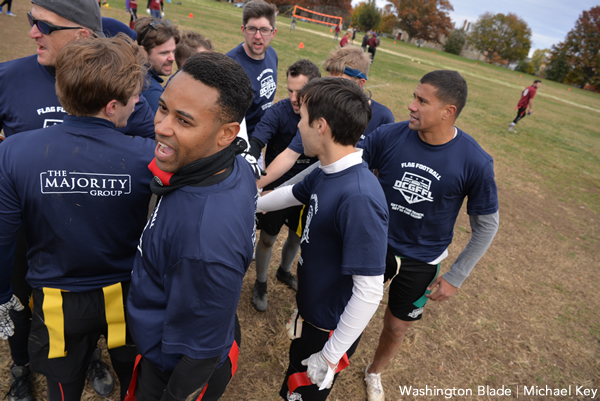 The D.C. Gay Flag Football League held its playoffs at Carter Barron Field on Sunday. The winners advance to the championships on Nov. 21. Visit DCGFFL.org for more information.
(Washington Blade photos by Michael Key)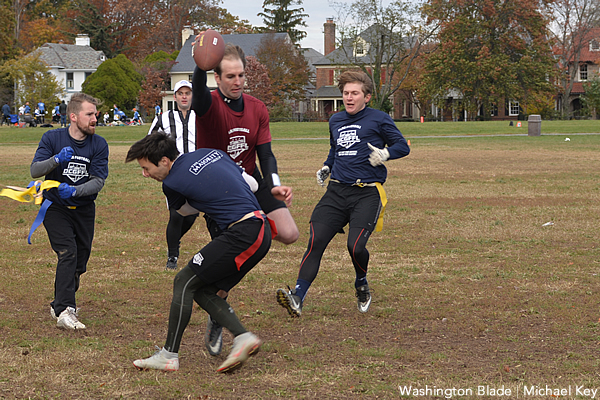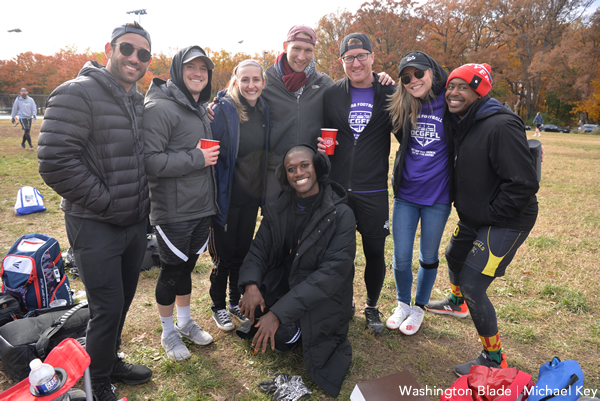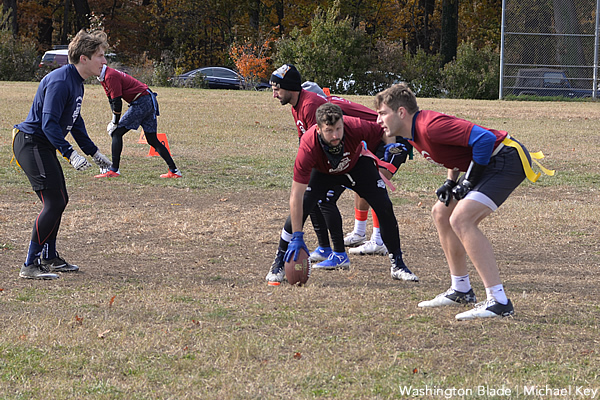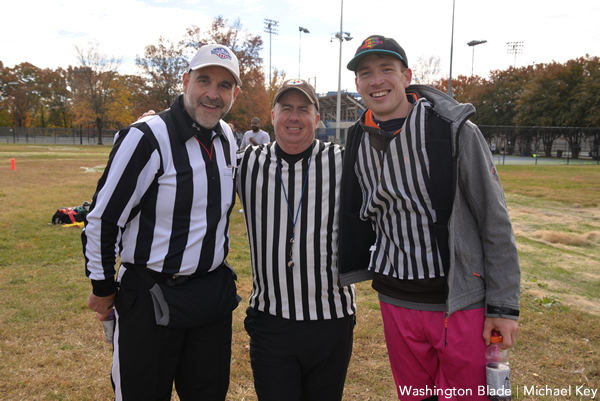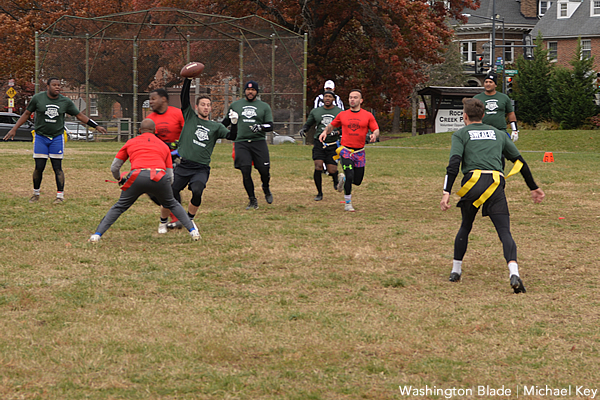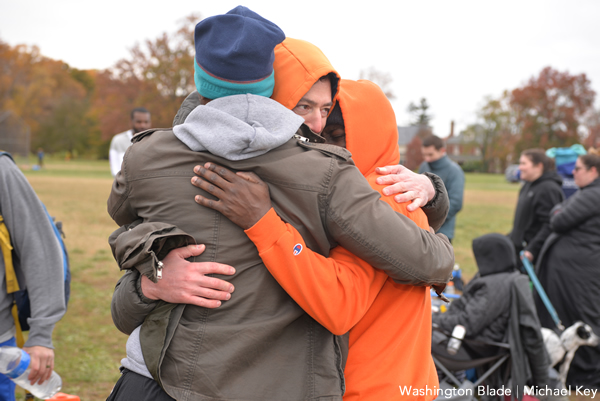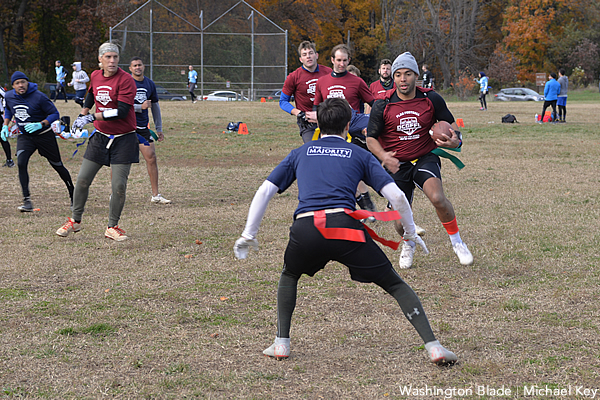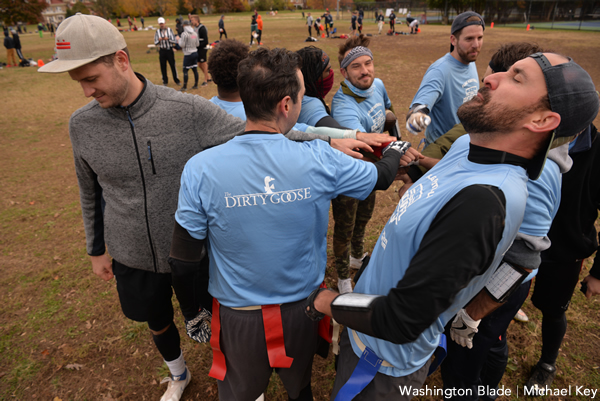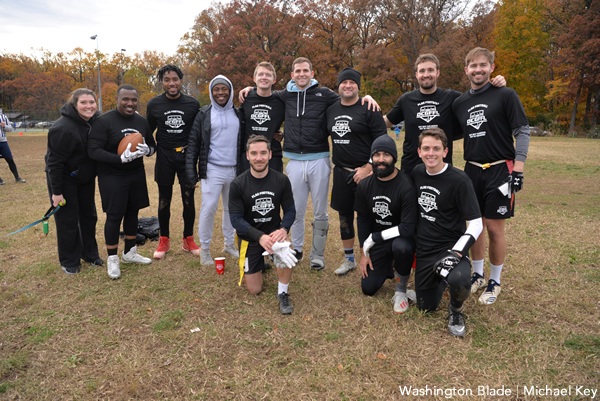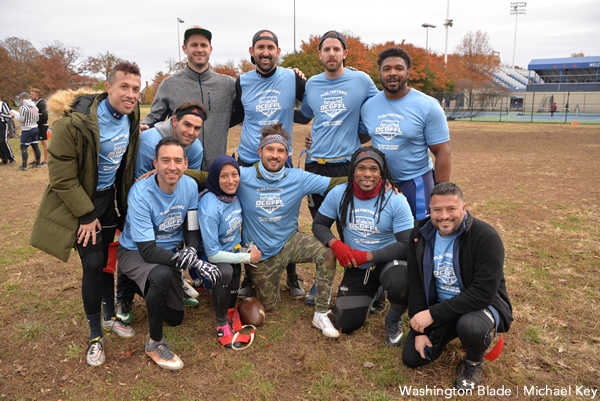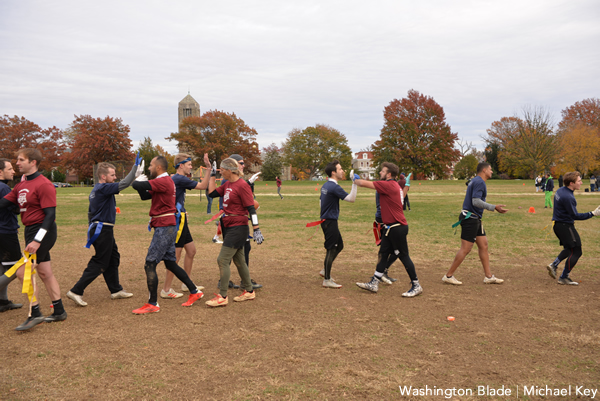 PHOTOS: SMYAL Fall Brunch
Annual fundraiser held for LGBTQ youth programs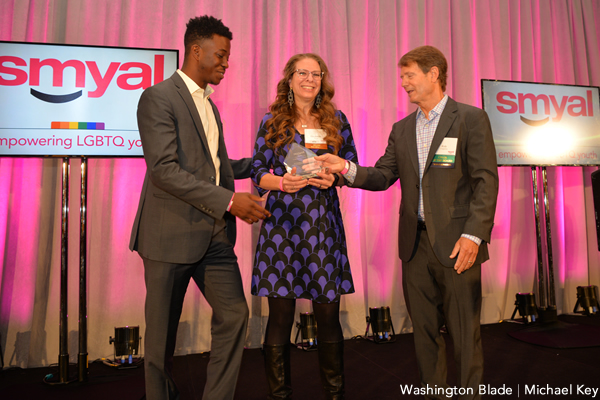 The LGBTQ youth services organization SMYAL held its annual Fall Brunch at the Marriott Marquis on Saturday, Nov. 6. Jonathan Capehart served as the emcee.
(Washington Blade photos by Michael Key)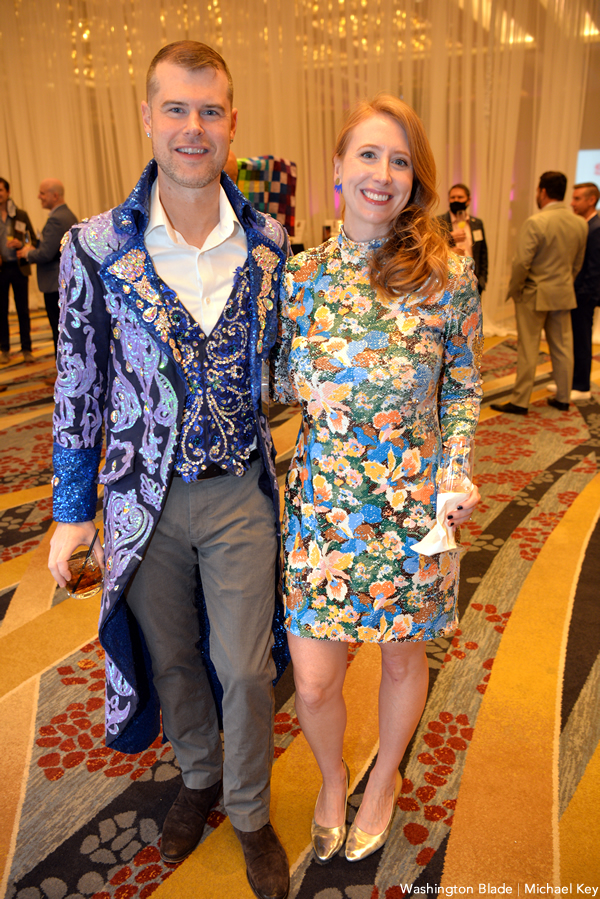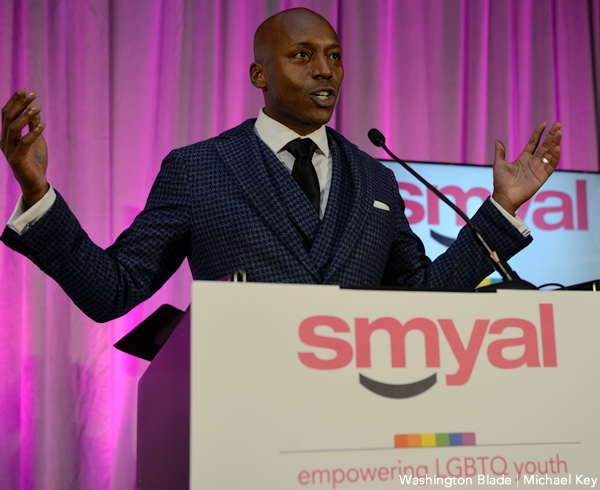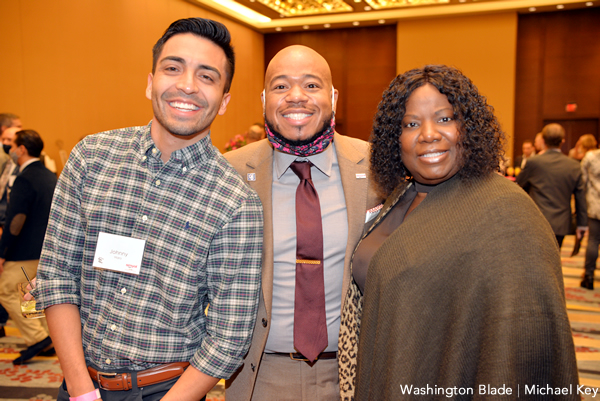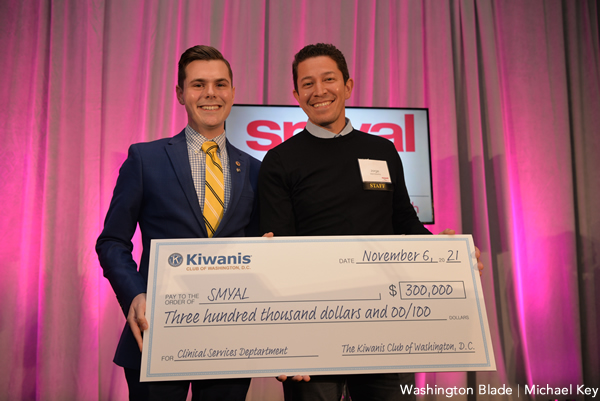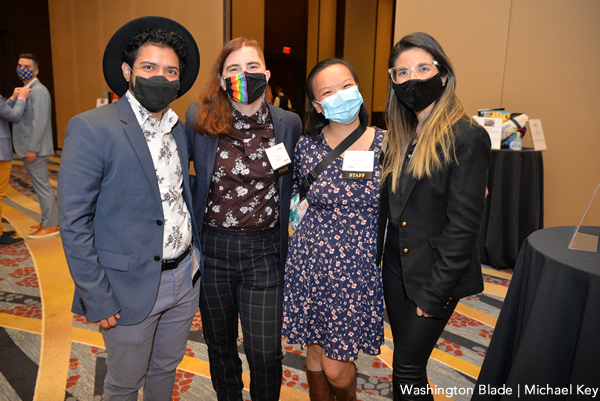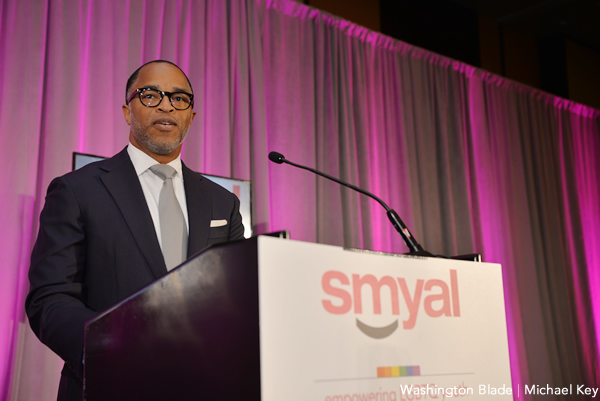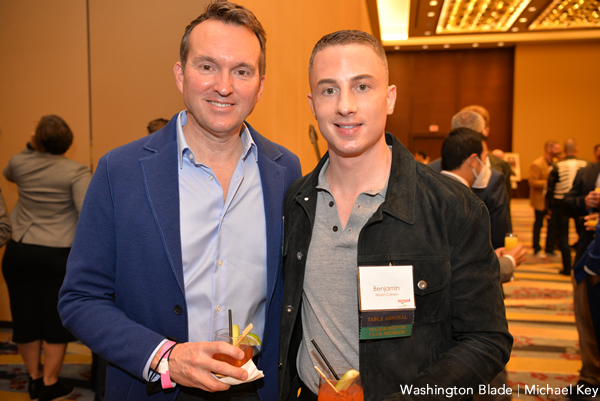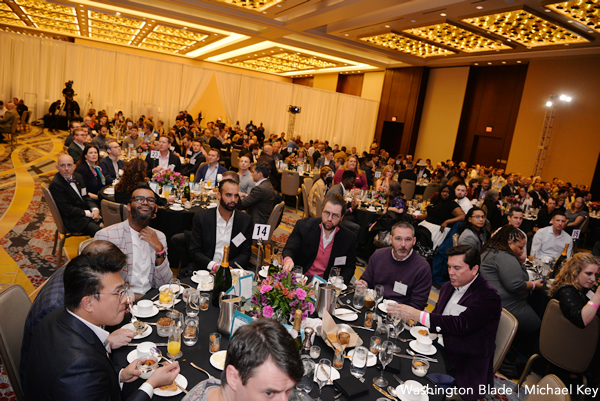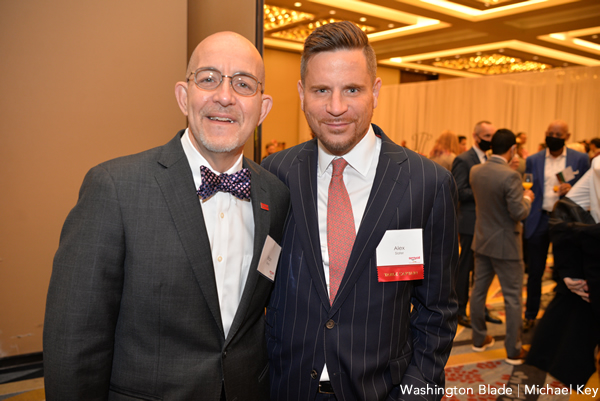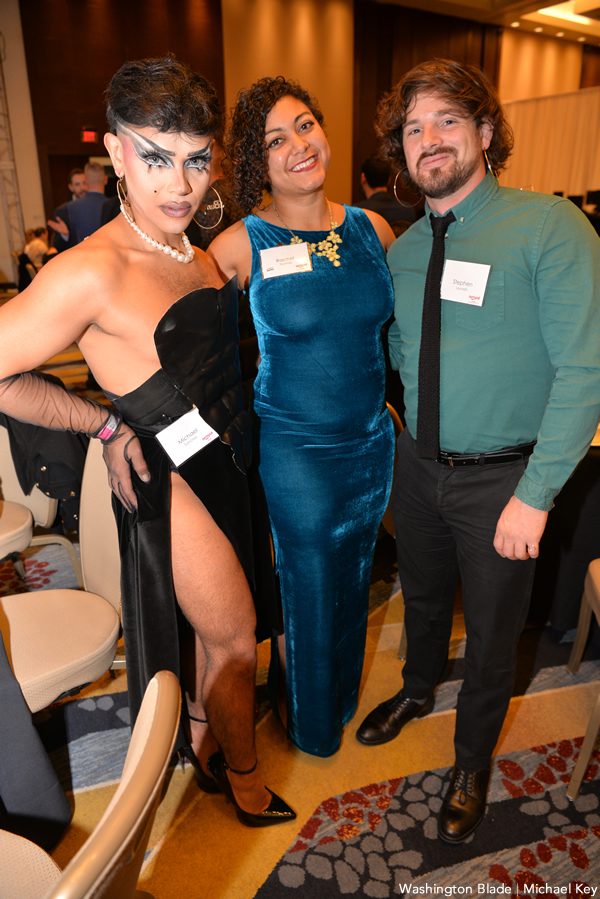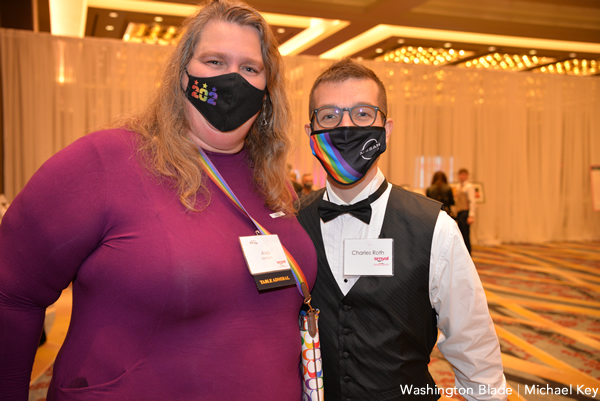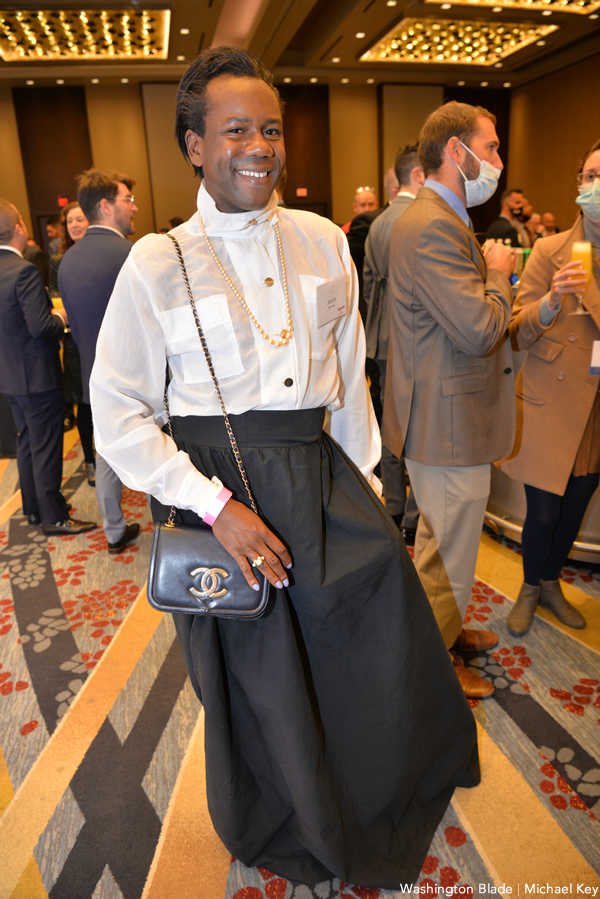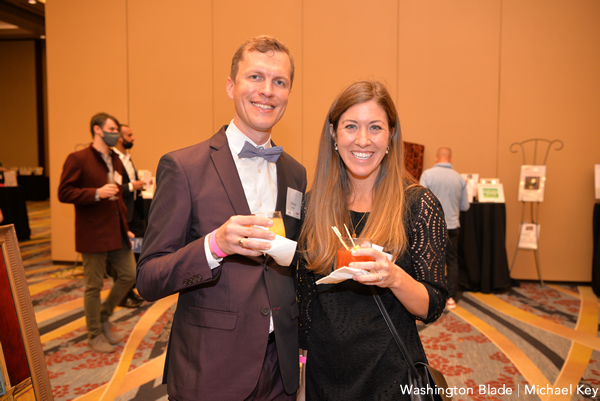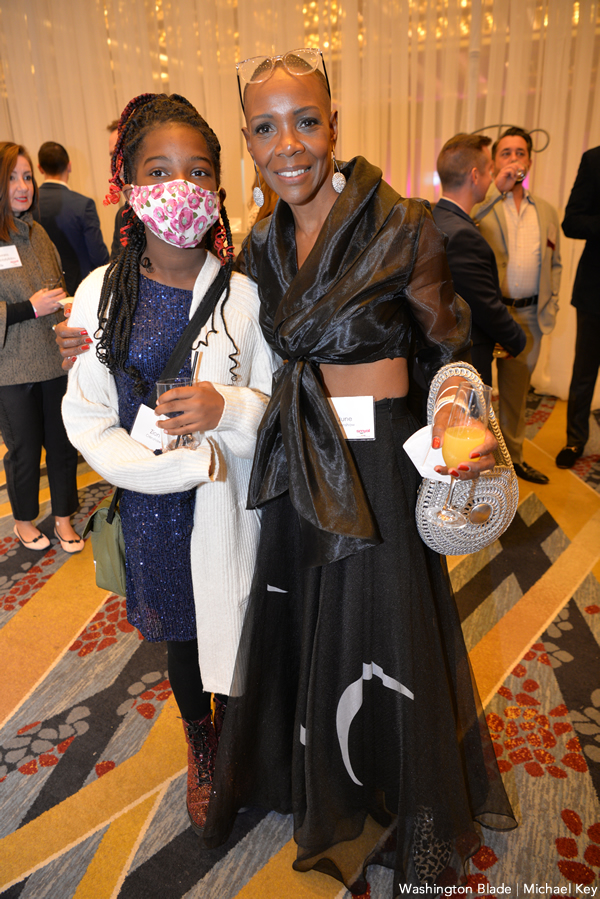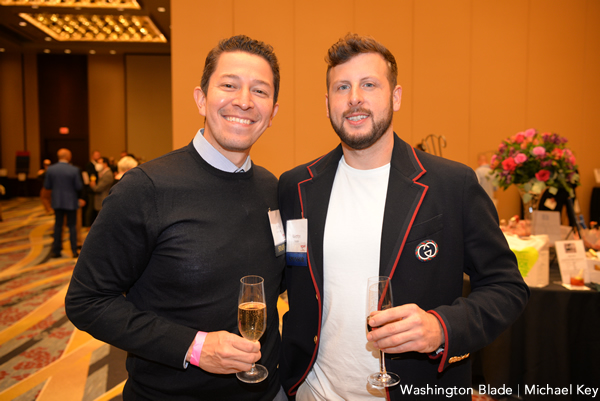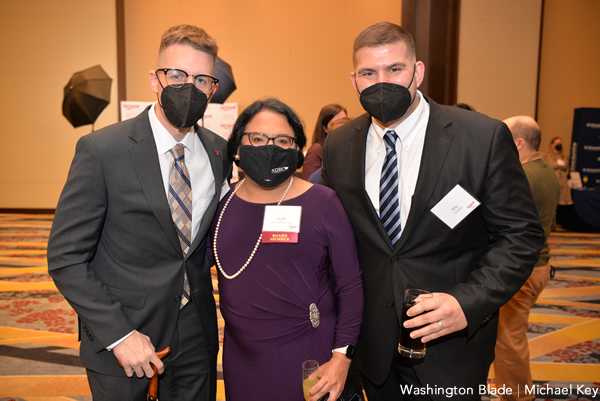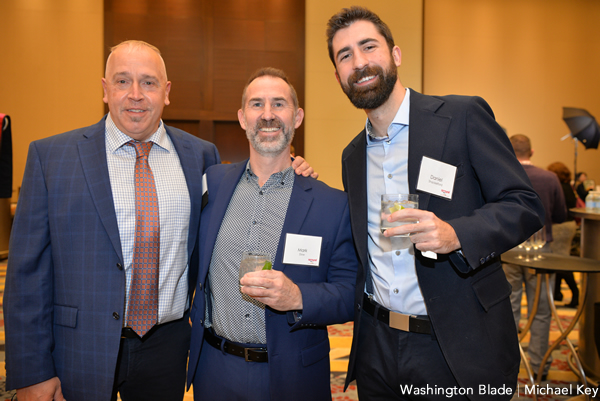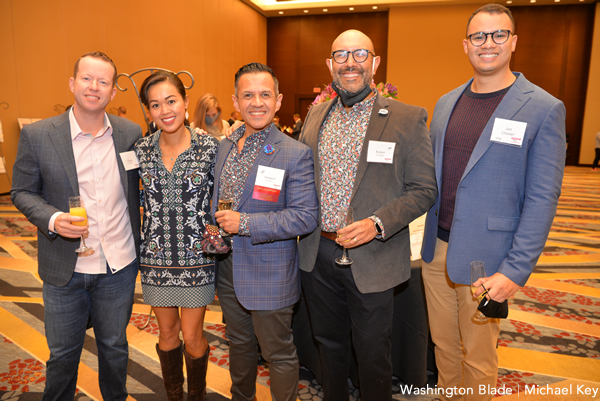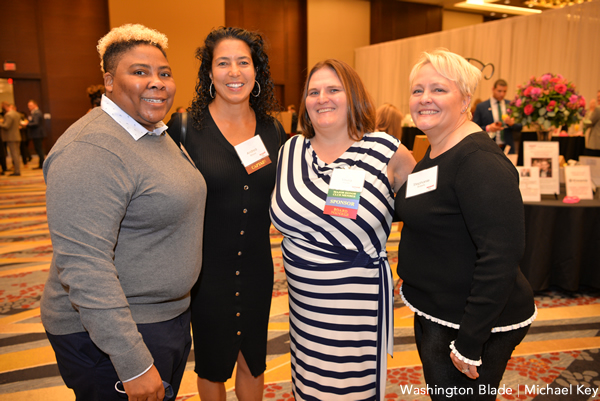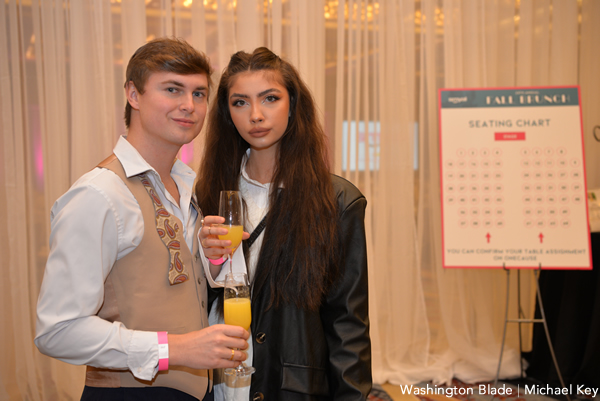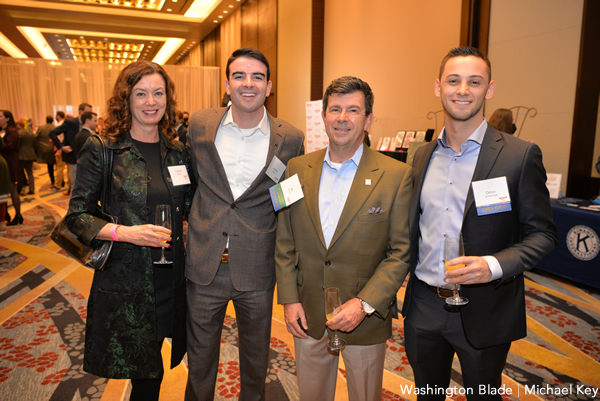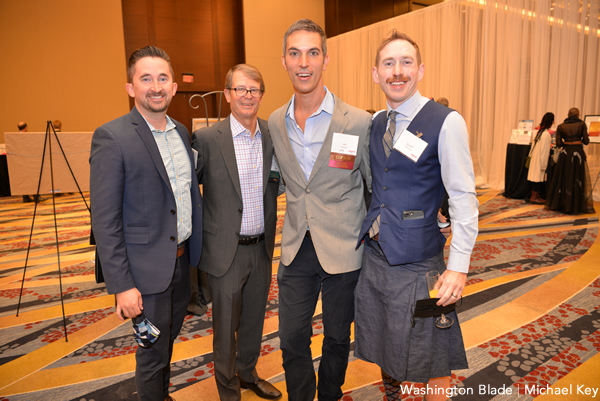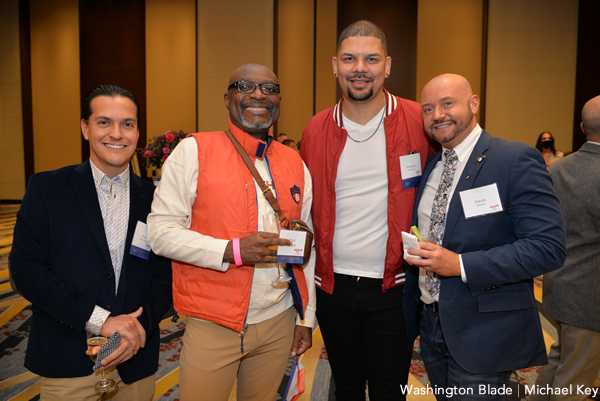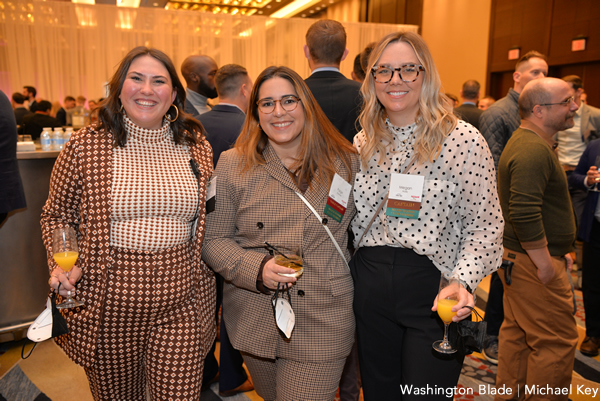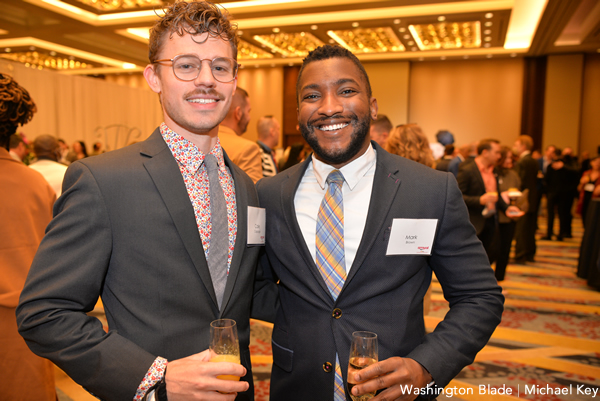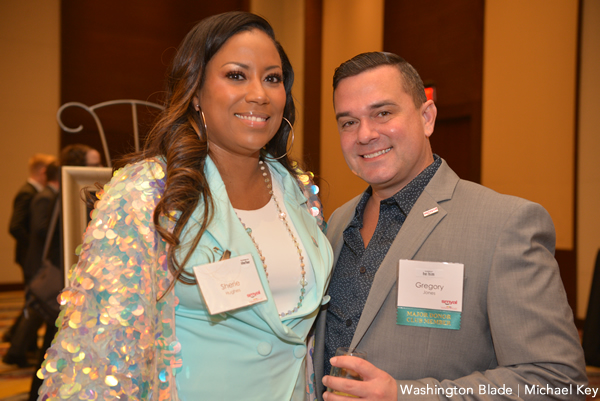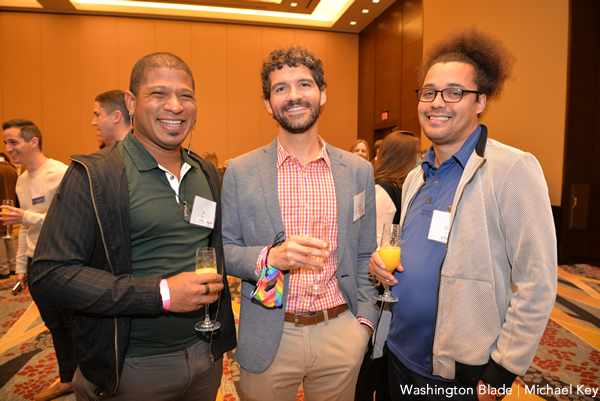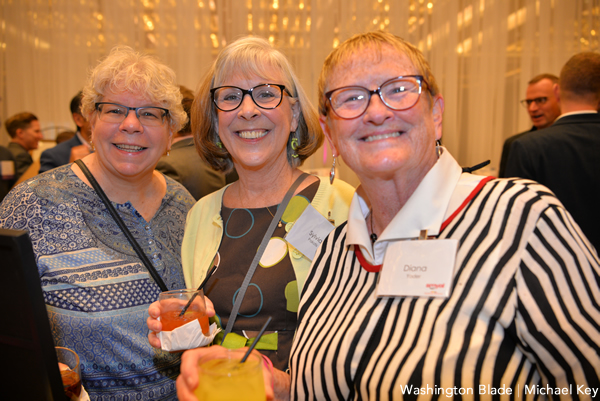 PHOTOS: Freddie's Follies
Many patrons dressed in Halloween costumes to watch Saturday's drag show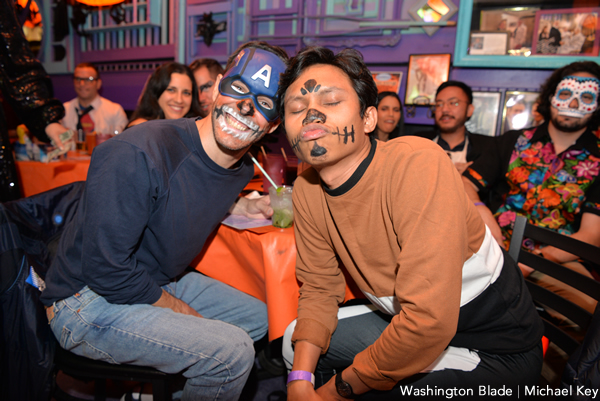 Patrons dressed in Halloween costumes to watch the Freddie's Follies drag show at Freddie's Beach Bar and Grill in Arlington, Va. on Saturday.
(Washington Blade photos by Michael Key)