August 10, 2018 at 10:00 am EDT | by Staff reports
Diarrhea still a problem for people with HIV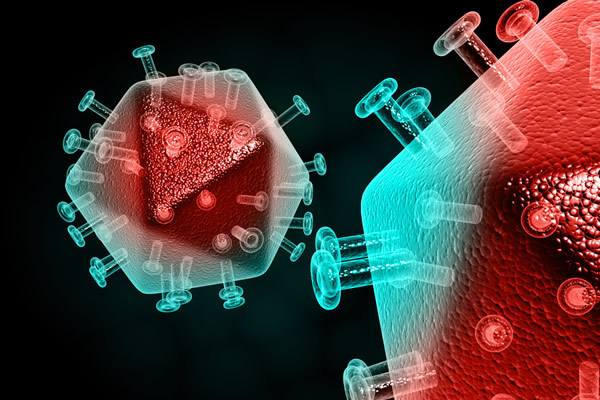 SAN FRANCISCO — Diarrhea rates among people with HIV is still a problem and the rates — about 18 percent experience it — have not changed over time, according to a report presented by Napo Pharmaceuticals Inc. presented at the 22nd International AIDS 2018 Conference in Amsterdam in July.
The analysis of data from the National Institute of Health (NIH) includes findings from 38 U.S. clinical trials from 2008-2016 in about 21,000 patients. Napo is a health company that develops gastrointestinal prescription products from rainforest plants.
Newer antiretroviral drug therapy has helped but many in the patient population still suffer. Rates varied based on the type of therapy the person was prescribed, such as the recent post-combination antiretroviral therapy (cART) development.
Key results of this analysis showed:
• trial subjects received a variety of antiretroviral therapies
• 21 of the trials studied enrolled naïve (never had treatment) subjects; 11 enrolled treatment experienced subjects who were undetectable in a "switch" strategy, and five enrolled subjects as treatment experienced failing their current regimen; one study had two arms — one naïve and one experienced (switch);
• The weighted average of reported diarrhea incidence in those who received interventional regimens vs. those who received comparator regimens was 17.50 percent and 17.88 percent, respectively;
• The weighted average of reported diarrhea incidence was significantly higher for naïve subjects vs. experienced subjects: 19.72 percent vs. 13.74 percent, respectively.
These findings are consistent with a 2014 survey that revealed that approximately 20 percent of subjects reported diarrhea/loose stools at the time of their visit to their HIV health care provider.