January 3, 2019 at 1:02 pm EST | by Peter Rosenstein
Comings & Goings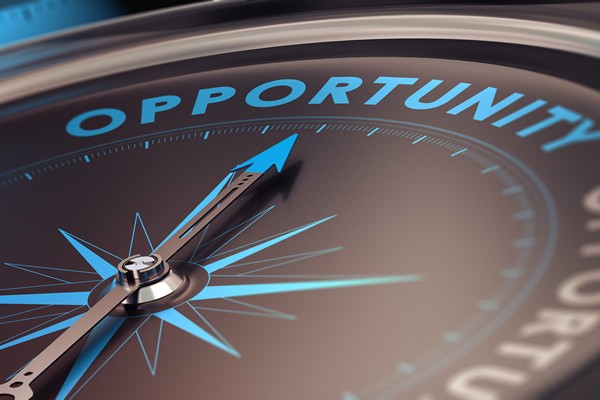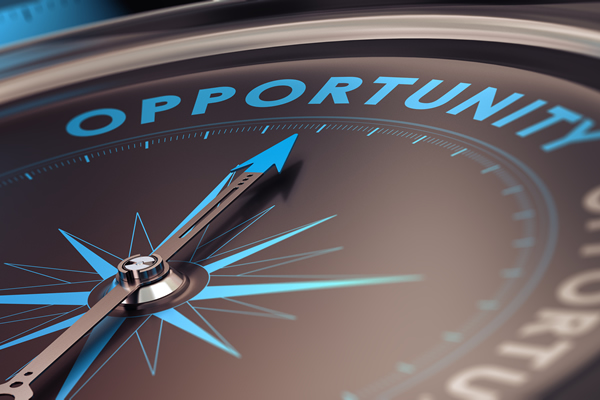 The Comings & Goings column is about sharing the professional successes of our community. We want to recognize those landing new jobs, new clients for their business, joining boards of organizations and other achievements. Please share your successes with us at: comingsandgoings@washblade.com.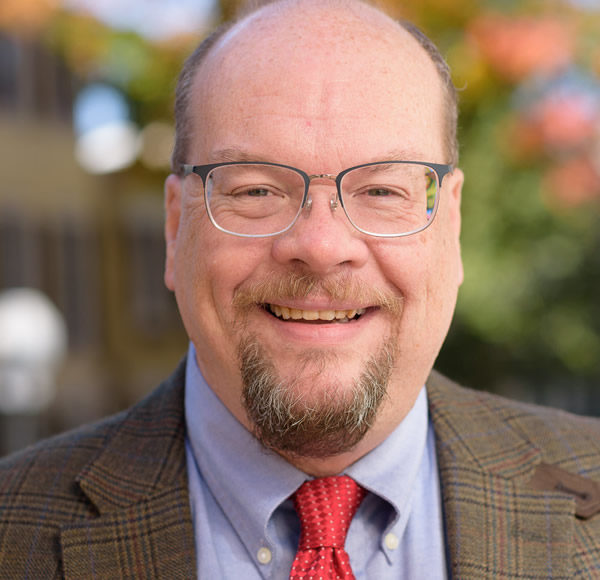 Congratulations to Rob Smith, who was named Managing Broker at Chatel Real Estate, Inc. Smith has more than 25 years of experience in residential, commercial, land sales as well as the rental market. Chatel Real Estate is one of the oldest real estate firms in the Metro D.C. area with offices in Georgetown and Dupont Circle and they are looking to expand. Smith's broad knowledge of the central and Northern Virginia and the Washington markets, consumer and design trends, and the many criteria involved in the sale or purchase of a property provide his clients and customers with unparalleled service. He said, "I have built my reputation in the market through a commitment of personalized service to my agents and clients. They all know I am available around the clock to respond to questions at a moment's notice."
Smith was first licensed in Georgia in the early '90s, and after many successful years in Atlanta real estate, moved to Virginia in 2010. He began working at a boutique real estate company in Orange, Va. as its managing broker and property manager. He then joined Berkshire Hathaway Home Services PenFed Realty in Manassas, Va.
Smith currently lives in the Northern Virginia area, enjoys wine tastings at his family's vineyard and brewery in the Fredericksburg, Va. area. He has a bachelor's degree in business from the University of Kansas.
Congratulations also to Christofer Horta Rivero who has been appointed a legislative assistant to newly elected Congresswoman Donna Shalala (D-Fla.). He previously worked for the House Democratic Caucus, chairman Joseph Crowley (NY-14) as a Policy Assistant. He managed the Democratic Caucus Jobs for America Task Force portfolio researching good practices for small businesses and large corporations in raising wages, employee stock option programs, profit sharing, retirement security, and hiring veterans. He represented Crowley in meetings with constituents, stakeholders, and advocacy groups on immigration, health care, tax policy, and foreign affairs in relation to issues affecting the chairman's district and the caucus as a whole. He began working on the Hill for Congresswoman Frederica S. Wilson (FL-24) as a legislative intern.
Rivero was a Robert F. Kennedy Human Rights Fellow conducting research on the human rights situations in Latin America, Africa, the Arabian Peninsula, and Southeast Asia that focused on freedom of expression, rights of indigenous communities, violence against women and racial discrimination. He coordinated the annual LGBT Human Rights Defenders Breakfast Series with Central and South American activists and assisted in securing event speakers, logistical support, discussion transcripts, and post-event interviews with local press.
He earned a bachelor's in history with a minor in political science from the Florida International University in Miami. He also has a certificate in European Studies and National Security Studies from the Green School of International and Public Affairs. He was the Hispanic Caucus Chair FIU College Democrats and a director at-large of the LGBT Congressional Staff Association.