January 13, 2019 at 10:50 am EST | by Staff reports
Chinese hookup app suspends registrations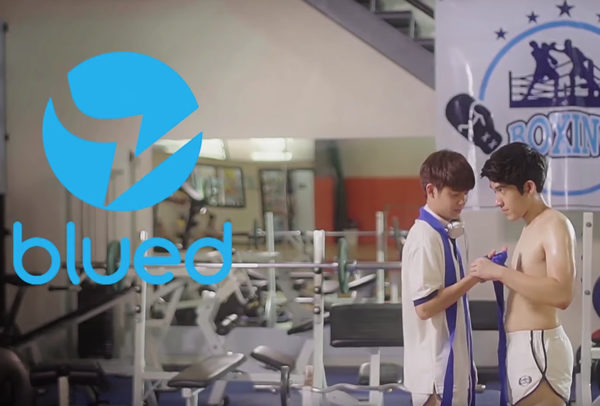 NEW YORK — The world's largest gay social networking app has closed registration to new members after a report claimed that some underage users contracted HIV on dates organized through the platform, Newsweek reports. 
In a statement on Sunday, Beijing-based app Blued — which claims approximately 40 million registered users — said its staff will suspend new registrations for a week to review the allegations and add improvements to the platform.
"Blued was founded to provide a more transparent, proactive and healthy online home for the minority. We have met with difficulties and challenges and we will continue improving," the company said, before vowing to further assist in HIV/Aids prevention and crack down on underage users.
The announcement came one day after a report by Caixin where the Chinese news publication accused the company of failing to safeguard teenager users. Inside the report, a researcher alleged that while the app doesn't allow users under 18, it doesn't have a verification mechanism that enforces the restriction. Without it, underage boys can set up profiles by pretending to be over 18, which ultimately leaves them vulnerable to sexual exploitation and explicit content, Newsweek reports.
With reference to academic studies, the report alleged that numerous teenagers contracted HIV after having protected sex with someone they met on the app. Peng Xiaohui, from the China Sexology Association, told the  South China Morning Post that he had previously urged Blued's founder to take steps to "prevent minors from using the app," Newsweek reports.