January 17, 2019 at 6:04 pm EST | by Mariah Cooper
Green Lantern unveils new otter party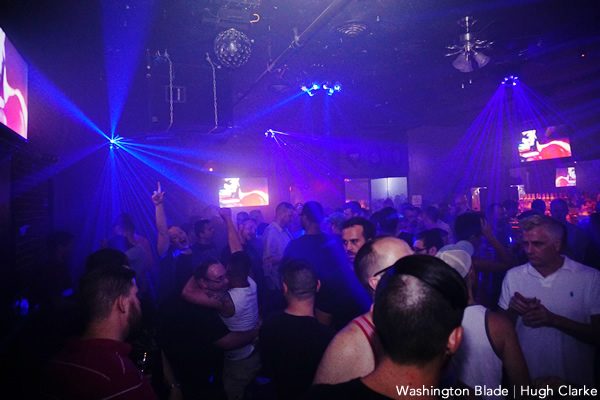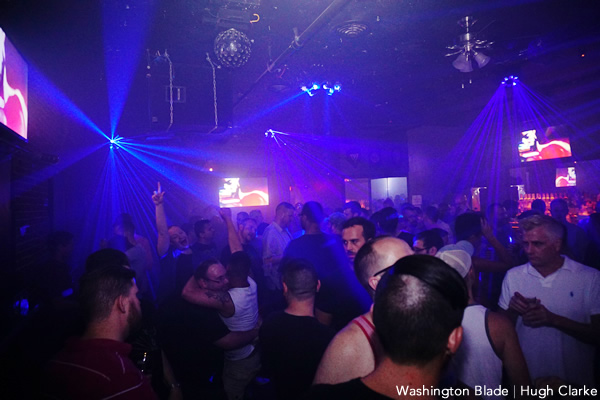 Green Lantern (1335 Green Ct., N.W.) presents its new dance party Ottermatic on Friday, Jan. 25 from 10 p.m.-3 a.m.
The Barber Streisand and Jesse Jackson will play music for the night. Grant Collins hosts the party and Matt Strother and Scott M. Douglass will serve drinks for the evening. Vibrant and expressive looks are encouraged. Cover is $5.
For more details, visit greenlanterndc.com.