January 17, 2019 at 7:15 pm EDT | by Mariah Cooper
Casino Night returns Jan. 26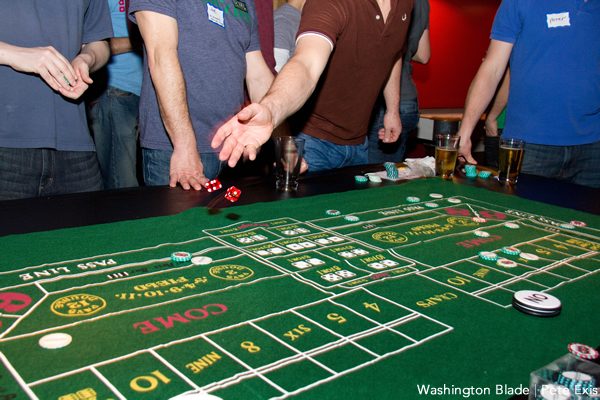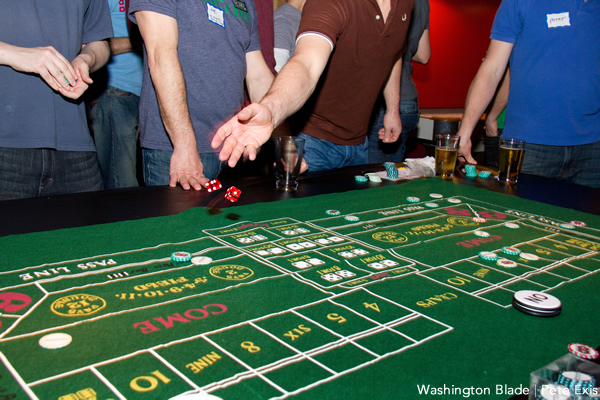 Team D.C. hosts its annual Casino Night at Buffalo Billiards (1330 19th St., N.W.) on Saturday, Jan. 26 from 8 p.m.-midnight.
Attendees can play blackjack, poker or craps with dealers from local LGBT sports teams. Playing chips are $10 or $20 and can be redeemed at the end of the night for raffle prize entries. Proceeds will be split between all participating clubs. No cover.
For more information, visit teamdc.org.