January 25, 2019 at 2:08 pm EST | by Mariah Cooper
New Satur-Gays event launches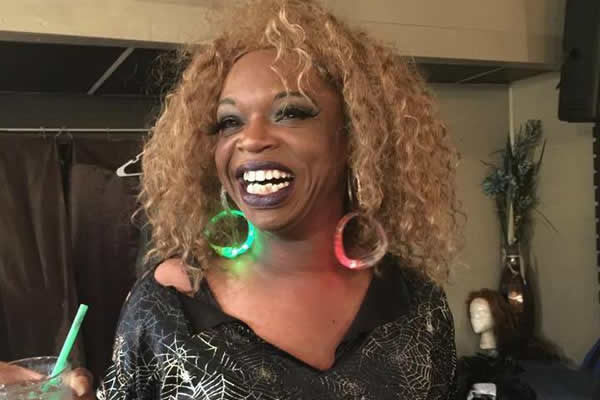 The Rowan Tree (1633 S Charles St., Baltimore) hosts its first Satur-Gays, a karaoke and mini-drag show, on Saturday, Feb. 2 from 8:15 p.m.-2 a.m.
Shawnna Alexander hosts the event which includes a mini-drag show at 8:30 p.m. and Sip N Gossip karaoke at 10 p.m. There will be a rotating cast of performers. No cover. Parking passes available at the bar. It's a monthly event and will be held the first Saturday of each month.
For more information, click here.