February 5, 2019 at 11:21 am EST | by Mariah Cooper
Andy Cohen welcomes baby boy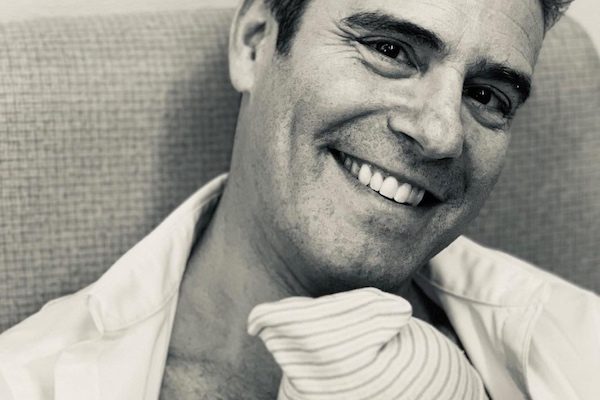 Andy Cohen has welcomed a baby boy.
The "Watch What Happens Live" host announced on Instagram that his son Benjamin Allen Cohen was born via surrogate on Monday.
"WOW! This is my son, Benjamin Allen Cohen. He is 9 lbs 2 ounces !! 20 inches !! Born at 6:35 pm, PT. He is named after my grandfather Ben Allen. I'm in love. And speechless. And eternally grateful to an incredible surrogate. And I'm a dad. Wow," Cohen captioned a photo of himself holding his son.
Cohen first announced that he would become a father to a baby boy while hosting CNN's New Year's Eve special with Anderson Cooper.