February 5, 2019 at 1:00 pm EST | by Mariah Cooper
Madonna will receive GLAAD Media's Advocate for Change Award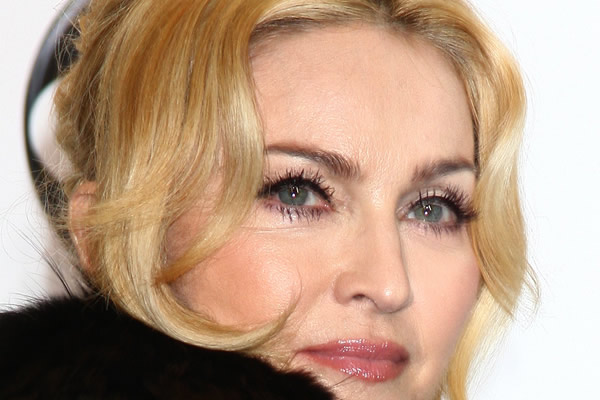 Madonna will be honored for her LGBT advocacy at the 30th Annual GLAAD Media Awards on May 4 in New York City.
The Advocate for Change Award is "presented to a person who, through their work, changed the game for LGBTQ people around the world."
GLAAD cites just a few examples of Madonna's allyship to the LGBT community starting from the kickoff of her career when she performed at AIDS benefit concerts and included a leaflet in her "Like A Prayer" album titled "The Facts about AIDS," which gave fans information on the HIV/AIDS crisis. "Like A Prayer" celebrates the 30th anniversary of its release this year. She has continued to fight for the LBGT community including more recently speaking out for LGBT equality in Romania, Malawi, Russia, among others. When presenting Anderson Cooper with the Vito Russo Award at the 24th Annual GLAAD Media Awards in 2013 she also dressed as a boy scout in solidarity with the banned gay members from Boy Scouts of America.
"From the HIV crisis to international LGBTQ issues, she fearlessly pushes for a world where LGBTQ people are accepted," GLAAD President and CEO Sarah Kate Ellis said in a statement. "Her music and art have been life-saving outlets for LGBTQ people over the years and her affirming words and actions have changed countless hearts and minds."