February 15, 2019 at 9:49 am EST | by Lou Chibbaro Jr.
Va. company offers reward for exposing racist, homophobic politicians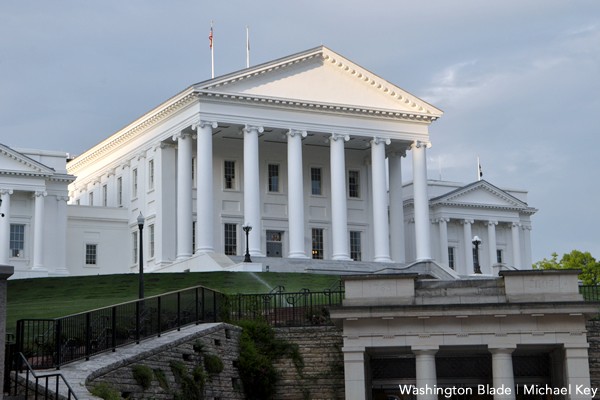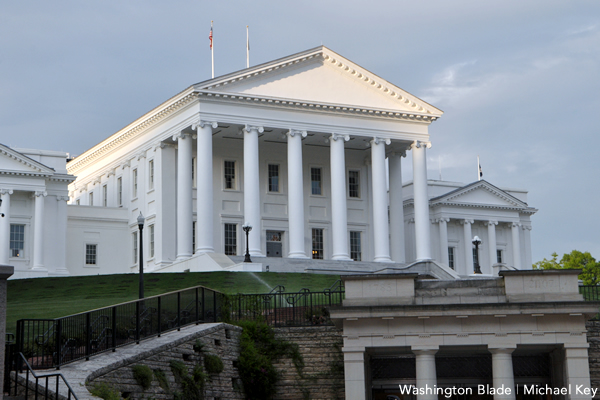 Nexus Services, Inc., a Verona, Va., based company founded by gay businessman Mike Donovan, announced on Tuesday that it will offer a reward of between $500 and $5,000 to "anyone with information about any Virginia elected official who has engaged in racist, sexist, or homophobic behavior."
In a Feb. 12 announcement Donovan said he decided to offer the reward after not a single member of the Virginia General Assembly or member of Gov. Ralph Northam's cabinet responded to a three-question survey Nexus Services sent them.
He said the survey asked the politicians to admit or deny whether they have ever "behaved in a racist way, used a racial epithet or engaged in any lewd behavior not respecting the inherent worth and dignity of all people."
Added Donovan, "We are saddened, but not altogether surprised, by our Virginia legislators' choice of self-preservation over responding to three basic questions about whether they are racist."
The Nexus announcement says rewards "from $500 to $5,000 will be paid for information and evidence of racist conduct from Virginia legislators. A $5,000 reward will be given to anyone providing a photo of a legislator in blackface, a recording of legislators using racial epithets, or proof of any shockingly offensive behavior."
Nexus Services describes itself as a provider of immigrant bail securitization and electronic monitoring services to help secure the release of undocumented immigrants from U.S. detention centers while they await a hearing from an immigration judge to apply for legal entry into the U.S.