April 24, 2019 at 2:43 pm EDT | by Mariah Cooper
Brothers involved in Smollett case file defamation suit against actor's attorneys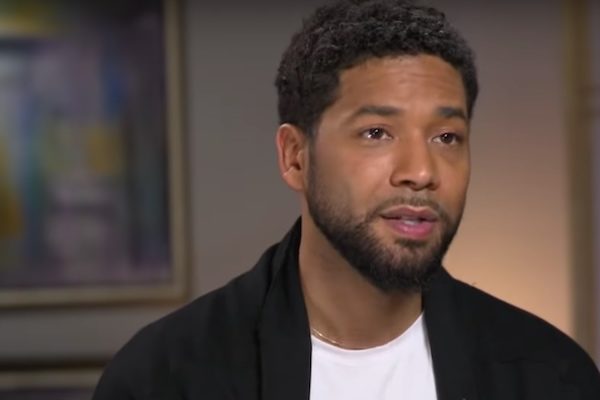 Abimbola and Olabinjo Osundairo, the two brothers who claim Jussie Smollett paid them to help stage a hate crime hoax, are suing Smollett's attorneys for defamation.
The Osundairo brothers claim Mark Geragos, Tina Glandian and the Geragos & Geragos law firm made false public statements in the media against them even after the 16 counts against Smollett were dropped.
Some of the alleged false statements include Glandian saying the brothers might have donned "white face" during the attack to explain why Smollett told police his attackers were white. The lawsuit also accuses Smollett's legal team of falsely stating that the brothers illegally distributed foreign steroids, and for suggesting that Olabinjo is gay and engaged in a sexual relationship with Smollett.
"These statements were unnecessarily made publicly to numerous third parties to advance Ms. Glandian's reputation and fame and to undoubtedly ruin Plaintiffs' business," the lawsuit states.
Smollett's legal team responded saying: "At first we thought this comical legal document was a parody. Instead this so-called lawsuit by the brothers is more of their lawyer-driven nonsense, and a desperate attempt for them to stay relevant and further profit from an attack they admit they perpetrated. While we know this ridiculous lawsuit will soon be dismissed because it lacks any legal footing, we look forward to exposing the fraud the Osundairo brothers and their attorneys have committed on the public."