More laughs with Leslie
Southern sissy back with new show 'Exposed'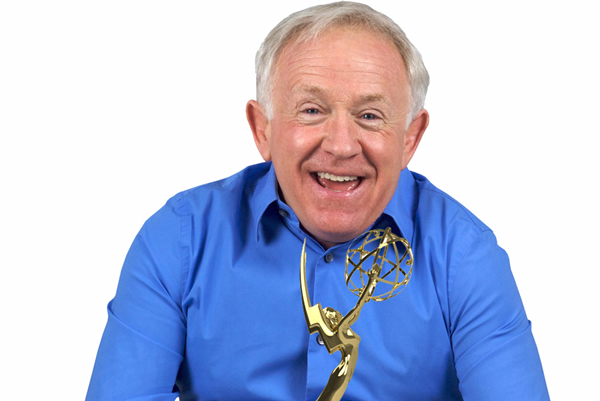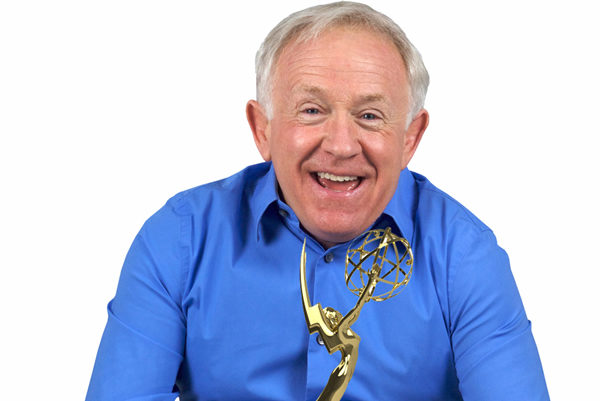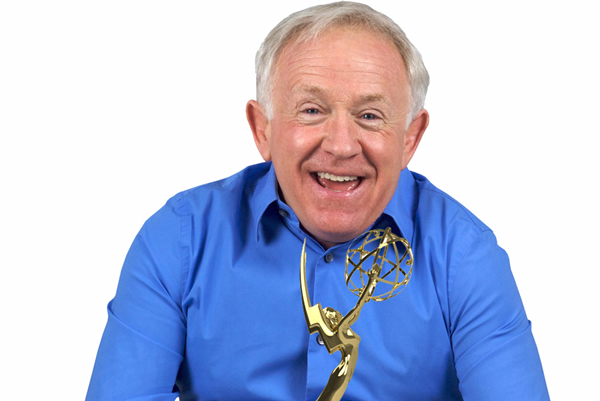 The Washington Blade presents comedian Leslie Jordan's "Exposed" stand-up comedy show at Union Stage (740 Water St., N.W.) on Wednesday, June 5 at 9 p.m.
Jordan has appeared on shows such as "Sordid Lives," "American Horror Story," "Will & Grace," and most recently, Fox sitcom "The Cool Kids." In his comedy show "Exposed," Jordan recounts growing up as a Southern Baptist, tells tales from his acting career and more. Doors open at 9 p.m. Full dinner and drink menu will be available. Tickets are $45. Look for an interview with Jordan in next week's Blade.
For tickets, visit unionstage.com
CARTOON: Cruz in quarantine
He knows everyone misses him
CARTOON: Pete's dreams
He's running again . . .
CARTOON: Dynamic leadership
For the 21st Century