May 31, 2019 at 2:53 pm EST | by Staff reports
Scientists say more women needed in HIV trials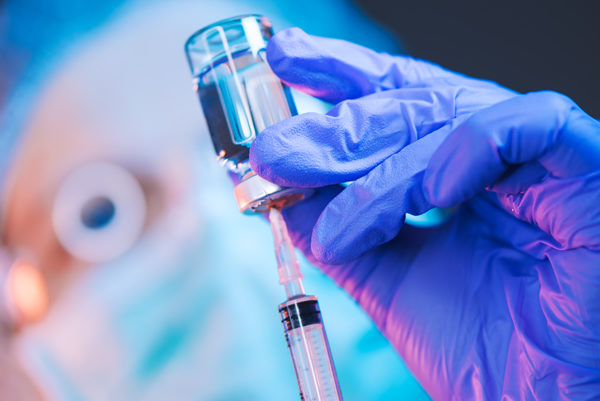 NEW YORK — Not enough women have been enrolled in HIV vaccine trials and treatments though they make up half of infections worldwide. Because the female body responds differently, this is a problem, the New York Times reports.
Women make up just over half of the 35 million people living with HIV worldwide, and the virus is the leading cause of death among women of reproductive age. In Africa, parts of South America and even in the southern United States, new infections in young women are helping to sustain the epidemic, the Times reports.
Women and men respond differently to HIV infection, but clinical trials continue to rely heavily on the participation of gay men. Trials of potential cures fare particularly poorly in this regard.
A 2016 analysis by the charity amfAR found that women represented a median of 11 percent in cure trials. Trials of antiretroviral drugs fared little better; 19 percent of the participants were women, the Times reports.
Vaccine studies were the closest to equitable participation, at 38 percent.
There are well-known differences in the immune systems of men and women. The flu shot produces a much stronger immune response in women, for example.
The response to HIV infection seems also to differ. The immune system in women initially responds forcefully, maintaining tight control over the virus for five to seven years, the Times reports.
But over the long term, this state of high alert takes a toll. Women progress faster to AIDS than infected men and are more likely to have heart attacks and strokes.
For example, the female hormone estrogen seems to lull HIV into a dormant state. That may sound like a good thing, but the dormant virus is harder for the immune system, or drugs, to kill, the Times reports.