June 26, 2019 at 2:22 pm EST | by Mariah Cooper
'The L Word: Generation Q' introduces new cast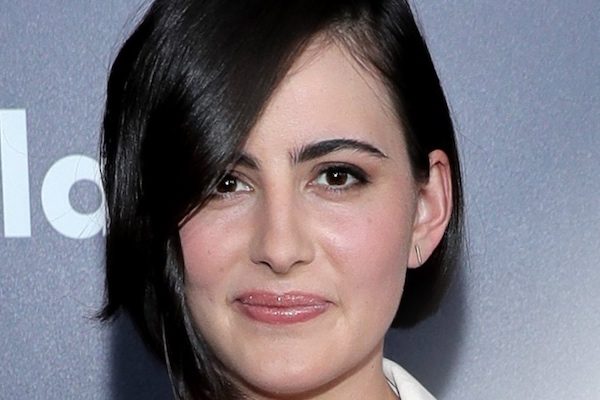 "The L Word: Generation Q," the upcoming sequel to the groundbreaking 2004 series "The L Word," revealed its new cast members.
Arienne Mandi, Leo Sheng, Jacqueline Toboni and Rosanny Zayas will join veterans Jennifer Beals (Bette Porter), Leisha Hailey (Alice Pieszecki) and Katherine Moennig (Shane McCutcheon) as they reprise their roles and serve as executive producers.
According to Deadline Mandi will portray Dani, "a powerful and calculating PR executive whose ambition is only tested by her conscience." Shen plays Micah, "an earnest, soft-spoken adjunct professor who is forced to confront his fear of vulnerability." Toboni is Sarah, "a charming but unfocused assistant who struggles to reconcile her sexual orientation with her religious upbringing." Zayas portrays Sophie, "a TV producer who guards her heart and is quick to put other people's needs before her own. "
"Generation Q" begins filming this summer. It's scheduled to premiere in the fall on Showtime.