July 5, 2019 at 1:22 pm EDT | by Yulani Rodgers
J.Lo. here July 17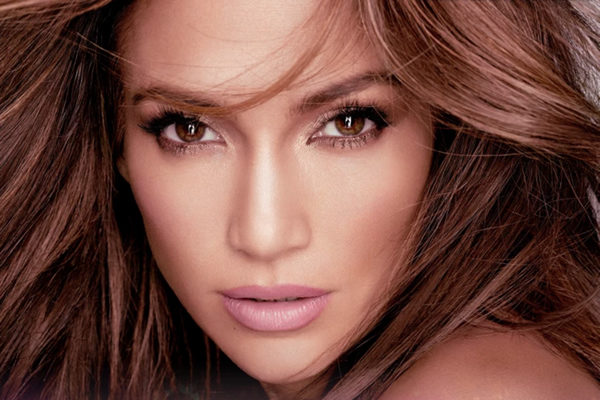 Jennifer Lopez will perform at the Capital One Arena (601 F St., N.W.) on Wednesday, July 17 at 8 p.m.
Fans can expect the"It's My Party Tour" to be filled with  "a nonstop party mix of Jennifer's new and classic anthems, showstopping choreography and dancers, dazzling wardrobe" and more according to a press release. This will be her first North American tour in six years and will feature some of the World of Dance stars to open and provide workshops in exclusive packages.
Tickets start at $49. For information and to purchase tickets, visit ticketmaster.com.