July 25, 2019 at 1:19 pm EDT | by Mariah Cooper
Tinder launches safety alert to protect LGBTQ travelers in discriminatory countries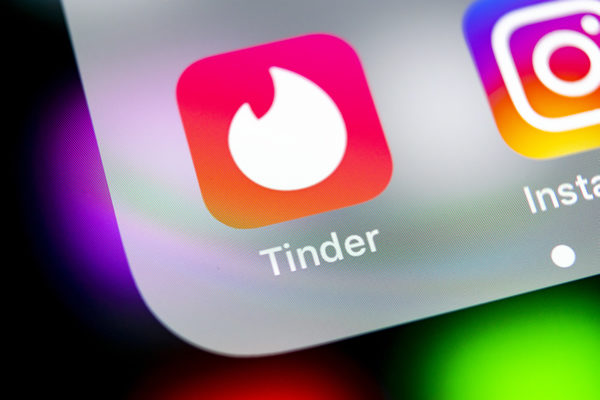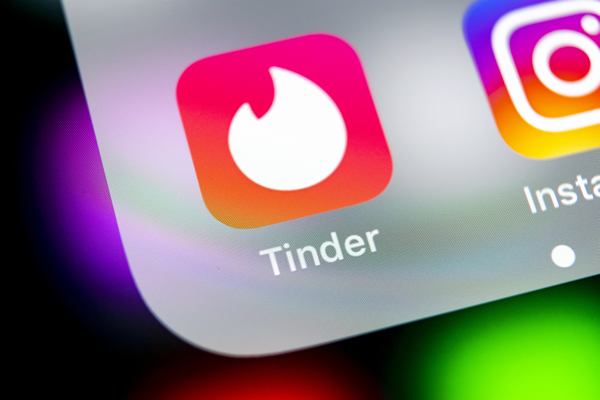 Tinder has launched a new safety feature that will automatically hide LGBTQ users' profiles when they travel to countries where same-sex relationships are criminalized.
The "Traveler Alert" will notify LGBTQ users that they are "in a place where the LGBTQ community may be penalized," a list of nearly 70 countries, and will automatically hide their profiles. Before, users could manually hide their sexual orientation and gender identity on the app. Some of the listed countries include South Sudan, Saudi Arabia, the United Arab Emirates, Iran and Nigeria.
"If you have added a sexual orientation to your profile and choose to be shown on Tinder, we will hide your sexual orientation from your profile until you leave that area," the company said in a statement.
The app cautions LGBTQ users to know the laws involving homosexuality in the countries they're visiting and to be wary as "some law enforcement have been known to use dating apps as tools for potential entrapment."
Users can remain hidden or opt to make their profile public. If a user chooses to keep their profile public, their gender identity and sexual orientation will still remain hidden for protection.