August 19, 2019 at 1:43 pm EDT | by Michael K. Lavers
Palestinian police ban LGBTI group from holding events in West Bank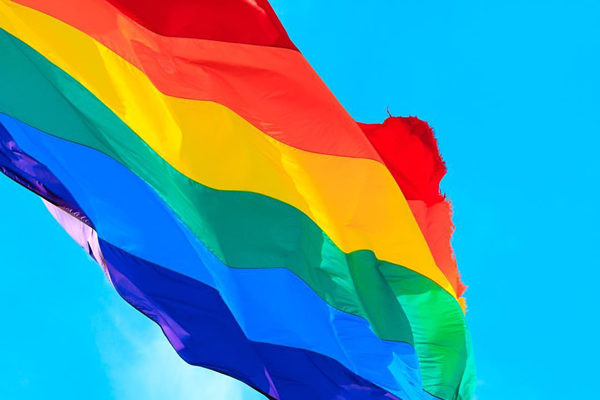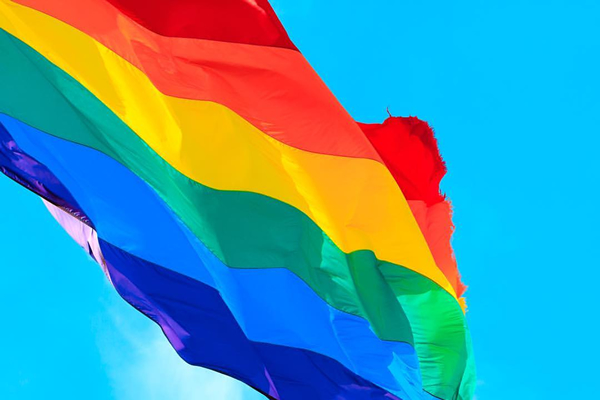 Palestinian authorities have banned an LGBTI advocacy group from holding events in the West Bank.
AlQaws for Sexual and Gender Diversity in Palestinian Society in a statement it posted to its Twitter page said Louay Arzeikat, a spokesperson for the Palestinian Civil Police Force, on Saturday stated authorities "would prohibit any event organized or held by alQaws for Gender and Sexual Diversity in Palestinian Society."
AlQaws earlier this month announced it held a meeting in the West Bank city of Nablus. Israeli media reported the group was also planning to hold a second gathering at the end of this month.
"The police claimed it goes against 'traditional Palestinian values,' accusing us as (being) 'foreign agents,'" said alQaws in its statement about the ban. "The statement went further, calling on citizens to complain about any 'suspicious' activities and for the persecution of alQaws staff and activists."
AlQaws began in Jerusalem in 2001. It currently has four offices in the West Bank and Israel.
"AlQaws has always aimed to work with and across our whole society, despite occupation and apartheid policies that fragment Palestinian society into groups living under different forms of Israeli control and domination and in different socio-political contexts," reads alQaws' website. "AlQaws creates local youth leadership across four main locations, as well as builds a unified national Palestinian LGBTQ leadership that practices self-determination and strives toward a de-colonized Palestine."
Read alQaws' official response to the PA police statement (1/2): pic.twitter.com/G1mPCTZOoW

— alQaws (@alQaws) August 18, 2019
Michael K. Lavers is the international news editor of the Washington Blade. Follow Michael
Support LGBTQ Journalism.
Donate to the Blade Foundation.
Sign Up for Blade eBlasts