August 19, 2019 at 2:50 pm EDT | by Mariah Cooper
Watch: trailer for Ryan Murphy's first Netflix series 'The Politician'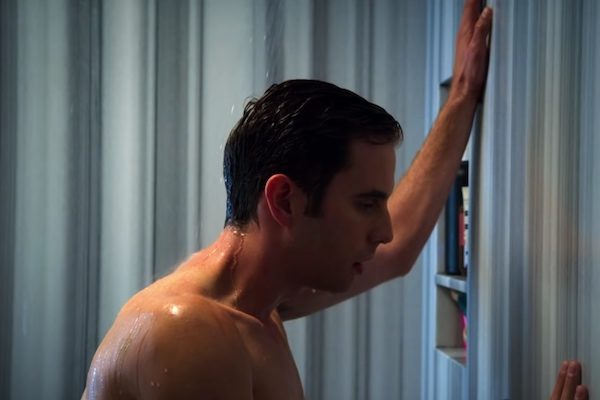 Netflix has released the first trailer for Ryan Murphy's first series for the streaming platform, "The Politician."
The show follows Payton Hobart (Ben Platt), an ambitious high school student who plans to make his way up the political ladder to the White House. In the meantime, he hopes to win class president. He will stop at nothing to become president including getting rid of problematic running mates and scheming against his rivals.
Payton's antics stretch beyond the student body as his mother Georgina Hobart (Gwyneth Paltrow) finds herself questioning her son's motives and Rose (Jessica Lange), a classmate's mother, plots Payton's murder.
"The Politician" streams Sept. 27 on Netflix.
Watch the trailer below.