September 13, 2019 at 12:39 pm EDT | by Staff reports
Researchers optimistic about HIV vaccine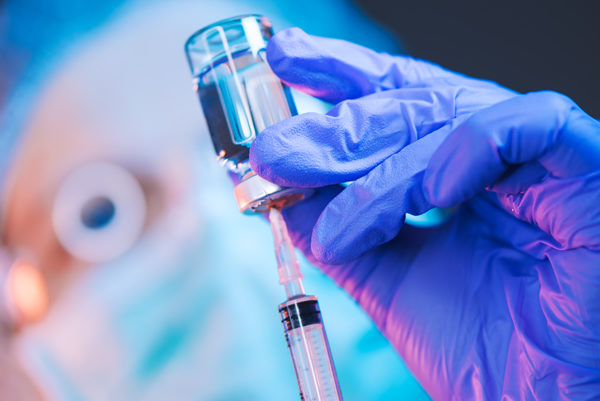 LOS ANGELES — With a large-scale clinical trial launching this fall and several others already underway, scientists say they are cautiously optimistic they're on the cusp of discovering an HIV vaccine, the Los Angeles Times reports. 
One approach will be tested this fall in a large-scale efficacy trial called Mosaico. The experimental vaccine, made by Johnson & Johnson, contains an array of genetic sequences from various HIV strains, the Times reports. 
In preclinical trials, the vaccine effectively protected about 66 percent of nonhuman primates against HIV-like viruses. Follow-up studies in people helped finalize its makeup, the Times reports. 
Now scientists plan to enroll some 3,800 healthy participants at more than 50 trial sites across North and South America and Europe. All of them will be drawn from groups that are at high risk of contracting HIV, including men who have sex with men and transgender people. They will receive four vaccinations over the course of a year, the Times reports. 
The study will be double-blind, meaning that neither the participants nor the researchers will know who has been randomly selected to receive the experimental vaccine and who is getting a placebo. If the vaccine proves successful, researchers hope it will be used around the world, the Times reports.