September 28, 2019 at 5:46 am EDT | by Joseph Hudson
FALL REAL ESTATE 2019: Learn to price your home strategically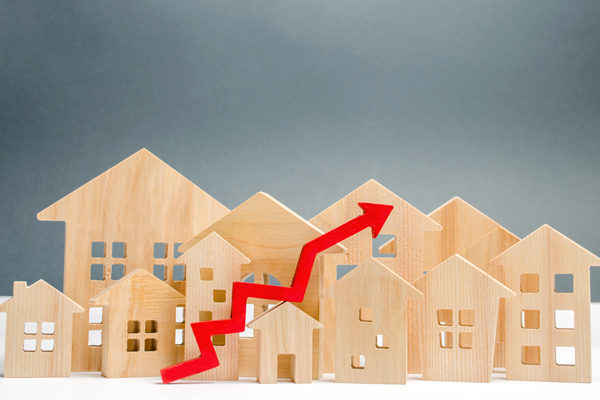 How do we determine the value of a home?
Well, there are lots of factors that contribute to the sales price of a house. Any listing agent can look at comparable properties that sold within the last few months. That can give an indicator of a range for pricing a home for sale. But the ultimate decision on the sales price will be the market.
When we say that, we mean what combination of demand, timing, attractive finishes and even staging and marketing will drive the price of a home up or down? What is going on in the neighborhood that could improve the value of a home going forward?
A smart agent will try to convince their seller to price their home at the lower end of the spectrum, thereby creating more demand. He or she will also market the listing smartly — with good photography, open houses, quality marketing materials and even using word of mouth within their sphere of contacts.
A less-than-smart agent will tell a seller their home is worth more than it is, promise to sell it for a definite amount and basically reduce the return on investment by using less-desirable marketing techniques, and promising to deliver something that may not be likely.
The longer a listing sits on the market, the more stale it can seem and will attract people who will lowball it in their offer. I have seen pictures of homes on listings on the internet that make no sense. Why would you post a photo of a room that is not clean, a bed that is not made or a bunch of clutter or trash on a countertop?
Always ask a trusted agent their opinion on the price you should list your home at, and also the amount you should offer on a home. A good agent will look "at the forest and not just the trees" to determine what factors other than the square footage and cost of construction should go into pricing.
Does a railroad run right behind this property but not the comparable property that is three blocks away? Does this property have 100 square feet difference from the comparable one, but you can see the Washington Monument from the living room window? Or the roof deck?
Factors like that can make a huge difference.
Call me today for an appointment to find out how to list or buy your next home.
Joseph Hudson is a realtor with The Oakley Group at Compass. He can be reached at 703-587-0597 or joseph.hudson@compass.com.