Bianca returns Oct. 18
'Drag Race' legend touts 'Jester' tour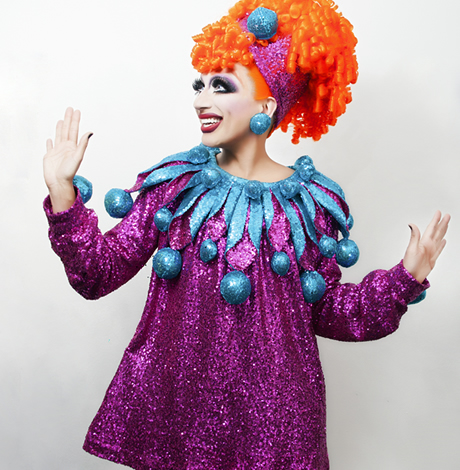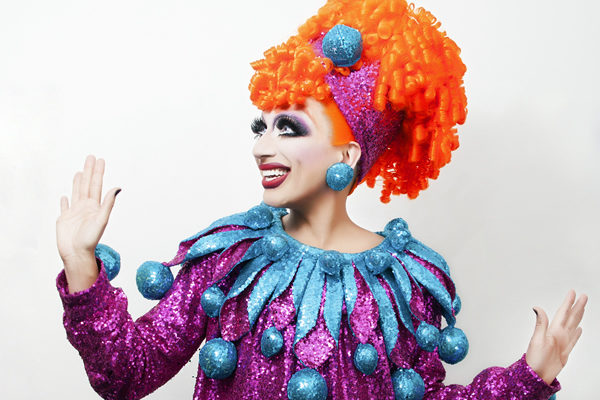 Bianca Del Rio's "It's Jester Joke Tour" comes to the Lincoln Theatre (1215 U St., N.W.) Friday, Oct. 18 at 6:30 p.m. Tickets start at $39.50.
Known for her foul mouth and unapologetic brand of humor, Del Rio is a season six winner of "RuPaul's Drag Race" and the stage persona of seasoned comic Roy Haylock. Her first standup special, "Rolodex of Hate" is available on Vimeo. Purchase tickets at ticketfly.com.
CARTOON: Cruz in quarantine
He knows everyone misses him
CARTOON: Pete's dreams
He's running again . . .
CARTOON: Dynamic leadership
For the 21st Century