October 12, 2019 at 3:23 pm EDT | by David Bediz
D.C. market not as busy as previous Octobers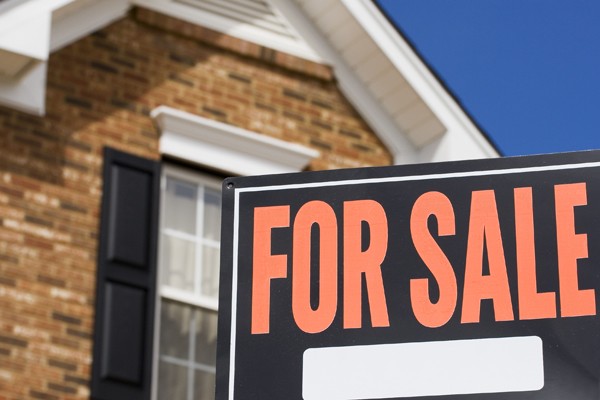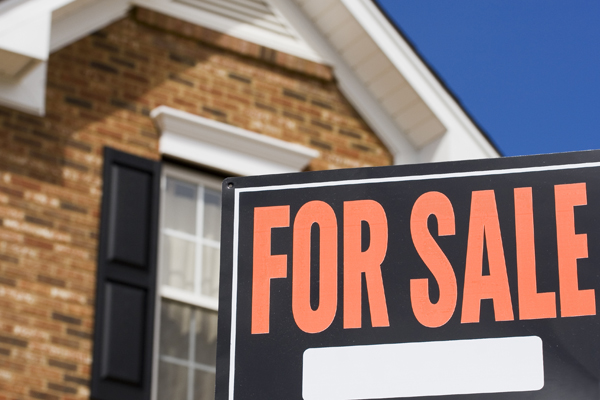 As political uncertainty builds, recession looms and the holidays approach, how can you ensure you are selling for the absolute highest price when you prepare your home for market? Any experienced agent will tell you that the market feels a little squishier than in previous years, even from earlier this year, so to sell at the best terms possible, it will take a little more thought and a lot more strategy than in recent times.
While housing sales are a little slower now, I should point out that it is still an excellent time to buy, and fears for long-term price reductions or other housing problems are unfounded. Interest rates are at record lows, and the D.C. area has a unique characteristic that protects it from long-term housing problems: jobs. As such, the city weathered the worst housing crisis the world ever saw with only 5-6% price drops in developed areas, and the whole region rebounded to pre-crisis prices within about 18 months. Therefore, even if we do face an economic slowdown (which, as of yet is still not a recession, since we are still seeing positive growth), there is no reason to believe the city and the region cannot come out of it even stronger, just as before.
But in the short term, there is no denying that the market is not quite as "frothy" as it has been in previous Octobers, which is normally a busy time of year as a key month of the fall market. Normally, October is not a distracted month for selling, since there are no major holidays in the month that have the same impact as July 4th or Christmas. In addition, the cooler weather usually makes house hunting more enjoyable, and most people start thinking of nesting for the winter, preferably in a nice new abode. But this October, with impeachment talk dominating the news cycles, and constant henny-penny economic predictions, has seen a little bit of a slowdown. So, to sell before things get even slower, or if you must sell for other reasons, you should follow a few tips to ensure success.
1. Now is the time for professional help. DIY works great in an up market. I contend that you still usually leave money on the table by doing it yourself or with a bargain or tech-only selling solution, but at least you feel like you're winning because you may still sell for over asking price and settle quickly. In a slower market you need expert advice to repair and renovate the key parts of your home so that you delight buyers instead of scaring them off. Only an experienced, properly compensated adviser has the motivation and knowledge to help you get the biggest bang for your buck when starting these projects.
2. Now is not the time to reach on price. Overpriced listings are punished–hard–in a slower market. Not only will they not sell in the first two weeks (the most critical time in a listing), but they will then sit, get stale and suffer from stigma: "Why didn't it sell? What's wrong with it?" By reaching too high on price, you actually sell for less than you could have by pricing properly to begin with.
3. Get the stuff done that needs to get done. Too often I hear sellers say "Buyers know they can just paint this a different color" or "A buyer may want to choose their own carpet". NO. In an age dominated by image and split-second reactions, you must hand a buyer as much of a finished product as you can, even if you choose fairly inexpensive materials, rather than counting on their imagination to get the home sold. Paint the walls (visit Bediz.com/sellers for my go-to color!) and replace the ratty carpet. If you can afford it, give your bathroom and kitchen a facelift. Then stage the property to sell with stylish furniture, a decluttered look and modern decor. If you don't have those three things, your agent should be honest and tell you. Paint and staging usually pay for themselves 6 to 1, so there is no reason to spend a small sum to get your property market-ready.
For more tips on success in a slowing market, call or visit Bediz.com today or contact me at 202-642-1616 or david@bediz.com for more advice. With 15 years of experience, I've seen the worst and help my clients thrive no matter the conditions.
David Bediz has a top-producing team of agents called Bediz Group, LLC at Keller Williams Capital Properties. He has also served on the boards of directors of both local Realtor associations. You can reach David at 202-642-1616 or through the main office number at 202-243-7700. Be sure to also follow @bedizgroup on Instagram and Facebook too.