November 22, 2019 at 12:30 pm EST | by Peter Rosenstein
Comings & Goings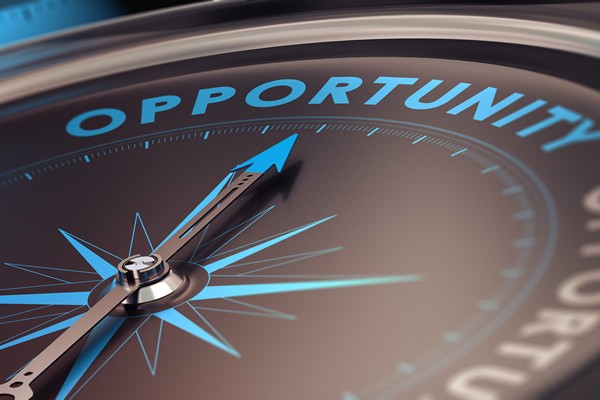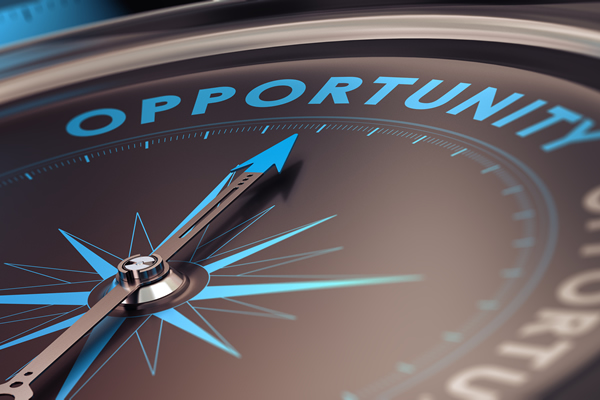 The Comings & Goings column is about sharing the professional successes of our community. We want to recognize those landing new jobs, new clients for their business, joining boards of organizations and other achievements. Please share your successes with us at: comingsandgoings@washblade.com.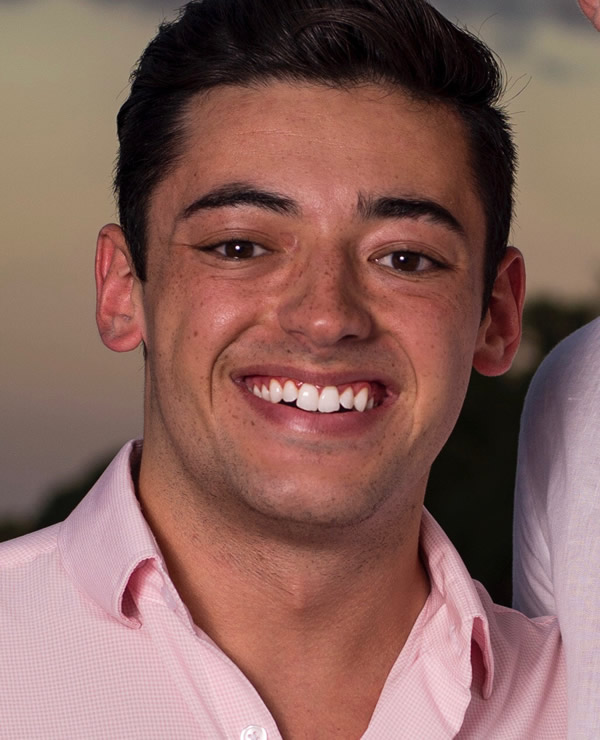 Congratulations to Jake Amador Ortiz who has begun his new position as Media and Marketing Strategist with LMO Advertising. LMO is located in Arlington, Va., and according to its website is "a fully integrated marketing agency that helps companies capture market share, increase demand, launch new products, differentiate themselves, and drive their business into the future." On taking the position he said, "I'm so excited to be joining such an established advertising agency. I'm looking forward to expanding my knowledge in marketing and media with their amazing team."
Ortiz has worked as a New York digital marketing intern for iHeartRadio and created multiple social media campaigns to promote popular music artist playlists and cultivated more than 5,000 impressions. He researched and presented marketing strategies and outreach operations to corporate executives to improve the company against other large competitors and assisted in celebrity photo shoots, promotional events, and high-profile concerts. He has worked as a D.C. brand ambassador for them.
Ortiz is a recent graduate of George Washington University earning a bachelor's in communication. While in school he was a division 1 athlete in swimming and diving where he was selected by his peers as senior captain and a representative to the Student Athlete Advisory Committee. There he worked to make student athletes voices heard across the university. He was on the GW teams that were Atlantic 10 Conference, Men's Swimming and Diving Champions (2017, 2018, and 2019). He volunteered with the Adapted Swimming Program, Arlington Parks & Recreation.
Congratulations also to Vincent Ryan who recently relocated from Delaware to Washington, D.C., to begin his new position with the American Council of Life Insurers, (ACLI). He will work as a legislative director responsible for all legislative, regulatory and political affairs for the organization and member companies in an assigned region. According to its website, "ACLI advocates on behalf of 280 member companies dedicated to providing products and services that promote consumers' financial and retirement security. ACLI represents member companies in state, federal and international forums for public policy that supports the industry marketplace and the families that rely on life insurers' products for peace of mind. ACLI members represent 95 percent of industry assets in the United States."
Previously, Ryan worked as senior adviser to the Delaware Commissioner responsible for managing all legislative and public affairs for the Delaware Department of Insurance. Among his other responsibilities he assisted the department in rate review and negotiation process for Affordable Care Act Exchange plans, including liaising with congressional delegations and CMS administrators. Prior to that, Ryan worked as a litigation paralegal for Duane Morris LLP in Philadelphia.
Ryan has been a longtime activist in Delaware politics and is a fundraising professional having raised money for among others Hillary Clinton, Phil Murphy, Ralph Northam, and the Delaware Democratic Party. He has a bachelor's degree from the University of Delaware and received a Hancock Presidential Achievement Scholarship.