December 5, 2019 at 11:39 am EST | by Peter Rosenstein
Comings & Goings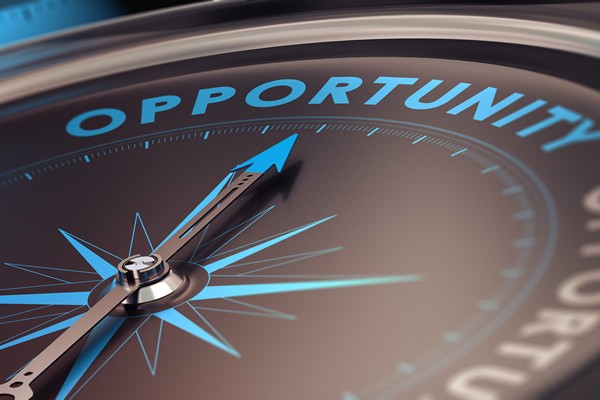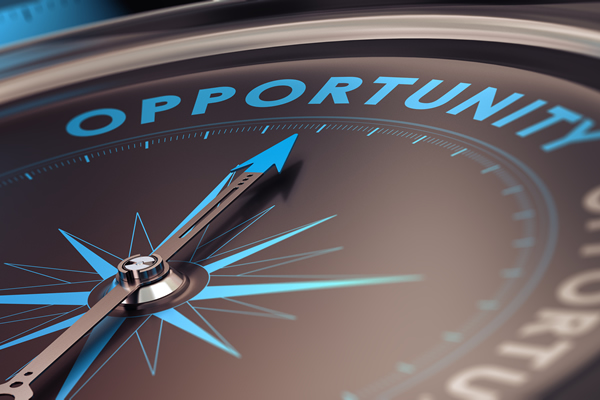 The Comings & Goings column is about sharing the professional successes of our community. We want to recognize those landing new jobs, new clients for their business, joining boards of organizations and other achievements. Please share your successes with us at: comingsandgoings@washblade.com.
The Comings & Goings column also invites LGBTQ+ college students to share their successes with us. If you have been elected to a student government position, gotten an exciting internship, or are graduating and beginning your career with a great job, let us know so we can share your success.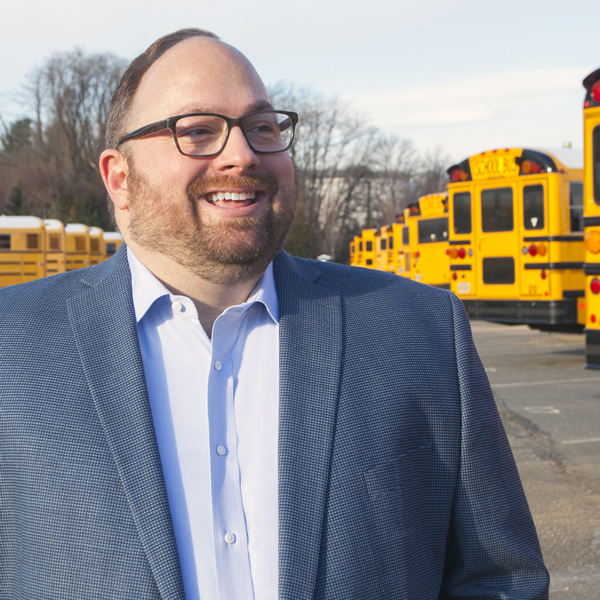 Congratulations to Karl Frisch who has been elected to the Fairfax County School Board from the Providence District. Frisch is the first openly LGBTQ+ person elected to local office in Fairfax County. Upon his election, he said "I'm excited about the work ahead and grateful that voters responded favorably to my message of making sure every student has the tools they need to succeed no matter who they are, where they are from, or how much money their parents make." A former small business owner, Frisch helped clients like the National Education Association, Rock the Vote, several technology companies, and others refine their public relations and marketing strategies to more effectively break through the cluttered national media environment.
He serves as executive director Allied Progress. Founded in 2015, Allied Progress is a watchdog organization that stands up for consumers by holding policymakers and predatory financial institutions accountable. Allied Progress is a project of Accountable. US, a nonpartisan watchdog group committed to making sure public officials are advancing policies in the public interest across a wide range of issues. Previously, he was communications director at Media Matters for America. Frisch is a member of the campaign board at the LGBTQ Victory Fund and Institute. He is an avid traveler and photographer. He lives next door to Mosby Woods Elementary School with his partner Evan, a product of Fairfax County Public Schools and a teacher in the system for nearly 15 years. He attended El Camino College in California.
Congratulations also to Hassan Syed Naveed, the new deputy executive director for The Office for the Prevention of Hate Crimes (OPHC) at the New York City Mayor's Office of Criminal Justice. Mayor Bill de Blasio launched the OPHC in summer 2019. Embedded in the Mayor's Office of Criminal Justice, OPHC will take a holistic approach to preventing hate crimes, developing and coordinating community-driven prevention strategies to address biases fueling such crimes, and fostering healing for victims and their communities. The new office will coordinate city efforts to prevent and respond to hate crimes through an interagency committee, which includes the City Commission on Human Rights, Mayor's Community Affairs Unit, Department of Education, Mayor's Office to End Domestic and Gender-Based Violence, Mayor's Office of Immigrant Affairs, Department of Health and Mental Hygiene, ThriveNYC, and Department of Youth and Community Development.
Previously, Naveed served as director of outreach for the New York City Department of Investigation's Office of Inspector General with the NYPD. Prior to working for New York City, he worked as an associate with McKinney & Associates Public Relations Firm. His clients included civil rights organizations, human rights groups and philanthropists.
He earned a bachelor's degree in political science from the University of California, Santa Barbara and his master's in public administration, policy and management from New York University, Robert F. Wagner Graduate School of Public Service. He served as chair of the D.C. Anti-Violence Project and is a board member of Casa Ruby. Naveed was also awarded the "Engendered Spirit Award" from D.C.'s Capital Pride Alliance in 2014, recognizing his advocacy efforts for transgender people.