December 13, 2019 at 3:32 pm EST | by Philip Van Slooten
Hoe Hoe Hoe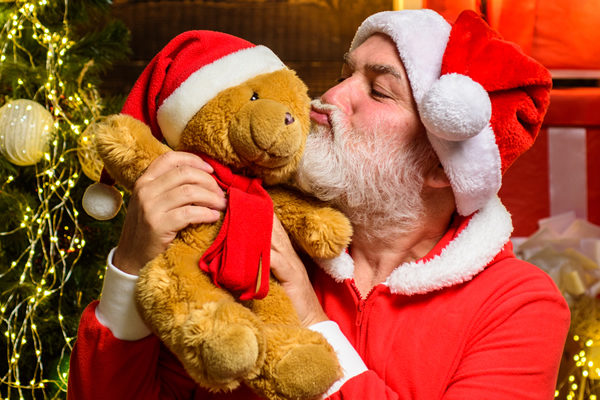 The Bear Cave #HoeHoeHoe Party hosted by Green Lantern (1335 Green Ct., N.W.) kicks off Saturday, Dec. 21 at 9 p.m.
There is no cover for this 21-and-up event featuring music by D.J. Popperz and go go entertainment by Pup Indigo and Badger. Bear Can Party presents music from across genres for dancers to feel the holiday spirit during this all night party.
Visit greenlanterndc.com for more information on this and other events on the Green Lantern calendar.