June 5, 2020 at 10:40 am EDT | by Peter Rosenstein
Comings & Goings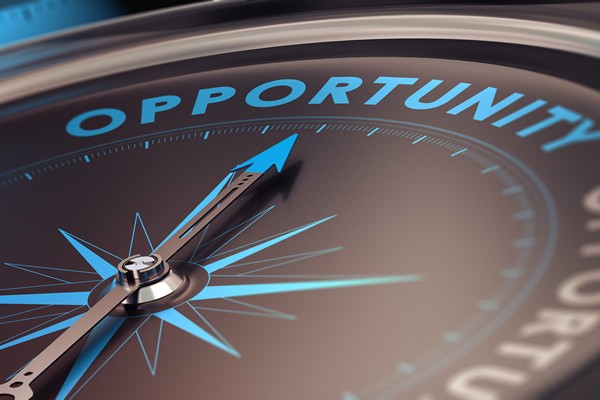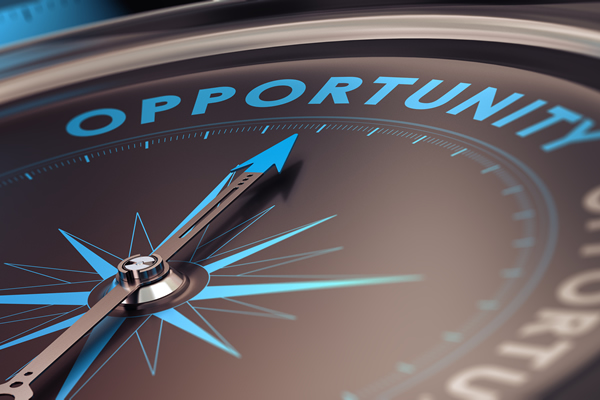 The Comings & Goings column is about sharing the professional successes of our community. We want to recognize those landing new jobs, new clients for their business, joining boards of organizations and other achievements. Please share your successes with us at: comingsandgoings@washblade.com.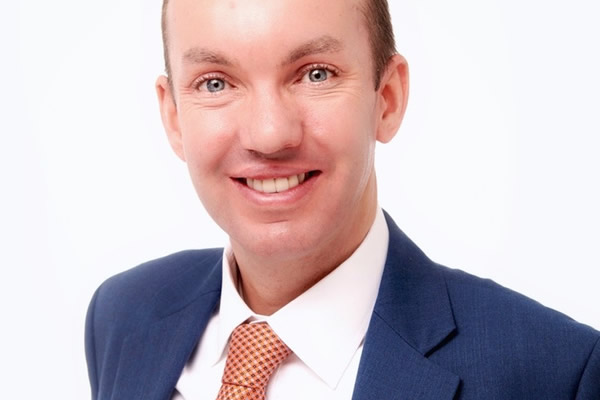 Congratulations to Eric Ferrero on his appointment as executive director of the Fund for Investigative Journalism (FIJ). Mark Greenblattt, President of FIJ's board and senior national investigative correspondent for the Scripps Washington Bureau said, "The Fund for Investigative Journalism's work has never been more critical, and Eric Ferrero brings a unique blend of experience to help broaden our impact in the years ahead. Ferrero brings extensive management experience in the nonprofit and philanthropic sectors, with a deep background helping investigative journalists uncover groundbreaking stories. The entire FIJ family is thrilled to welcome him and looks forward to his leadership."
Ferrero said, "I am humbled and excited to join the Fund for Investigative Journalism – especially right now, when so much is at stake. For more than 50 years, the Fund for Investigative Journalism has shown that one reporter, given proper support to dig deep and keep digging, can make a profound difference in the world."
Ferrero previously served in senior roles at the Innocence Project, the Open Society Foundations, Amnesty International USA, the American Civil Liberties Union and other national and global organizations. He has worked closely with some of the nation's leading investigative journalists to help them cover high-impact stories, including those published or broadcast by The New Yorker, CBS News "60 Minutes," the Washington Post, the New York Times and PBS "Frontline," as well as in regional and specialty outlets including the Texas Tribune, the Marshall Project and WBUR.  He has served on the board of directors of Suicide Prevention International and has been a featured panelist for numerous organizations including the National Association of Hispanic Journalists; National Association of Black Journalists; Hollywood for Social Change; Ford Foundation and at the Big Pitch Columbia University Mailman School of Public Health Faculty Training Retreat.
Congratulations also to Gustavo M. Ventura on the publication of his important article "The Development of Patient Evacuation Resource Classification System (PERC) Using Systems Engineering to Assist Hospital Evacuations in a Disaster" in the Journal of the Society for Disaster Medicine and Public Health Preparedness. He said, "I am proud that my research may provide a solution for hospitals evacuating under duress."
Ventura's 20 years of active duty service in the U.S. Navy included global program management, and extensive civilian-military coordination with humanitarian NGOs. He has diplomatic experience including as peace envoy staff, and significant executive experience as a member of the White House staff.
Most recently, he served in the areas of Emergency Management and Public Health developing the Patient Evacuation Resource Classification System for Residential Healthcare Facilities. He served as a United Nations Peacekeeper in 1996 selected as the UN Military Observer stationed at rebel headquarters of the POLISARIO in Tindouf, Algeria and was responsible for monitoring military maneuvers, briefing senior UN personnel on political and military conditions, and assisting international relief efforts at rebel camps throughout southwestern Algeria. In that role, he escorted various congressional and senior UN fact-finding delegations on their inspection of humanitarian and political conditions.
Earlier in his career, Ventura was on the White House Staff in the National AIDS Policy Office as Chief Administrator. In addition to other roles the office at the direction of the president developed and managed AIDS in the workplace training for all federal employees.