September 14, 2020 at 8:57 am EDT | by Peter Rosenstein
Comings & Goings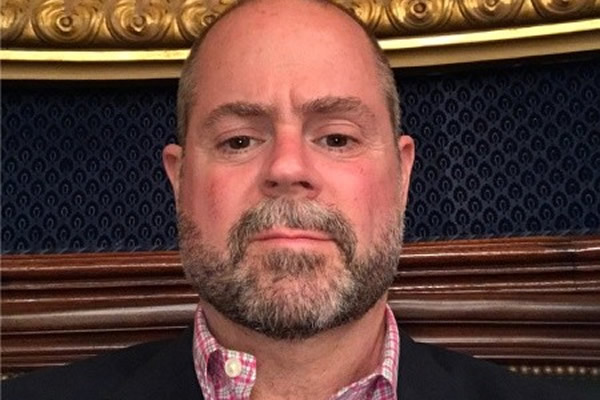 The Comings & Goings column is about sharing the professional successes of our community. We want to recognize those landing new jobs, new clients for their business, joining boards of organizations and other achievements. Please share your successes with us at: comingsandgoings@washblade.com.
Congratulations to Peter Clark who has been named Assistant Deputy General Counsel for the District of Columbia's Office of Risk Management.
"I am privileged to be a District of Columbia employee and to work alongside dedicated colleagues," Clark said.
Clark has worked for the District for four years. He moved here from Boston to join his partner and to take a job with the city. Prior to coming to D.C. he worked as a Claims Administrator with Amity Insurance Co. in Massachusetts. His other experience includes working as a claims administrator/staff attorney at Arthur J. Gallagher in Braintree, Mass.; and as a unit coordinator/training manager, New England Medical Center (Tufts) in Boston. He had a solo legal practice as well.
Clark earned his bachelor's degree from Suffolk University in Boston, and his JD from Southern New England School of Law, North Dartmouth, Mass. He did a comparative law barrister internship in London, receiving highest honors.