N.H. lawmaker may have defamed drag queens during hearing
State Rep. David Love made comments during committee hearing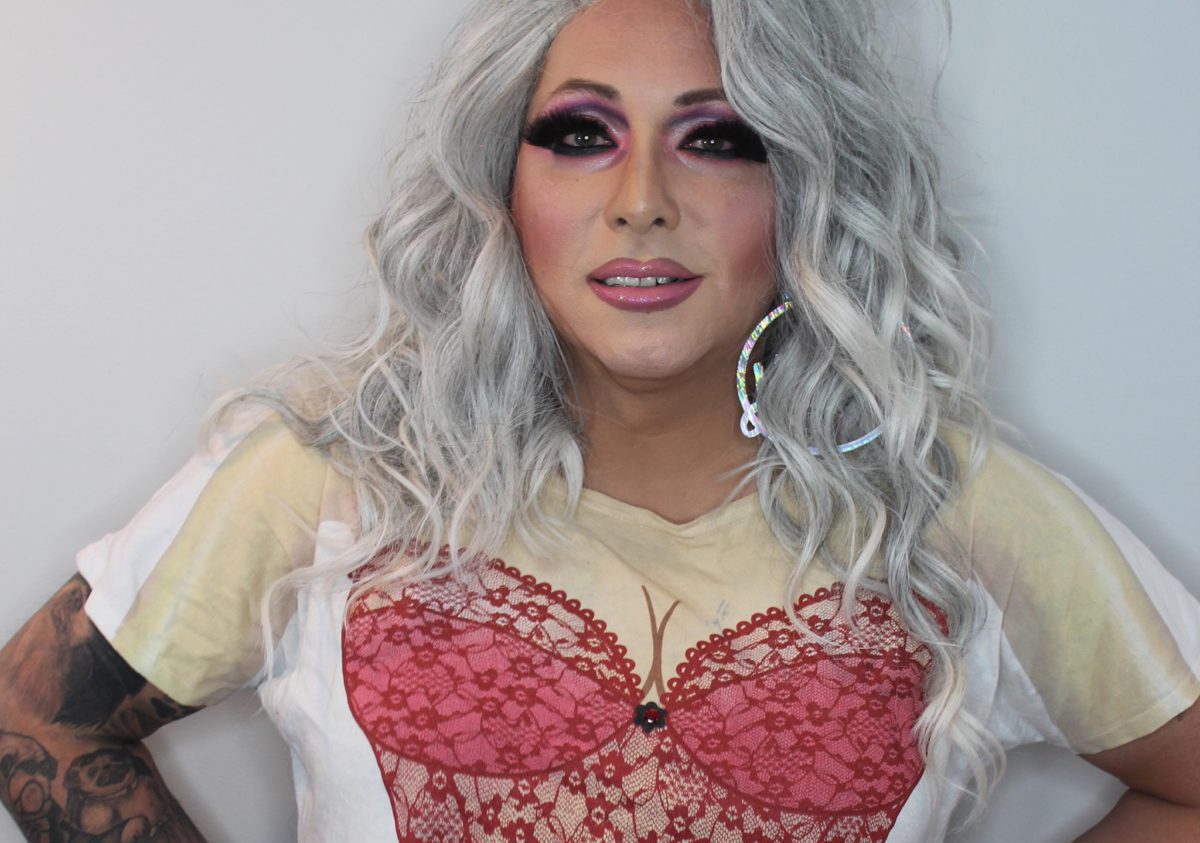 A New Hampshire state representative may have made false and defamatory claims about two drag queens when speaking at a committee hearing in support of his bill requiring public libraries to vet employees and volunteers with background checks to protect children. 
During a Feb. 10 House Labor, Industrial and Rehabilitative Services Committee hearing for the legislation, House Bill 1529-FN, state Rep. David Love (R-Derry) said he "decided to go forward with this bill as a result of a 'drag queen story hour,' they called it." 
Love alleged that Michael McMahon, who goes by Clara Divine in drag, performed inappropriately in front of children at the Tupelo Music Hall in Derry last June. The event was initially supposed to occur at a public library, then a park, but "outrage" caused moved the event to the private venue.
"This individual was dancing with kids, rubbing butts, just really going way too far, and there was never a background check done on him," said Love, who did not attend the event.
However, McMahon told the Manchester Ink Link, none of that happened.
"I had over 500 people in attendance and they can all vouch that none of those things happened," McMahon said. "Literally, he's making up something. It doesn't make any sense."
Republican Derry Town Councilor Jim Morgan, a gay man, wrote a letter to the committee, refuting Love's claims.
"I find it distasteful that an elected member of the House would blatantly lie to the committee to provide a sense of reason to pass such a flawed bill," Morgan wrote, according to the publication.
Another Derry Town Councilor, Joshua Bourdon, said he and his wife and children attended the show, calling it a positive experience with no inappropriate behavior.
"I was disappointed to hear that Rep. Love lied to his peers," Bourdon said, according to the Ink Link. "Nothing like that was there."
The owner of Tupelo Music Hall also spoke to the online news site, denying that McMahon performed inappropriately and suggesting that "maybe David should go to some of these shows, and learn something about love and inclusion."
During the hearing, Love also said he heard of a similar drag story hour at a public library in Nashua, N.H., at a public library. He said it was later alleged that the drag queen at the show, Monique Toosoon, "​​was a convicted sex offender."
But Robert Champion, who performs as Monique Toosoon, completely denies the claims.
"I've been in the public eye for probably 20 years for being a drag queen, and I have never ever been accused of being a sex offender," Champion told the publication, adding that he wouldn't have been able to complete an adoption in 2019 if he was a registered sex offender.
Both Champion and McMahon are seeking legal counsel about the potentially defamatory claims, according to the publication.
Love told the Ink Link that constituents told him about McMahon "rubbing butts" with children and said he remembers reading about Champion in a newspaper.
"I don't know if it was a Boston Herald or the Union Leader or what," Love said. "I've done more research on that and haven't found it."
But he still doesn't think drag is appropriate for children.
"All things aside, it's adult entertainment … I don't know why we're going to this extreme, societally-wise. But to me it's not right," Love said. "If you want to do it as adult entertainment, have at it. But for kids, leave it alone."
Bill prohibiting 'gay panic defense' clears New Hampshire House
New Hampshire could soon join over a dozen other states which ban the use of 'gay panic' as a defense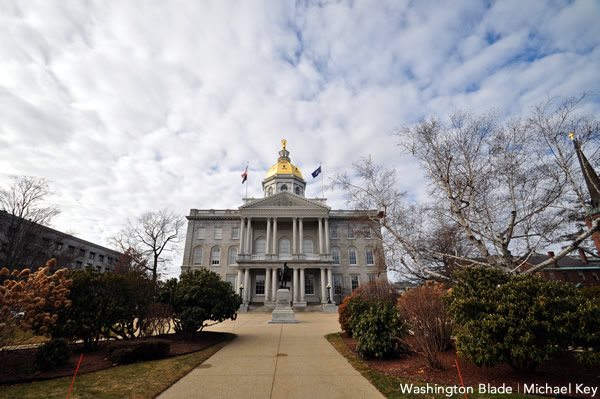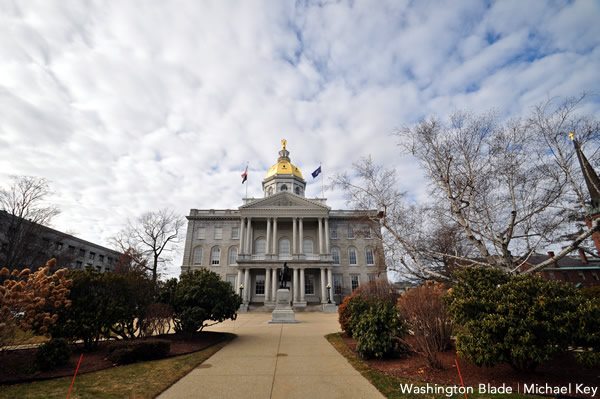 Legislation prohibiting defendants accused of manslaughter from using the victim's gender, gender identity or sexual orientation as a defense, which had died in committee during the 2021 regular session of the New Hampshire House of Representatives, was reintroduced this session and passed with a 223-118 vote last week.
House Bill 238, stirred up controversary from opponents who claimed that state statues already covered murder and manslaughter. During a Criminal Justice committee hearing last Spring, Rep. Dick Marston, a Manchester Republican, voiced opposition, saying that the laws already cover murder and manslaughter and that "there's no way in heck that you're going to be able to say 'Well because he or she was some deviant sexuality that I'm not–'"
Marston was cut off by committee chairman Daryl Abbas, a Salem Republican, who gaveled him down and rebuked him for the derogatory language the Concord-Monitor reported.
Later, the committee Republicans blocked an effort to move the bill out of committee alleging it needed more work and was not necessary because a jury could already strike down a similar attempted defense. The bill was then stalled in the committee, effectively killing it from being pushed further in last year's session.
As the measure now heads to the state Senate, New Hampshire could soon join over a dozen other states which ban the use of the 'gay panic' as a defense.