Once hostile church in Virginia to honor gay Episcopal bishop
Bishop Gene Robinson invited to congregation that opposed his 2003 ordination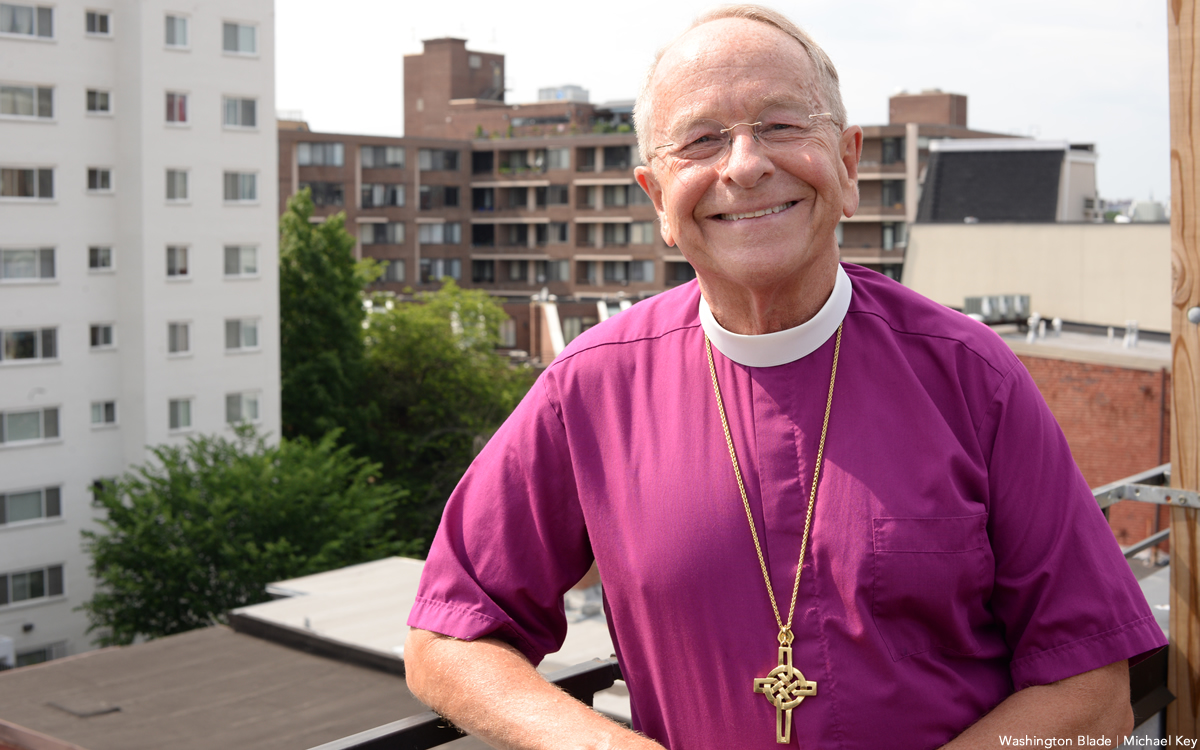 One of the nation's oldest Episcopal congregations located in Falls Church, Va., has announced it will host on Oct. 29 a "long overdue" dialogue with Bishop Gene Robinson, the first openly LGBTQ bishop ordained and consecrated by both the Episcopal Church and the Anglican Communion.
The church hosting the event, called The Falls Church, says in a statement it has invited Robinson to its congregation as an act of reconciliation 16 years after it joined numerous other churches in disaffiliating from the official Episcopal Church in protest over Robinson's ordination as a bishop.
"In a milestone visit of faith, justice, and reconciliation, the venerated three-century-old Episcopal congregation will open its doors, its arms, and its hearts to The Bishop Gene Robinson – and further heal the unprecedented rupture that began in 2003 when Robinson was elected bishop," the statement by the church says.
It says the Oct. 29 event scheduled to begin at 9 a.m., called "Love, despite: A Conversation with Bishop Gene Robinson," is free and open to the public.
The statement says the public is also invited to attend two services the church will hold the following day on Oct. 30 at 9:00 a.m. and 11:15 a.m. in which Bishop Robison will preach.
The Falls Church congregation is located at 115 East Fairfax Street, Falls Church, Va.
Va. Senate subcommittee tables three anti-transgender bills
Measures would have banned trans athletes from school teams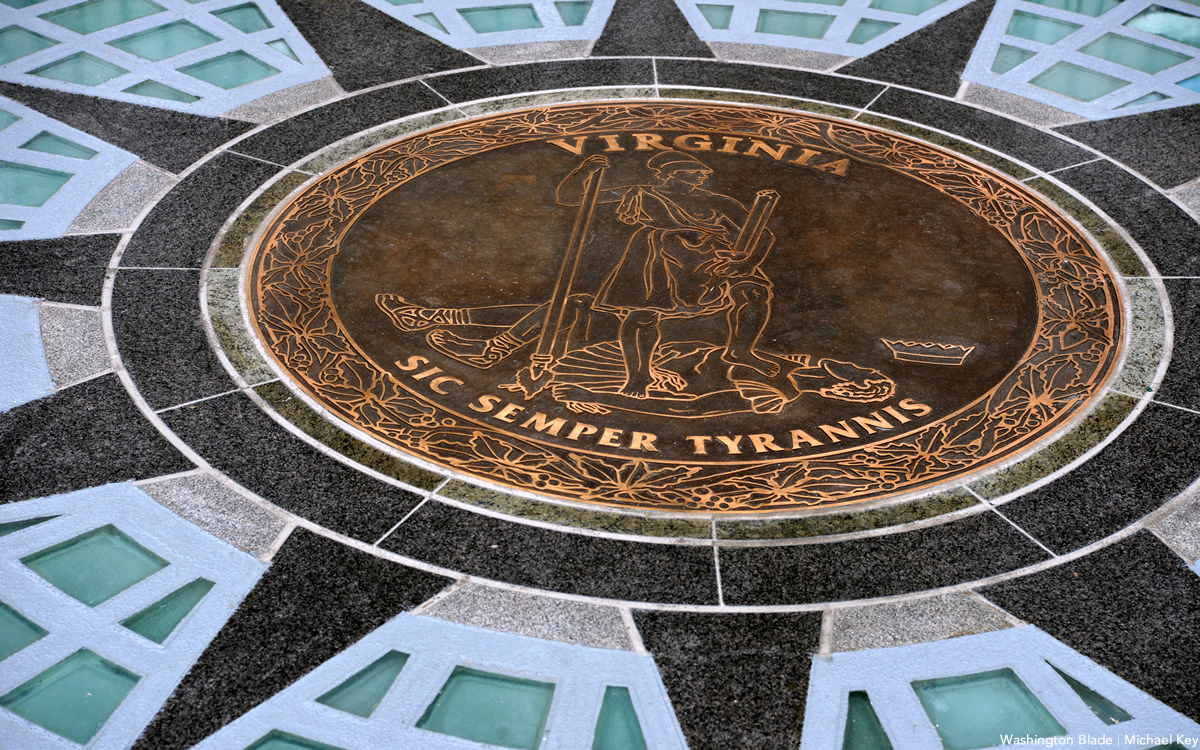 A Virginia Senate subcommittee on Thursday tabled three bills that would ban transgender athletes from school teams corresponding with their gender identity.
The Senate Education and Health Committee's Public Education Committee tabled state Sen. John Cosgrove (R-Chesapeake)'s Senate Bill 911, state Sen. Bryce Reeves (R-Louisa County)'s Senate Bill 1186 and state Sen. Mark Peake (R-Lynchburg)'s Senate Bill 962.
"We're one step closer to these bills being gone for good," said Equality Virginia in a tweet.
GOOD NEWS: A Senate subcommittee voted to pass by indefinitely THREE transgender athlete bans. We're one step closer to these bills being gone for good!

Over 3,000 emails were sent to committee members opposing these harmful bills! #TransYouthBelongVA

— Equality Virginia (@EqualityVA) January 26, 2023
Va. House subcommittee kills anti-transgender bill
Committee members unanimously rejected HB 1434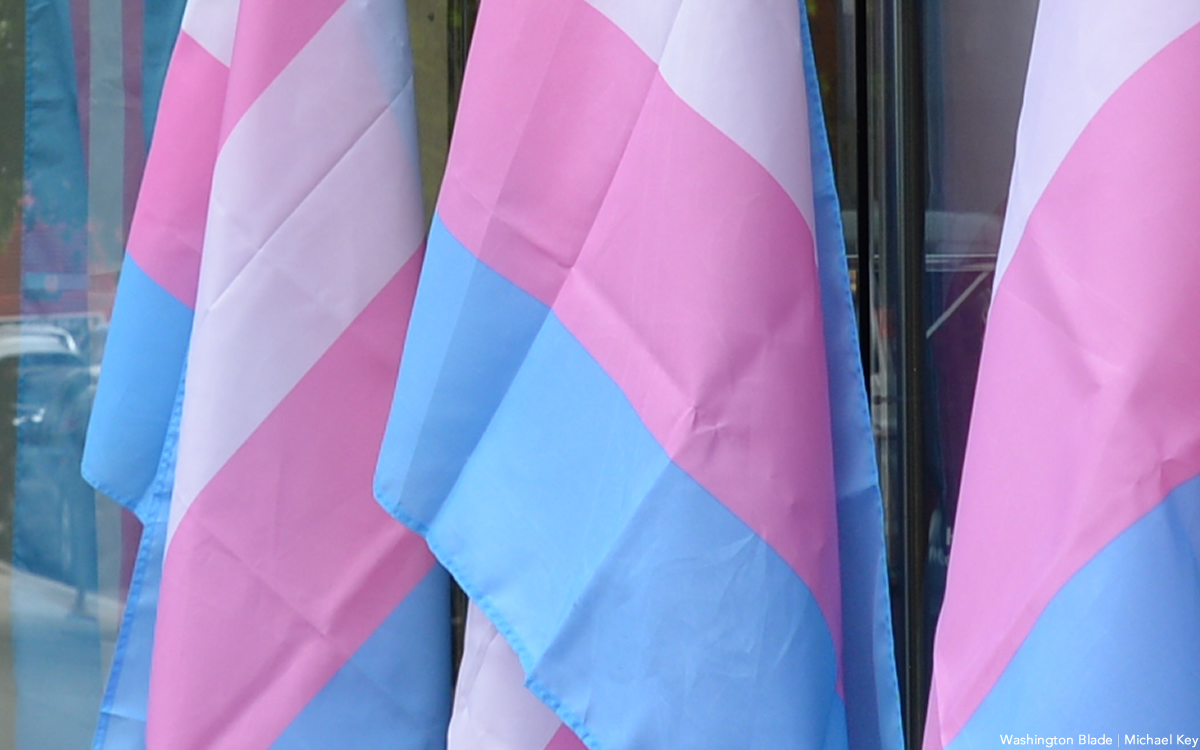 A Virginia House of Delegates subcommittee on Wednesday killed a bill that would have required transgender students to obtain a court order to update their name in school records.
Equality Virginia in a tweet noted the House Early Childhood/Innovation Subcommittee voted unanimously to kill state Del. Jason Ballard (R-Giles County)'s House Bill 1434.
"This bill served no educational purpose and was entirely unnecessary," said Equality Virginia Executive Director Narissa Rahaman in a statement. "LGBTQ+ students thrive when they are provided safe, affirming and supportive learning spaces, which includes allowing them to go by their chosen name without jumping through legal hoops."
"HB 1434 would have run counter to that by creating a hostile school environment," added Rahaman. "By tabling this bill the subcommittee has sent a strong message that LGBTQ+ students belong in Virginia."
"Trans and nonbinary students should be able to go to school and be called by their chosen names, without fear of being outed," said the American Civil Liberties Union of Virginia after the vote.
🎉WIN: HB1434, which would require a court order to update a student's name on ANY school record, died in subcommittee on a unanimous 9-0 vote.

Trans & nonbinary students should be able to go to school and be called by their chosen names, without fear of being outed. pic.twitter.com/2y65nUpZFh

— ACLU of Virginia (@ACLUVA) January 25, 2023
Va. Senate committee approves marriage equality affirmation bill
State Sen. Adam Ebbin (D-Alexandria) introduced SB 1096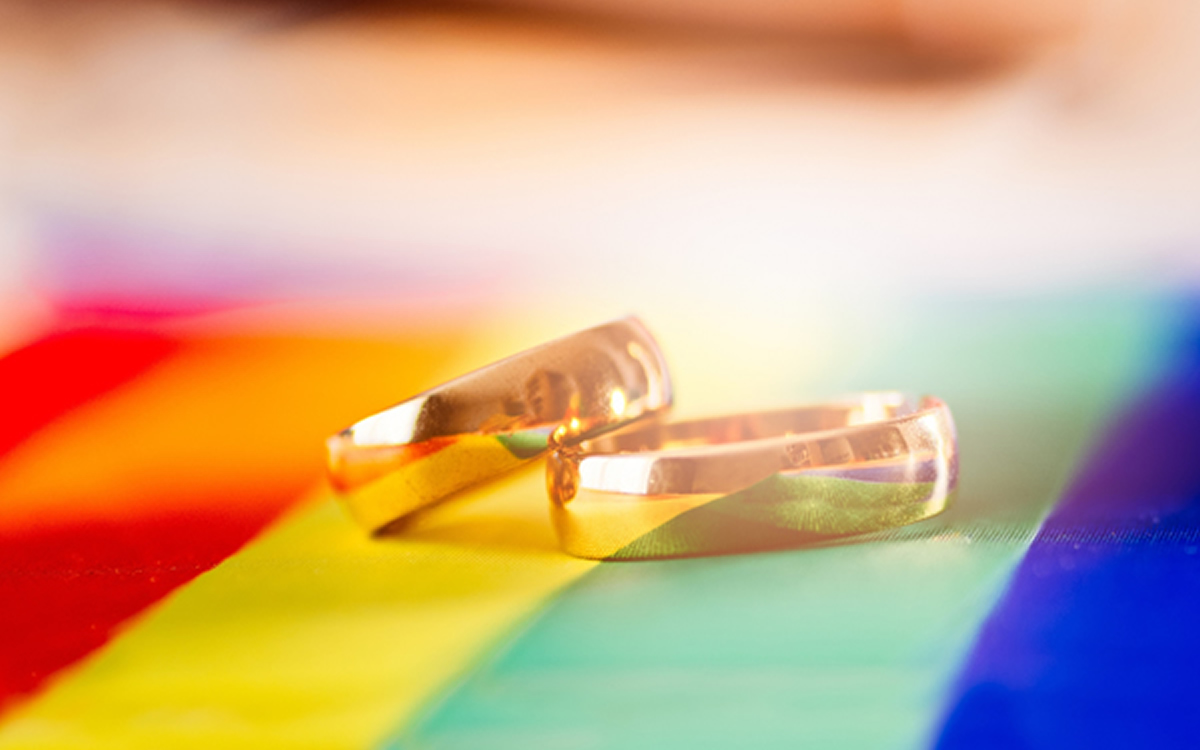 A Virginia Senate committee has approved a bill that would affirm marriage equality in state law.
The Senate Judiciary Committee on Jan. 18 approved state Sen. Adam Ebbin (D-Alexandria)'s Senate Bill 1096 by a 10-4 vote margin. State Sens. Mark Obenshain (R-Harrisonburg), Ryan McDougle (R-Hanover County), Bill Stanley (R-Franklin County) and Mark Peake (R-Lynchburg) are the four lawmakers who voted against the measure.
SB 1096 now goes to the full Senate.
Ebbin, who is the only openly gay state senator, has also reintroduced a resolution to begin the process of repealing a Virginia constitutional amendment that defines marriage as between a man and a woman. The resolution is currently before the a Senate subcommittee.
Democrats have a 22-18 majority in the state Senate. Republicans control the Virginia House of Delegates by a 51-47 margin.