Gay former College Park mayor indicted on 80 counts of child porn
Grand jury adds 24 additional counts of felony 'intent to distribute' allegations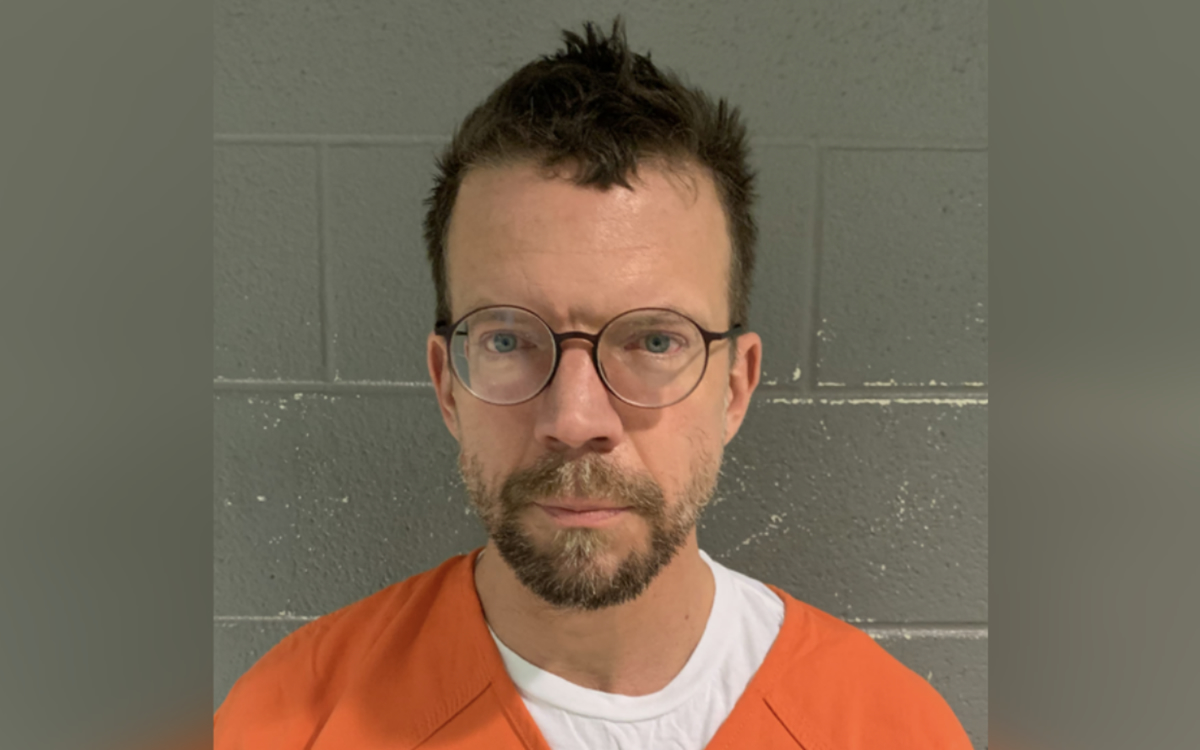 A Prince George's County, Md., grand jury on March 28 issued an indictment charging gay former College Park mayor Patrick Wojahn with 80 counts of possession and intent to distribute child pornography.
The indictment comes just under four weeks after Prince George's County police announced on March 2 that they had arrested Wojahn, 47, on 56 counts of possession and distribution of "child exploitive material."
The former mayor and longtime LGBTQ rights advocate has been held in jail since the time of his arrest after a judge on March 6 denied his request for bail.
Police charging documents said Wojahn allegedly had uploaded and/or shared at least 56 videos or still images on the social media app Kik depicting explicit sexual acts between adult men and prepubescent boys, depicting prepubescent boys engaging in sex with each other or engaging in masturbation.
The initial charges filed against Wojahn by police and prosecutors with the Prince George's County State's Attorney's Office included 40 misdemeanor counts of possession of child pornography and 16 felony counts of intent to distribute child porn, comprising a total of 56 counts.
But this week, Prince George's County State's Attorney Aisha Braveboy, the lead prosecutor in the case, issued a statement saying the grand jury on March 28 handed down 24 new counts of intent to distribute child porn.
The grand jury's action, which usually comes at the request of prosecutors, brought the total number of counts against Wojahn to 80 – 40 for misdemeanor possession allegations and 40 for felony intent to distribute allegations.
"This is an unprecedented case in our county in which a former elected official has been accused of a crime of this nature," Braveboy said in her statement. "The charges contained in the indictment are serious, and we will continue to work with law enforcement to investigate and follow any new leads that may be uncovered," she said.
"It is important to note that the defendant is presumed innocent, and my office will continue to focus on achieving justice for the victims in this case," Braveboy said.
At the time of his arrest, Wojahn issued his own statement announcing he had resigned from his position as mayor and was cooperating with authorities in their investigation into the charges against him. "I have cooperated fully, and will continue to cooperate fully," he wrote.
Wojahn added, "I am stepping away to deal with my own mental health. I ask that you continue to keep me and my family in your prayers."
In a charging document filed in court, P.G. County police said at the time of his arrest that Wojahn waived his Miranda rights to remain silent and provided police with a statement acknowledging having downloaded files containing child pornography.
Court records show Wojahn is scheduled to appear for a preliminary hearing following the indictment on April 21 in Prince George's County Circuit Court in Upper Marlboro.
"The indictment was an expected next step in the case, which will now proceed in Circuit Court," Wojahn's attorney, David Moyse, told the Washington Blade in a brief statement. "Mr. Wojahn continues to cooperate with authorities and focus on his own mental health during this process," Moyse said.
Wojahn's arrest came as a shock to his colleagues on the College Park City Council, on which he served for eight years before winning election as mayor in 2016. The arrest also stunned LGBTQ rights advocates in D.C. and across the country, who had praised Wojahn's advocacy work both locally and nationally for LGBTQ equality.
Moore signs executive order to protect gender-affirming health care in Md.
Ceremony took place during Pride month reception at Government House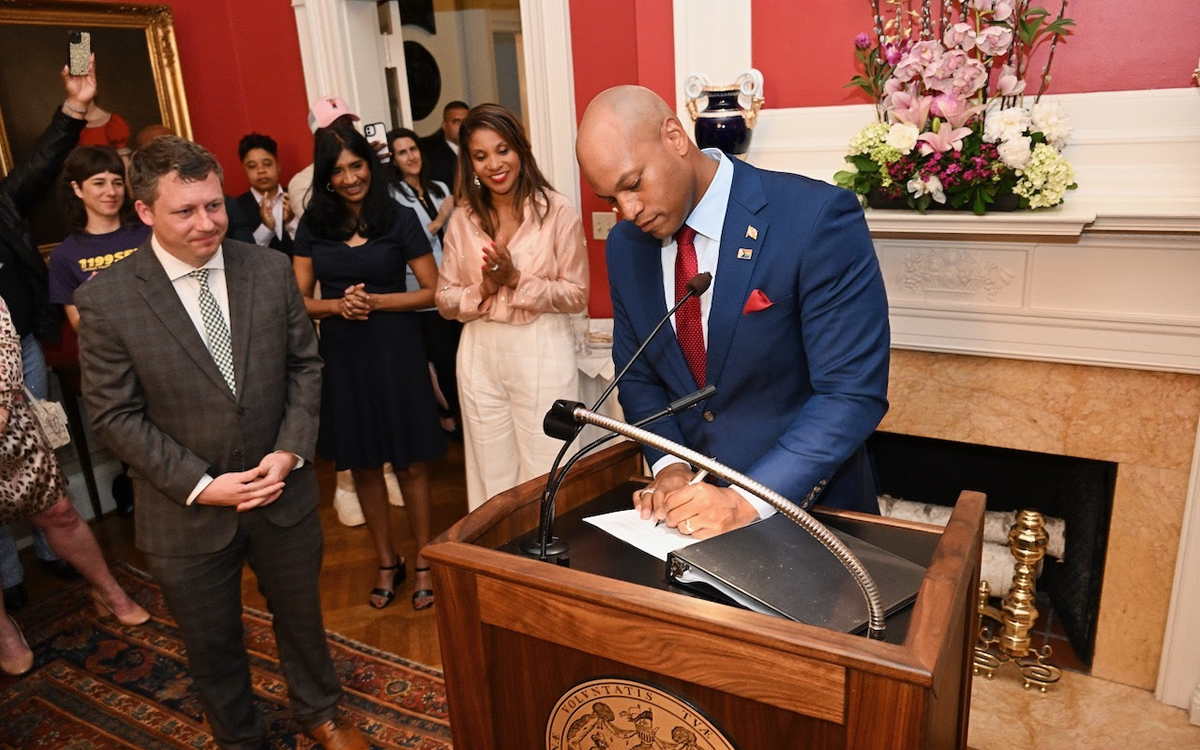 Maryland Gov. Wes Moore on Monday signed an executive order that protects gender-affirming health care in the state.
Moore signed the directive during a Pride month reception at Government House in Annapolis.
"In the state of Maryland, nobody should have to justify their own humanity," said Moore. "This order is focused on ensuring Maryland is a safe place for gender affirming care, especially as other states take misguided and hateful steps to make gender affirming care cause for legal retribution. In Maryland, we are going to lead on this issue."
"In signing this executive order, this administration is saying to all LGBTQIA+ Marylanders: You deserve to be your authentic selves — during Pride month and every month," added Lieutenant Gov. Aruna Miller. "You deserve to live safely, openly and freely; and receive the gender-affirming care you need."
Moore last month signed the Trans Health Equity Act, which requires Maryland's Medicaid program to cover gender-affirming care. Moore on March 31 signed a proclamation that proclaimed the day as the International Transgender Day of Visibility in Maryland.
People of Pride: A look at Maryland's LGBTQ community
Prominent activists, leaders spoke with the Baltimore Banner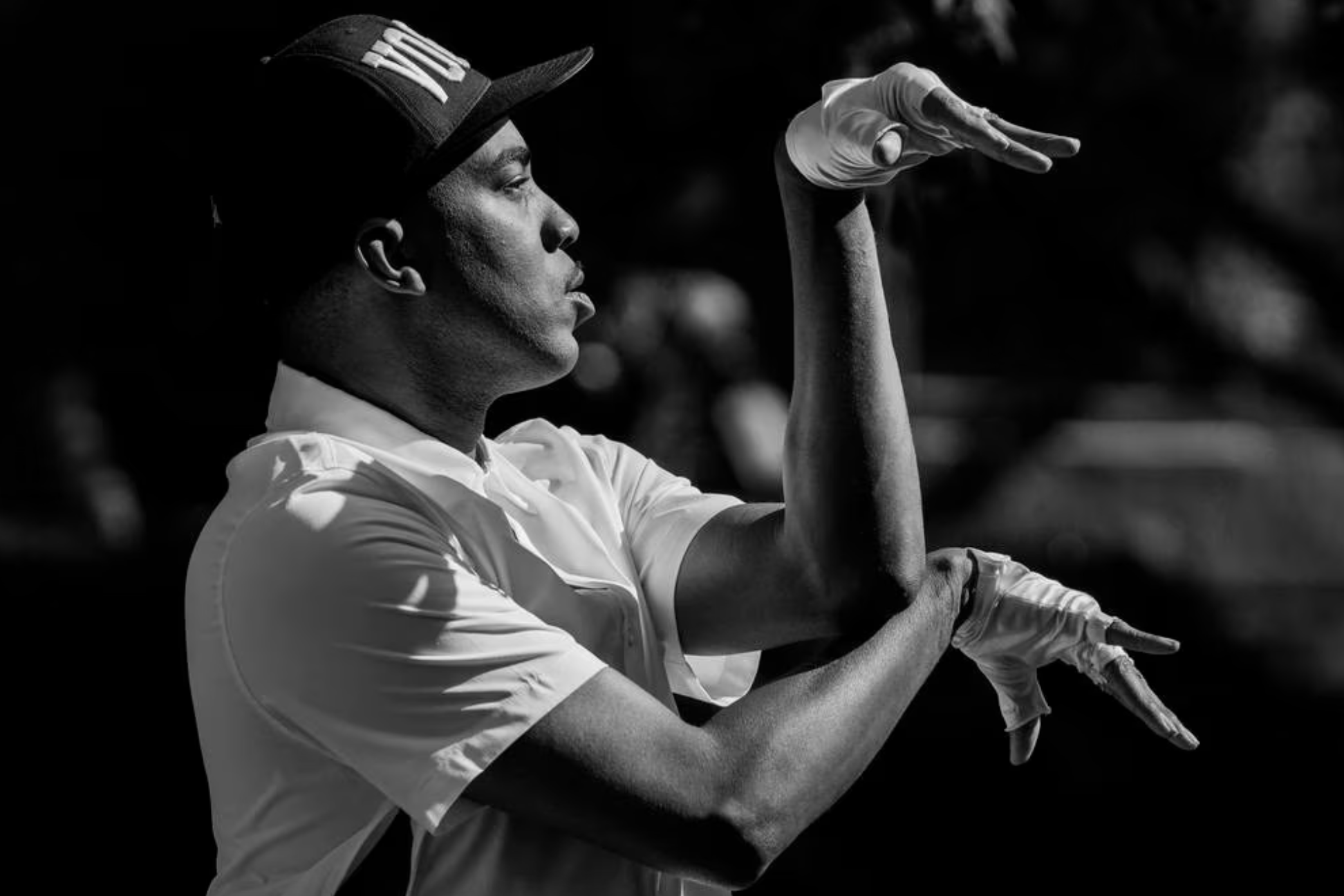 By John-John Williams IV | With the LGBTQ community under assault in many states, LGBTQ Marylanders say Pride month has taken on added meaning this year.
There are an estimated 11 million LGBTQ adults in the United States, with 151,000 in the state of Maryland, according to the Williams Institute on Sexual Orientation and Gender Identity Law and Public Policy at UCLA School of Law. The community covers a diverse spectrum of genders, identities, races and cultures.
The Baltimore Banner spoke and emailed with members of the community about the meaning of pride and the greatest challenges facing the LGBTQ community. Here are their answers, some of which have been edited for length and clarity.
The rest of this article can be found on the Baltimore Banner website.
Prince George's County library system launches banned book club
First discussion to take place in Hyattsville on June 14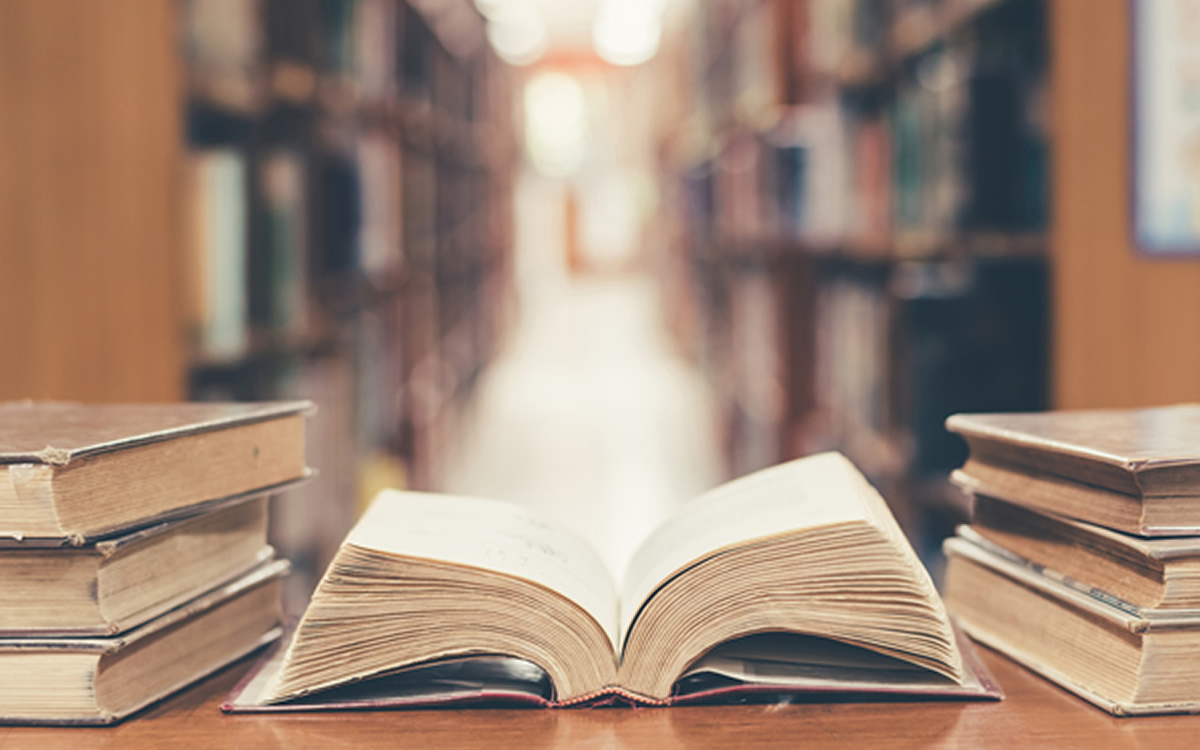 The Prince George's County Memorial Library System has launched its Rock Banned Book Club.
The club will feature monthly discussions of the 13 top banned books from 2022, most of which focus on LGBTQ-specific themes.
The club's first discussion, which will take place at the Hyattsville Branch Library on June 14, will be on "Gender Queer: A Memoir" by Maia Kobabe.
Kobabe's memoir won the 2020 American Library Association Alex Award and recounts Kobabe's exploration of gender identity and sexuality through adolescence and adulthood. According to the American Library Association, the book faced the most censorship challenges of any novel at 151.
"We're seeing nationally the highest rate of challenges to books in libraries since the data has been collected by the American Library Association," Nicholas Brown, acting co-chief executive officer of the library, said. "I think what happens with all of the discourse around book banning is that, oftentimes, not everyone participating in that discourse is actually taking the time to read the full works and discuss them and understand where the author might be coming from and whose stories are being reflected in these books."
Along with the book club, the library system is hosting a Pride celebration at the Hyattsville branch on Saturday from 12 – 4 p.m. It will feature a panel discussion, vogue and runway workshops, free HIV testing and more.
The library system will host its second annual Rainbow Festival on June 24 from 11 a.m. to 2 p.m. at the Bowie Branch Library with family-friendly events like craft stations, story time and a live DJ. In April, the library system won a Top Innovator Award from the Urban Libraries Council for its banned books campaign.
"I think a lot of folks don't always realize that your local public library is kind of the front line of democracy and we always have been," Brown said. "Public libraries across the country are very united on this and if the right to read continues to be under threat like it's been, it is not a good time for the state of our democracy."