Silver Spring man charged with assault of male victims he met on dating app
Police seek public's help in locating additional victims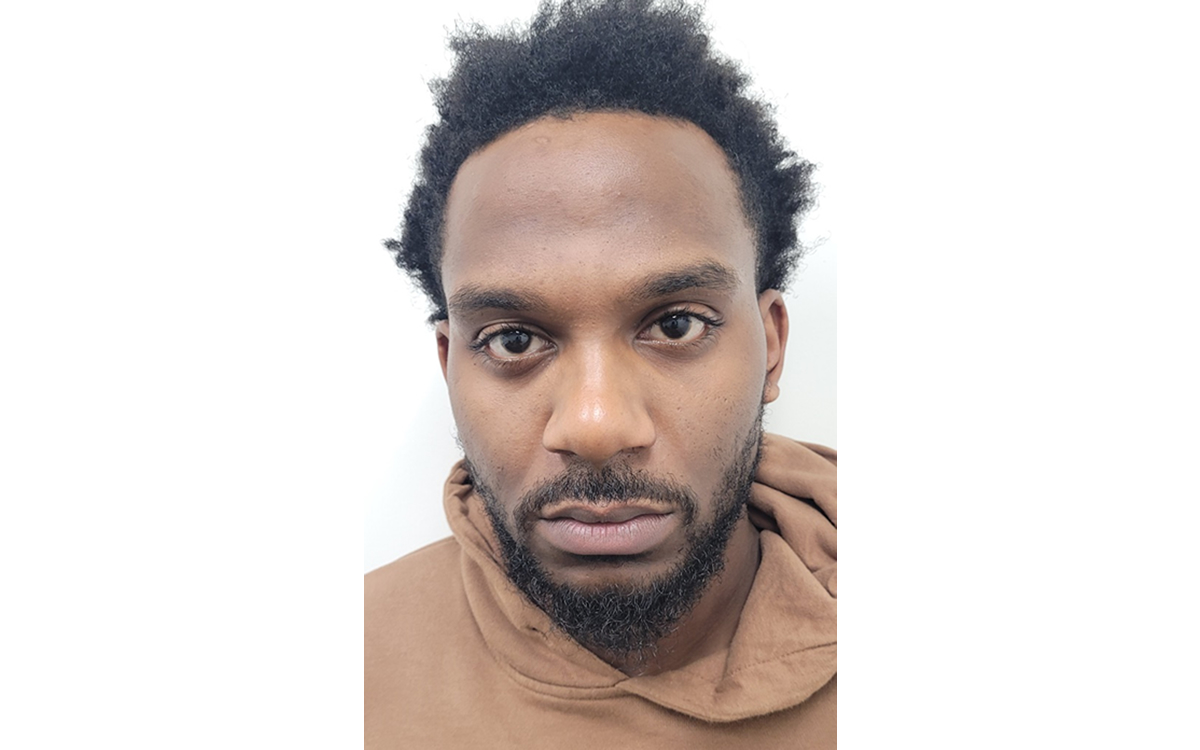 Police in Montgomery County, Md., announced on April 6 that they have arrested a 27-year-old Silver Spring man on assault and robbery charges after they identified him as the suspect who targeted two men he met on a dating app last October in separate incidents.
Police identified the suspect as Brandon Darryl Kane, who has been charged with two counts of robbery and one count of first-degree assault for allegedly targeting the two men he met on a dating app for robbery.
A statement released by Montgomery County police says the first of the two incidents occurred on Oct. 10, 2022, and the second incident occurred on Oct. 22, 2022.
"Detectives from the Montgomery County Department of Police – Third District Investigative Section – believe that there may be more victims and are asking for them to come forward," the statement says.
The announcement by Montgomery County police of Kane's arrest came one day before police in Takoma Park, Md., announced yet another similar incident took place on April 7. According to Takoma Park police, an unidentified male suspect who the victim met on social media "lured the victim to an isolated location where additional suspects were waiting to commit the robbery."
One of the suspects was "armed with what appeared to be a white rifle with a scope and another suspect armed with a baseball bat," the statement says. "The suspects demanded property from the victim to which he complied," it says. "The suspects put the victim on the ground, tied his hands and told him to remain there until they were gone," the statement continues. "The suspects fled on foot in an unknown direction."
It says the victim, who freed himself and called police, was not physically injured during the armed robbery incident.
"The suspects are described as Hispanic males, one approximately 5'9, thin, curly hair, clean shaven and last seen wearing a black sweater and black pants," the Takoma Park police statement says, adding, "nothing further on the other two suspects."
It calls on anyone with information about the incident or who may know the identity of one or more of the three suspects to call Takoma Park police at 301-270-1100.
The statement released by Montgomery County police says the first of the two victims in that jurisdiction reported meeting a man known to him as "Tommy" on a dating app. It says the two men spoke by phone and the victim paid for an Uber to pick up Kane and bring him to the victim's residence.
"Following a disagreement, Kane physically assaulted and stole money from the victim," the statement says.
It says the second male victim, who also met the man later identified as Kane on a dating app, told police he agreed to meet the man at an address given to him by that person.
"Shortly after arriving at the address given to him, the victim was physically assaulted by Kane, who then stole the victim's wallet and forced the victim out of the apartment," the police statement says.
The police statement does not disclose how police identified the attacker in both cases in Montgomery County as Kane to enable them to arrest Kane about six months after the two incidents occurred. The statement also does not disclose the name of the dating app that Kane used to target his two victims.
Online Maryland court records show that Montgomery County police arrested Kane on or around Dec. 28, 2022, in what appears to be two unrelated incidents that occurred on Oct. 9, 2022, and Oct. 22, 2022. He was charged with robbery and first-degree assault in each of the two incidents.
Montgomery County police are urging anyone else who may have been a victim of Brandon Darryl Kane or who knows something about his attempts to target male victims through a dating app to call police at 240-773-6870.
Sean Hickman, a spokesperson for the Metropolitan Police Department of Washington, D.C., said the department's Special Liaison Branch, which includes the police LGBT Liaison Unit, is not aware of any similar incidents occurring in D.C. recently.
Moore signs executive order to protect gender-affirming health care in Md.
Ceremony took place during Pride month reception at Government House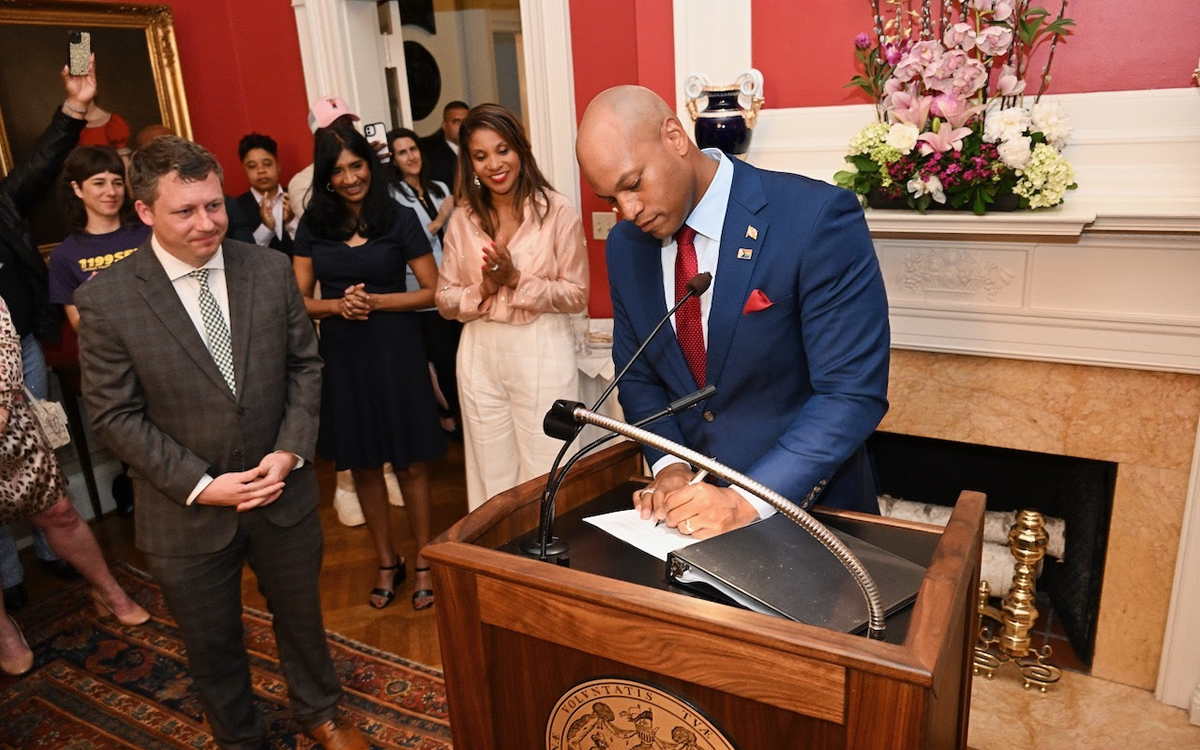 Maryland Gov. Wes Moore on Monday signed an executive order that protects gender-affirming health care in the state.
Moore signed the directive during a Pride month reception at Government House in Annapolis.
"In the state of Maryland, nobody should have to justify their own humanity," said Moore. "This order is focused on ensuring Maryland is a safe place for gender affirming care, especially as other states take misguided and hateful steps to make gender affirming care cause for legal retribution. In Maryland, we are going to lead on this issue."
"In signing this executive order, this administration is saying to all LGBTQIA+ Marylanders: You deserve to be your authentic selves — during Pride month and every month," added Lieutenant Gov. Aruna Miller. "You deserve to live safely, openly and freely; and receive the gender-affirming care you need."
Moore last month signed the Trans Health Equity Act, which requires Maryland's Medicaid program to cover gender-affirming care. Moore on March 31 signed a proclamation that proclaimed the day as the International Transgender Day of Visibility in Maryland.
People of Pride: A look at Maryland's LGBTQ community
Prominent activists, leaders spoke with the Baltimore Banner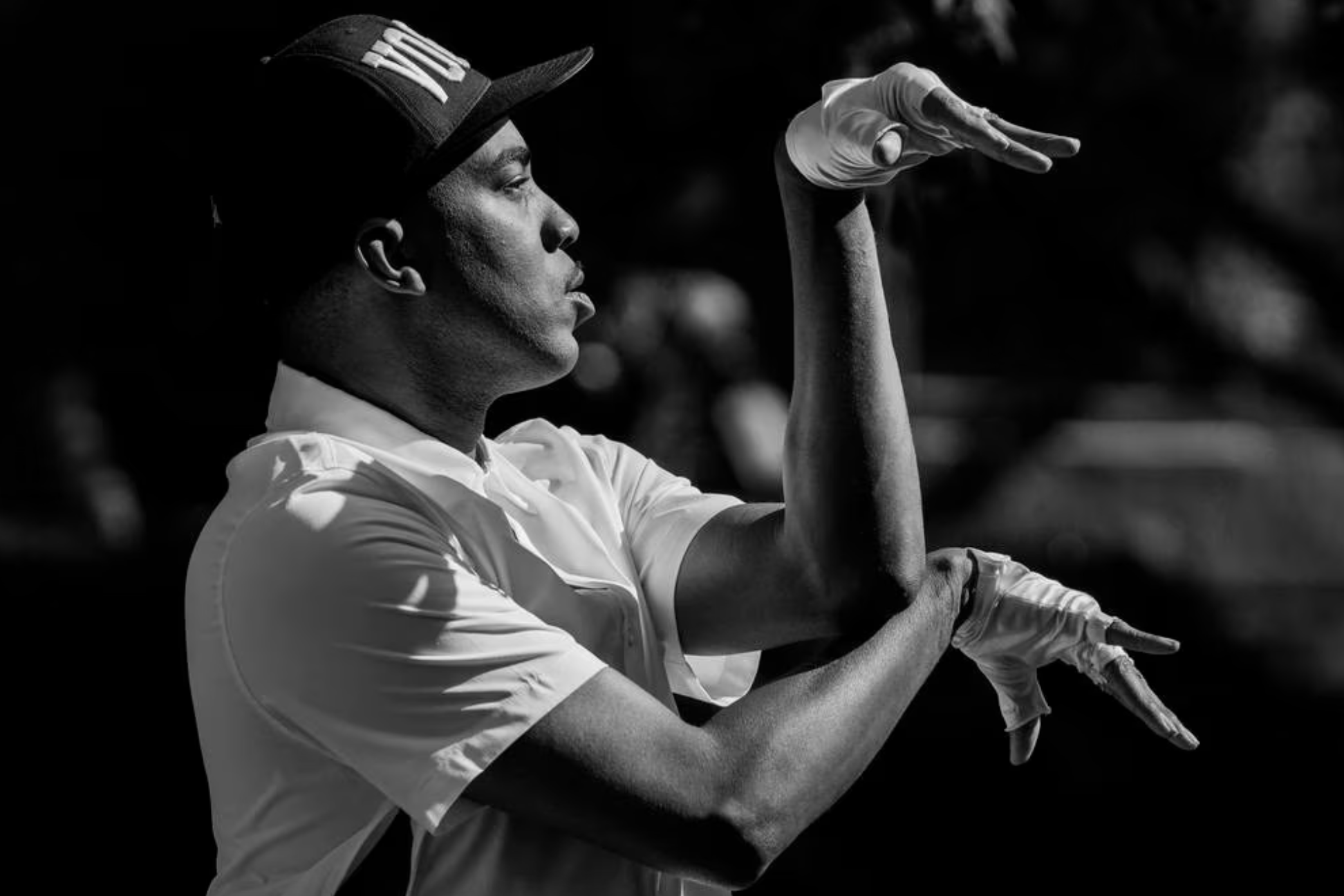 By John-John Williams IV | With the LGBTQ community under assault in many states, LGBTQ Marylanders say Pride month has taken on added meaning this year.
There are an estimated 11 million LGBTQ adults in the United States, with 151,000 in the state of Maryland, according to the Williams Institute on Sexual Orientation and Gender Identity Law and Public Policy at UCLA School of Law. The community covers a diverse spectrum of genders, identities, races and cultures.
The Baltimore Banner spoke and emailed with members of the community about the meaning of pride and the greatest challenges facing the LGBTQ community. Here are their answers, some of which have been edited for length and clarity.
The rest of this article can be found on the Baltimore Banner website.
Prince George's County library system launches banned book club
First discussion to take place in Hyattsville on June 14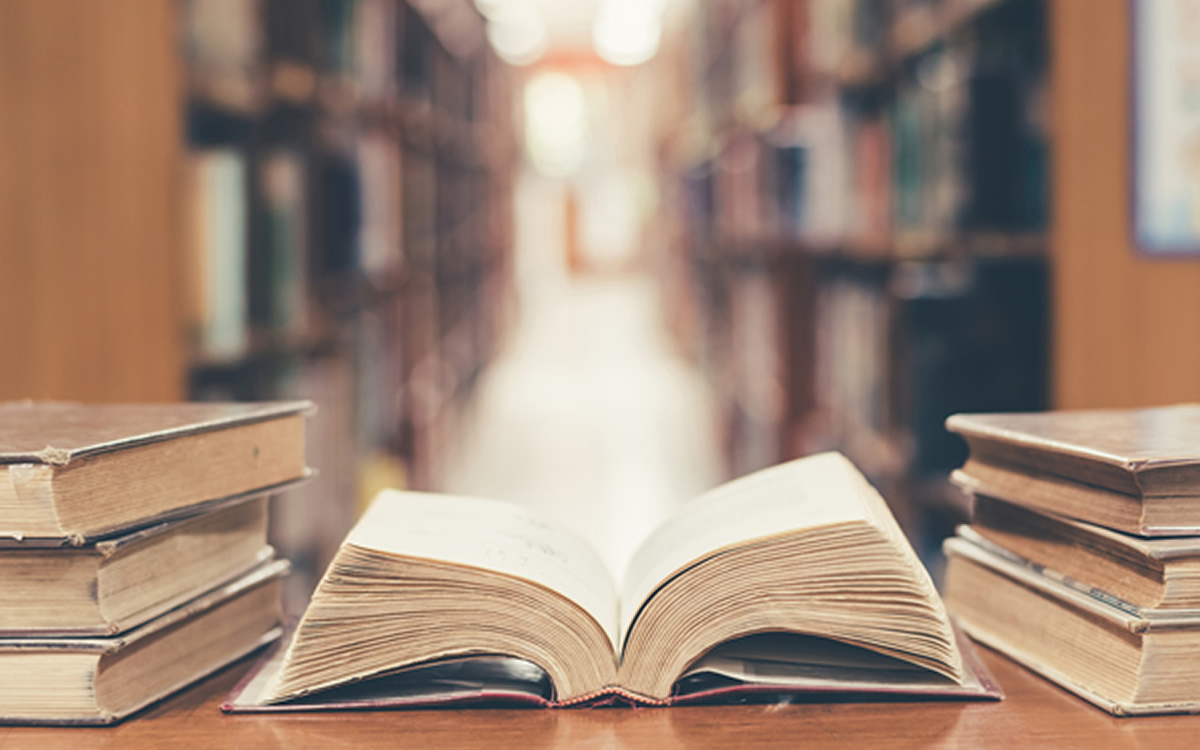 The Prince George's County Memorial Library System has launched its Rock Banned Book Club.
The club will feature monthly discussions of the 13 top banned books from 2022, most of which focus on LGBTQ-specific themes.
The club's first discussion, which will take place at the Hyattsville Branch Library on June 14, will be on "Gender Queer: A Memoir" by Maia Kobabe.
Kobabe's memoir won the 2020 American Library Association Alex Award and recounts Kobabe's exploration of gender identity and sexuality through adolescence and adulthood. According to the American Library Association, the book faced the most censorship challenges of any novel at 151.
"We're seeing nationally the highest rate of challenges to books in libraries since the data has been collected by the American Library Association," Nicholas Brown, acting co-chief executive officer of the library, said. "I think what happens with all of the discourse around book banning is that, oftentimes, not everyone participating in that discourse is actually taking the time to read the full works and discuss them and understand where the author might be coming from and whose stories are being reflected in these books."
Along with the book club, the library system is hosting a Pride celebration at the Hyattsville branch on Saturday from 12 – 4 p.m. It will feature a panel discussion, vogue and runway workshops, free HIV testing and more.
The library system will host its second annual Rainbow Festival on June 24 from 11 a.m. to 2 p.m. at the Bowie Branch Library with family-friendly events like craft stations, story time and a live DJ. In April, the library system won a Top Innovator Award from the Urban Libraries Council for its banned books campaign.
"I think a lot of folks don't always realize that your local public library is kind of the front line of democracy and we always have been," Brown said. "Public libraries across the country are very united on this and if the right to read continues to be under threat like it's been, it is not a good time for the state of our democracy."