Federal judge tosses Ark. transgender youth healthcare ban
House Bill 1570 deemed unconstitutional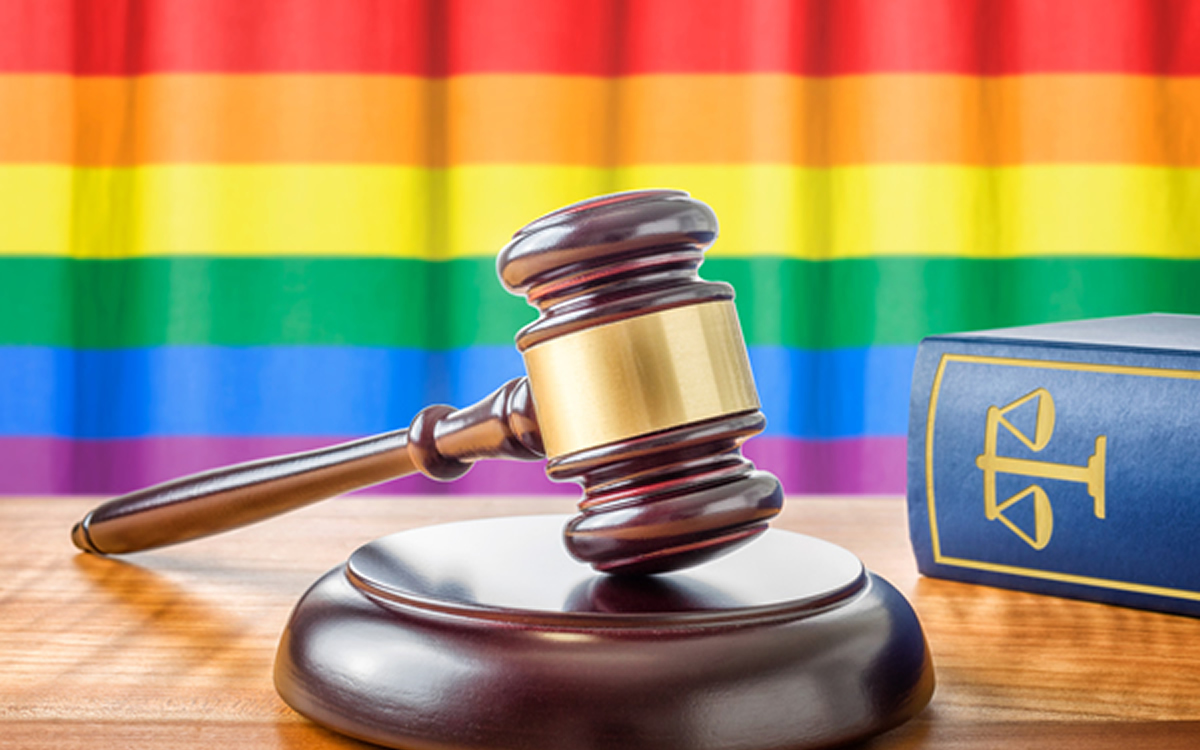 In his 80-page order Tuesday, U.S. District Court Judge James M. Moody, Jr., permanently enjoined the state of Arkansas from enforcement of House Bill 1570, aimed to ban gender-affirming care for transgender youth, finding the law violates the Constitutional rights of transgender youth, their parents, and their medical providers.
Moody held that plaintiffs prevailed on all their claims, finding the ban violated the Equal Protection Clause, the Due Process Clauses and the First Amendment of the U.S. Constitution.
The decision follows a weeks-long trial in the fall of 2022 and is the first final merits ruling in the country on such a law. LGBTQ legal advocates noted that similar laws in Alabama, Florida and Indiana are currently blocked by preliminary injunctions from federal courts.
The law was challenged by four families of trans youth and two doctors. The law also barred any state funds or insurance coverage for gender-affirming health care for trans people under 18, and it would have allowed private insurers to refuse to cover gender-affirming care for people of any age.
"I'm so grateful the judge heard my experience of how this health care has changed my life for the better and saw the dangerous impact this law could have on my life and that of countless other transgender people," said Dylan Brandt, a 17-year-old trans boy from Arkansas. "My mom and I wanted to fight this law not just to protect my health care, but also to ensure that transgender people like me can safely and fully live our truths. Transgender kids across the country are having their own futures threatened by laws like this one, and it's up to all of us to speak out, fight back, and give them hope."
"We're relieved and grateful that the court has ruled in favor of these brave Arkansans and their rights, protecting life-saving care that should be available to all trans youth," said Holly Dickson, executive director of the American Civil Liberties Union of Arkansas. "This decision sends a clear message. Fear-mongering and misinformation about this health care do not hold up to scrutiny; it hurts trans youth and must end. Science, medicine, and law are clear: Gender-affirming care is necessary to ensure these young Arkansans can thrive and be healthy."
"This ruling offers an enormous relief to transgender youth and their families across Arkansas and across the country," said Chase Strangio, deputy director for transgender justice at the ACLU's LGBTQ and HIV Project. "In state after state, transgender people are being forced to fight for our most basic rights, including access to the health care many of us need to live. This victory shows that these laws, when tested by evidence, are indefensible under any standard of constitutional review. We hope that this sends a message to other states about the vulnerability of these laws and the many harms that come from passing them. We're so thankful for the bravery of our clients and the tireless work of advocates in Arkansas."
"This is the first final decision in the country in a case challenging a ban on medical care for transgender youth, and it could not be a more resounding victory for the transgender minor plaintiffs and their parents. This important victory will be enormously helpful in the many other pending challenges to similar bans in other states. The ACLU did a superb job in this case, which has now set a precedent that other courts are likely to follow," Shannon Minter legal director for the National Center for Lesbian Rights, told the Washington Blade Tuesday afternoon.
*********************************************************************
Lesbian mother from El Salvador released from ICE custody
Jessica Barahona-Martinez arrested on June 26, 2017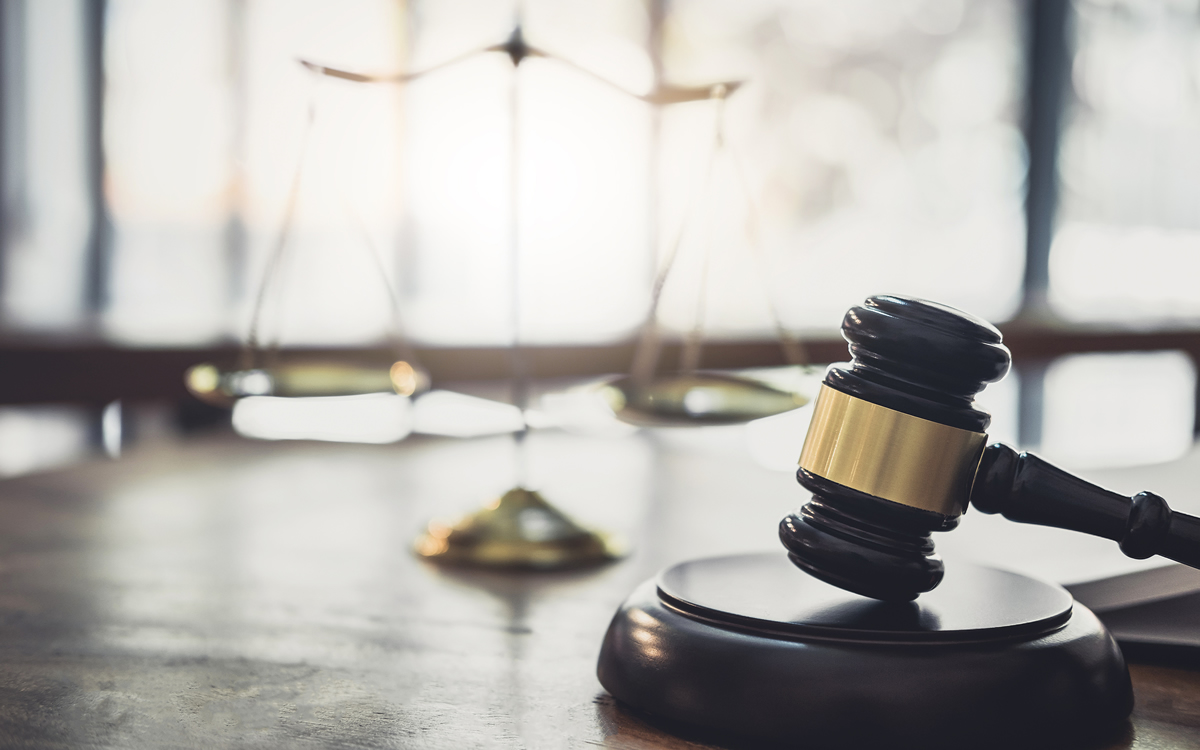 A federal judge last week ordered the release of a lesbian mother from El Salvador who had been in U.S. Immigration and Customs Enforcement custody since June 2017.
Jessica Patricia Barahona-Martinez and her three children entered the U.S. on May 31, 2016. A court filing notes she fled "persecution she faced in El Salvador as a lesbian, and because the government had falsely identified her as a gang member."
Barahona-Martinez lived with her sister and other relatives in Woodbridge, Va., until ICE arrested and detained her on June 26, 2017. She was housed at two ICE detention centers in Virginia until her transfer to the South Louisiana ICE Processing Center, a privately-run facility the GEO Group, a Florida-based company, operates in Basile, La., in October 2020.
An immigration judge in November 2019 granted Barahona-Martinez asylum for the second time. The government appealed the decision and the Board of Immigration Appeals, which the Justice Department oversees, ruled in their favor.
The American Civil Liberties Union and the ACLU of Louisiana last month filed a writ for habeas corpus petition in the U.S. District Court for the Western District of Louisiana's Lafayette Division that asked for Barahona-Martinez's release. U.S. District Judge Terry A. Doughty on Sept. 27 ruled in her favor.
"Petitioner (Barahona-Martinez) ultimately argues that her prolonged detention violates due process; she moves that this court issues a temporary restraining order, requests release, a bond hearing, an expedited hearing and costs and attorney fees," wrote Doughty.
"This court finds that petitioner has plausibly alleged her prolonged detention violates due process," added Doughty.
An ACLU spokesperson on Monday told the Blade that ICE has released Barahona-Martinez and she is once again in Virginia with her children and sister.
Federal judge: drag is 'vulgar and lewd,' 'sexualized conduct'
Ruling 'bristles with hostility toward LGBTQ people'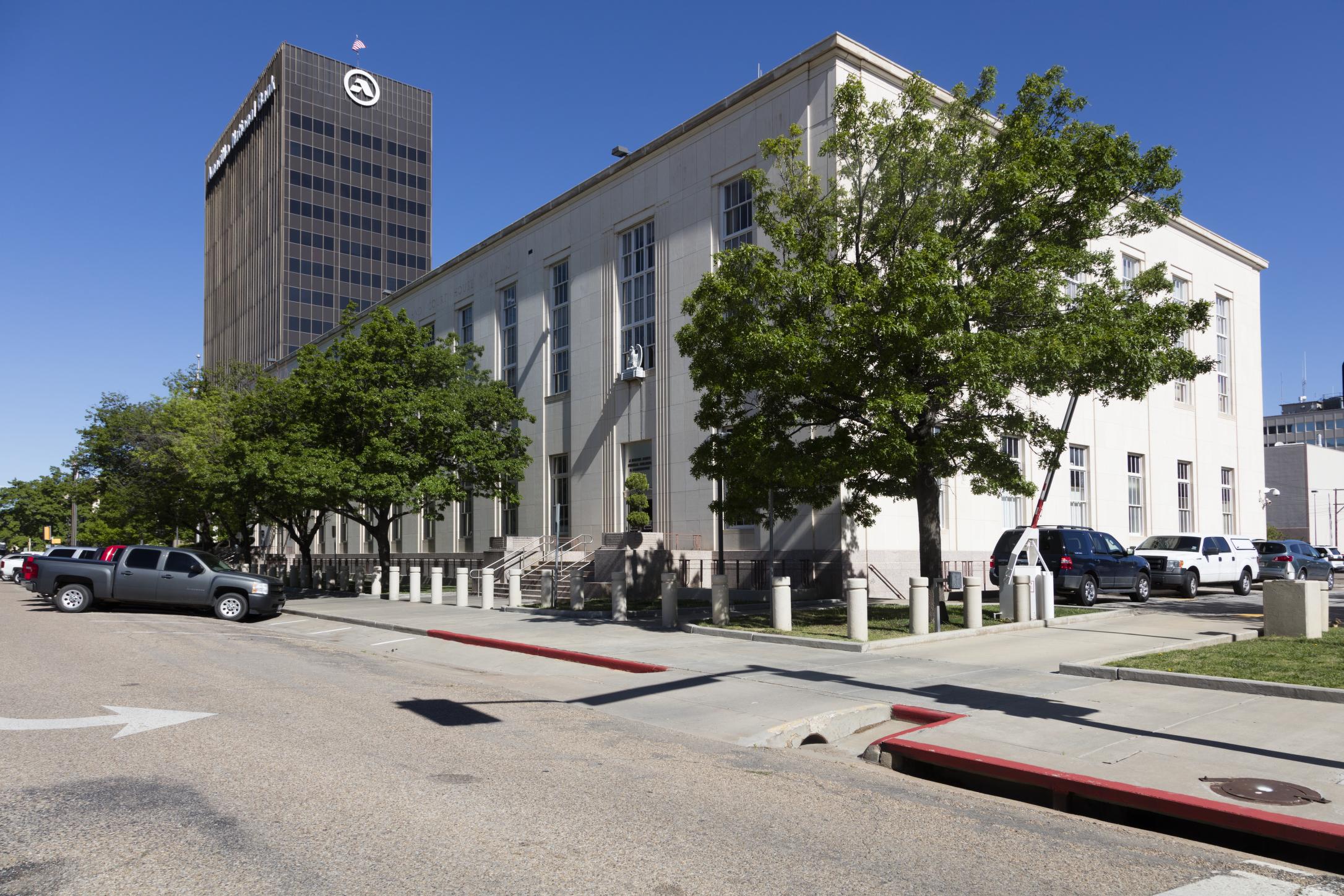 Judge Matthew Kacsmaryk of the U.S. District Court for the Northern District of Texas issued a ruling Thursday denying relief to a group of university students who sought to host a drag show over the objections of their school's president.
A Trump appointed jurist with deep ties to anti-LGBTQ and anti-abortion conservative legal activists, Kacsmaryk argued that drag performances probably do not constitute speech protected by the First Amendment.
As Slate Senior Writer Mark Joseph Stern wrote on X, this conclusion "conflicts with decisions from Texas, Florida, Tennessee and Montana which held that drag is constitutionally protected expression."
"It also bristles with undisguised hostility toward LGBTQ people," he added.
Kacsmaryk's 26-page decision describes drag performances as lewd and licentious, obscene and sexually prurient, despite arguments the plaintiffs had presented about the social, political, and artistic merit of this art form.
Judge Matthew Kacsmaryk refuses to grant relief to Texas college students who may be punished for hosting a drag show.

His condemns drag as "vulgar and lewd" "sexualized conduct" that harms children and is likely unprotected by the First Amendment. https://t.co/UPeolMfGON

— Mark Joseph Stern (@mjs_DC) September 22, 2023
As the Human Rights Campaign recently wrote, "drag artists and the spaces that host their performances have long served as a communal environment for queer expression."
The group added, "It is a form of art and entertainment, but, historically, the performances haven't only served to entertain, but also to truly advance the empowerment and visibility of LGBTQ+ people."
Nevertheless, anti-LGBTQ conservative activists and organizations have perpetuated conspiracy theories about members of the community targeting children for sexual abuse including by bringing them to drag performances.
Among these is a group with ties to the Proud Boys that was cited by Kacsmaryk in his ruling: Gays Against Groomers, an anti-LGBTQ and anti-transgender extremist group, according to the Anti-Defamation League and Southern Poverty Law Center.
VP, Press Secretary condemn appeals court's abortion pill ruling
Outcome of the case now pending decision by the U.S. Supreme Court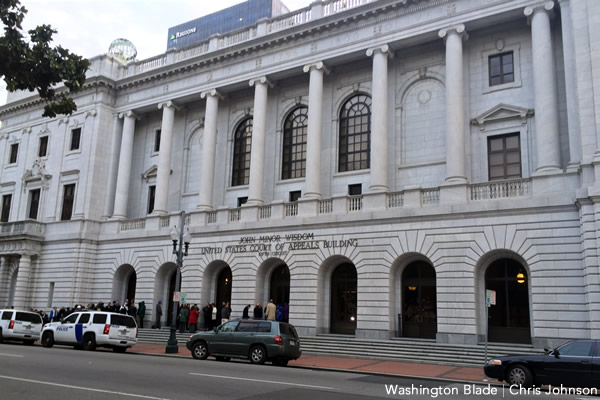 Vice President Kamala Harris and White House Press Secretary Karine Jean-Pierre issued separate statements on Wednesday objecting to a ruling by the U.S. Court of Appeals for the Fifth Circuit, which upheld a lower court's restrictions on access to the abortion pill mifepristone.
Both, however, noted the U.S. Supreme Court's issuance in April of a stay in the case, Alliance for Hippocratic Medicine v. FDA, which halted the enforcement of any changes to the drug's availability pending the outcome of the appeals process.
The lawsuit aims to invalidate the U.S. Food and Drug Administration's 23-year-old approval of mifepristone, a medication that scientific and medical experts overwhelmingly agree has since been proven safe and effective.
Harris and Jean-Pierre stressed that the restrictions handed down by the appellate and district courts constitute medically unnecessary barriers to reproductive healthcare, while the litigation threatens to imperil the FDA's statutorily ordained right to exercise its expert judgment over drug products in the U.S.
"The President and I remain committed to protecting a woman's right to make decisions about her own health care," the vice president said.
The press secretary echoed those comments. "The Administration will continue to stand by FDA's independent approval of mifepristone as safe and effective," she said, adding, "The Department of Justice announced that it will be seeking Supreme Court review" of the Fifth Circuit's decision.
At this juncture, the High Court could decline to review the case, which would effectively allow the appellate court's ruling to stand, but many legal experts believe the justices are likely to weigh in considering the importance of the legal questions at issue.