May 15, 2014 at 12:55 pm EDT | by Staff reports
West Hollywood campaign targets meningitis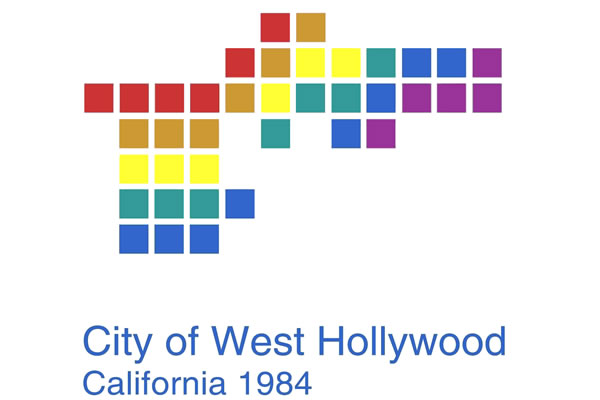 LOS ANGELES — The Los Angeles County Department of Public Health, criticized recently for not responding aggressively enough to an outbreak of meningitis among gay men, has just launched a campaign called "Stop Before You Swap" to educate gay men on how the disease is transmitted, WEHOville, a gay West Hollywood news outlet, reports.
The campaign features a website that explains, "swapping spit (saliva) increases your risk for meningitis/meningococcal disease." It notes that the disease can be transmitted by sharing drinks and cigarettes as well as a kiss with someone infected, the WEHOville article said.
"Educating the public is always very important. We want to use as many ways to do that as it appropriate," said Jonathan Fielding, the county's public health director. "This is part of our broader campaign , particularly in advance of the Pride events."
The health department revealed in April that three young men, all ages 27 or 28 and with connections to West Hollywood or North Hollywood, died of meningitis. It said that 11 of the 32 cases of meningitis in Los Angeles County in the 18 months leading up to April had involved gay men, WEHOville reports.
The health department was criticized by Michael Weinstein, president of the AIDS Healthcare Foundation, for not reporting the infections and deaths earlier.
Vaccines are available for the strain.