PHOTOS: National Stonewall Democrats Convention
LGBTQ political group holds event at Capital Hilton Hotel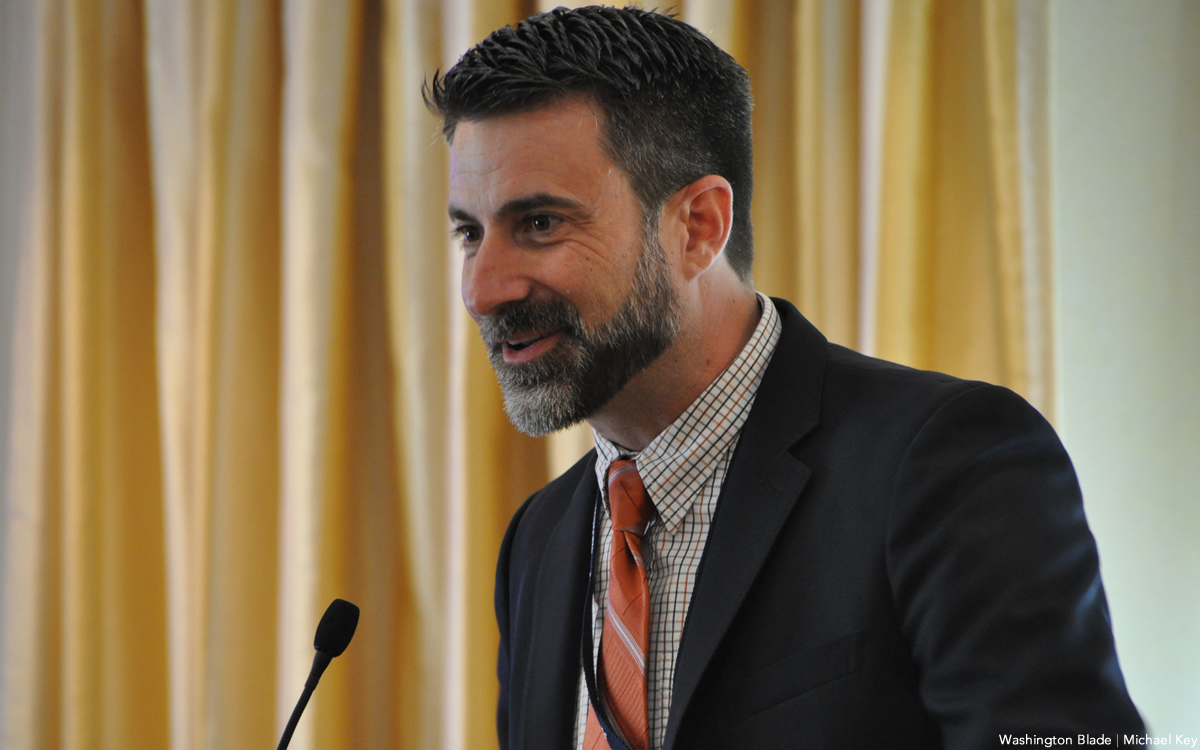 National Stonewall Democrats held their convention at the Capital Hilton Hotel in D.C. beginning July 30. Featured speakers and presenters included Democratic National Committee Executive Director Jen O'Malley; DNC member Barbara Casbar Siperstein; U.S. House Reps. Jared Polis, Paul Hodes and Patrick Murphy; and congressional candidates Scott Galvin of Florida and Ed Potosnak of New Jersey.
(Washington Blade photos by Michael Key)
[Photo Editor's note: Photo galleries from before 2015 are in the process of being added to the current site. If you are a researcher or interested party who would like for this particular gallery to be moved ahead in the queue to be added, email Michael Key at [email protected] with your request.]
PHOTOS: Walk to End HIV
Over $550,000 raised at annual Whitman-Walker event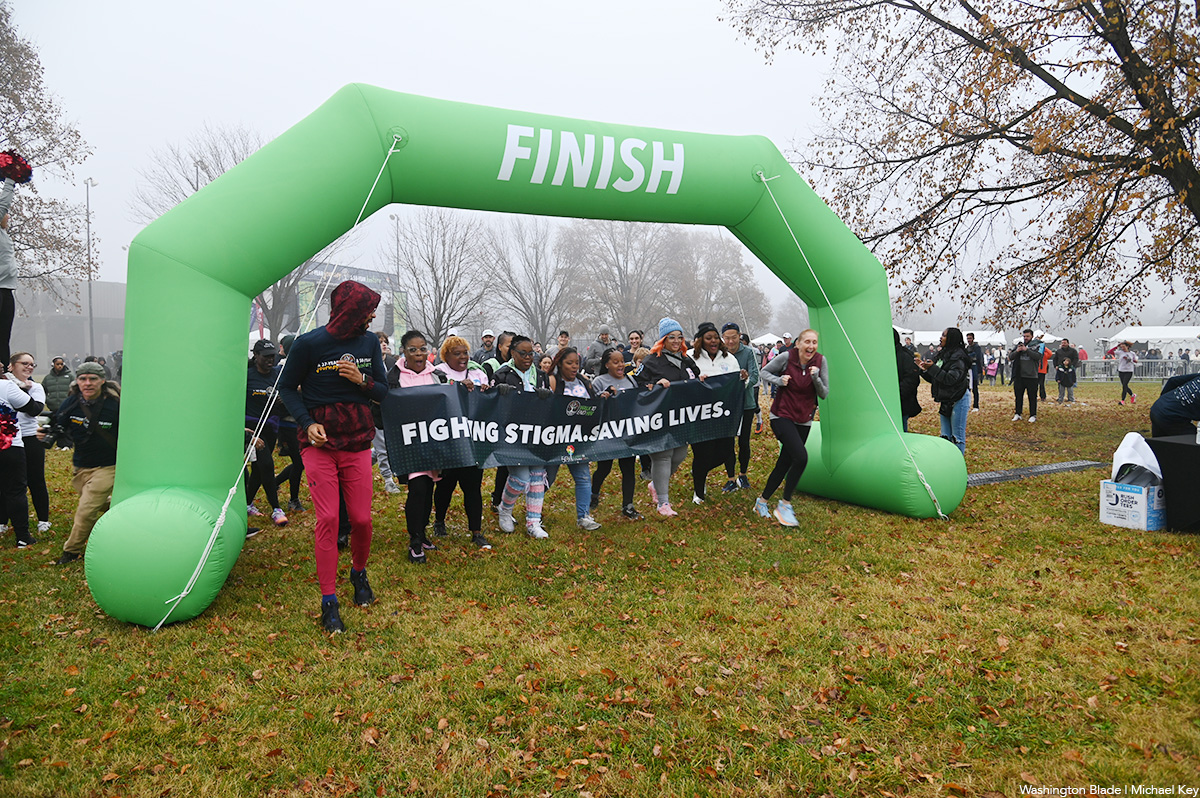 Whitman-Walker Health held its 37th annual Walk to End HIV on Saturday, Dec. 2. Participants gathered in Anacostia Park in heavy fog to run or walk along the Anacostia River Walk Trail. A short stage program at the finish line was emceed by NBC4 Washington's Chuck Bell and included speakers from Whitman-Walker Health, Gilead Sciences and AARP. Whitman-Walker Health CEO Naseema Shafi announced from the stage that over $550,000 had been raised to help fund programs and research to combat HIV.
(Washington Blade photos by Michael Key)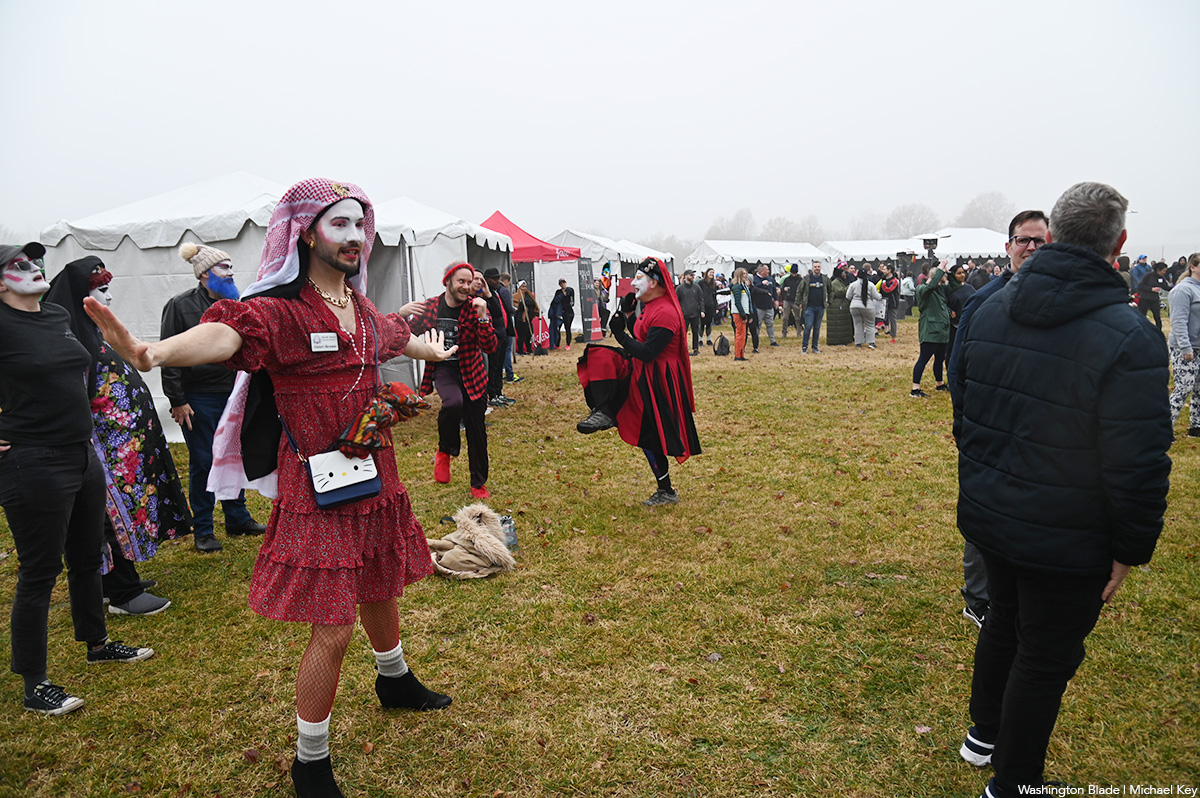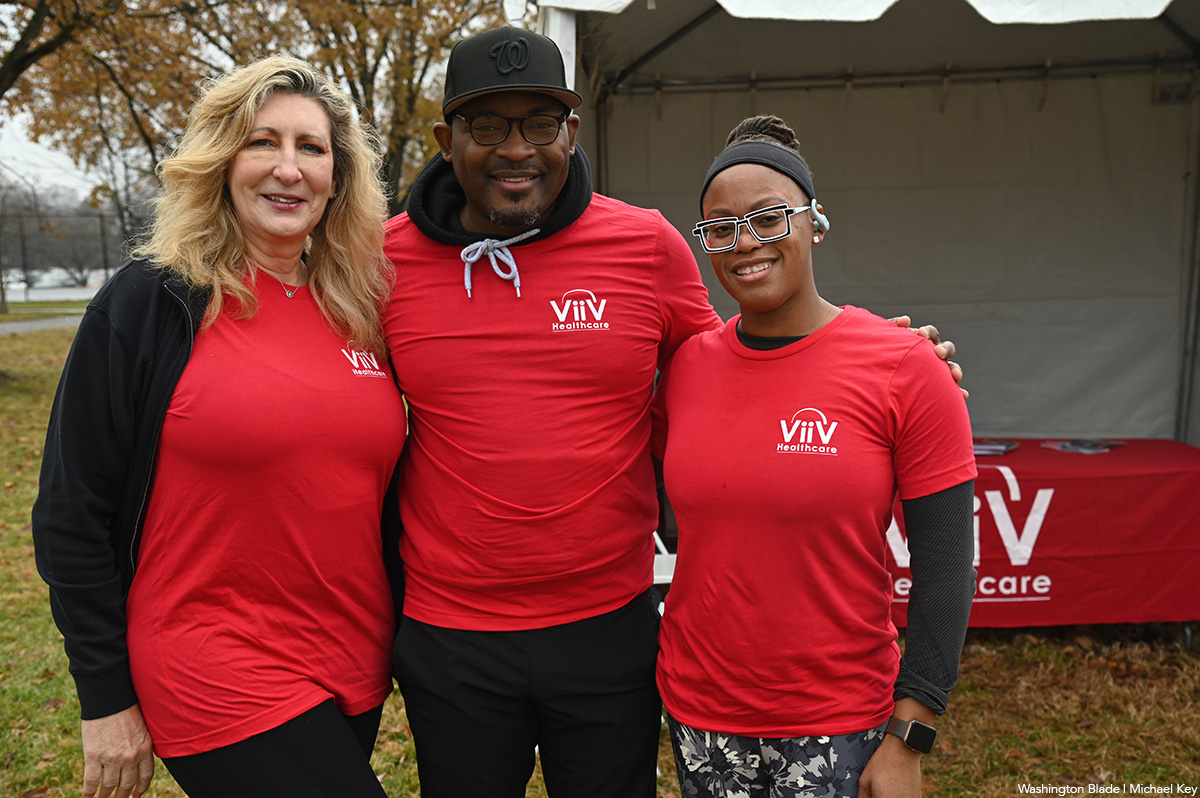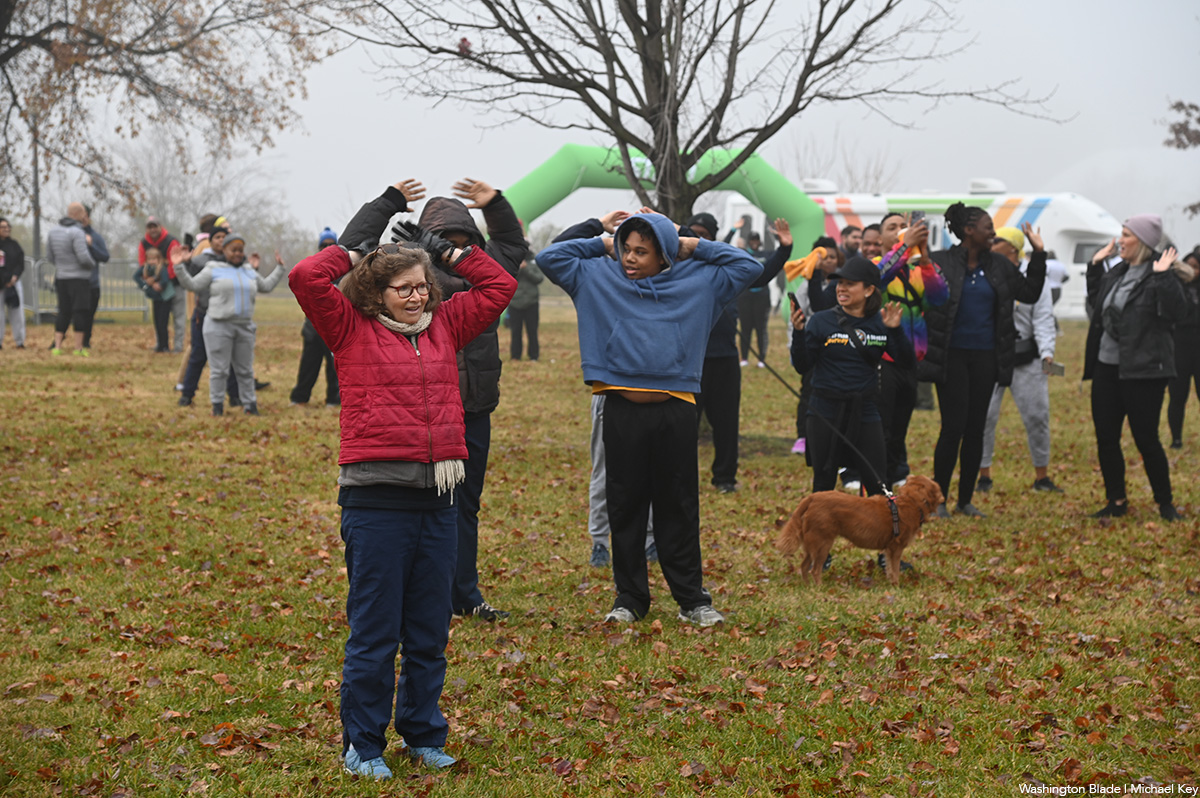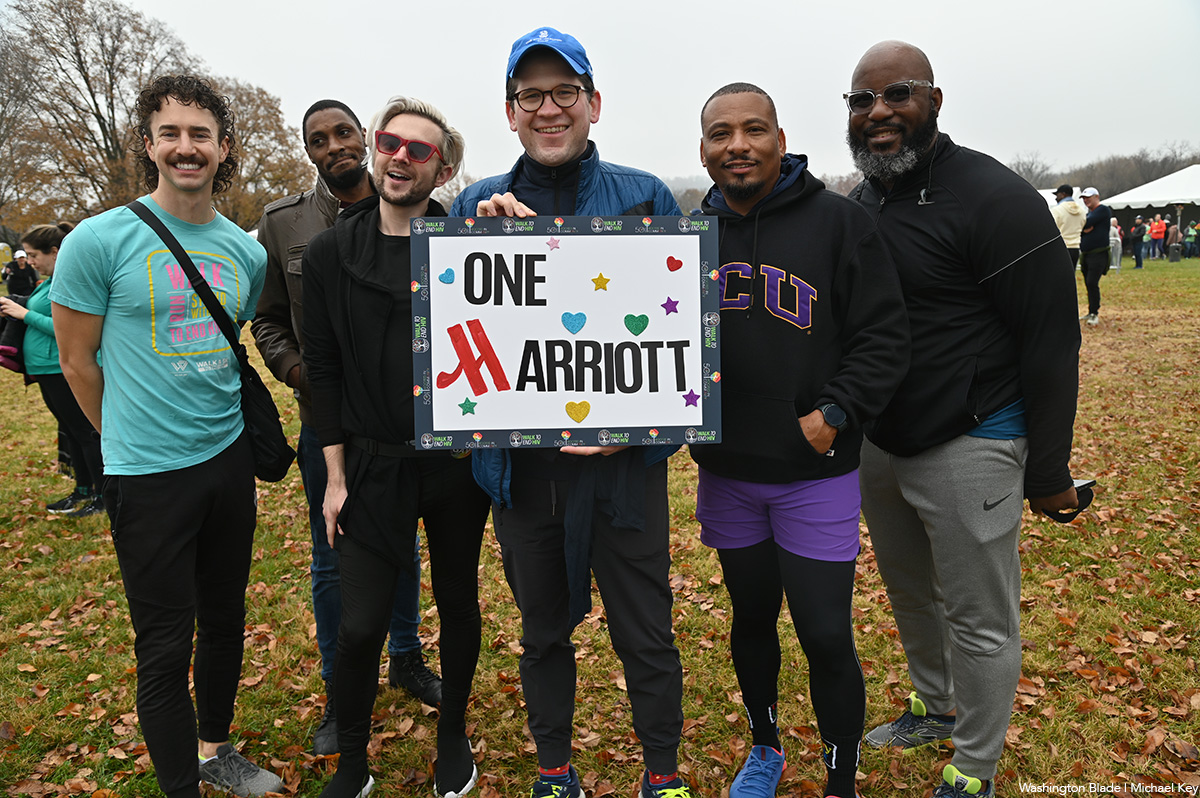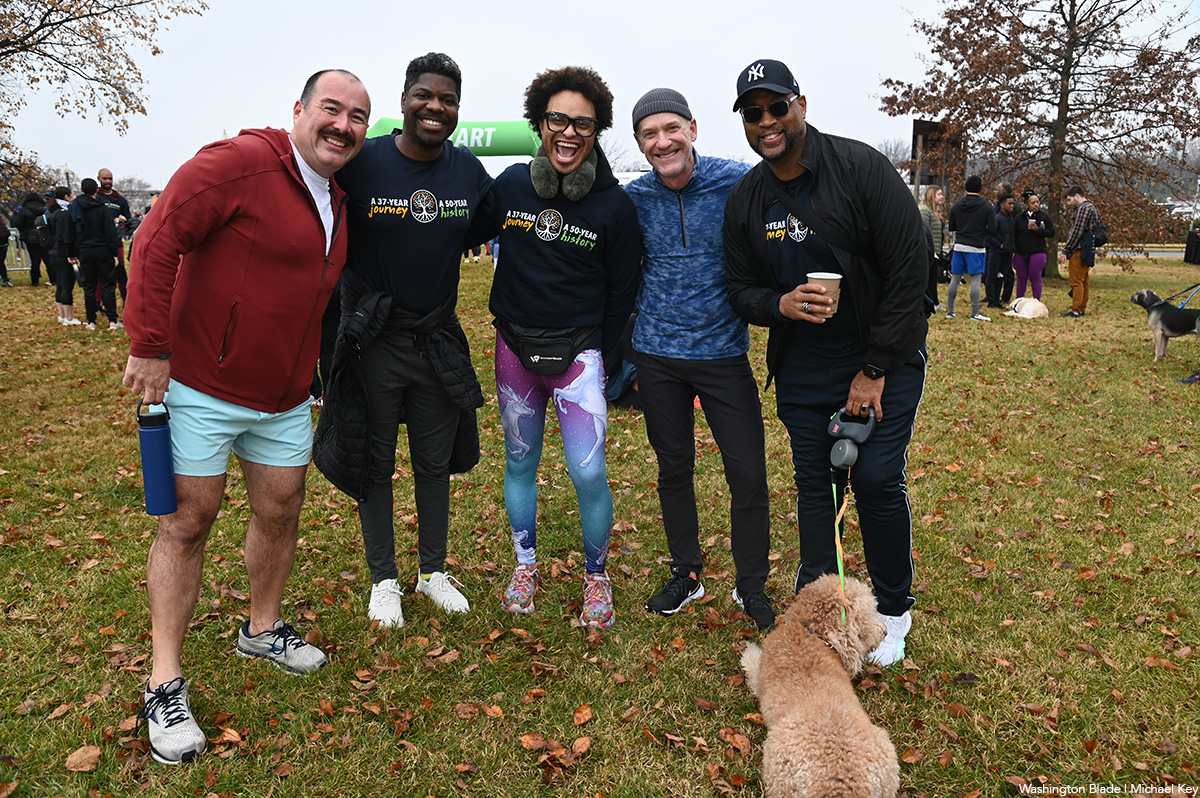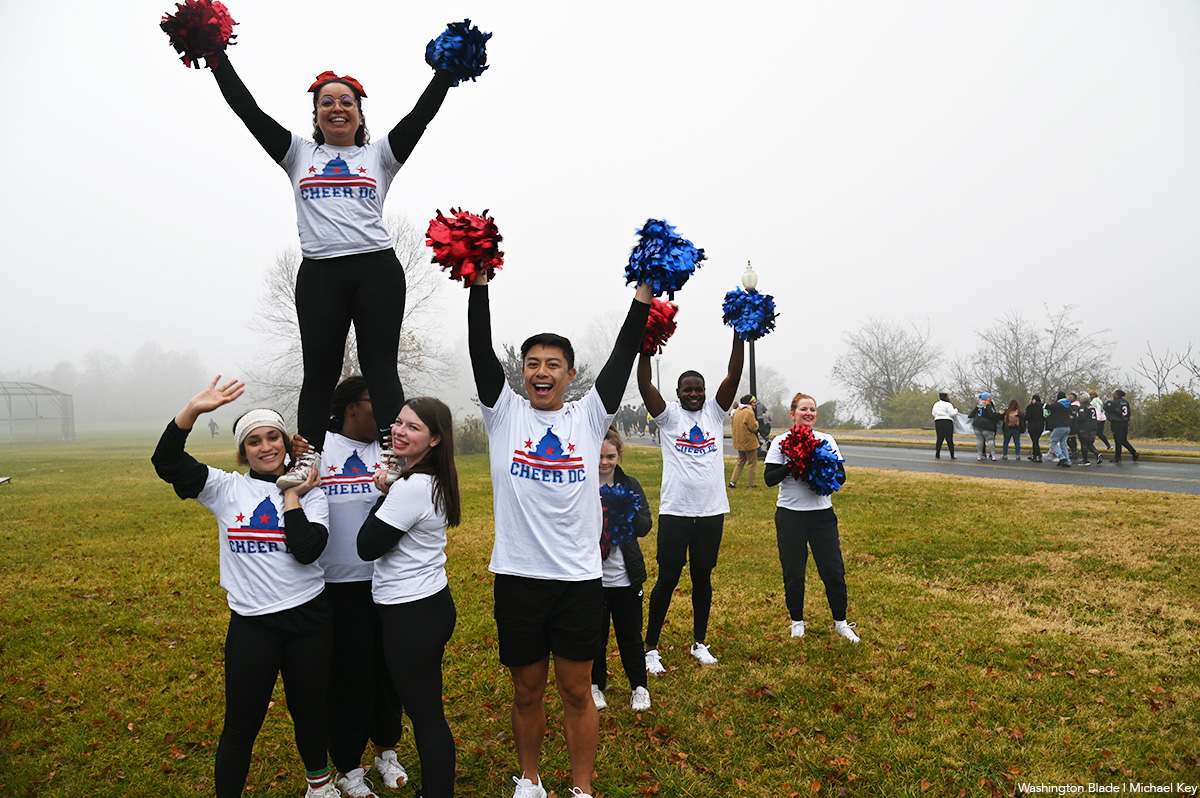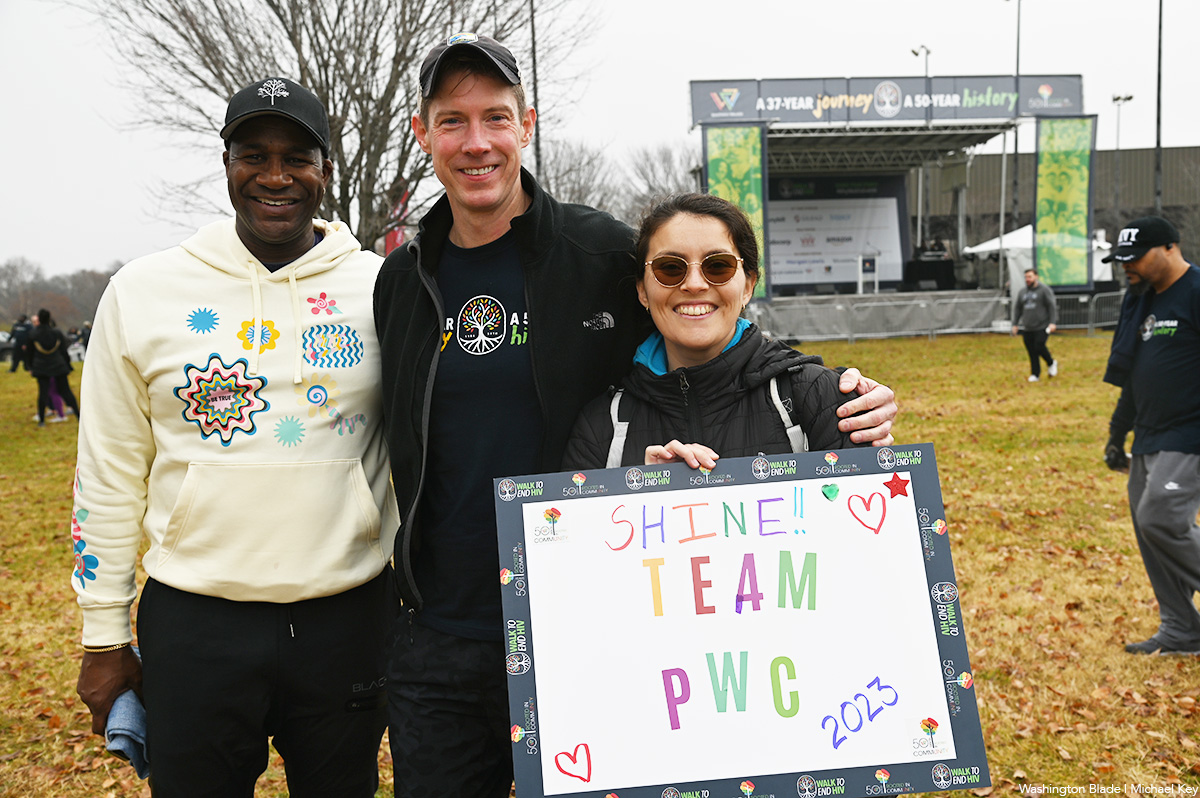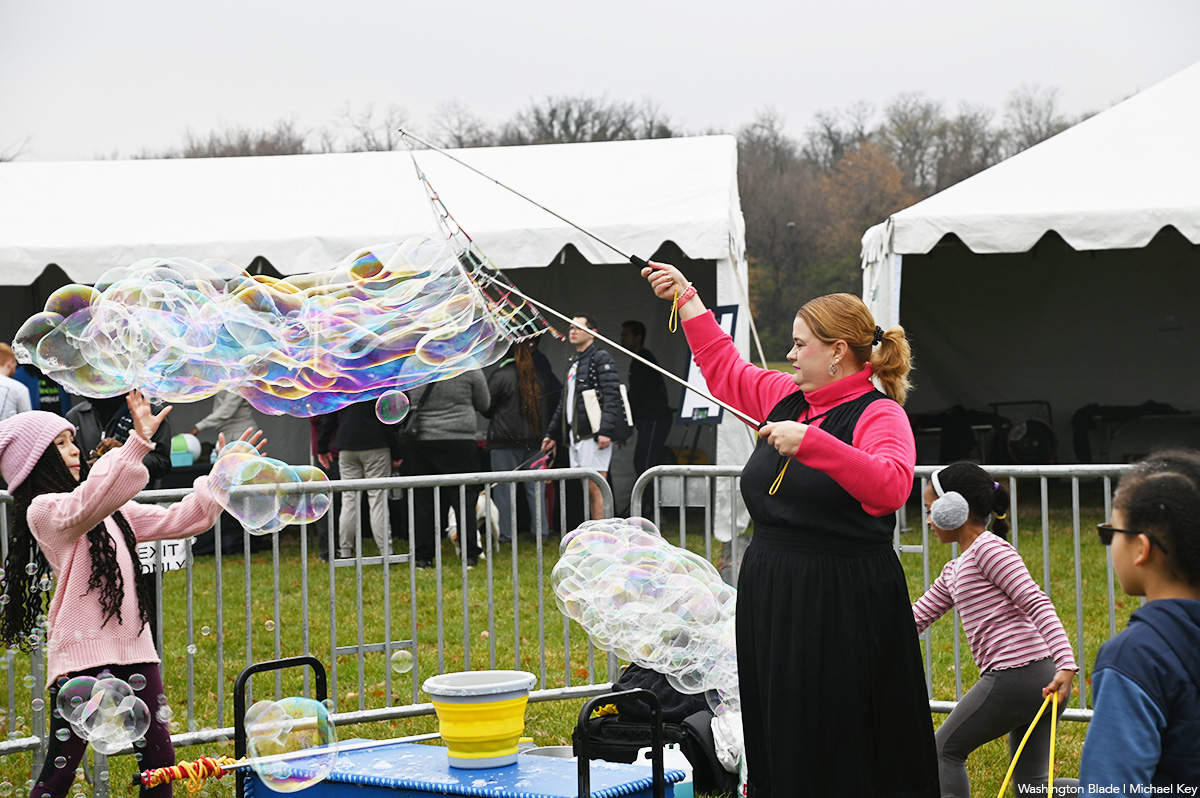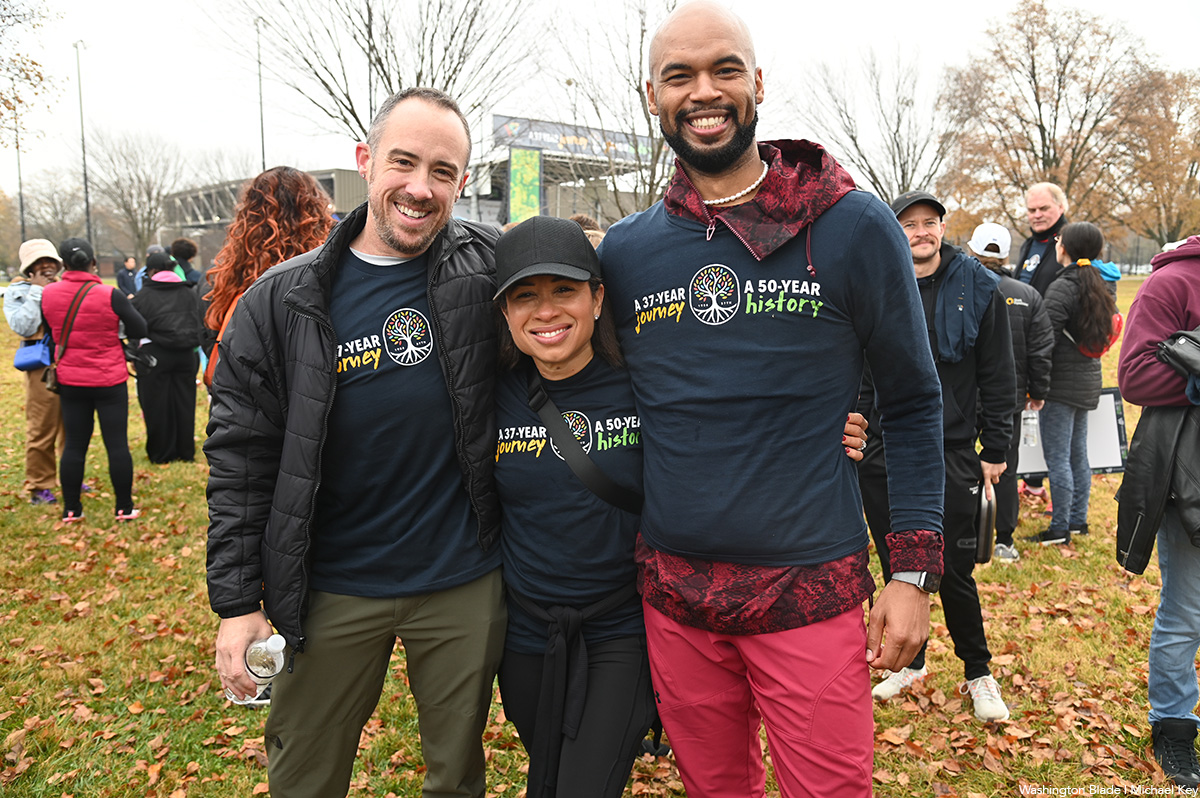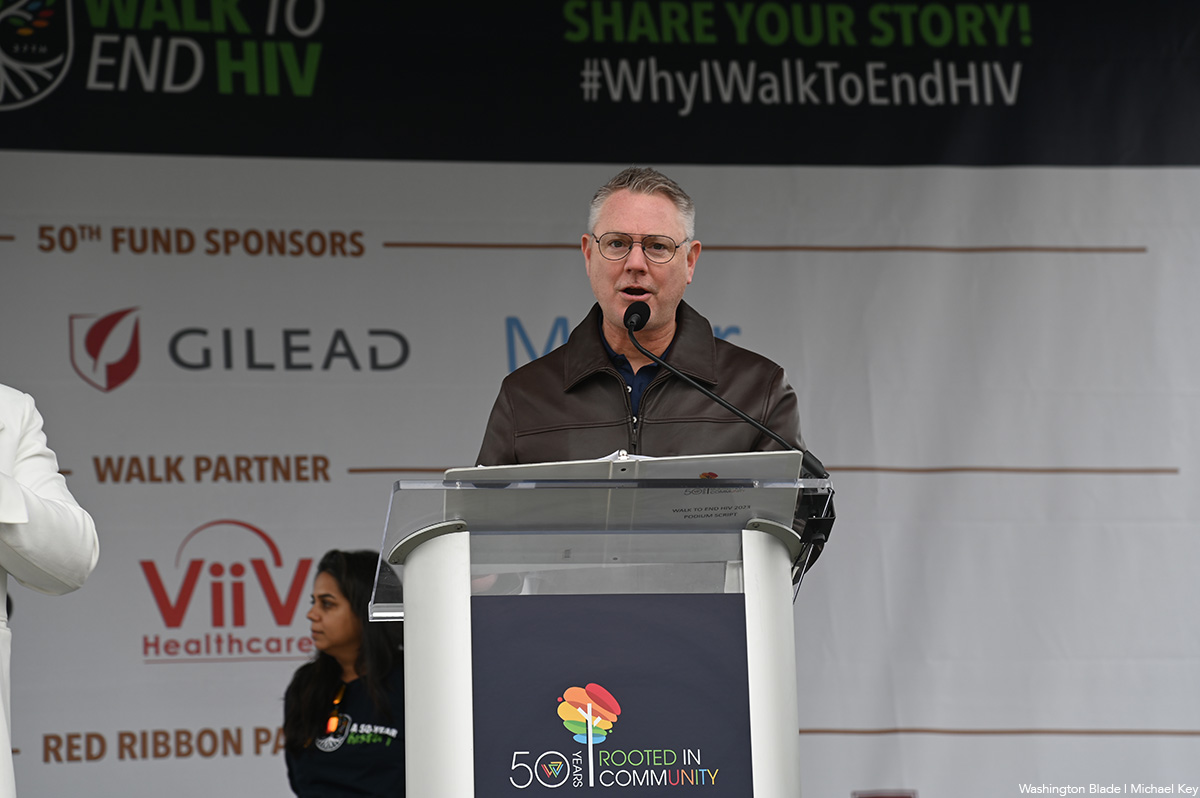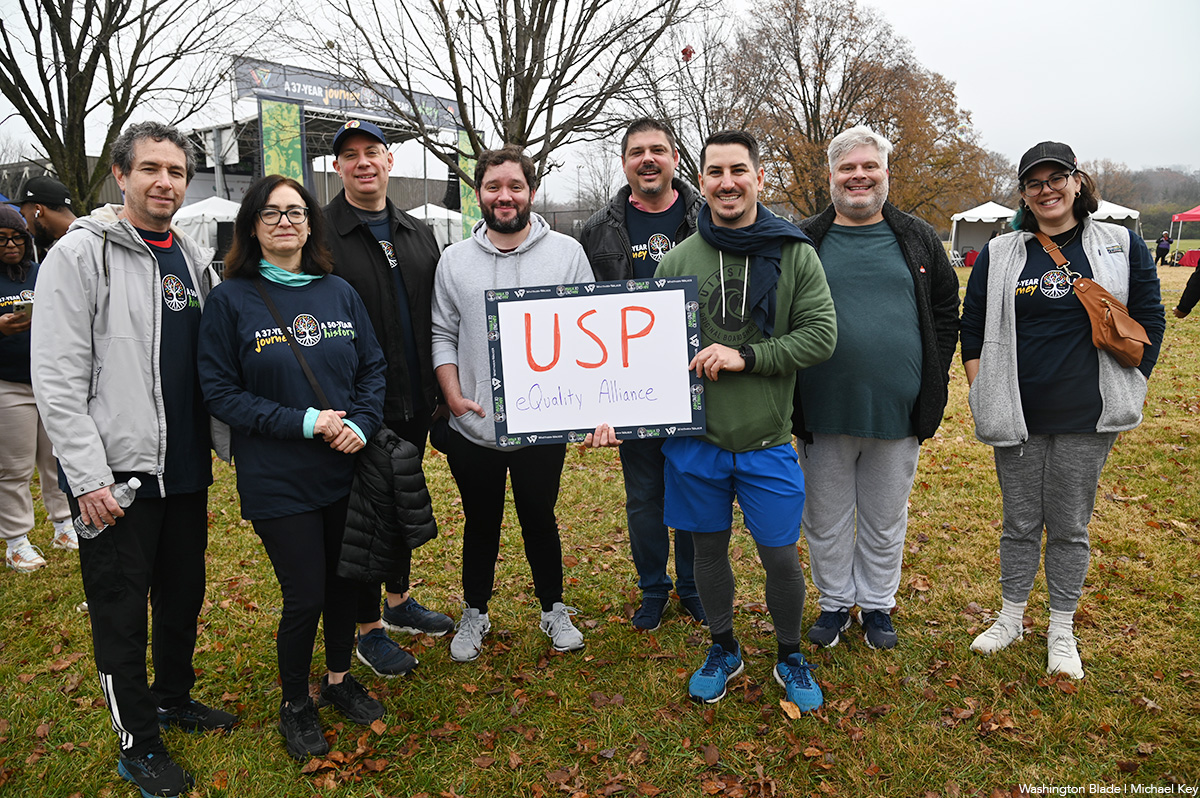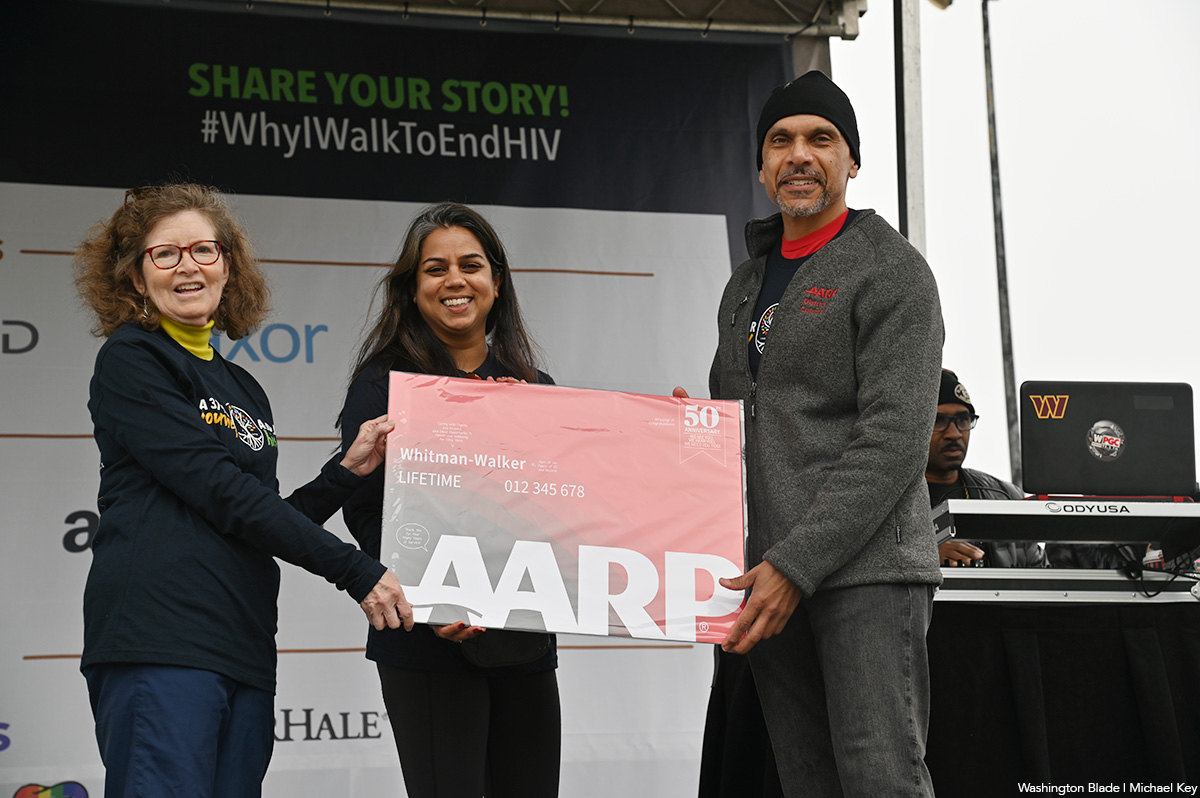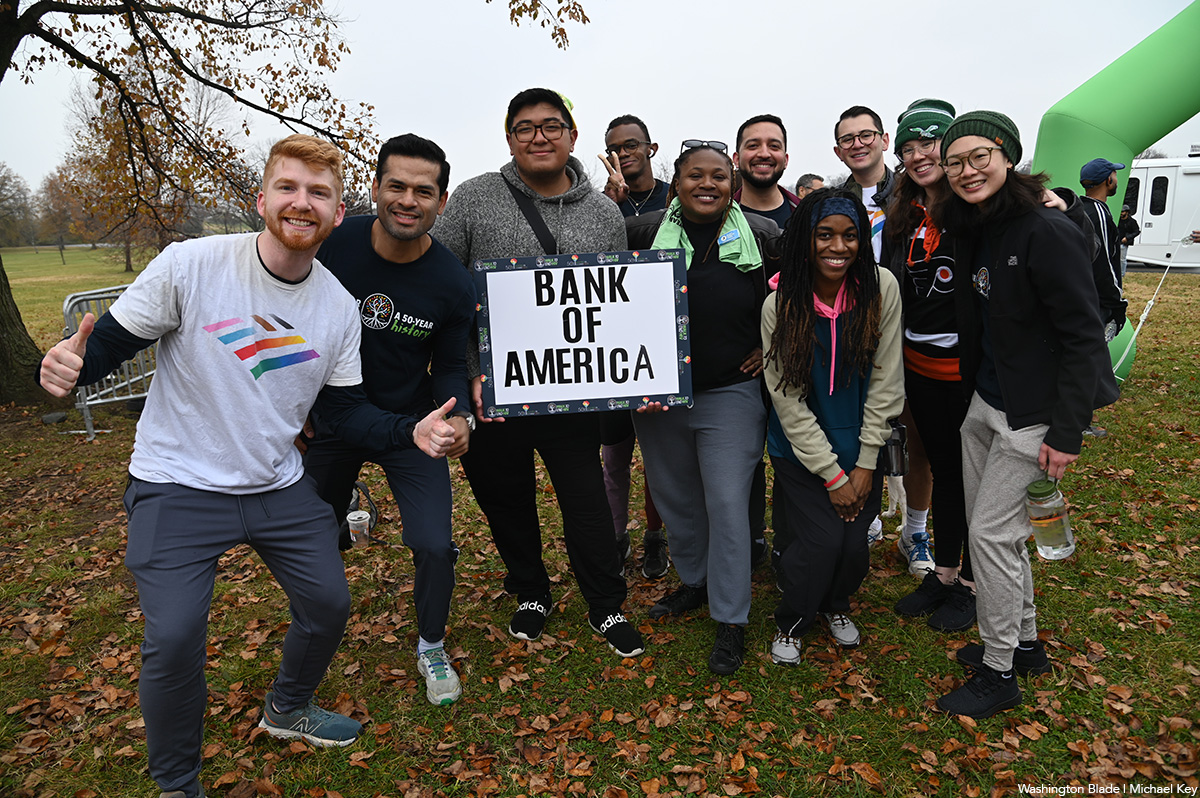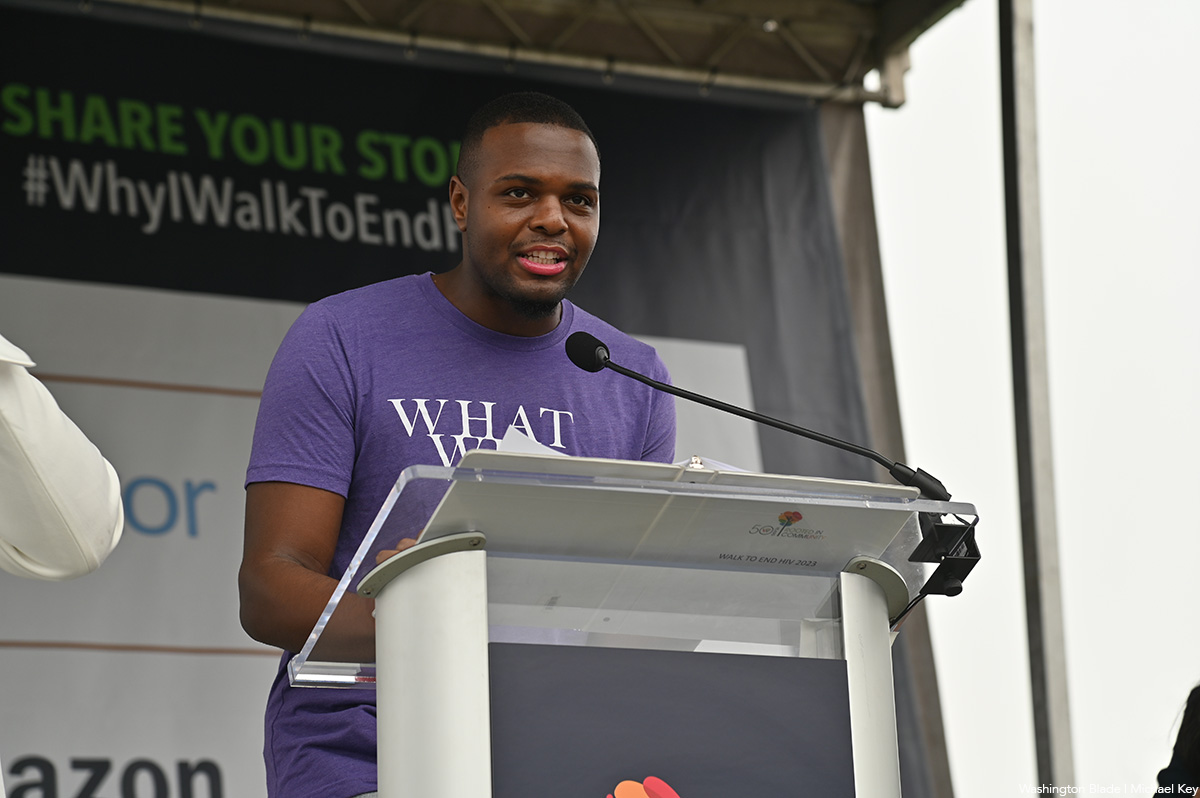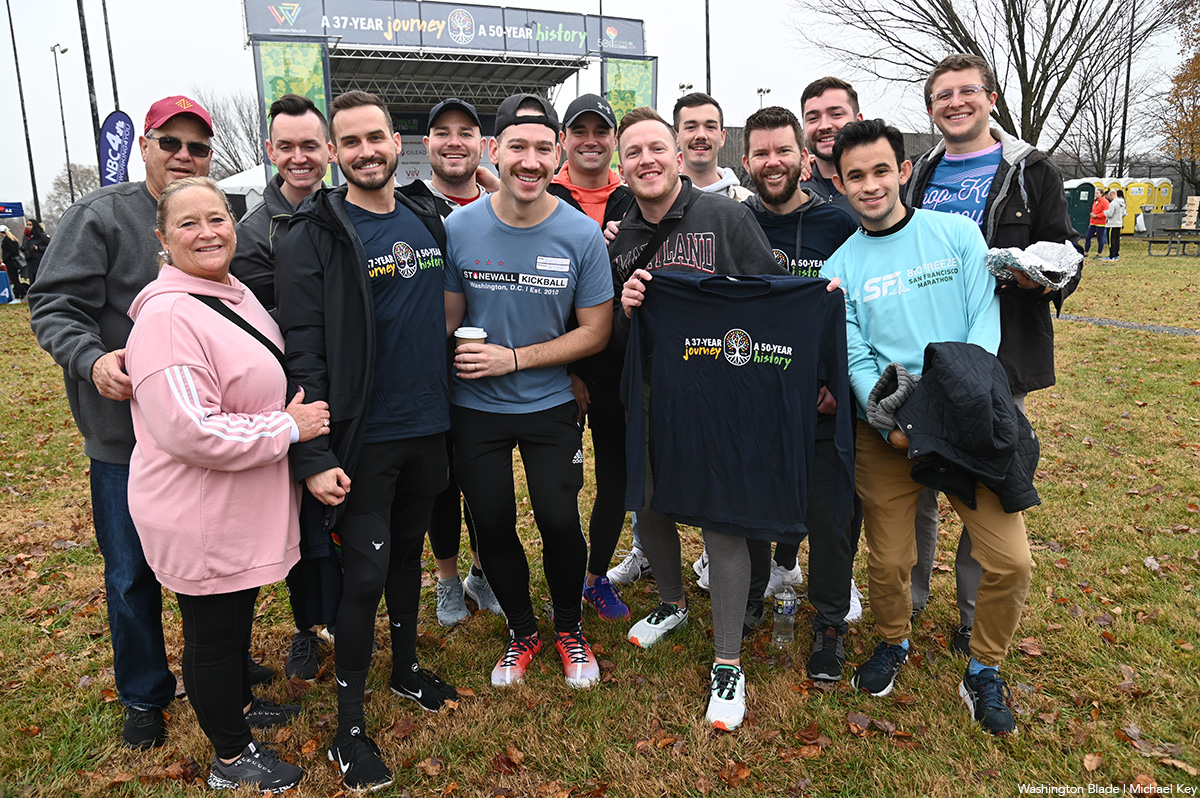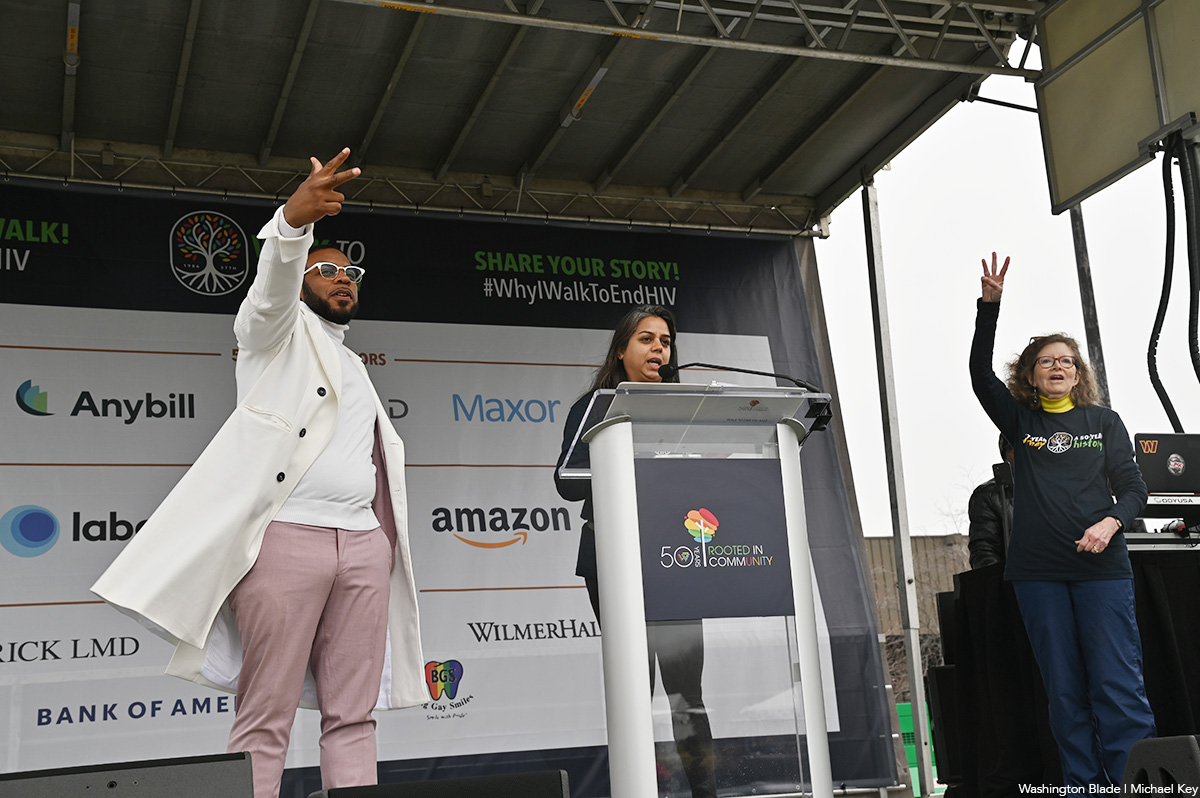 Covering the @whitmanwalker Walk to End HIV for @WashBlade pic.twitter.com/zJYUoH77Bu

— Michael Patrick Key (@MichaelKeyWB) December 2, 2023
PHOTOS: GMCW Holiday Show
The Gay Men's Chorus of Washington performs at Lincoln Theatre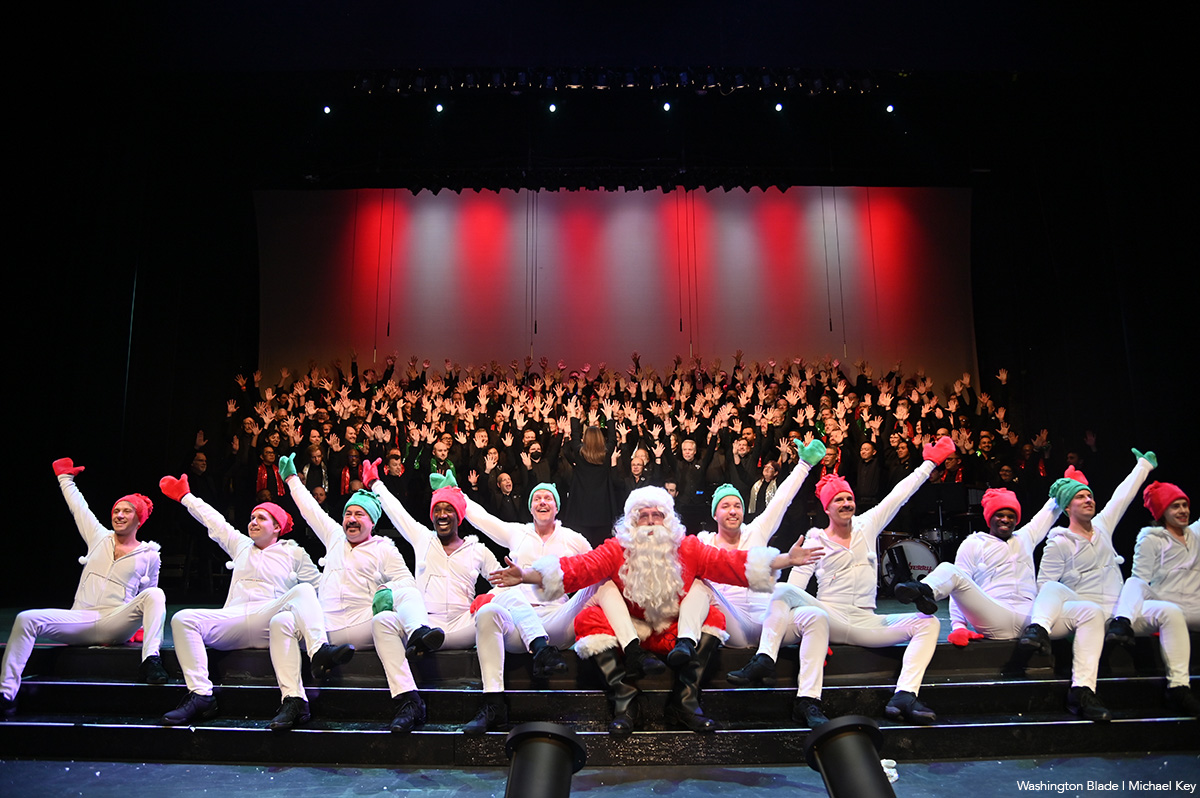 The Gay Men's Chorus of Washington performed "The Holiday Show" on Saturday at Lincoln Theatre. Performances are scheduled for Dec. 9-10. For tickets and showtimes, visit gmcw.org.
(Washington Blade photos by Michael Key)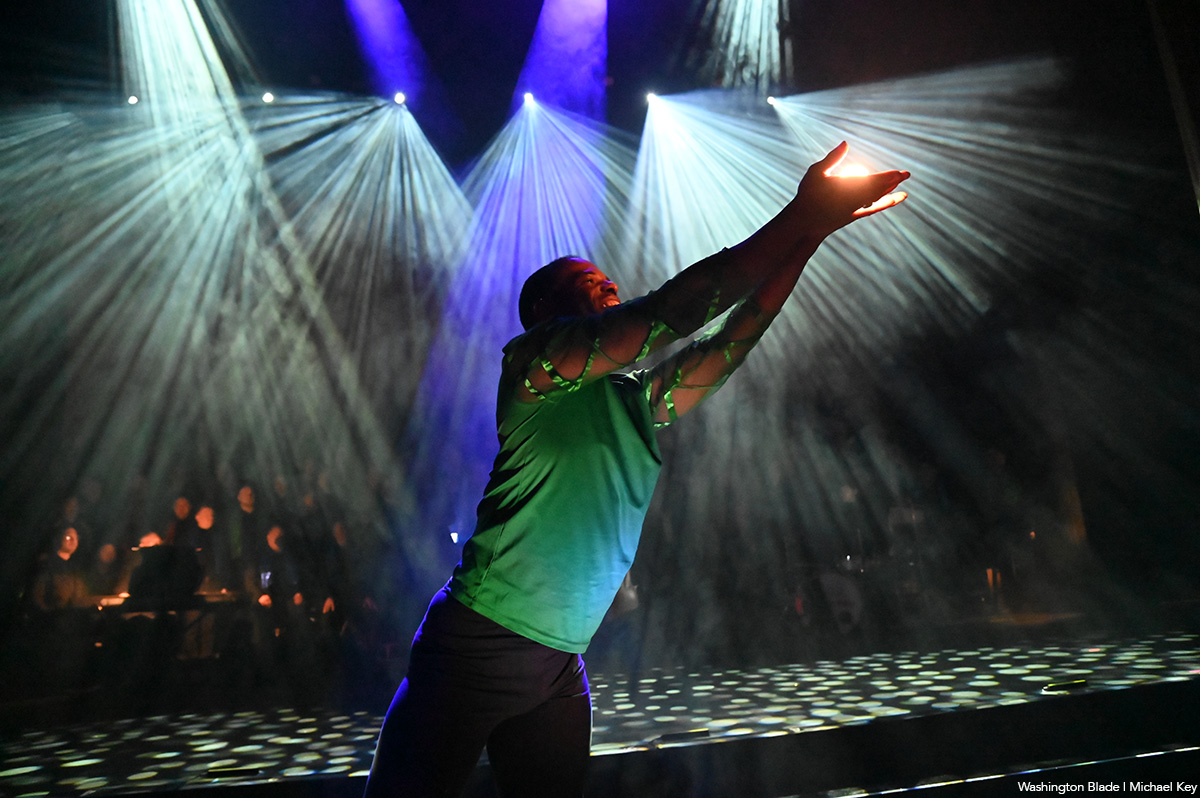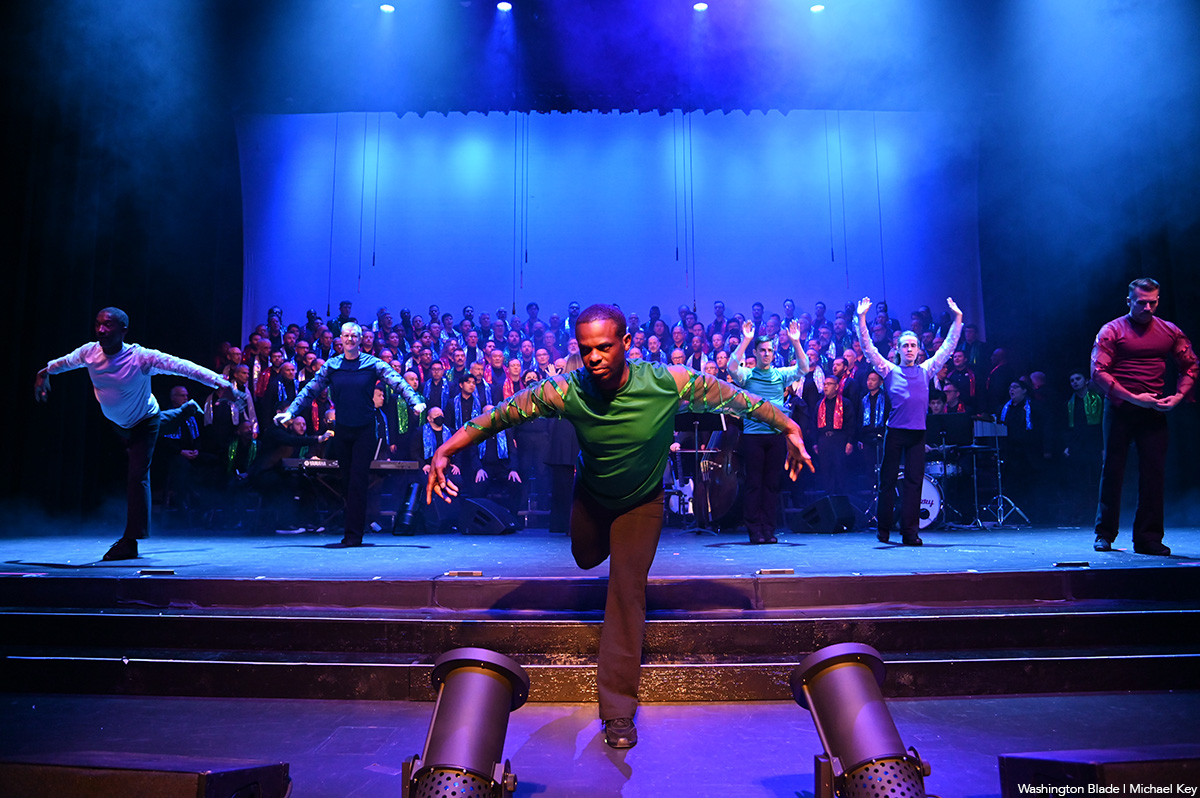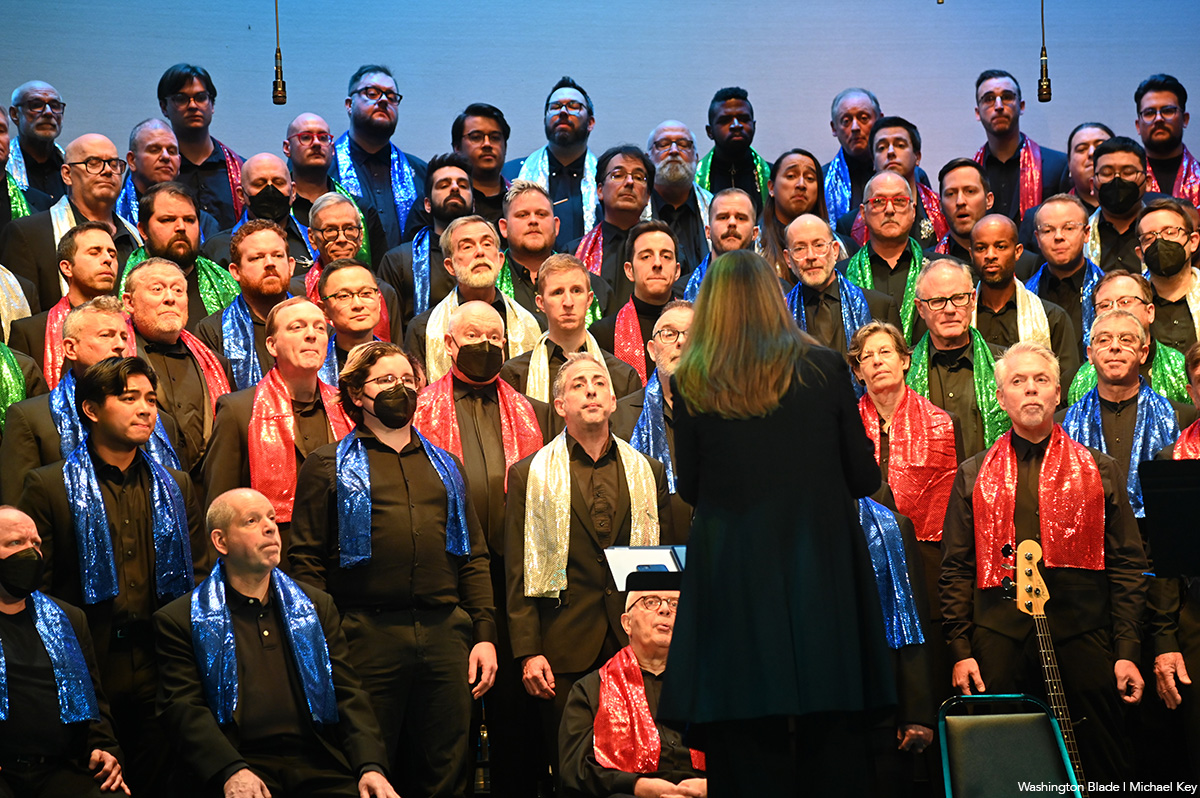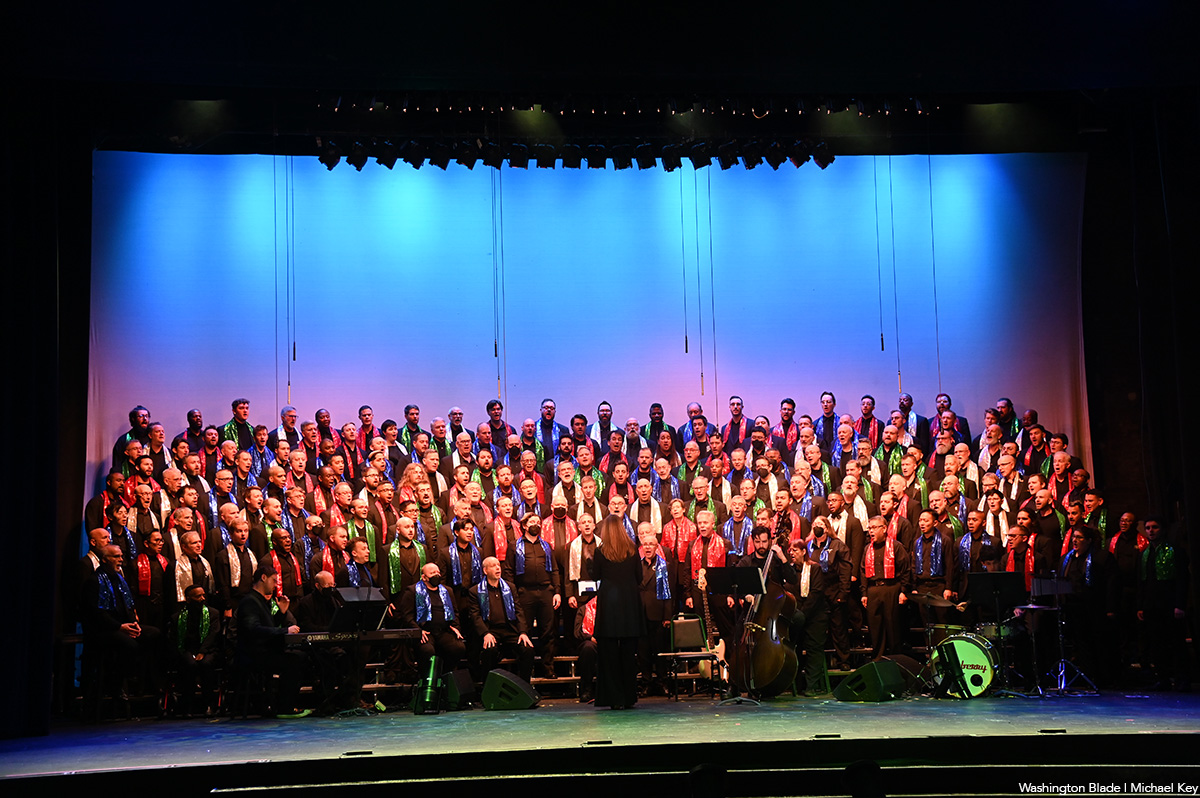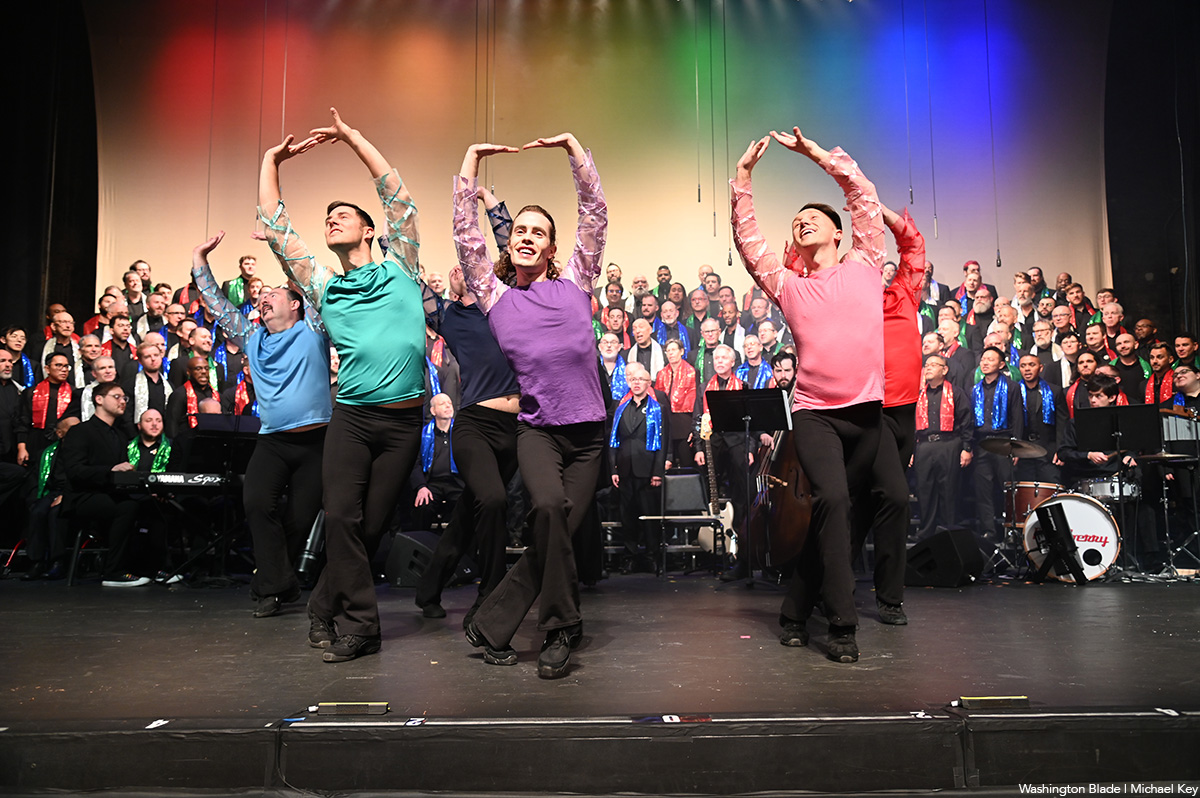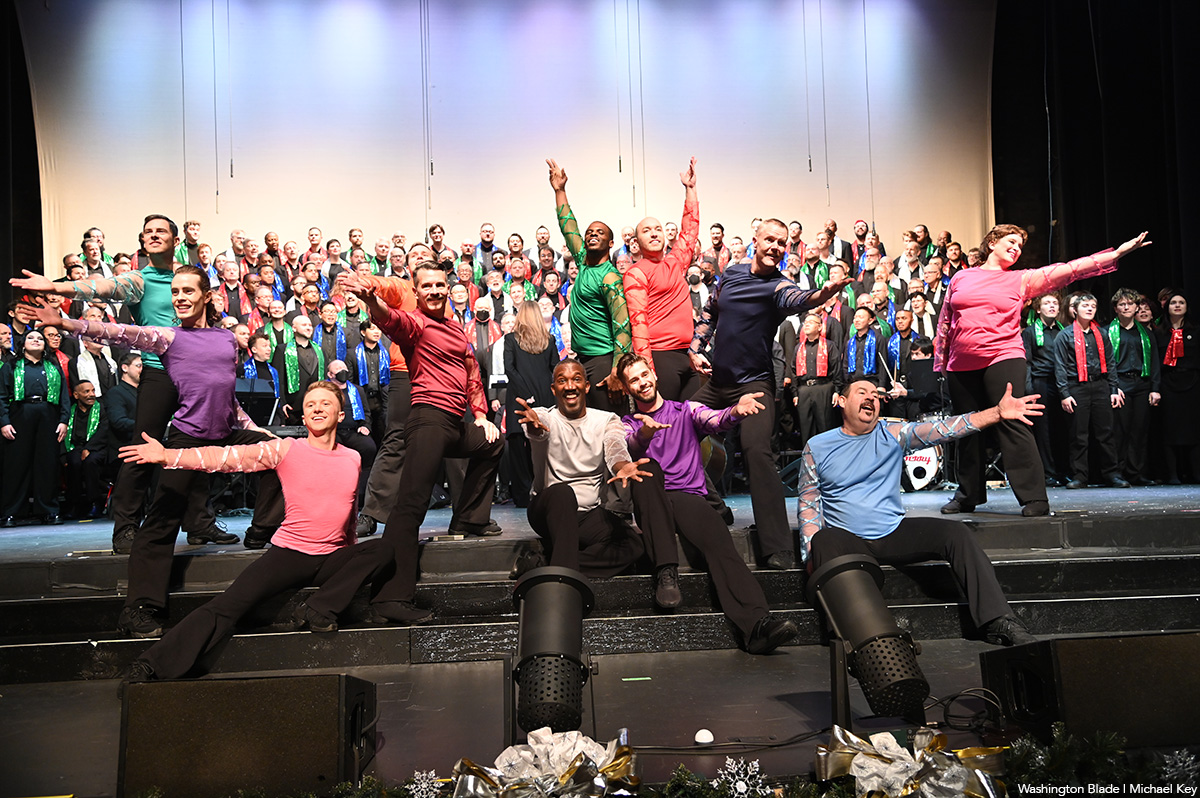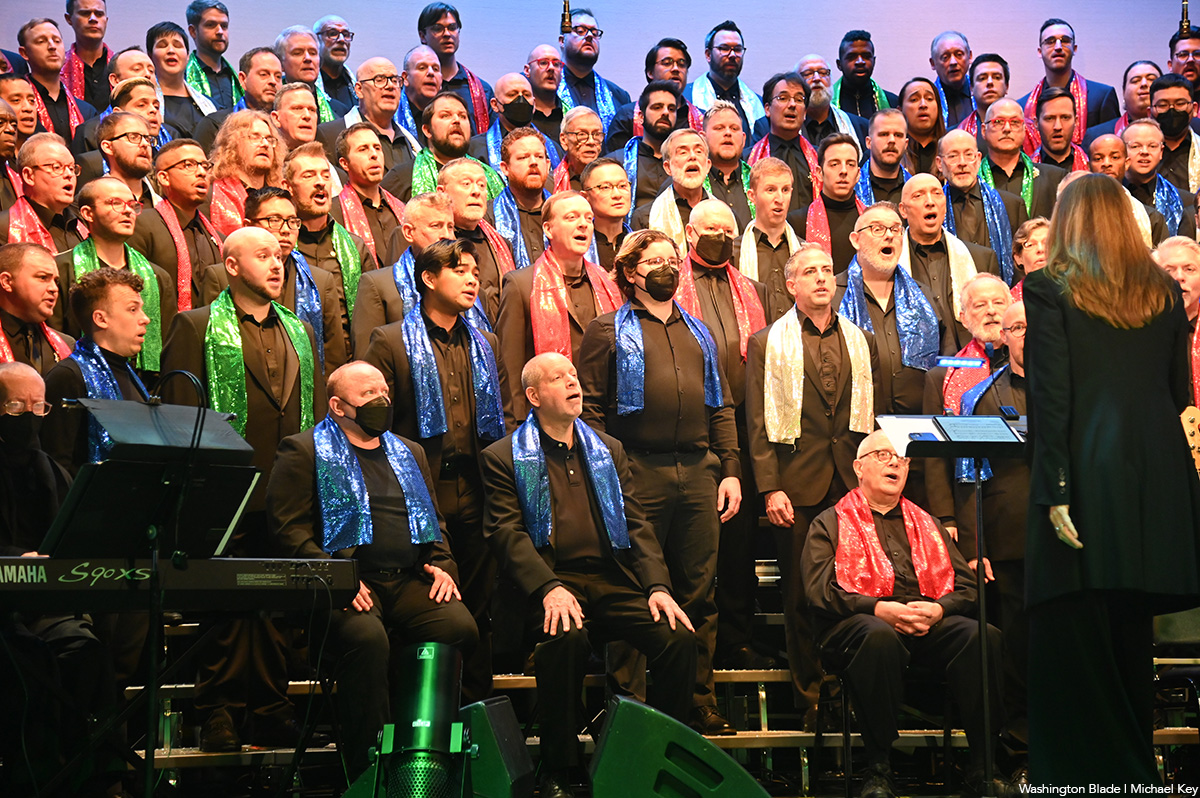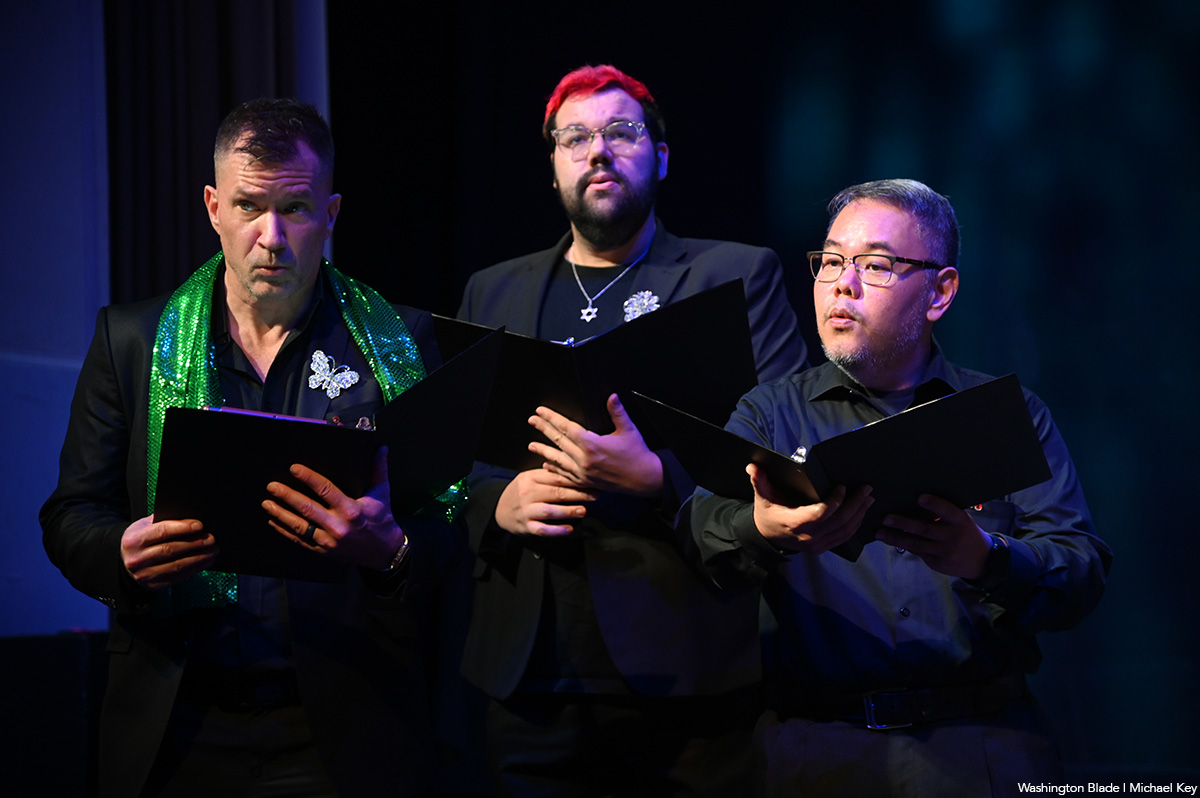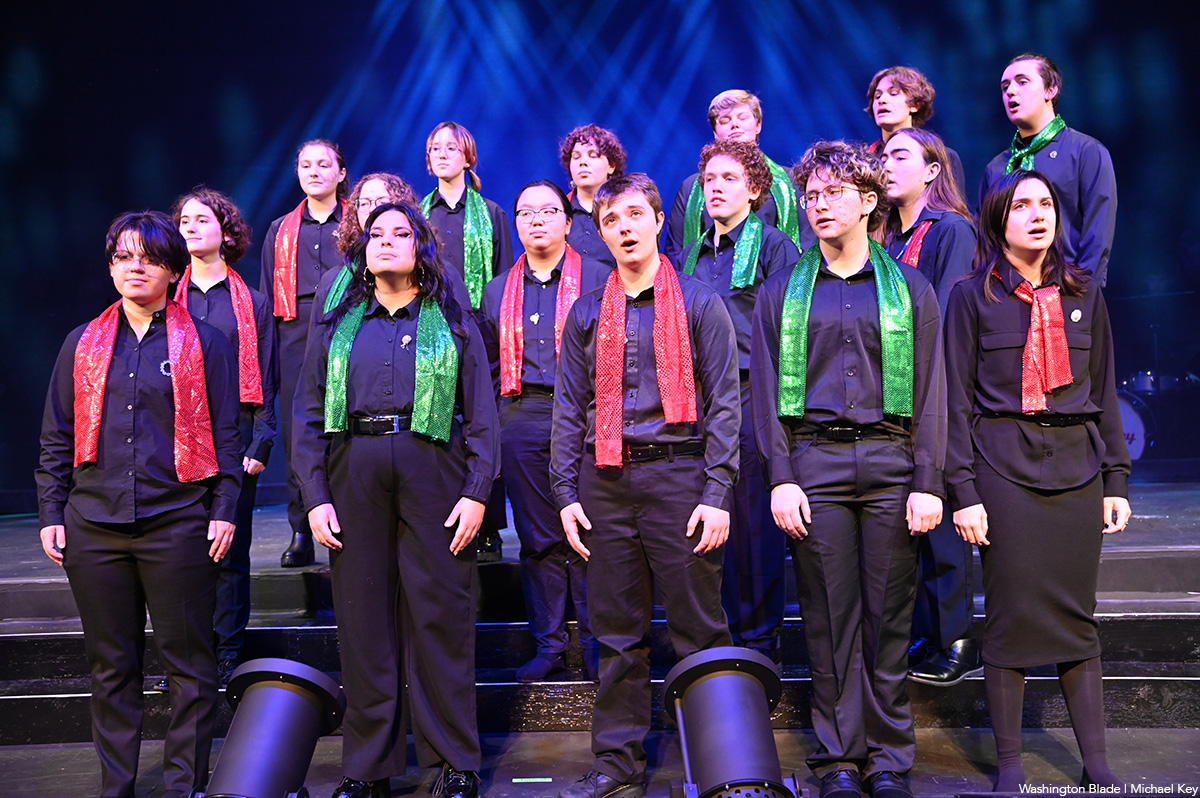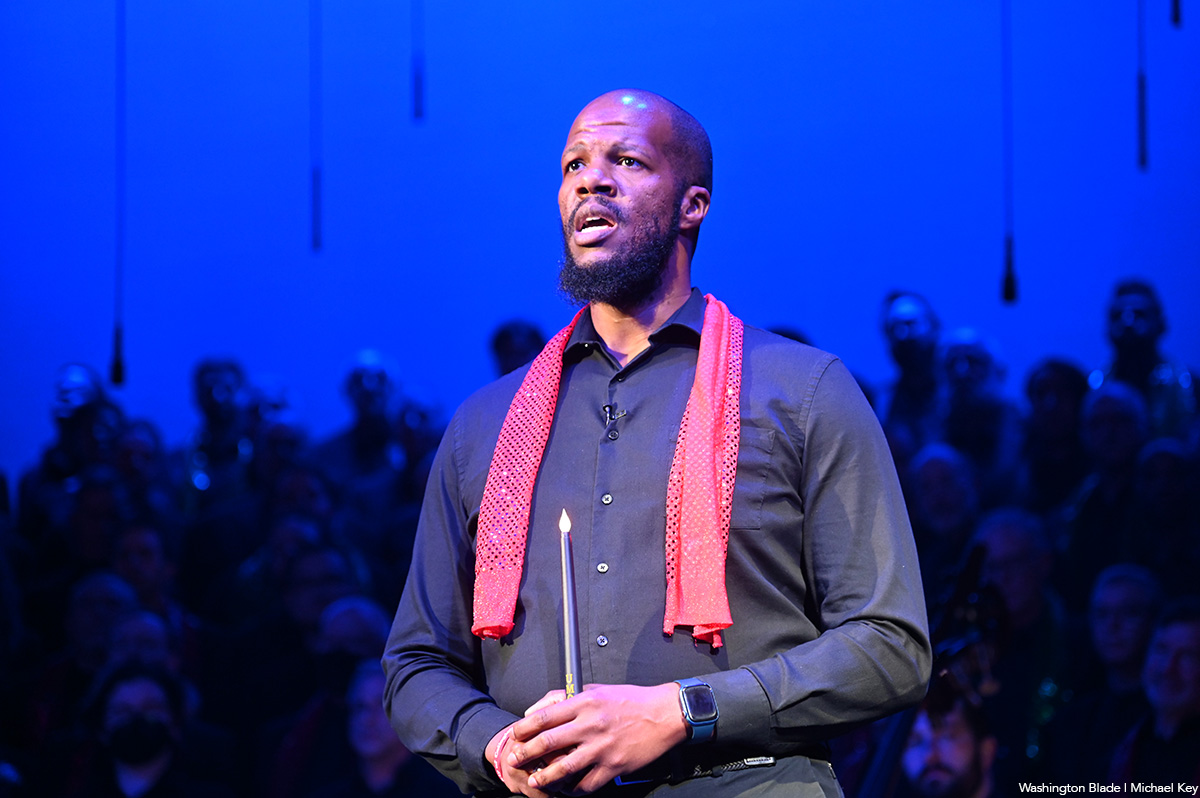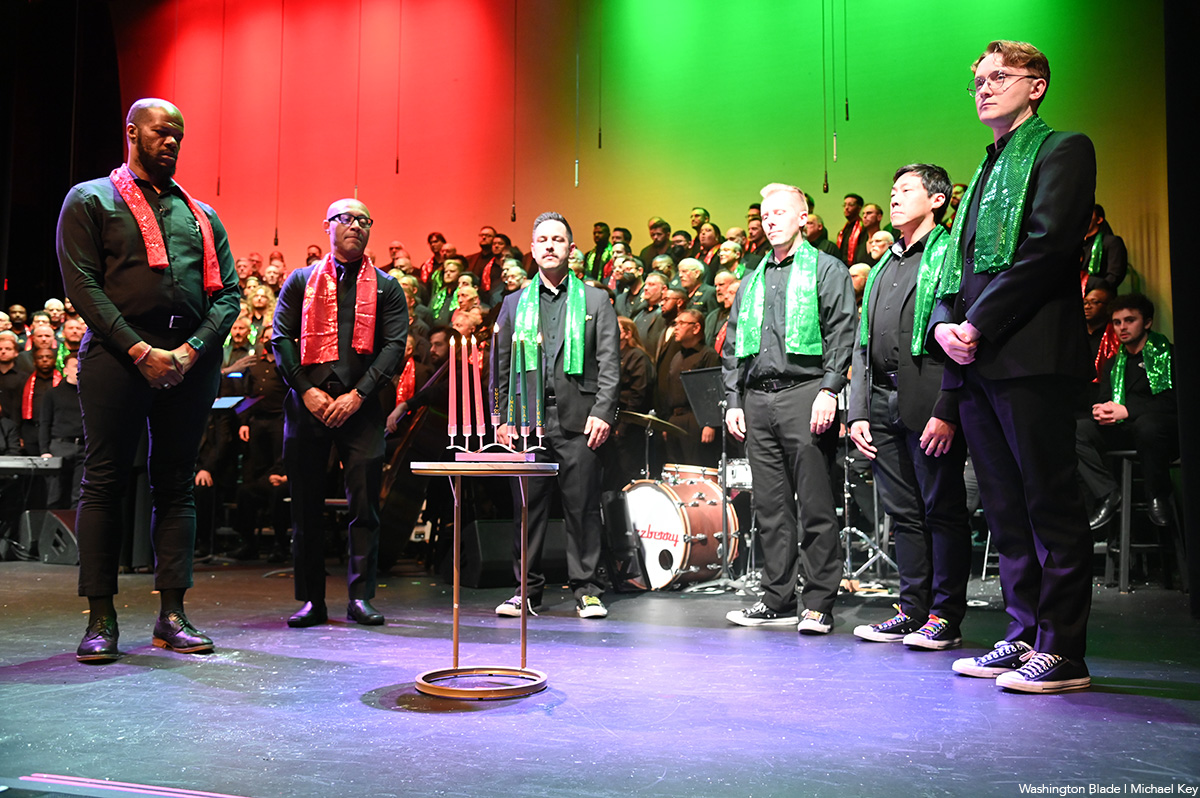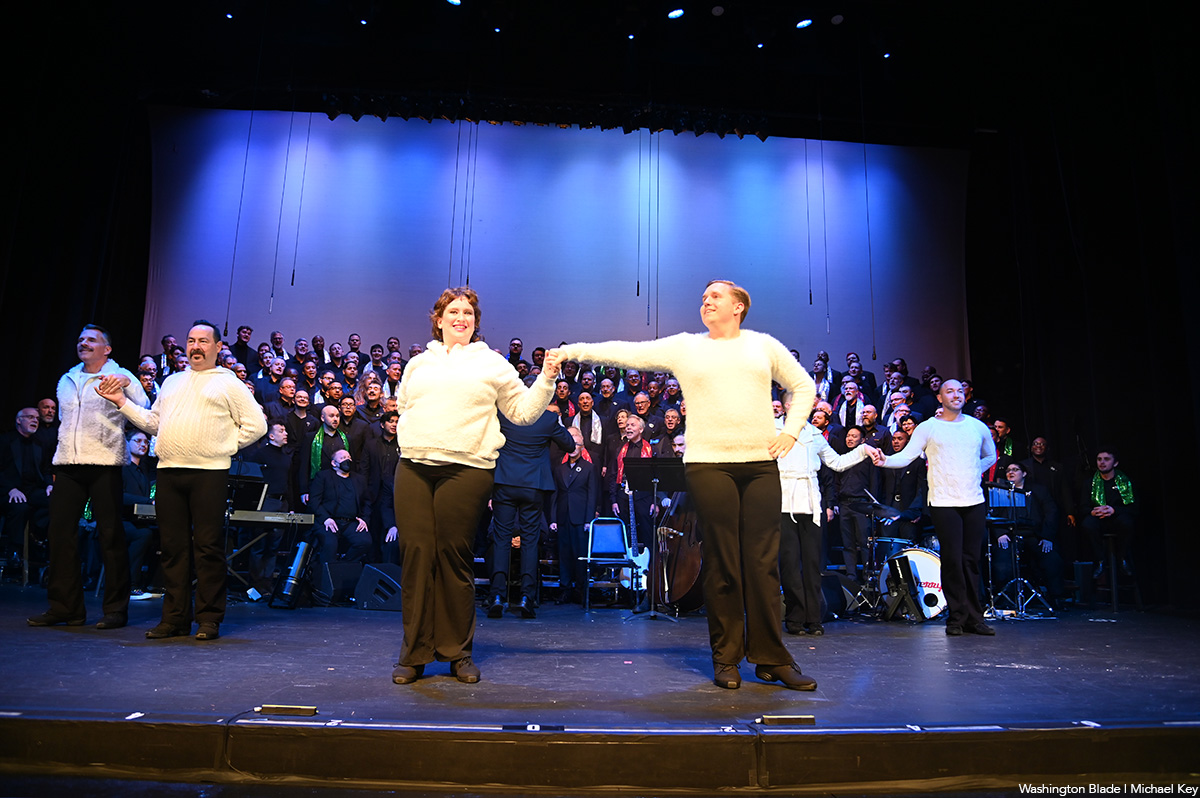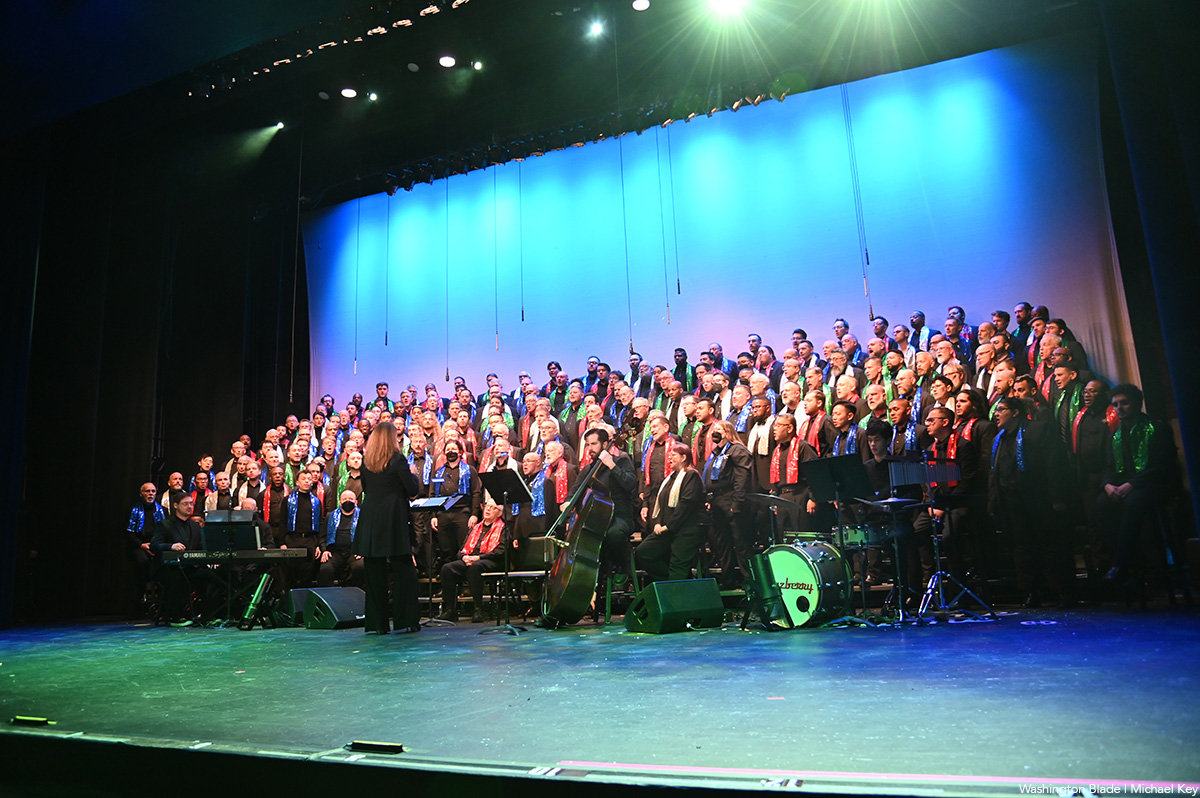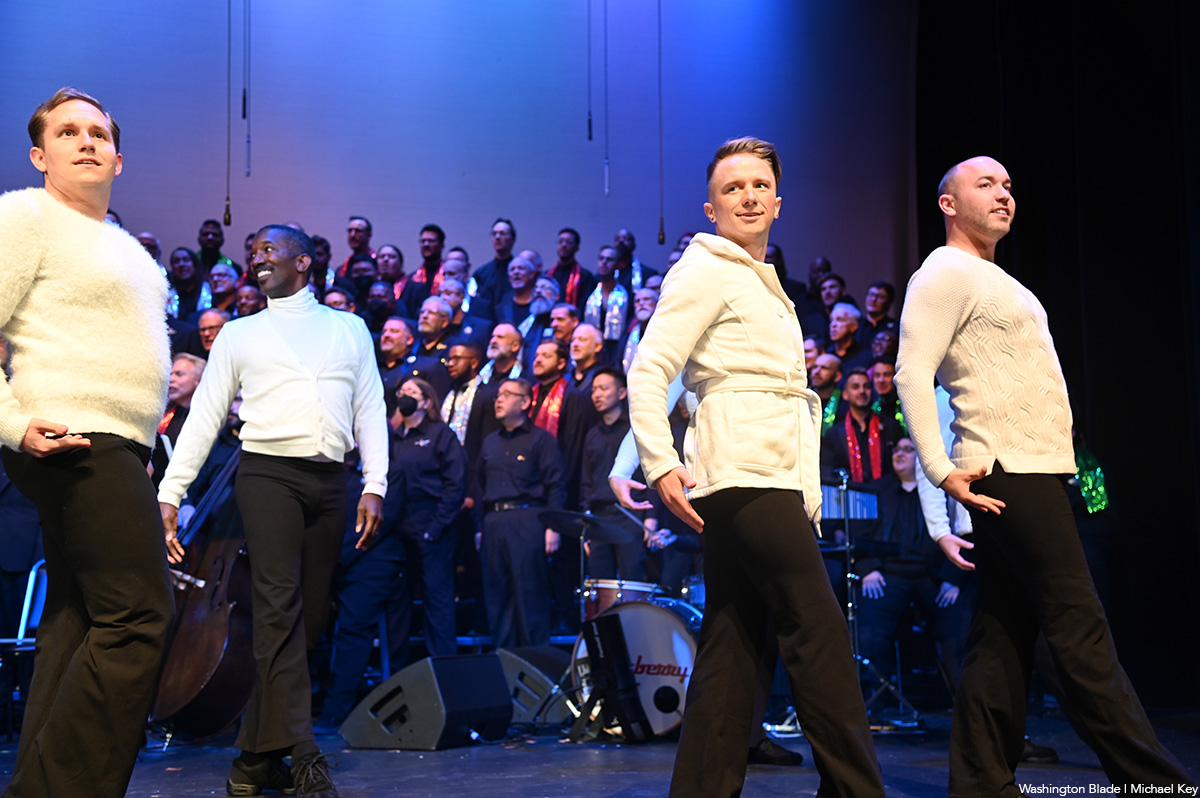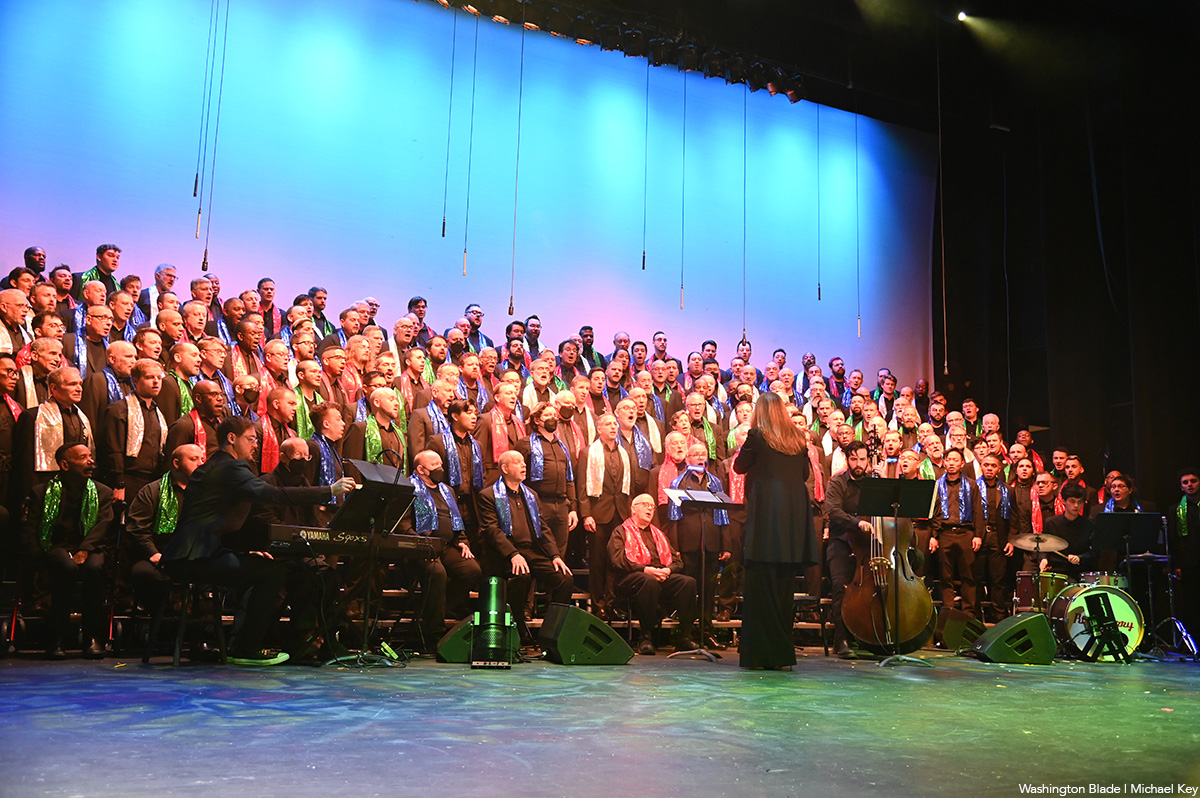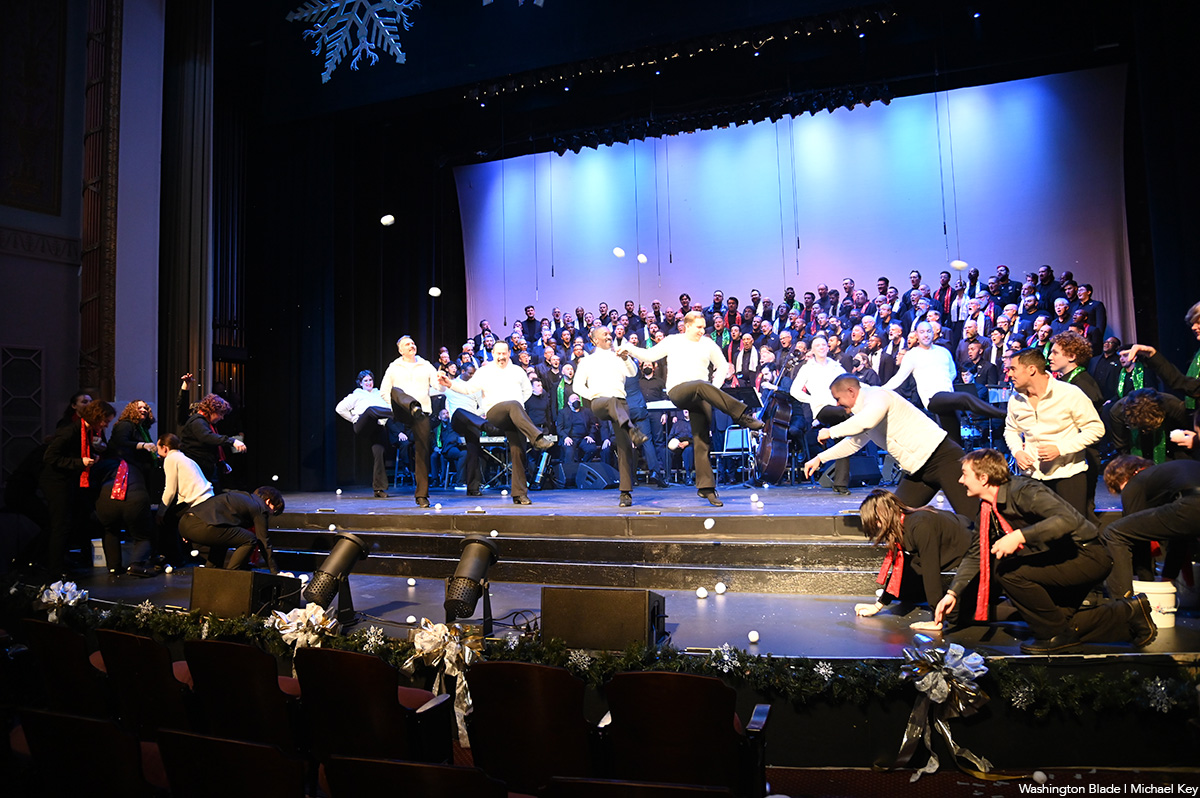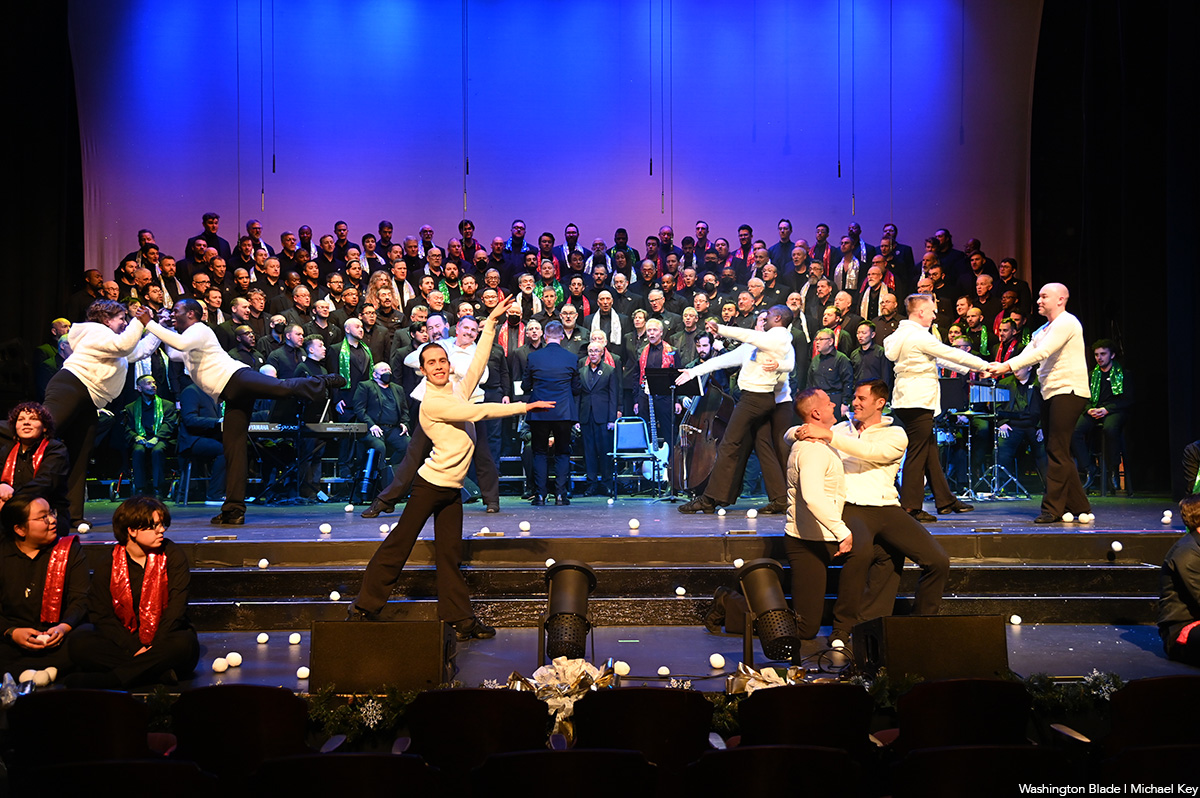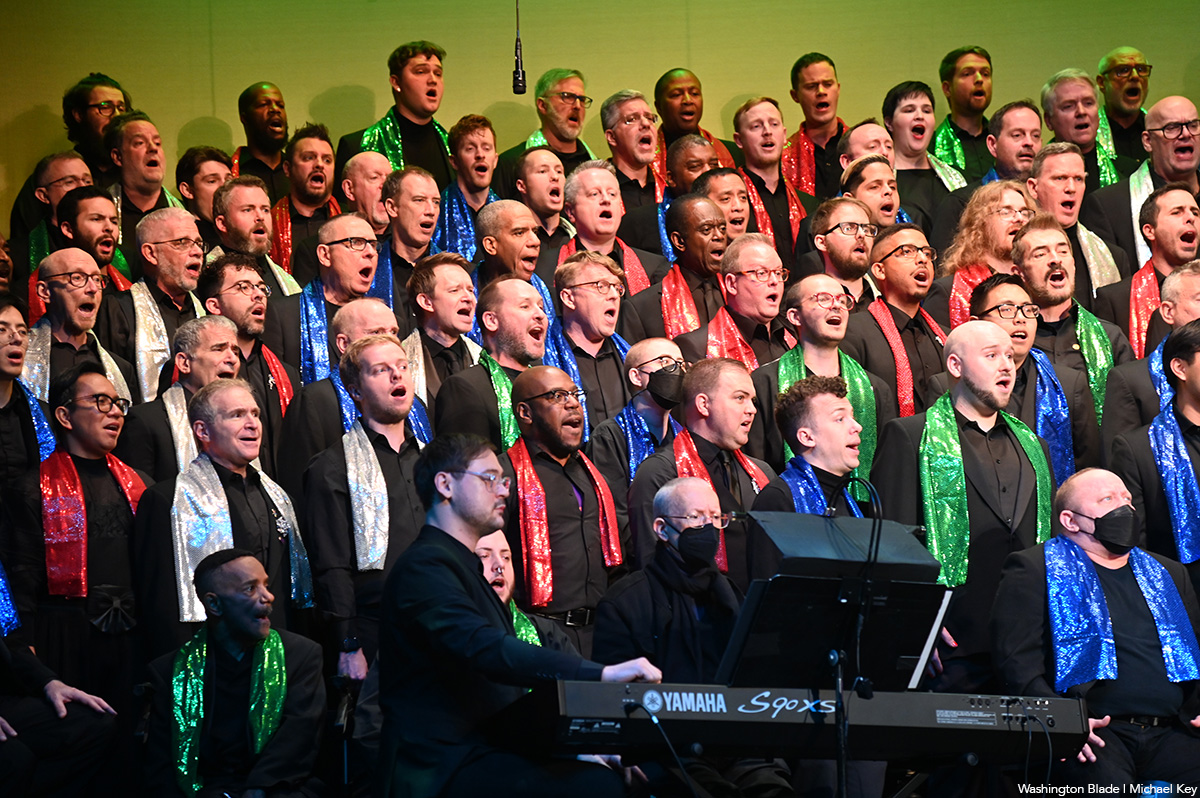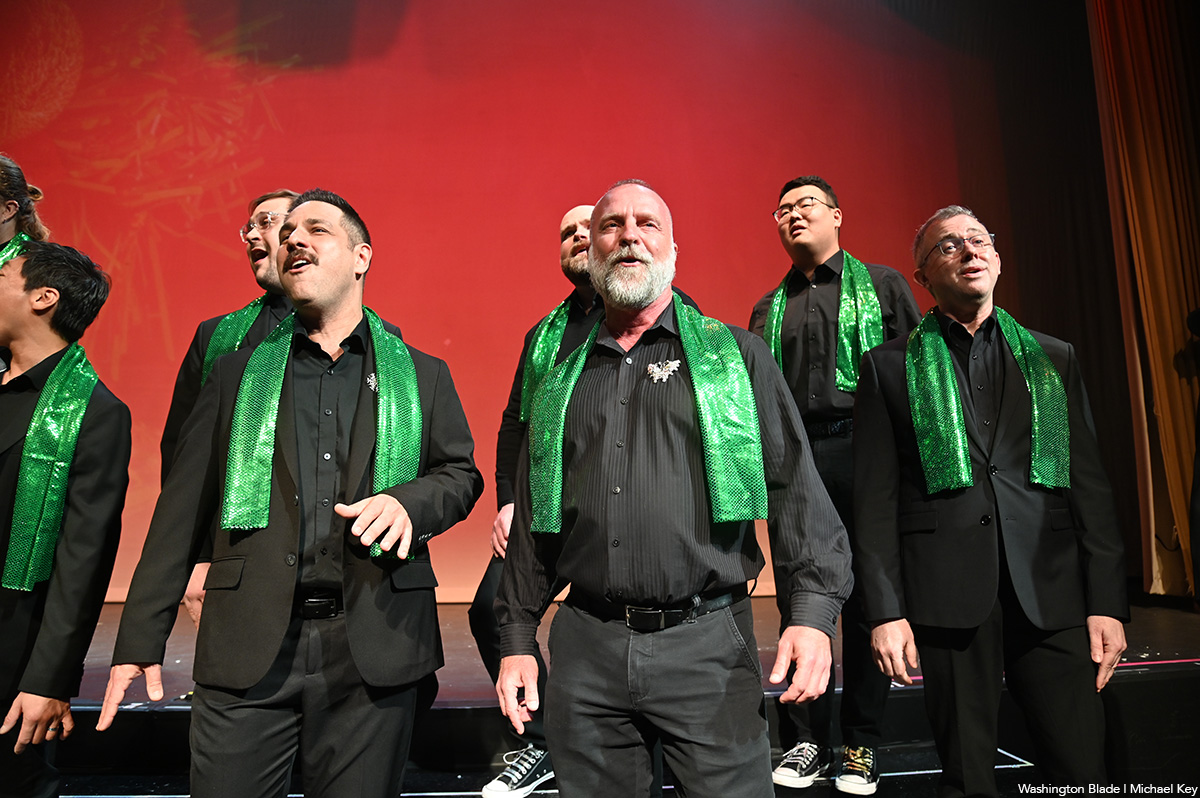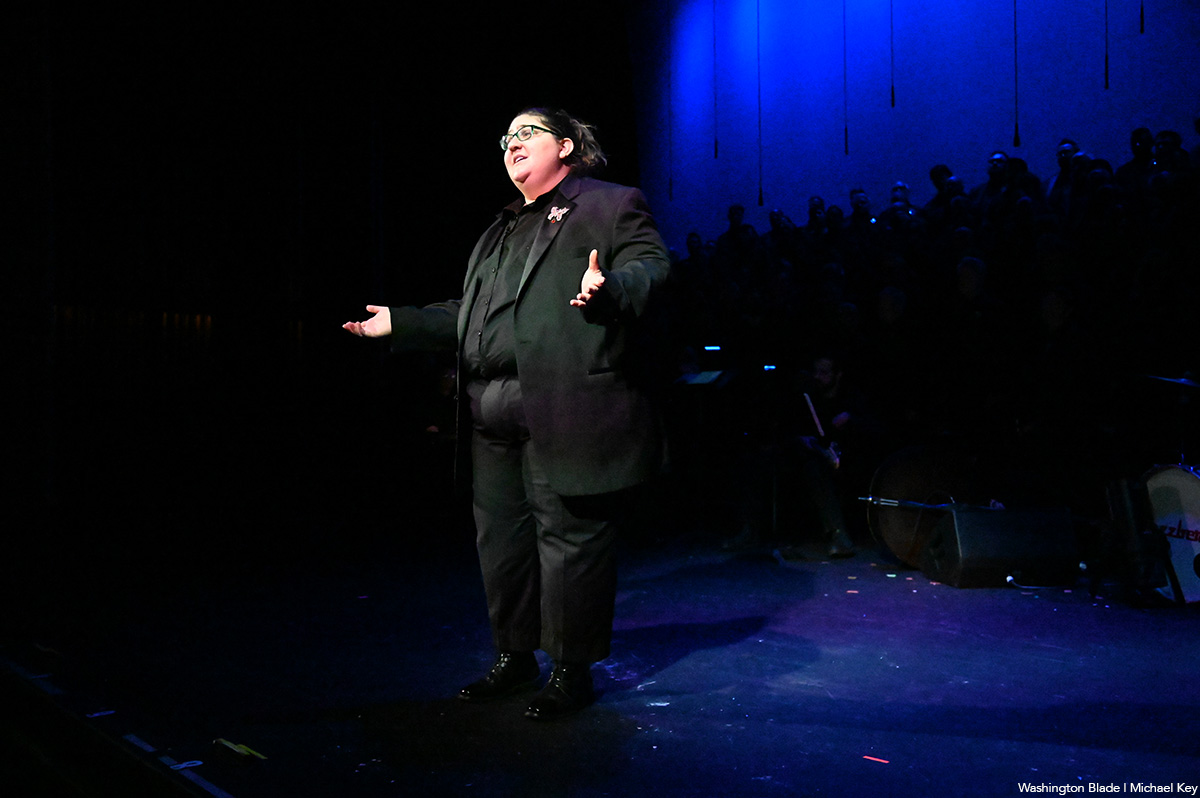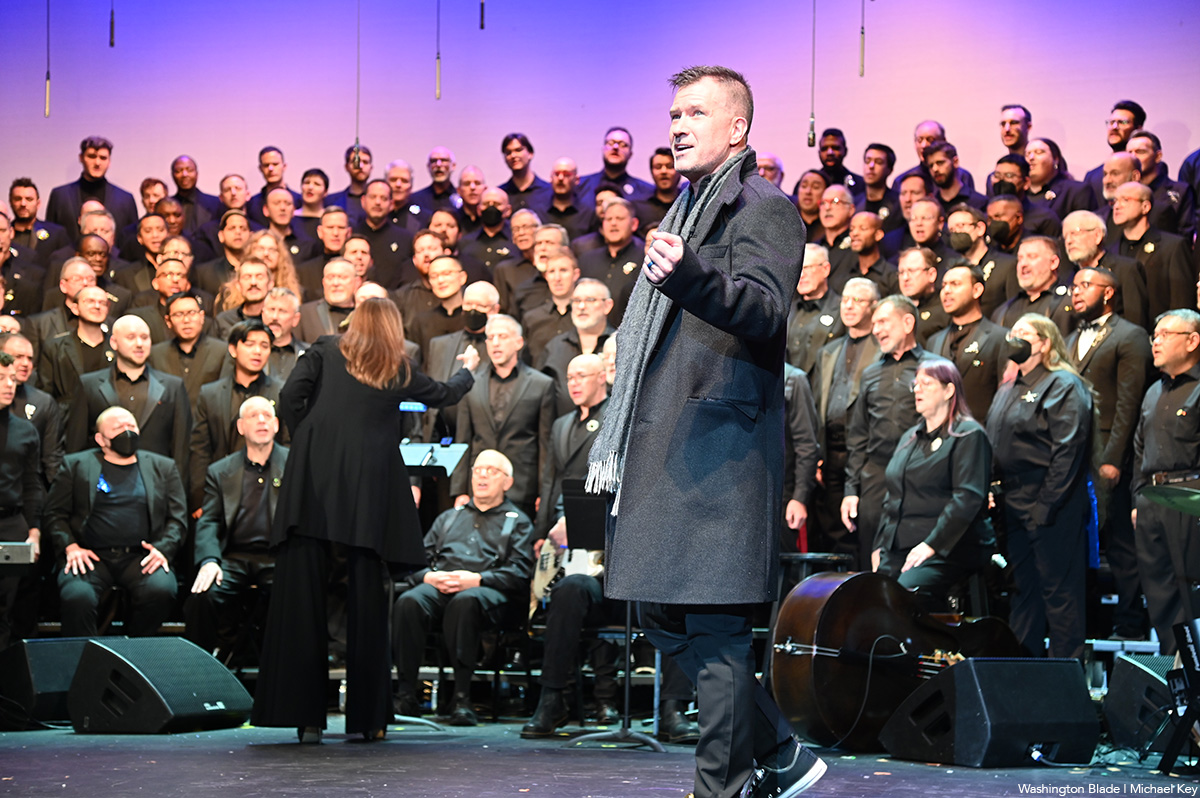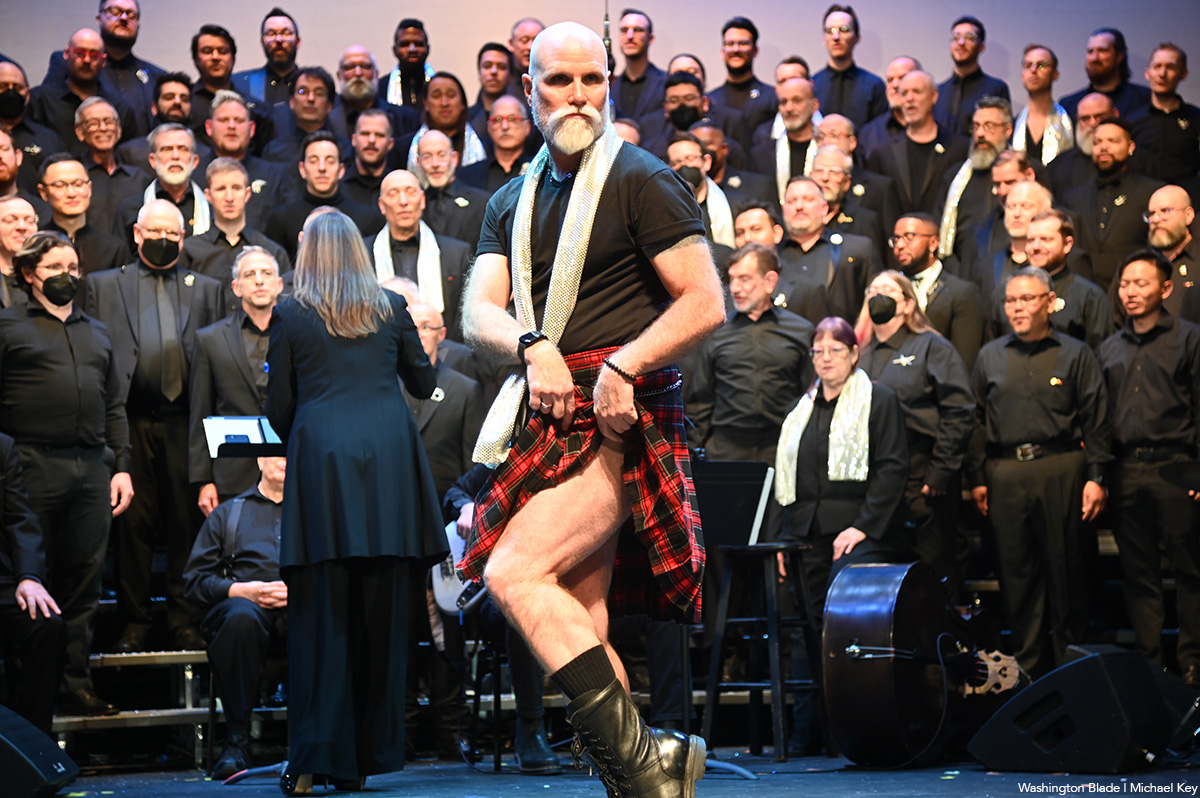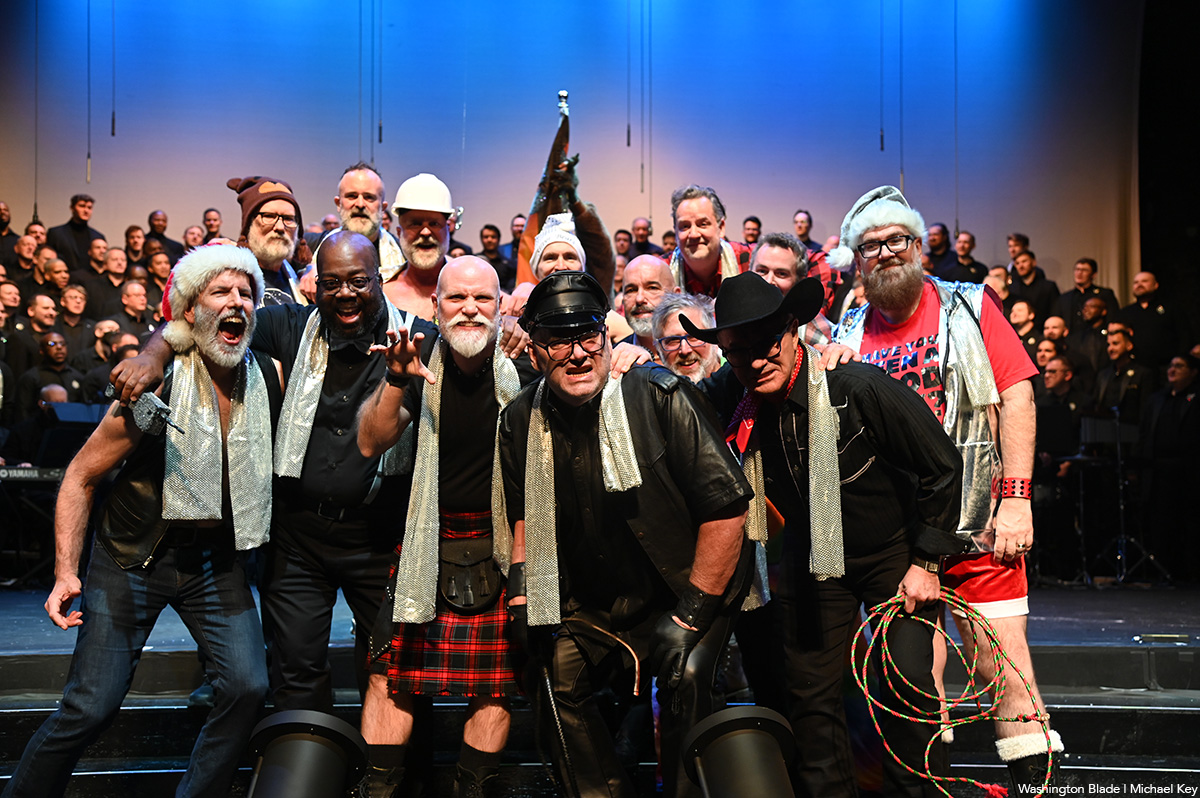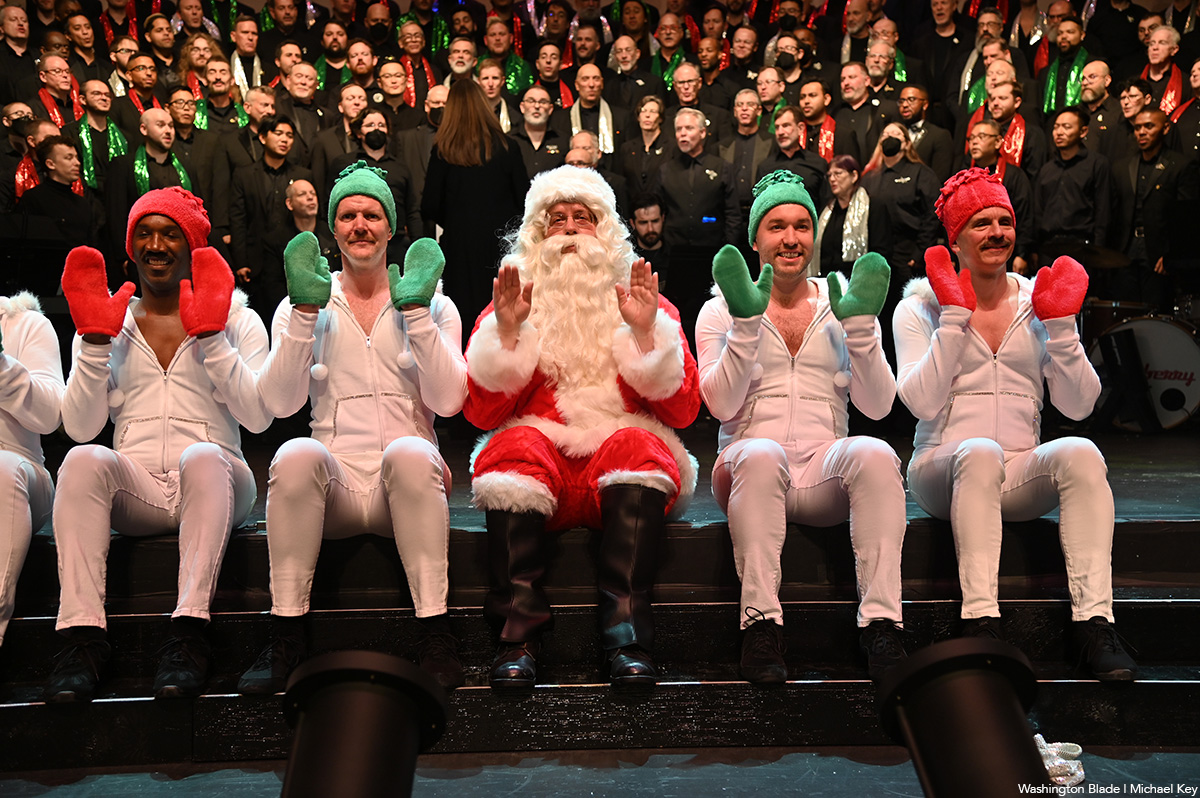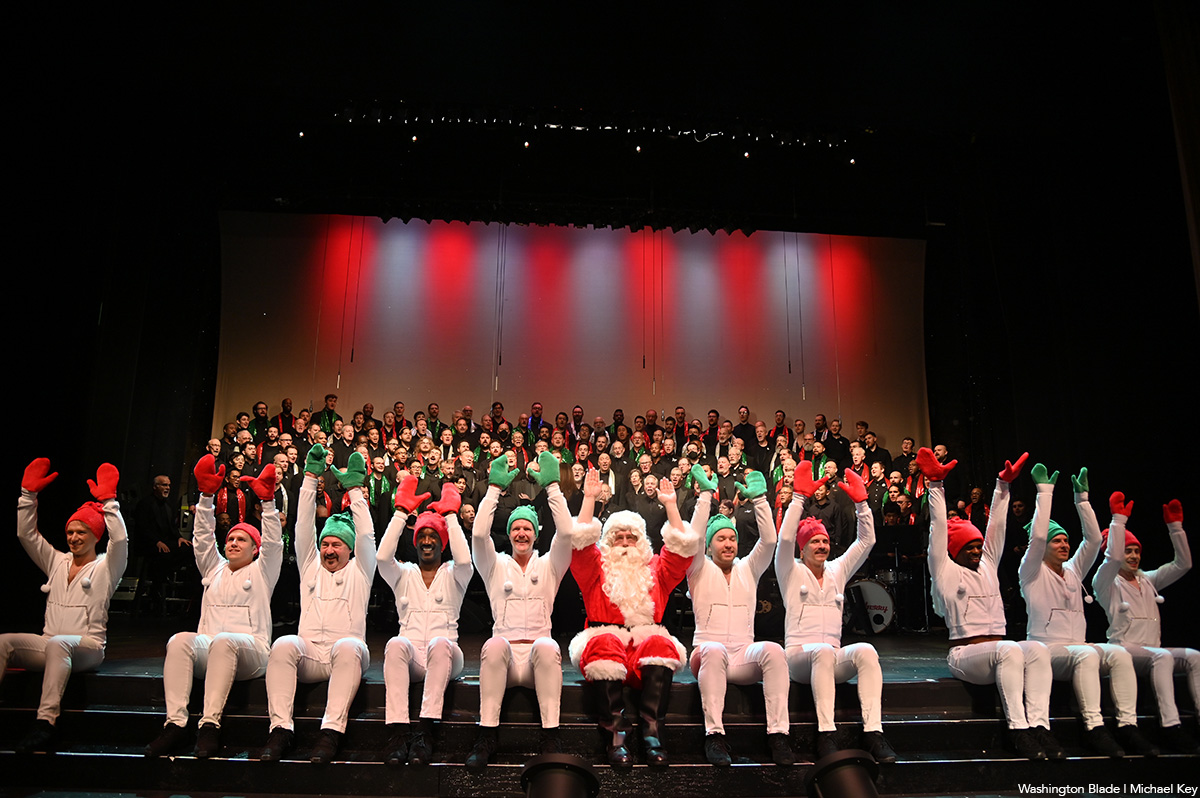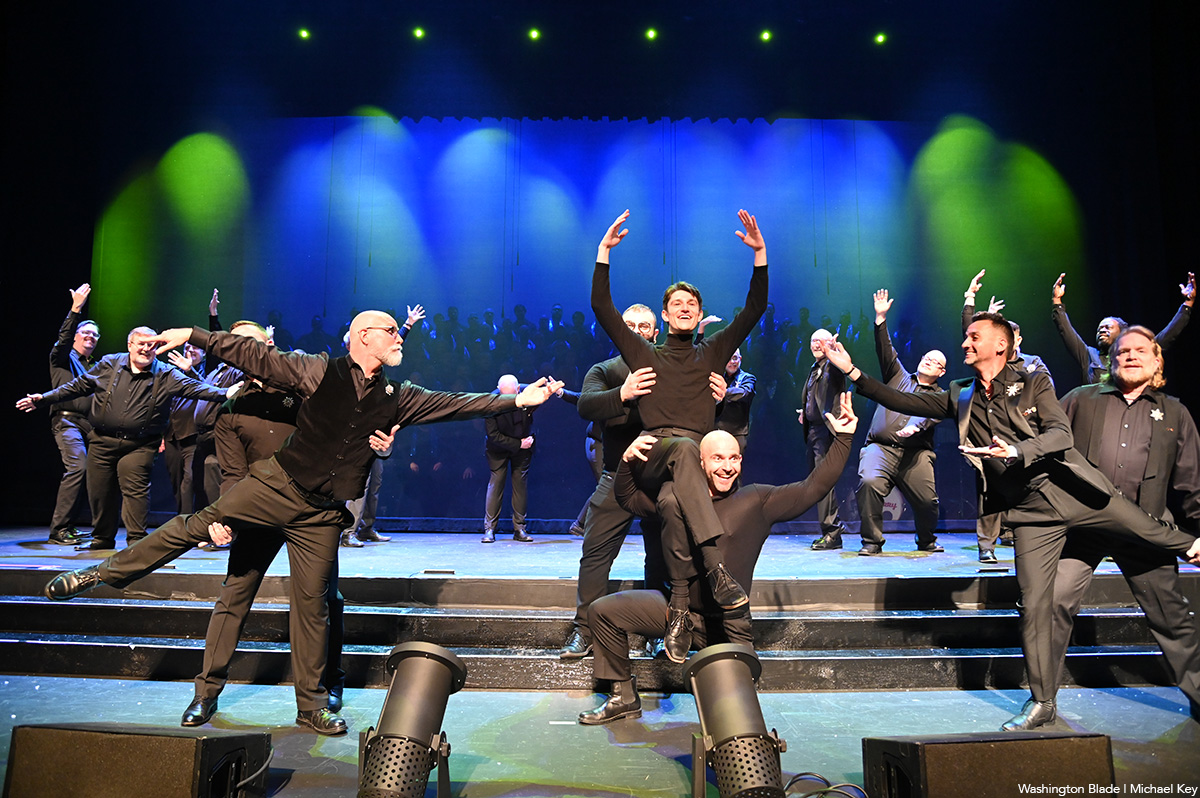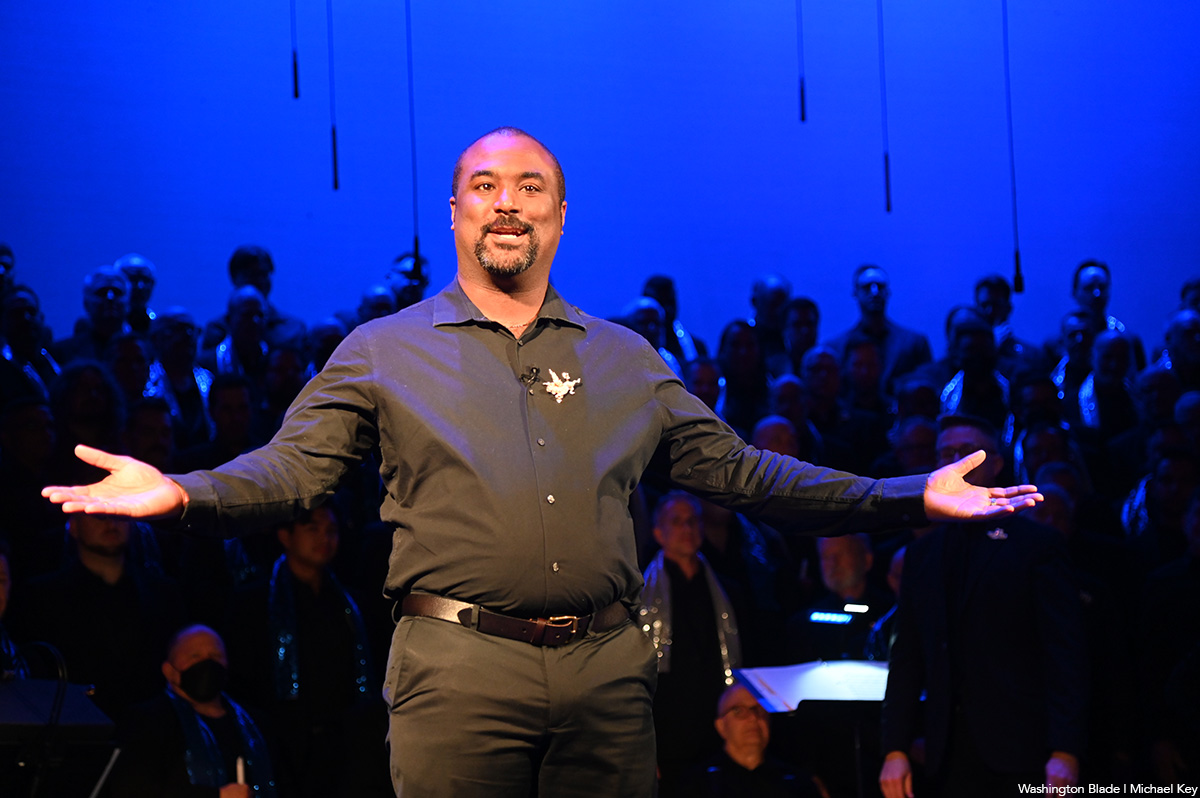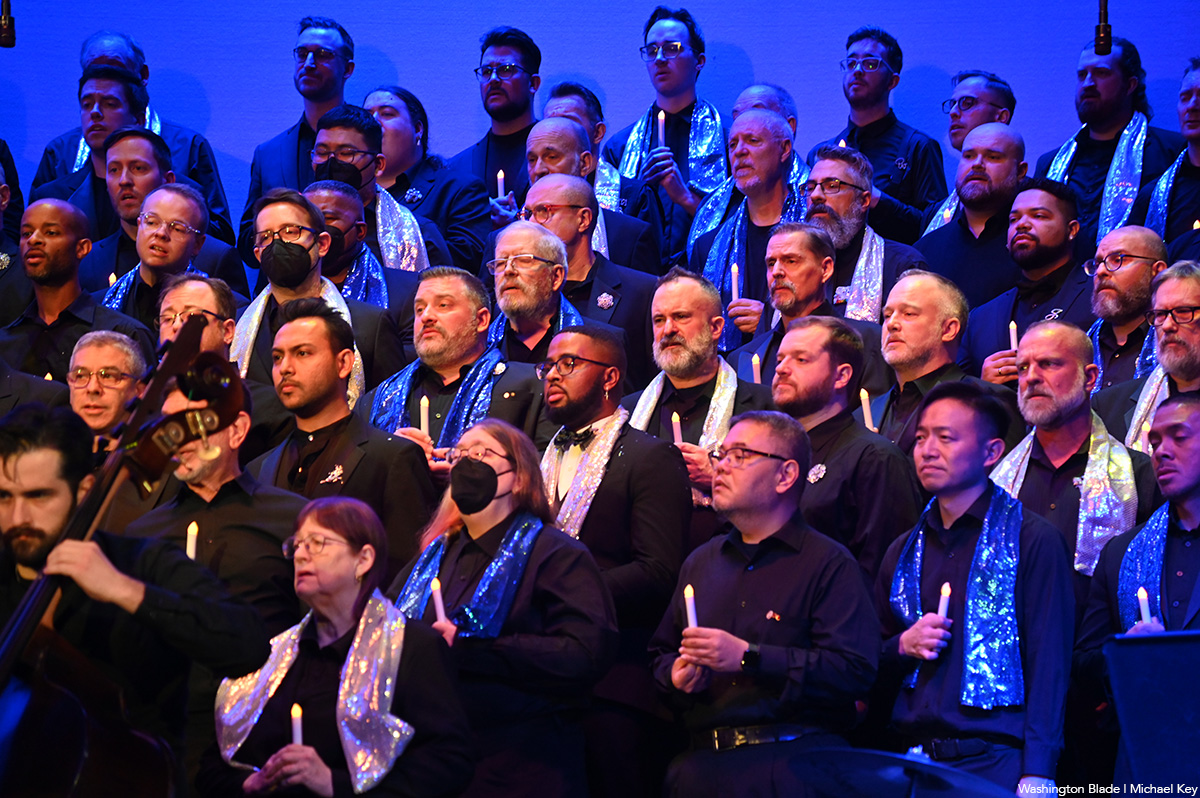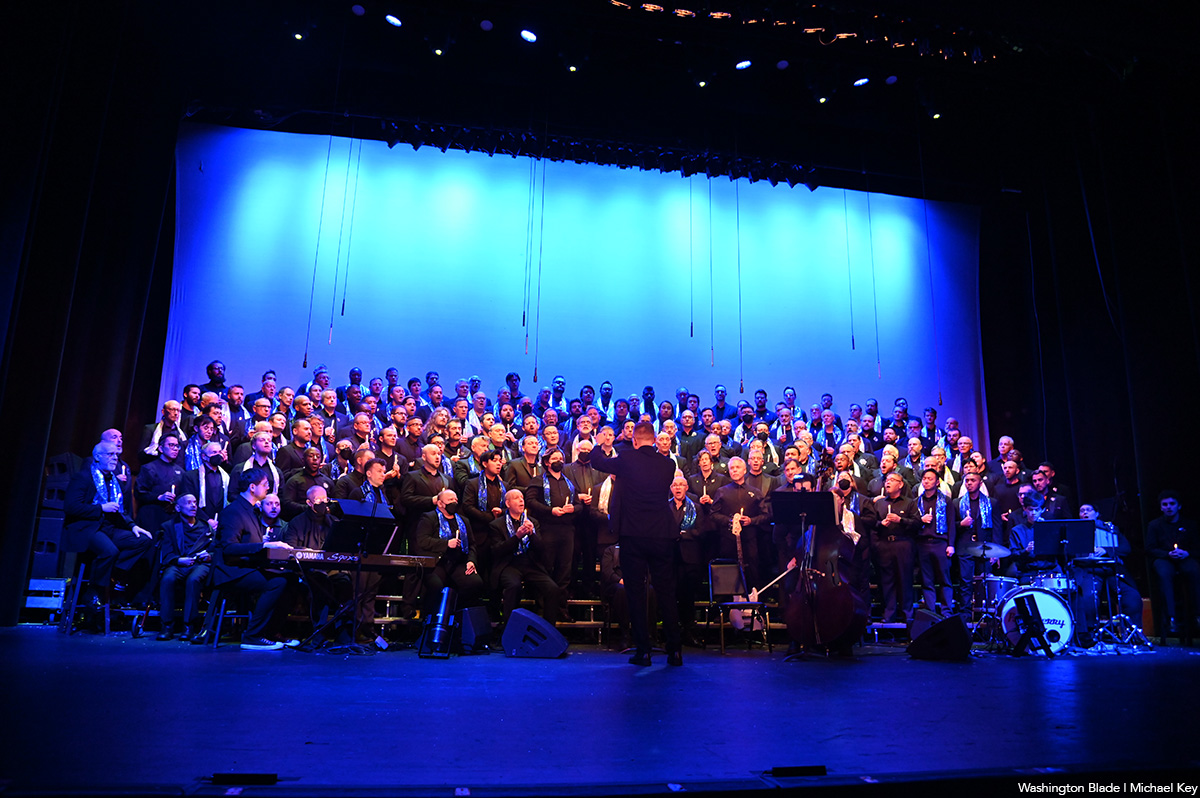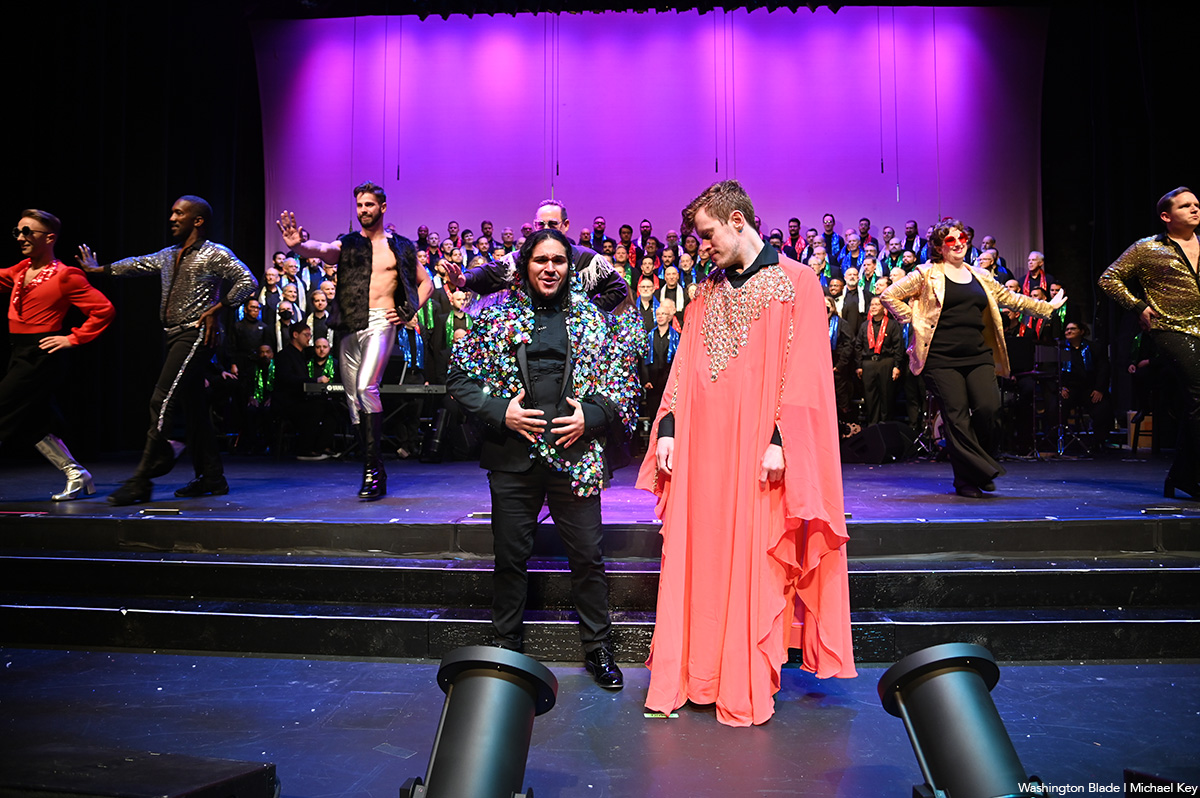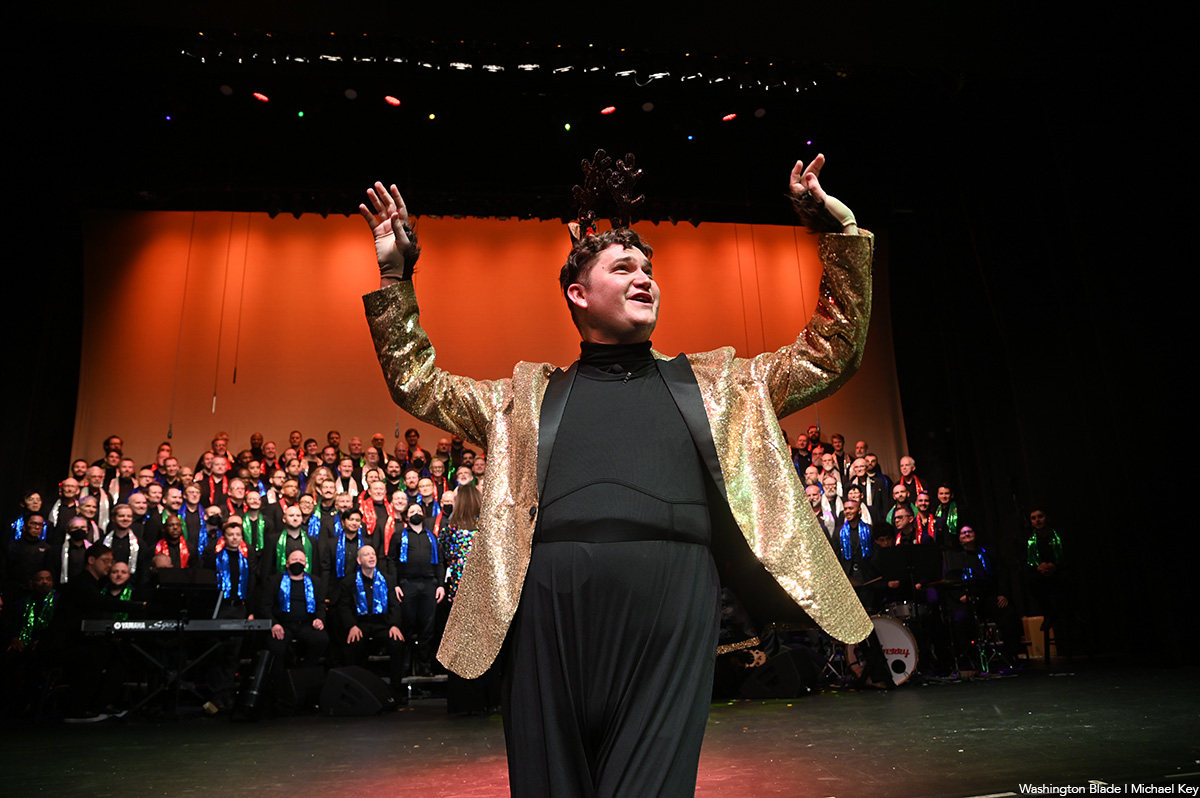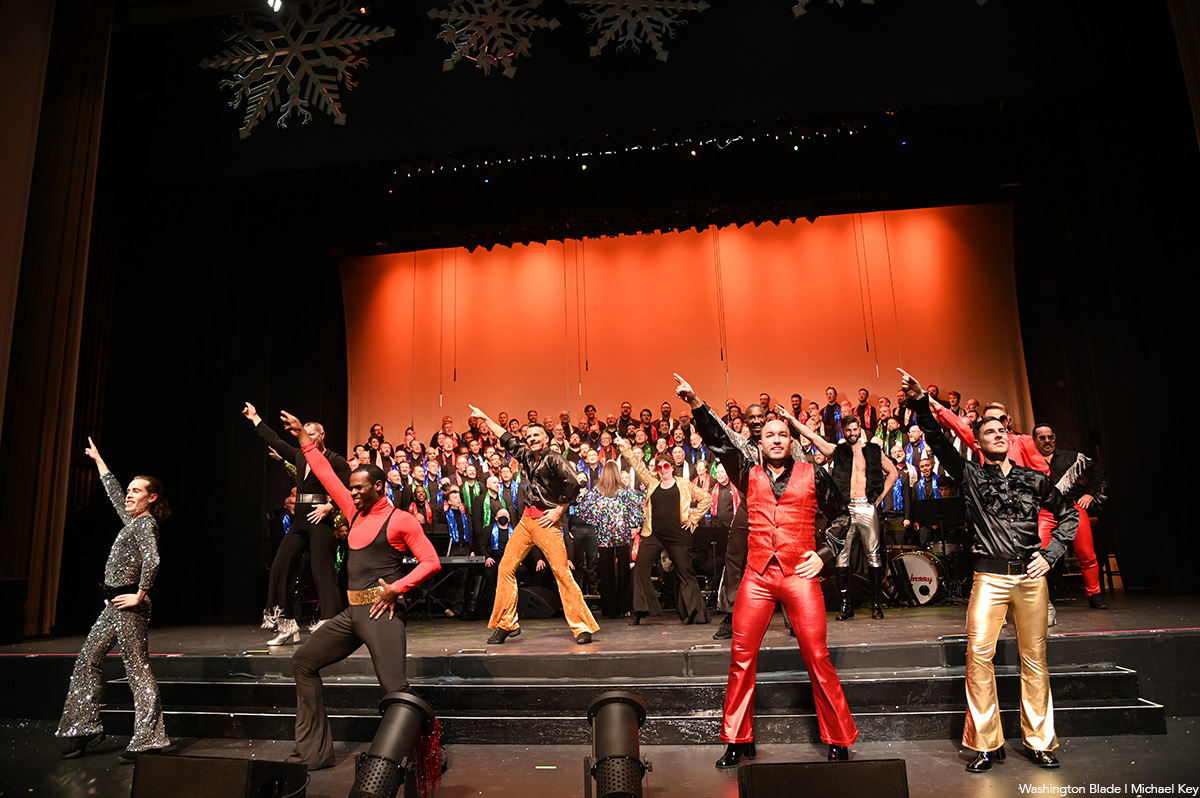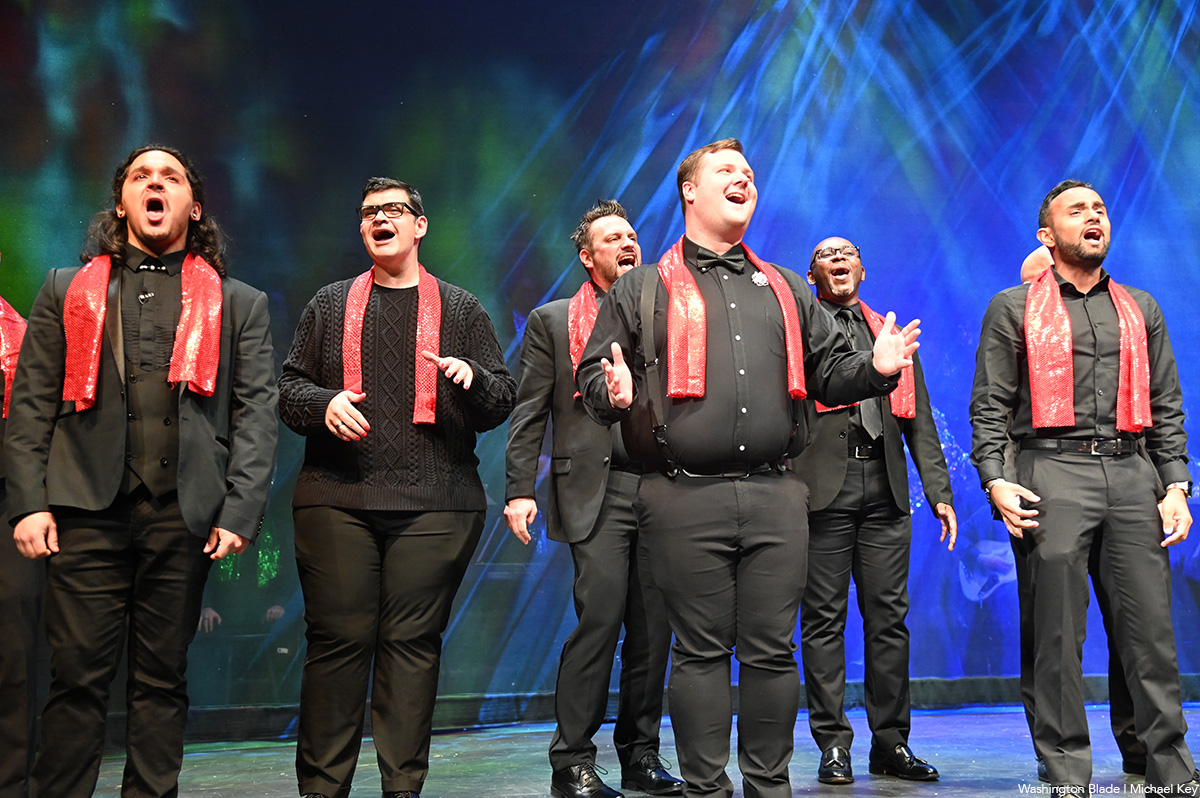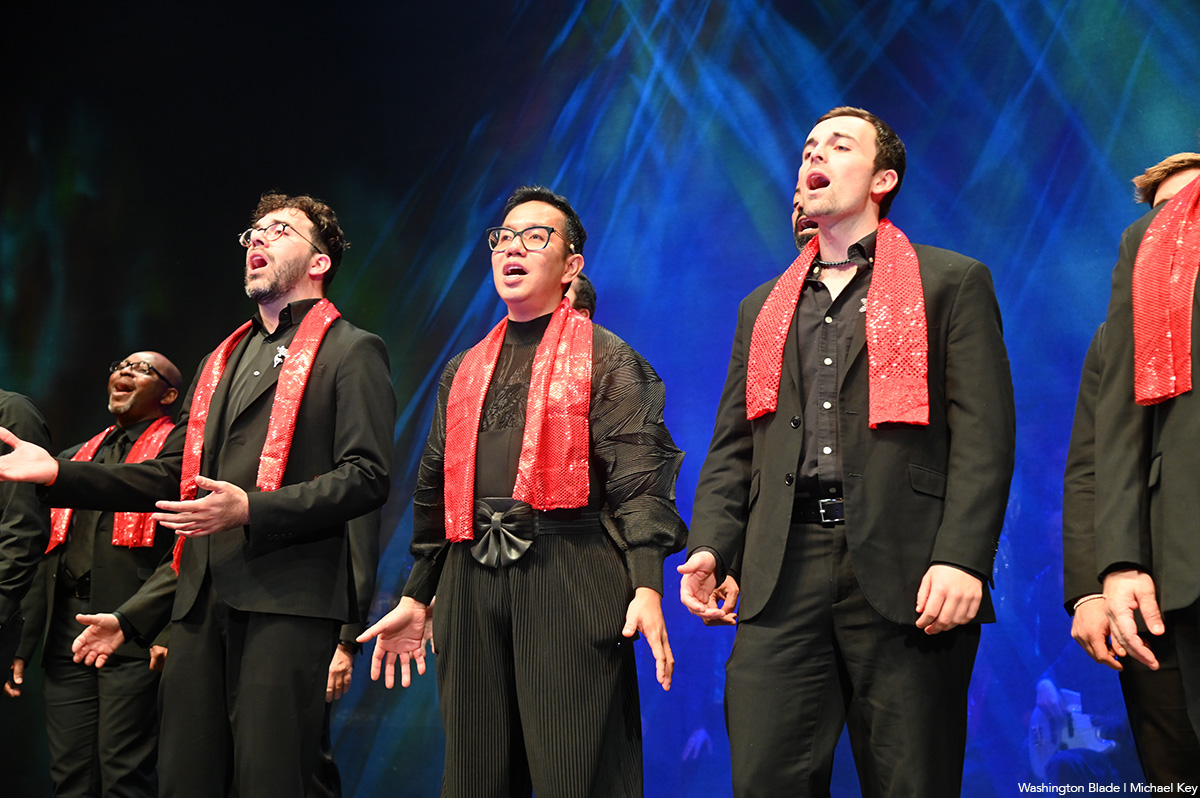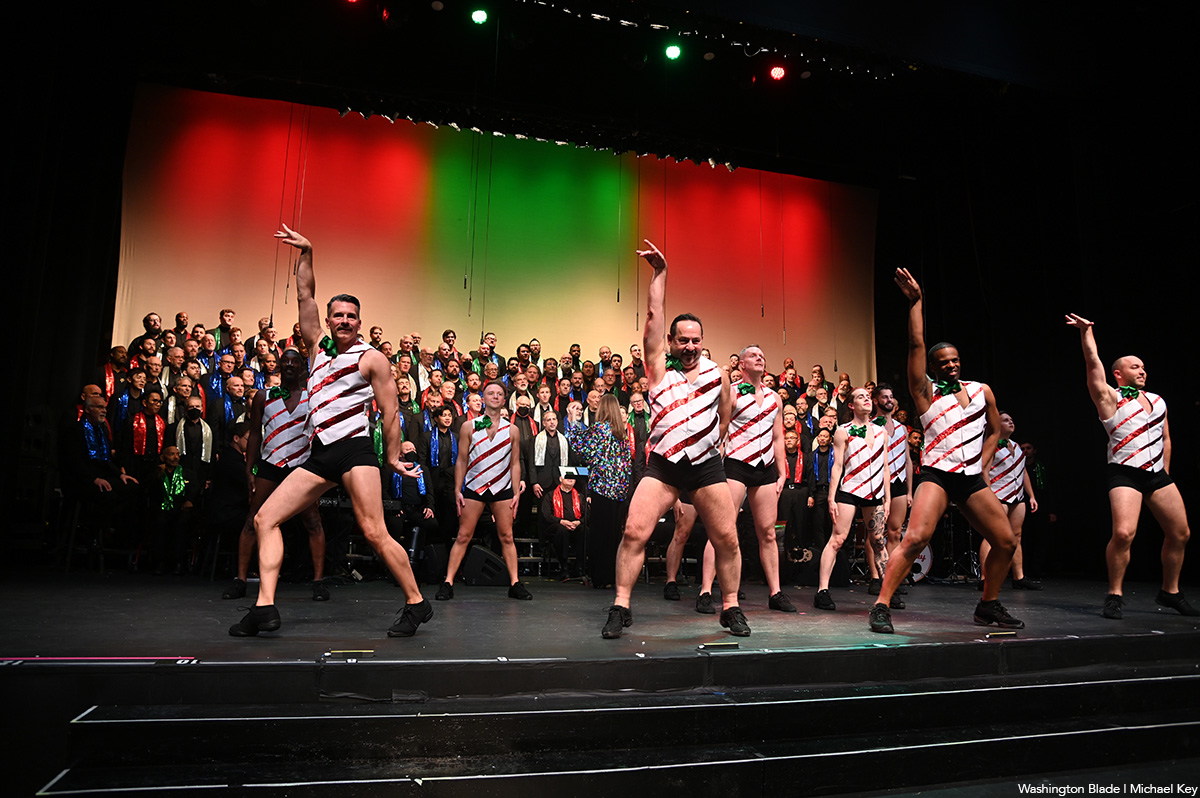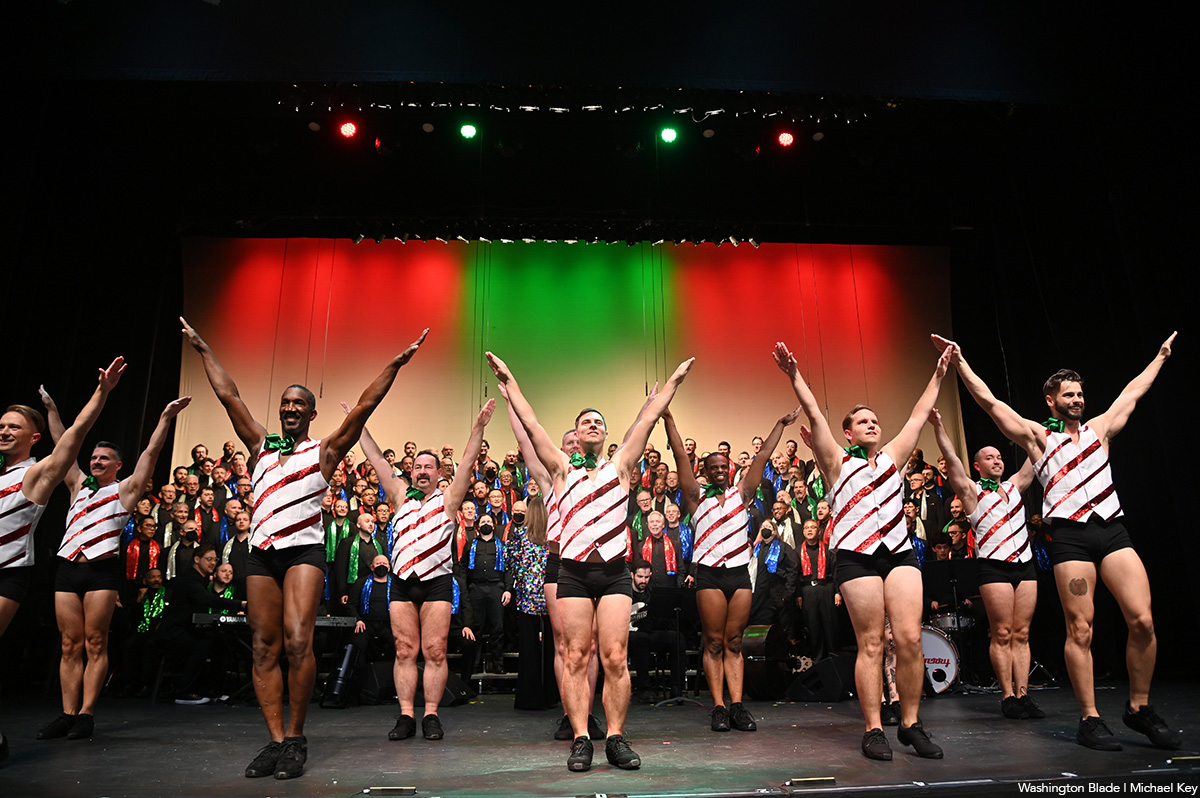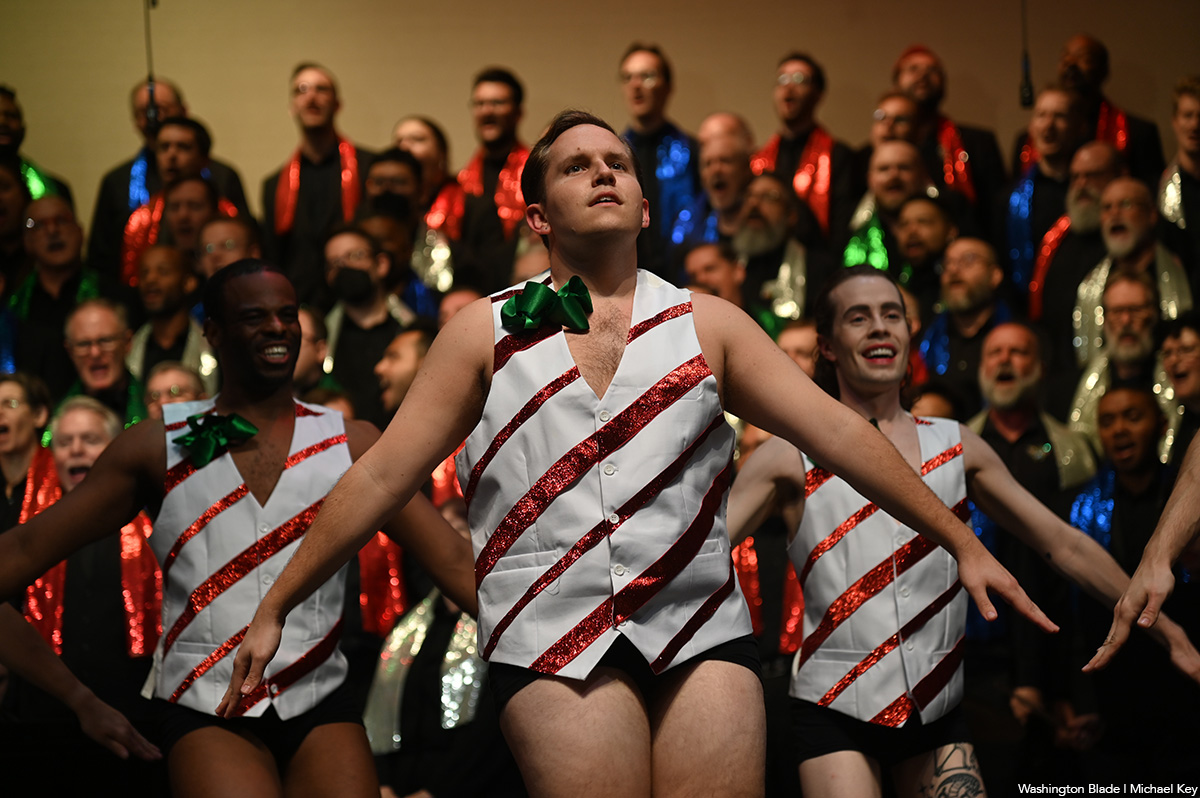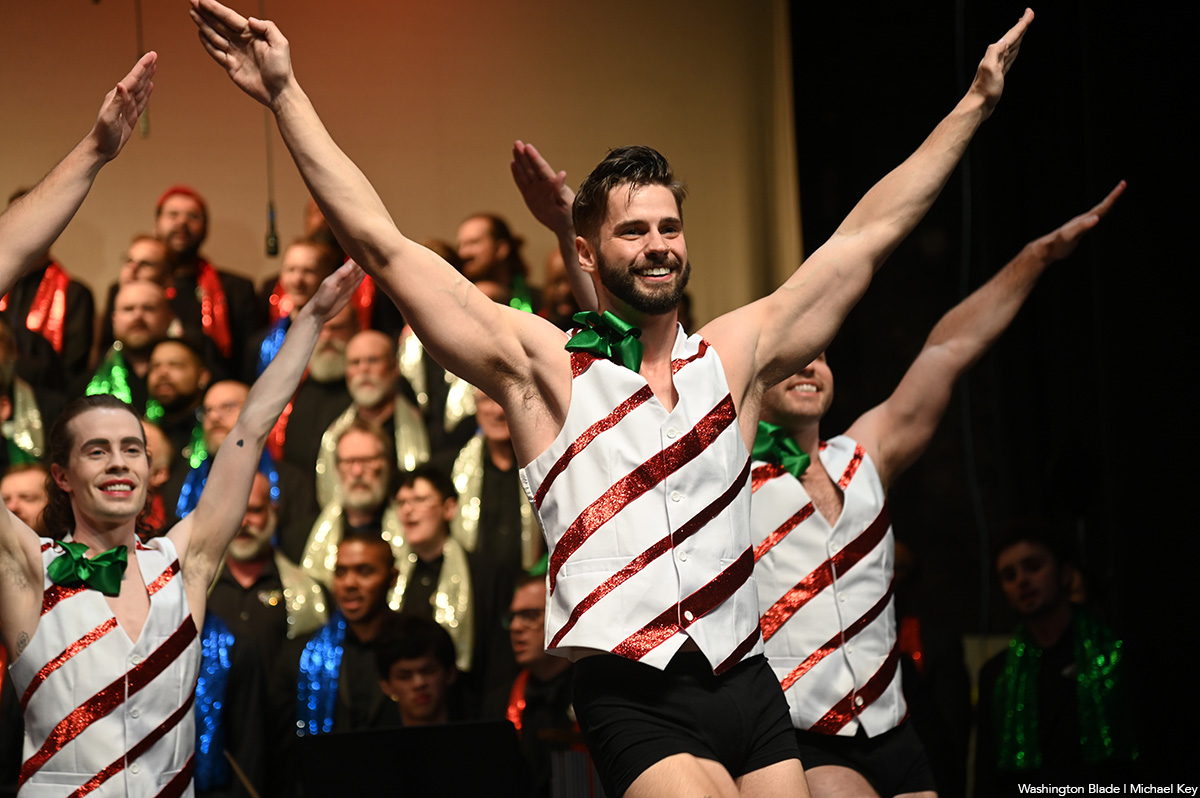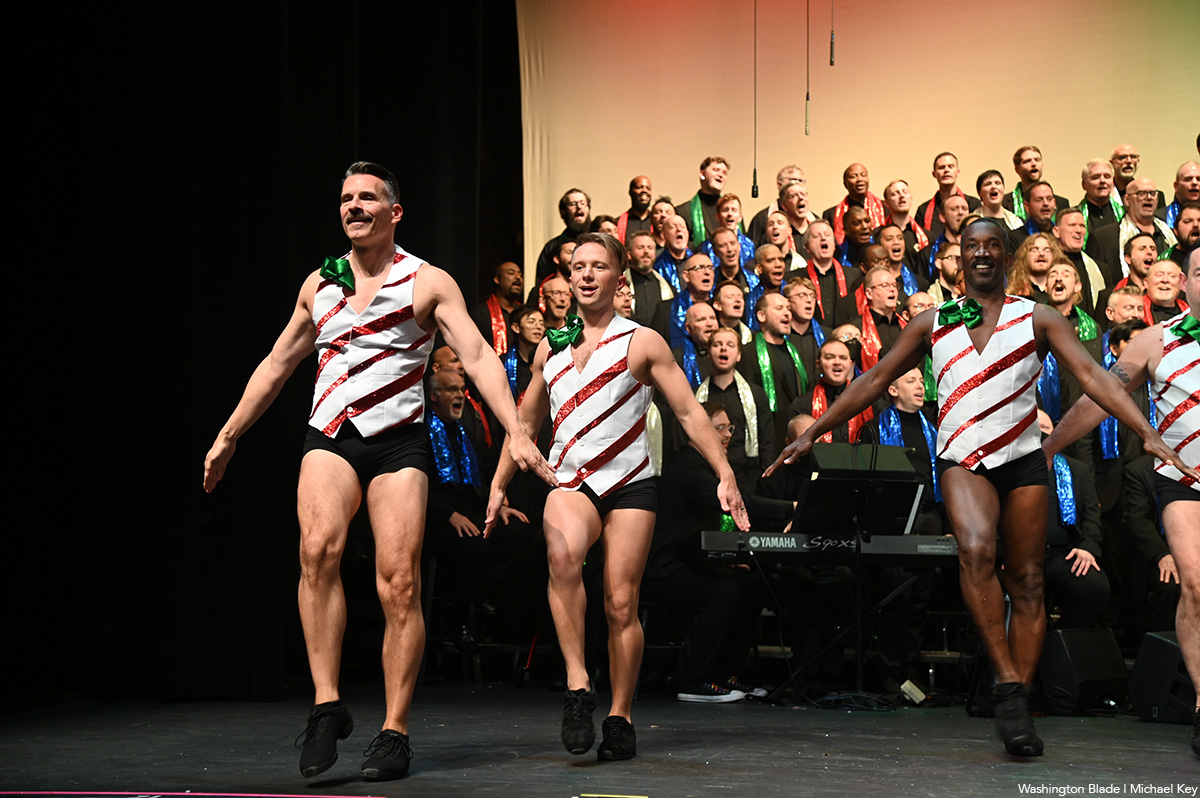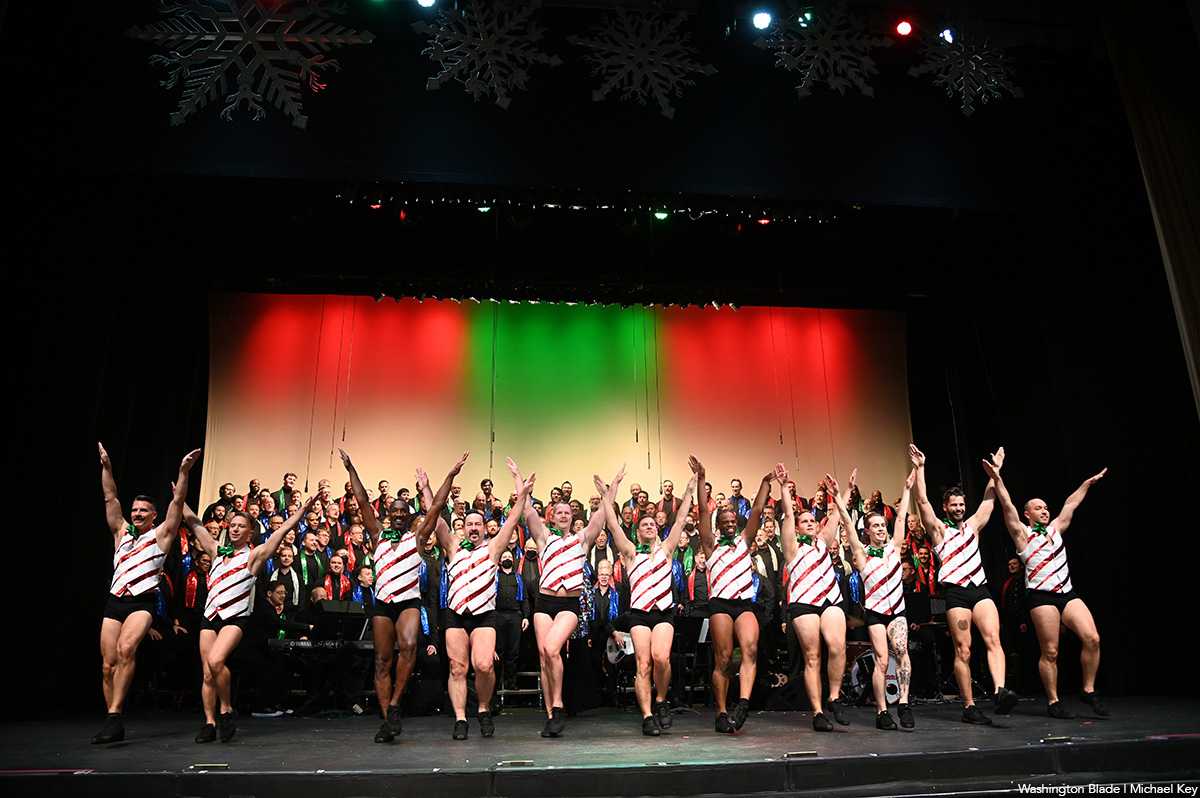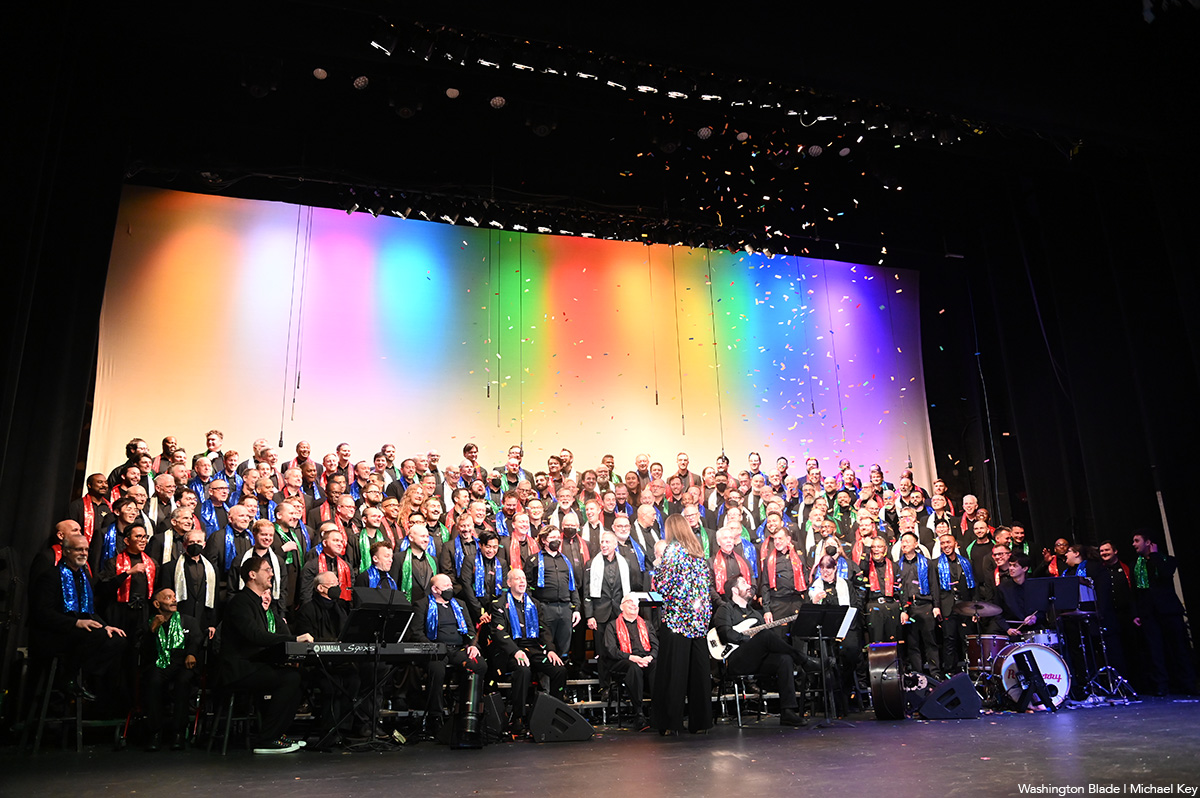 PHOTOS: Miss Gay Maryland 2023
Stormi Skye crowned winner of annual drag pageant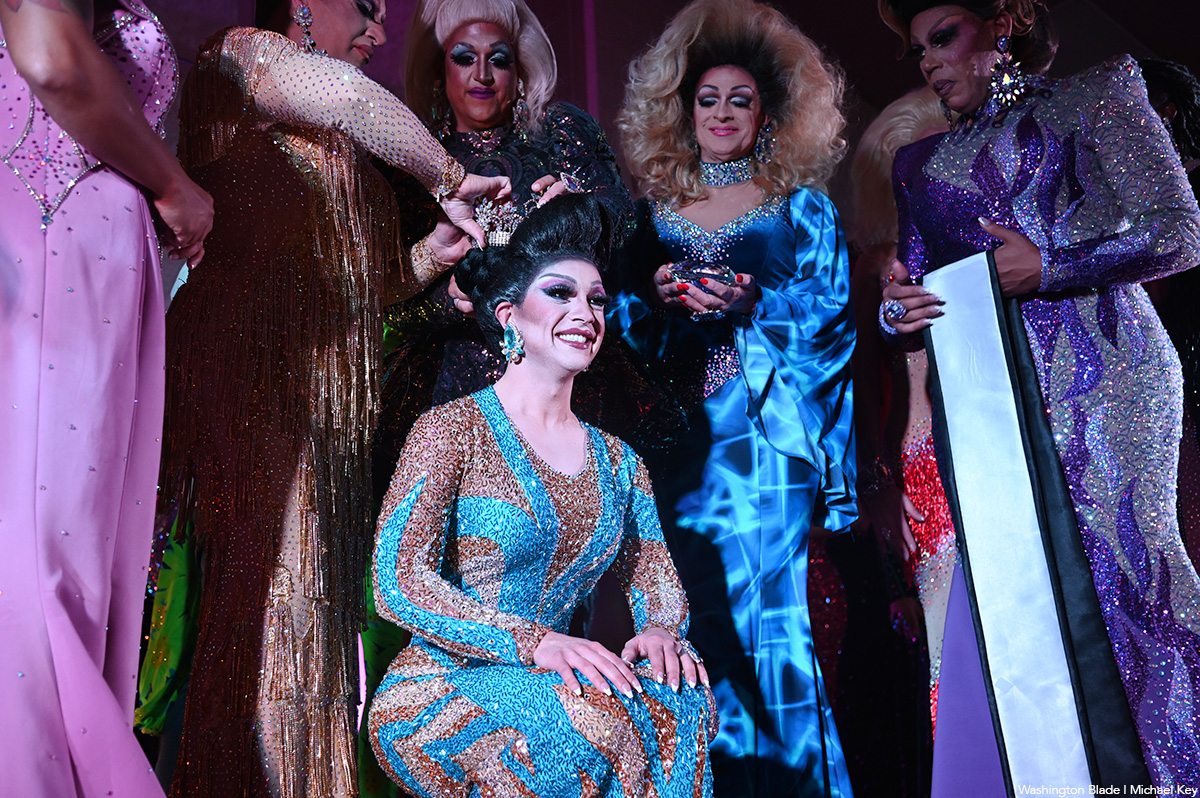 The 2023 Miss Gay Maryland Pageant was held at the Tall Cedars of Lebanon in Parkville, Md. on Saturday, Nov. 25. Ten contestants vied for the title. Stormi Skye was crowned the winner.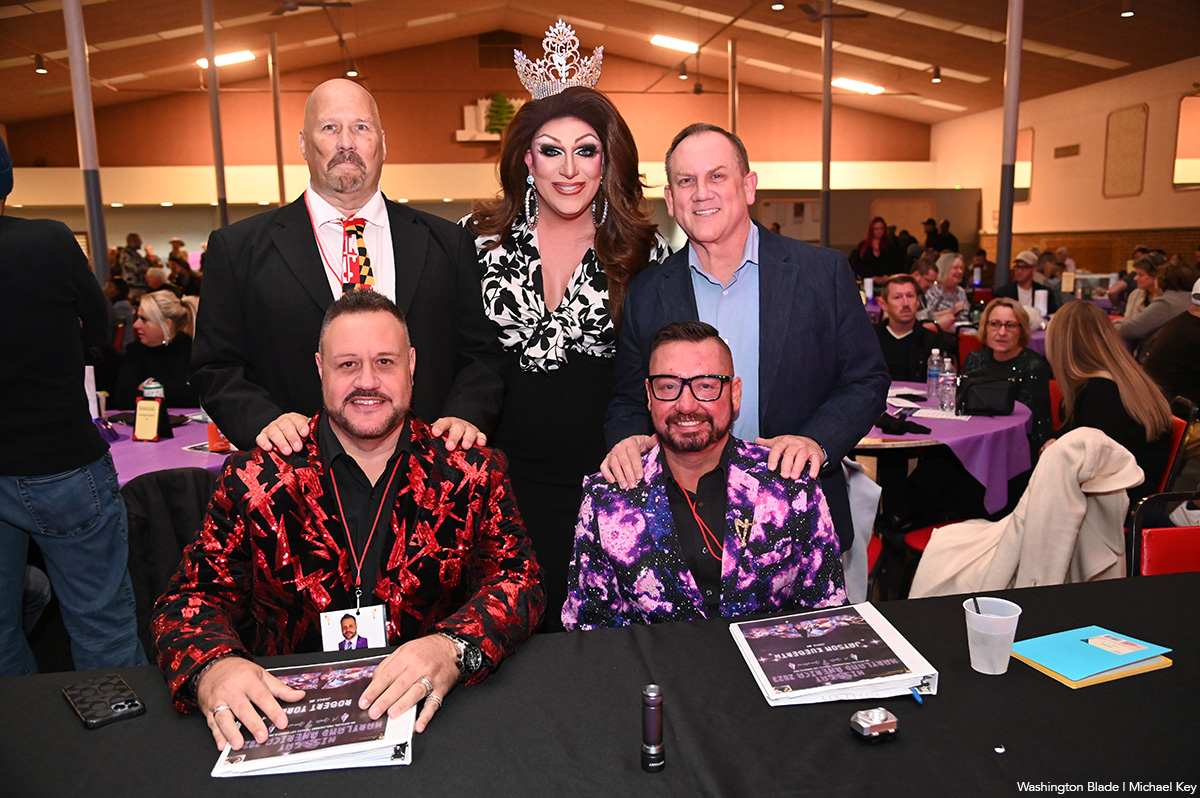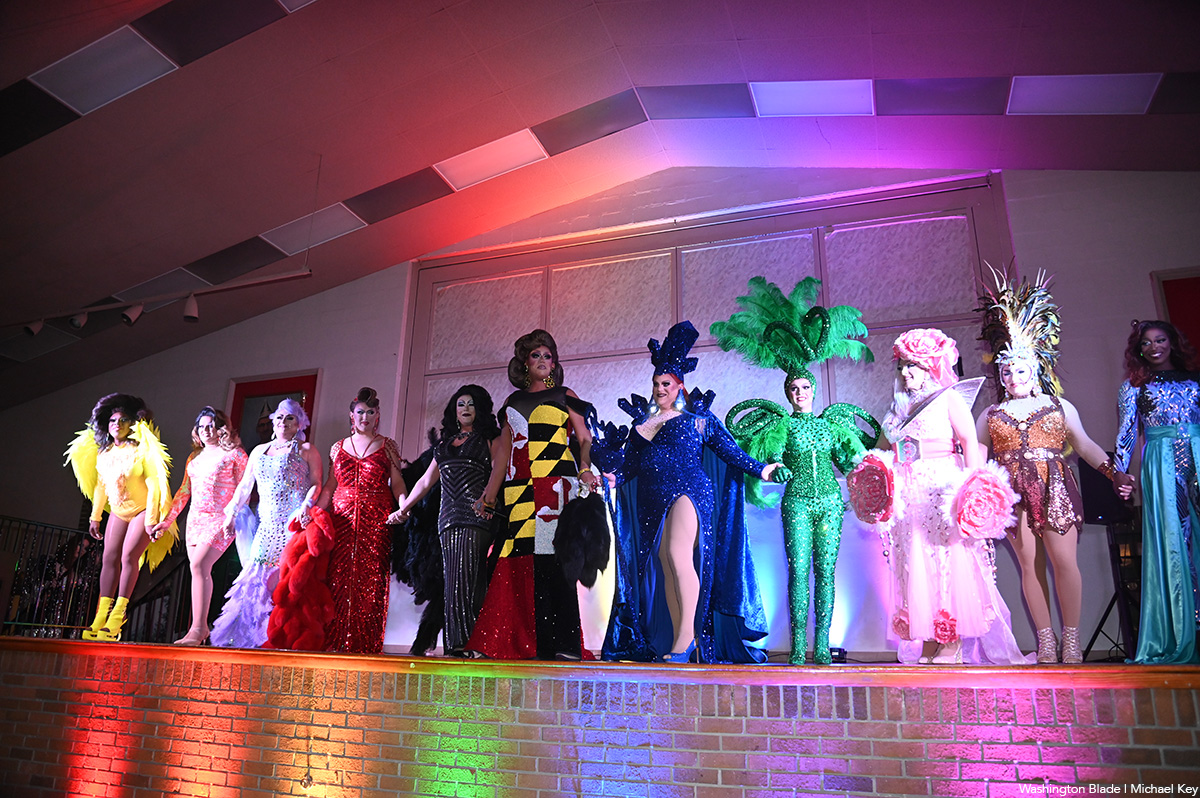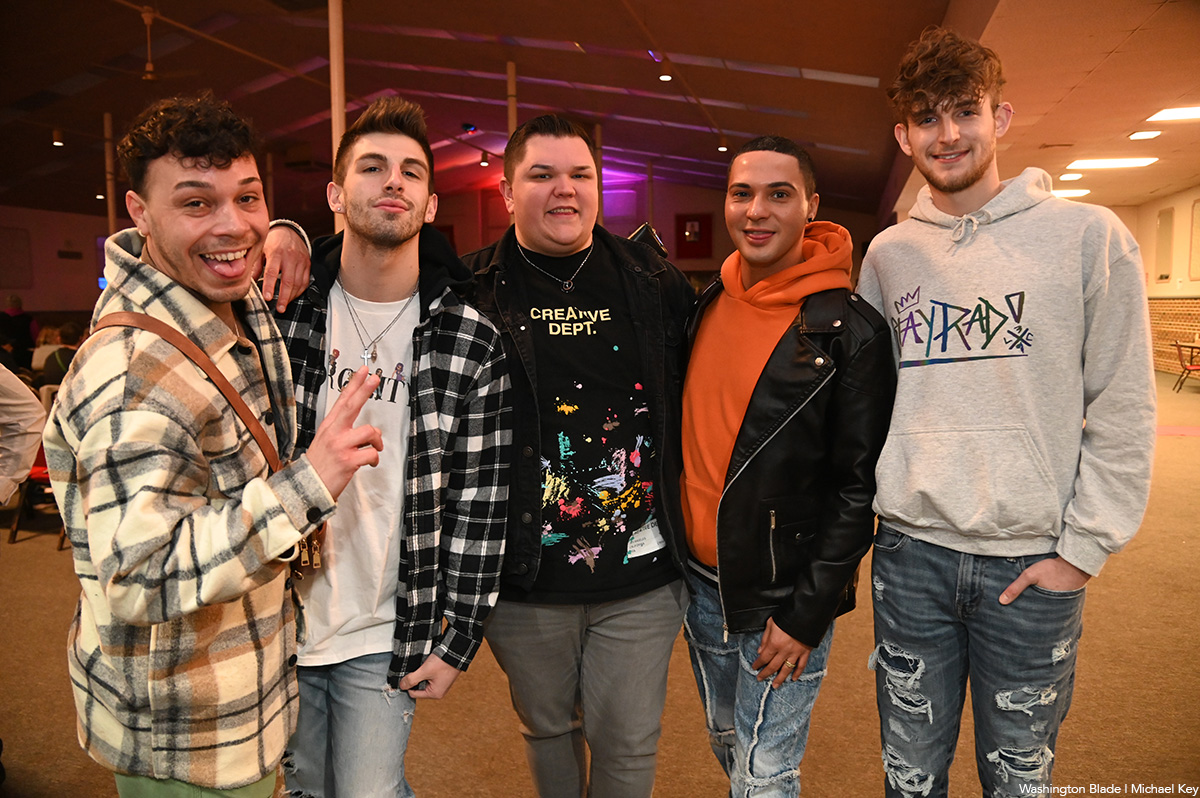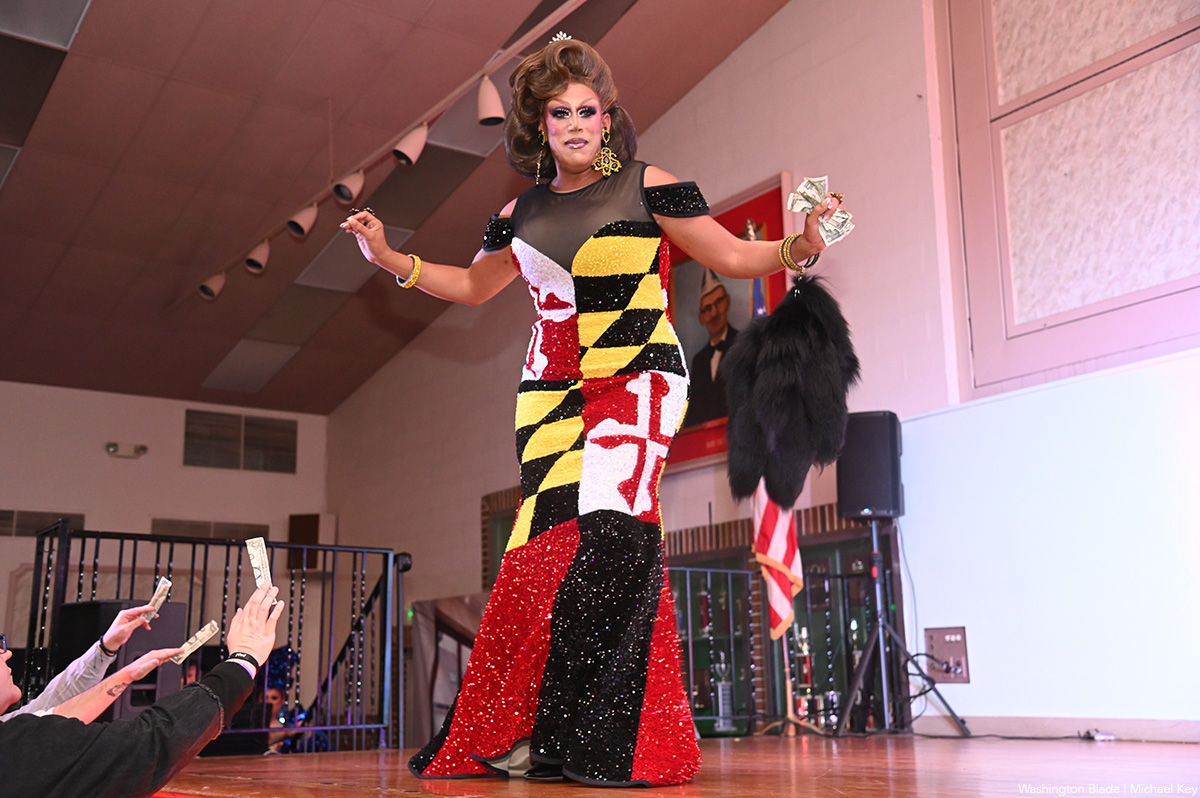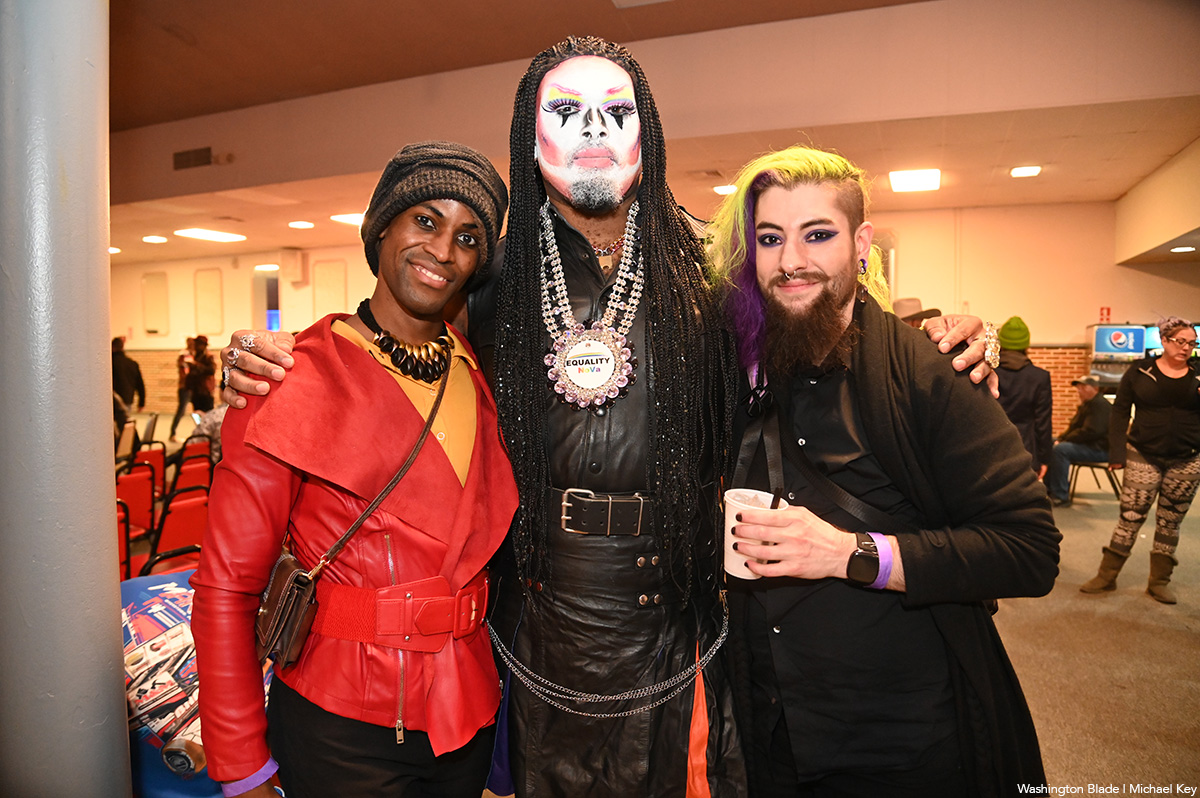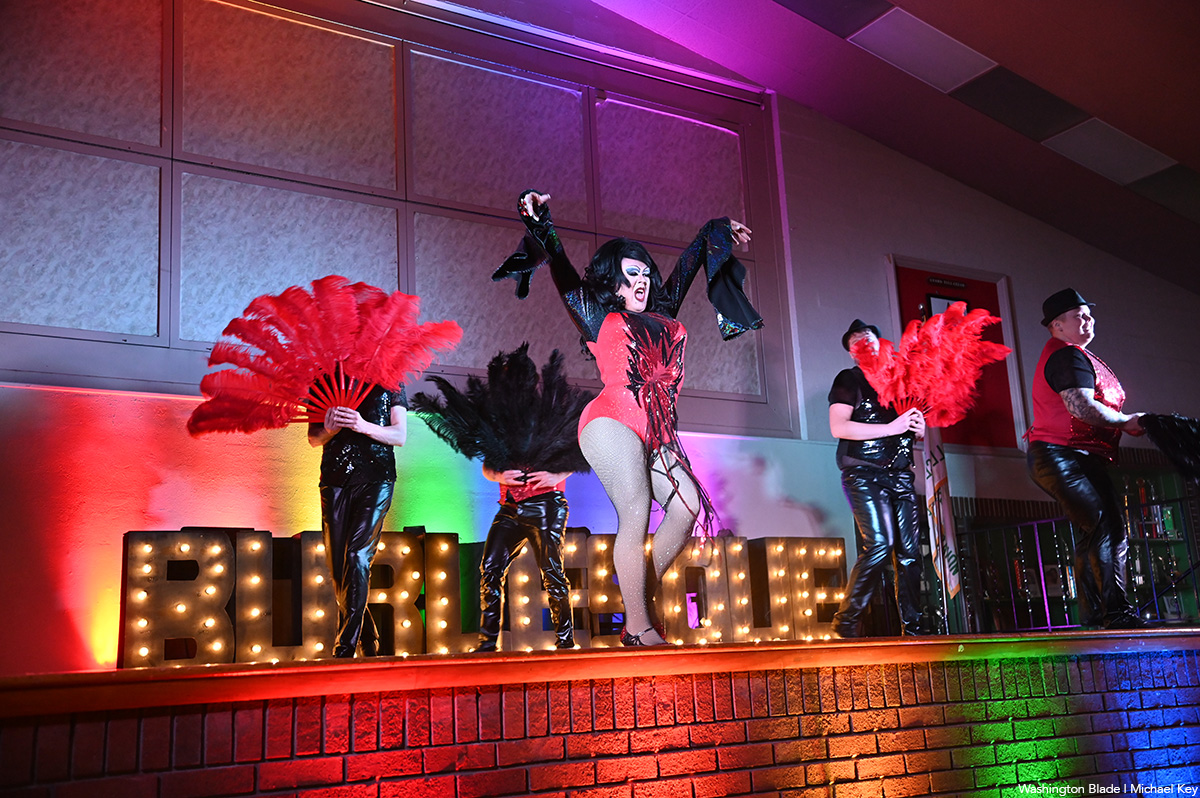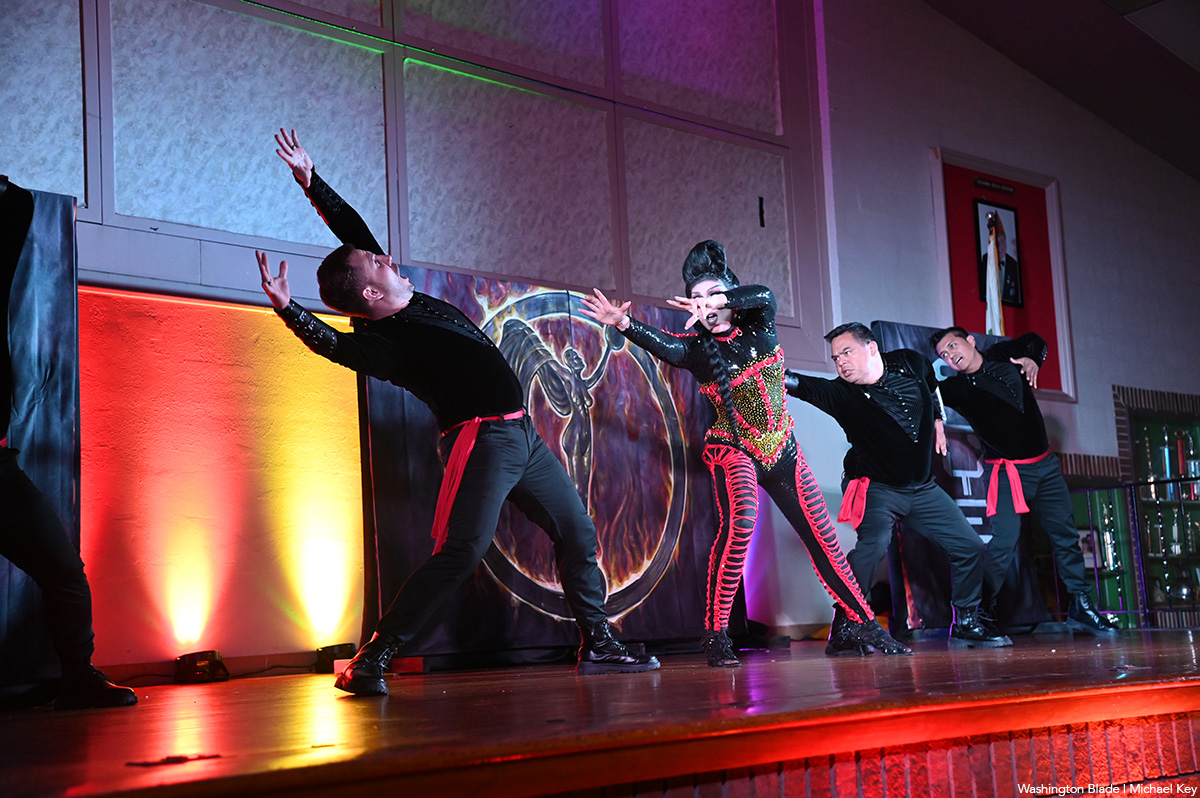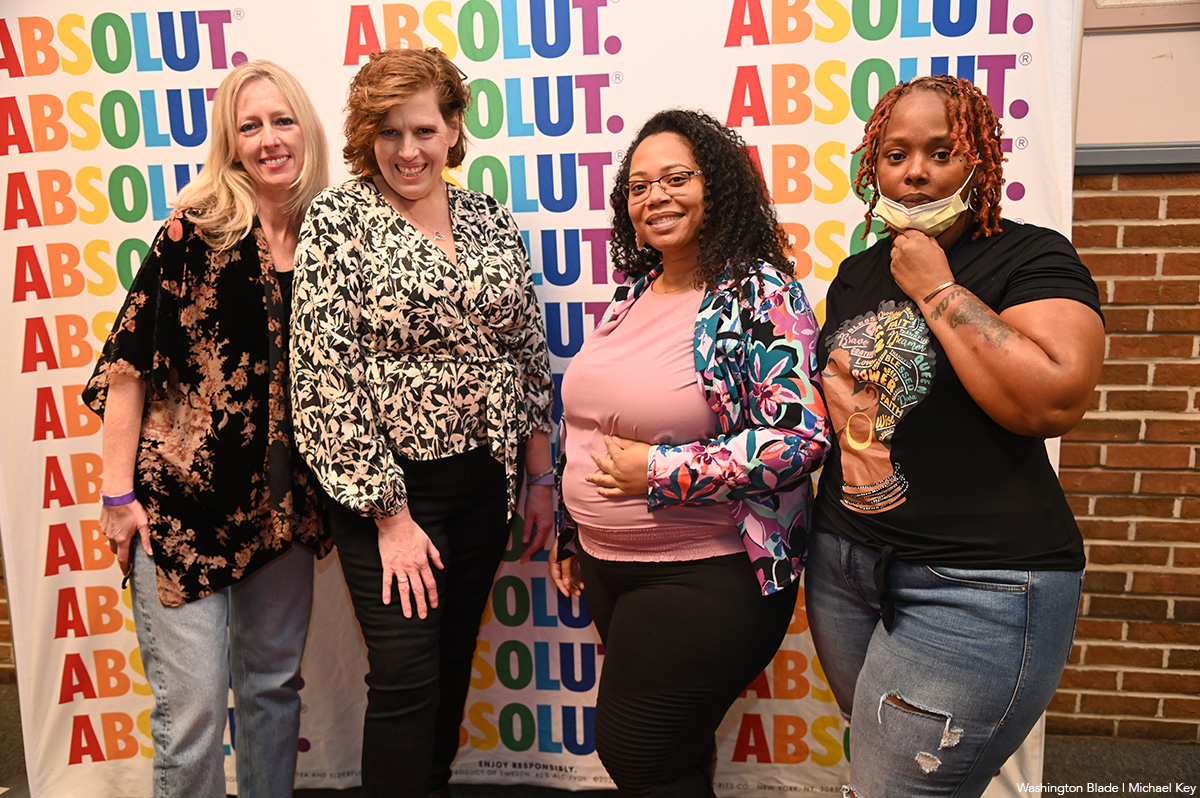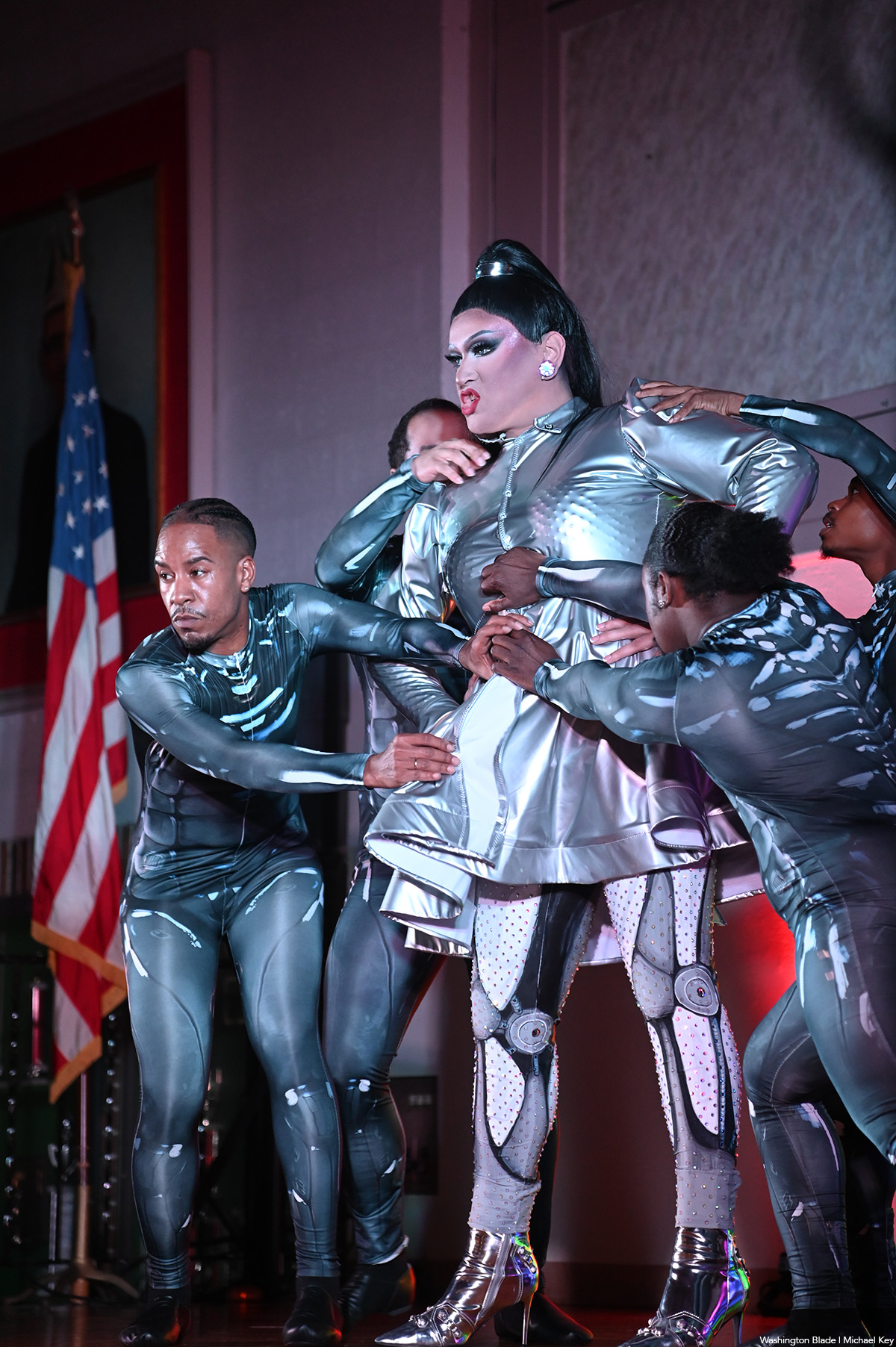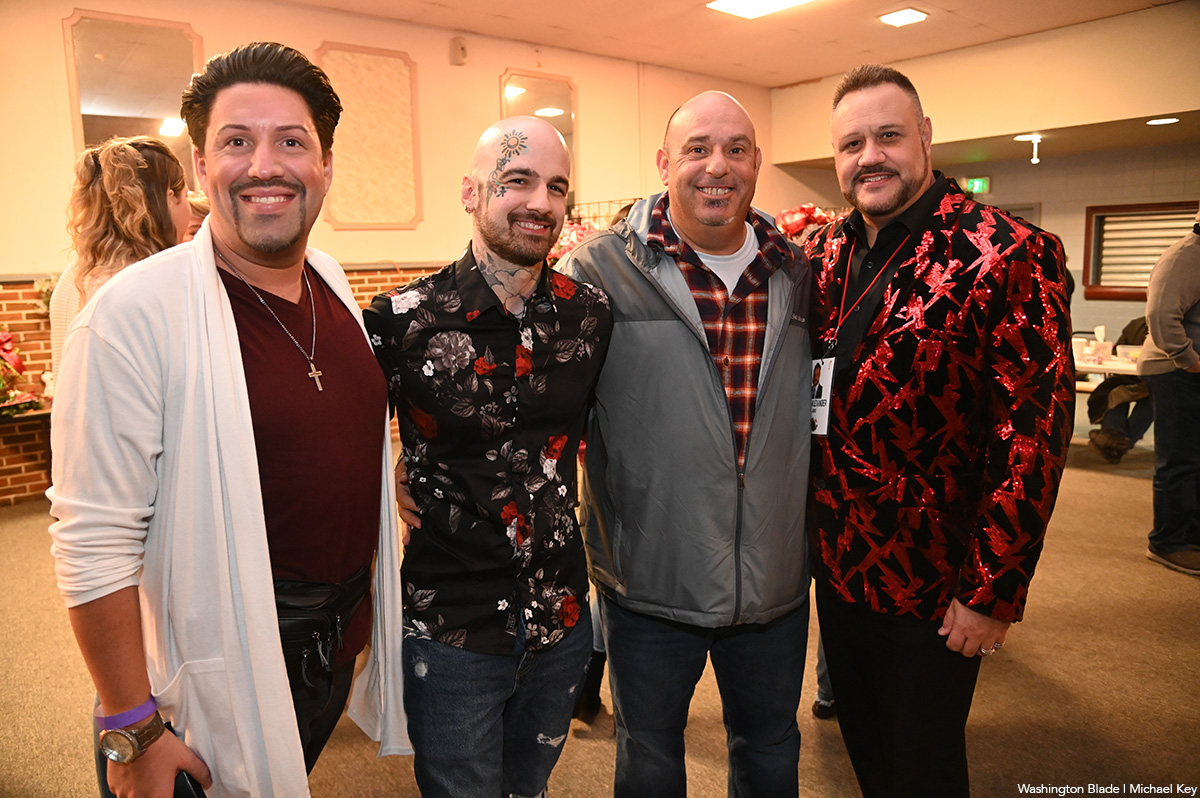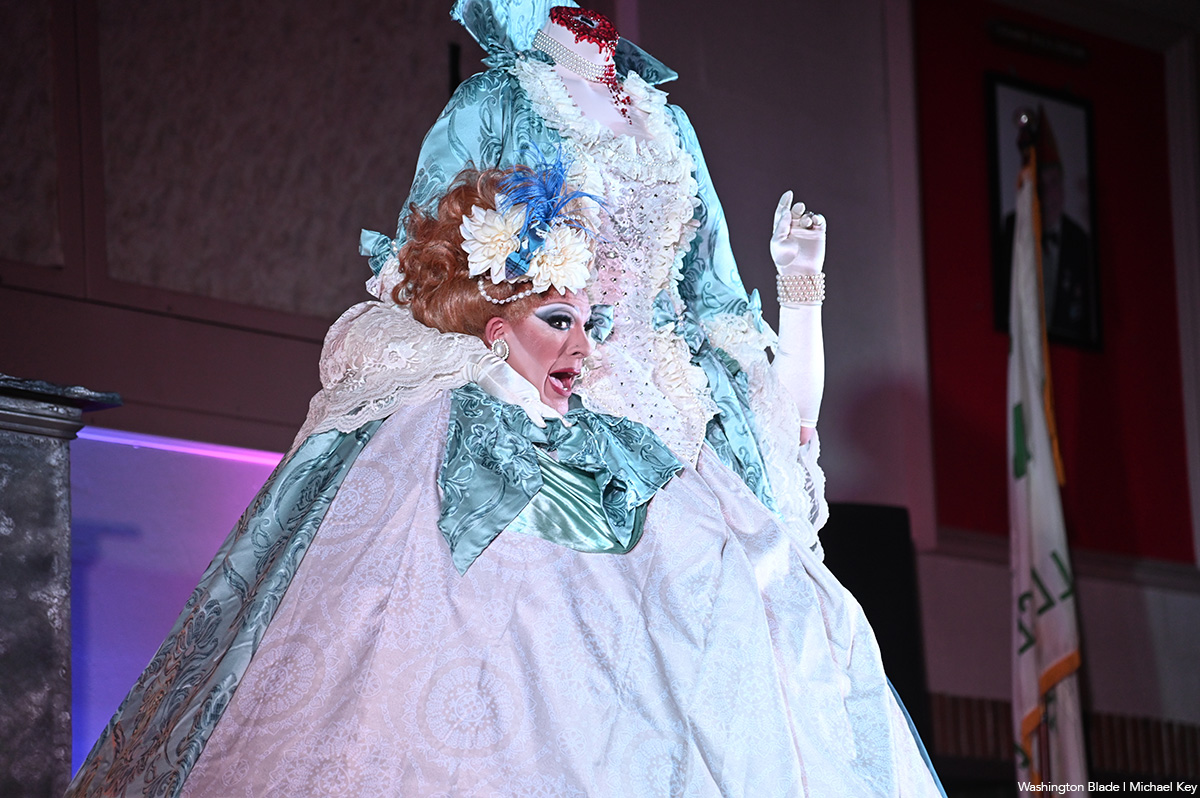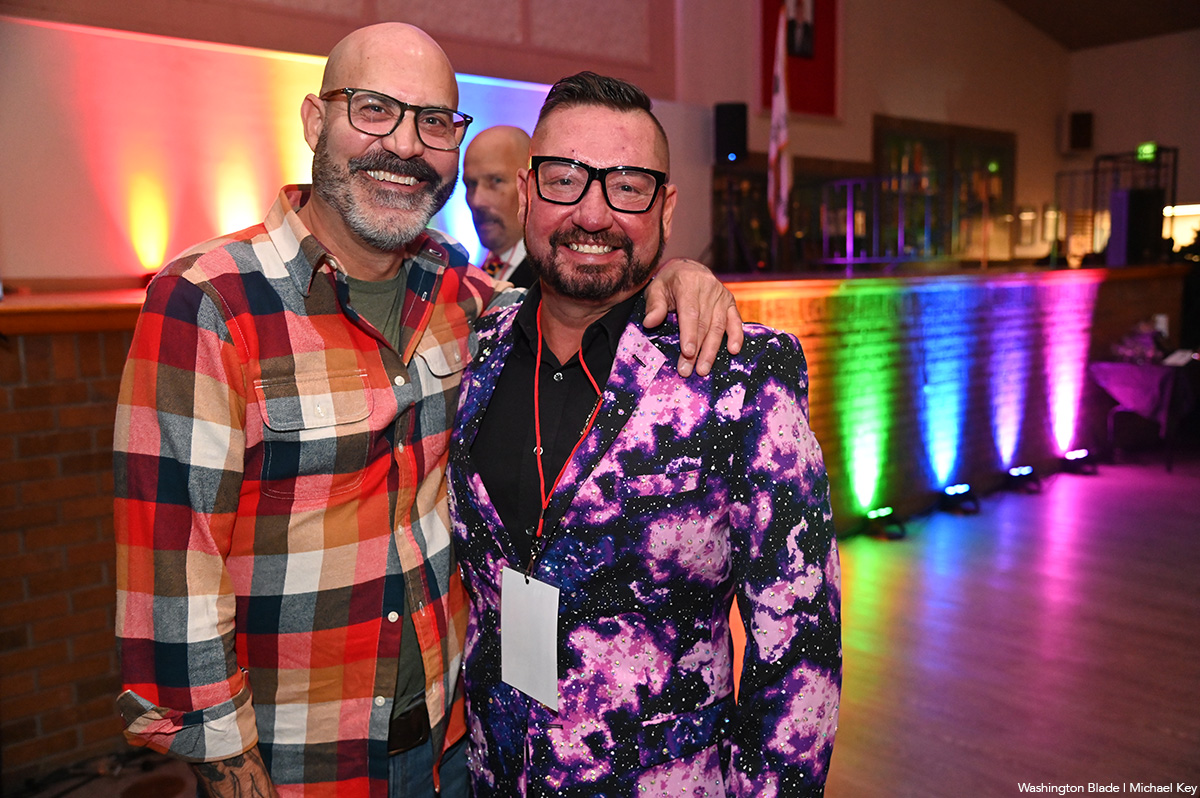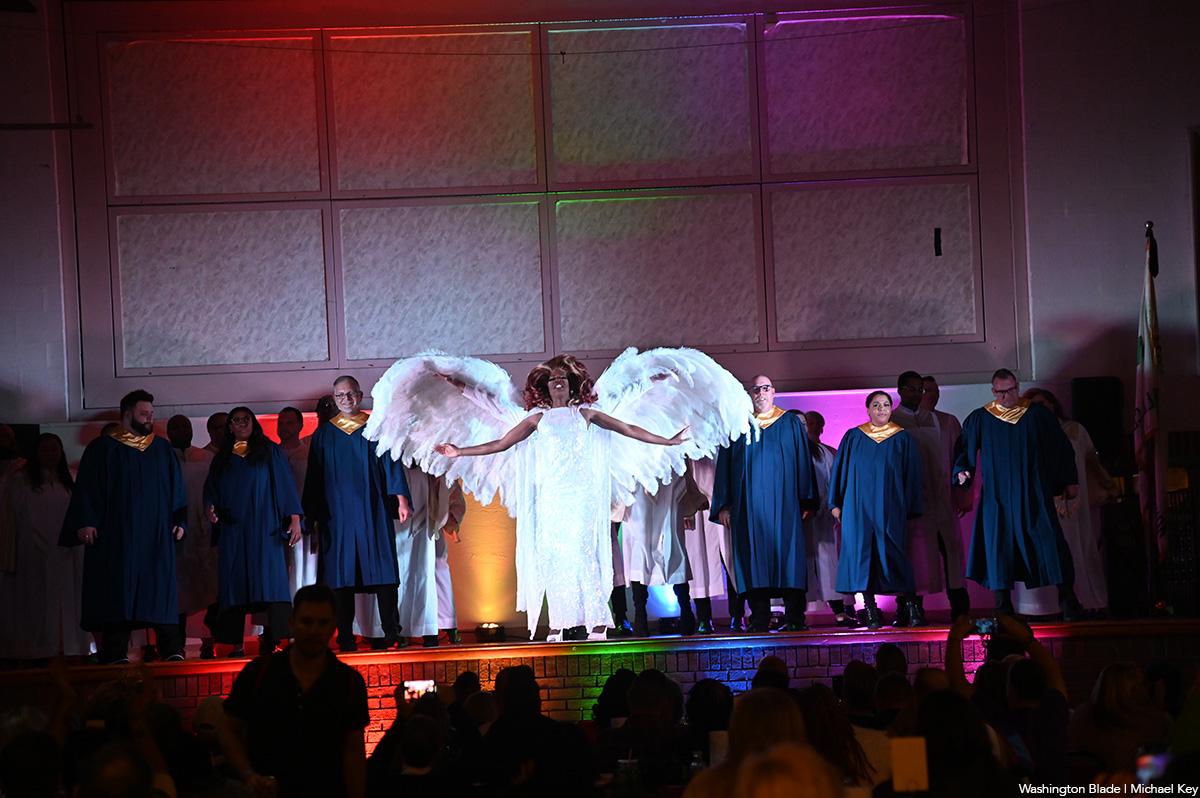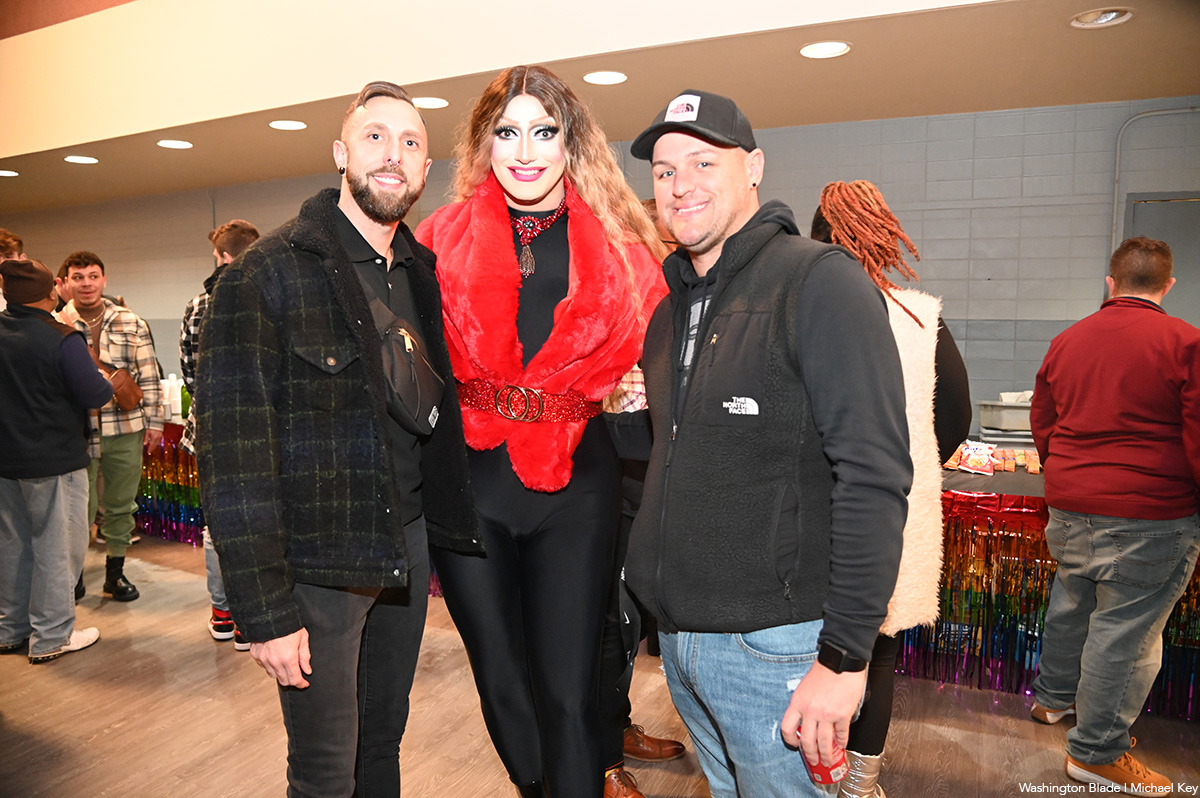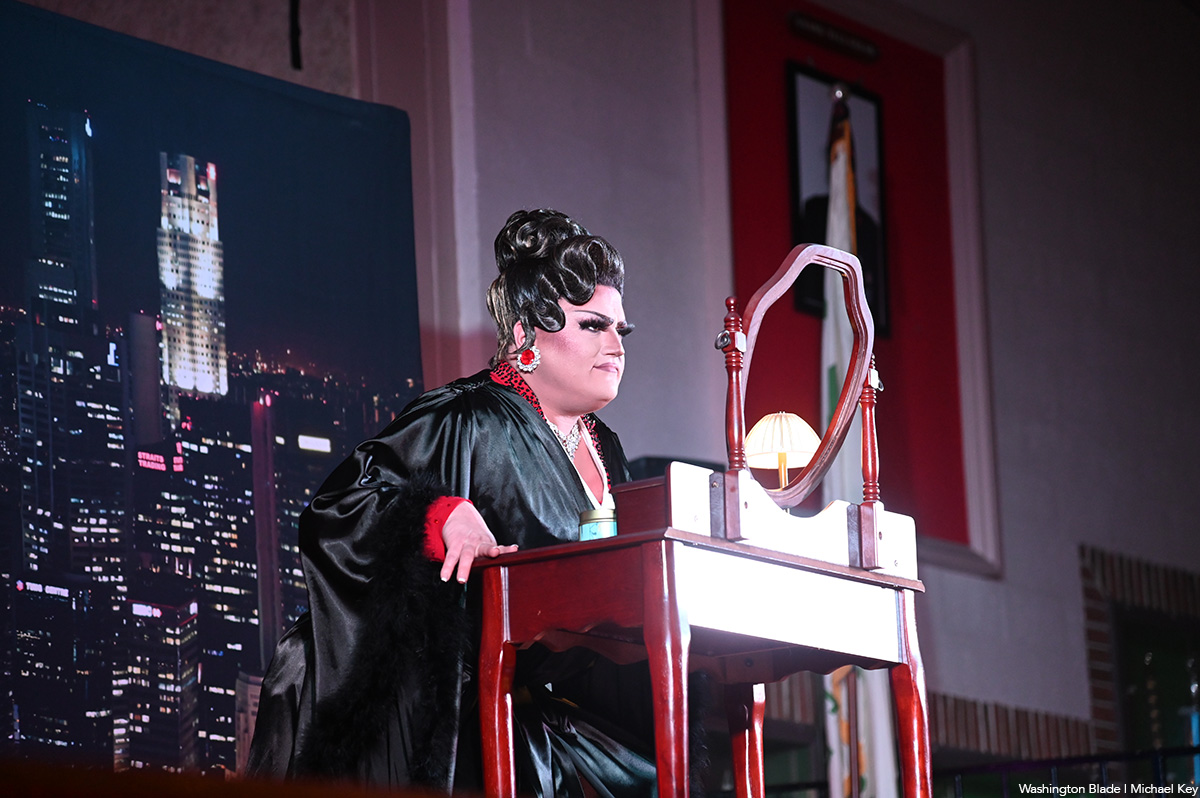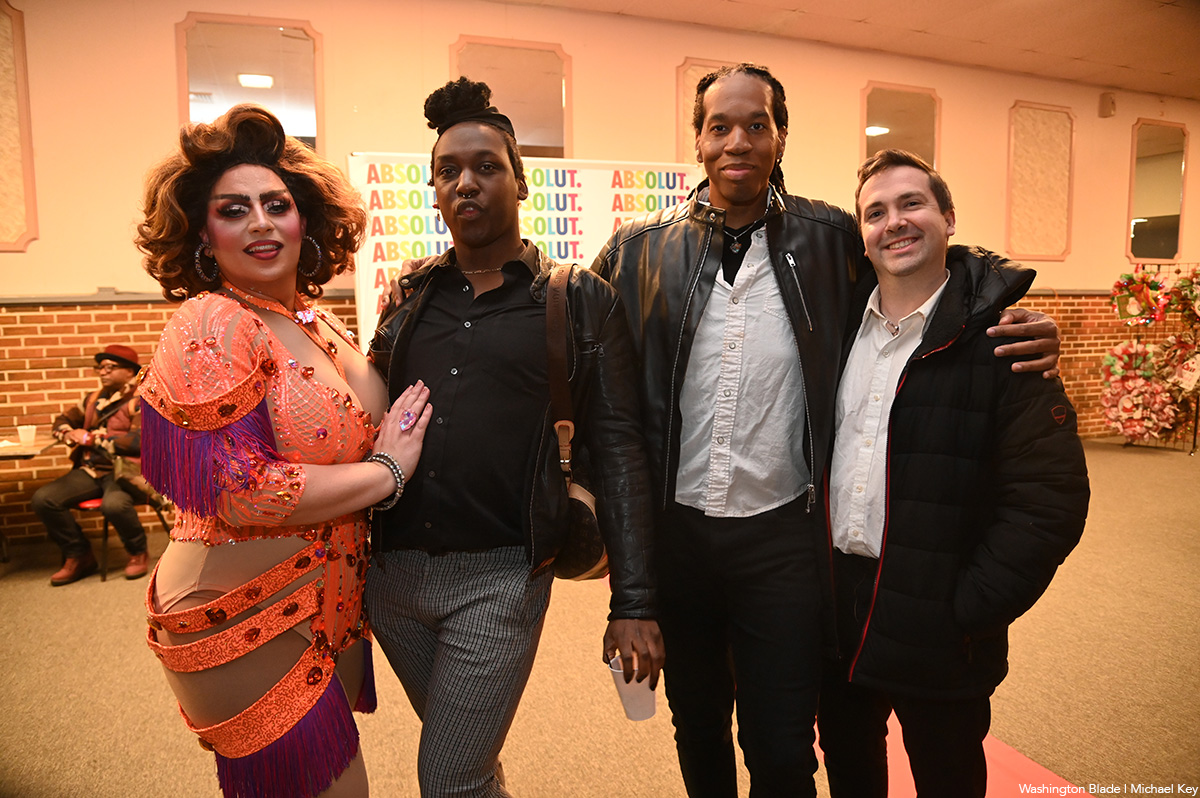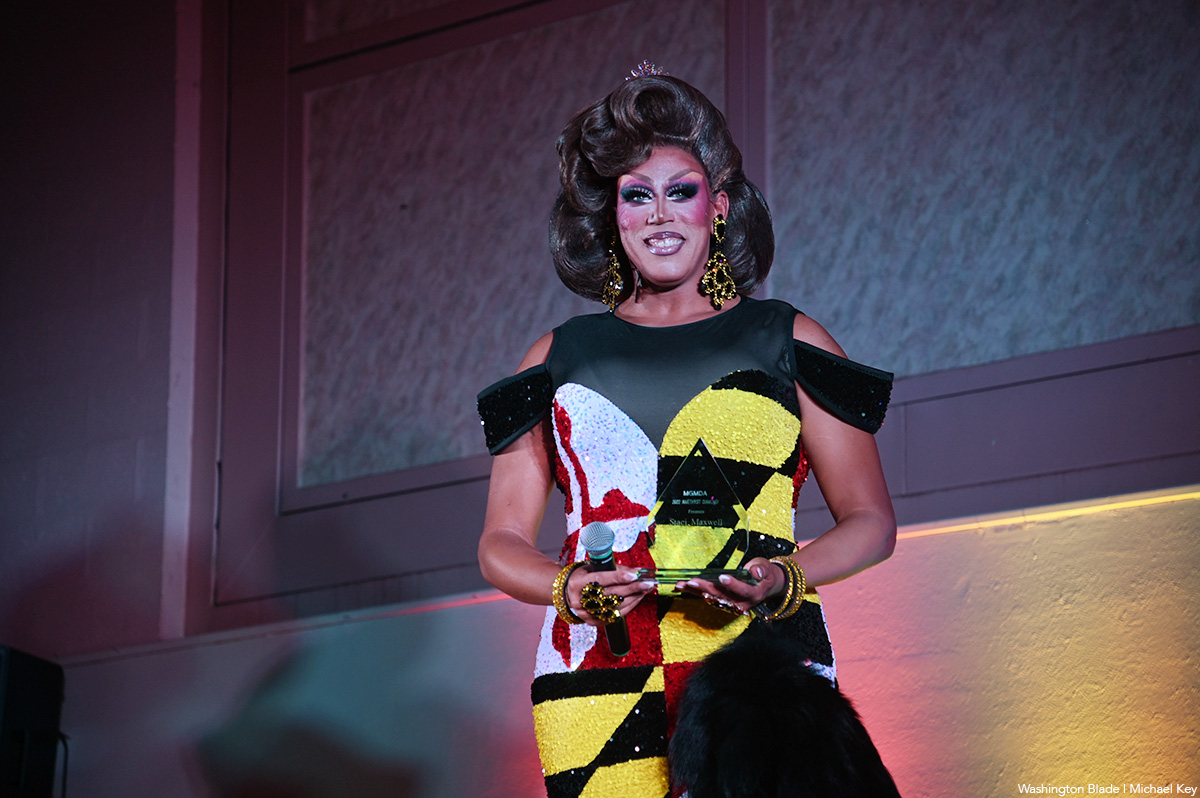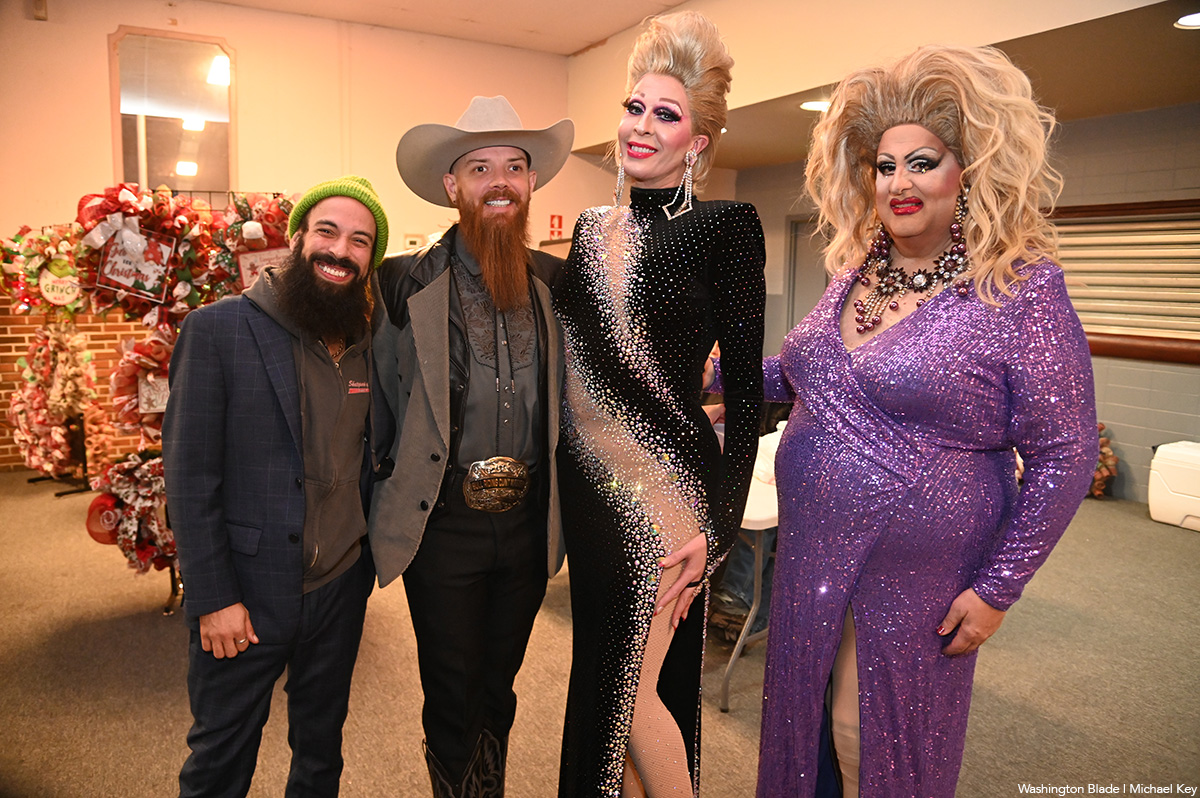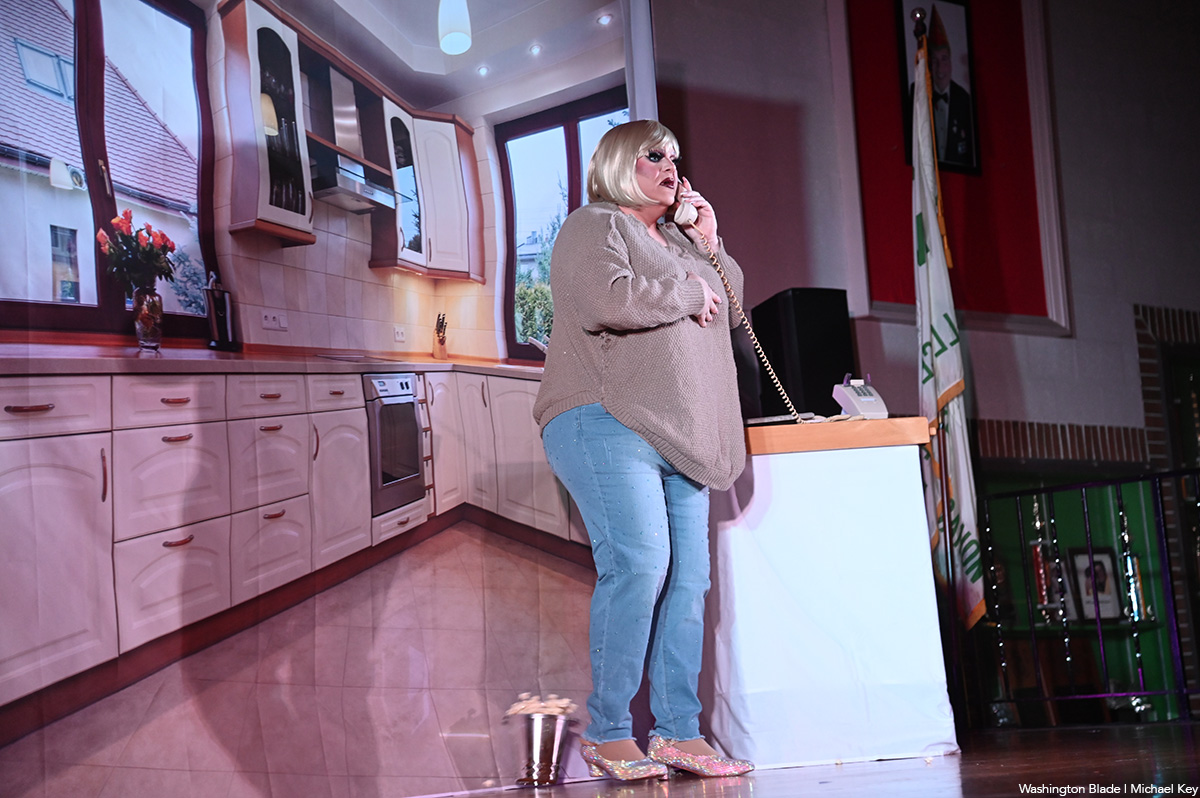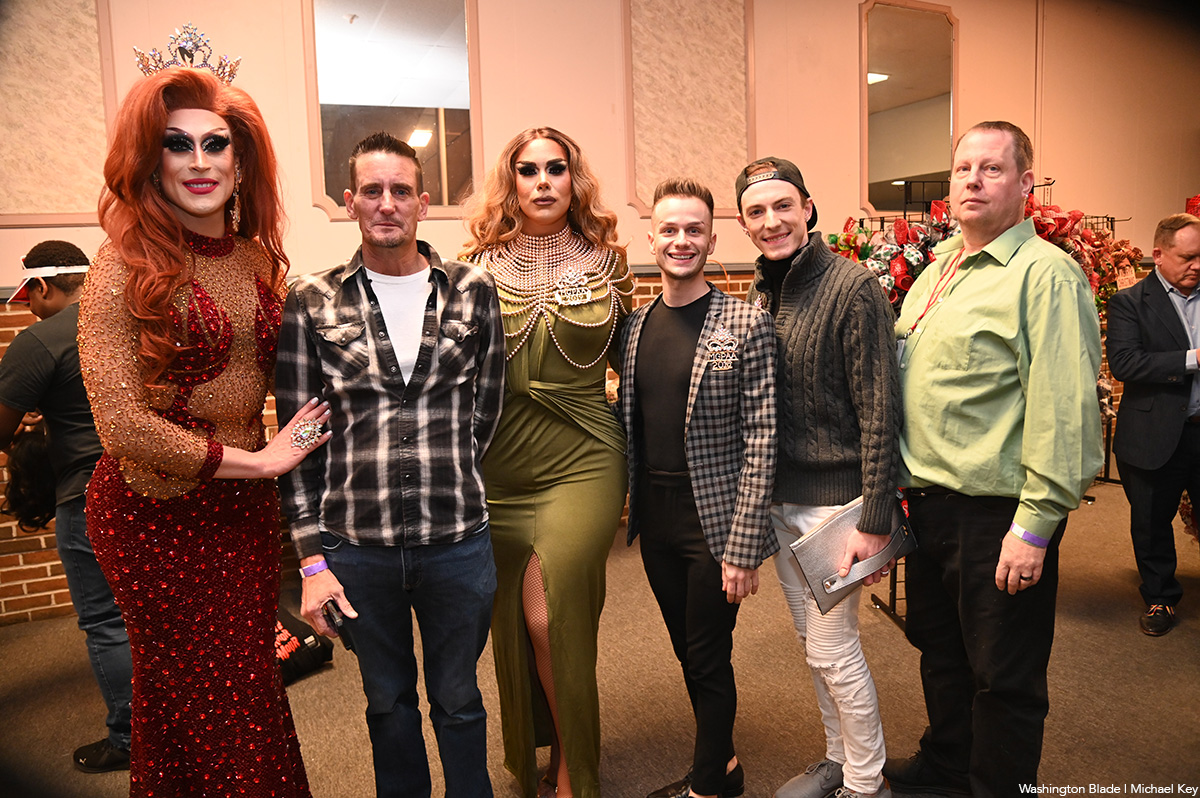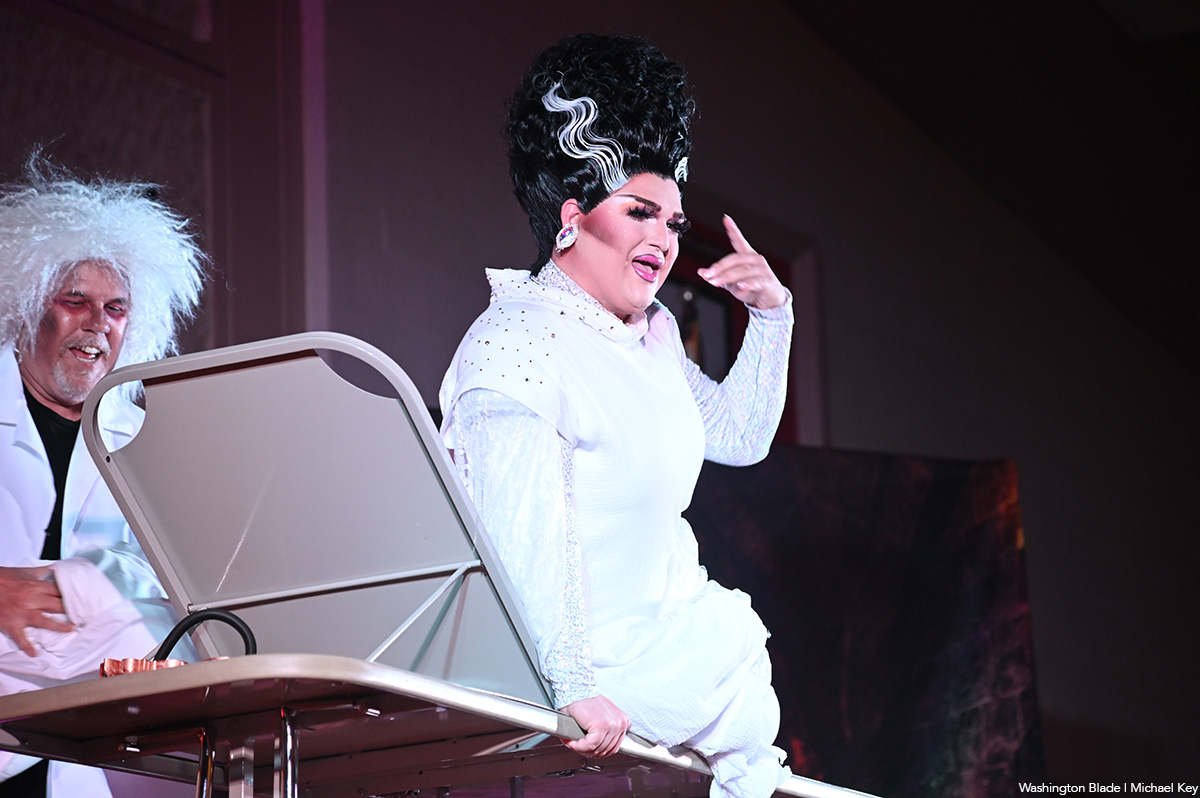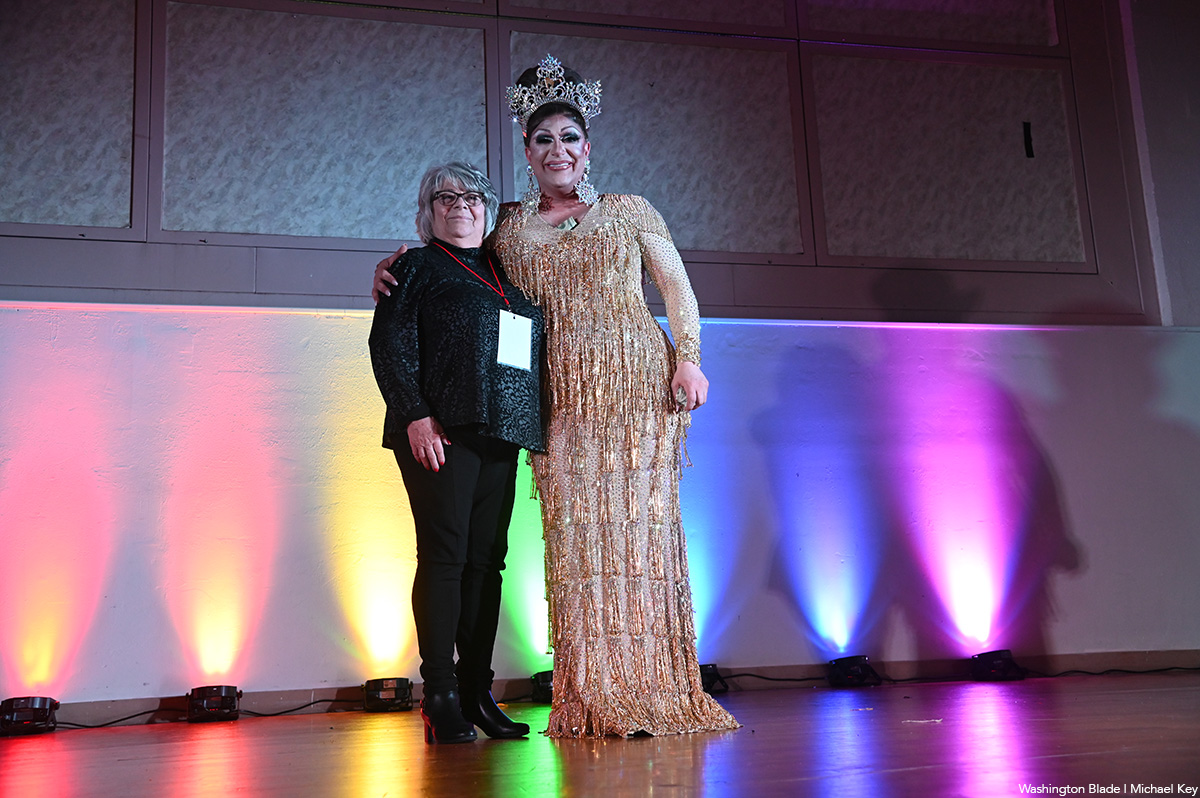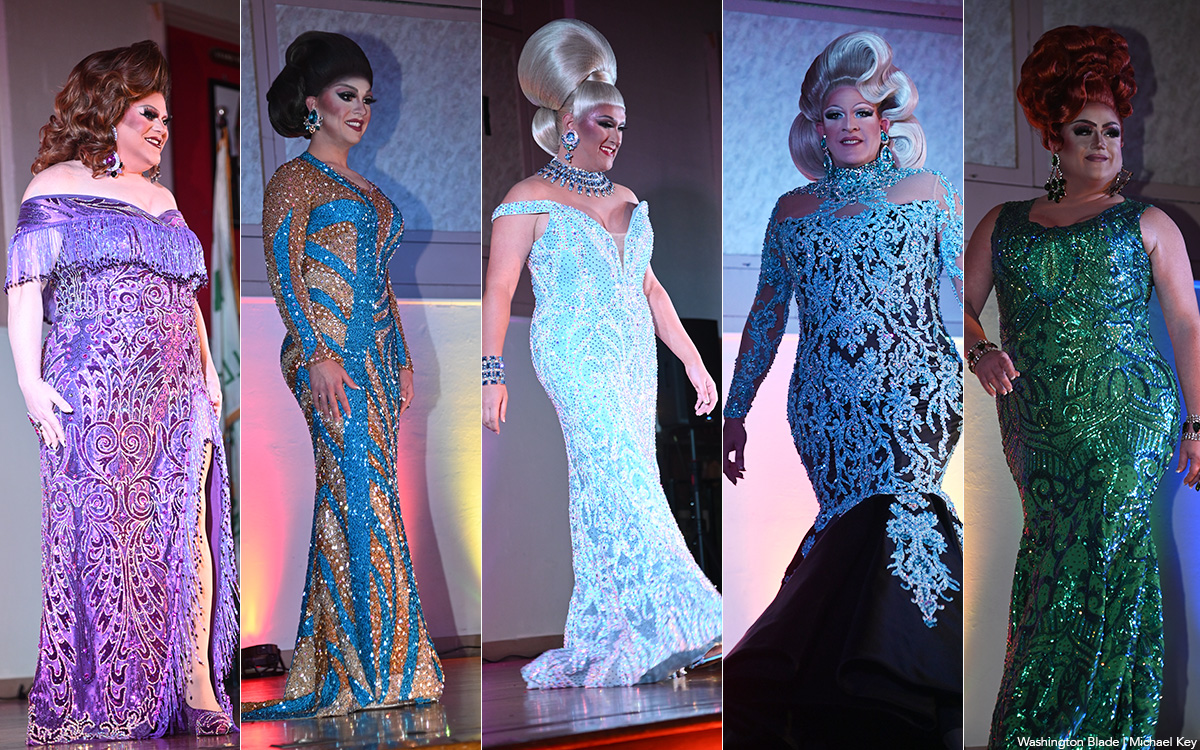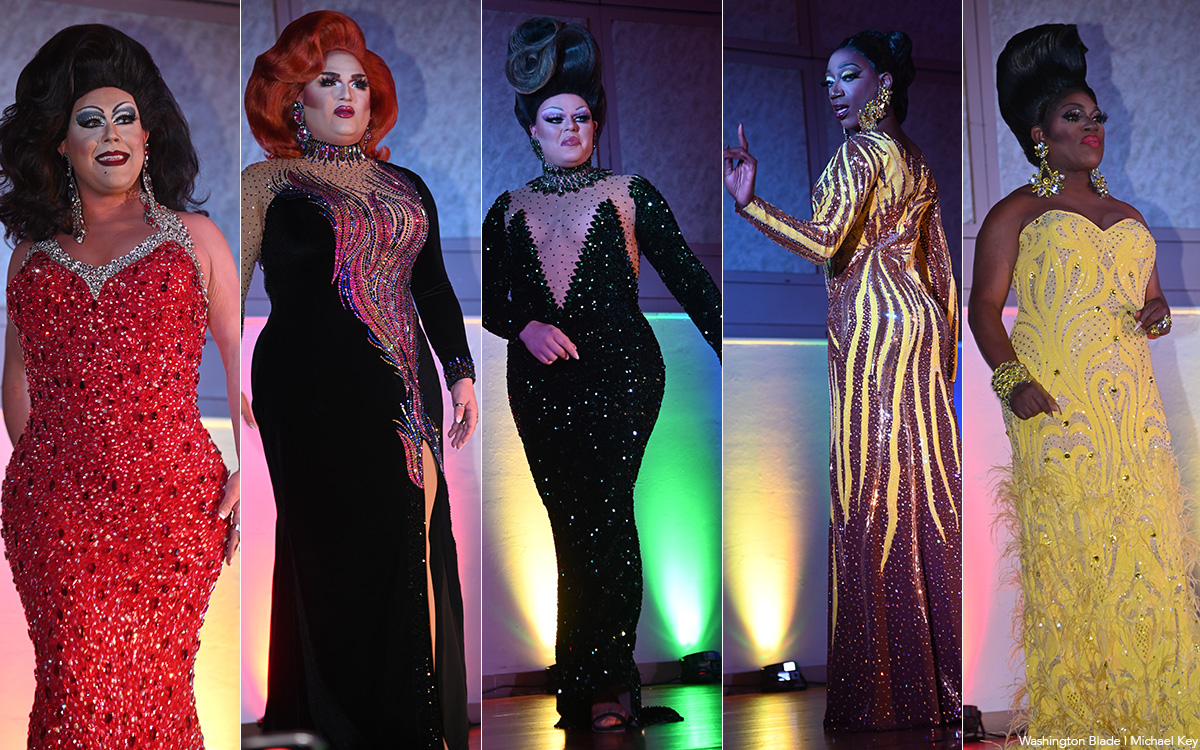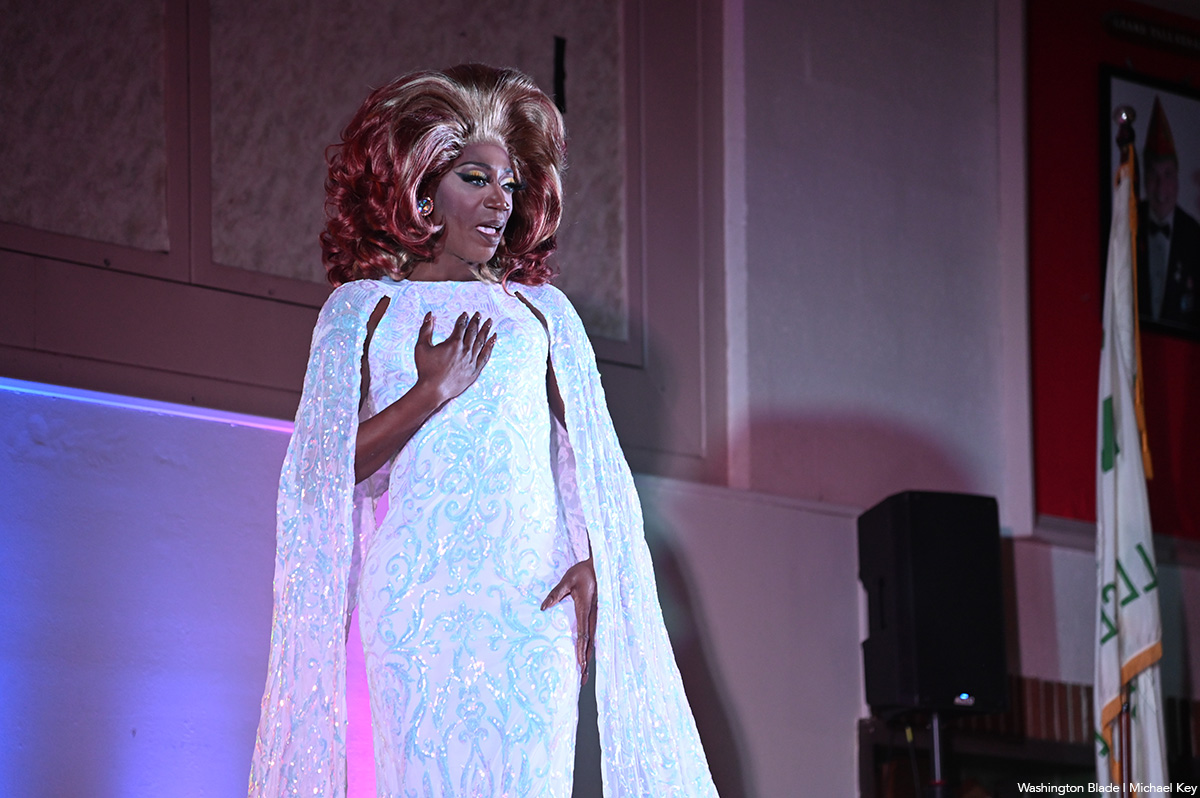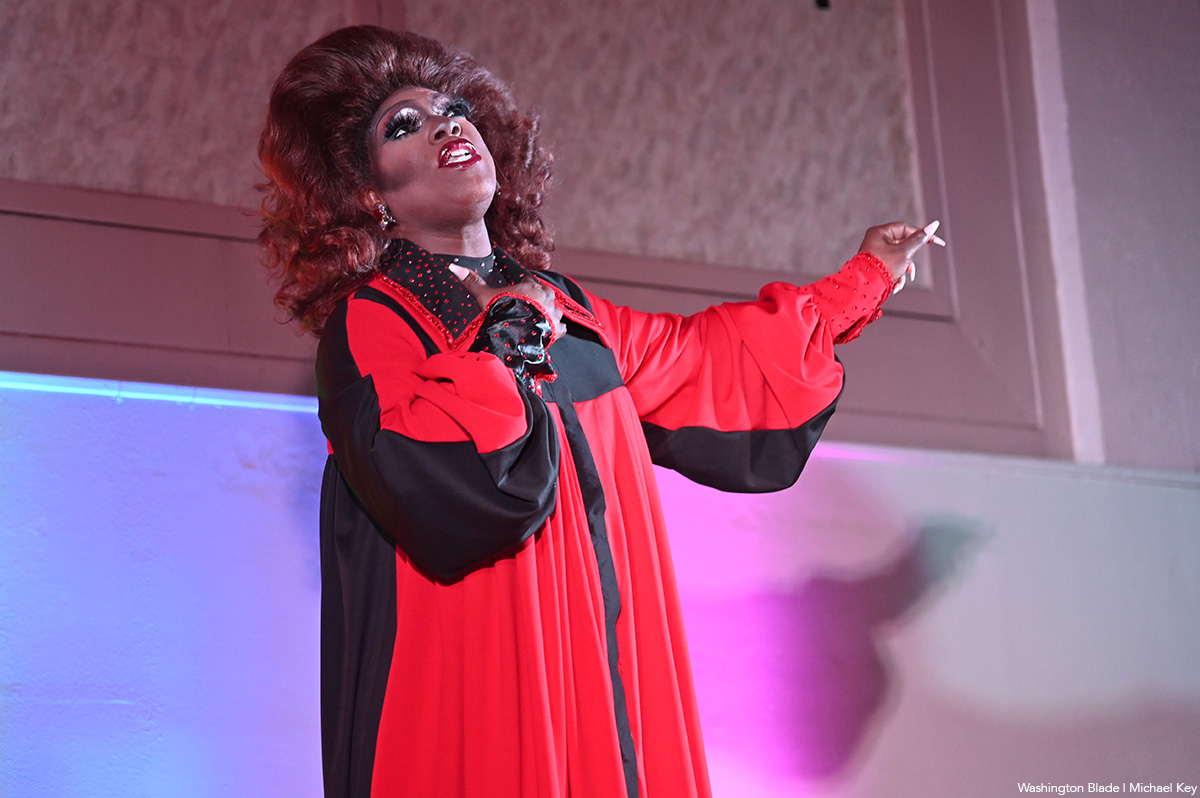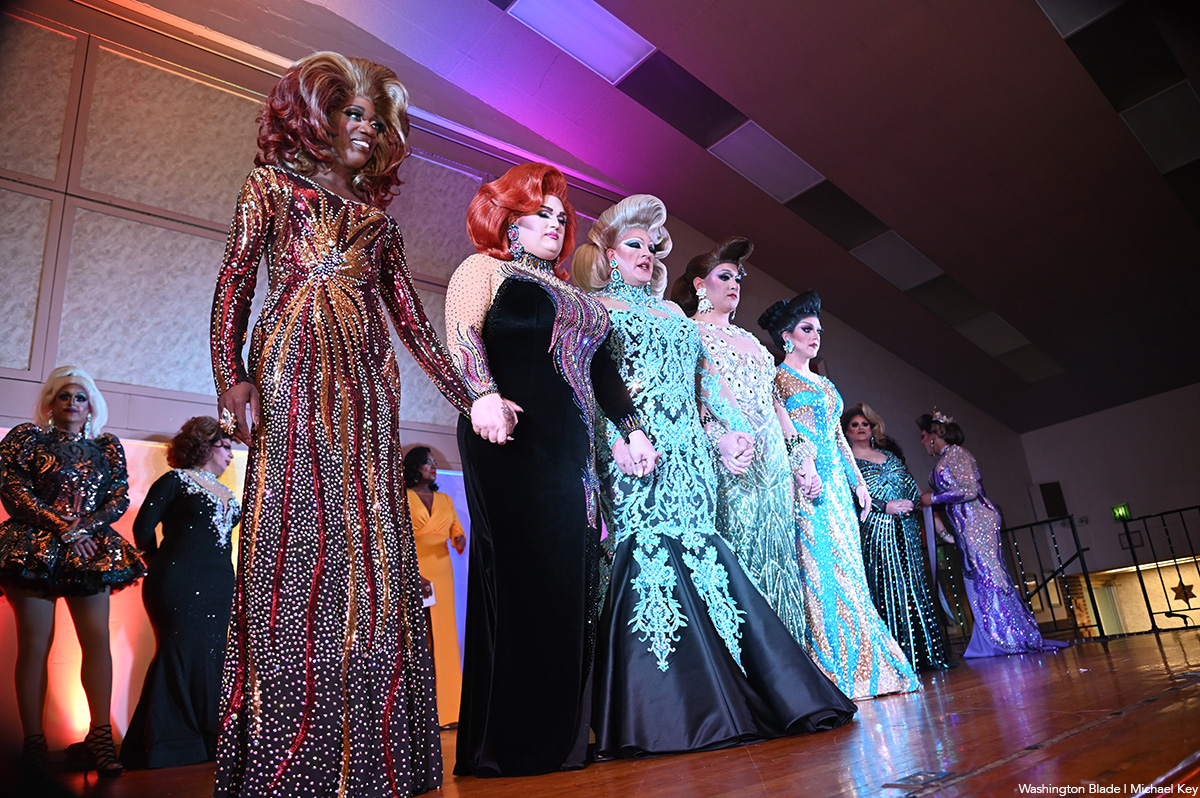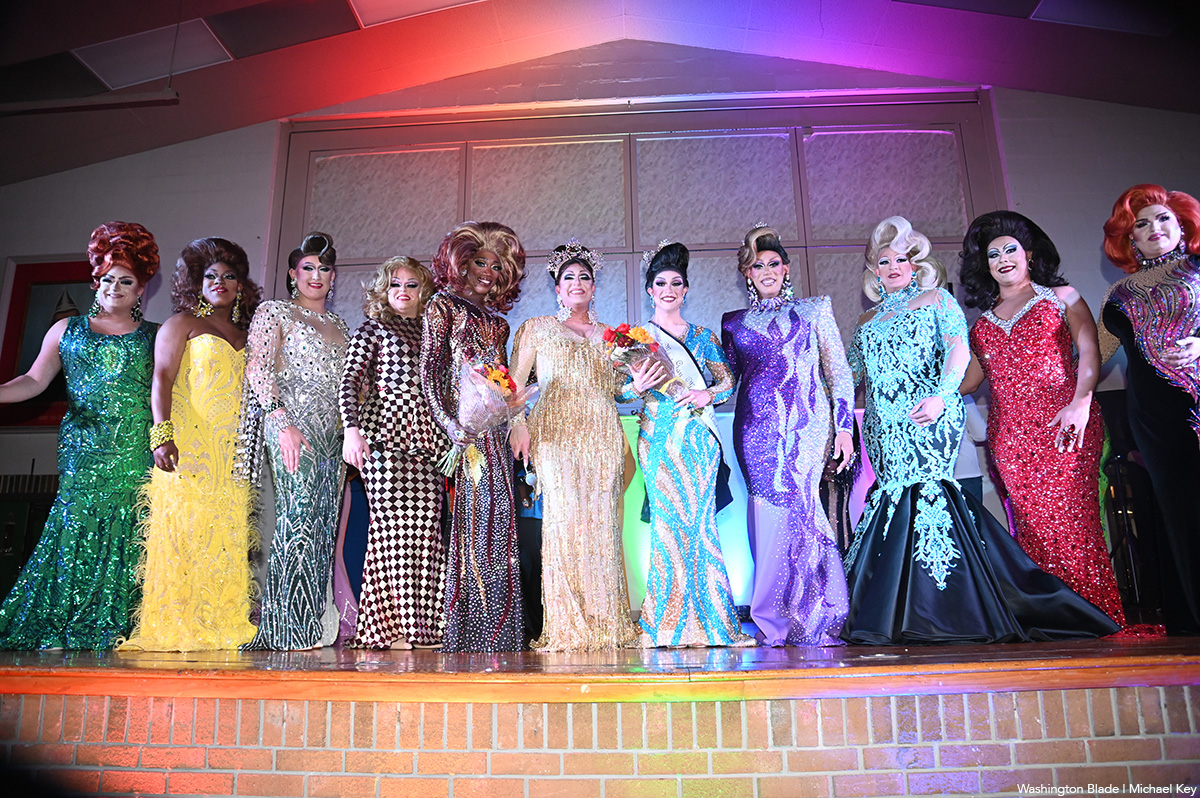 Covering the Miss Gay Maryland pageant for @WashBlade . #drag pic.twitter.com/kKetCQxGHU

— Michael Patrick Key (@MichaelKeyWB) November 26, 2023