Raising trans children
Parents with gender non-conforming kids share their stories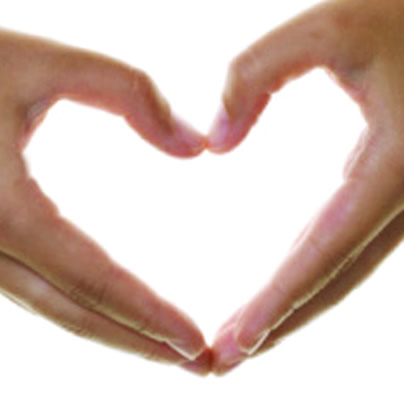 'Transitions of the Heart'
Edited by Rachel Pepper, foreword by Kim Pearson
Cleis Press
$16.95
224 pages
It's hard to imagine or understand the feelings of confusion or isolation that come when a young son says he's really a girl or a daughter swears she's a boy trapped in the wrong body. In the new book "Transitions of the Heart," edited by Rachel Pepper, mothers faced with those dilemmas share how they cope.
Even though it's a problem most parents never face, it's interesting to hear how those who have addressed it. Several say it involved a transition for both the child and parent. They write of gradually realizing their daughter isn't just a tomboy or their son wasn't "just going through a phase." More than one mother admits that she knew her child was different when she was firmly corrected on pronouns and clothing choice.
Many women felt relief and were astonished when they realized that as their children were allowed to openly express their true genders, they were seeing their sons or daughters happy for the first time. As the stories unfold, it's especially poignant when this joy has followed suicide attempts.
Still, it's "a process." More than one mother has hoped her child might have a change of heart. There are rants in this book, heartbreak and pain. There are moms who can't believe this happened and in some cases, it happened more than once in the same immediate family.
And yet, most of the women in this book admit that they've come to respect their children and the difficult things they've done. For one mom, he's "someone I would not have missed knowing for anything in the world."
And from another, to her child: "… I'll always love you."
Sometimes, the "T" in "LGBT" seems to hide behind its fellow letters. Your friends and family might not even know what it stands for, but "Transitions of the Heart" explains in a gentle, celebratory way.
That's a very useful beacon for anyone who feels isolated as their transgender child begins to embrace who (s)he is. But it's also important, I think, that editor Rachel Pepper includes stories that aren't so rosy mixed with the stories of acceptance and encouragement. That added a stronger, more authentic message to this book and quashed the Pollyanna-ish tone it might've had otherwise.
But it's not just for parents of trans children. There are useful lessons about acceptance and unconditional love that will resonate with many parents, gay or straight.
André Leon Talley dies at 73
Iconic Black fashion journalist was born in D.C.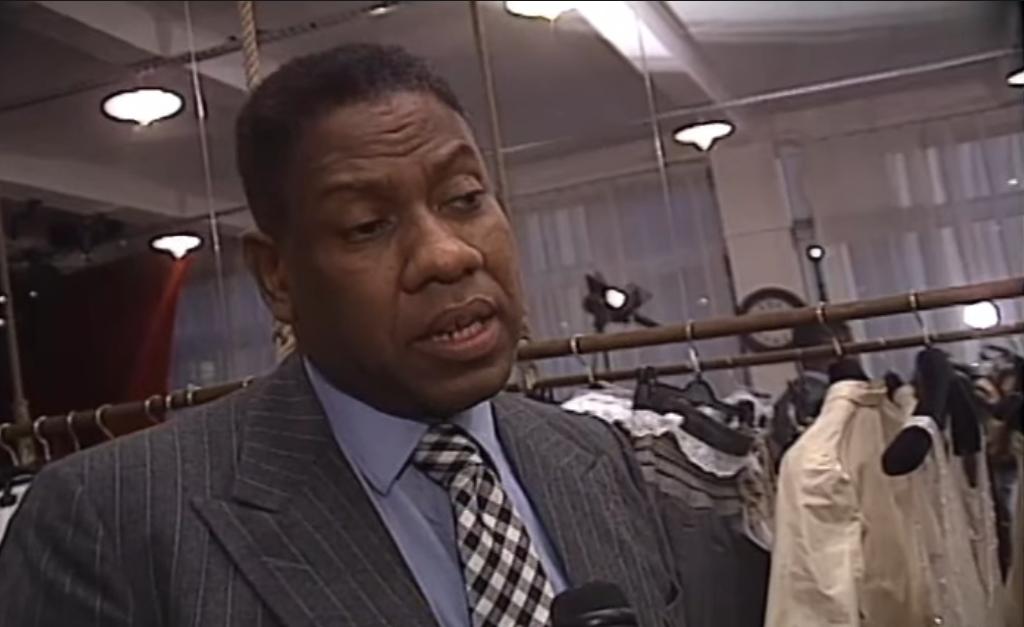 André Leon Talley, a formidable iconic fashion journalist and the former creative director and one-time editor-at-large of Vogue magazine, passed away at age 73 of unspecified causes at a hospital in White Plains, an inner suburb of New York City in Westchester County, New York.
News of the famed fashion journalist's death Tuesday was first reported by celebrity news and gossip site TMZ.
Andre Leon Talley, a giant in the fashion world, has died at 73. https://t.co/eckqP7zdwk

— TMZ (@TMZ) January 19, 2022
Talley was known for his close friendships with designers like Karl Lagerfeld, Tracy Reese, Rachel Roy, and singer/actress Jennifer Hudson, and Vogue magazine editor-in-chief Anna Wintour among others.
Talley worked at Vogue during an unprecedented time of growth in the fashion industry in the 1980's and 1990's. From 1983 until late 1987, he was the magazine's the news director and was then promoted to Vogue's creative director in 1988, a post he held until 1995. He later came back to the magazine in 1998 as the editor-at-large until his departure in 2013.
Born in D.C. on Oct. 16, 1948 and raised in North Carolina, Talley graduated with a Bachelor of Arts degree in French Literature in 1970 from North Carolina Central University. He later attended Brown University, after he was awarded a scholarship, where he earned a Master of Arts degree in French Literature in 1972.
Talley's early career as a journalist saw him working at Andy Warhol's Factory and Interview magazine. He later became the Paris bureau chief for Women's Wear Daily.
His later career saw Talley hosting his own radio show principally concerned with fashion and pop culture on Sirius XM. He also released a book "The Chiffon Trenches: A Memoir" on May 19, 2020, which detailed his early career start and some of the issues he encountered as a Black man.
Talley was also an LGBTQ icon. When asked about his sexual orientation by daytime chat show host Wendy Williams during a May 29, 2018 appearance, he stated, "No, I'm not heterosexual; I'm saying I'm fluid in my sexuality, darling."
André Leon Talley, fashion's godfather | fashion icon profile:
VideoFashion profile in 2020 marking of the release of André Leon Talley's memoir, "THE CHIFFON TRENCHES."
André Leon Talley | full address | Oxford Union:
DC Center to host estate planning seminar series
Three sessions presented by Murray Scheel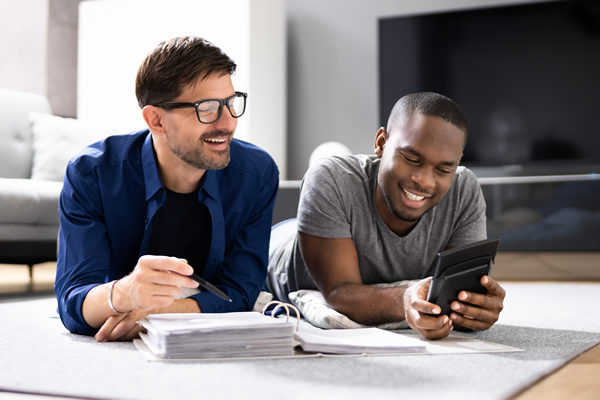 The DC Center for the LGBT Community and the DC Department on Aging and Community Living will host "Estate Planning Tools with Murray Scheel" via Zoom. 
Scheel will walk guests through the process of taking care of the end-of-life planning business that needs to be addressed during the golden years. Scheel is Senior Staff Attorney at Whitman-Walker Health's Legal Services.
This event series will consist of three 1.5-hour sessions:
Jan. 19, 3 p.m. – "Tools for while you're living" (overview, general power of attorney, healthcare power of attorney, disposition of remains, etc.)
Jan. 26, 3 p.m. – "Tools for after you're gone" (living wills, last wills, assets, etc.)
Feb. 2, 3 p.m. – "Healthcare insurance & long term care" (Medicare, Medicaid, correcting misinformation, skilled nursing, hospice care, etc.)
To register for this event, visit the DC Center website.
DC Center to host legal seminar for trans people
Attorney Richard Tappan and paralegal Miranda Shipman to give legal advice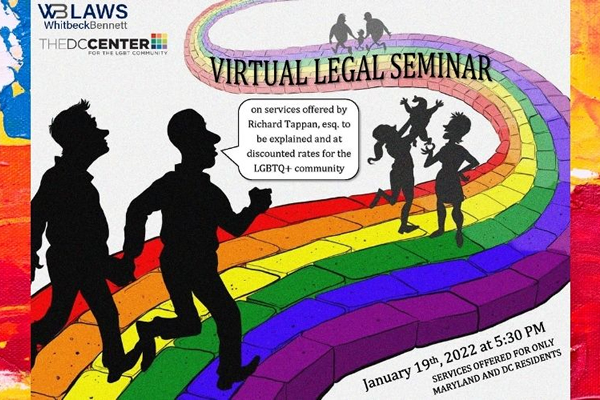 The DC Center for the LGBT Community will host a "Gender and Name Change Legal Seminar" on Wednesday, Jan. 19 at 5:30 p.m. online.
Attorney Richard Tappan and paralegal Miranda Shipman will give legal advice and speak on the importance of the legal community within the LGBTQ community, the difficulties of the LGBTQ community in the legal field and name and gender changes.
Guests can find the link at the DC Center website.