August 29, 2012 at 9:08 am EDT | by Staff reports
Fast Five Fix: August 29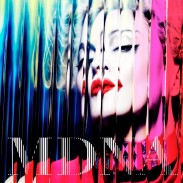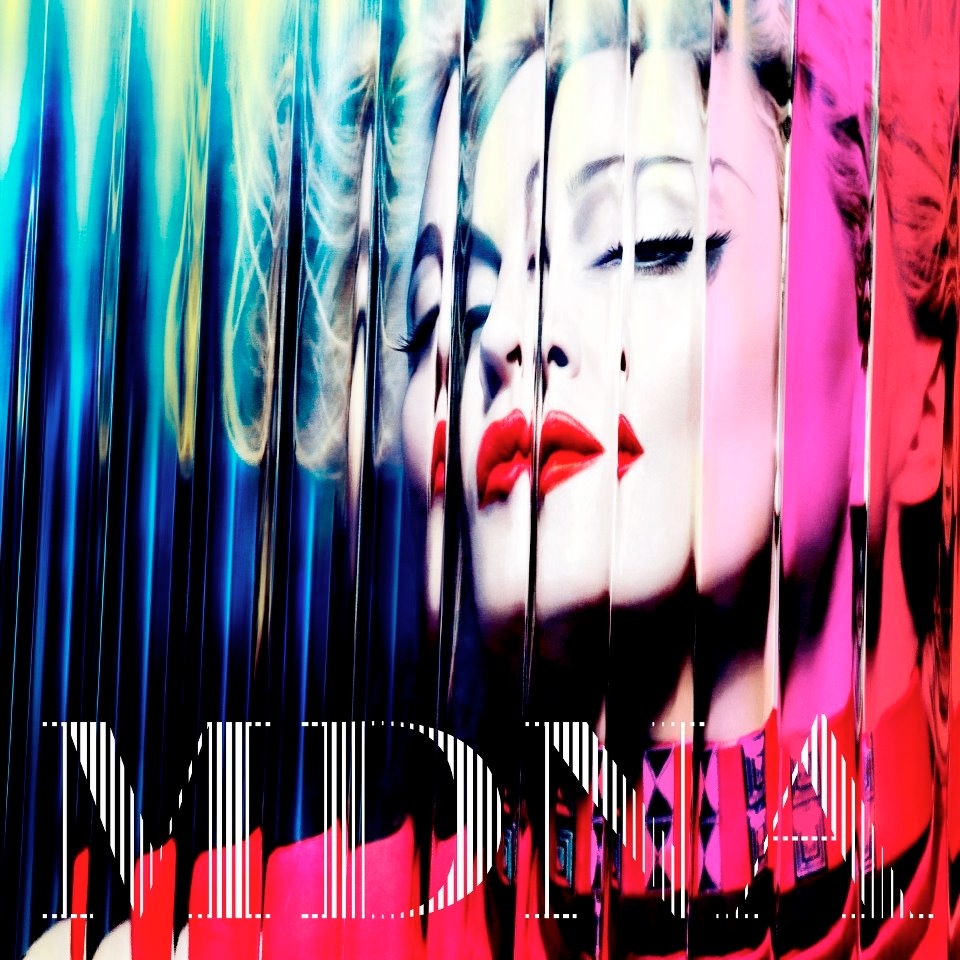 • Are we sick of Madonna yet? Of course not! She brought her "MDNA" tour stateside last night in Philly — and kept everyone waiting for two and a half hours until finally starting the show at 10:30 p.m.
• Kyrsten Sinema, a bisexual candidate for Congress, wins her Democratic primary in Arizona.
• California state Assembly votes to ban gay 'conversion therapy' for minors.
• Marriage in New Zealand? Lawmakers there pass first stage of marriage equality law.
• And for all you "Real Housewives of Beverly Hills" fans who have about $18 million to burn, you can now purchase the ultimate fan souvenir: Camille and Kelsey Grammer's 17,000-square-foot Malibu mansion.