January 3, 2013 at 1:27 pm EST | by Phil Reese
Disney Channel film features lesbian moms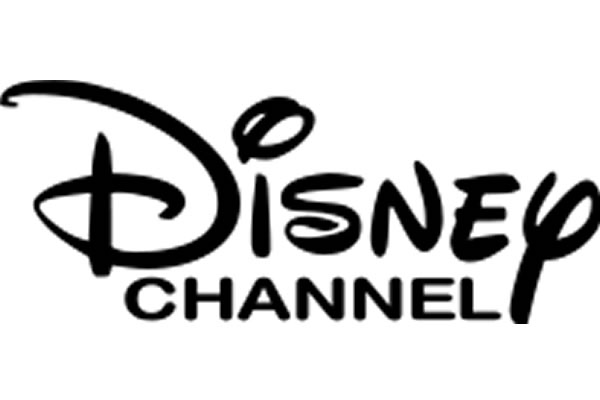 NEW YORK — A crowdsourced anti-bullying featurette last month on the Disney Channel introduces the world to a 14-year old aspiring filmmaker named Ben who happens to have two moms.
The short film is part of a social outreach campaign called "Make Your Mark," which "encourages kids to make a difference in the world," according to the Gay and Lesbian Alliance Against Defamation.
Ben uses the film "Stop" to introduce the Disney Channel audience to his two moms, before discussing his experiences with being bullied at school. According to GLAAD, Disney Channel has never featured an openly gay character in any of its offerings before.