Hunks in Trunks
Proceeds from the event benefited Moveable Feast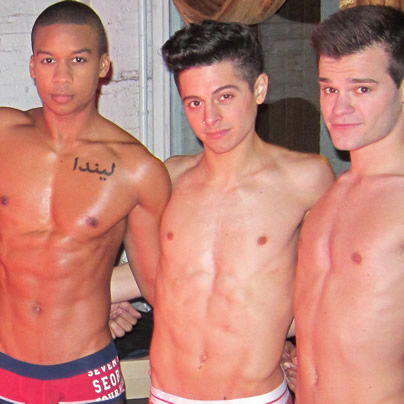 RGroup hosted the 8th annual Hunks in Trunks show was held at the Red Maple in Baltimore on Dec. 17th.  Proceeds from the event benefited Moveable Feast.  Featured swimwear, underwear and fashions were supplied by Tattee Boy Clothing.
(Washington Blade photos by Kevin Majoros)


PHOTOS: Miss Gay Maryland 2022
Amethyst Diamond crowned pageant winner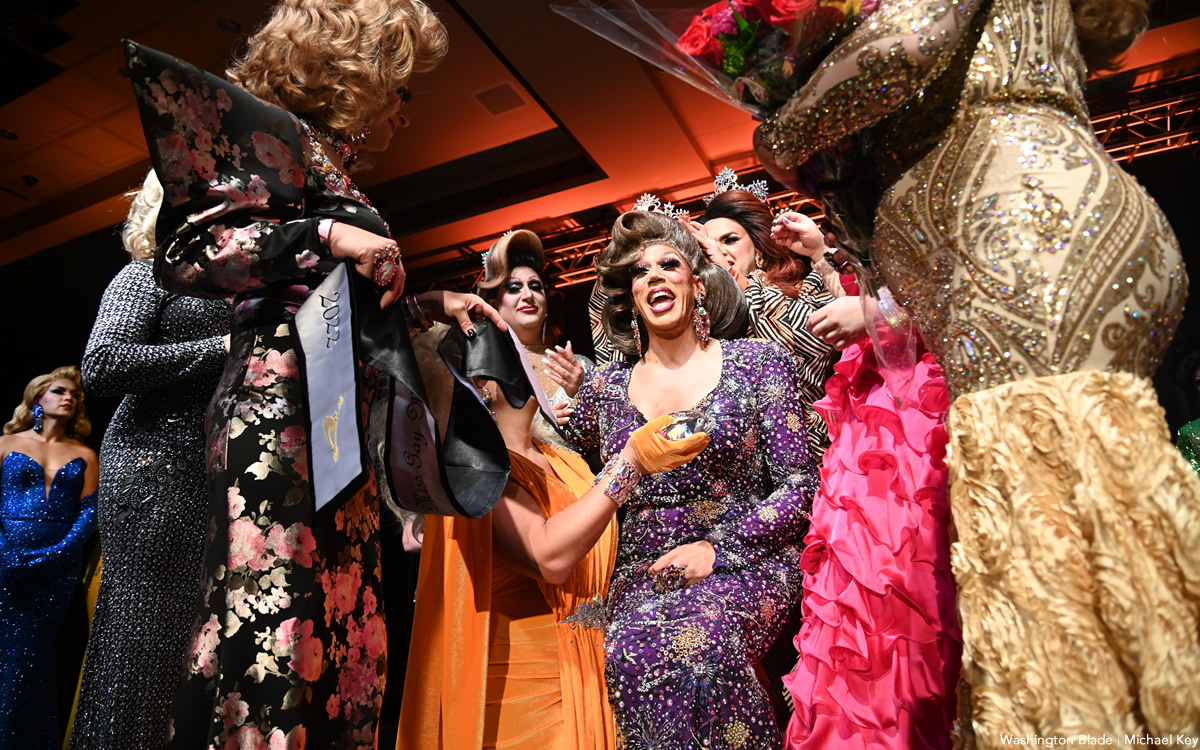 The winners and alternates of Miss Glamour Girl, Miss Gay Freestate and Miss Gay Western Maryland competed for the title of Miss Gay Maryland America 2022 at Horseshoe Casino in Baltimore, Md. on Saturday, Oct. 1. Special guest performers included Miss Gay Maryland 2021 Maranda Rights and Miss Gay America 2022 Dextaci.
Amethyst Diamond was crowned the winner with Dezi Minaj designated the first alternate. Both queens are eligible to compete in the Miss Gay America pageant in Little Rock, Ark. in January, 2023.
(Washington Blade photos by Michael Key)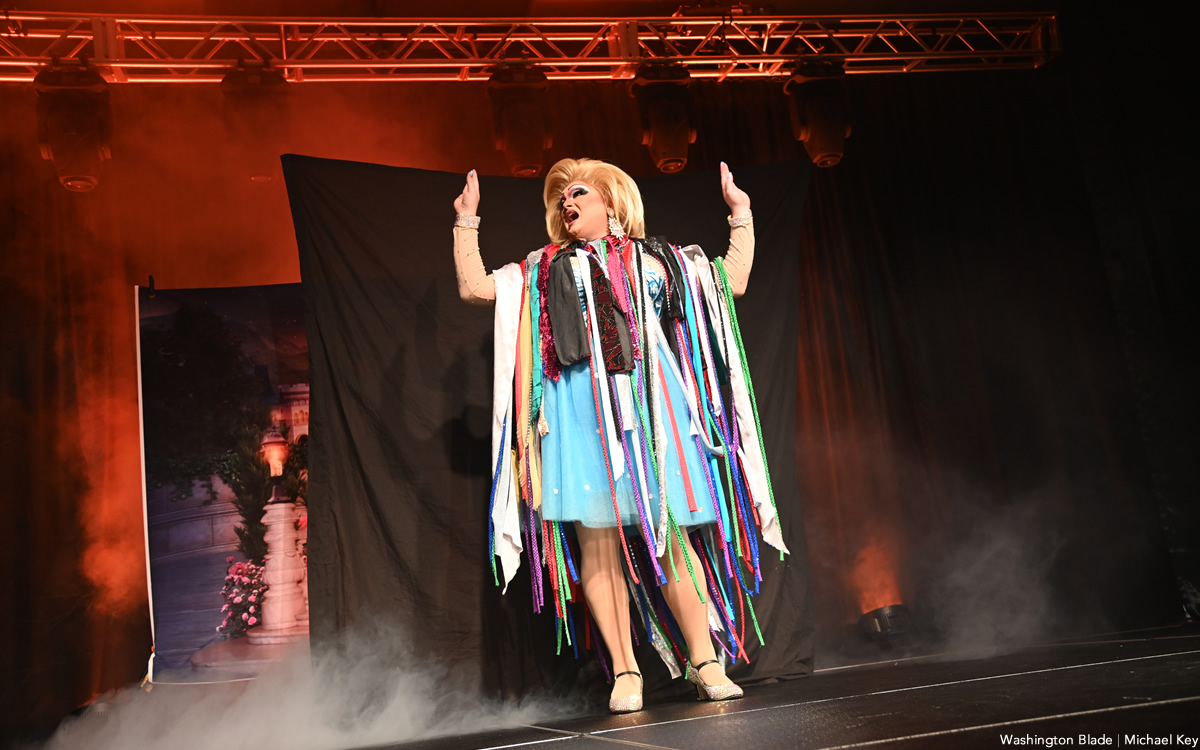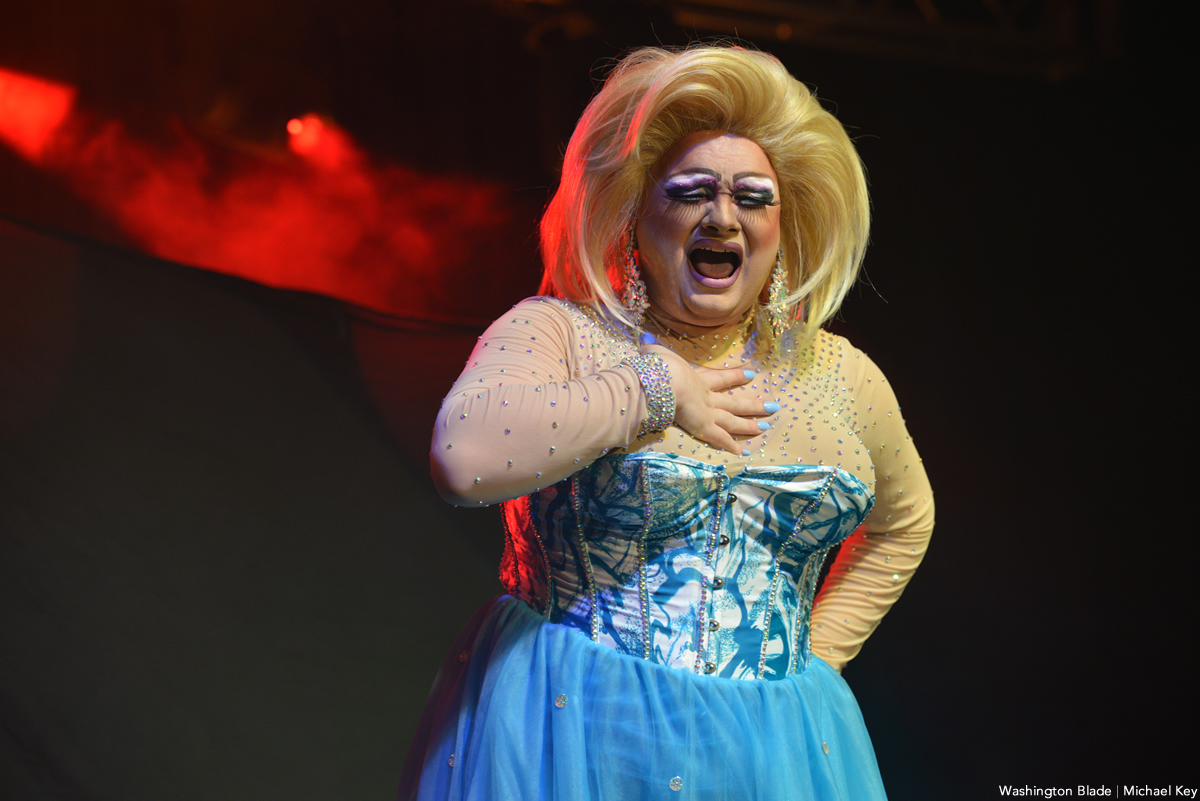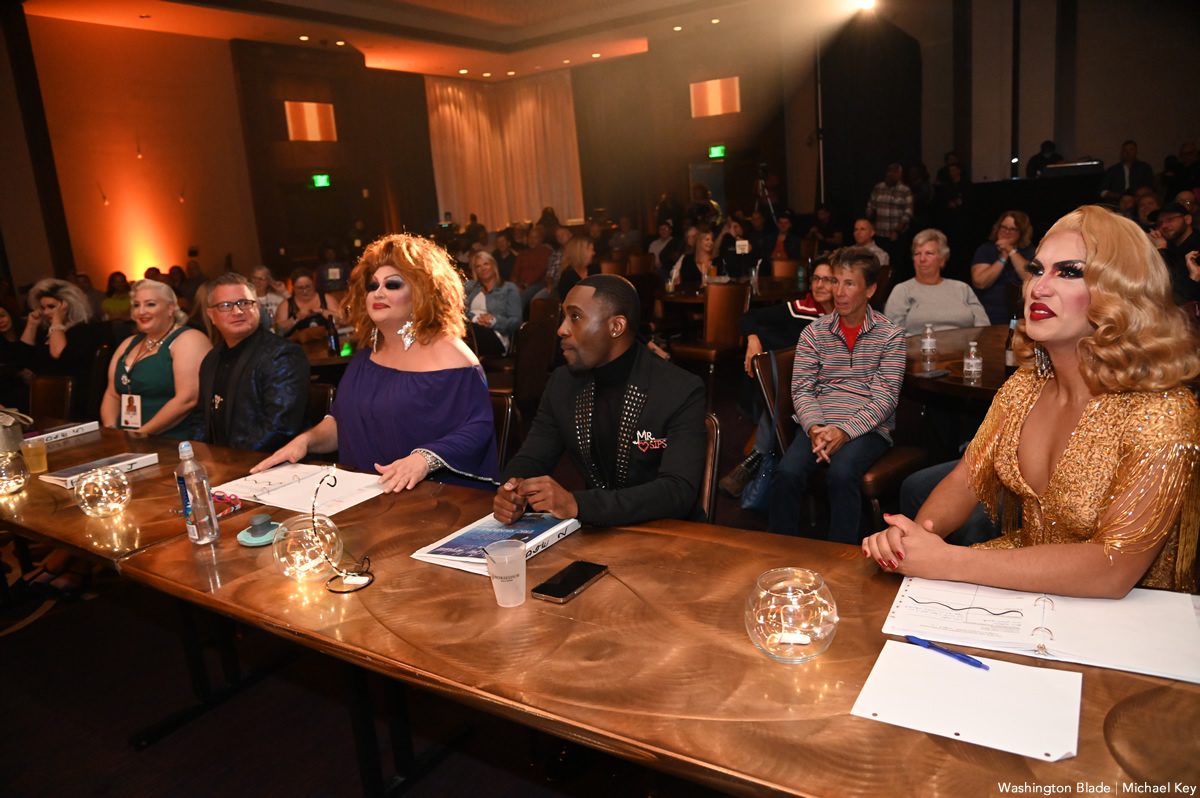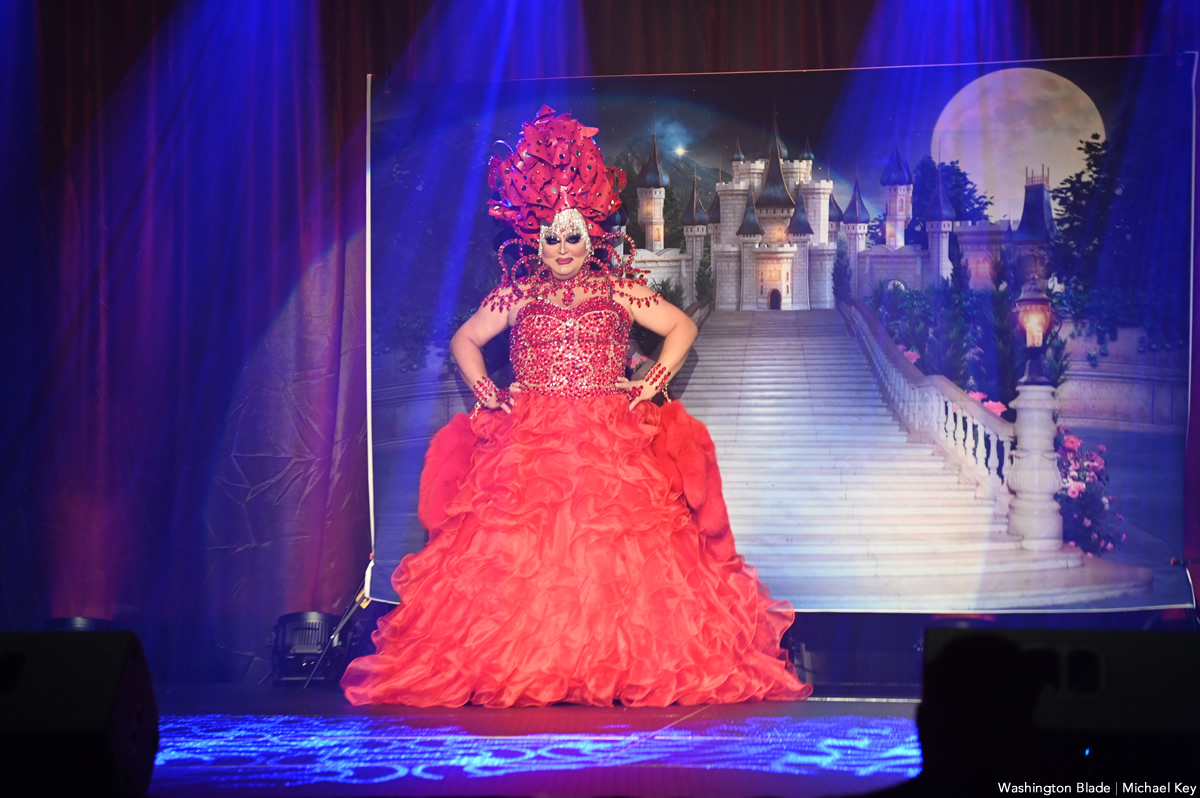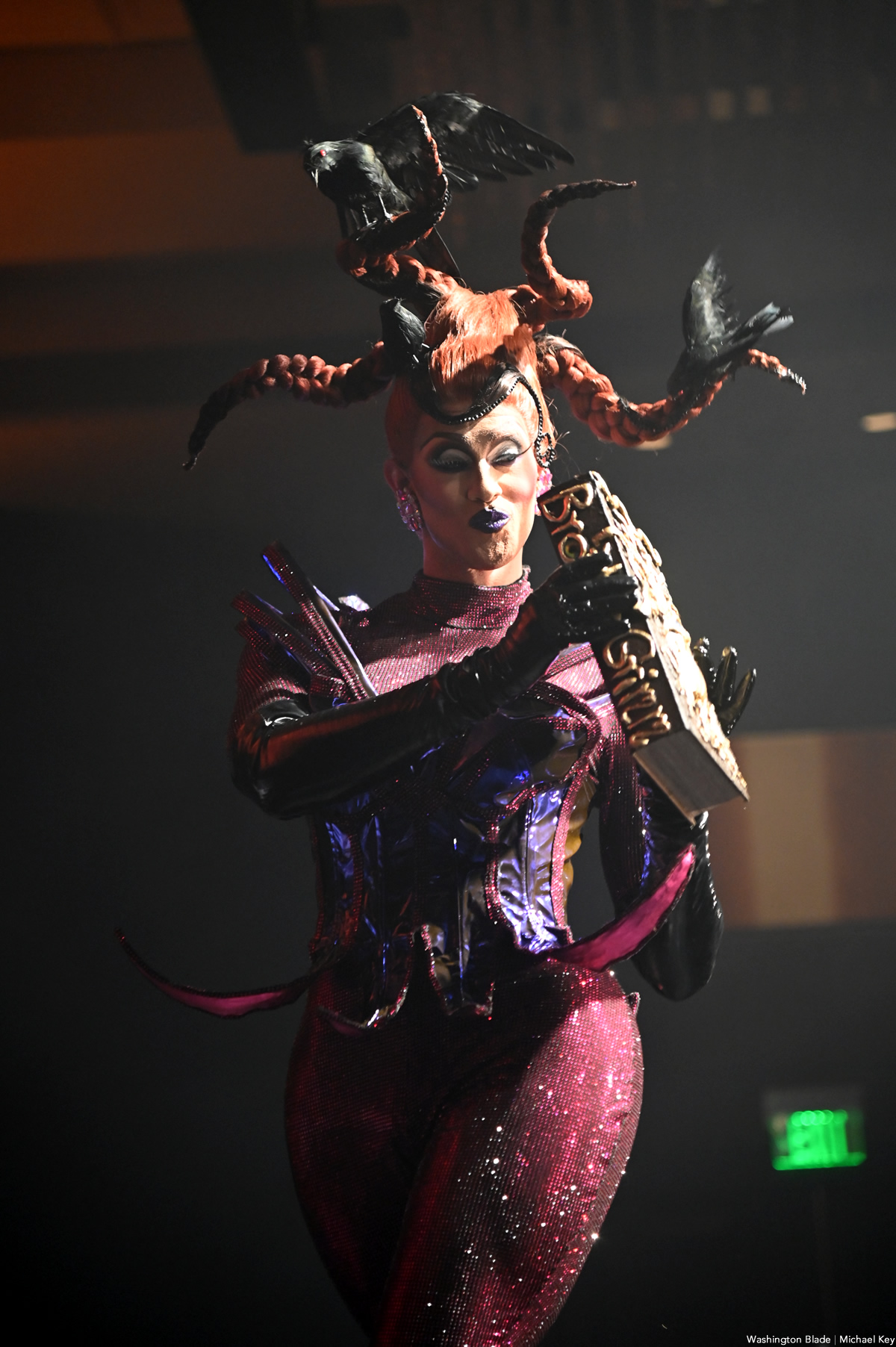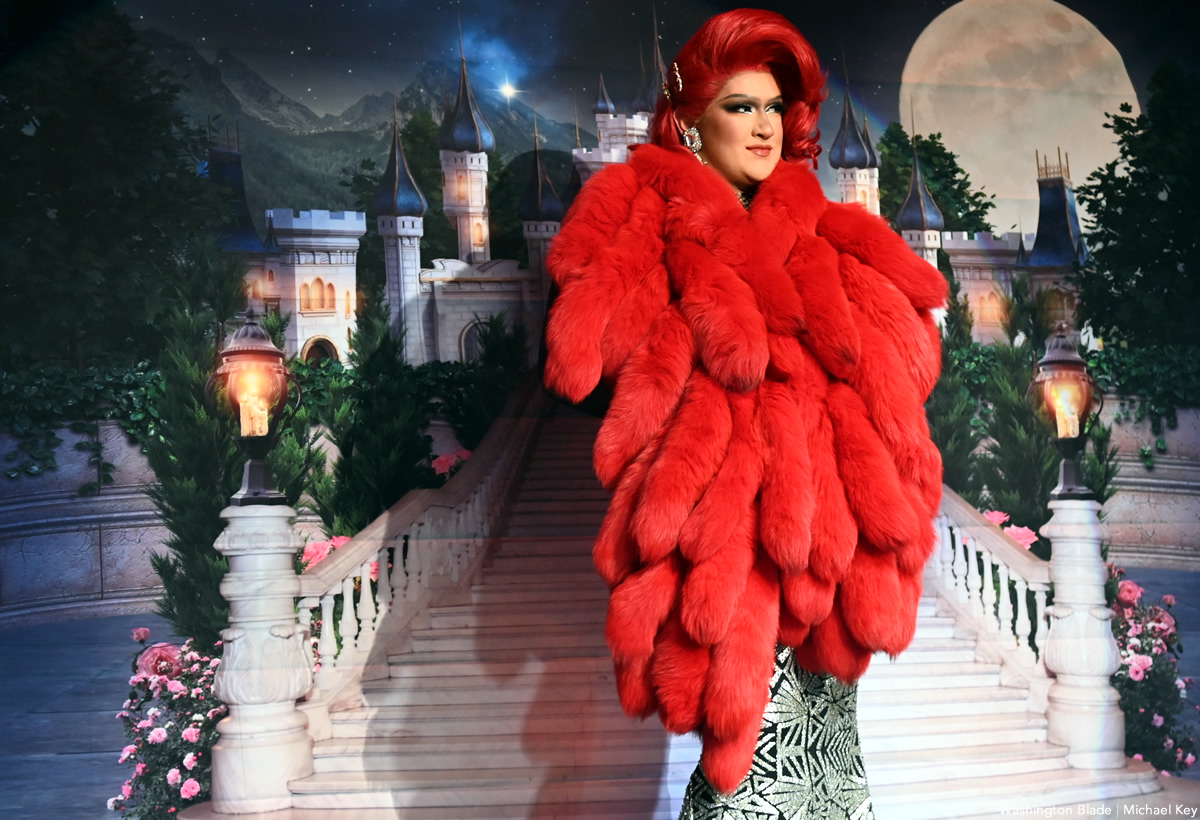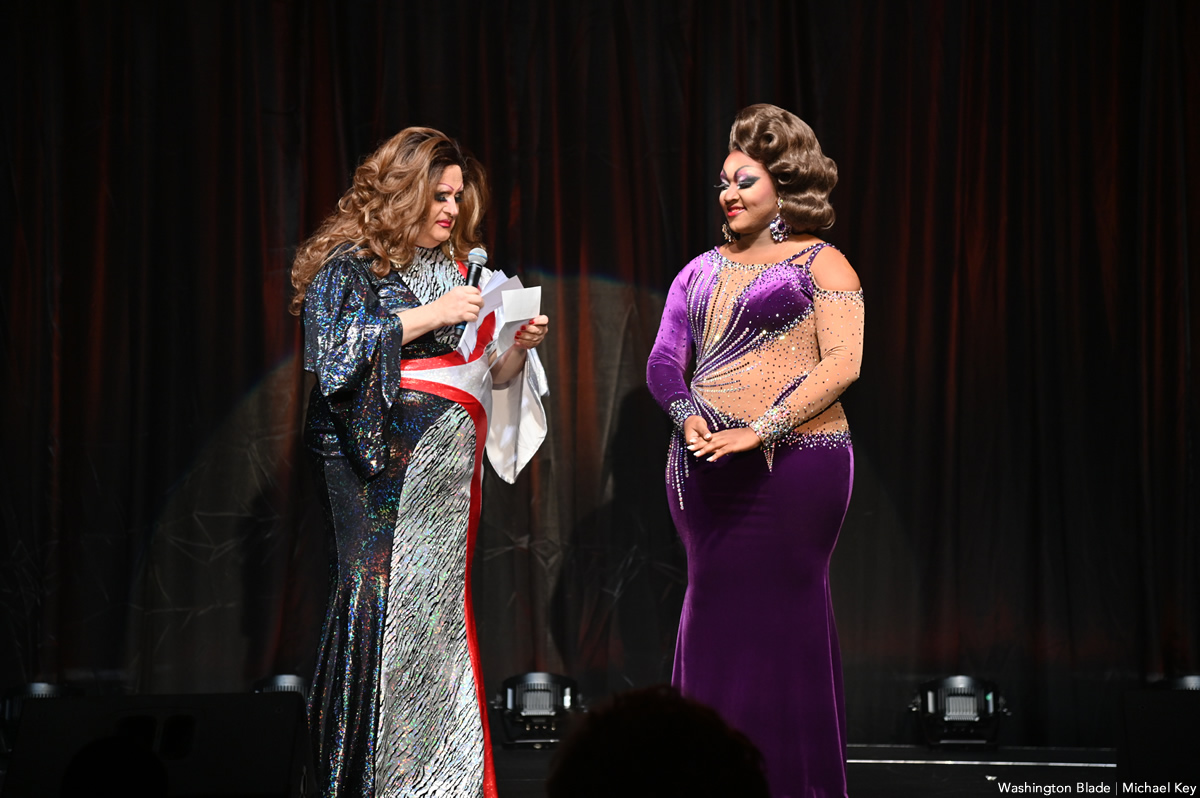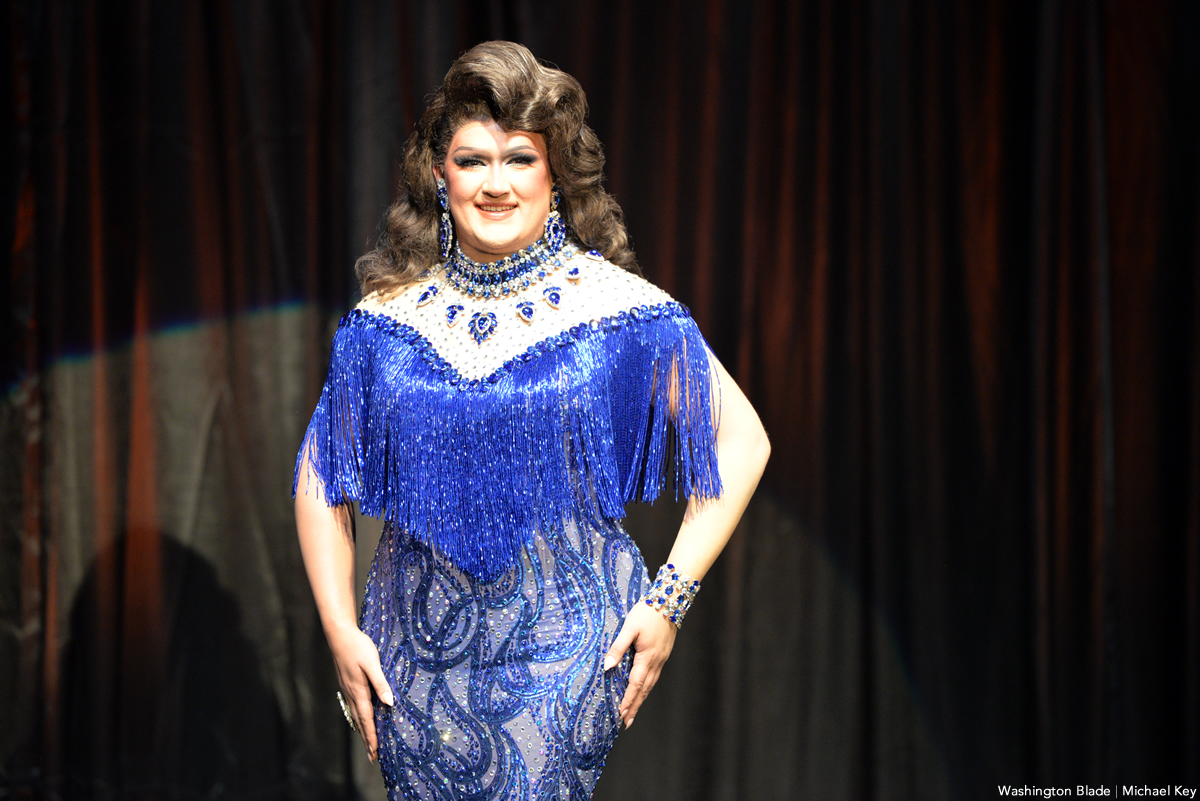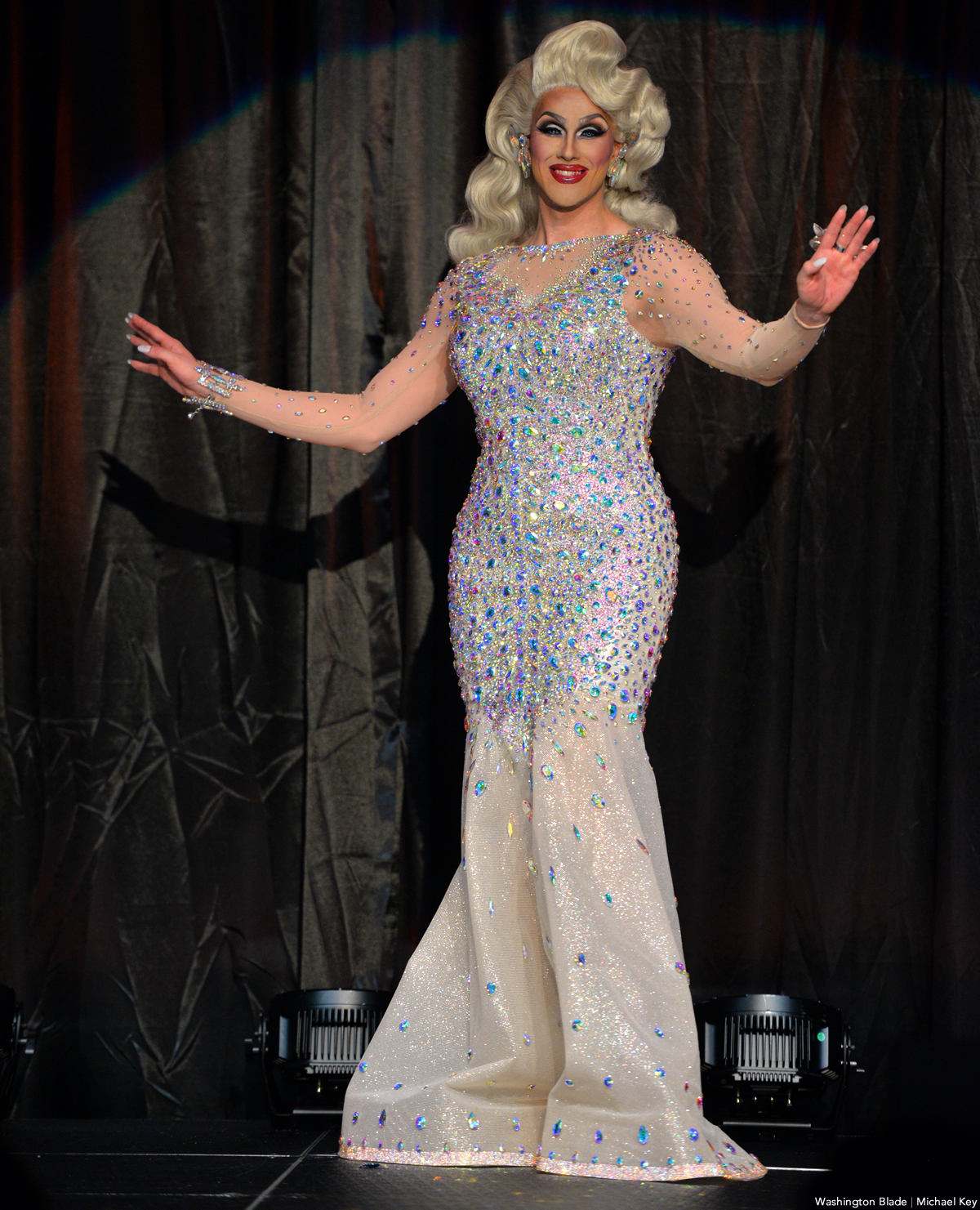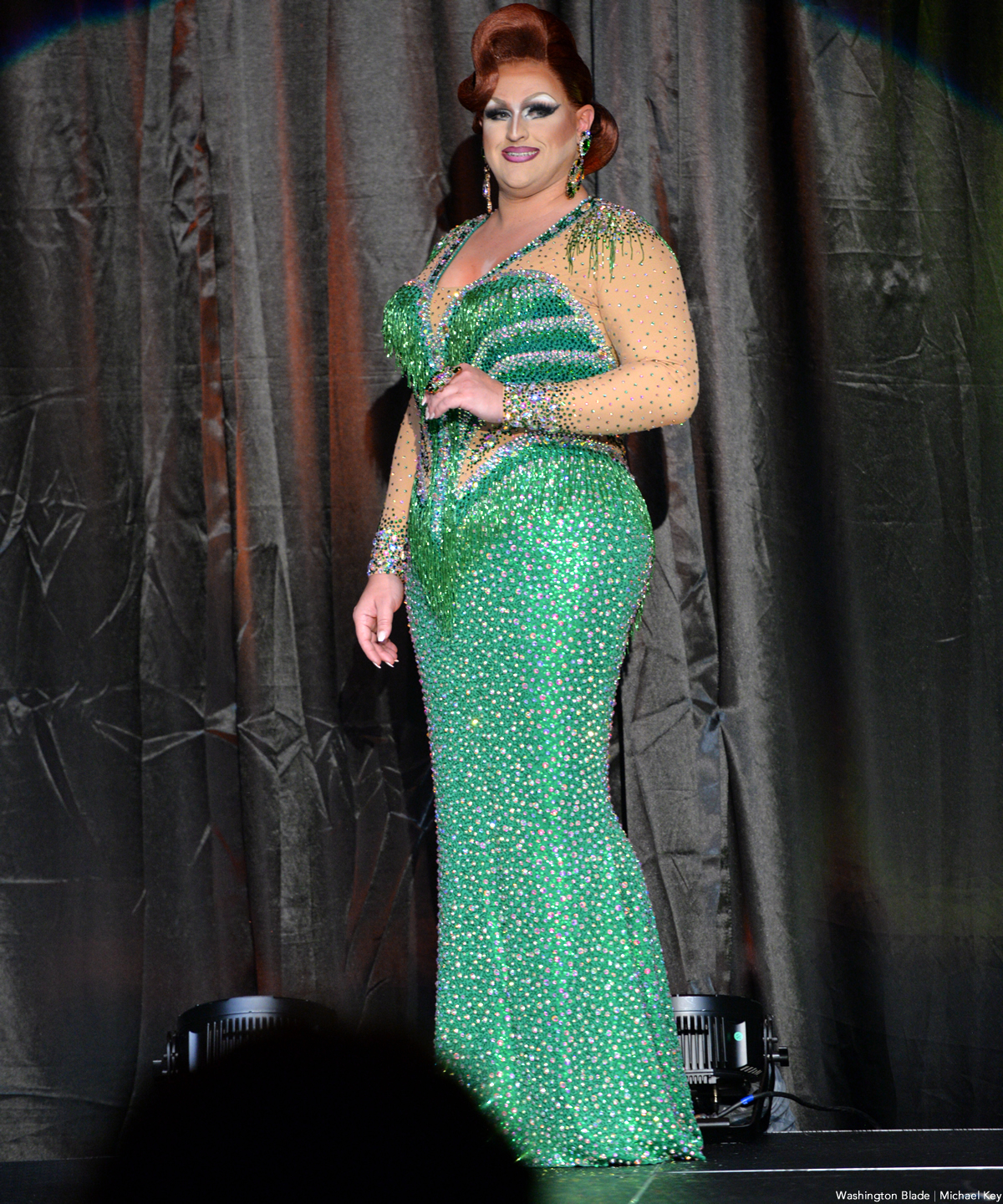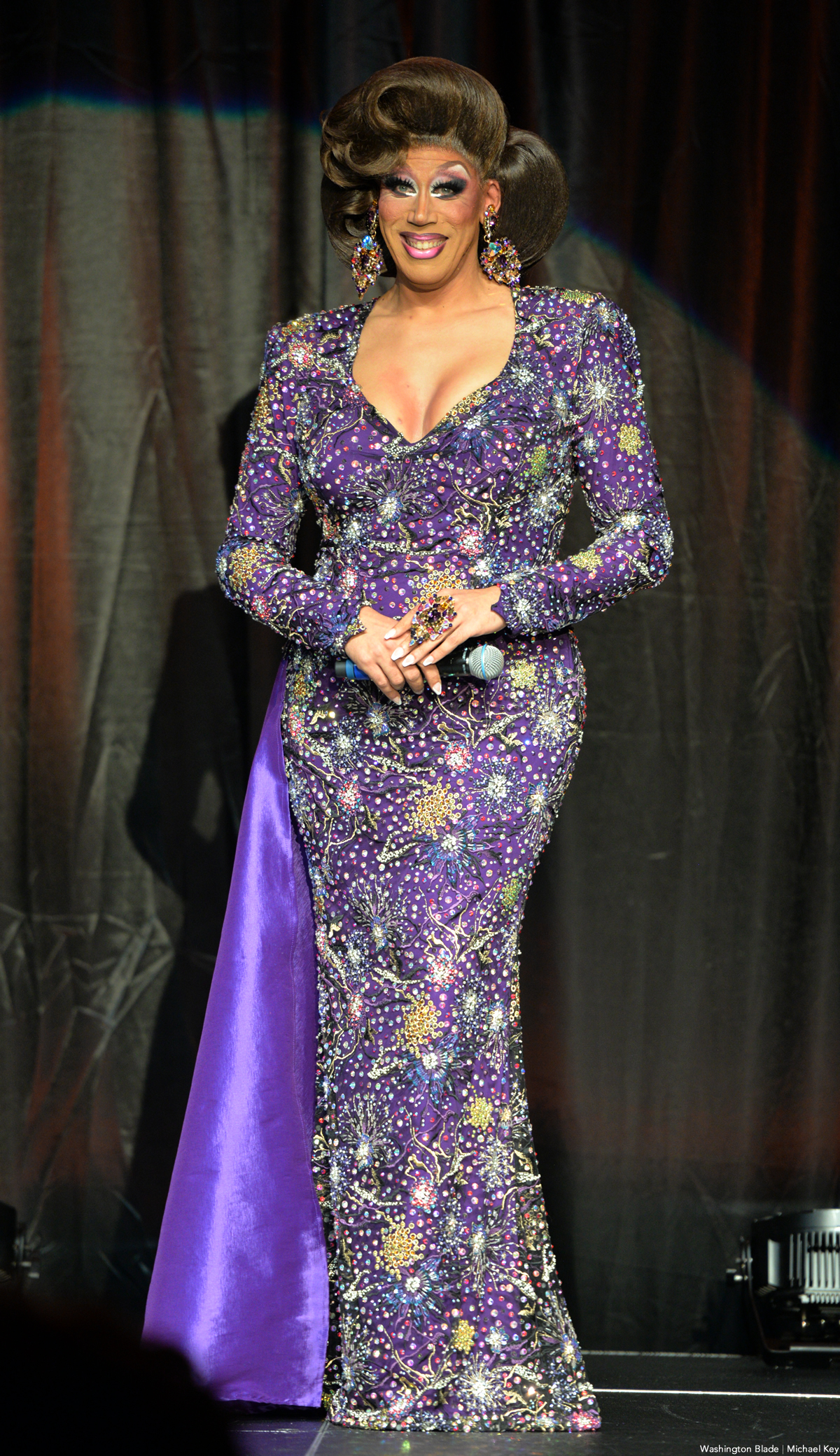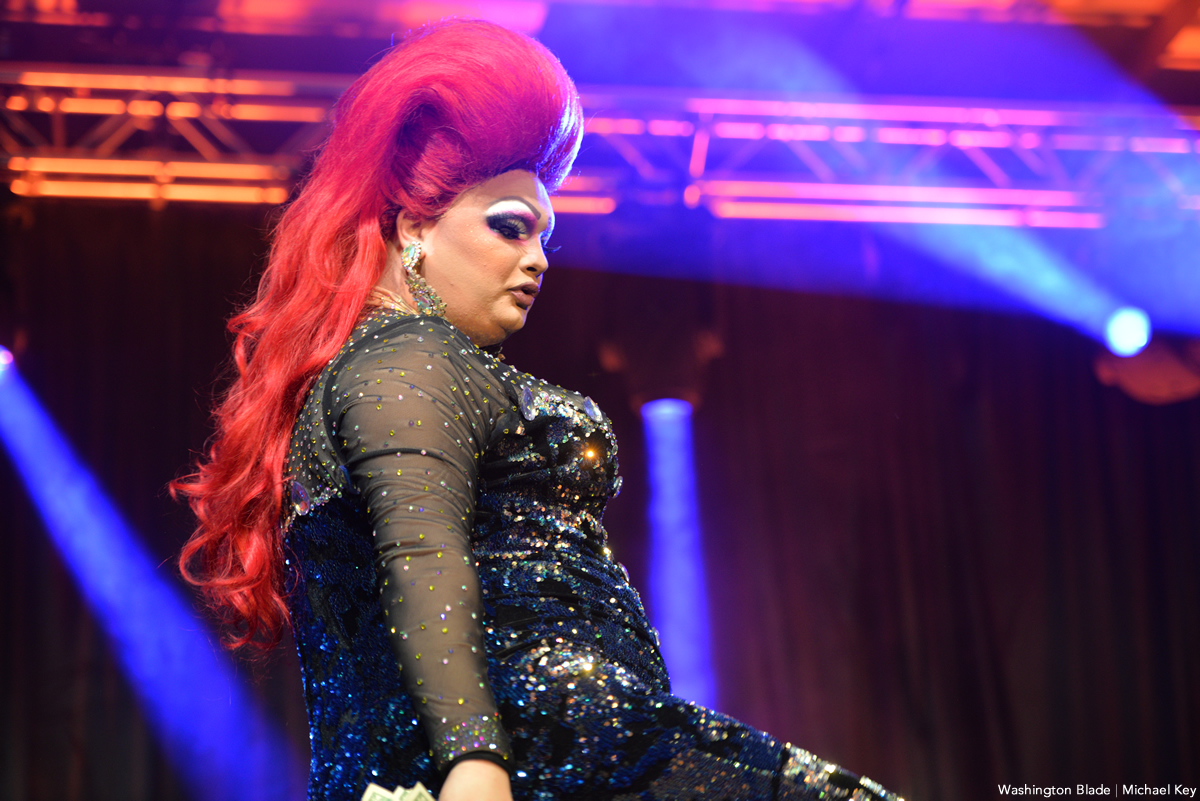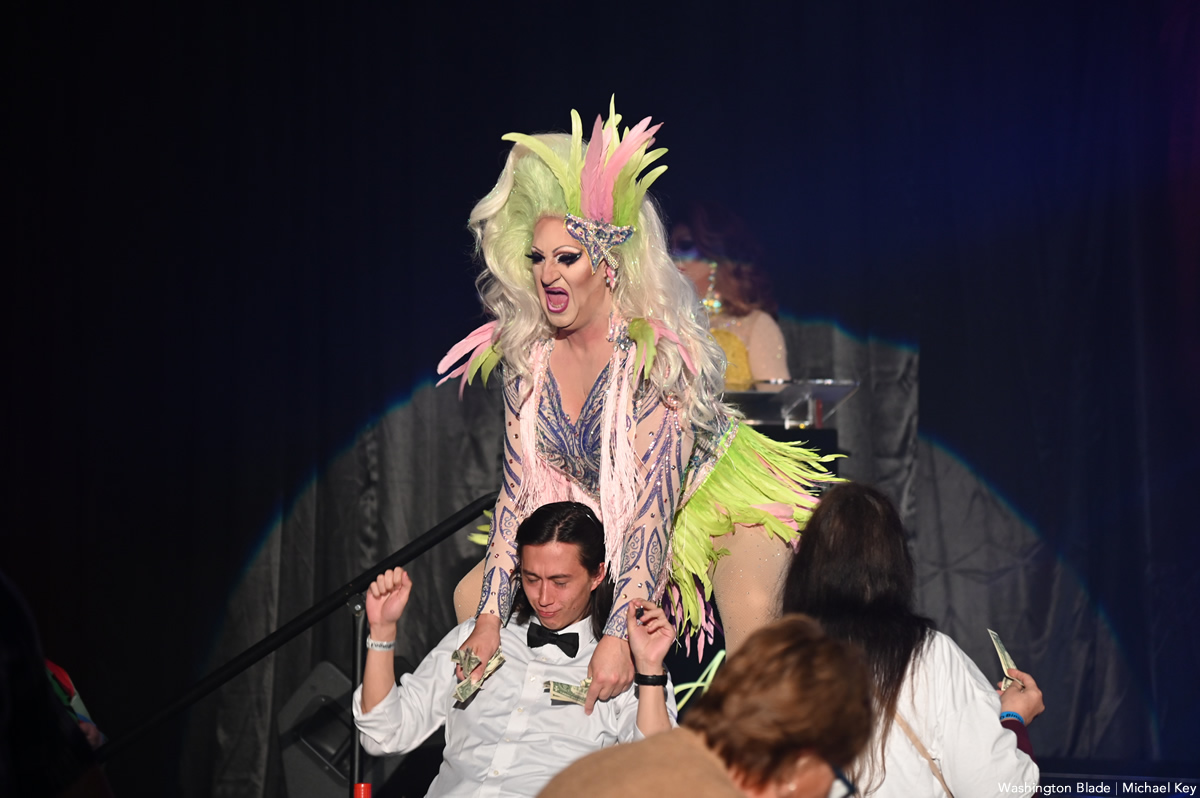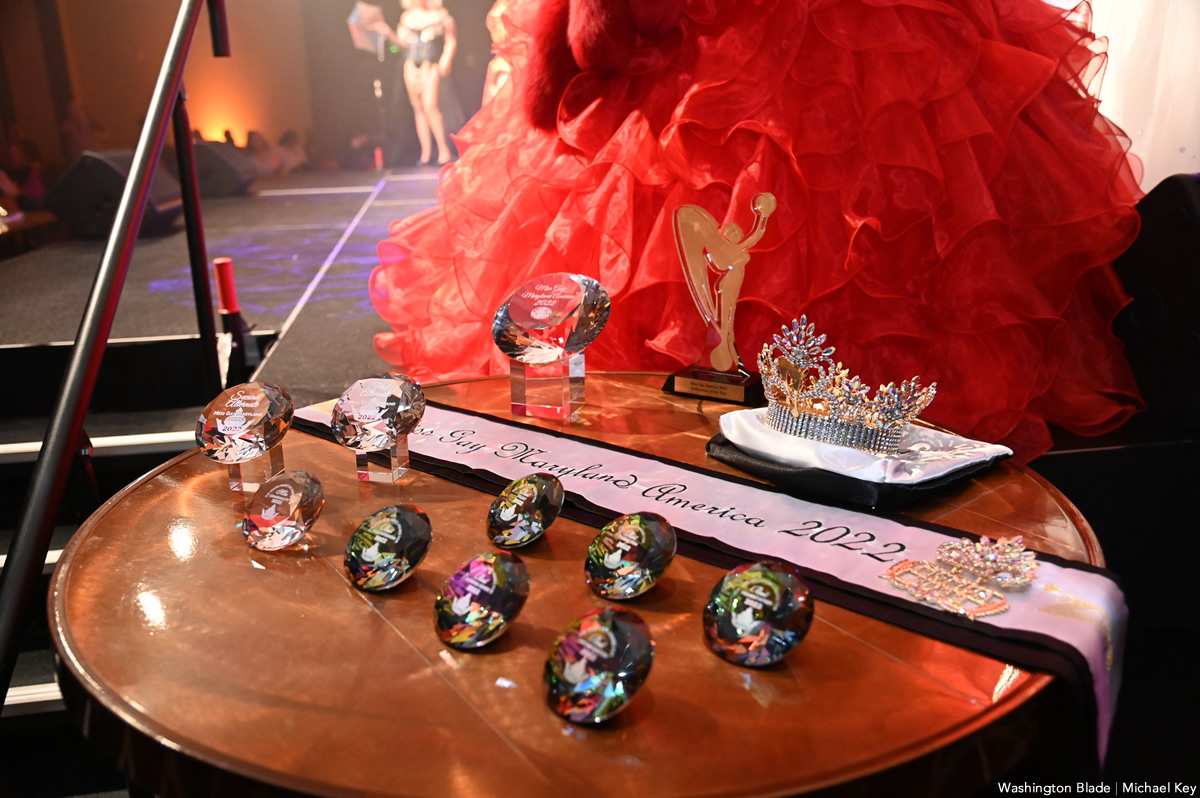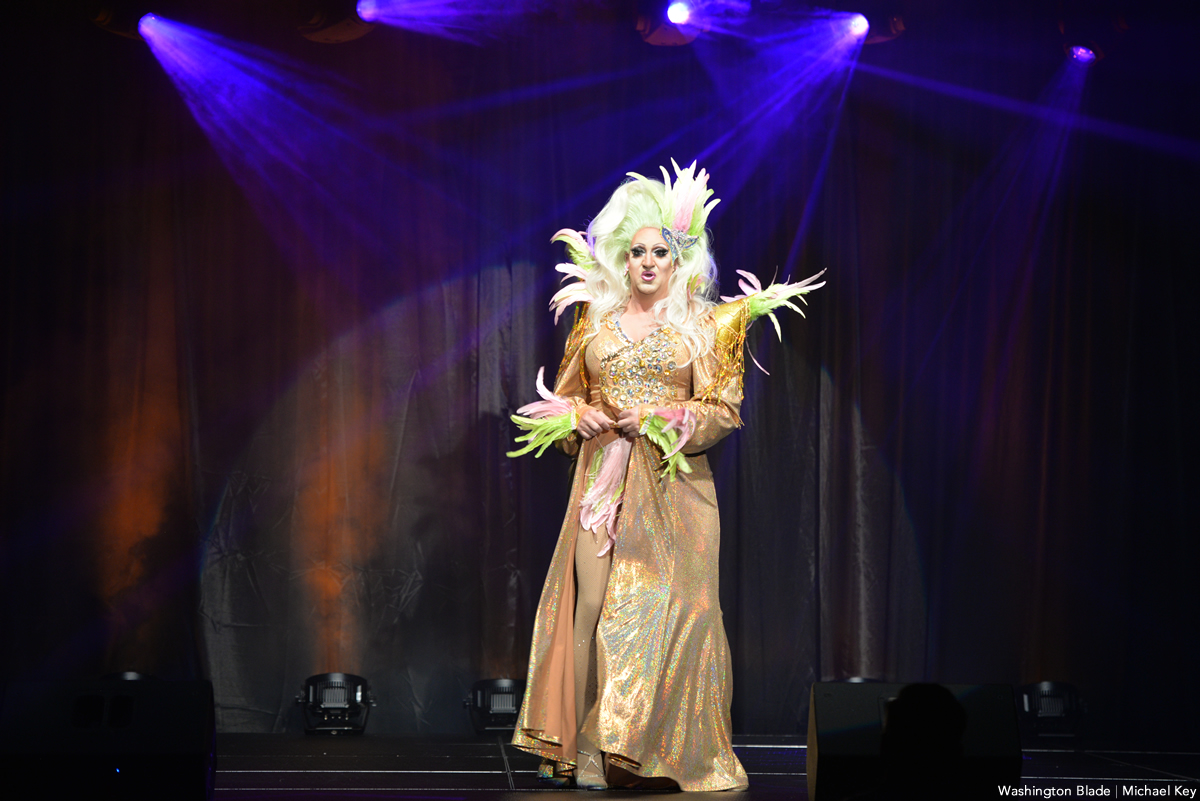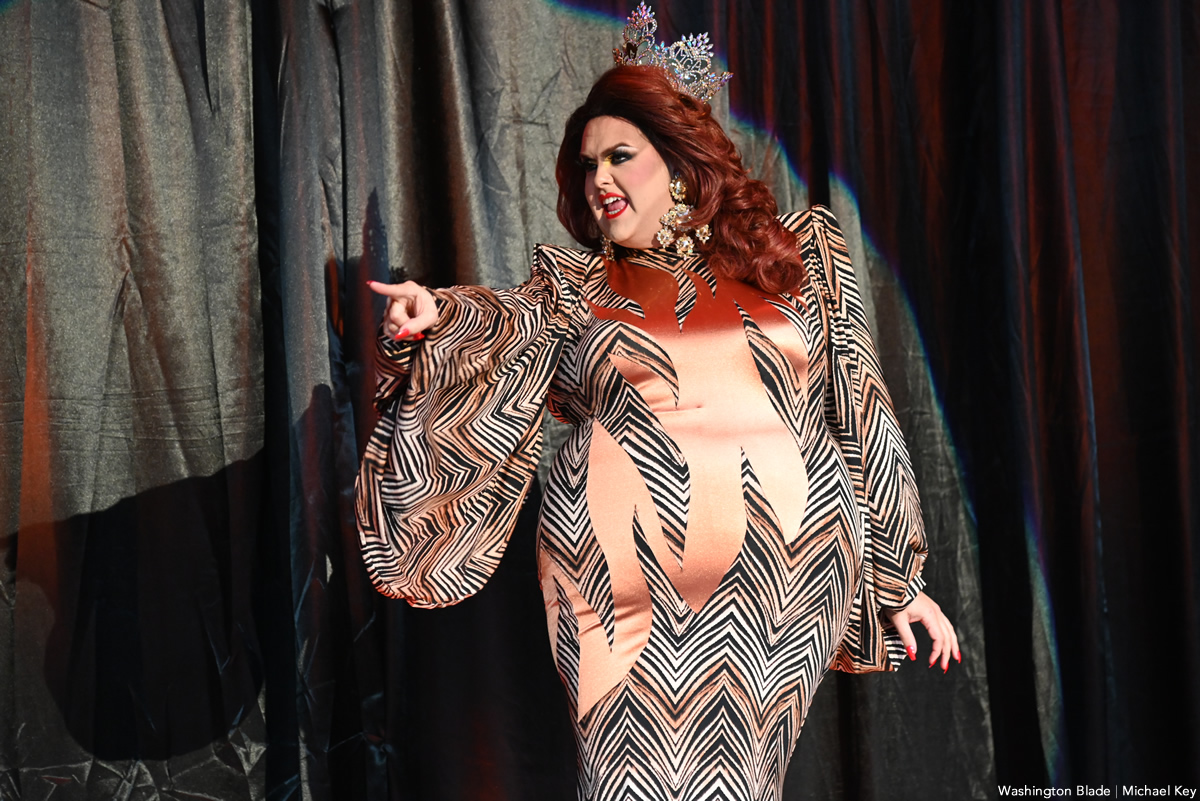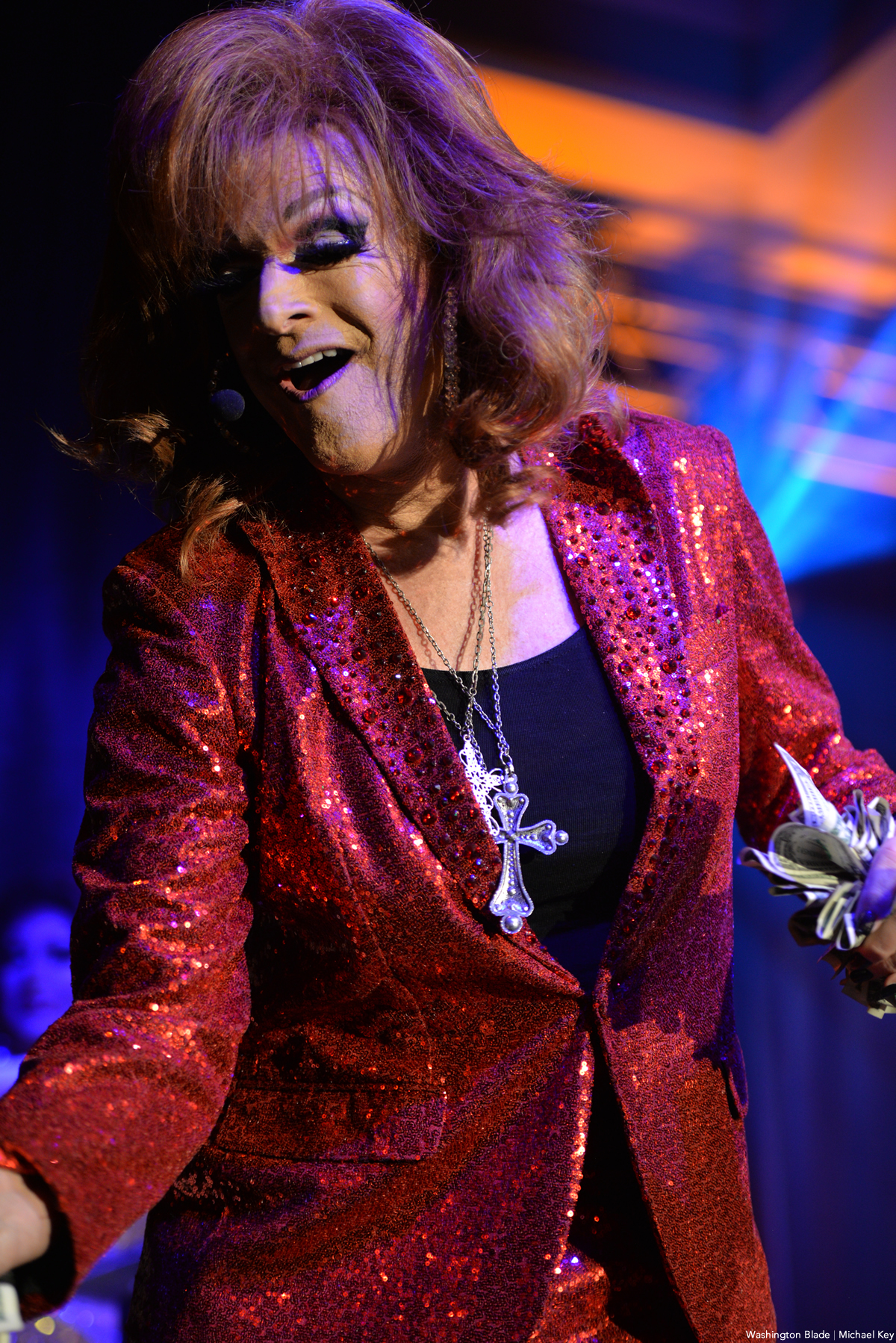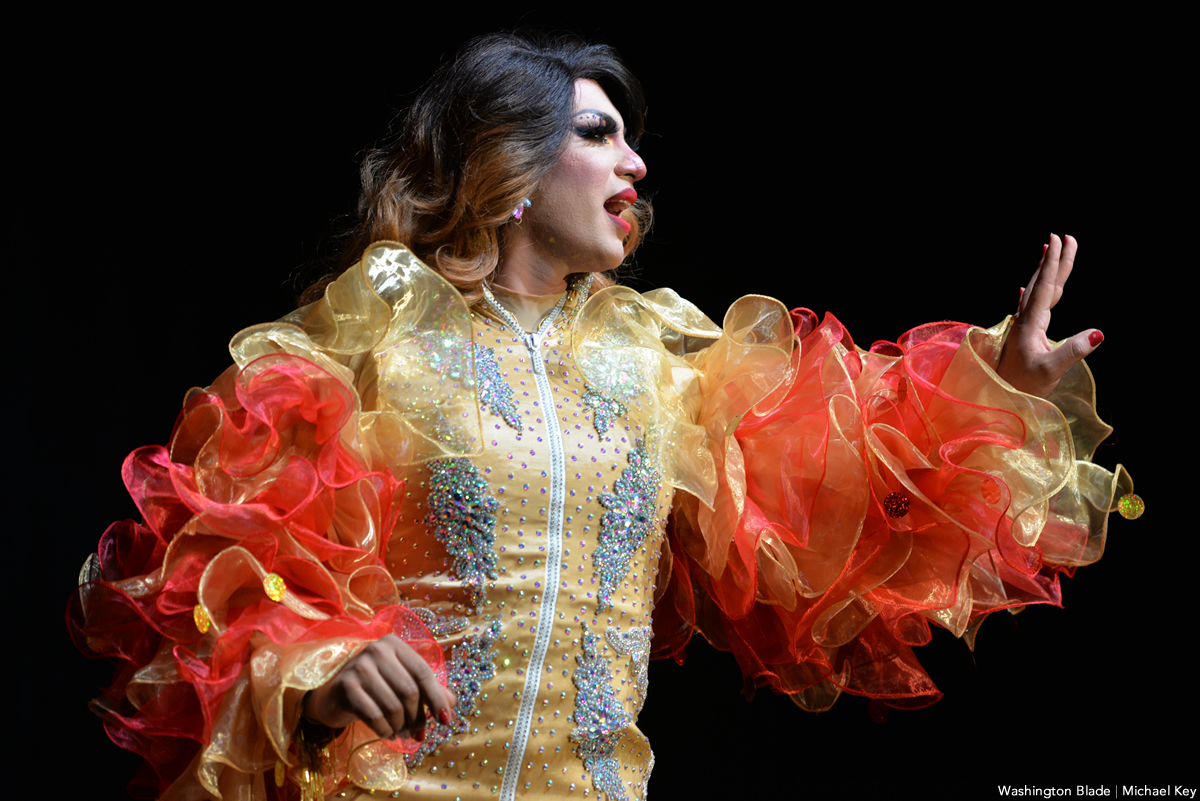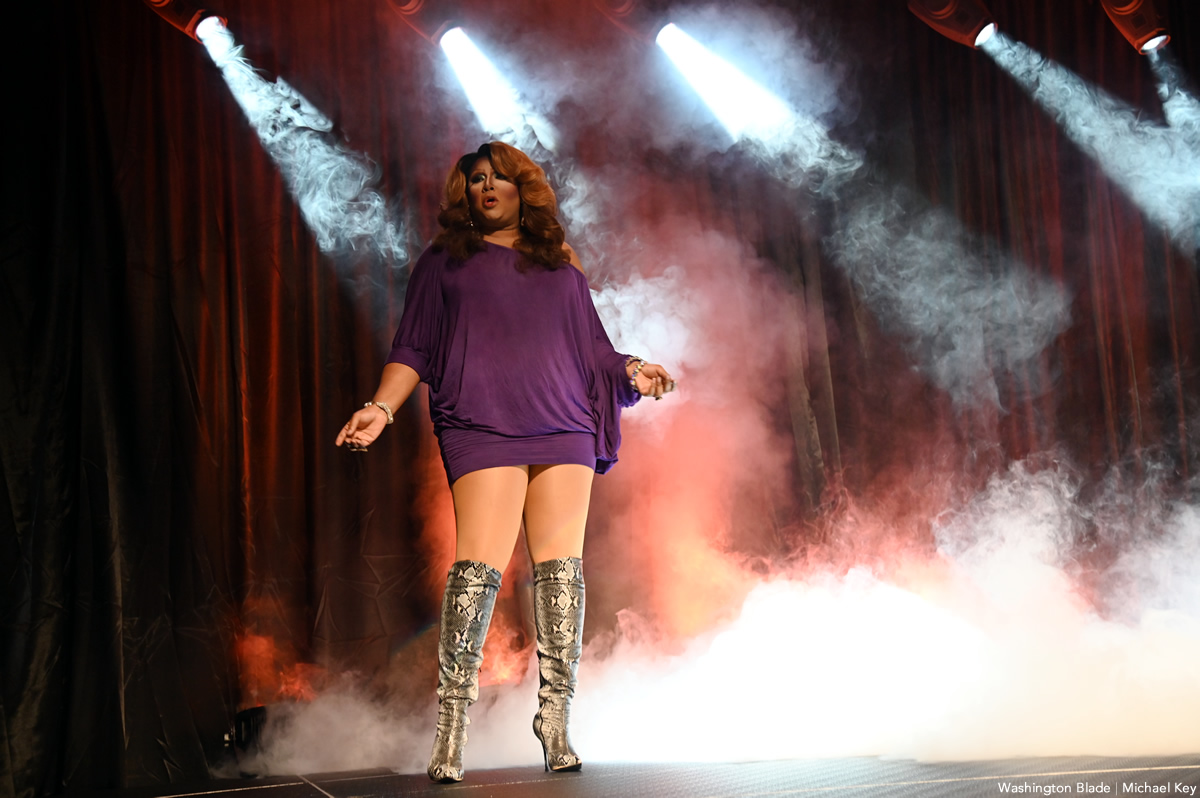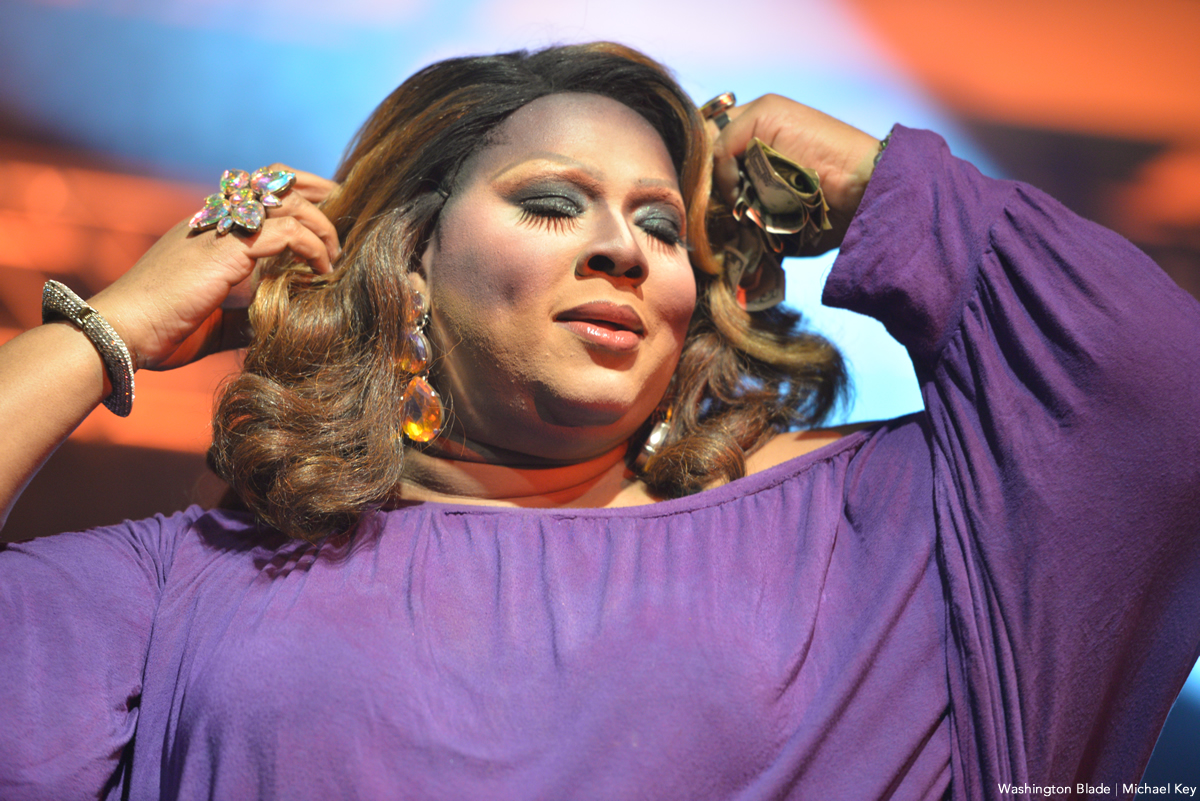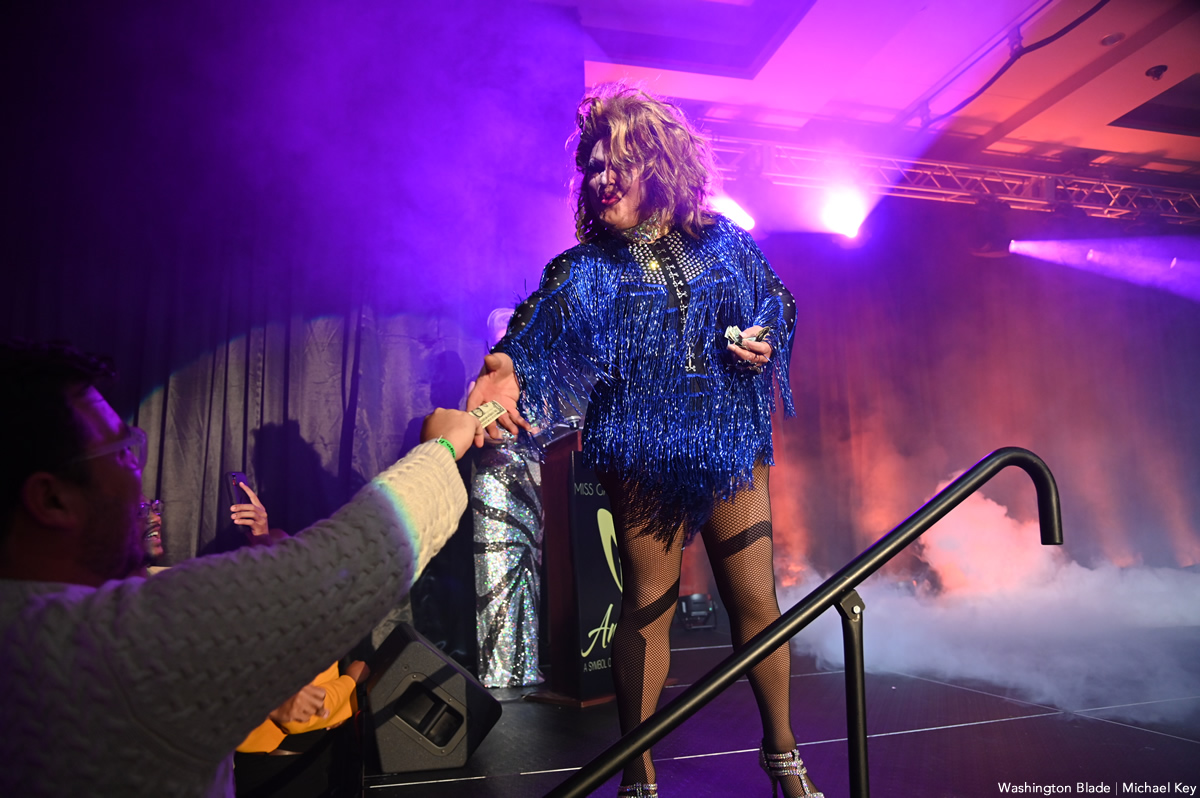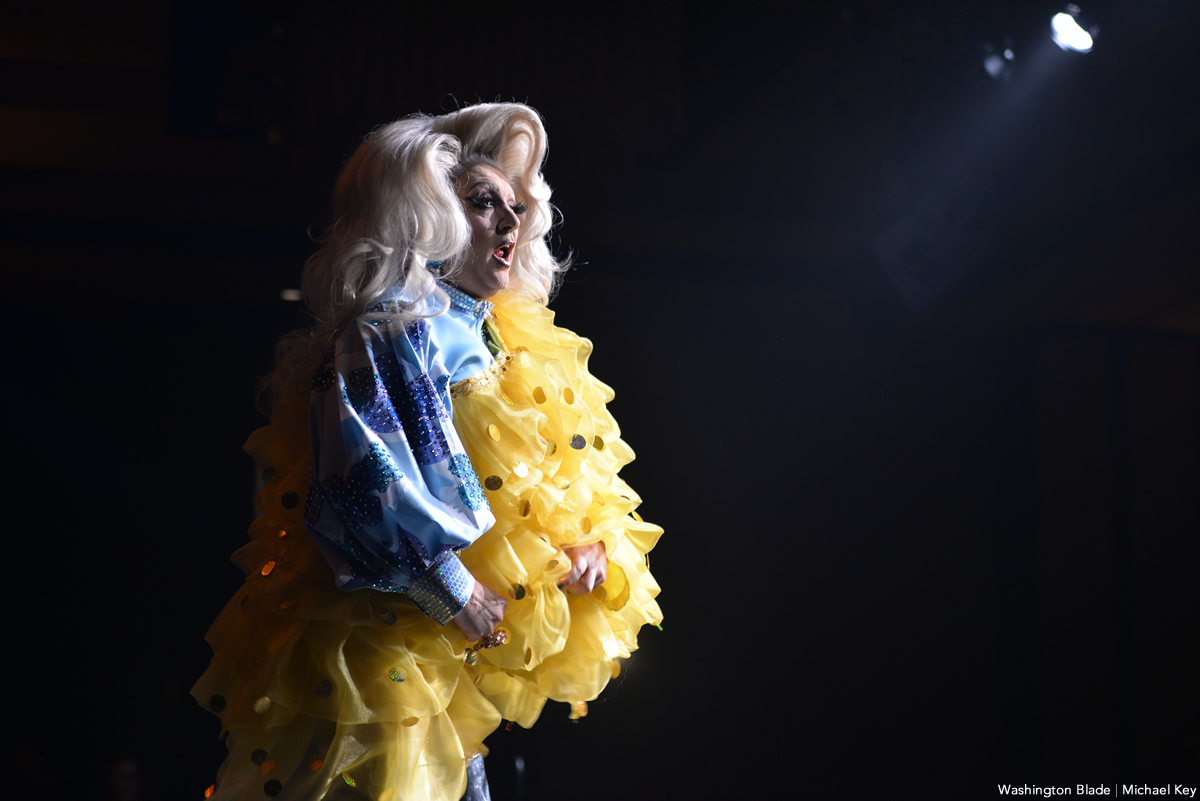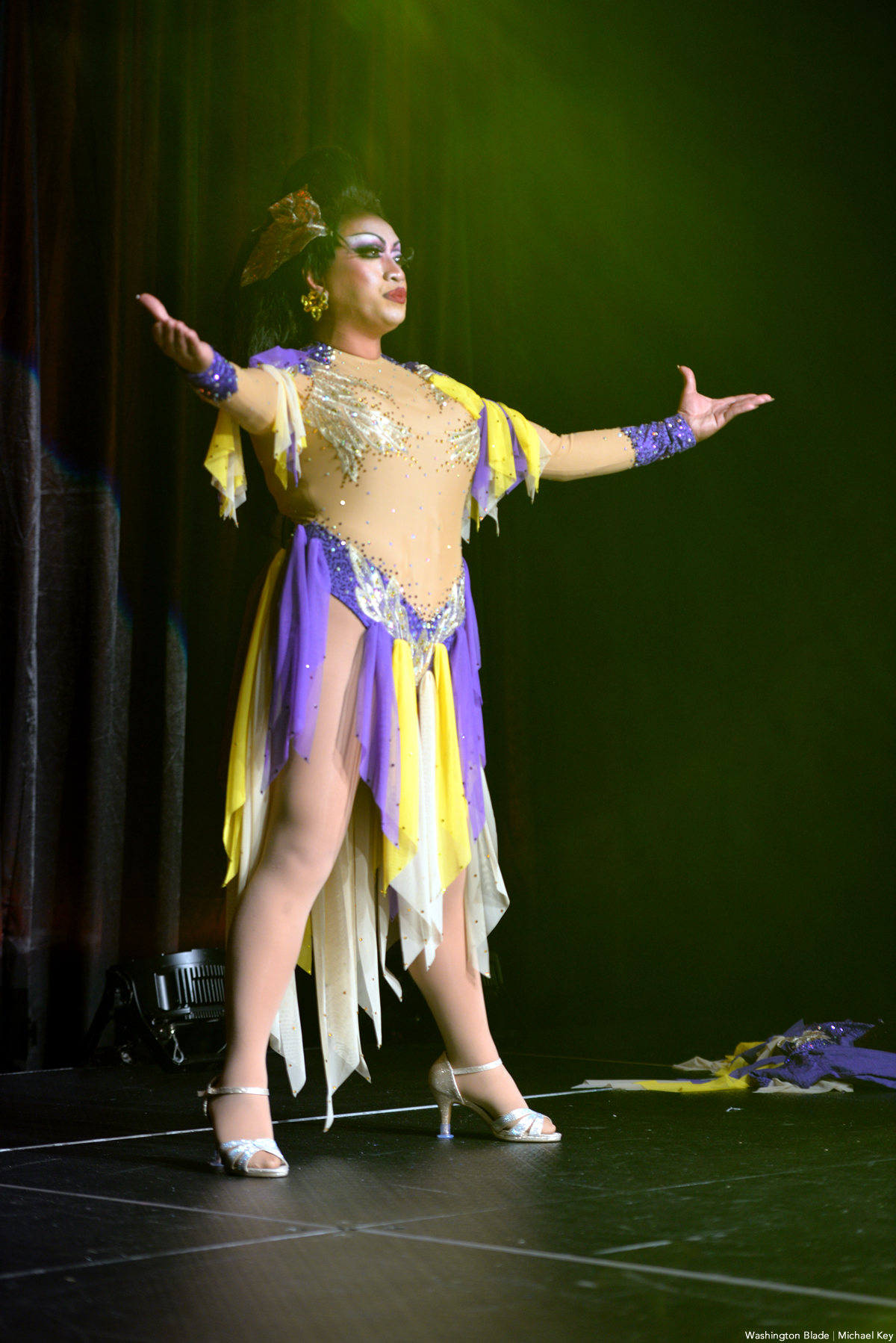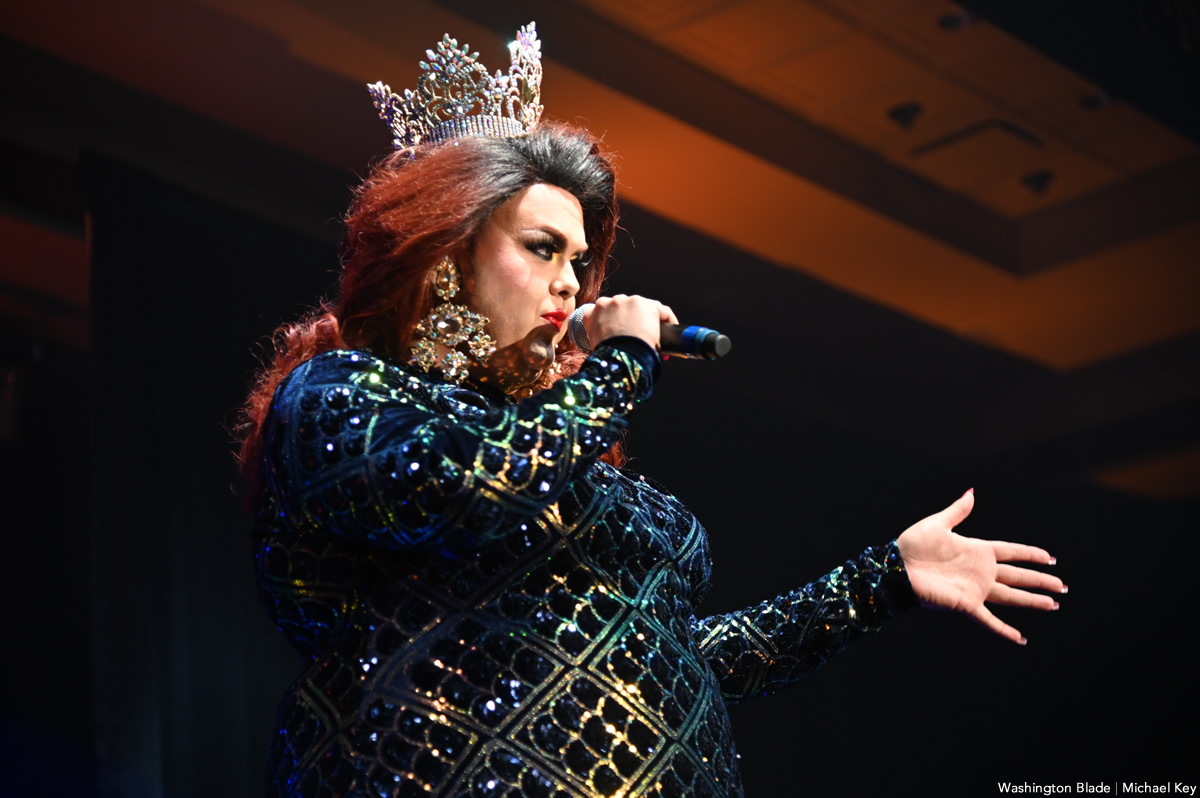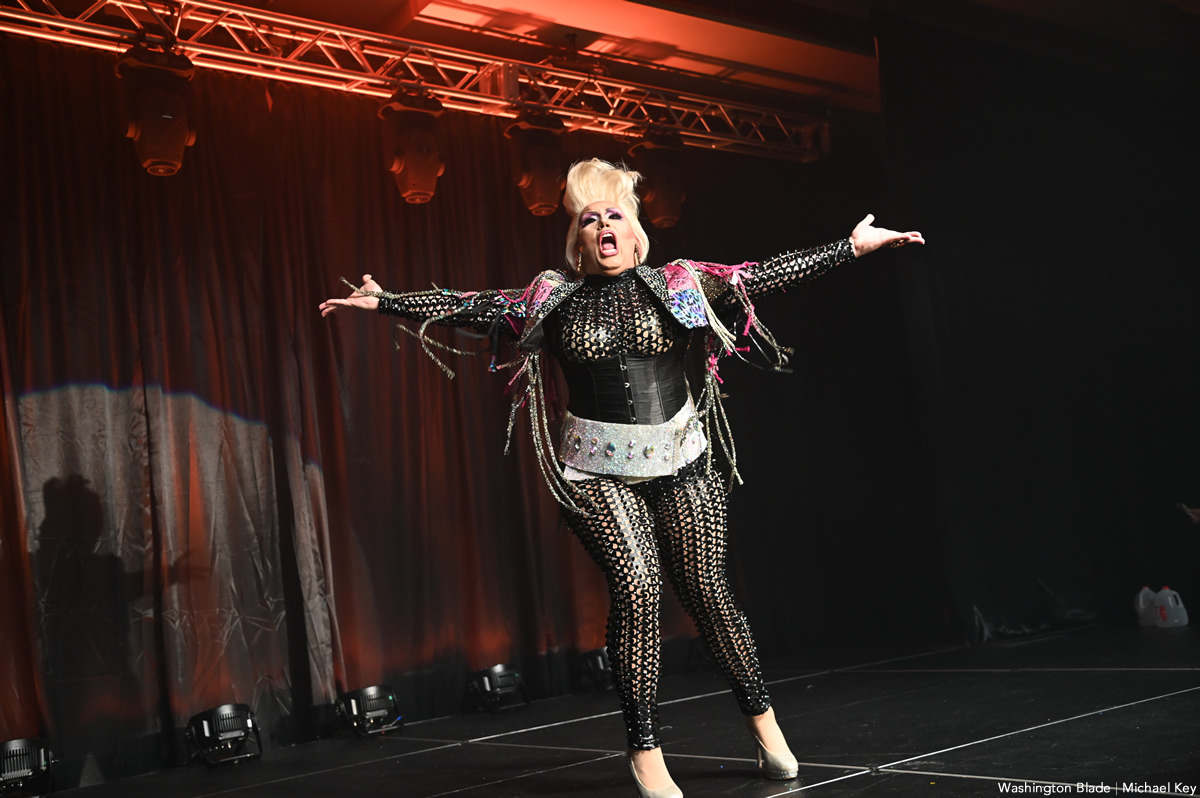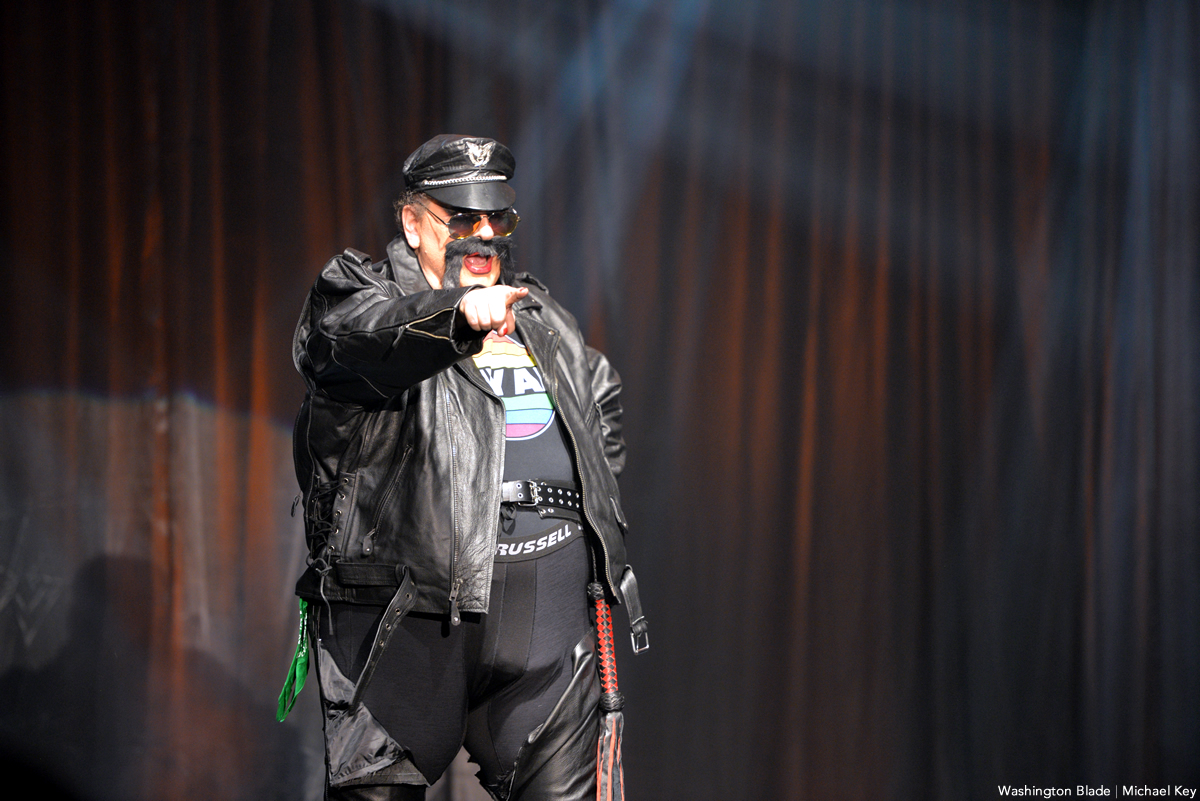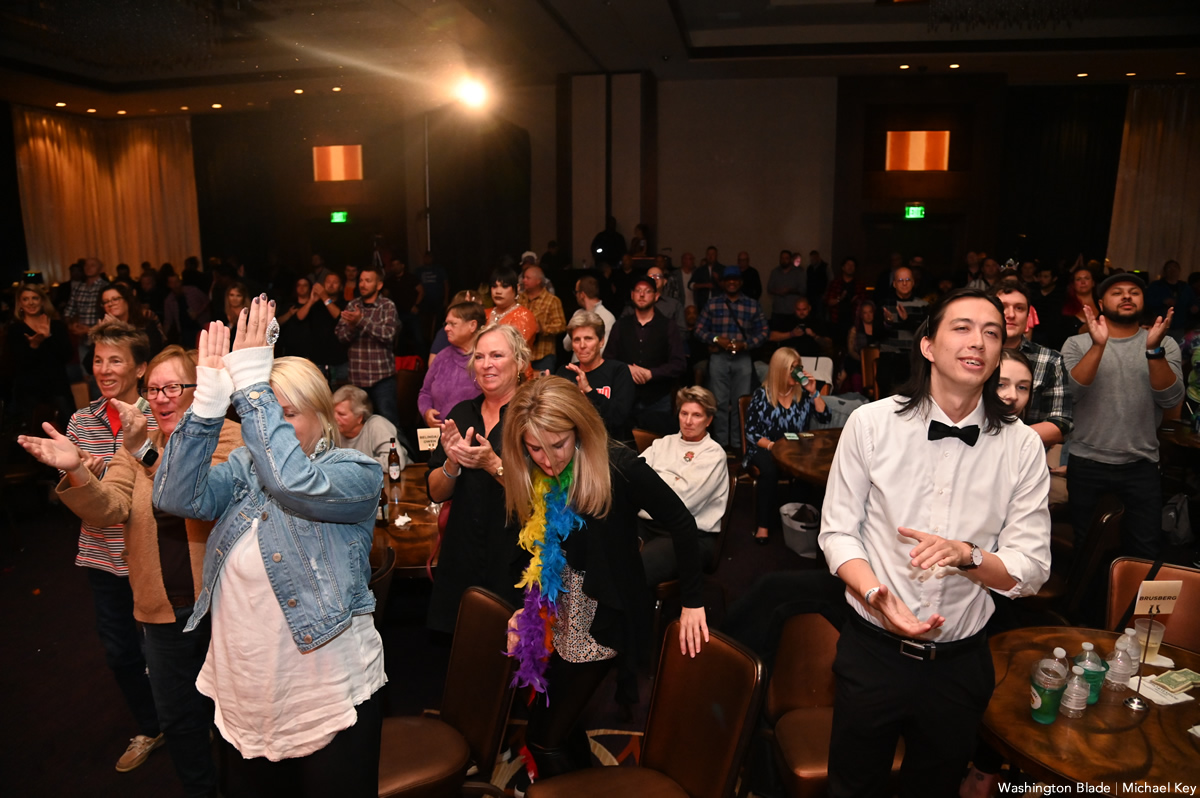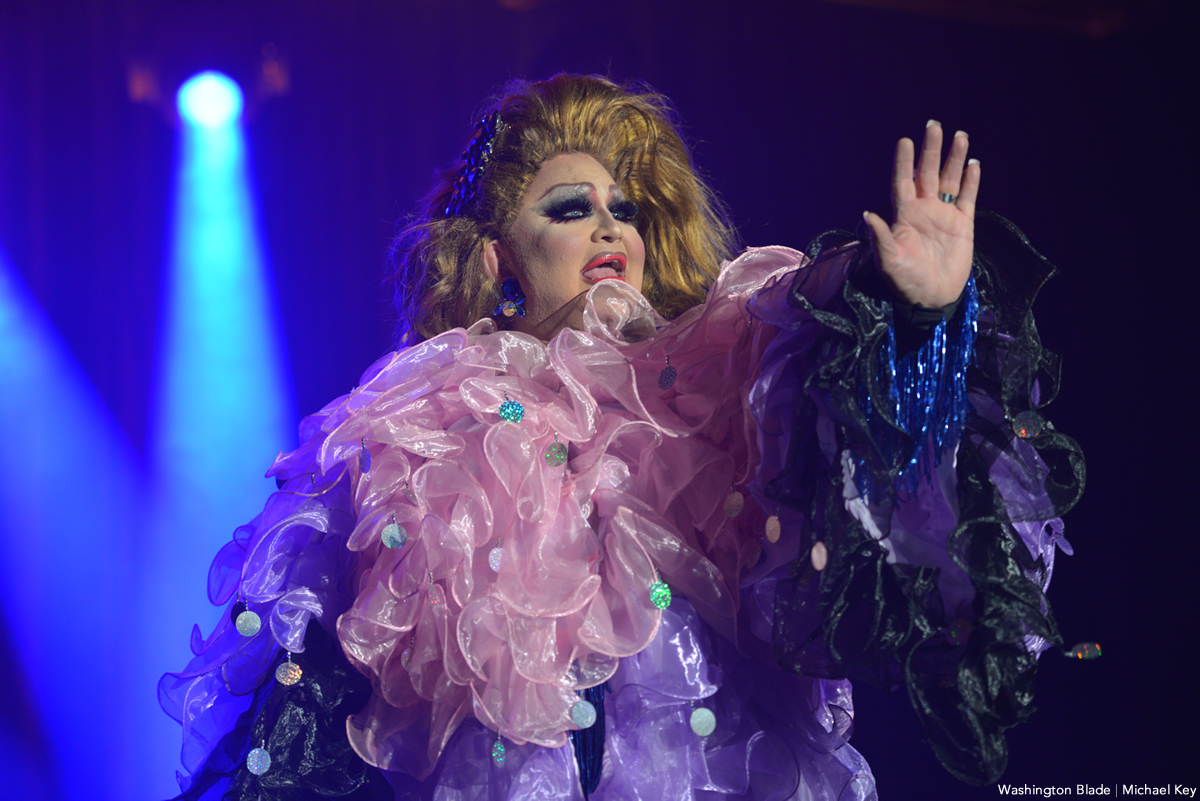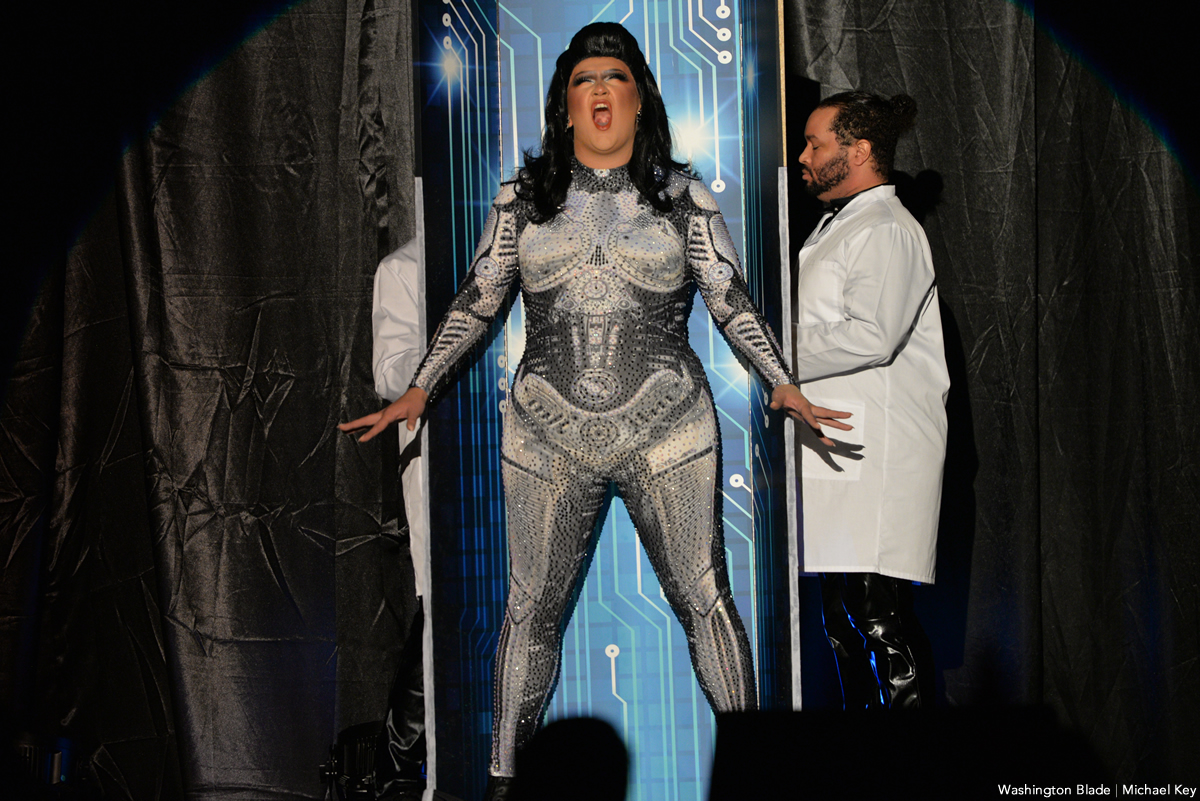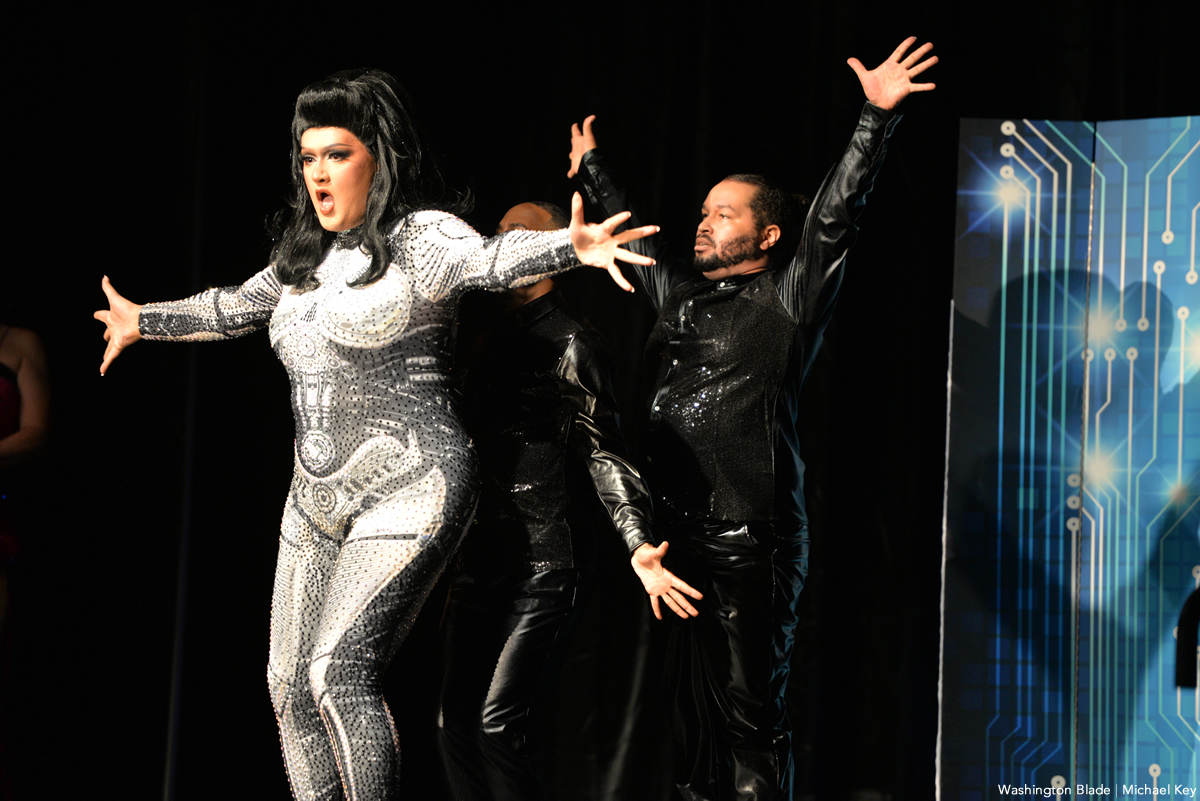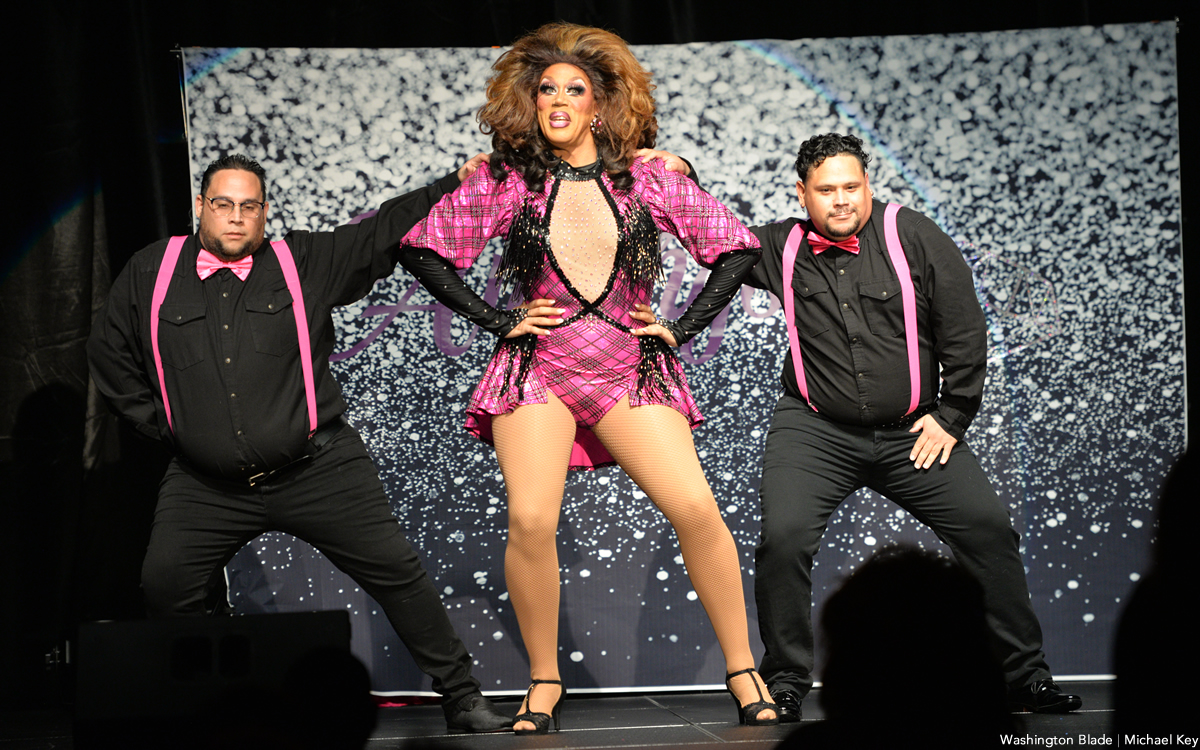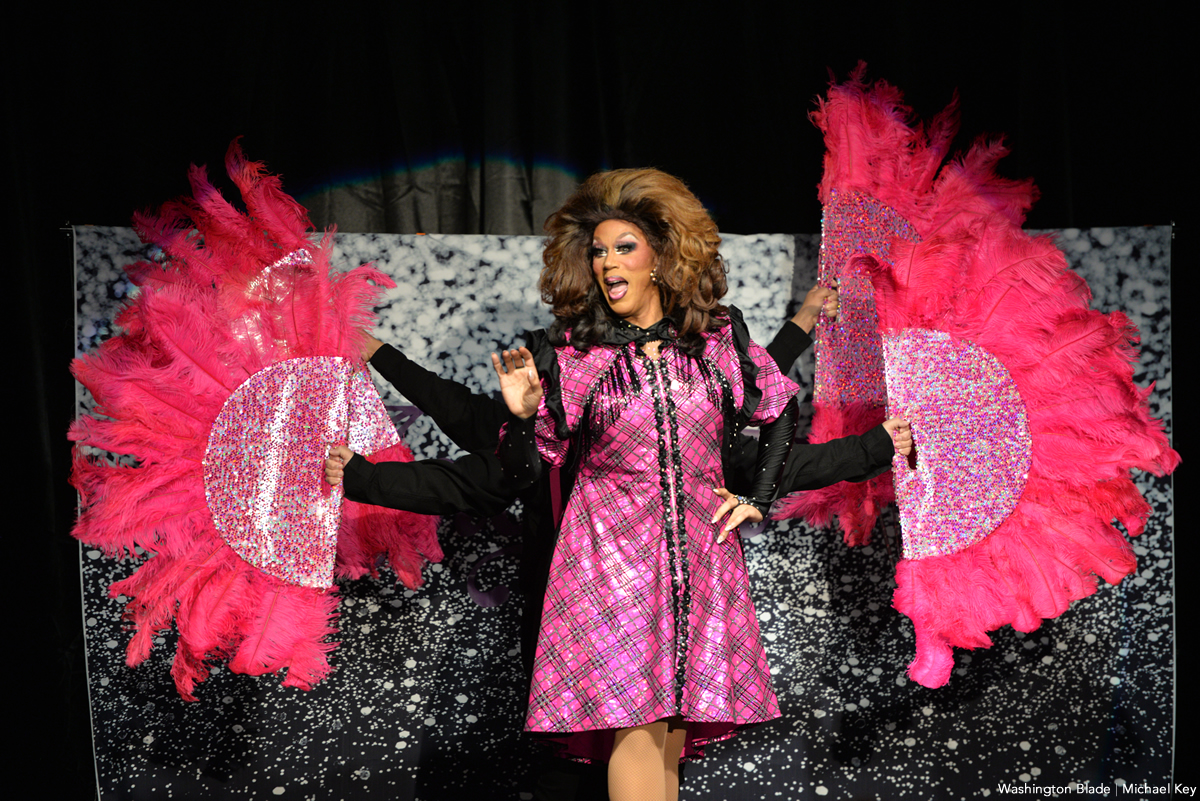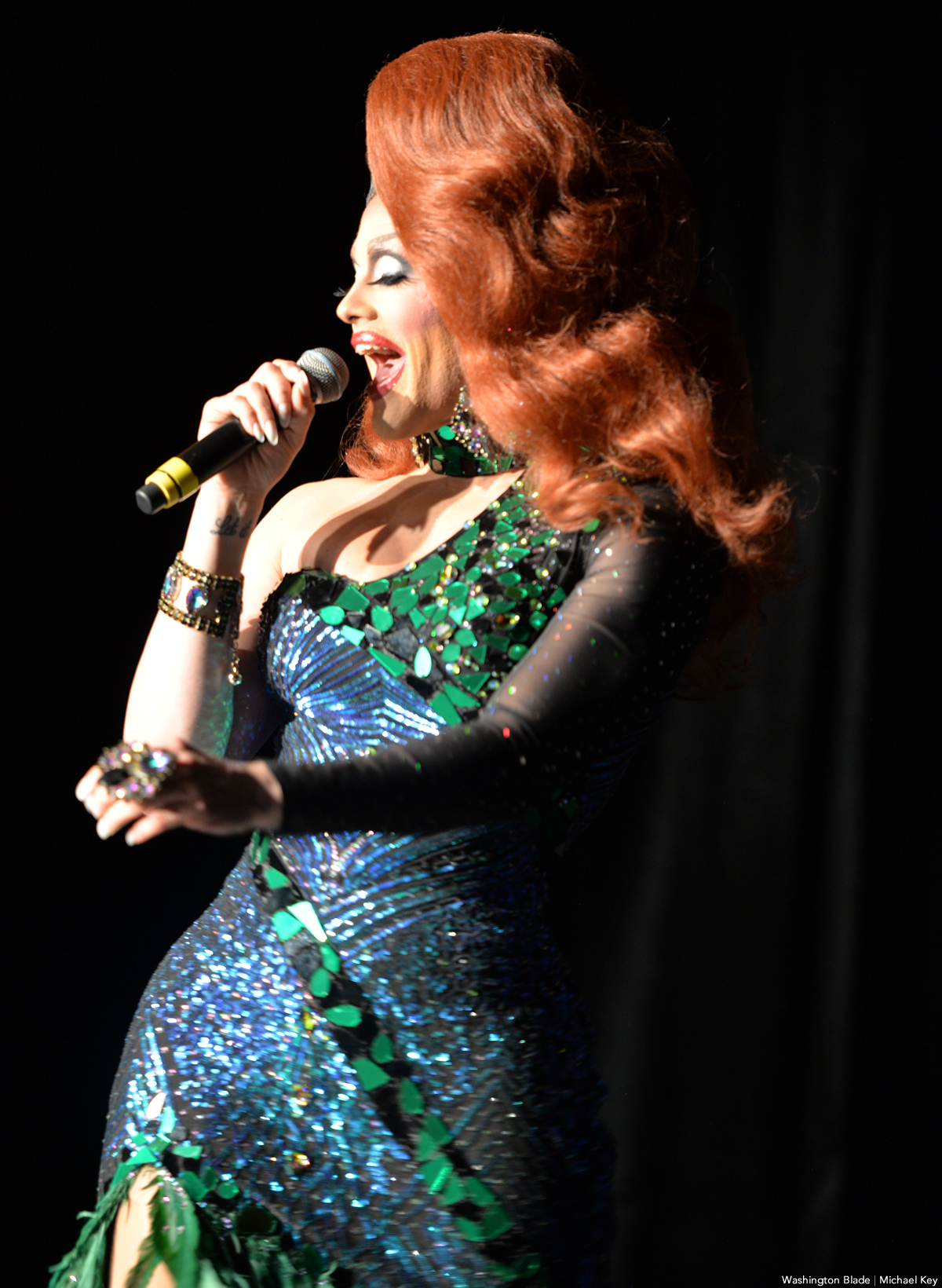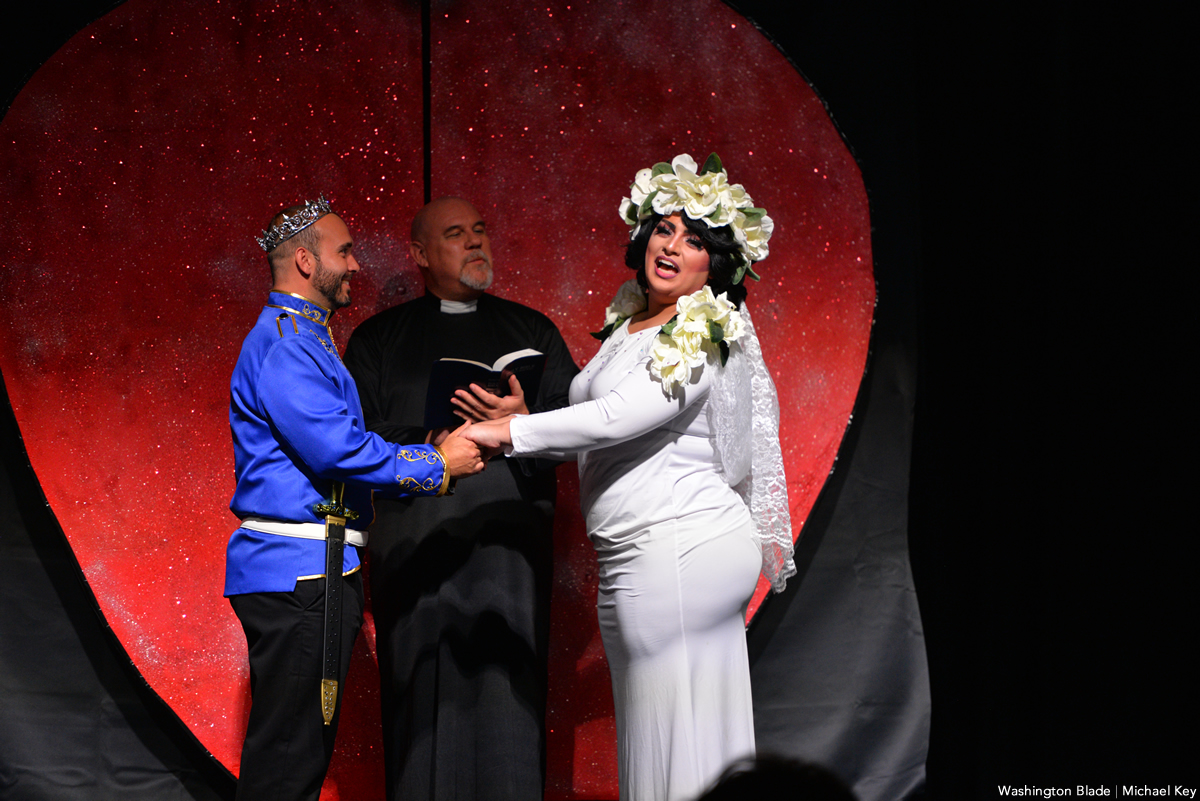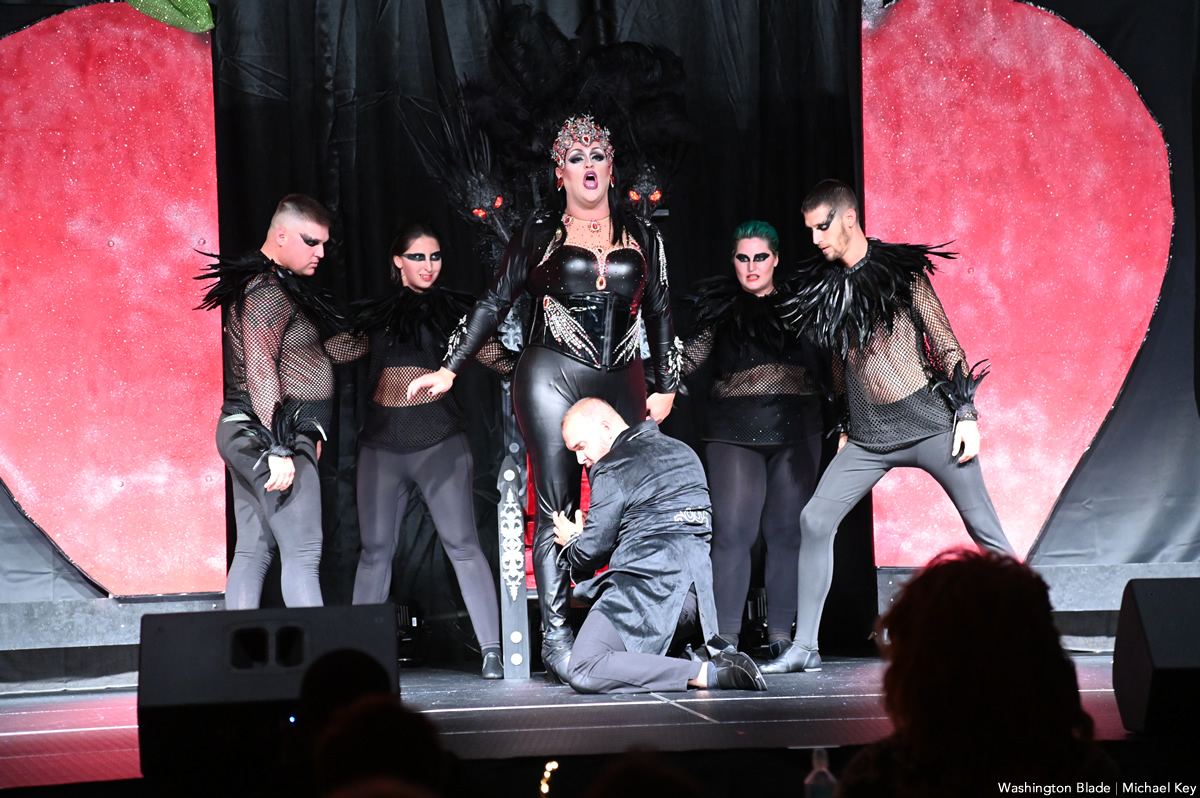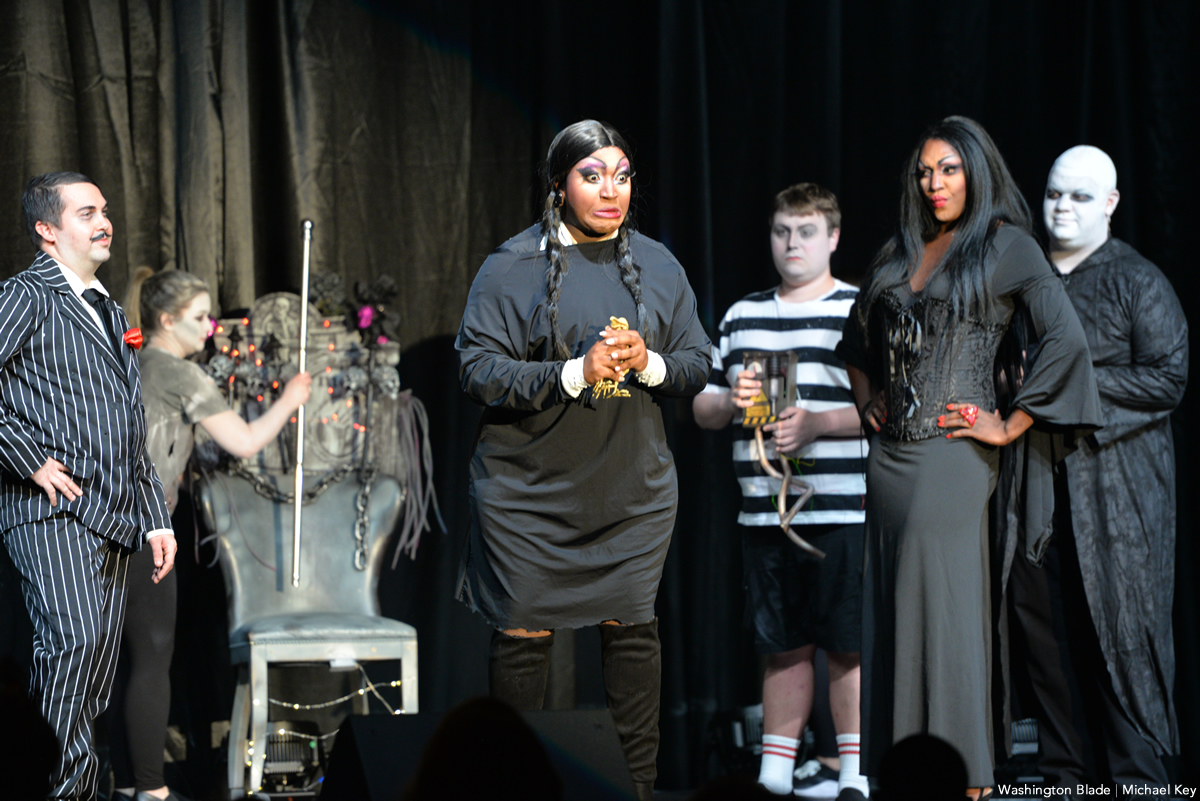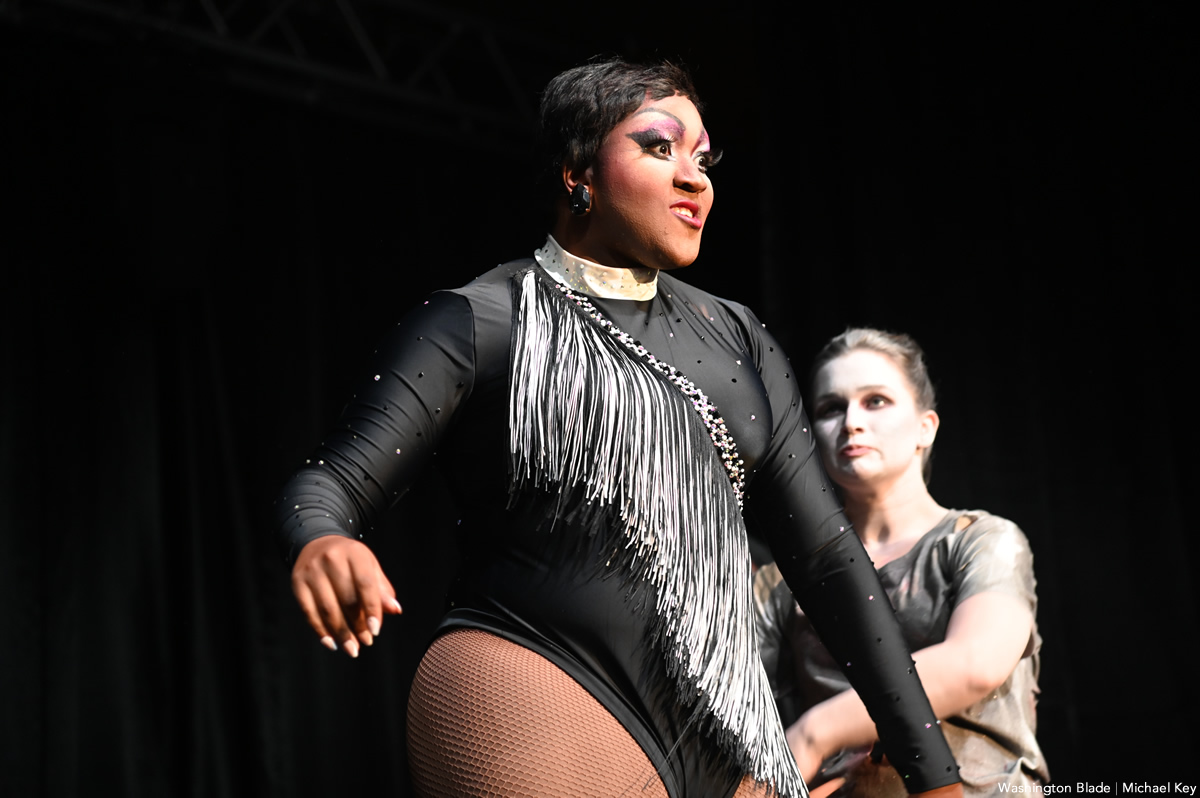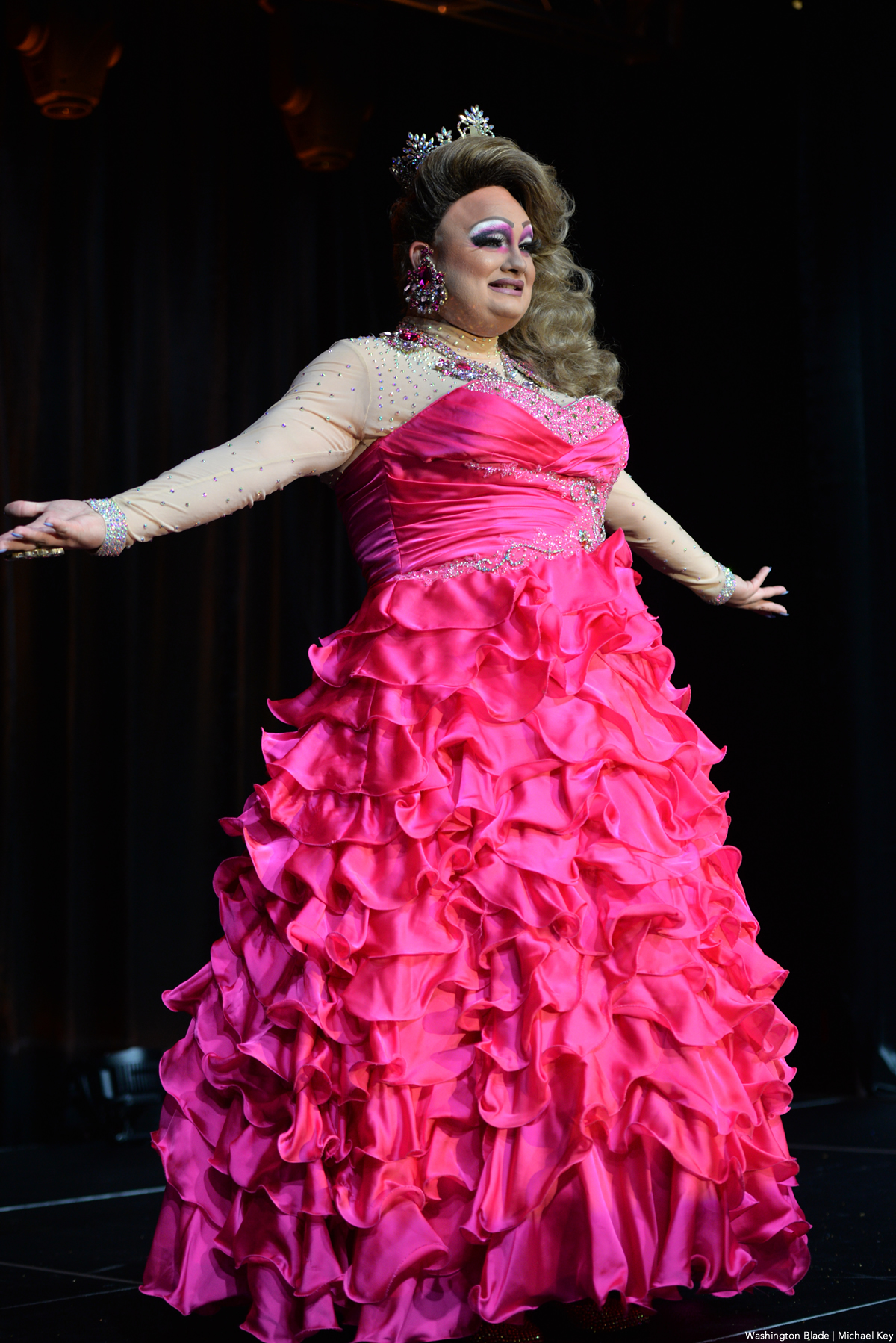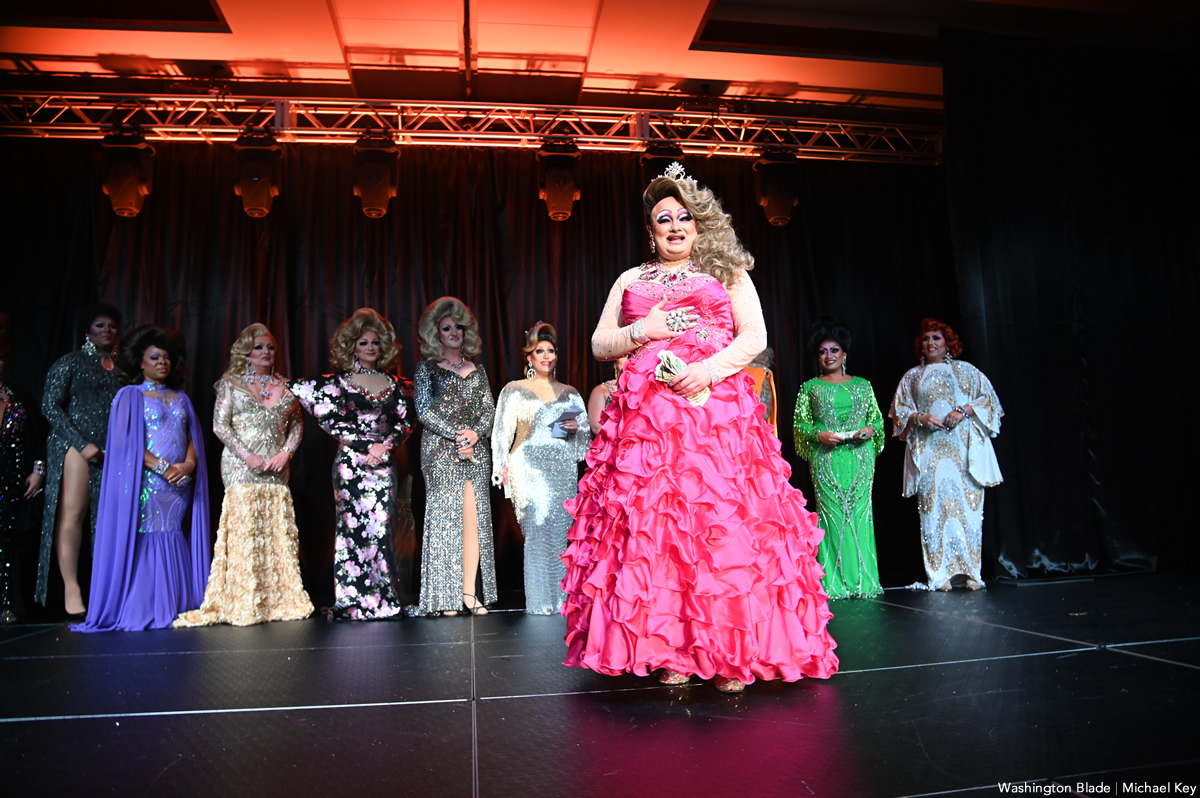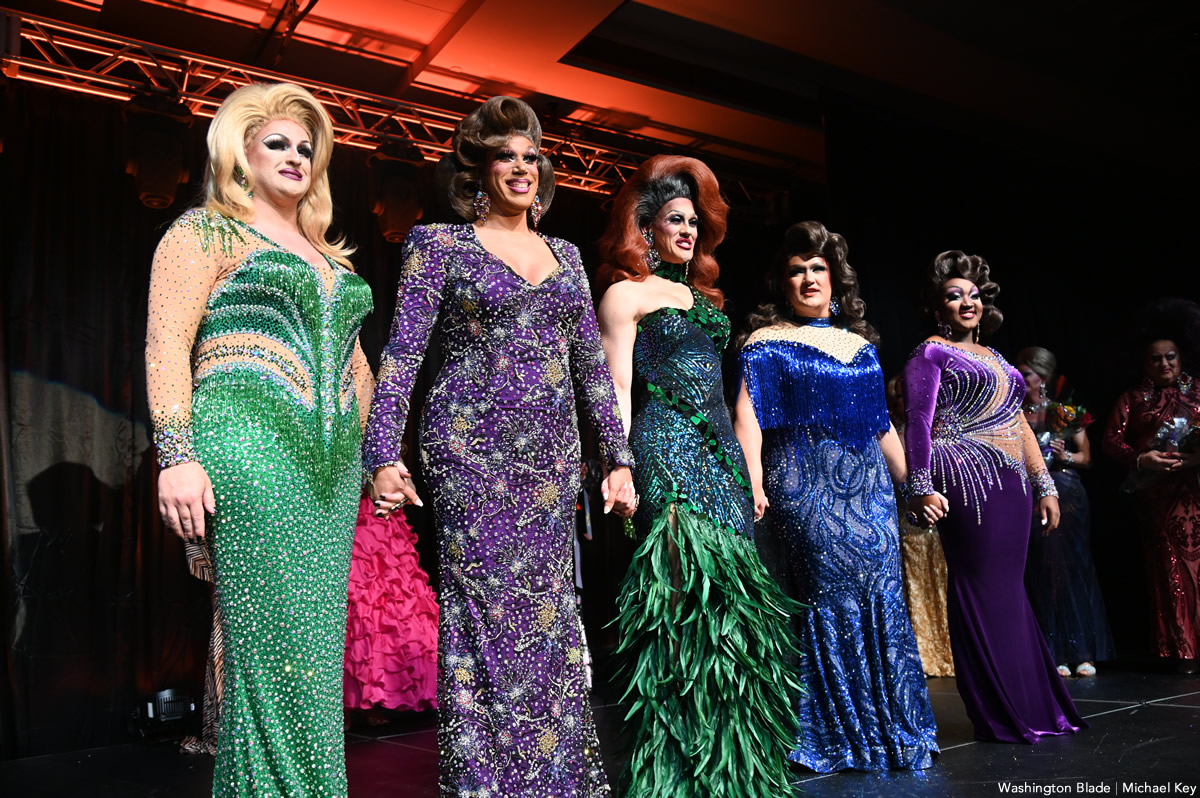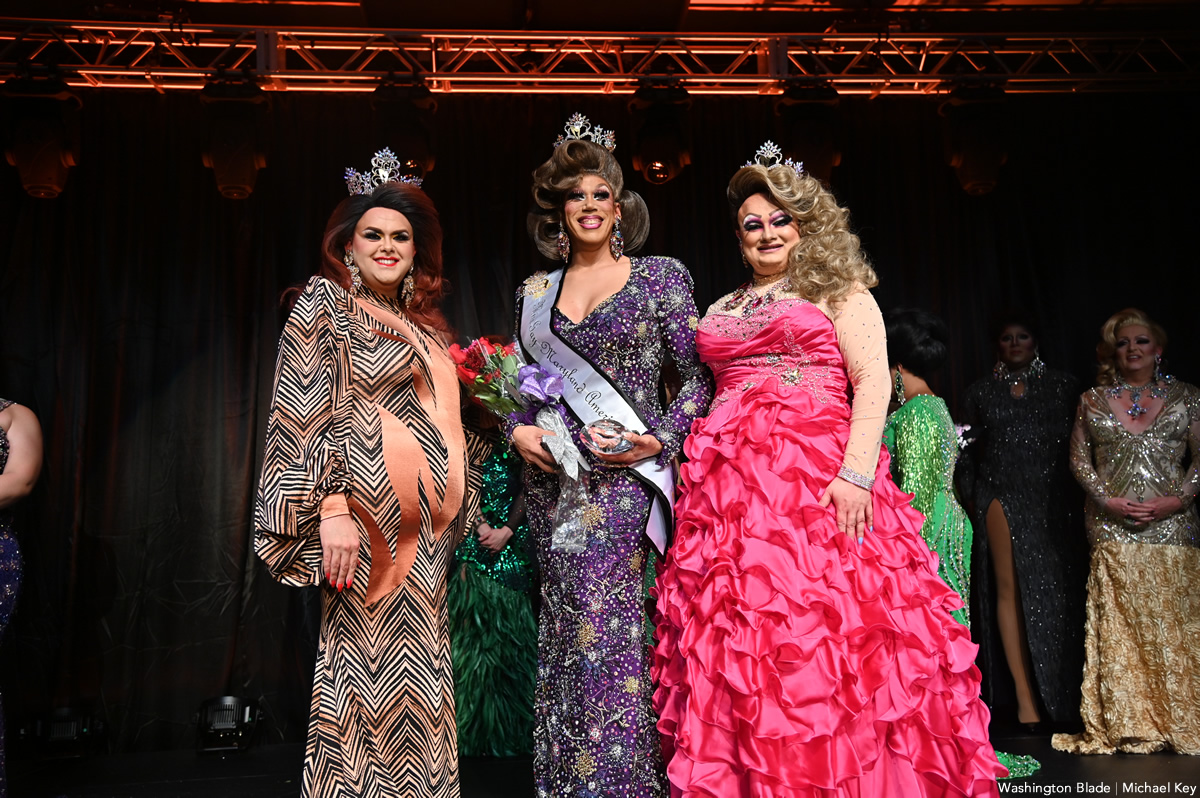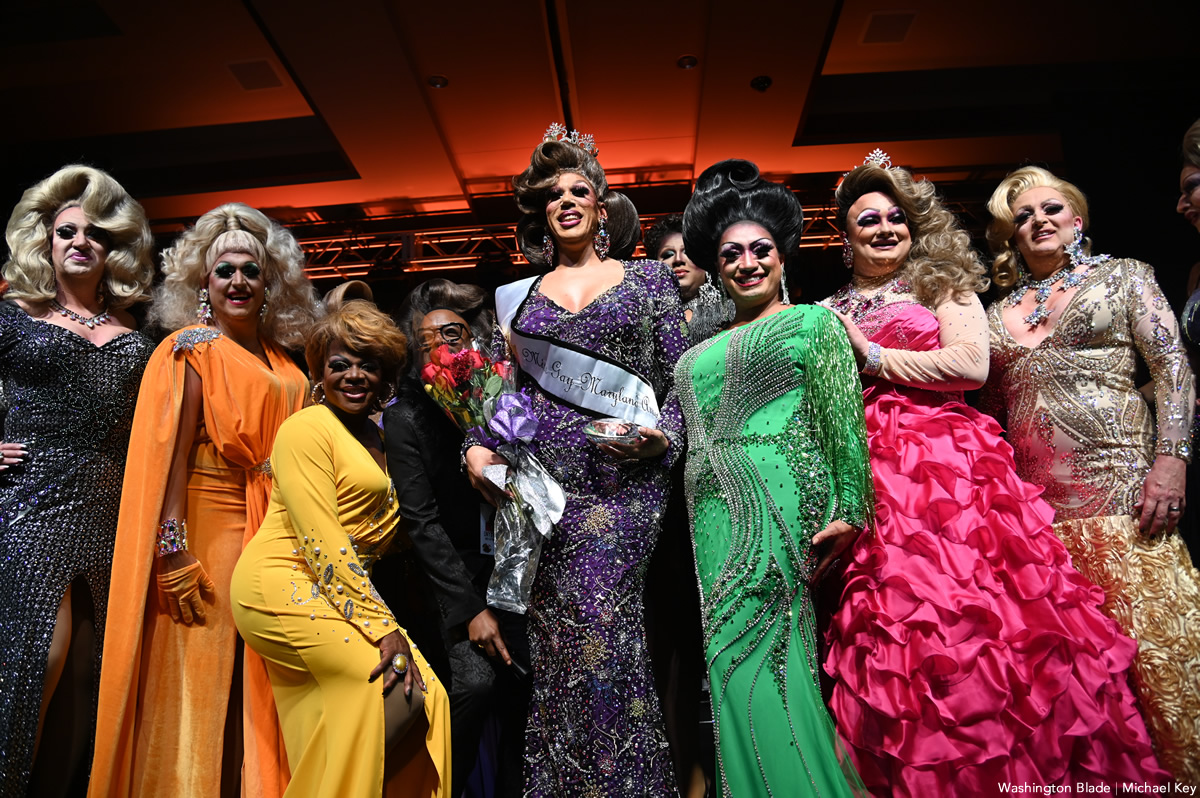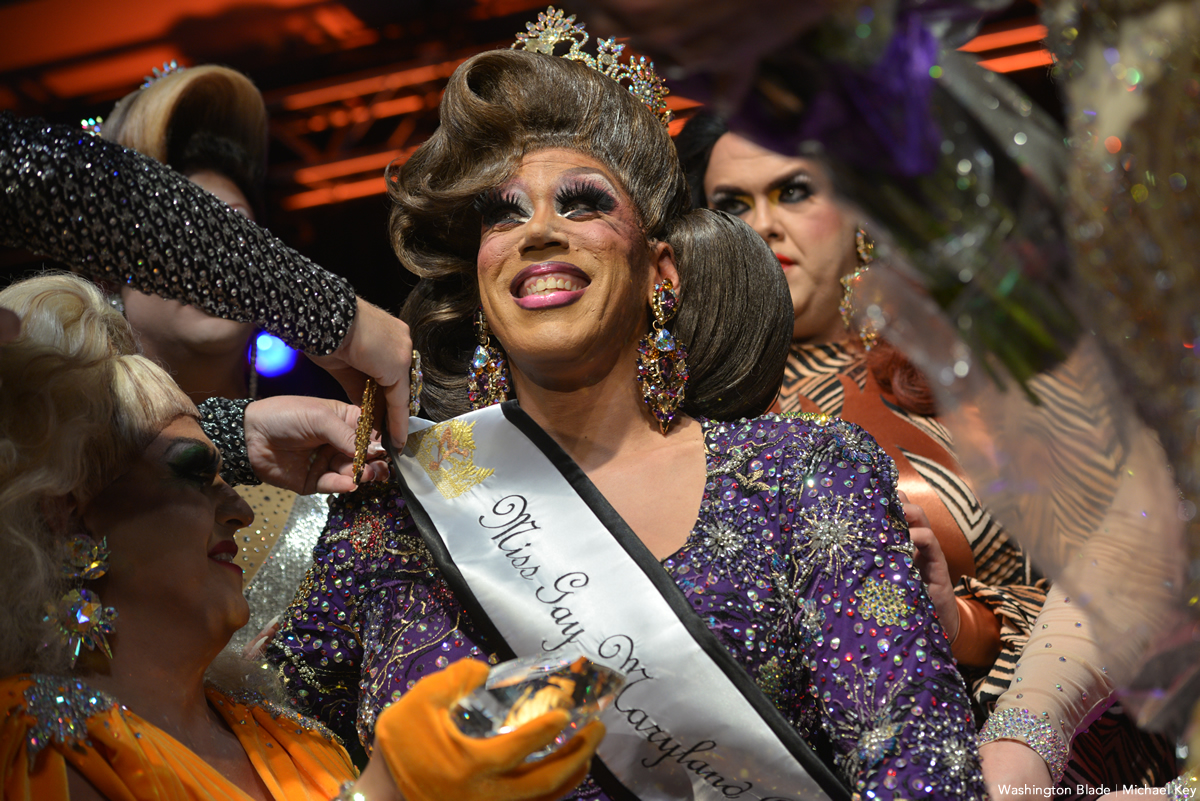 PHOTOS: Virginia Pridefest
Richmond LGBTQ celebration held on Brown's Island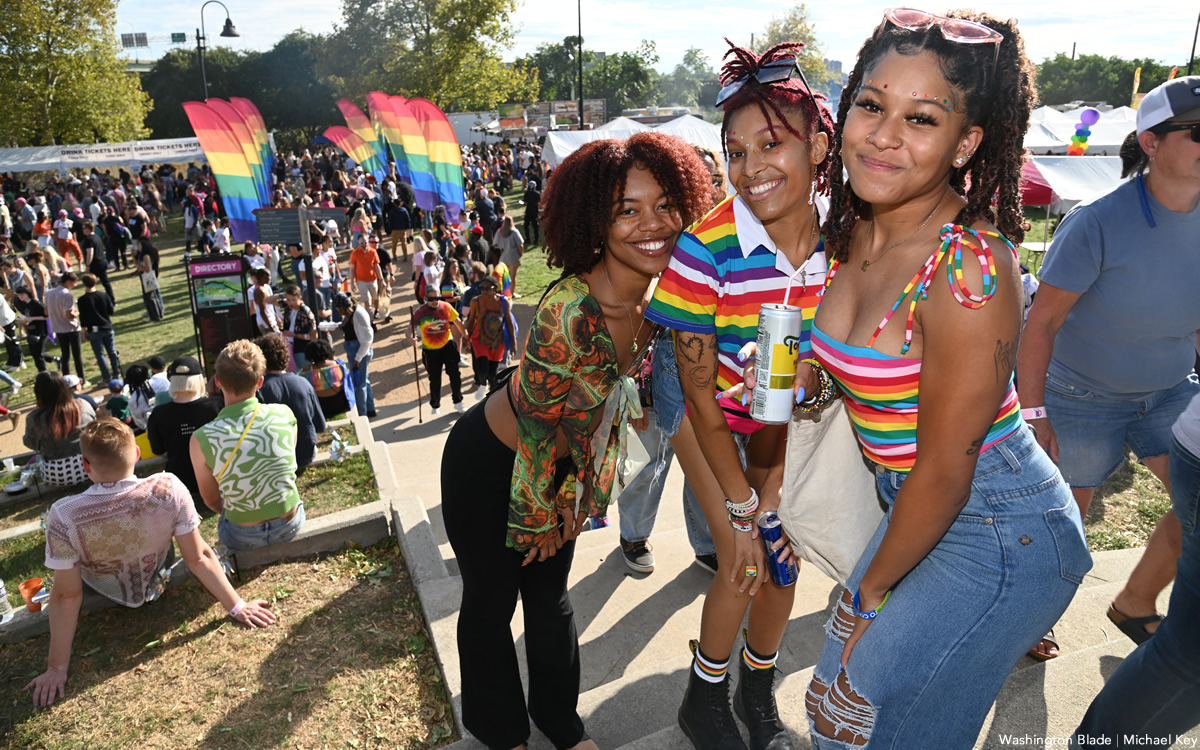 The 2022 Virginia Pridefest was held on Brown's Island in Richmond, Va. on Saturday, Sept. 24.
(Washington Blade photos by Michael Key)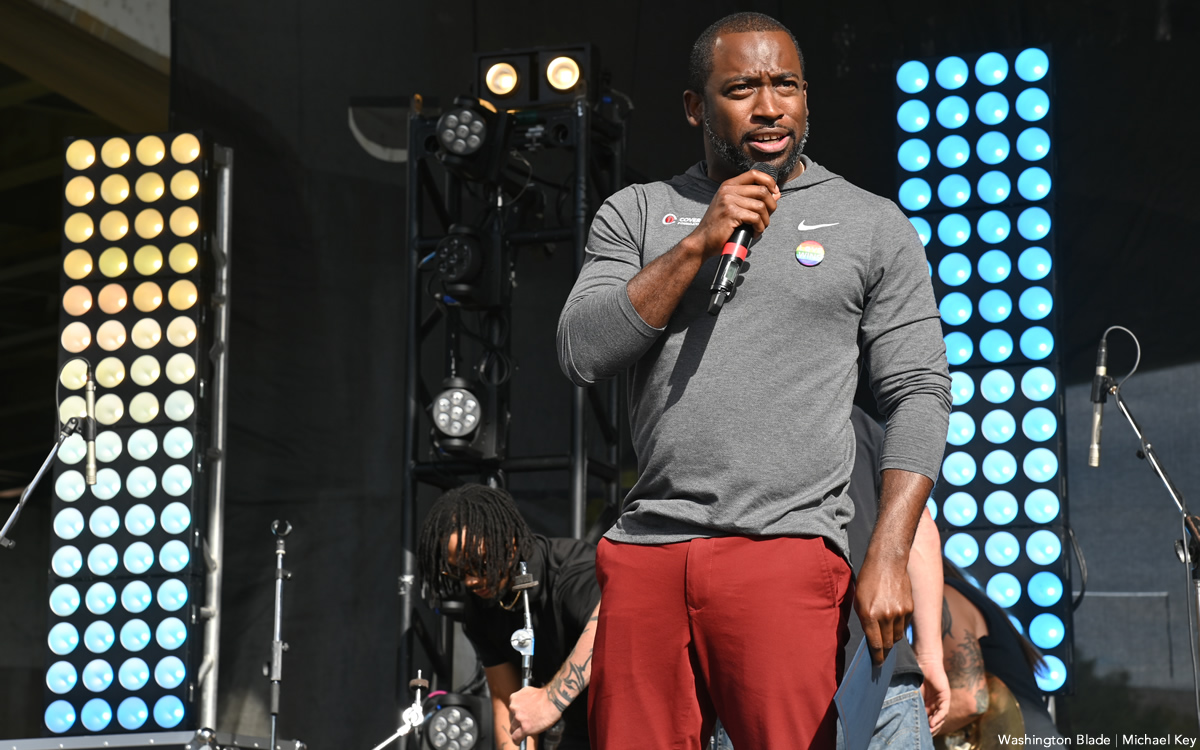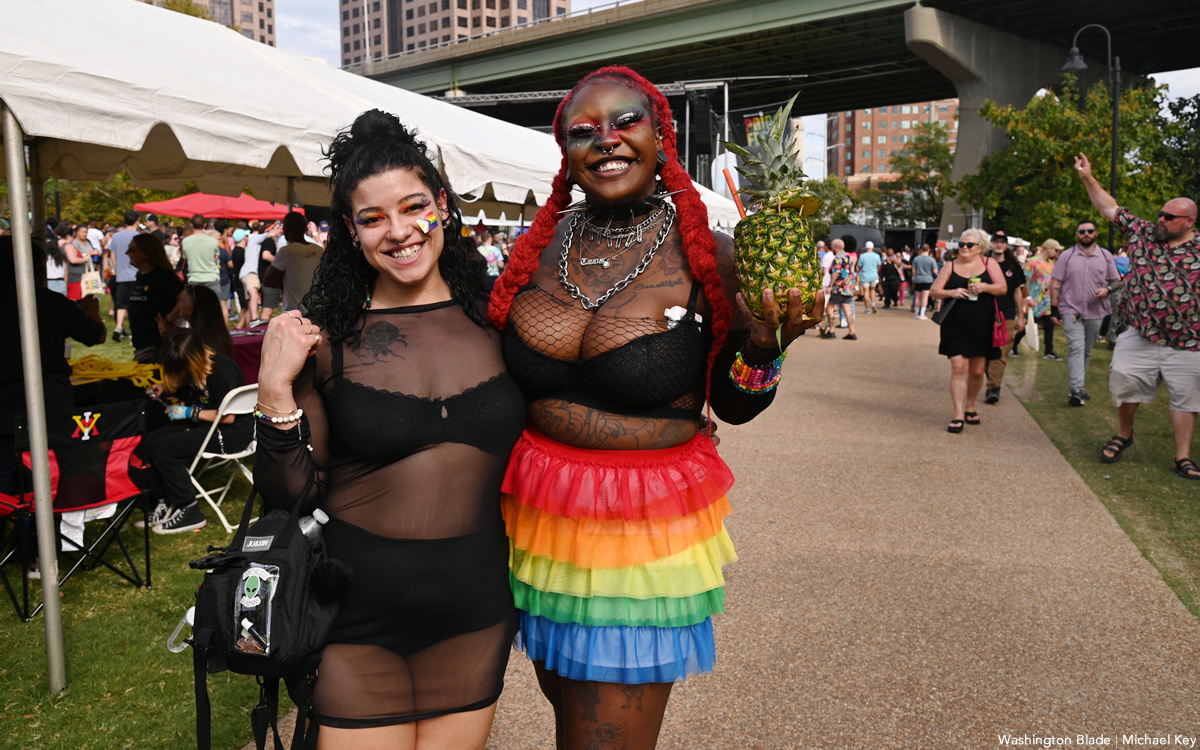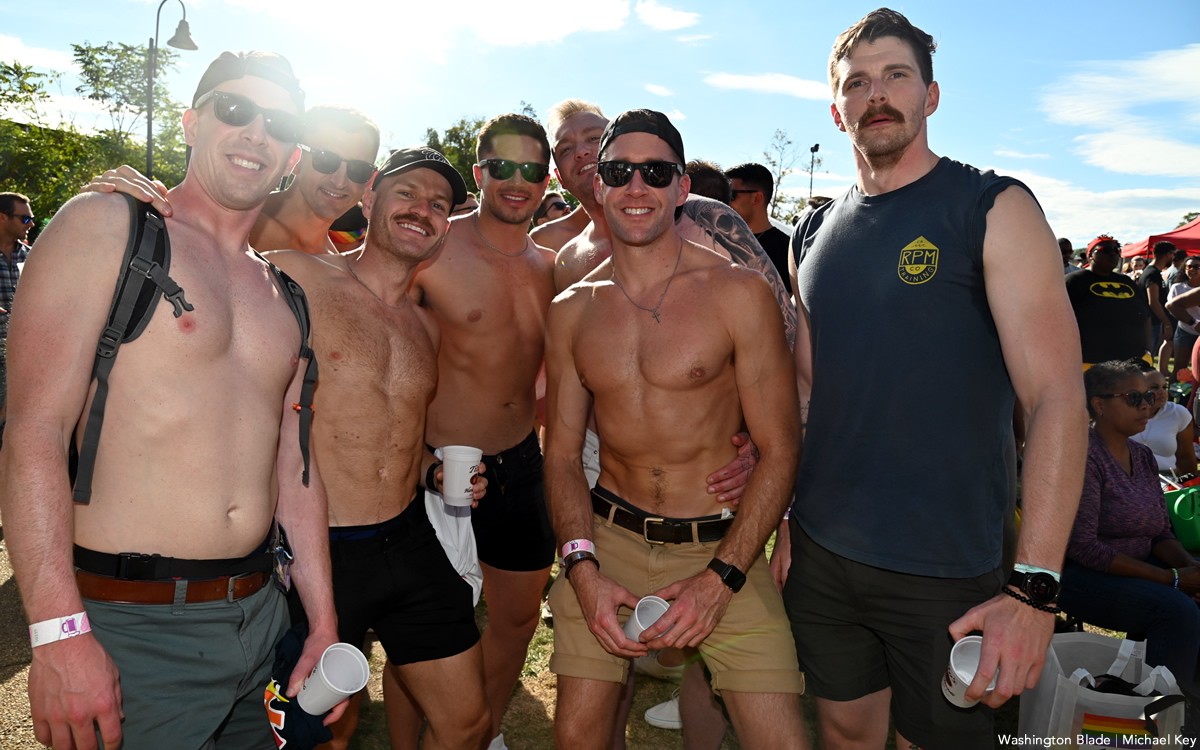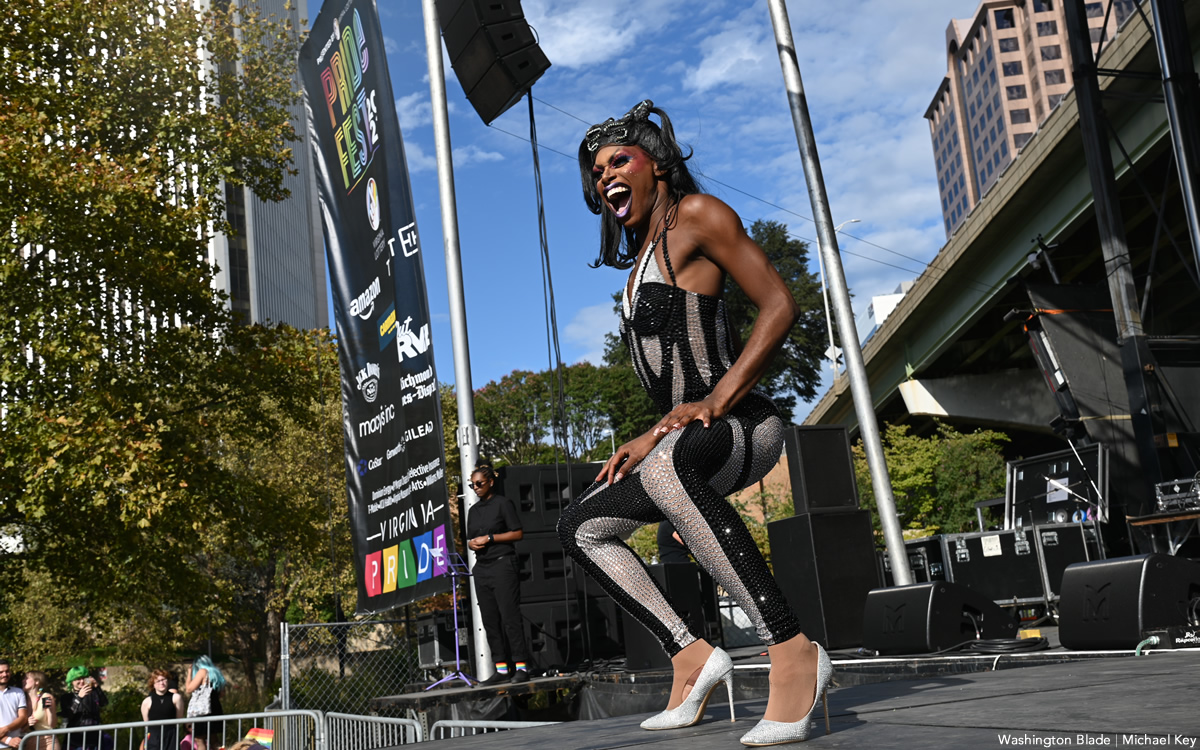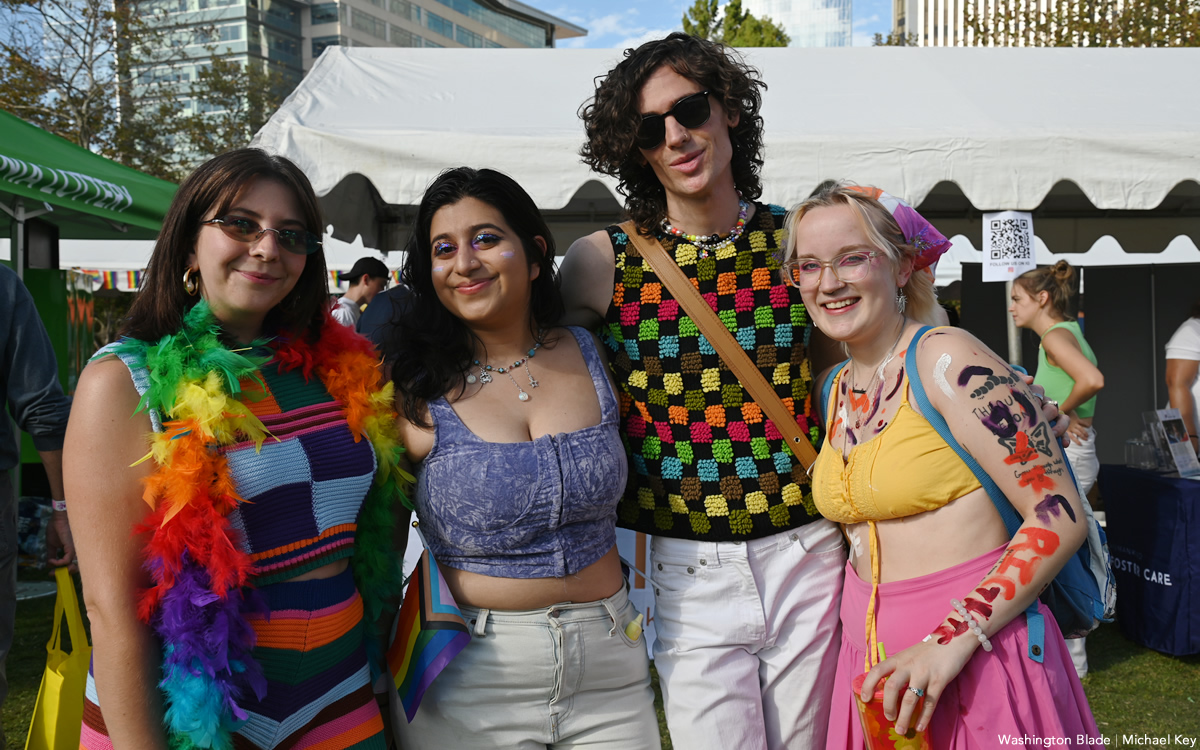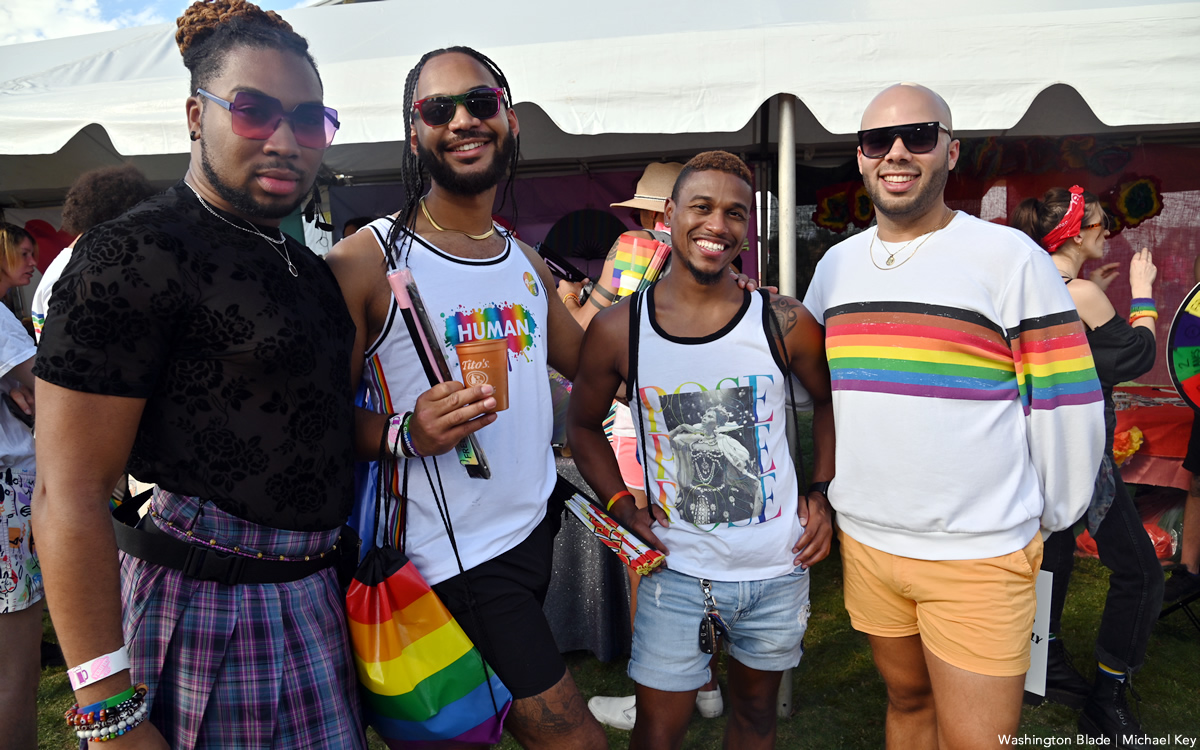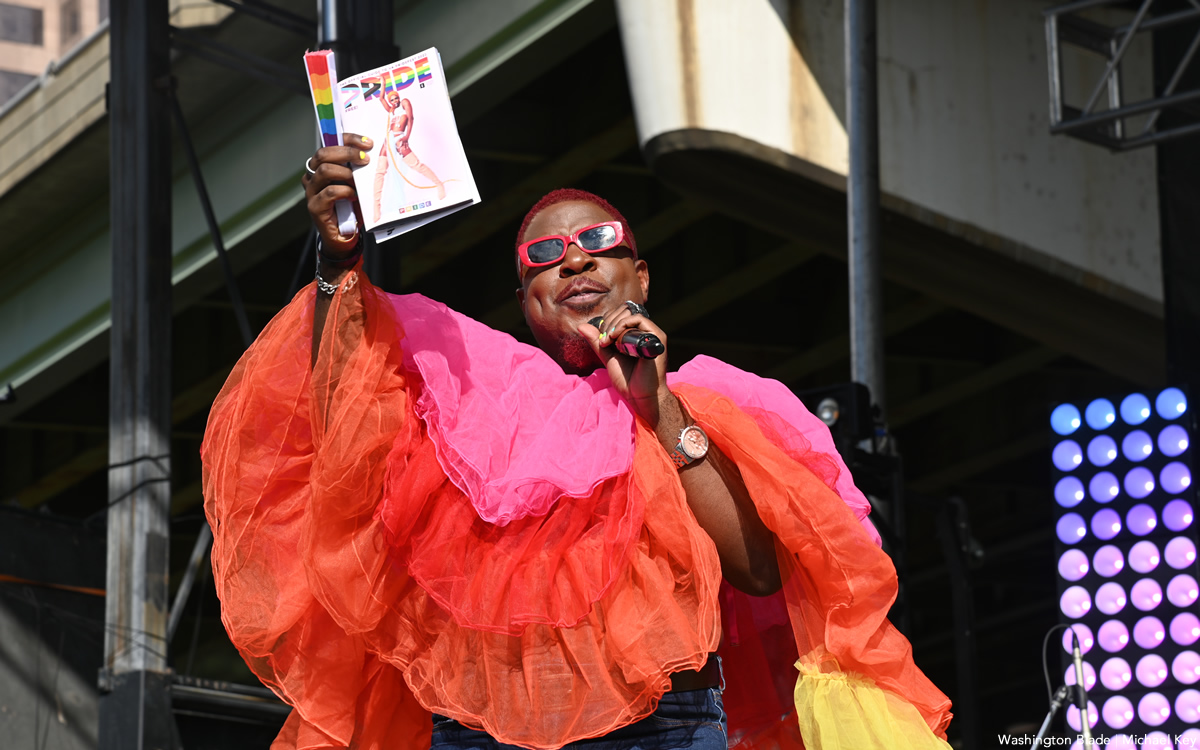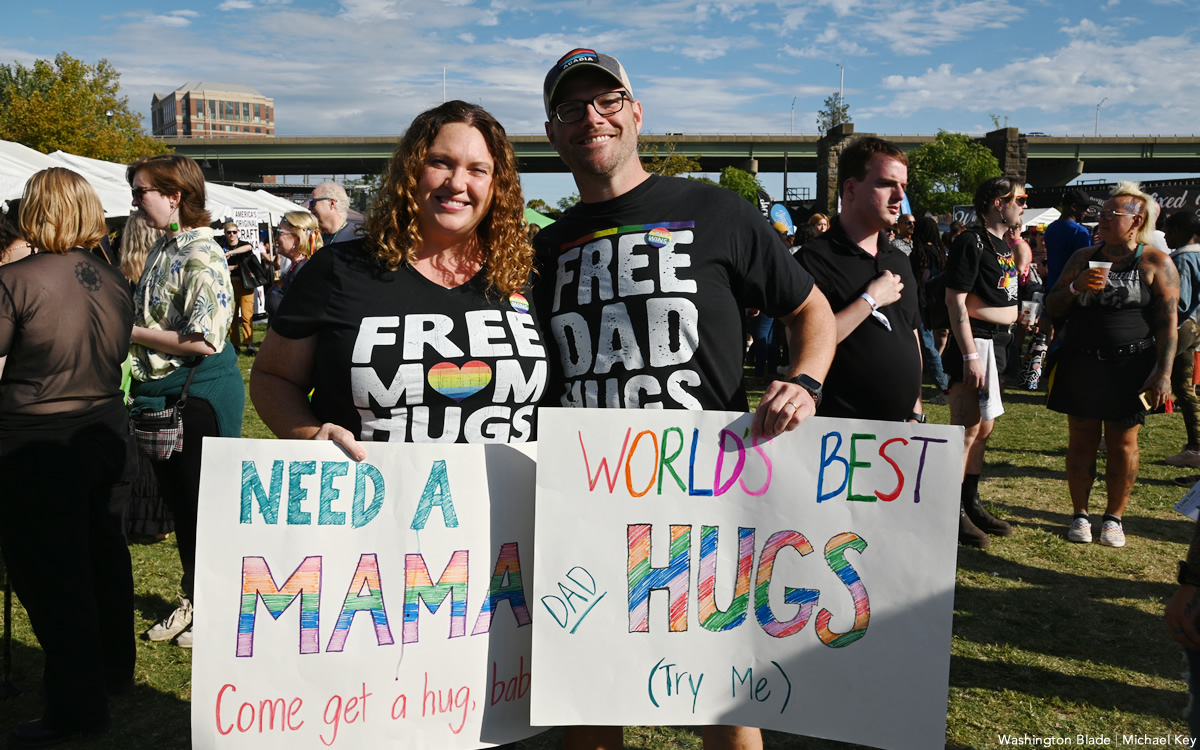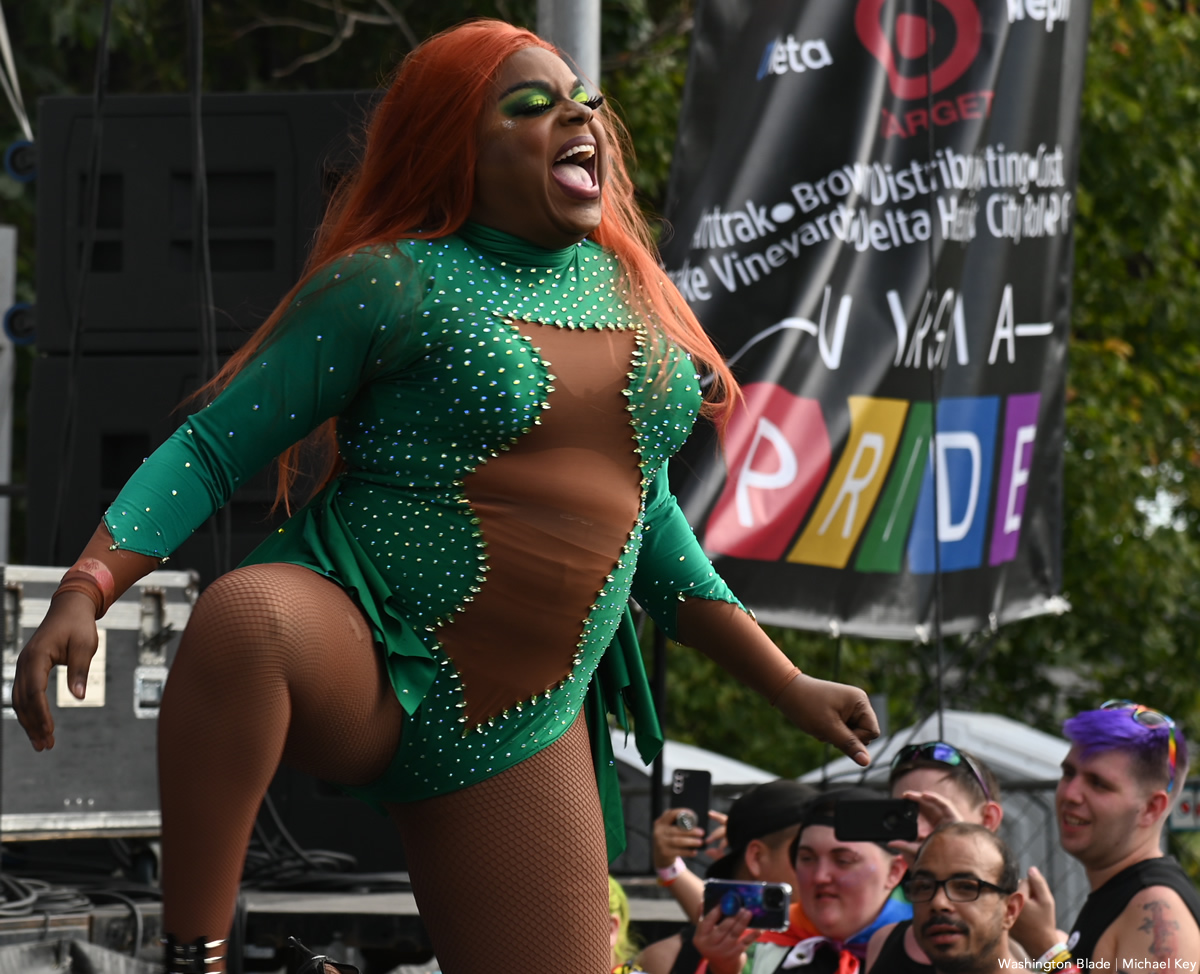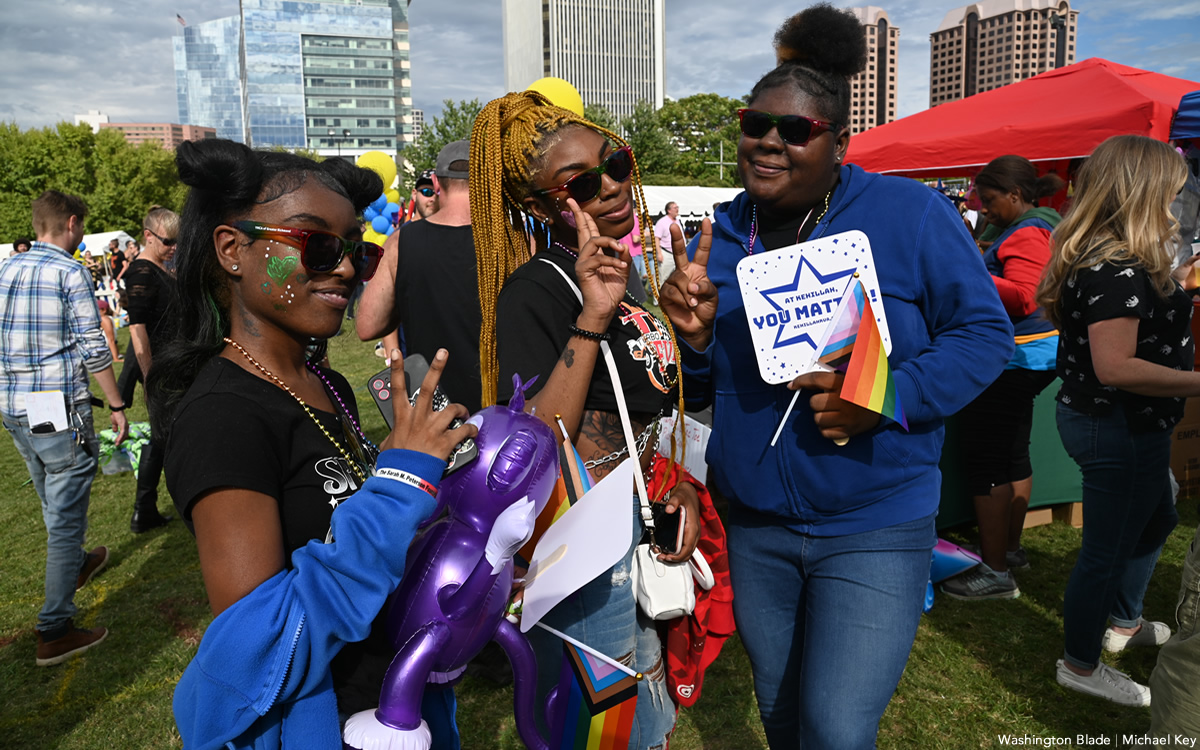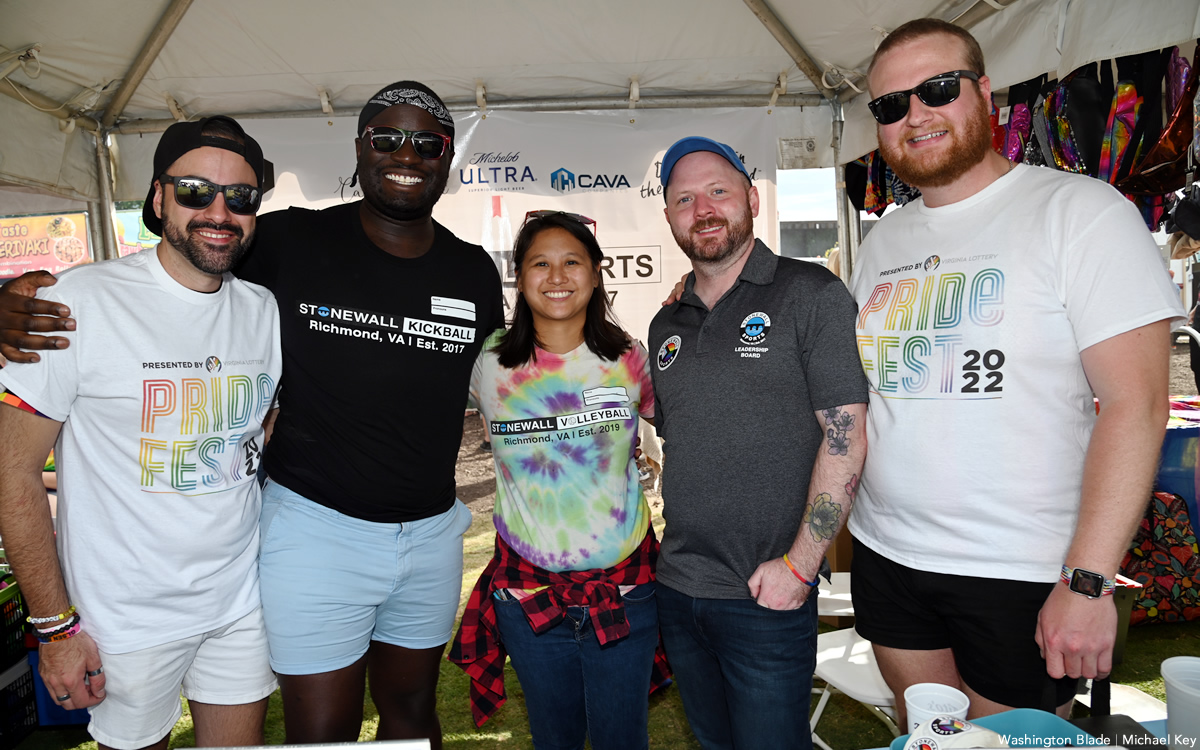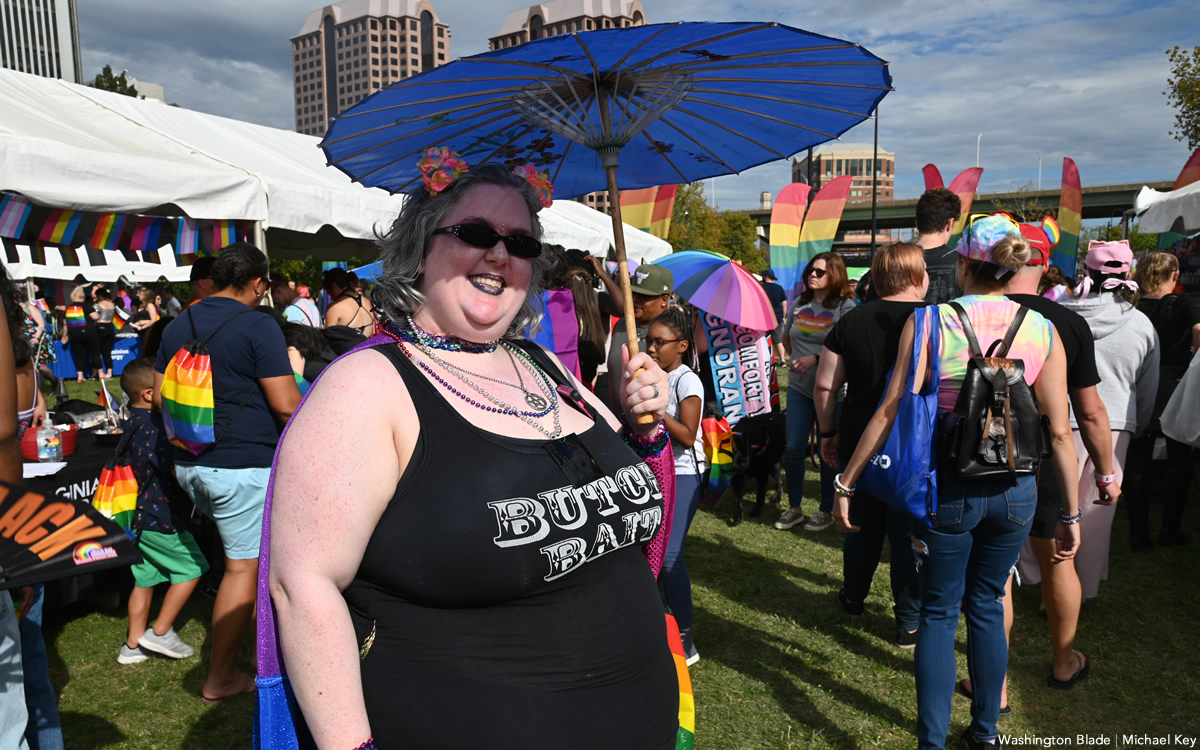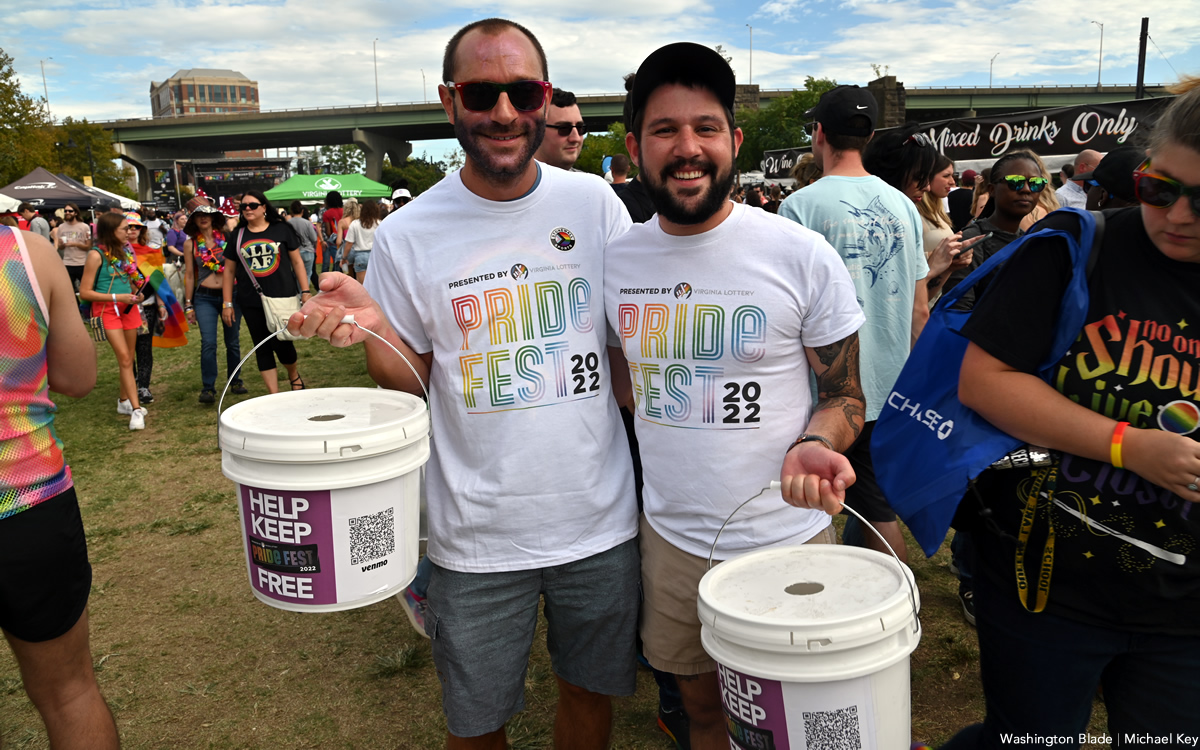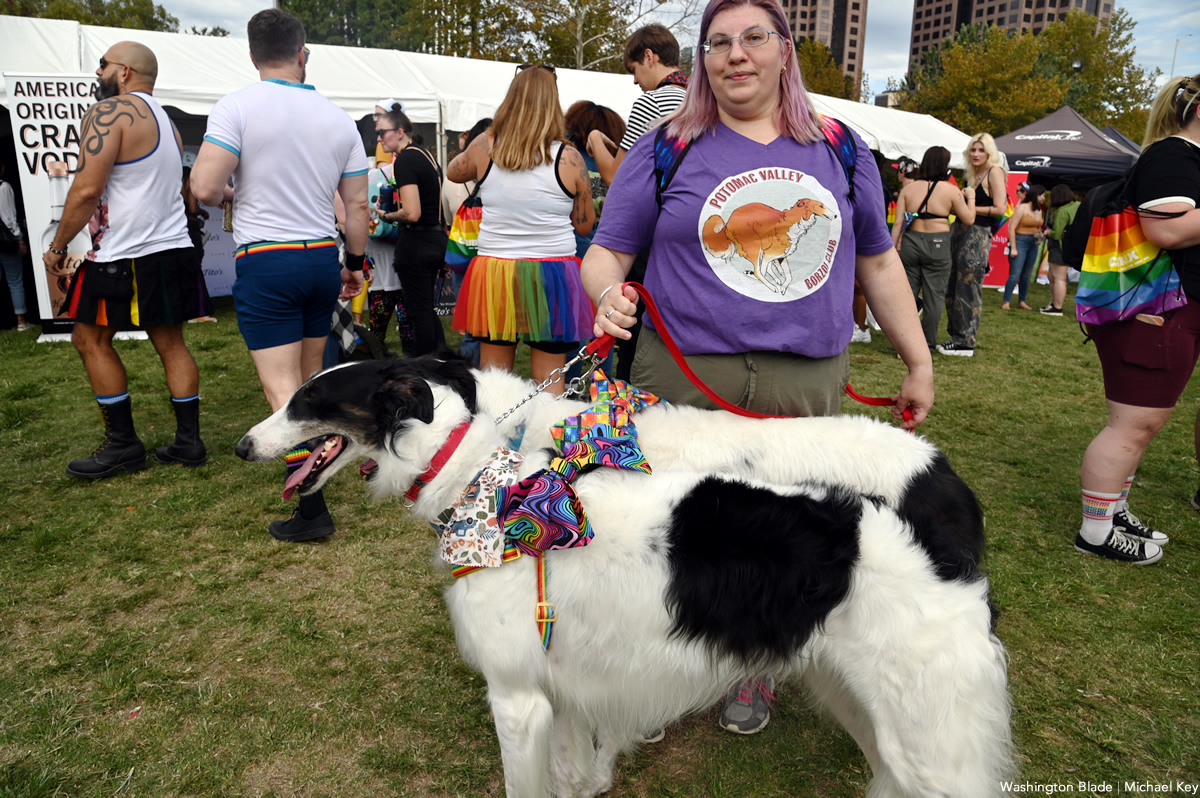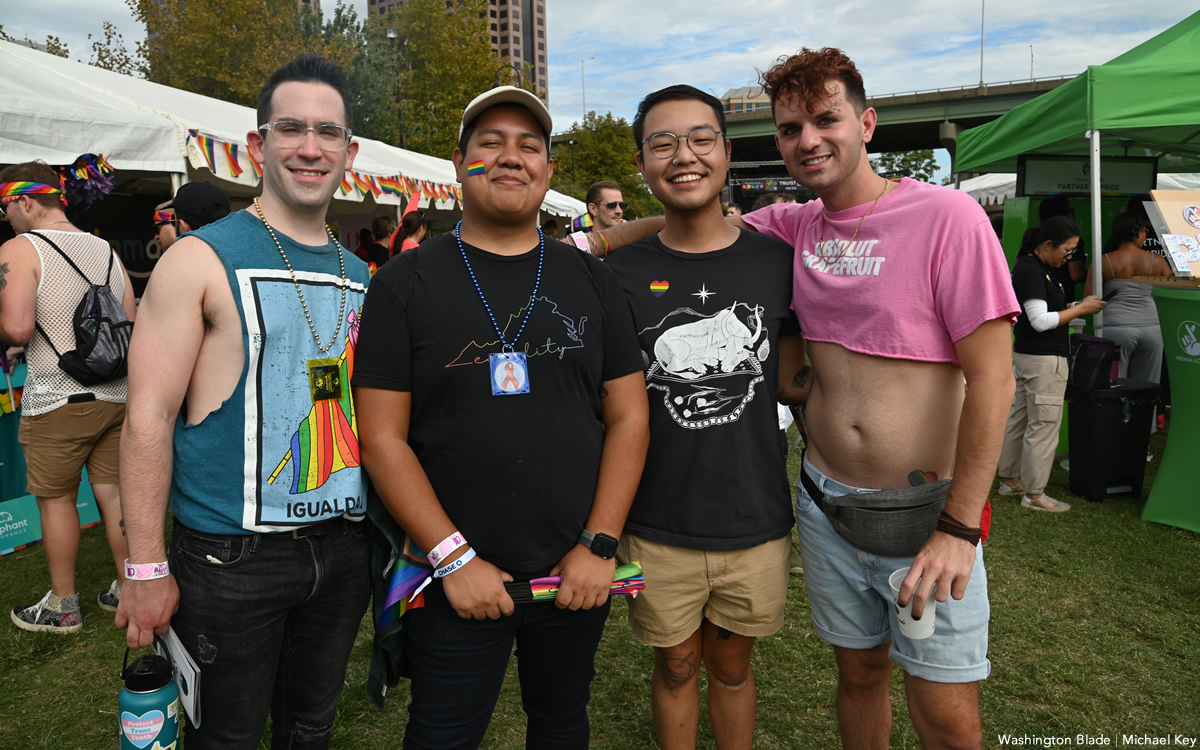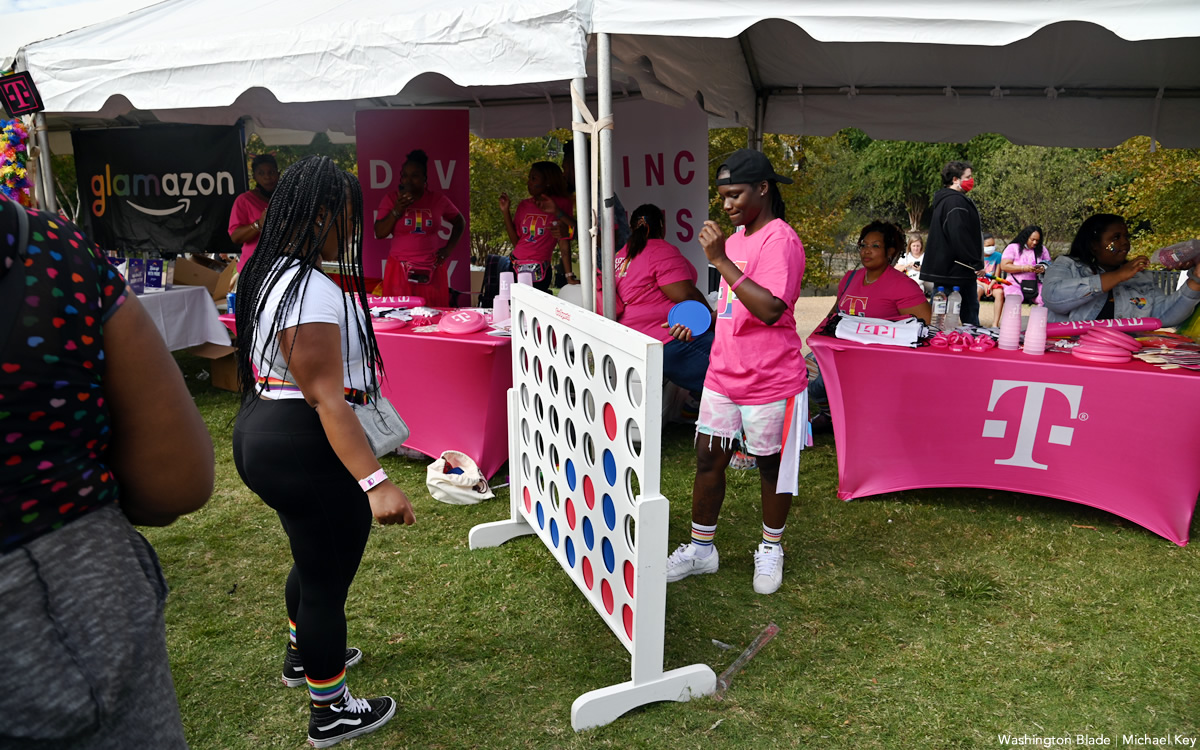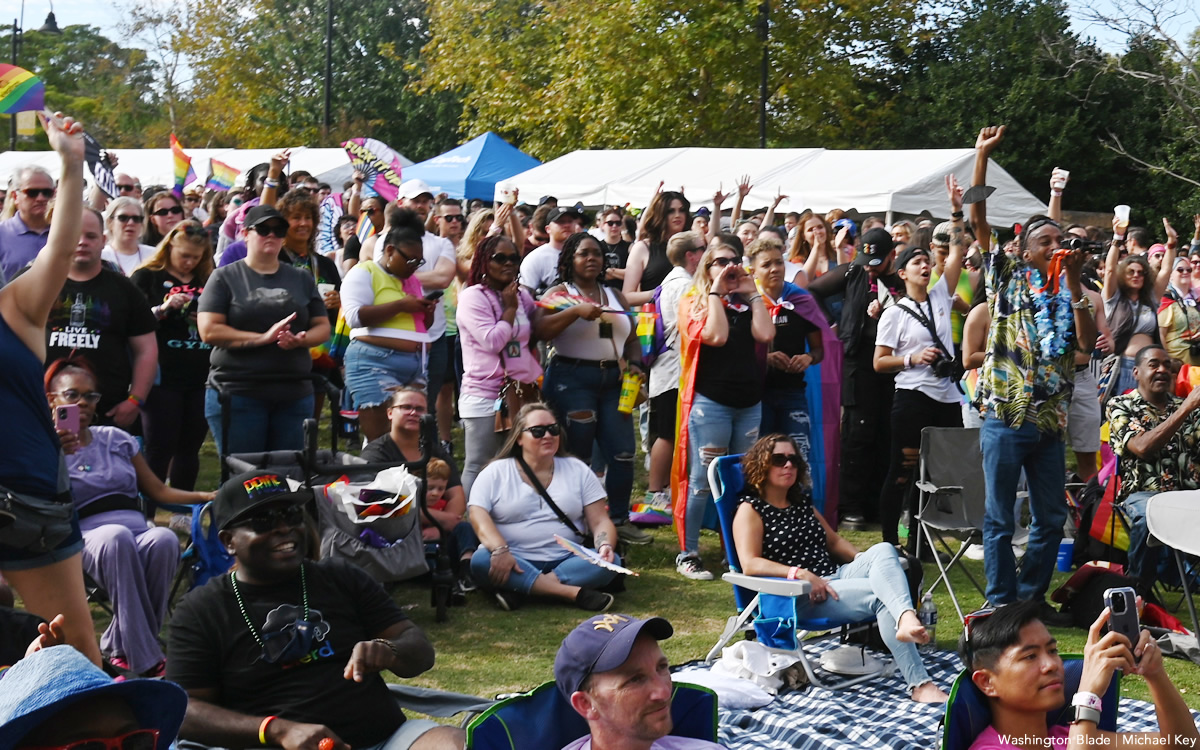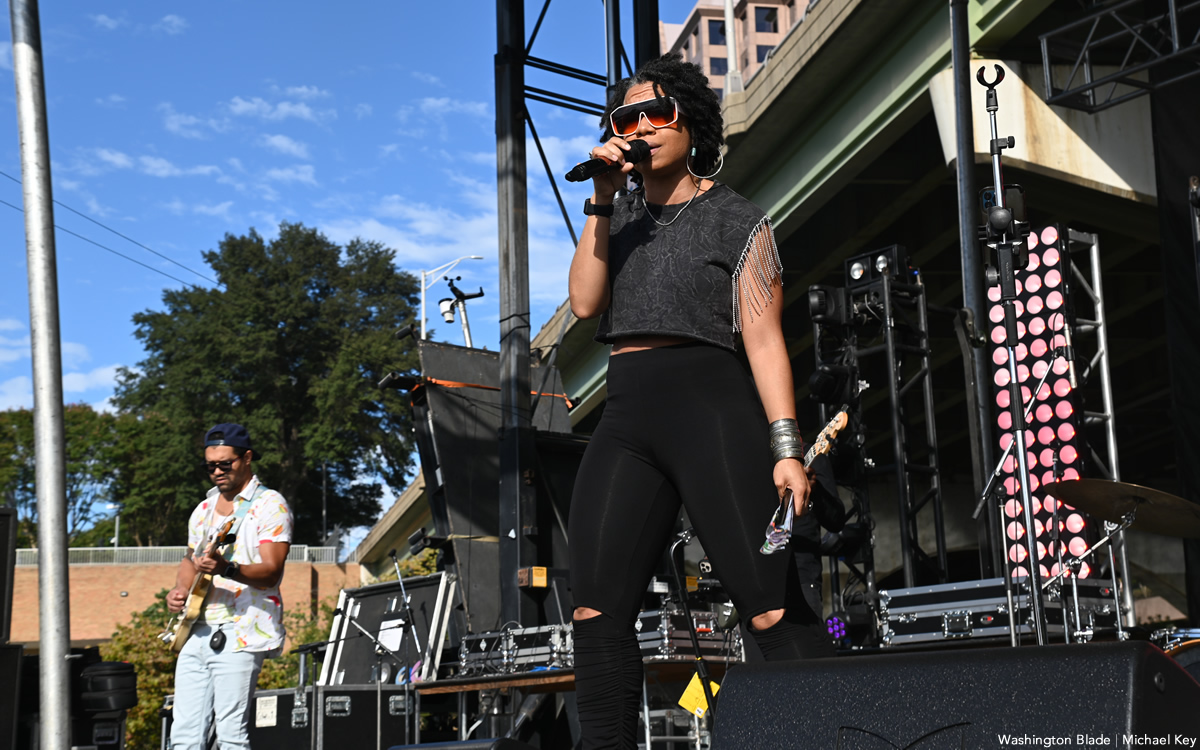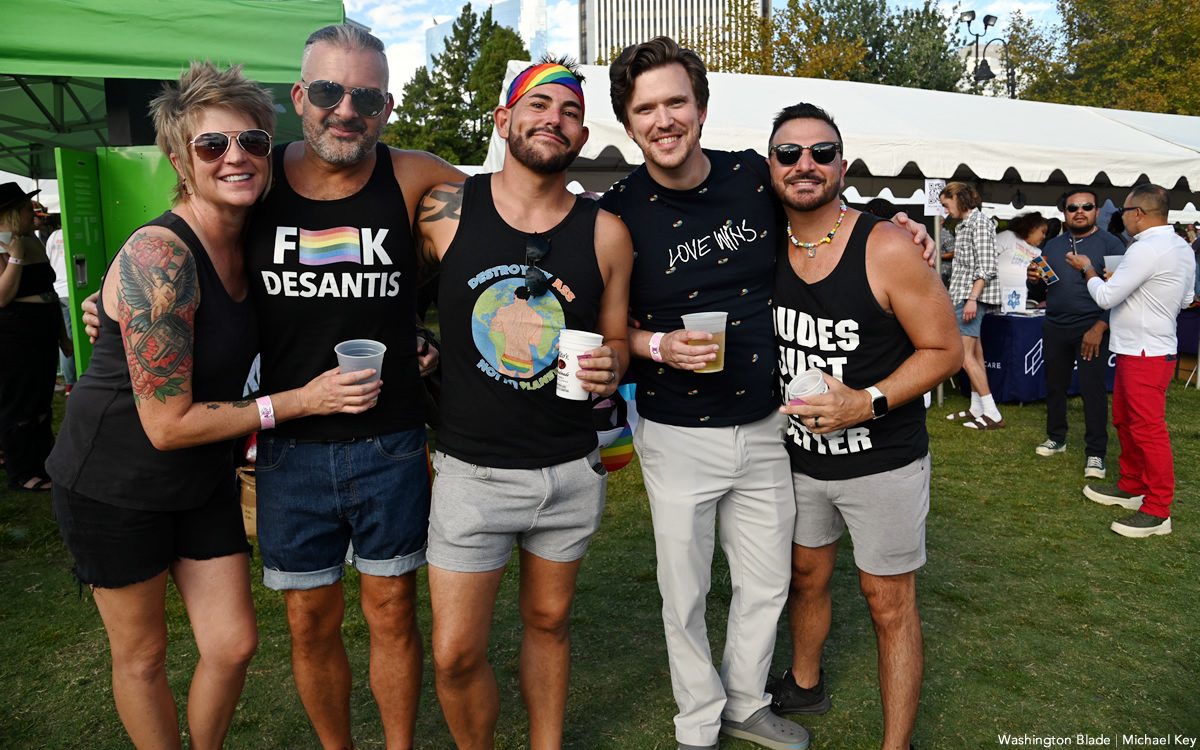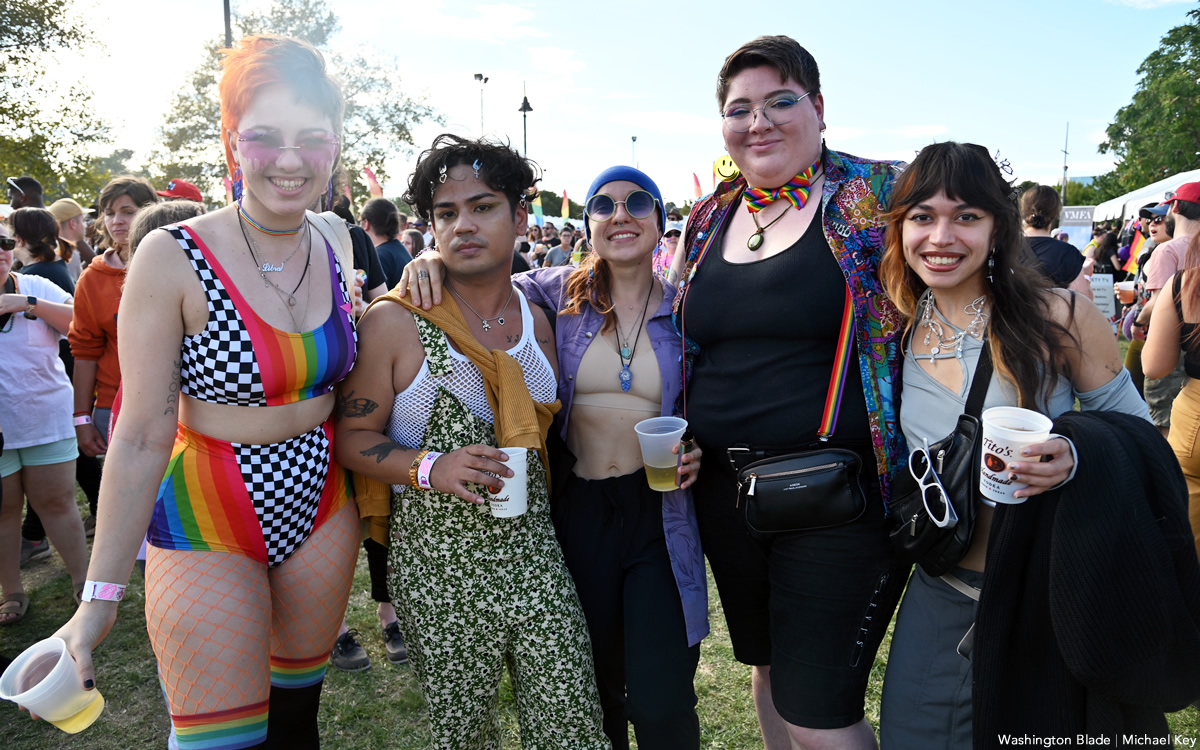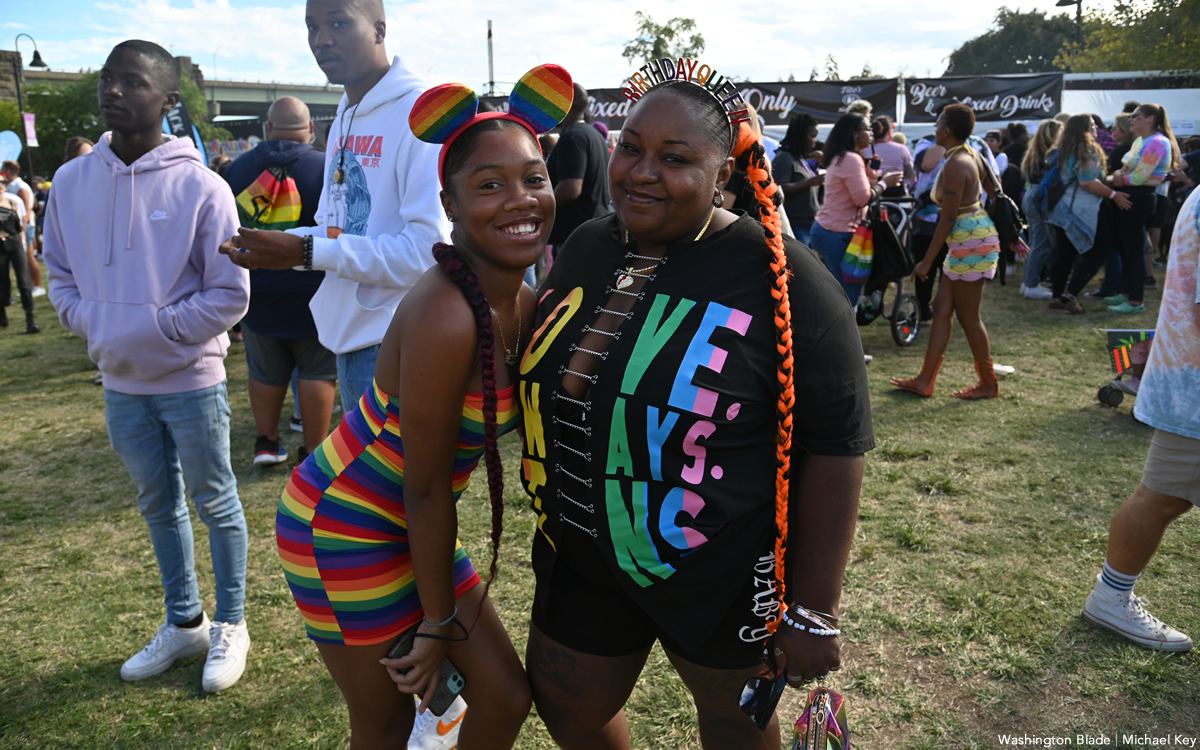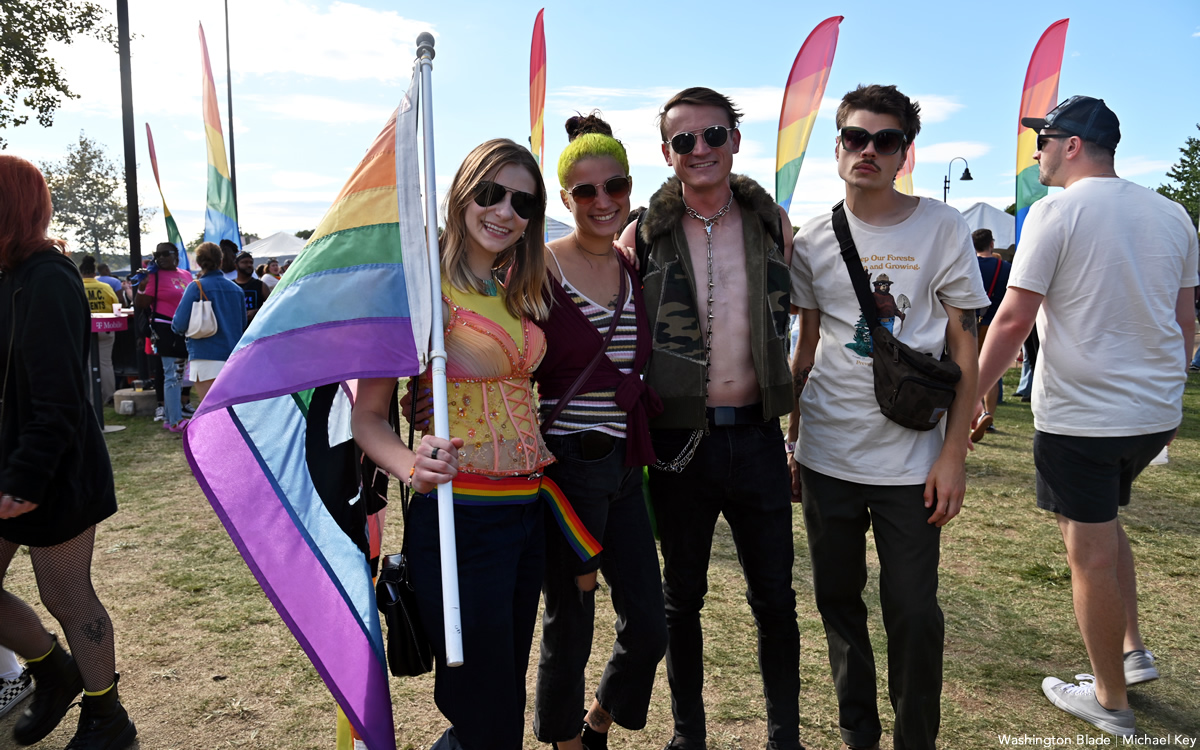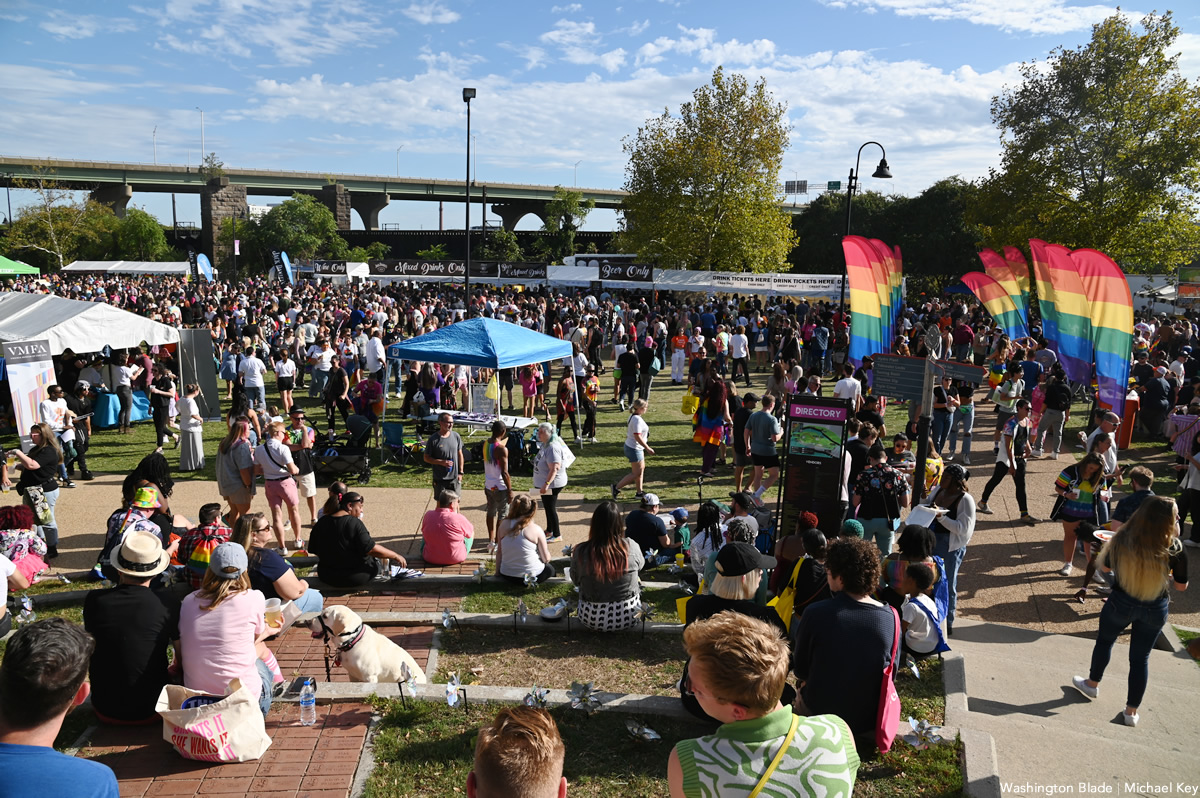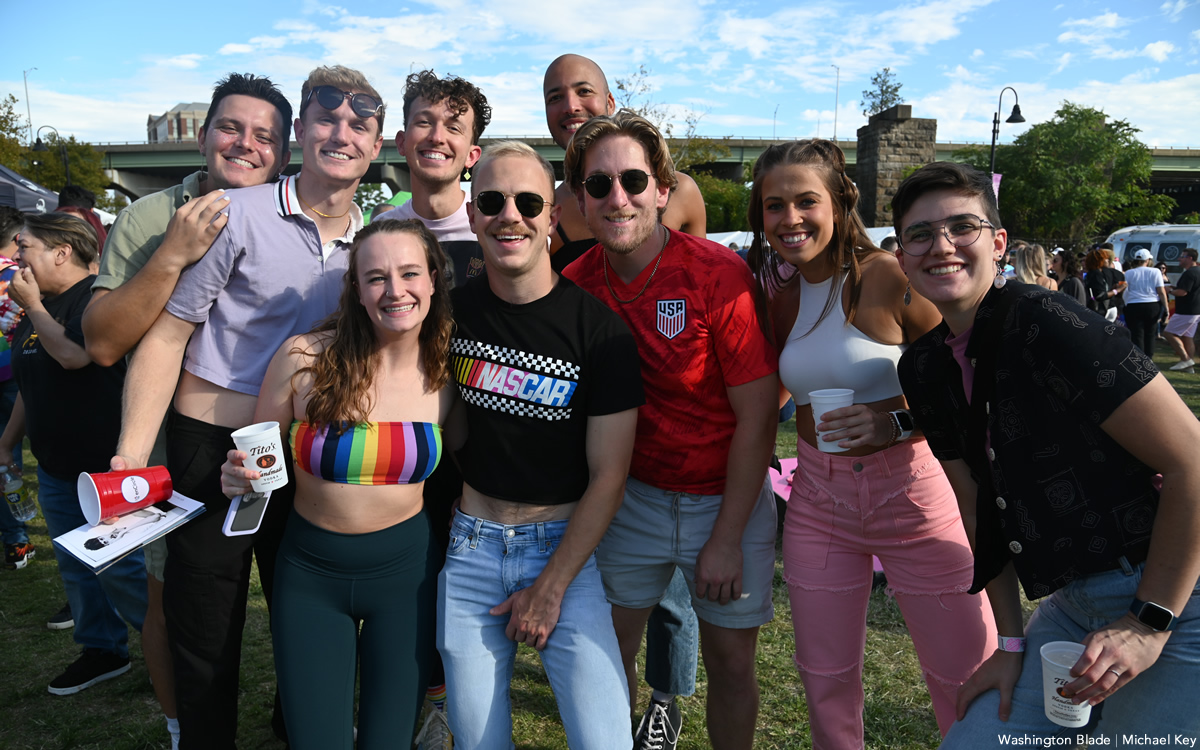 PHOTOS: SMYAL Fall Brunch
25th annual event raises money for LGBTQ youth services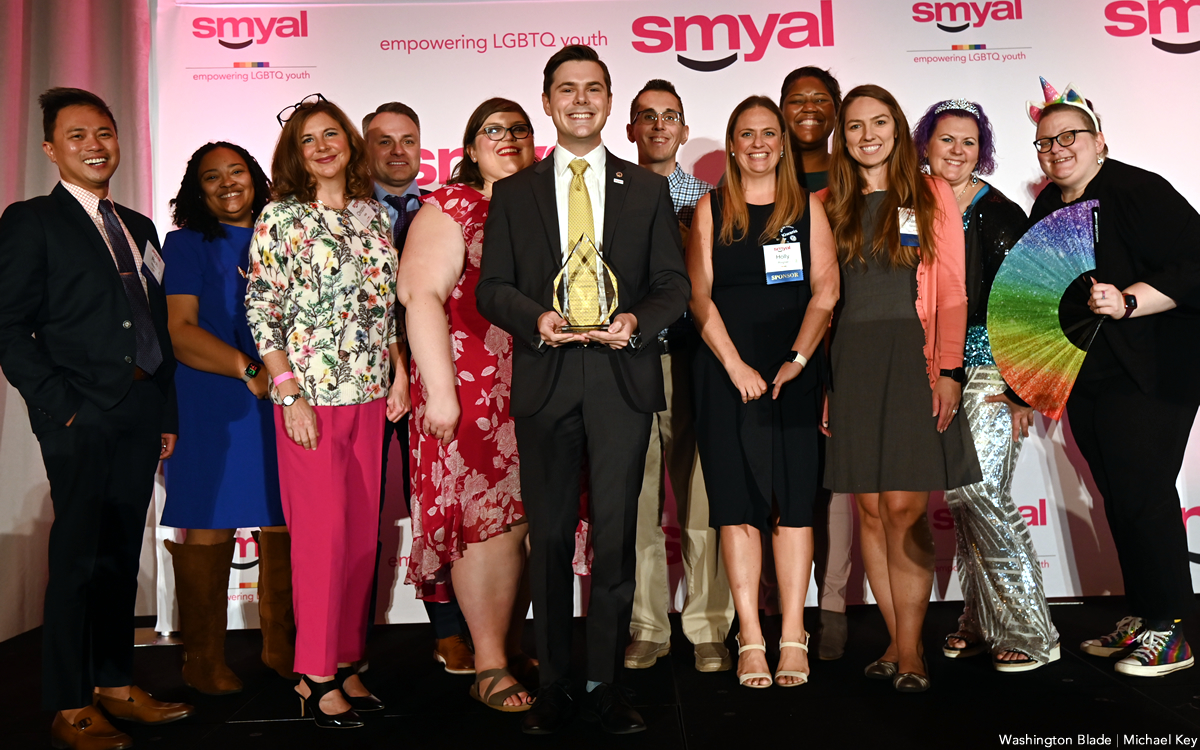 The 25th annual SMYAL Fall Brunch was held at the Marriott Marquis on Saturday, Sept. 24. SMYAL, Supporting and Mentoring Youth Advocates and Leaders, is a D.C.-area LGBTQ youth services organization.
(Washington Blade photos by Michael Key)